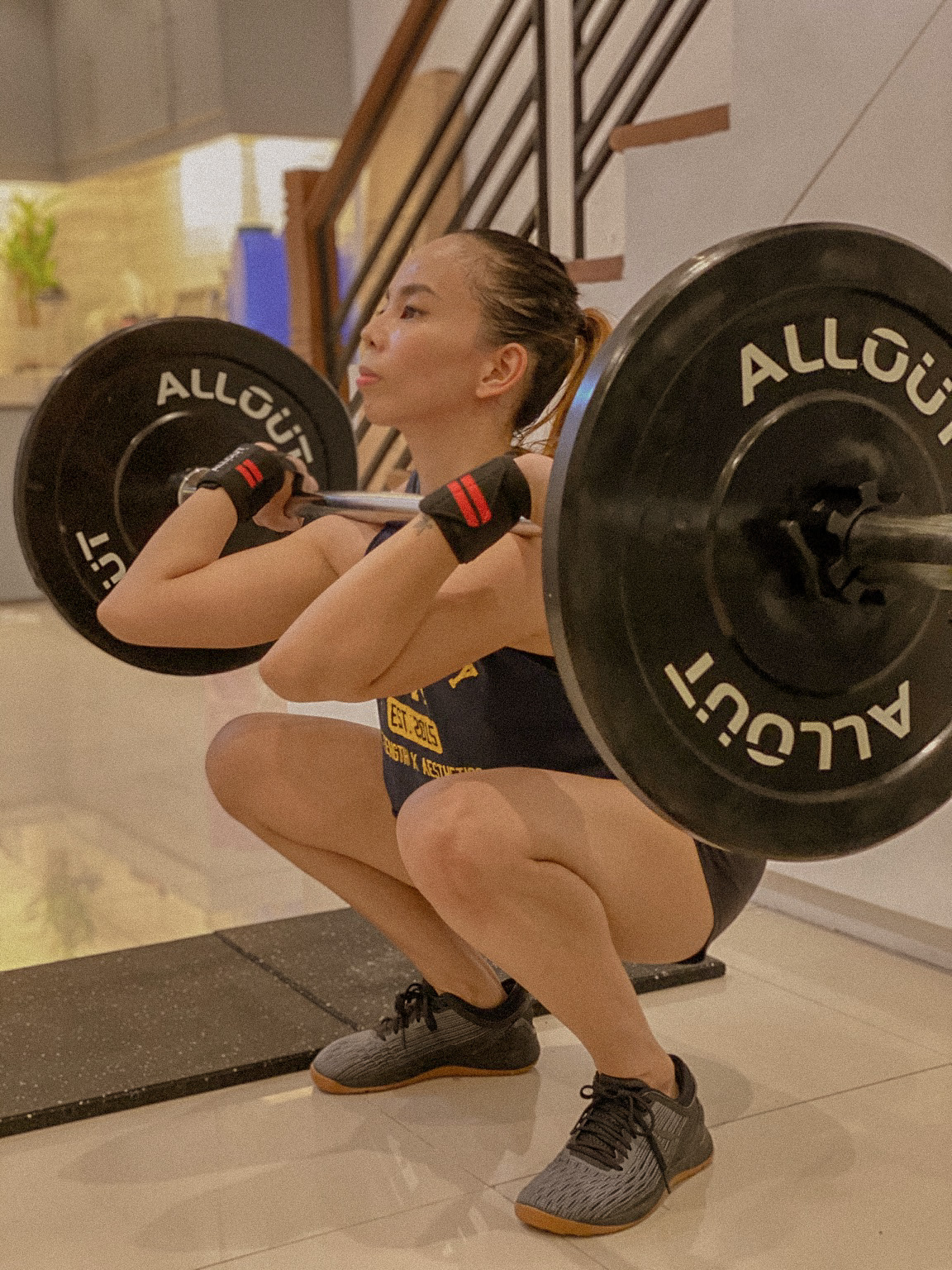 A few weeks ago I received a random comment on the vlog.
My initial reaction was — WTF?
It's not my nature to get pissed on comments from "anonymous" accounts but I felt a tang of frustration because why the hell would you put such remark online? Later, I figured it's because IT IS YOUTUBE (welcome to...