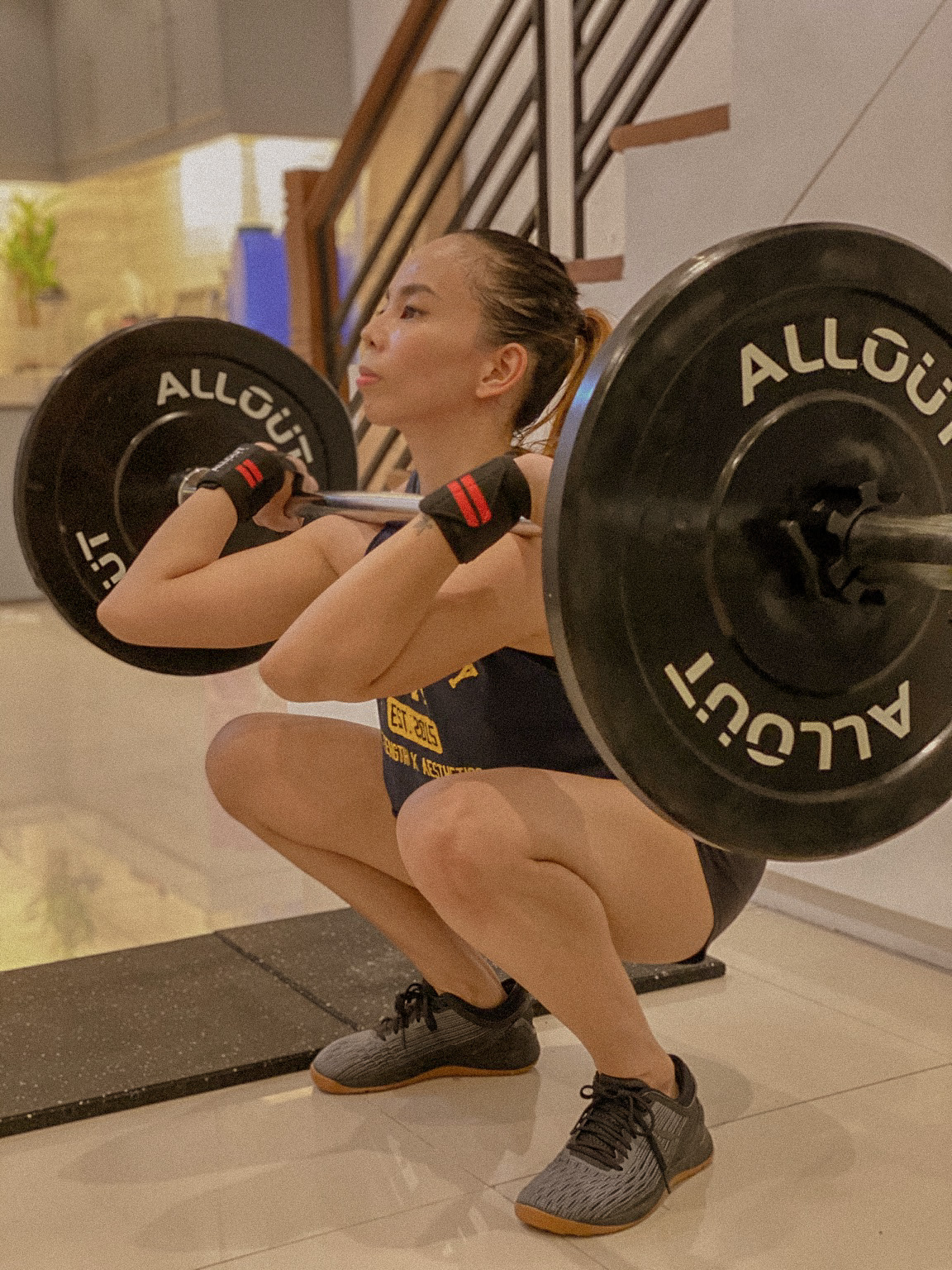 A few weeks ago I received a random comment on the vlog.
My initial reaction was — WTF?
It's not my nature to get pissed on comments from "anonymous" accounts but I felt a tang of frustration because why the hell would you put such remark online? Later, I figured it's because IT IS YOUTUBE (welcome to...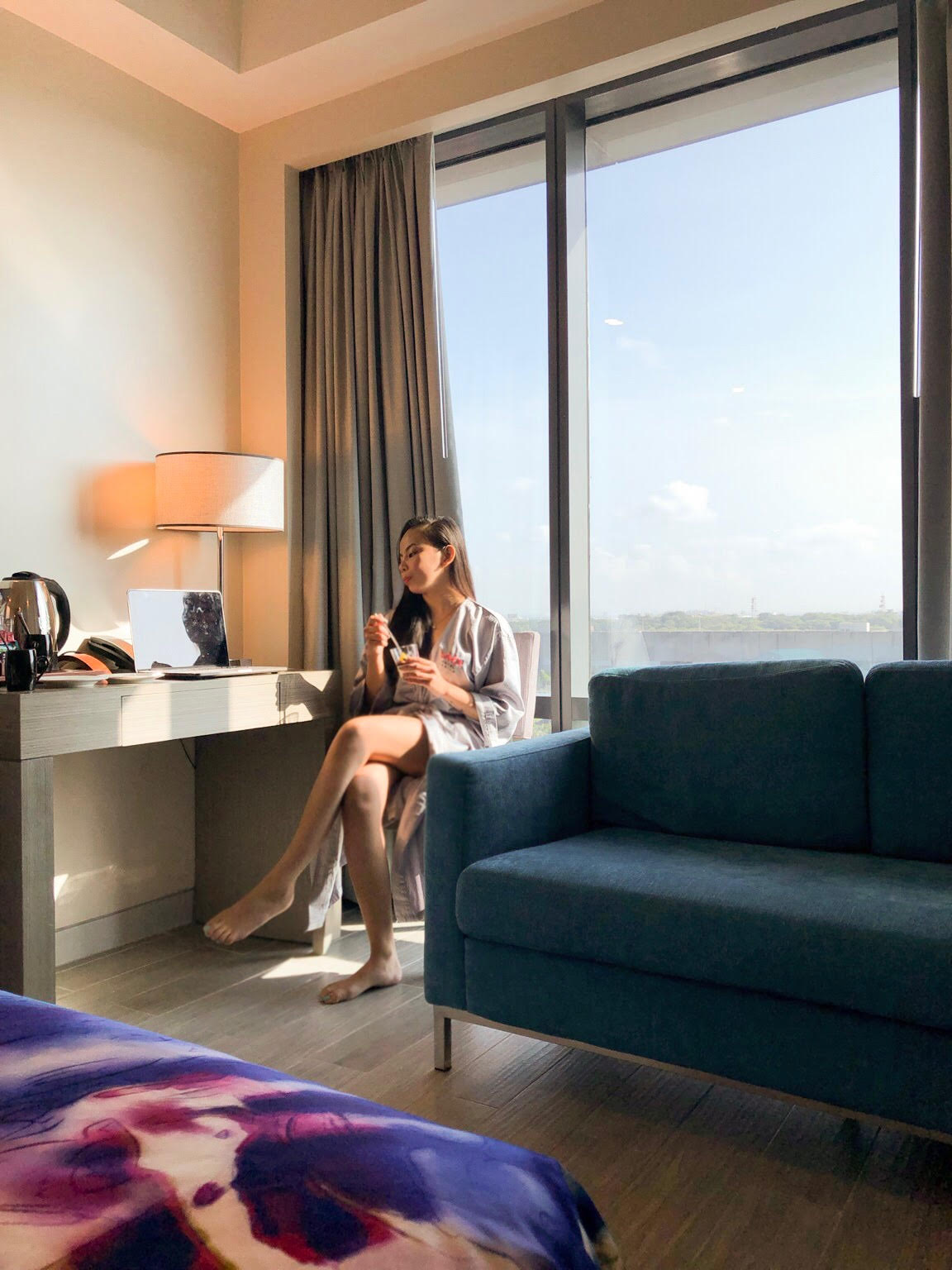 Hi Fighter,
How's it going? Things getting rough?
Probably, you started the day just like everyone else. You, enjoying a nice cup of coffee (or tea for me), some pastries or a smoothie bowl filled with your favourite oats and maybe a couple of side fruits. You opened Spotify to play your "pick-me-up" play list. You were...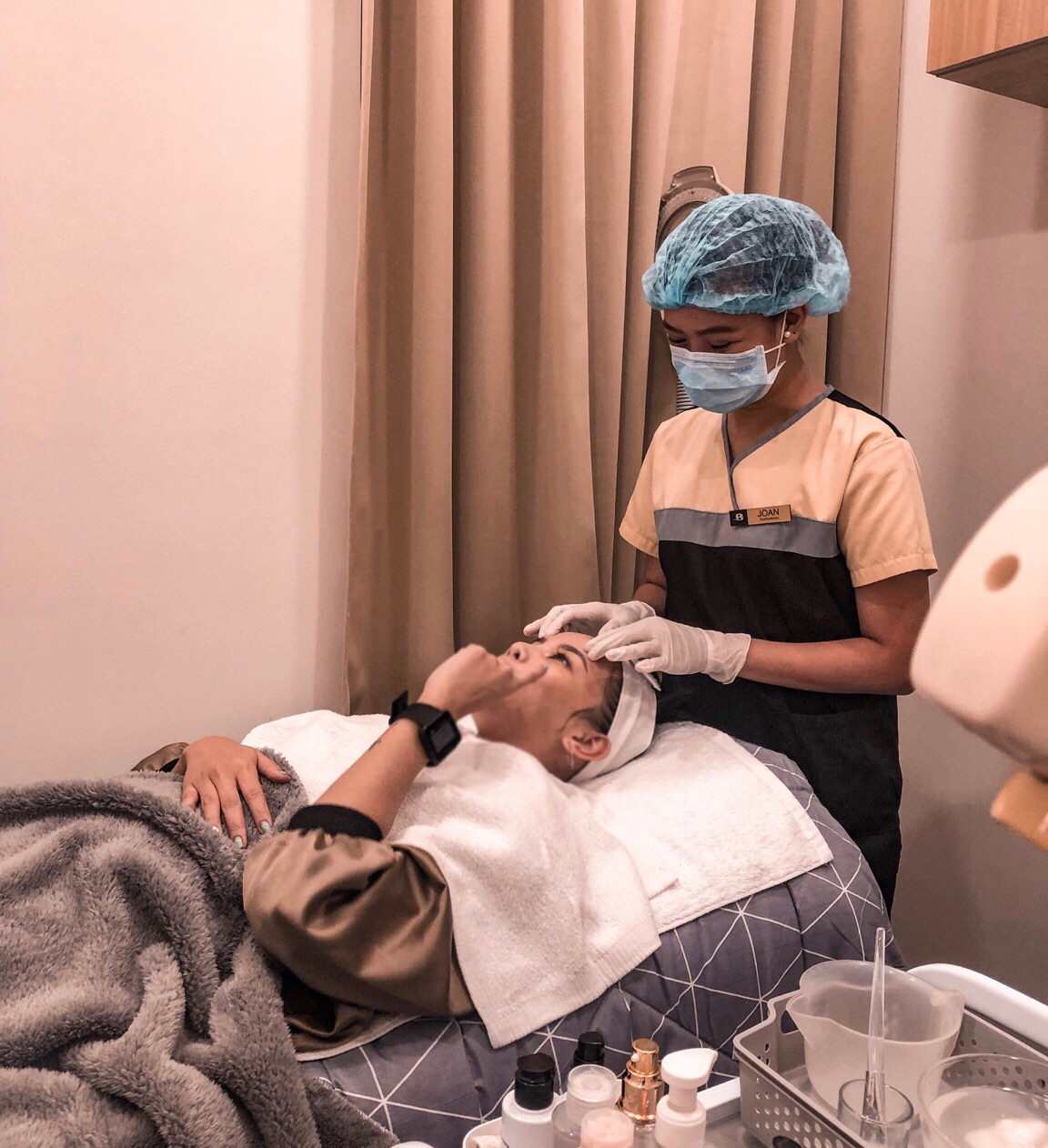 Hola! Long time no post so here's a quick beauty entry + a giveaway update!
If you've been following me on social media, I'm pretty sure you've seen how I keep my days packed with all sorts of activities — from work to events and a couple of workout activities. I have to admit that despite...