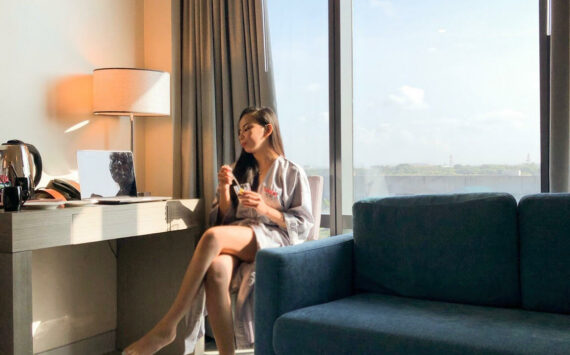 Hi Fighter,
How's it going? Things getting rough?
Probably, you started the day just like everyone else. You, enjoying a nice cup of coffee (or tea for me), some pastries or a smoothie bowl filled with your favourite oats and maybe a couple of side fruits. You opened Spotify to play your "pick-me-up" play list. You were...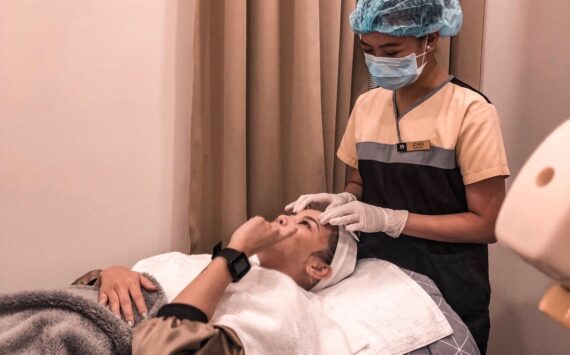 Hola! Long time no post so here's a quick beauty entry + a giveaway update!
If you've been following me on social media, I'm pretty sure you've seen how I keep my days packed with all sorts of activities — from work to events and a couple of workout activities. I have to admit that despite...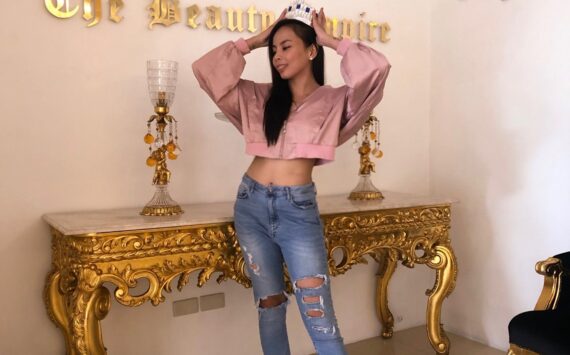 So I've been keeping myself occupied the past few days doing a whole yard of work and multiple workouts. Guess my #SexyBefore30 is working because yup, I just turned 29 this month *woot woot*. Aside from lots of physical activities, I've also devoted my time looking for some good quality treatments — may it be...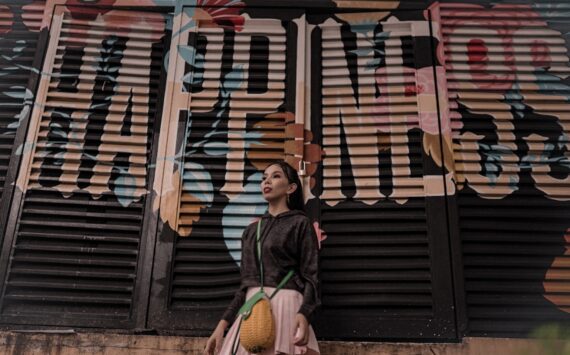 I had a great time last night. I went to a friend's birthday party and I demolished my goody goody plan of just getting a glass of wine because yes, I ended up drinking a gallon. It was good though. I danced and mingled with everybody like it's my own party (it'll be my birthday...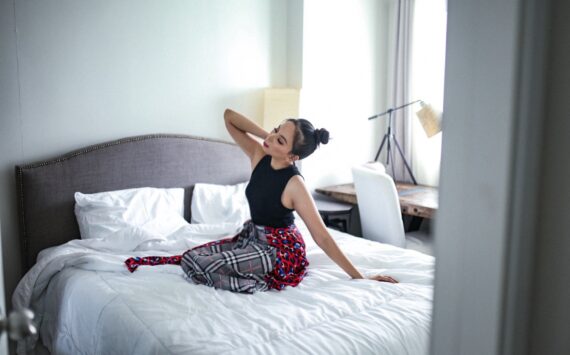 Juggling 6 jobs and stretching my work week is such a huge challenge for me and everything can be very stressful at times. This is the reason why I've allotted my weekends for 'me time' sessions — you know, just winding down, relaxing and finding ways to make myself beautiful. Naks!
Of course, I always make...