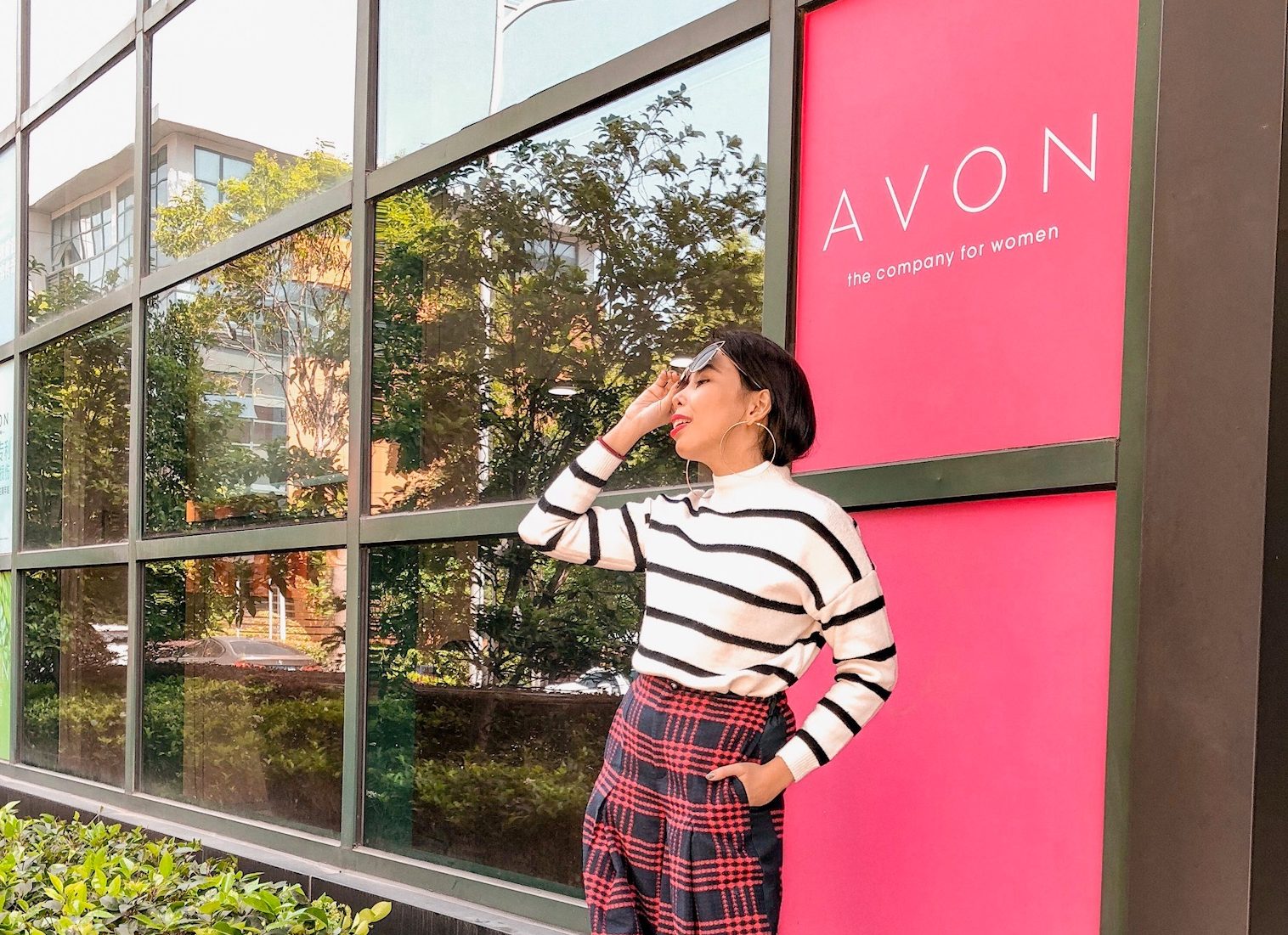 I am a self-confessed Avon baby. And by baby, I mean being a product of all my mom's profit as an Avon Rep (who also happens to be a top performer during her league — proof that we got the sales genes, yeah).
I grew up browsing through newly printed brochures while swatching all types of scents and makeups and getting first dibs on some of Avon's newest items. From the Intimates baby bra (to being a cup A forevs), to getting Simply Pretty lippies for the teenage me and to actually trying out a...
"Travel makes one modest, you see what a tiny place you occupy in the world." – Gustave Flaubert
Over the years, I've learned that travelling is a basic human need and in general, it makes one a happy, healthy living person. Call it cliche and old school but like what most people would say,...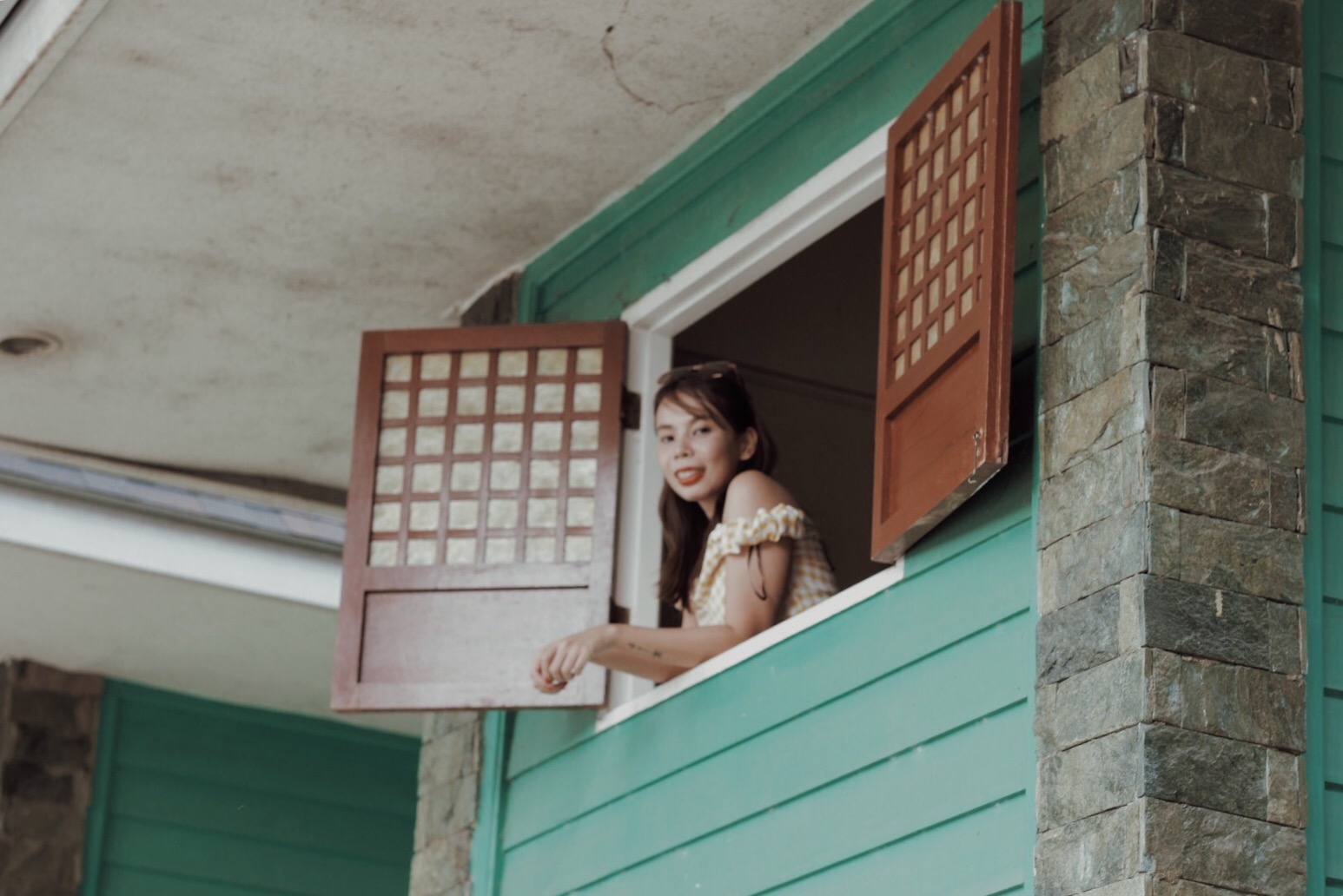 Summer is all around Manila and just like you, I am already thinking of places where I can simply unwind, relax and enjoy some clear waters. I've got several beaches on my list but I guess I have to spare a lot of time and took some days off from work if I'd purse all...