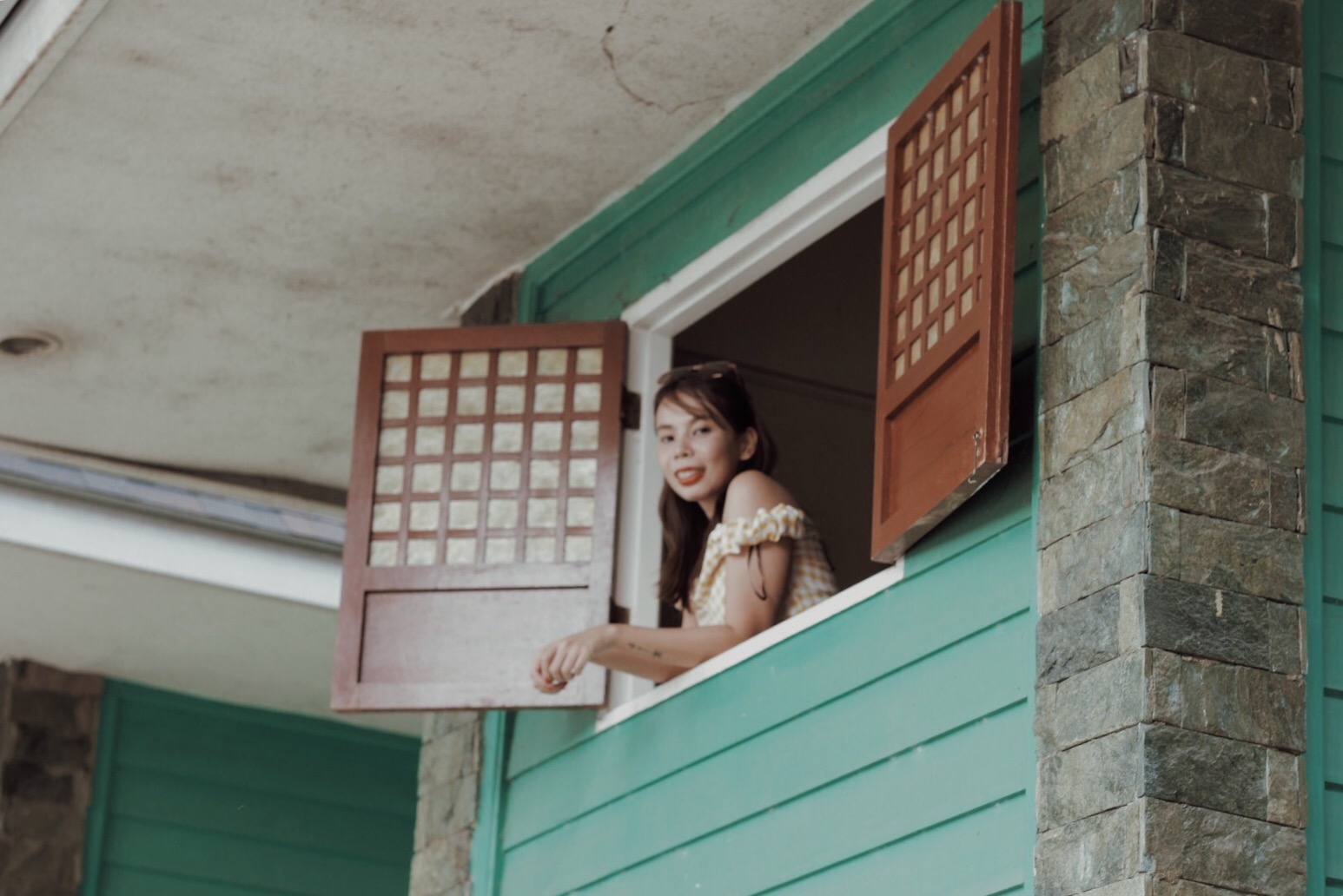 Need a Quick Getaway this Summer? Check out Amana Waterpark Resort
Summer is all around Manila and just like you, I am already thinking of places where I can simply unwind, relax and enjoy some clear waters. I've got several beaches on my list but I guess I have to spare a lot of time and took some days off from work if I'd purse all of them, haha!
So for the meantime, this water baby tried to look for some quick escapes near Manila and guess what? I found a GEM!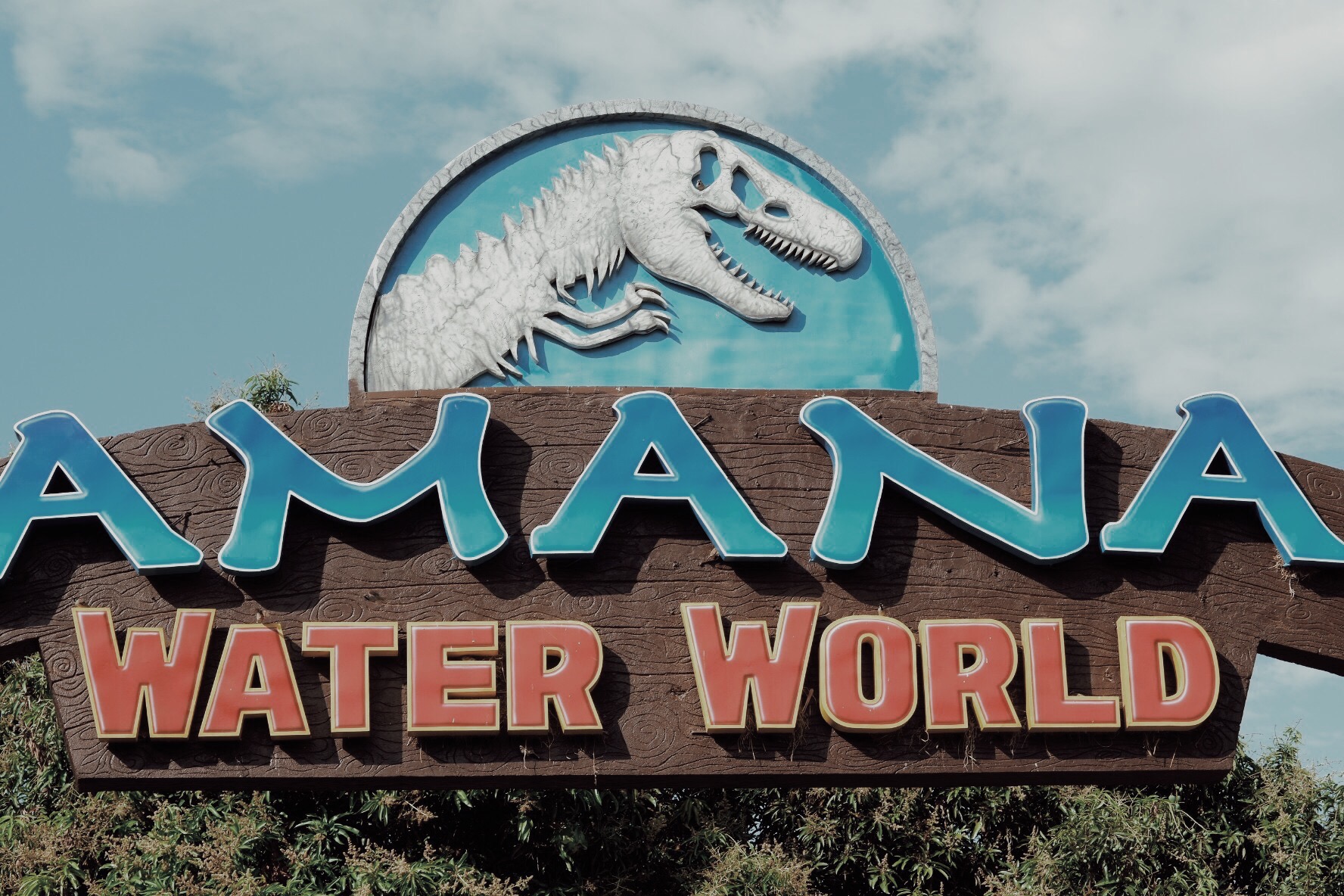 Yes! Situated in a local spot in Pandi Bulacan, I found an affordable and extremely beautiful resort called Amana Waterpark.
Adjudged by Google as the 2nd Fastest-rising summer destination of the Philippines, Amana boasts of its 3,500 sq meter wave-pool that produces humongous Tsunami waves (woah).
I've heard about Amana before but to experience it first time is definitely one for the books.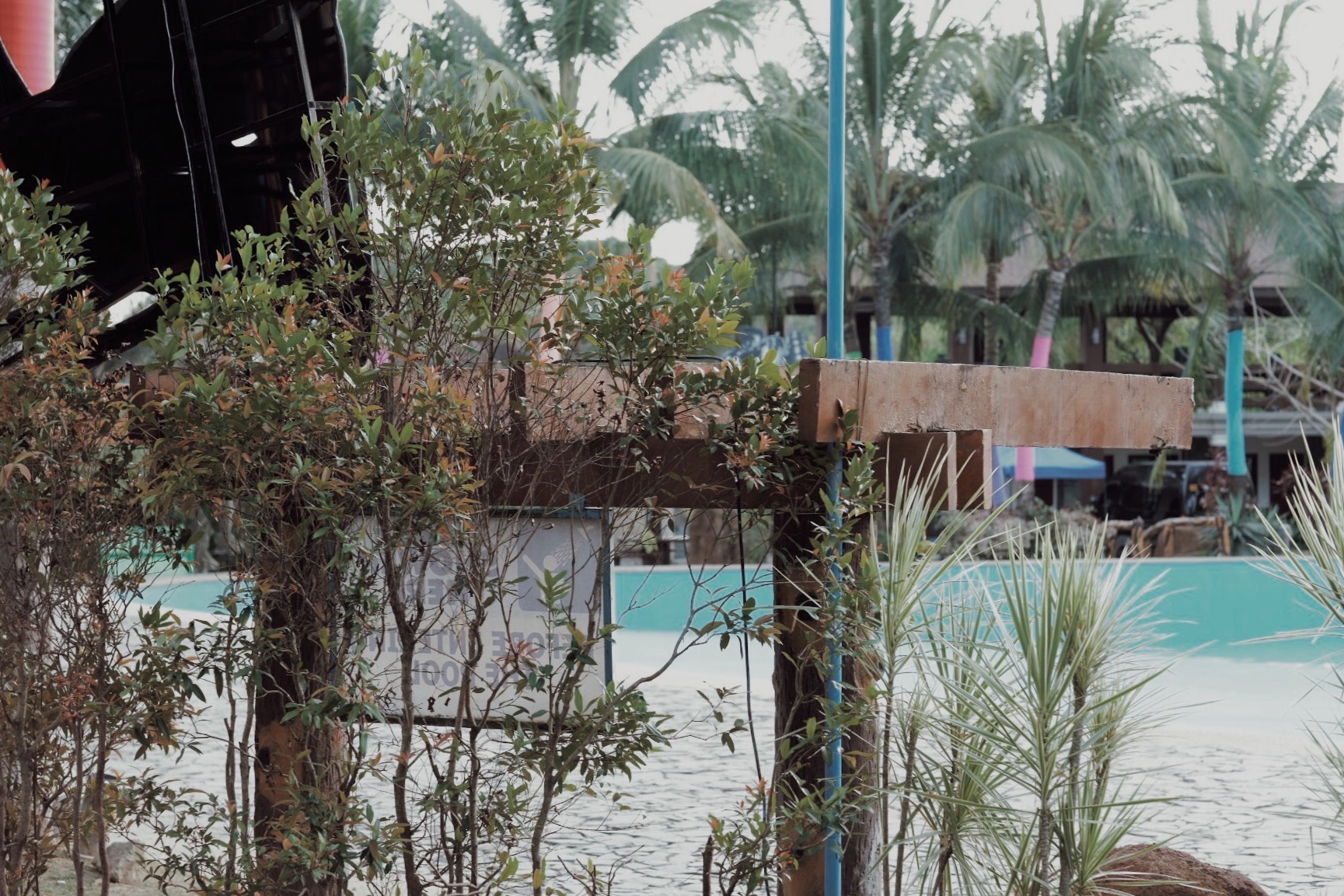 To start off, driving through the countryside from Manila to Pandi was a breeze. I was with some blogger friends and I think it took us less than an hour of travel (and mind you, it's on a weekday). As soon as we got there, we were welcomed with a feast!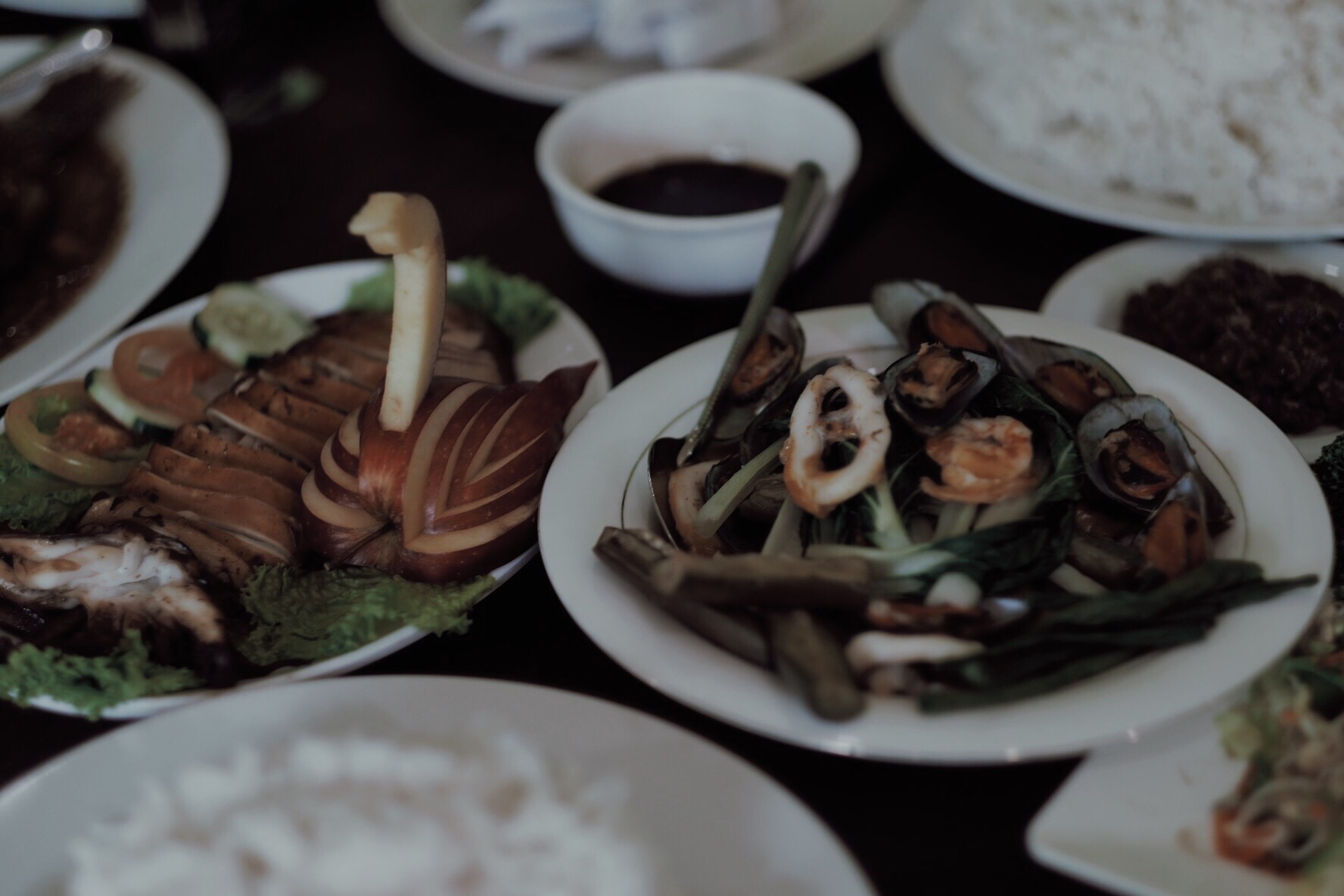 Now who doesn't want good food right? And Amana certainly offers a lot of that. The prices are also very affordable as you can get a viand that is good for two for only 120 pesos.
Aside from the food, I also enjoyed the entire vibe of the place!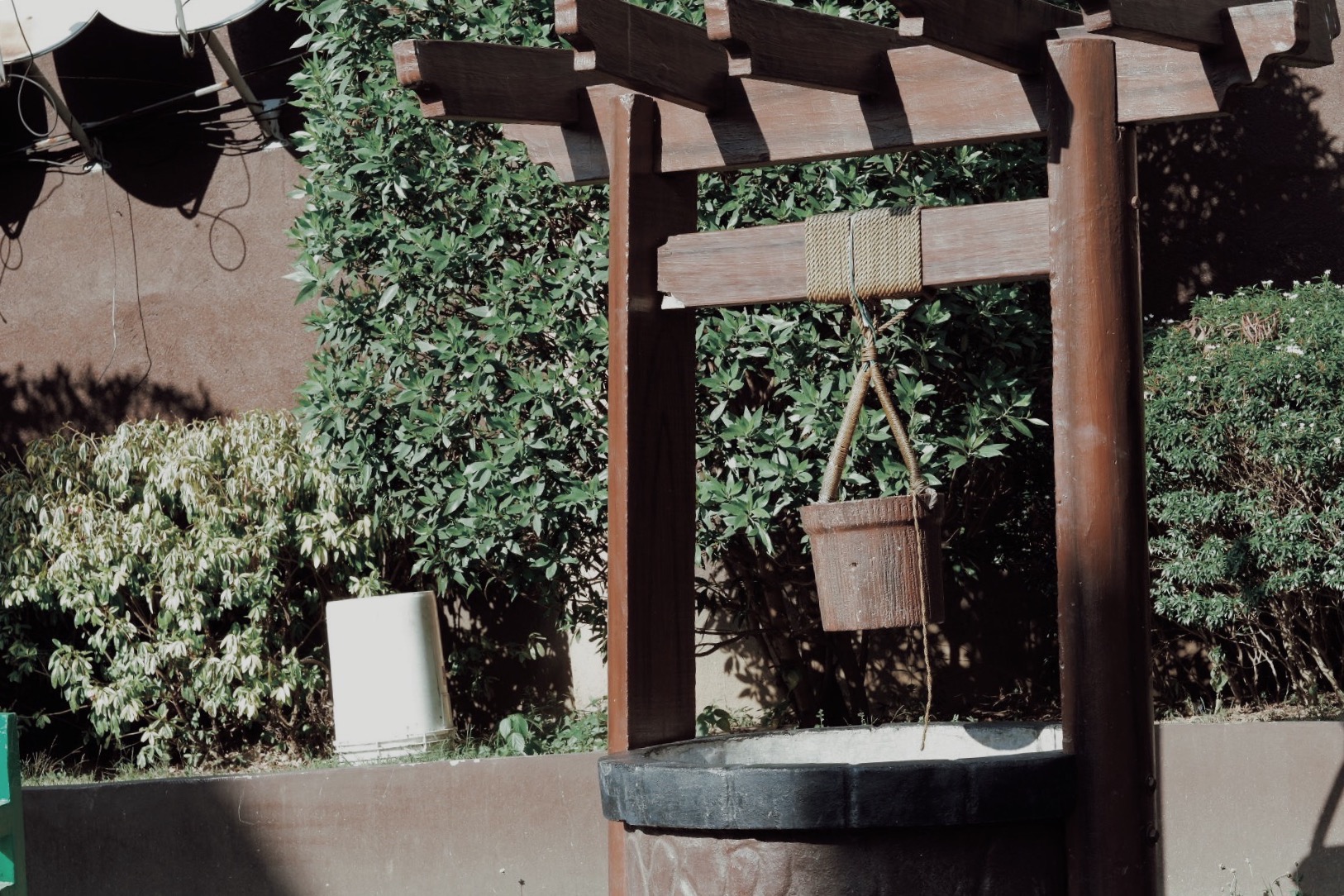 Now here are more reasons why I think Amana is the best quick get-away this summer! Though if I could be completely honest with you.I don't even have to write a proper blog post about it, the pictures are more than enough reason to convince you really. Haha!
So yes, enjoy my image-heavy post lovies!
1. Instagrammable Character Themed Areas – Amana is like a huge fantasy-land where all your favourite characters are present. There are over 100 different life-size characters scattered all over the resort and for sure all the children (and children at heart) will immensely enjoy. Take a snap everywhere and you're sure to have great photos on your feed! There's a minion themed pool, an avenger themed pool, jurassic world, Shrek world, palace and so on!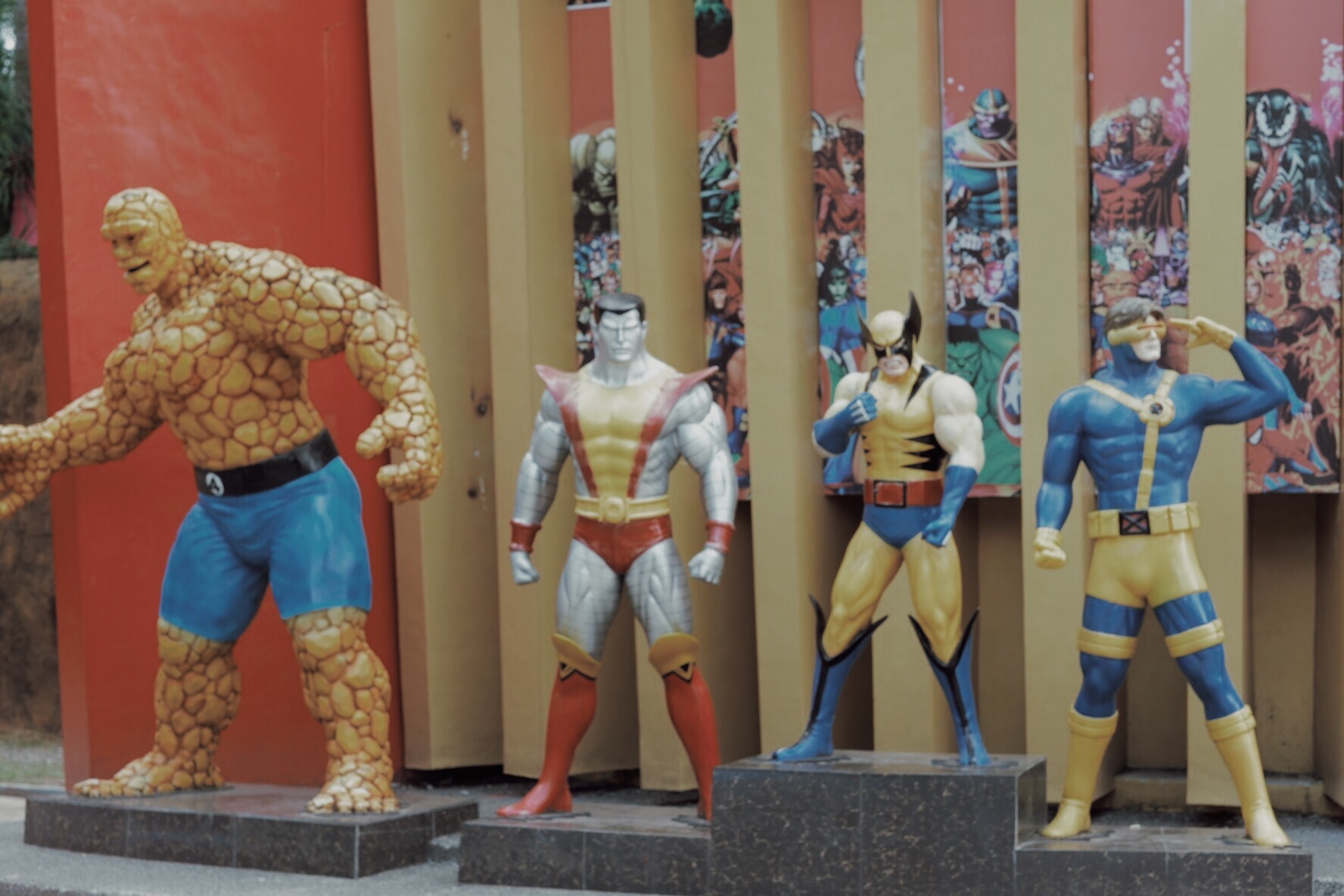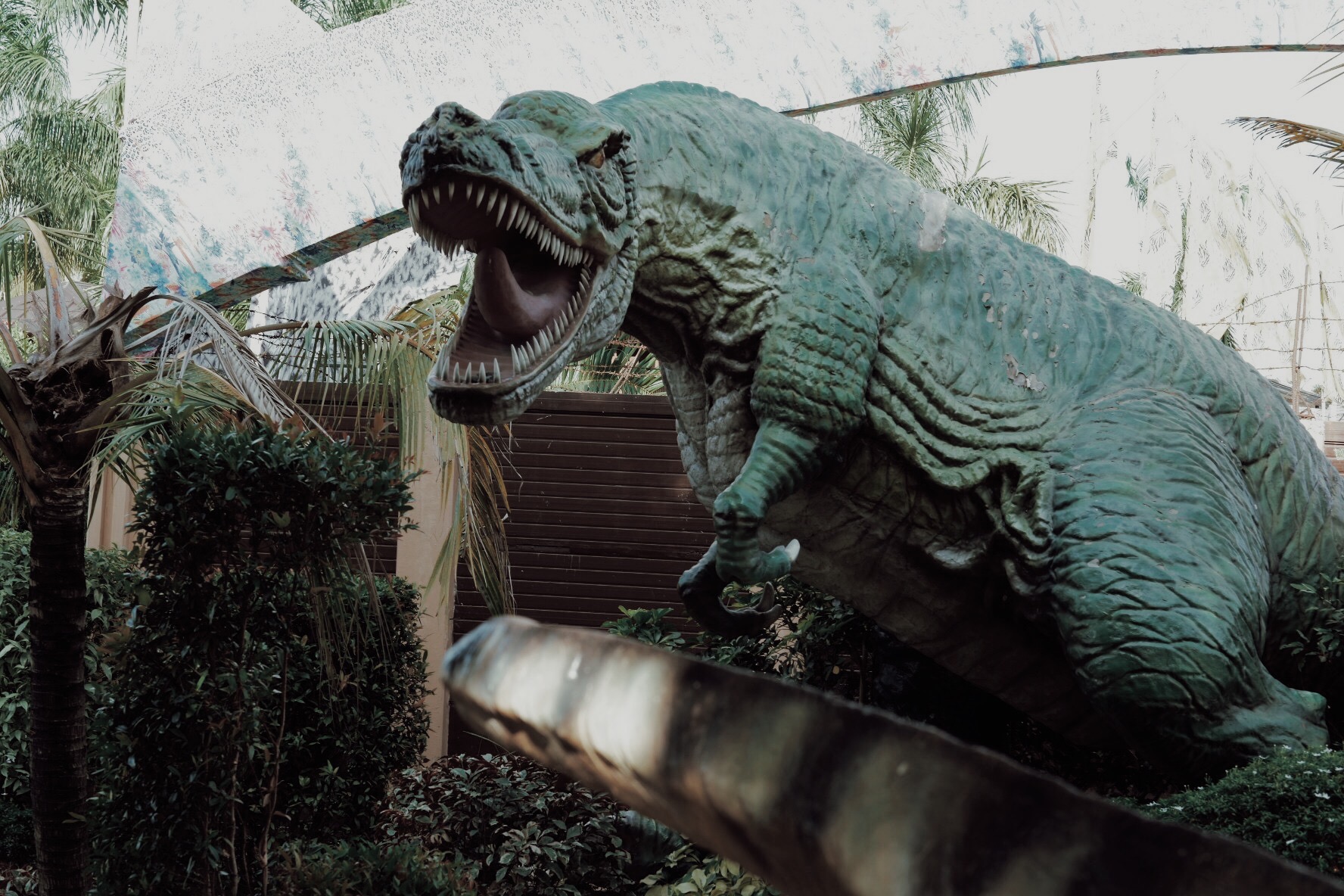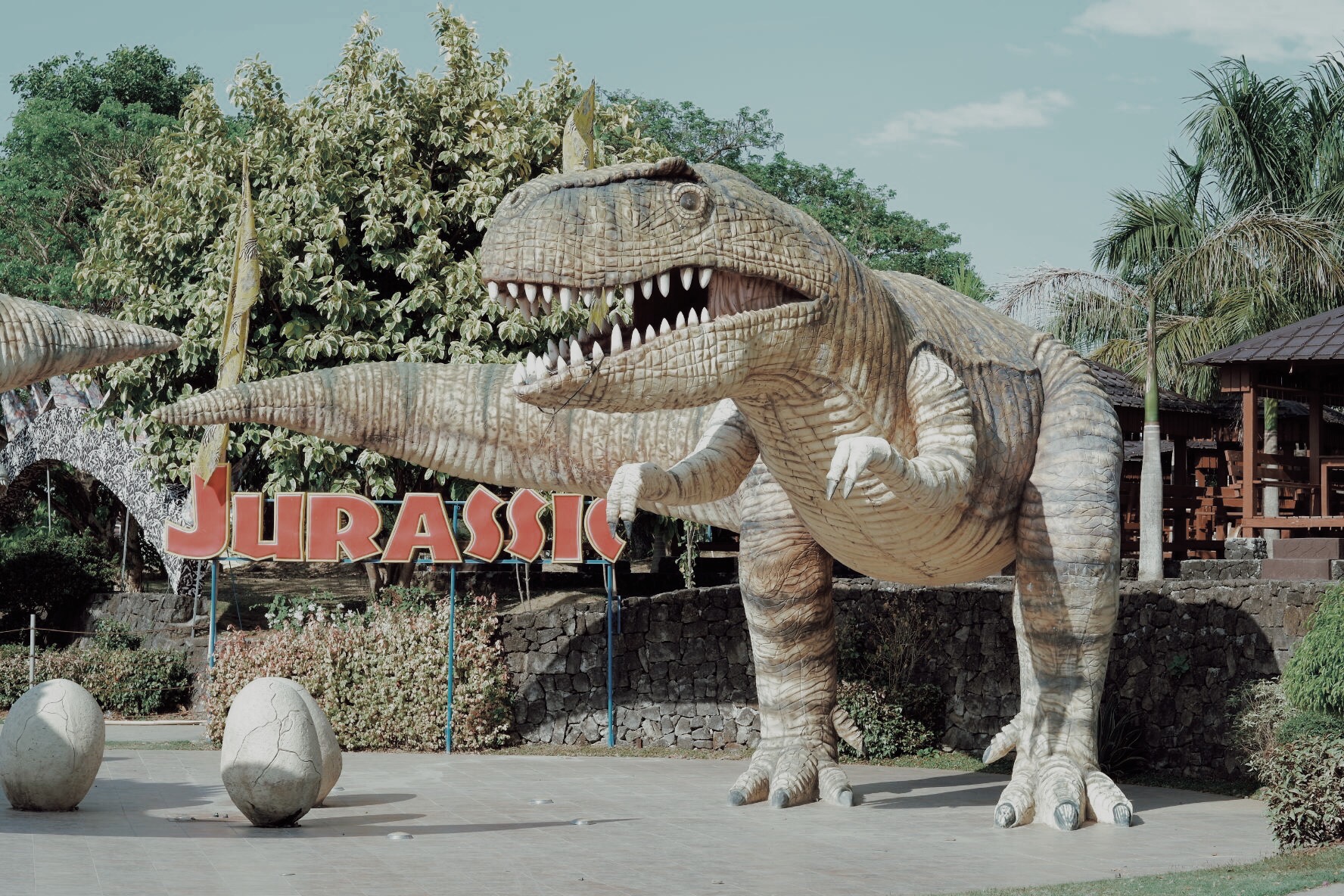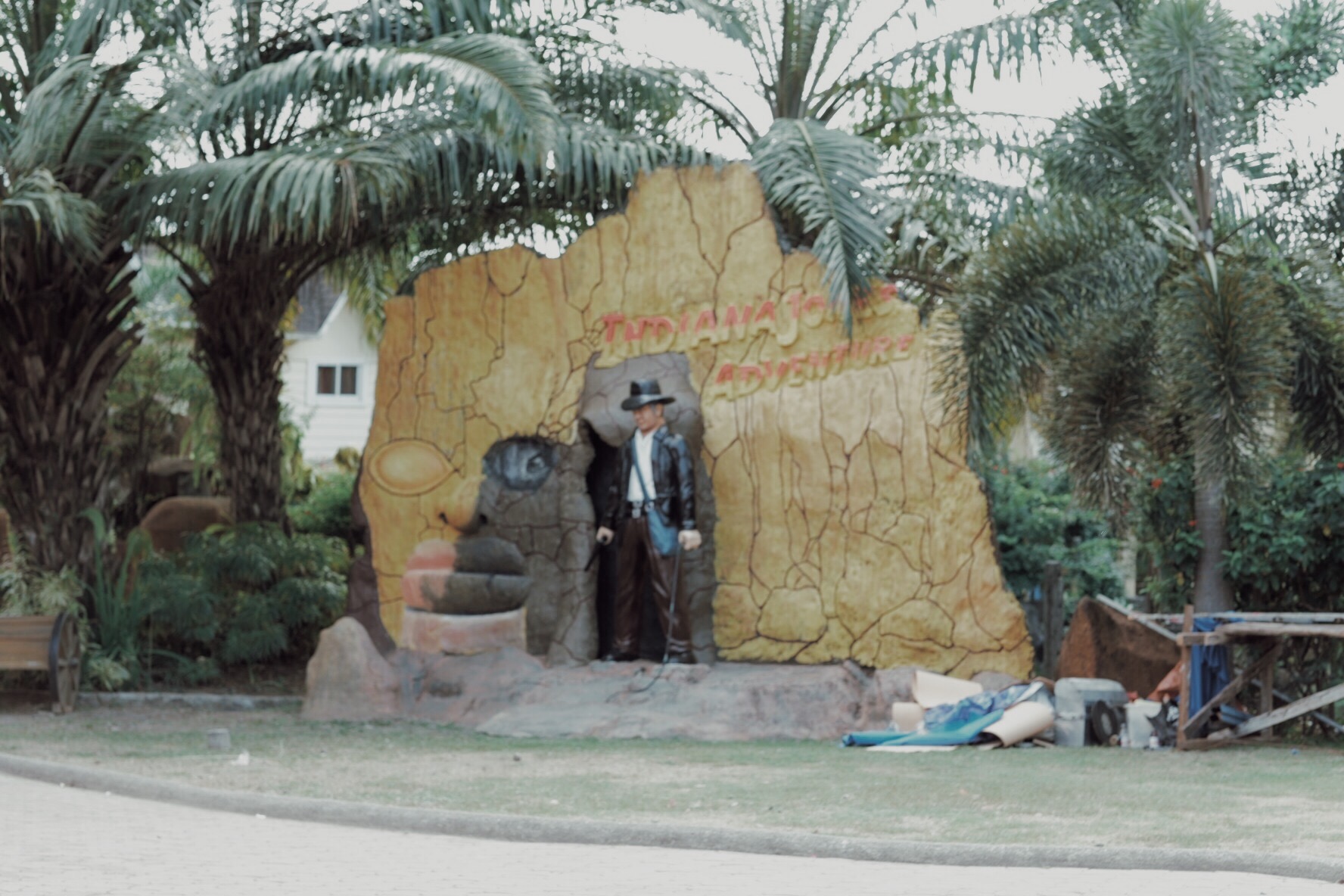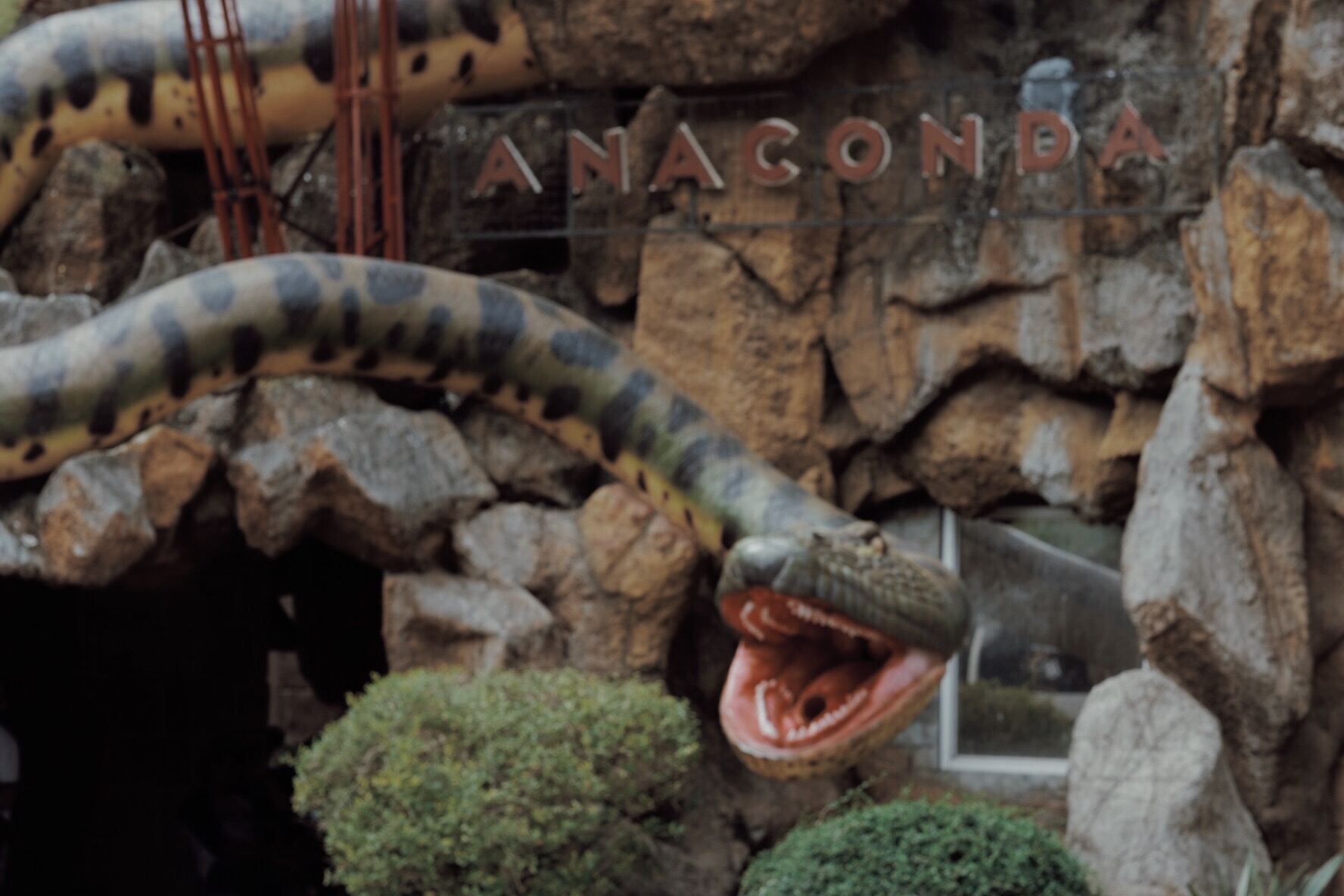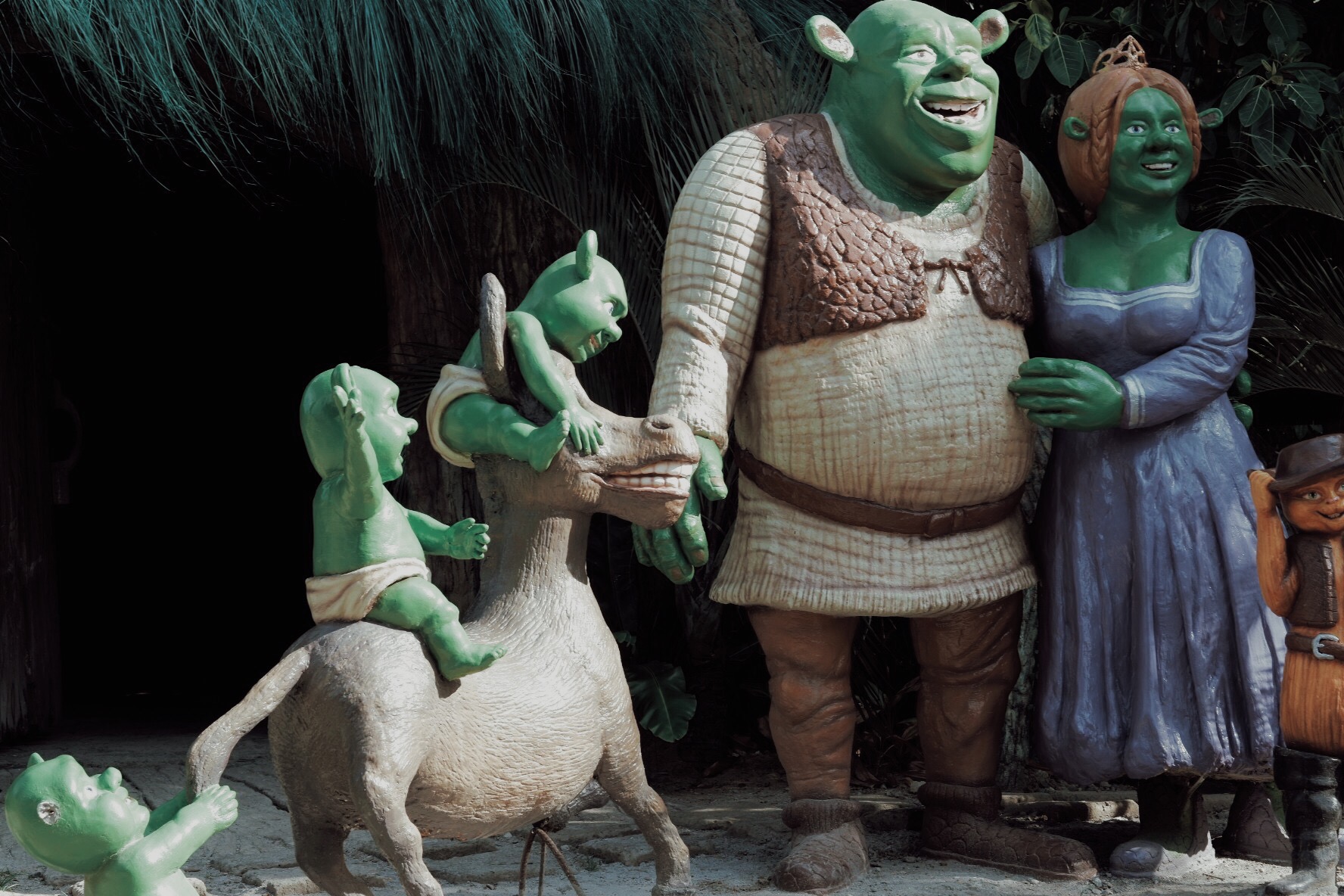 2. Exciting amenities – You'll never get bored!!! There's a long and very promising list of things to do in the resort alone from horseback riding, picnic,  zipline  (hope you caught my Instagram stories, haha), 4D supermax rider, spa and so much more!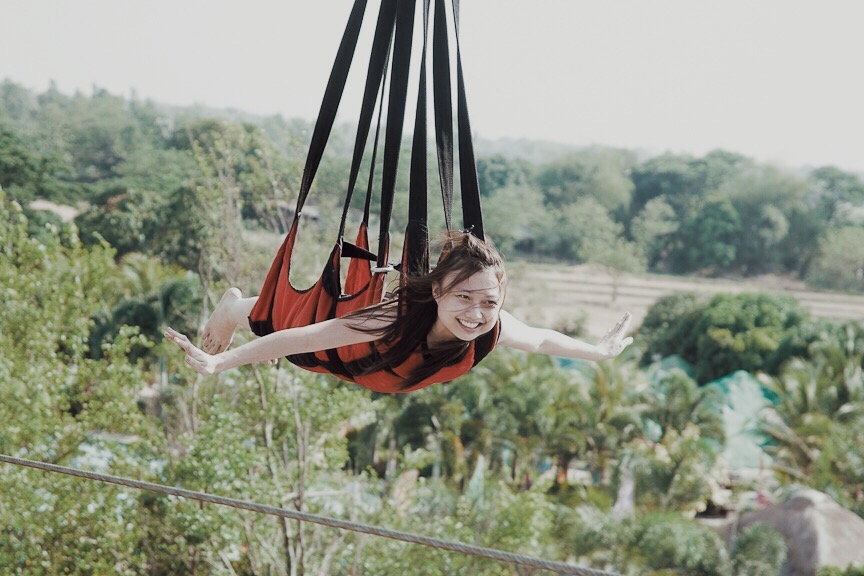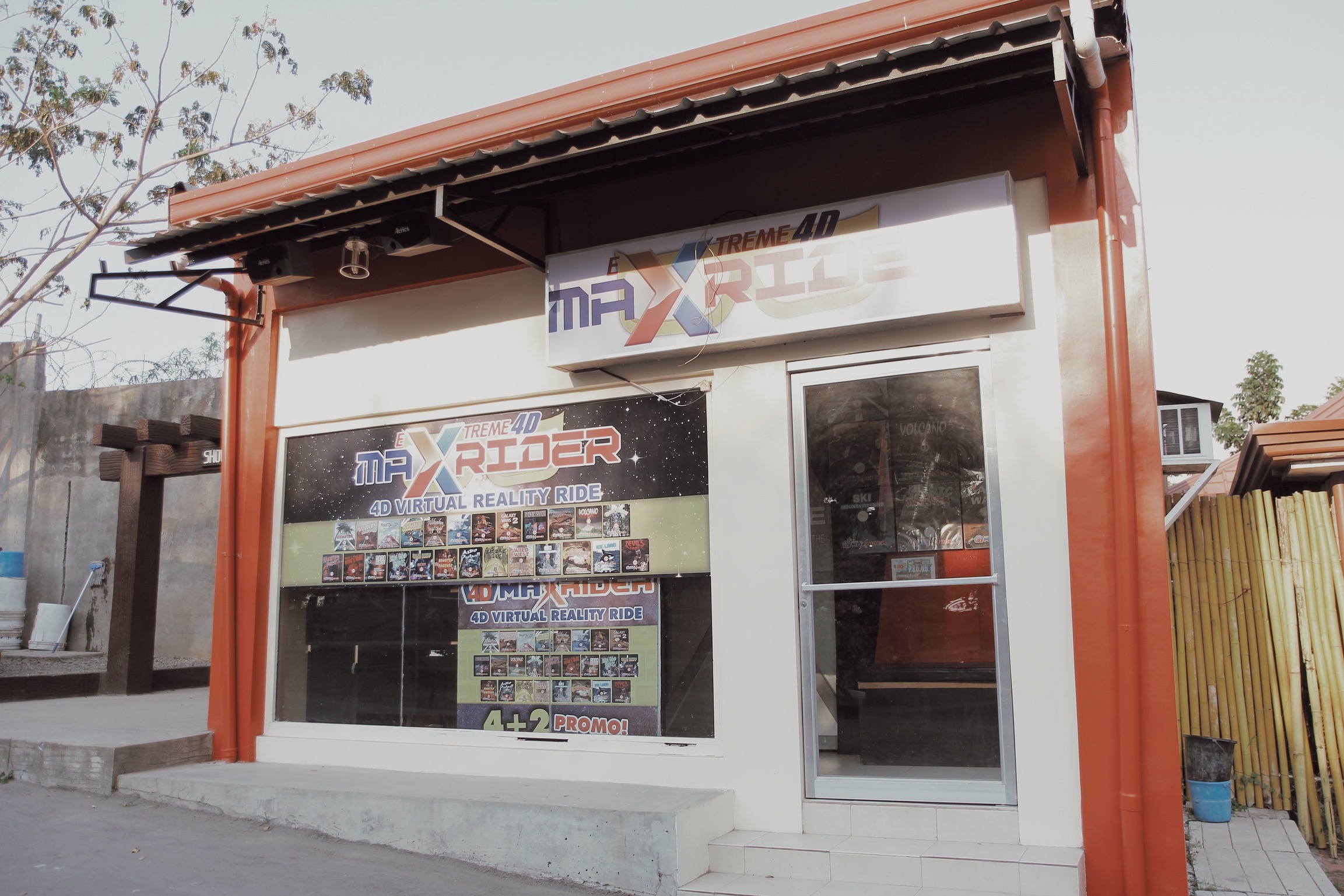 3. Nature-friendly surroundings – The property is just a huge nature-themed spot! There's SO much FREE space for everyone and the greens and all the flowers are just everywhere.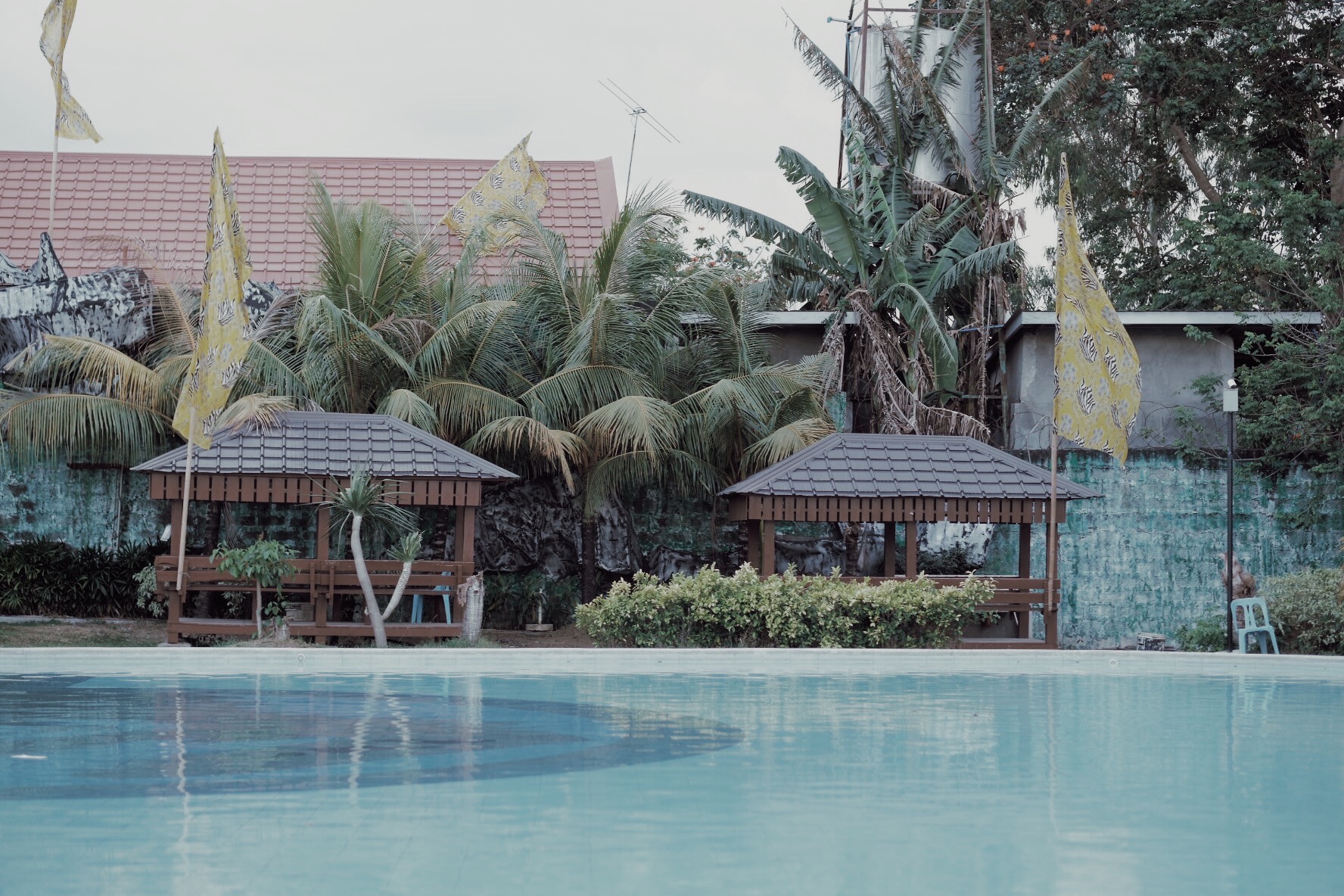 4. Cozy cottages and rooms – Amana offers different accommodation types depending on the customers' needs. Are you a couple or a group friends? Amana surely has a space for you!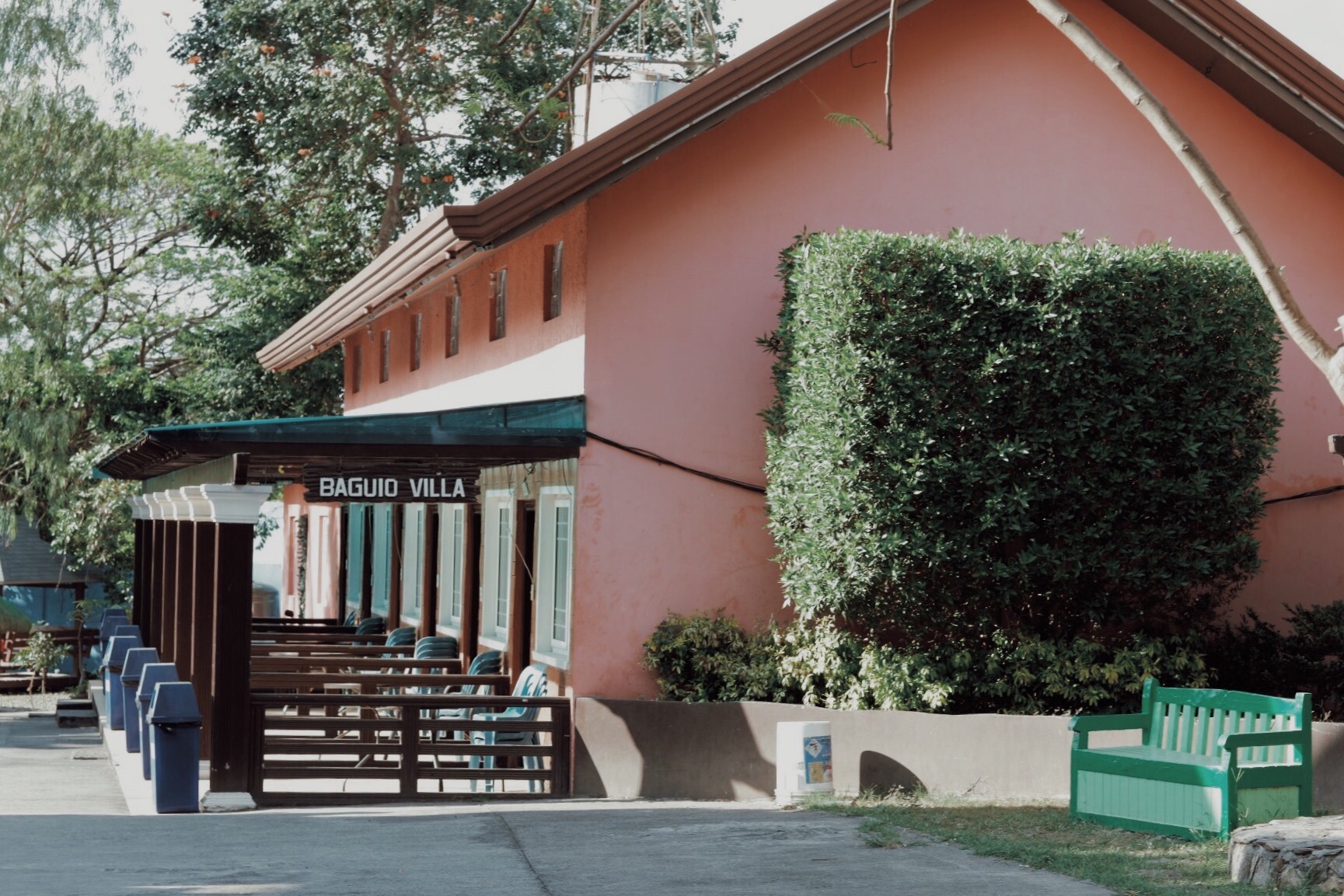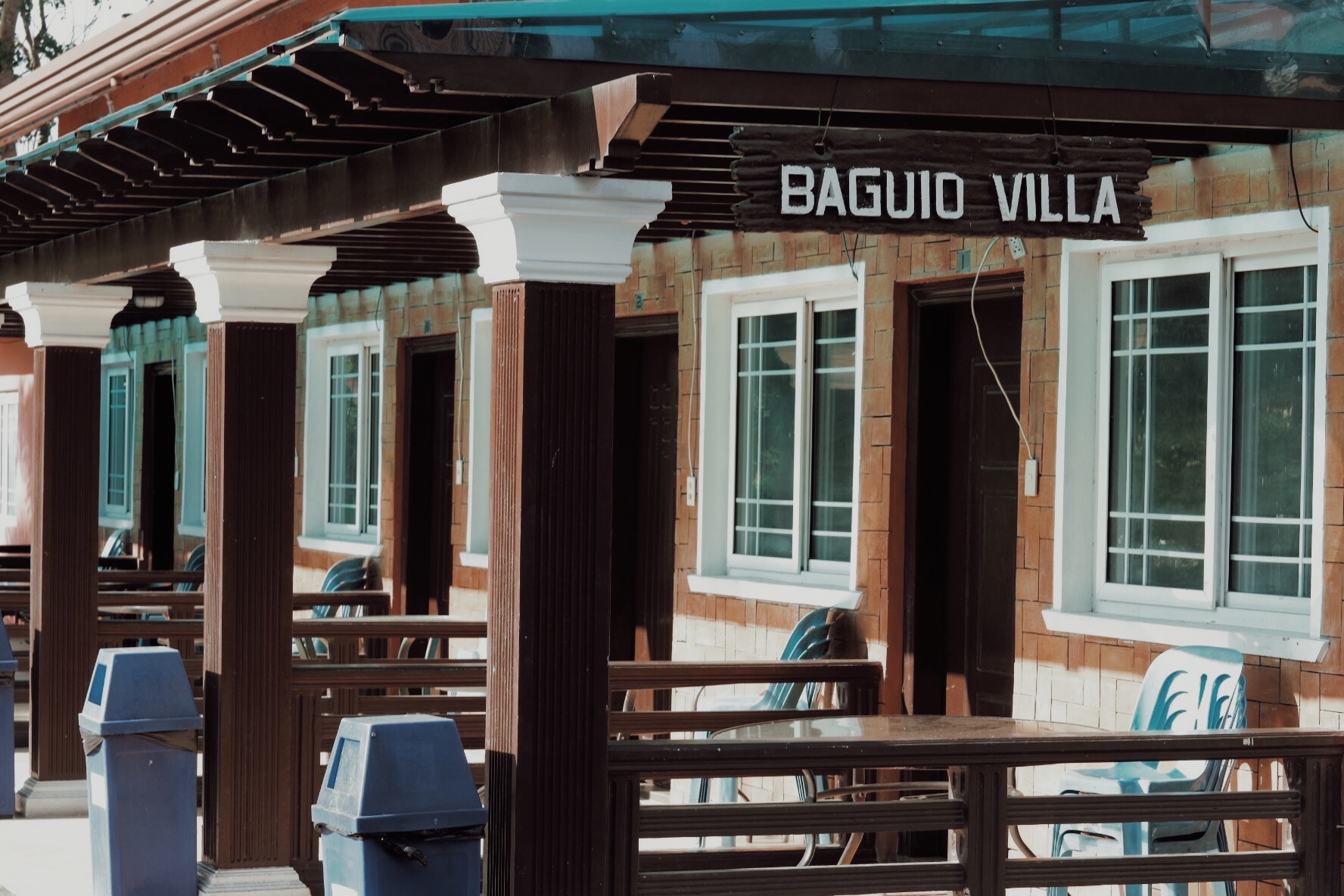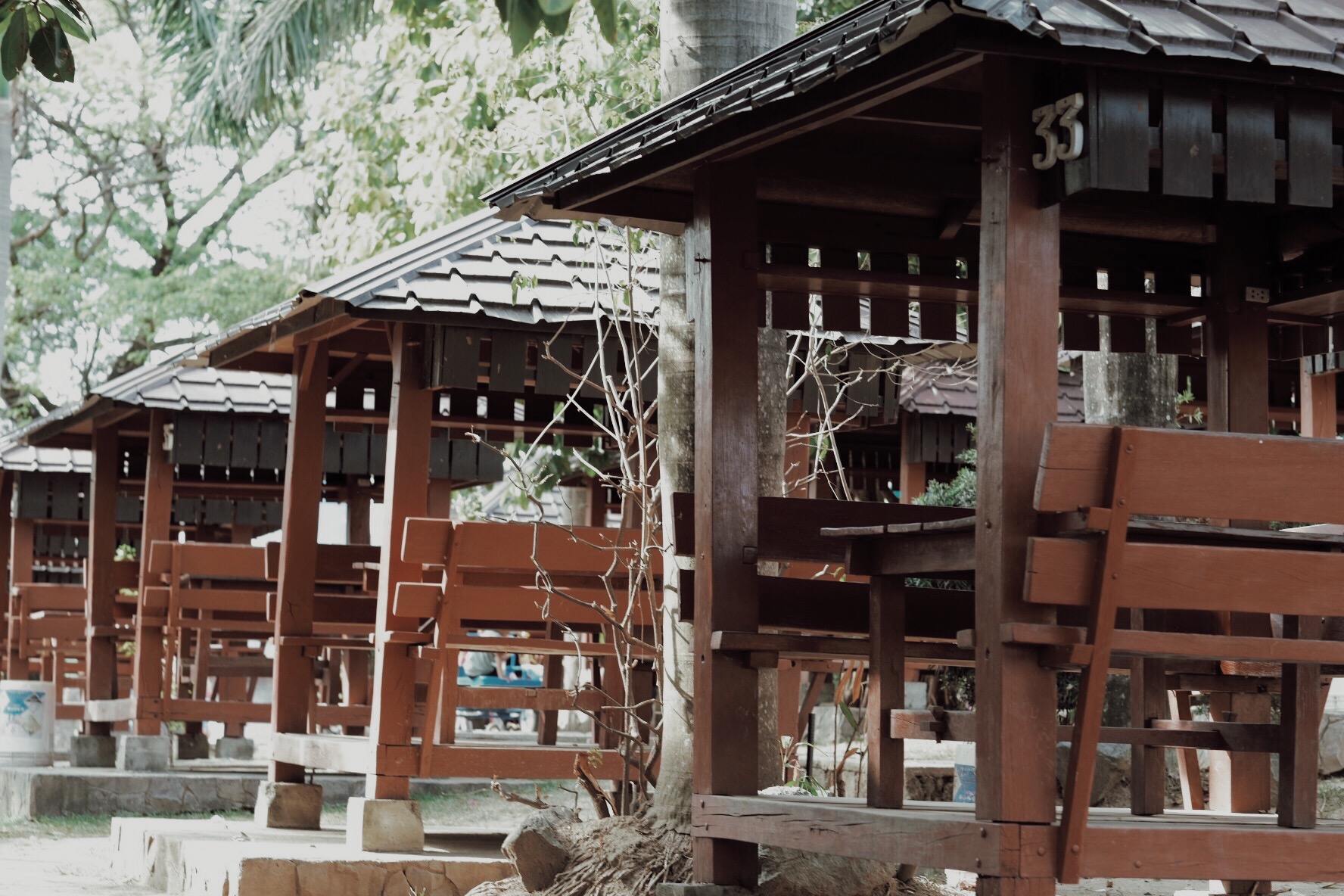 5. Privacy and Security – Amana Waterpark has set its own rules and the entire team is very strict about it. Well-trained lifeguards are around and the security personnels are working 24/7. Guests and visitors of the resort are also carefully monitored and protected. It just makes the vacation all the more enjoyable with that "Phew!" moment.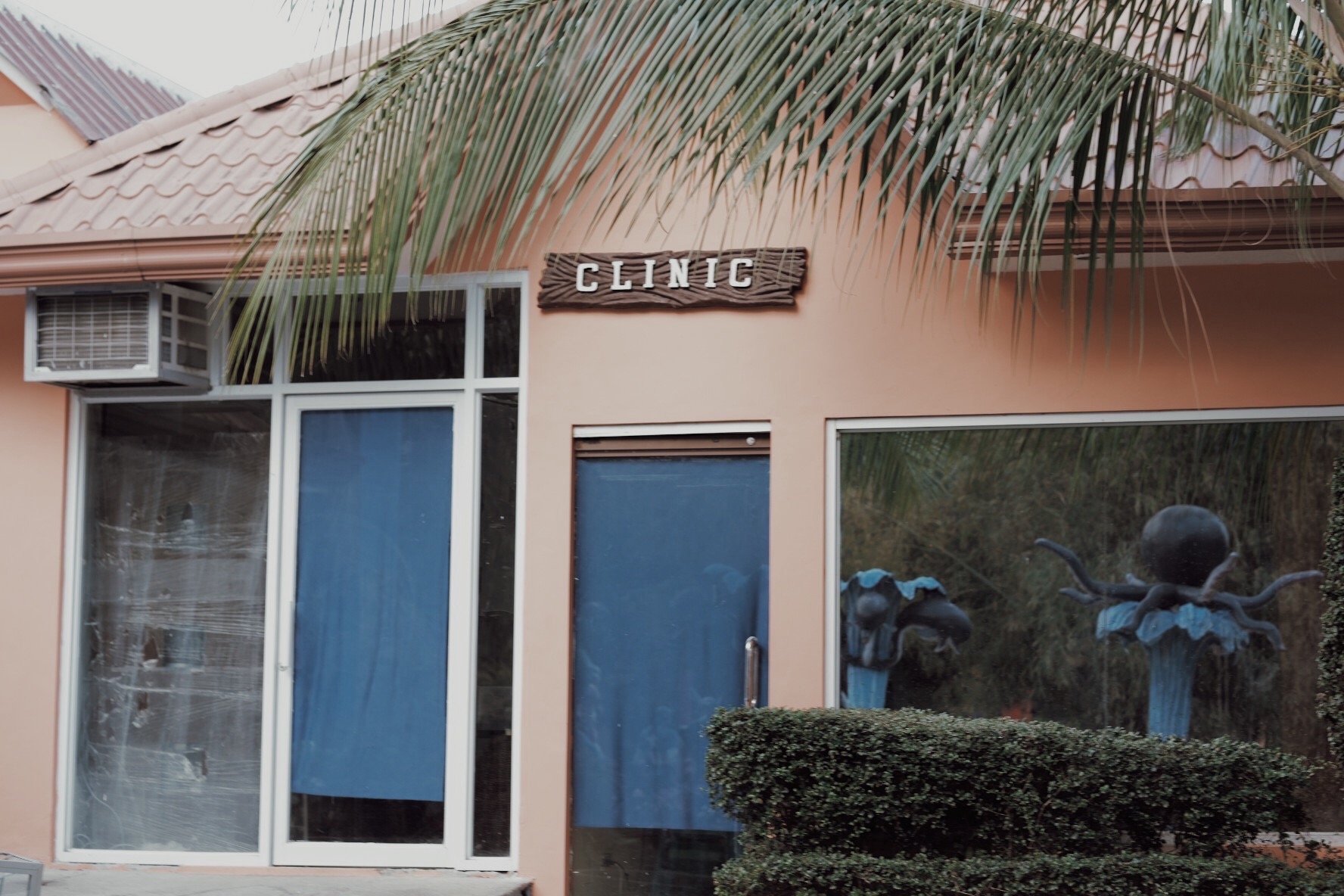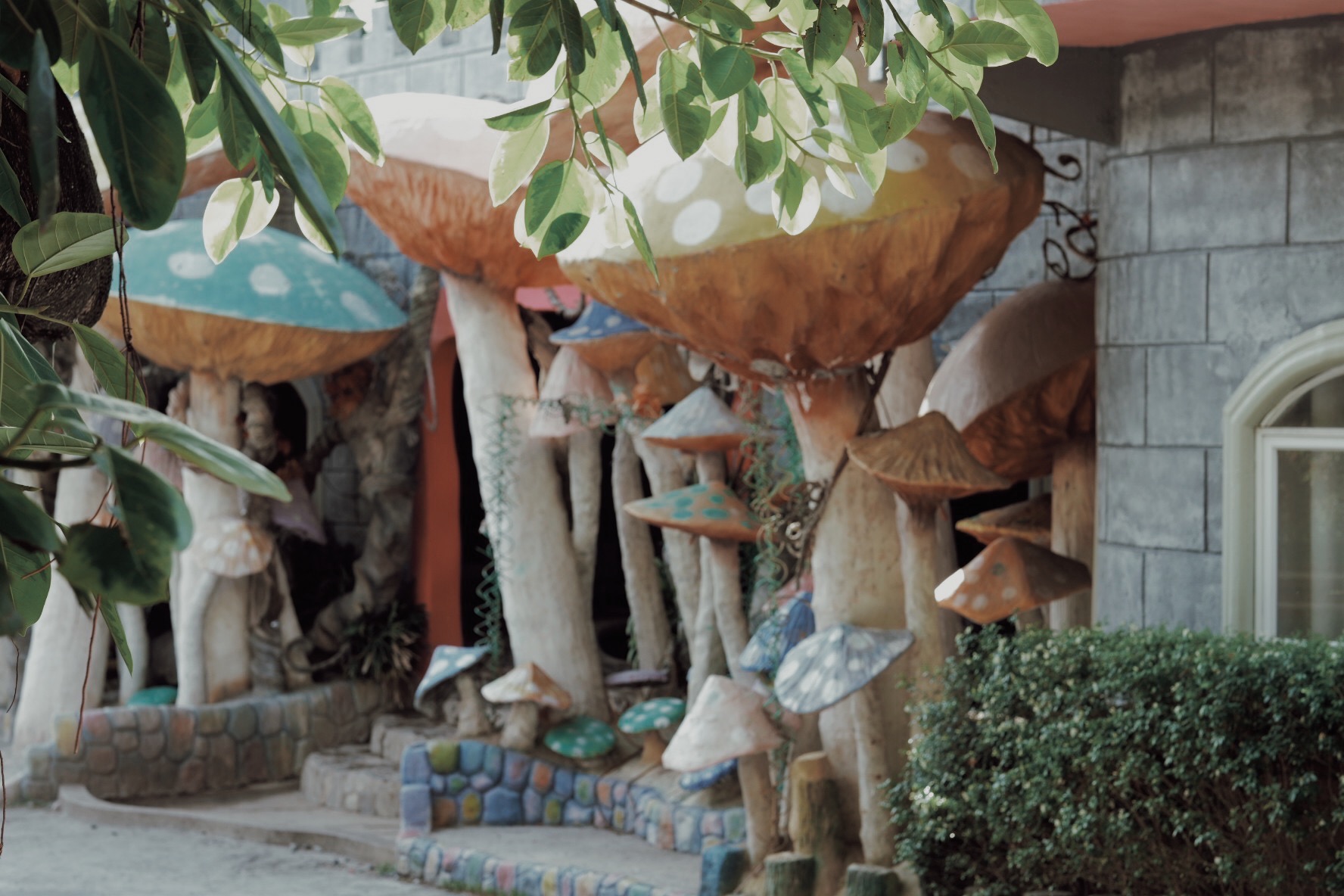 6. A Myriad of pools (and they are different from each other!) – 13 wave pool, kiddie pools, inflatable pools and a lot more! Amana will surely unleash the mermaid in you!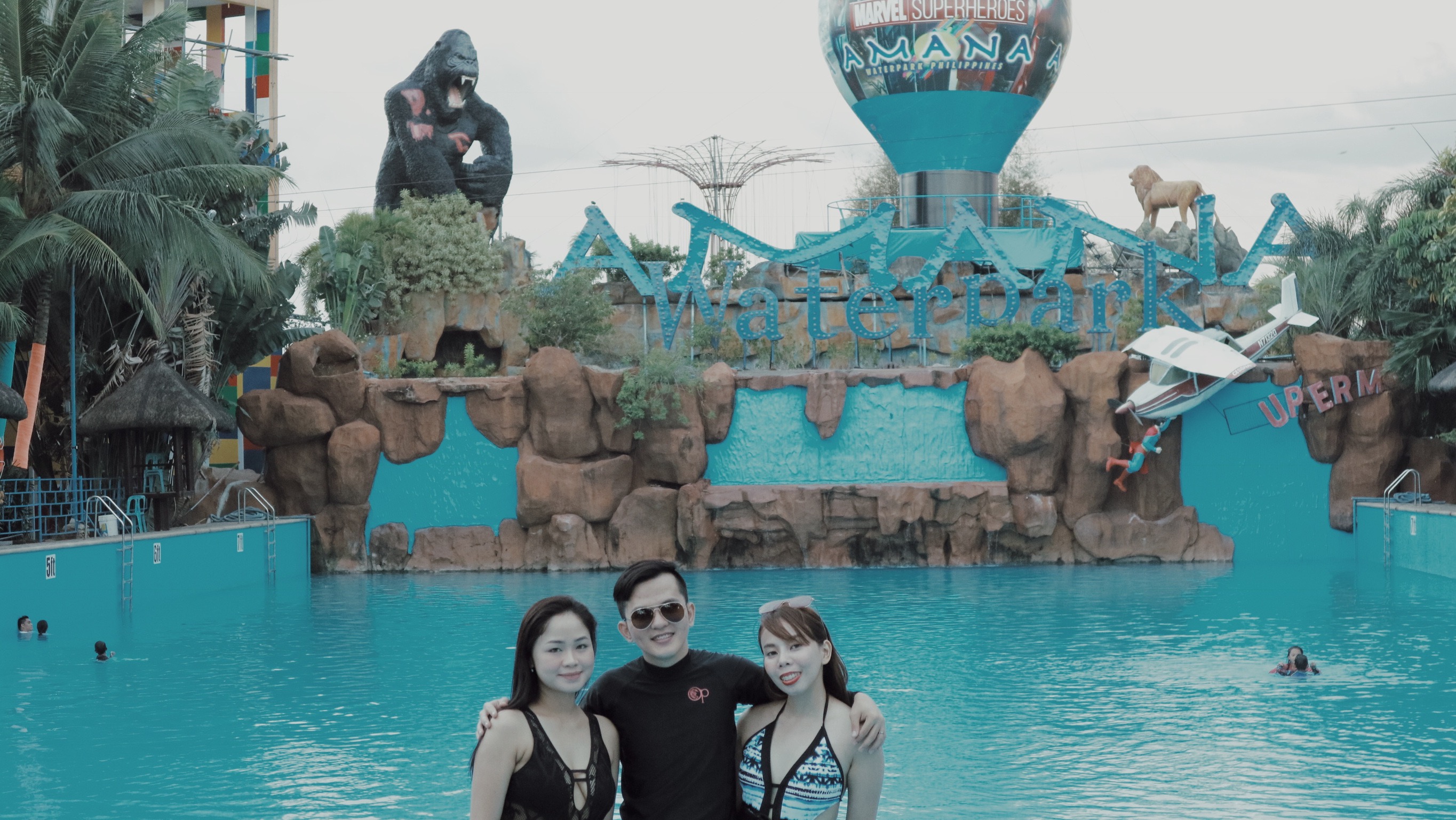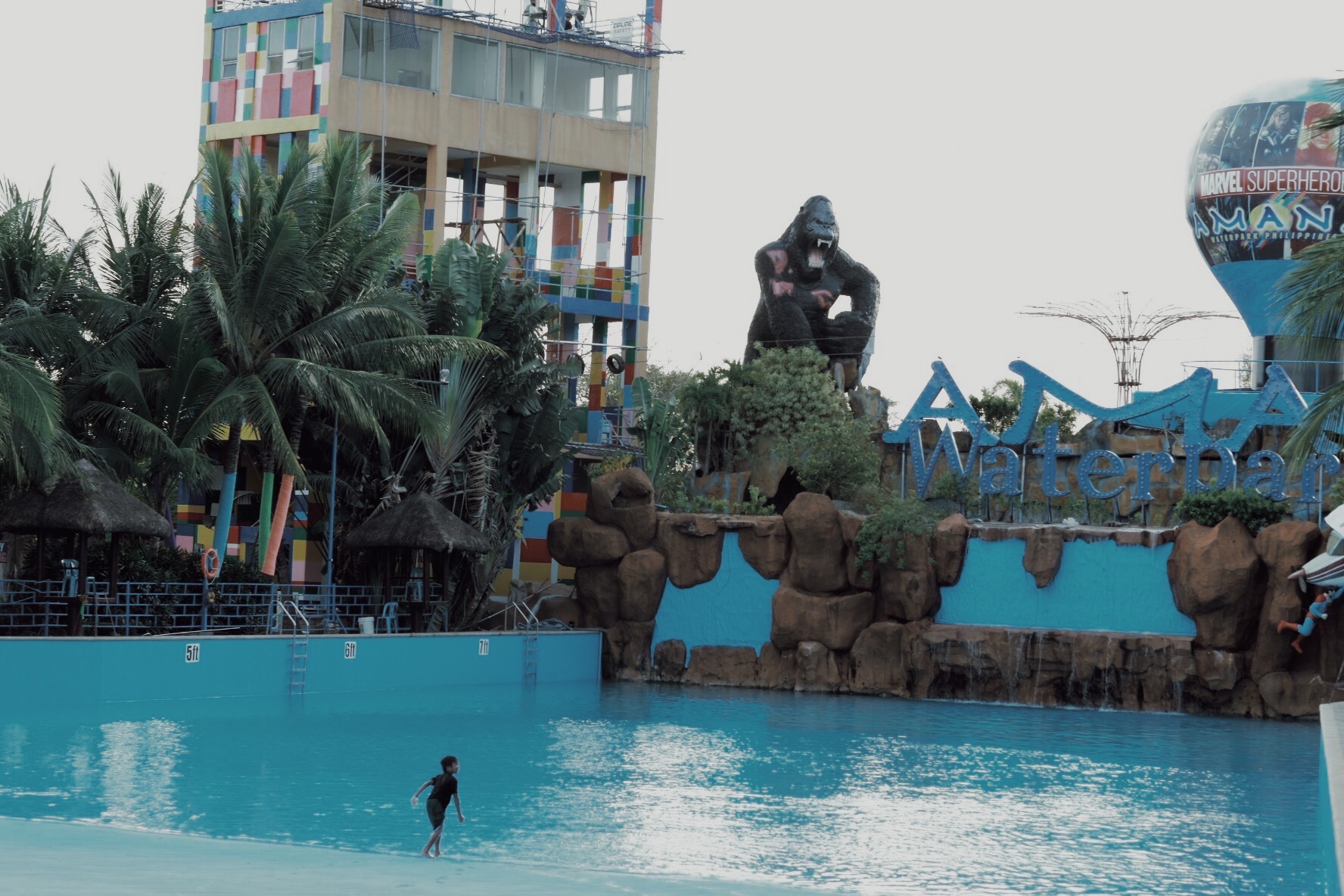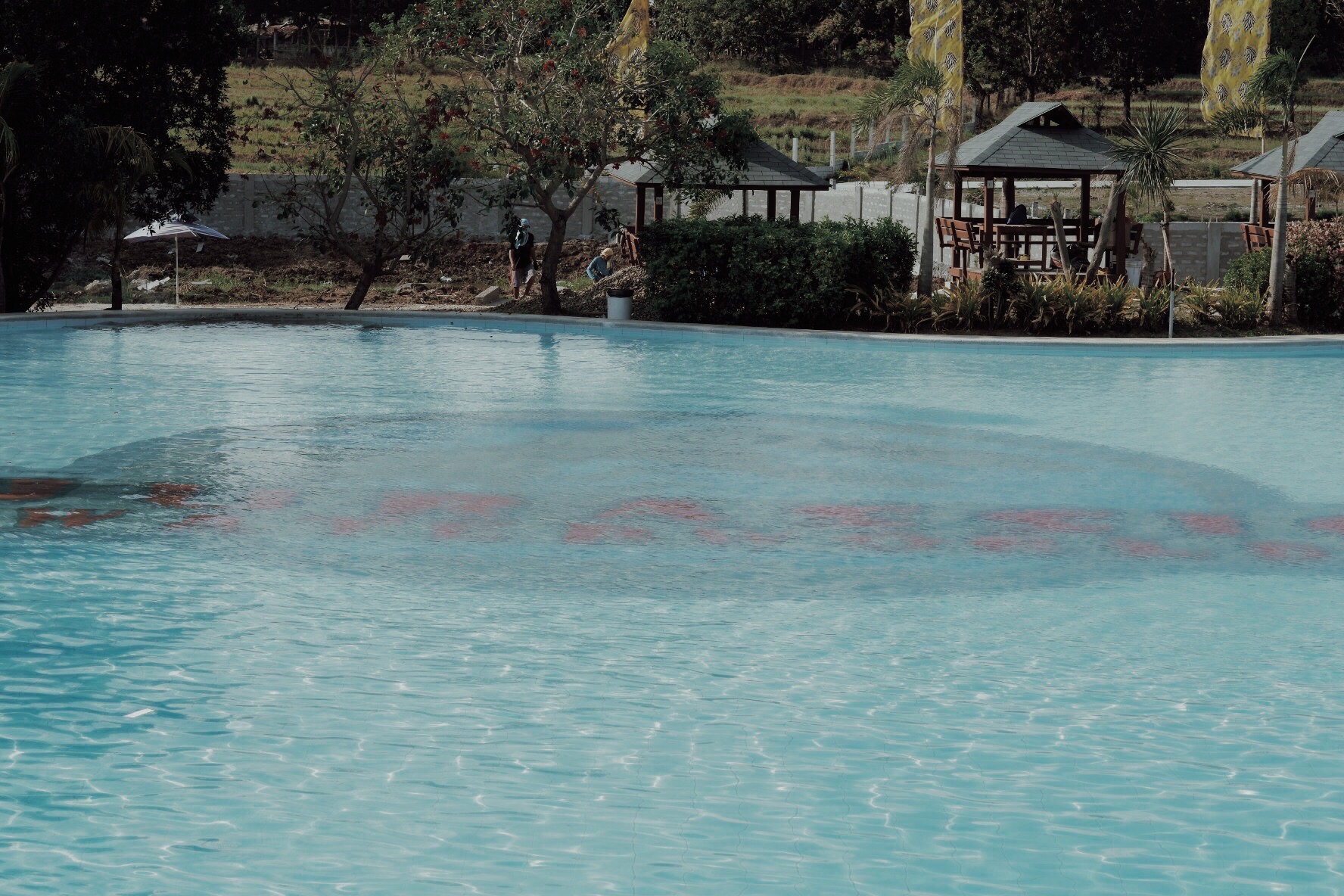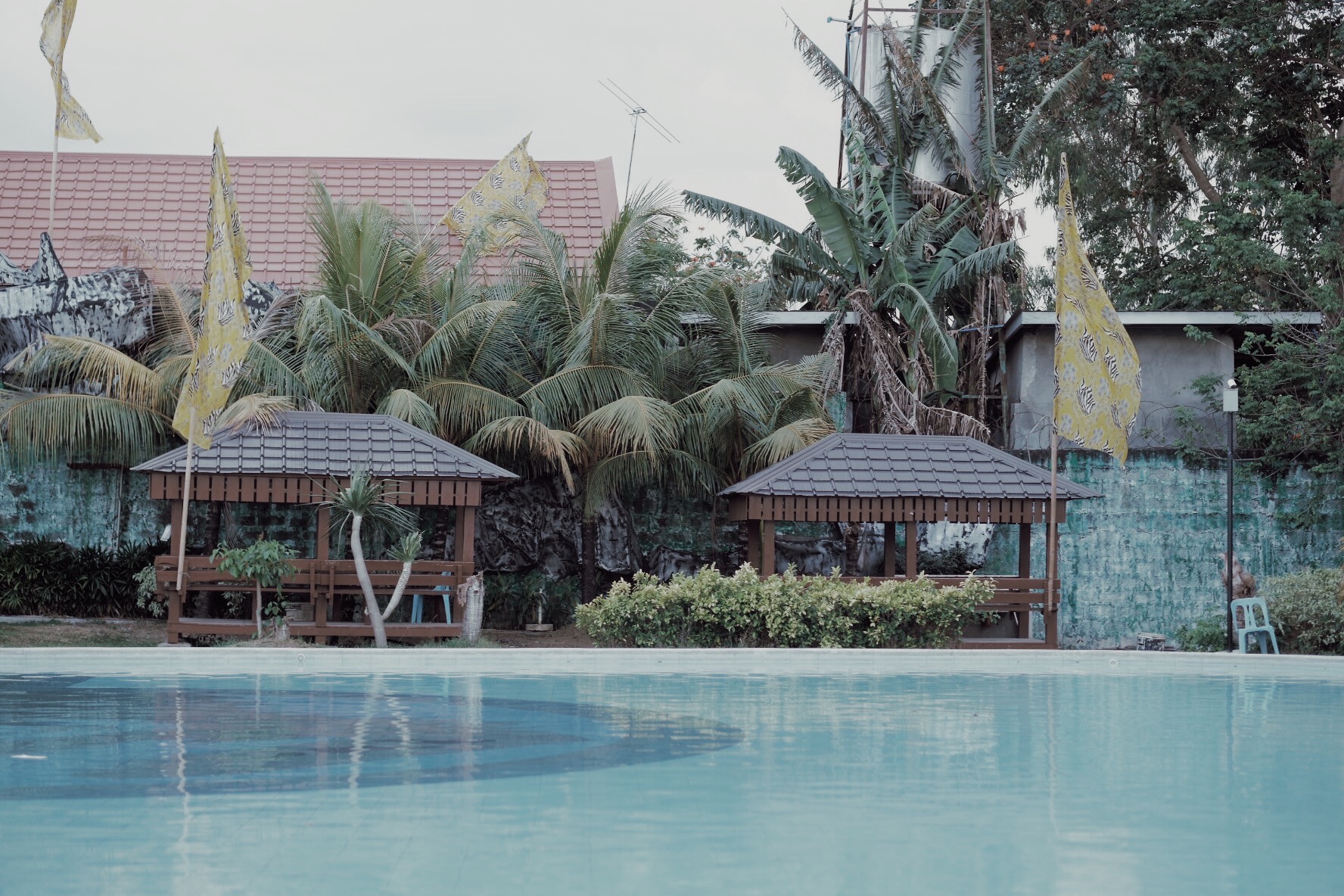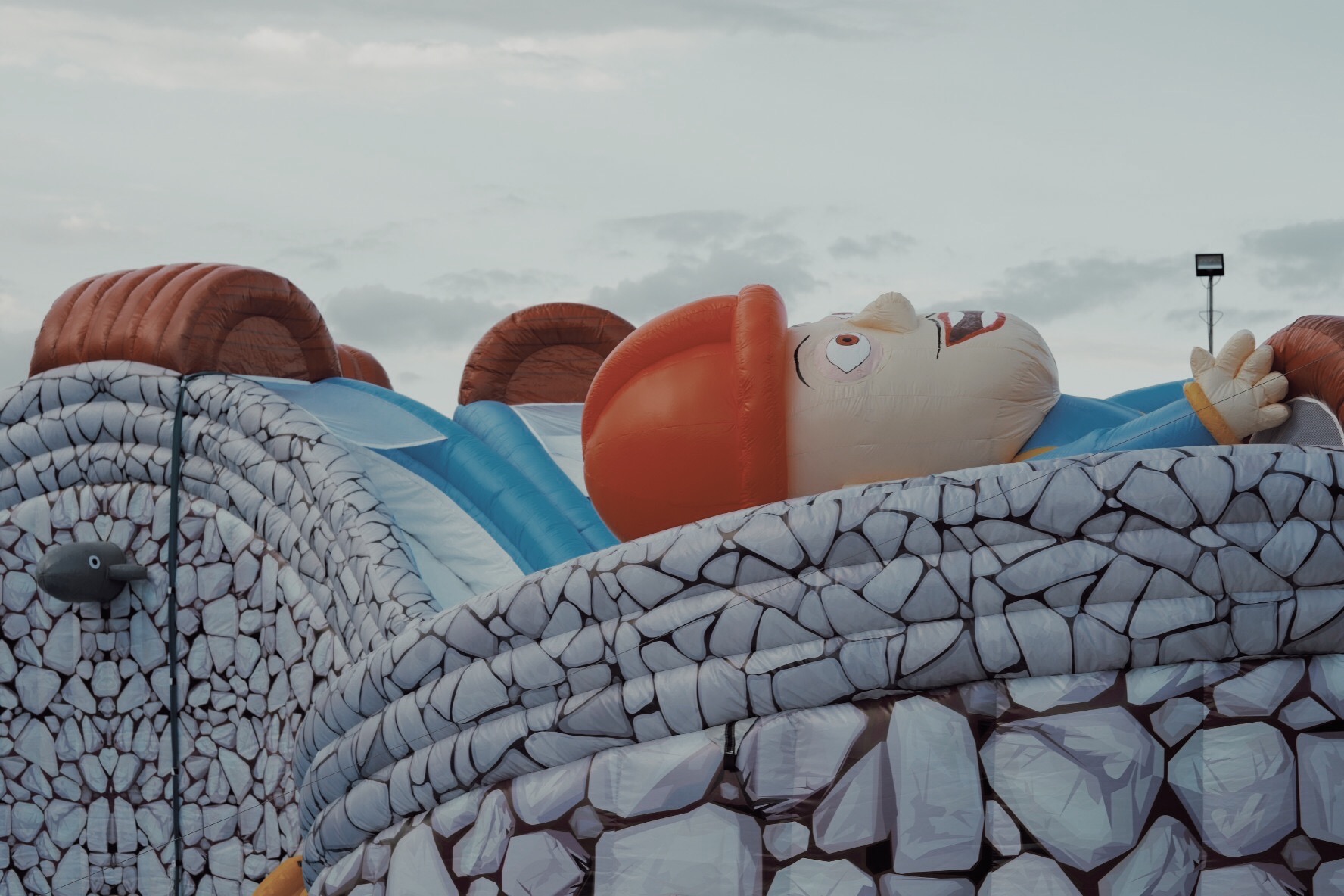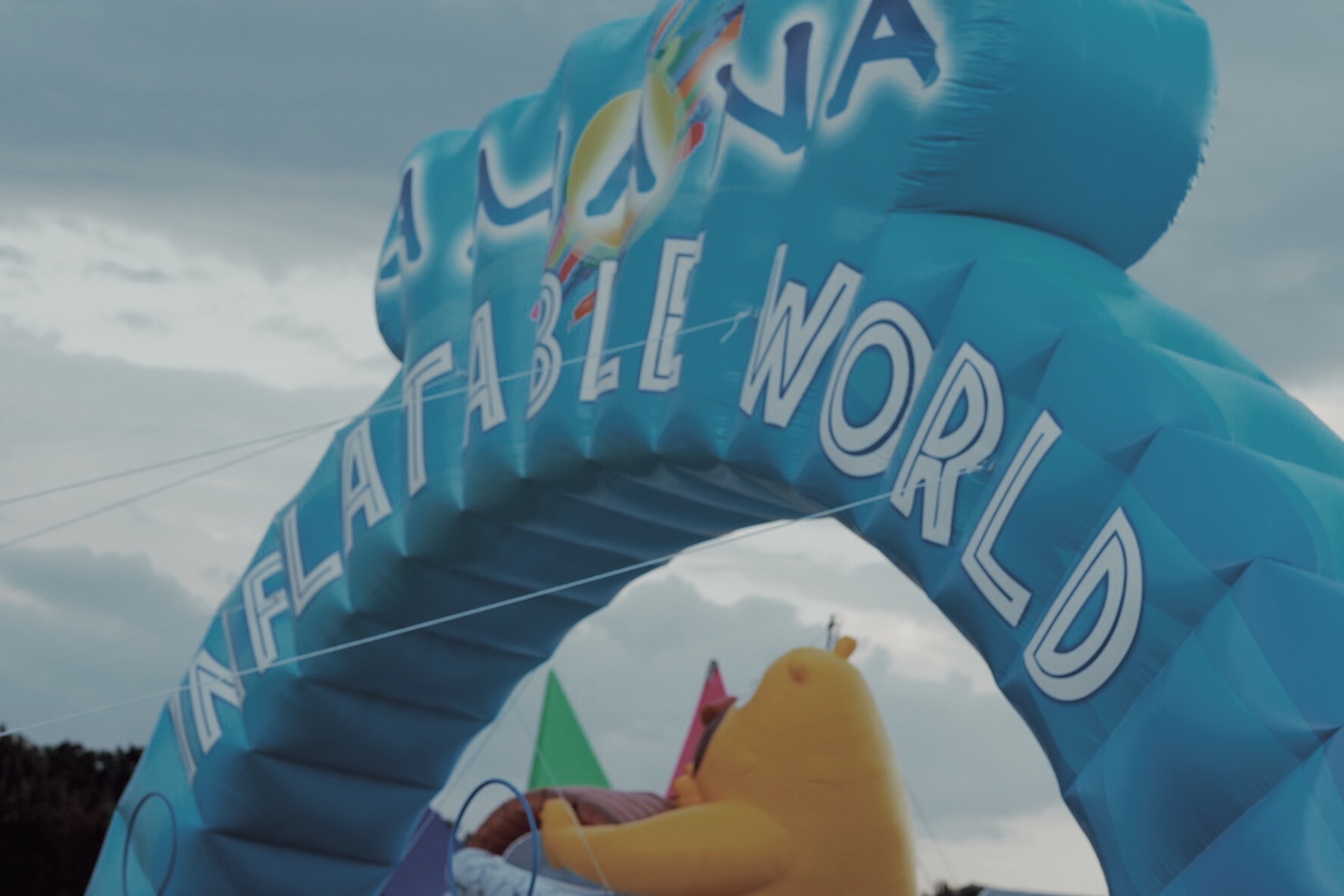 Well, there's just so much to say about this resort! The things I've noted above are just some of the reasons why Amana is the best vacation spot for couples, barkadas and families near the locale. I know there's more about Amana that you can discover so yes, make reservations now before you ran out of slot!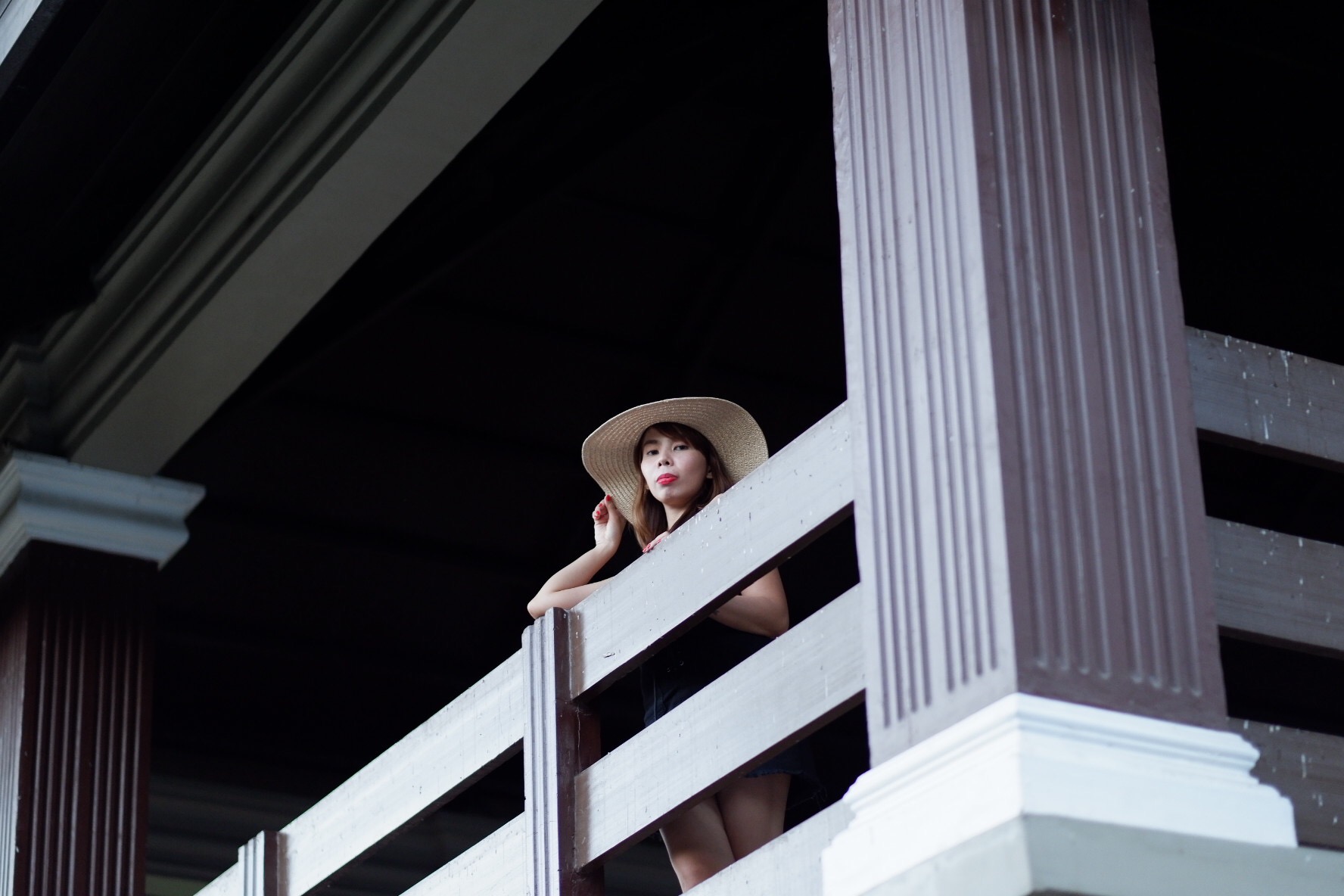 For booking and reservations:
3225 Santisima Trinidad St. Bagong Barrio, Pandi, Bulacan
Manila Line     :  (02) 546 3499
(02) 703 7687
(02) 703 7689
Bulacan Line  :  (044) 893 9656
(044) 896 1267
Mobile Number: 0925 899 0868 / 0917 886 6220 / 0939 923 3089
Email Address: amanawaterpark@yahoo.com
Visit their website here.