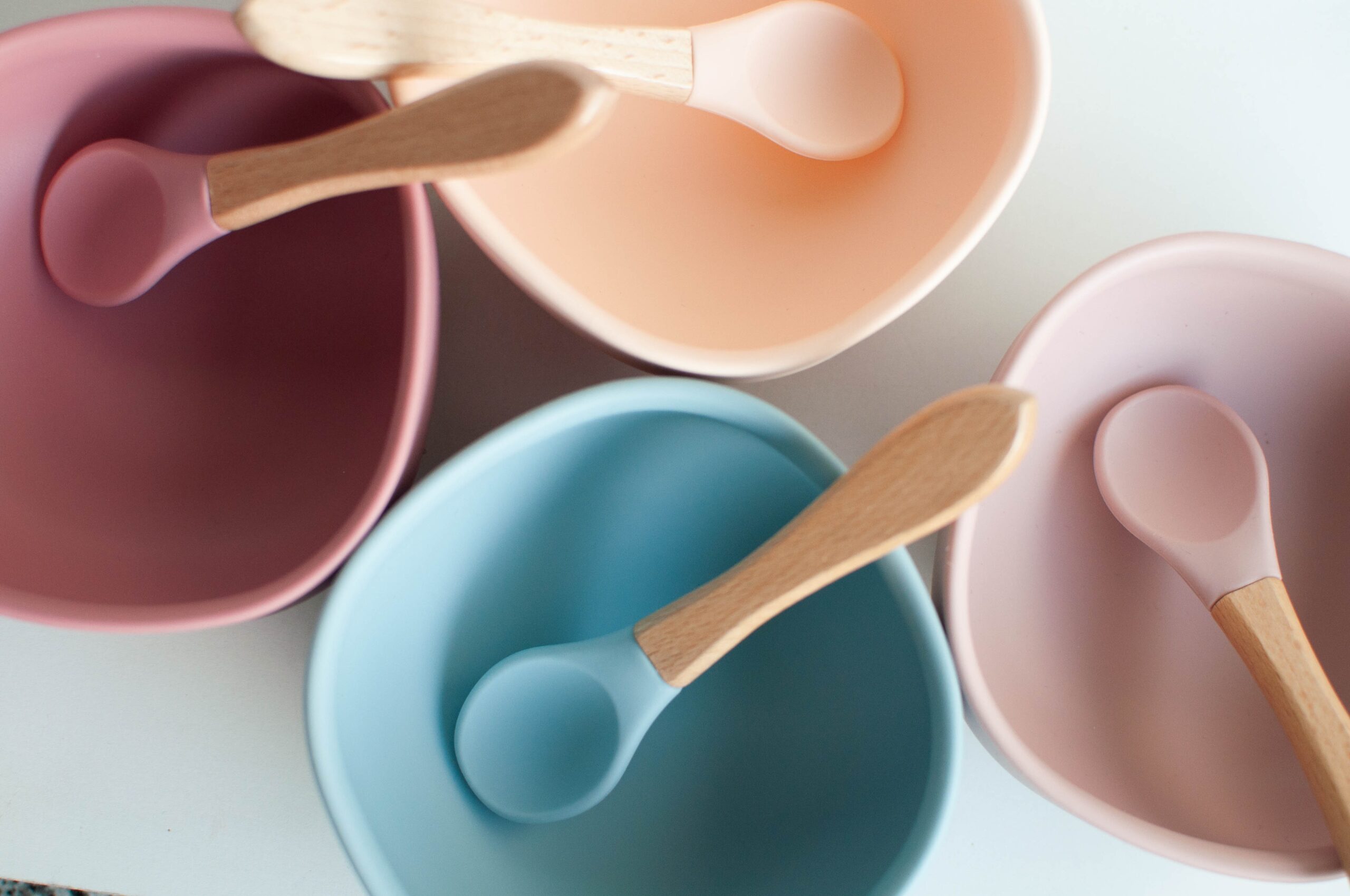 Silicone Products As Gift Ideas
Silicone products are becoming increasingly popular in all parts of the world — from kitchen items to baby products to other household stuff. But what exactly is silicone and where to get the best silicone products?
Silicone is a man made polymer created by adding carbon and/or oxygen to silicon. It refers to a family of compounds, of which silicon (Si) is a key element.
Because it is highly flexible, soft, and shatterproof, it has become a staple, preferred base material to most of the products that we see in our households today. The FDA has approved it, "as a food-safe substance" and its affordability also adds up to the entire positive use of it.
I was looking for some good holiday gift-ideas for my nephews and nieces and I chanced upon some really nice silicone feeding sets online. I like the idea of gifting baby feeding sets because aside from the fact that they are cute and useful, they are also heat-resistant and so much easy to clean.
In essence, food grade silicone is also a safe and convenient alternative to plastic. Due to its flexibility, light weight and hypoallergenic properties, it is especially convenient for food snack containers, bibs, mats, protective sleeves and bath toys. In short, silicone is super baby-friendly!
If you ever plan on ordering bulk custom silicone feeding sets and custom silicone cups probably for gifting or for selling, there are plenty of options for you on this site.
Here are some of the nicest baby feeding sets, guys! They come in different colors and styles!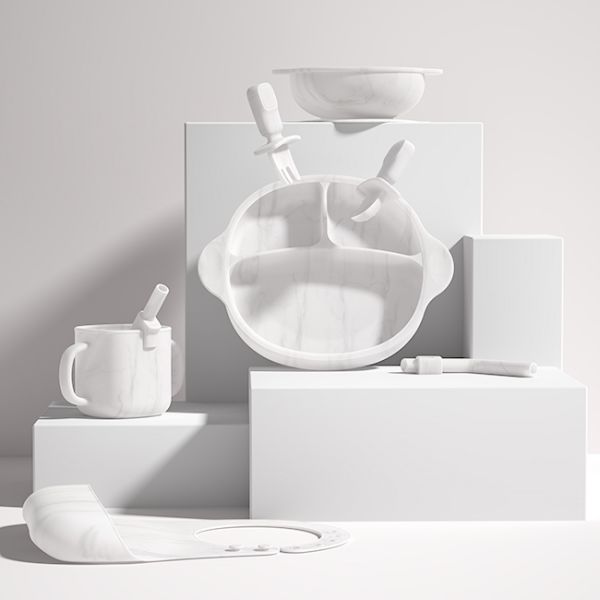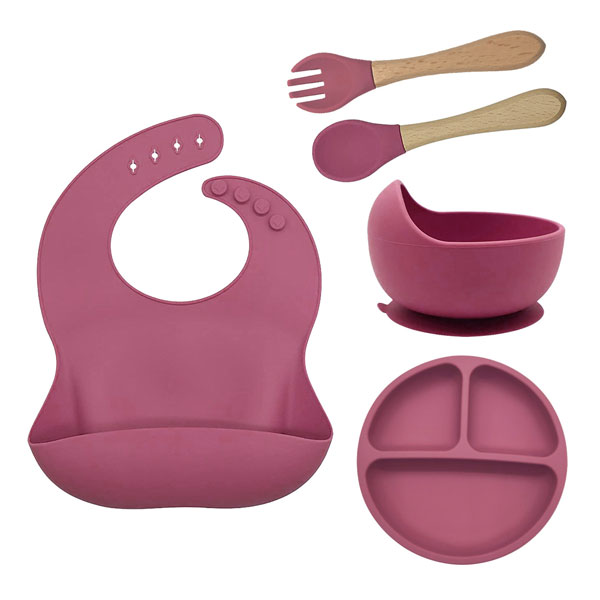 I also like these silicone bibs and tumblers! They are really adorable. And honestly, Im just excited to start ordering and gifting!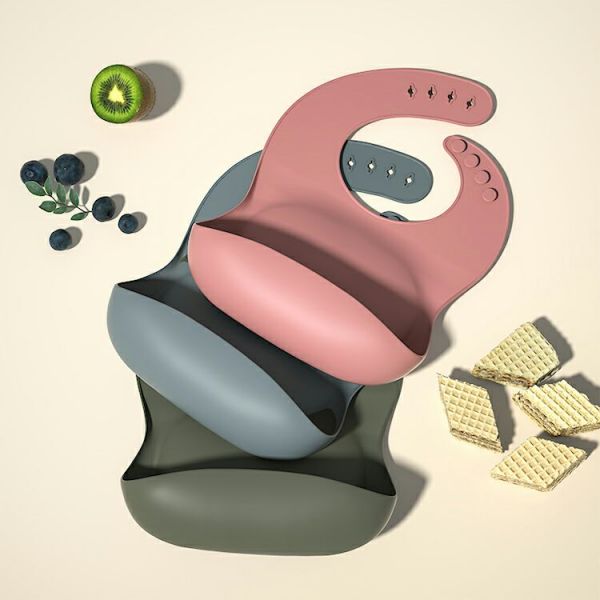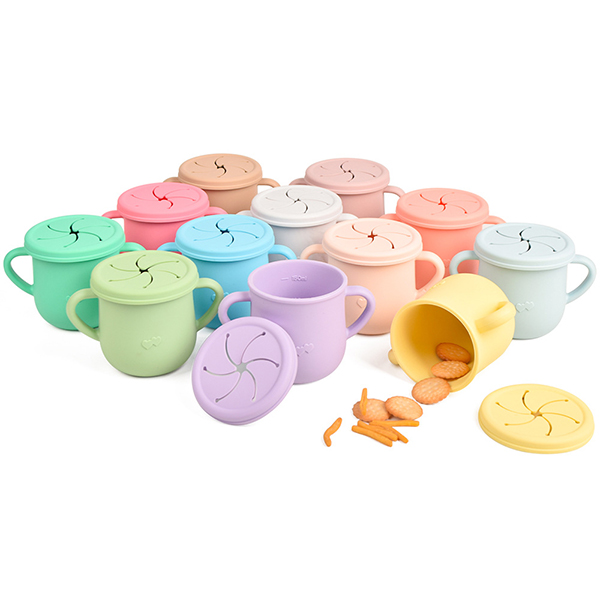 When ordering silicone-made products, it is important that you check the credibility of the supplier and/or the seller. Newtop Rubber is one of the industry's top liquid silicone rubber manufacturers with years of expertise in making liquid silicone for molds and experience in producing a variety of silicone products. They have kitchenwares, bakewares, pet products, mom and baby stuff plus some medical and industrial products too!