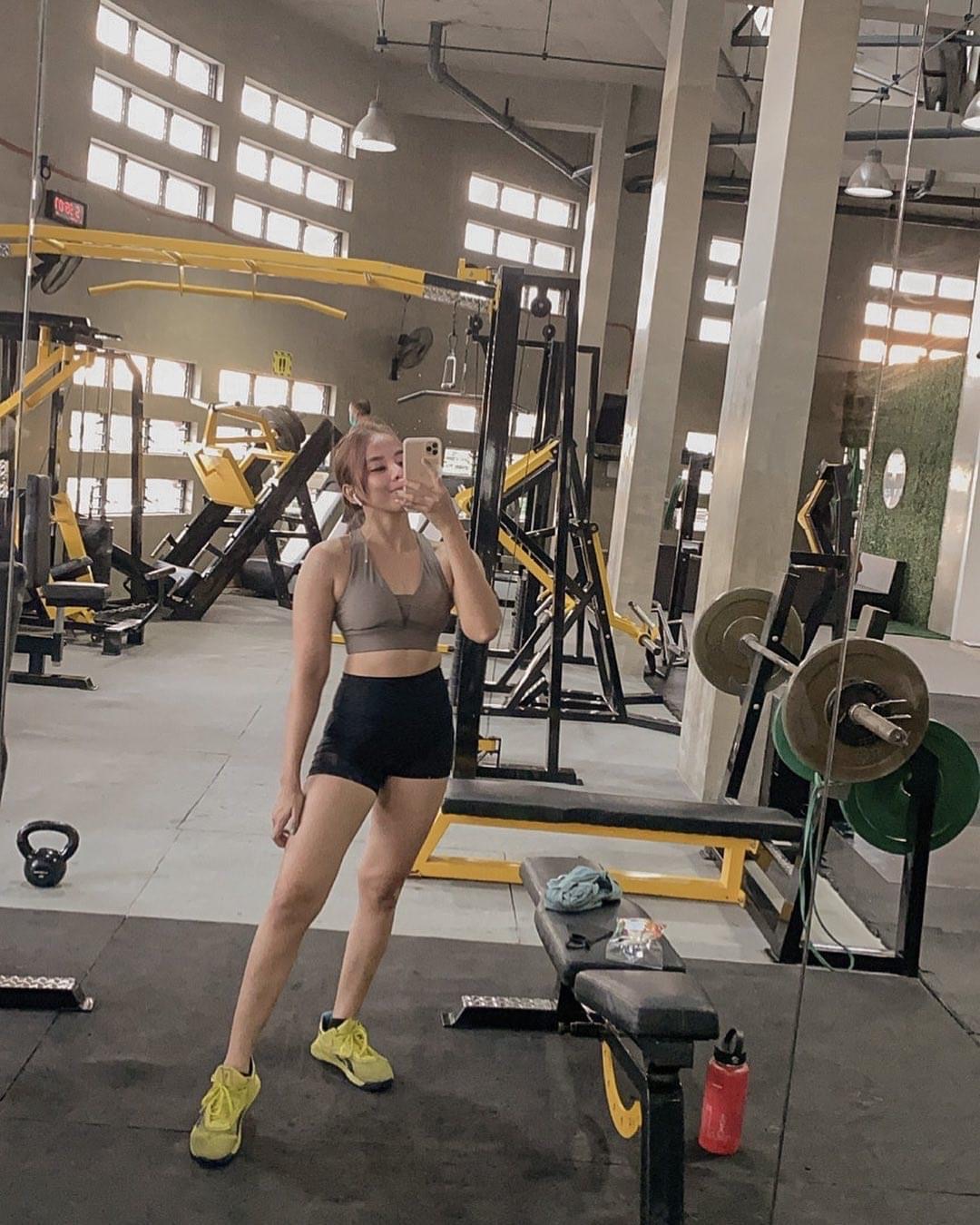 4 Ways to Get The Most Out of Your Workout
So it's 2023 and I know you have that long list of resolutions and things to do and accomplish for the new year. Same sis. And I know that part of the list is to get fit and workout more this year. But the question is, how do we make this work?
Because we do not want a so-so result, we want to make sure we get the most out of every workout session. Besides, we're paying for gym memberships (and even a fitness coach for some) so we need make sure we get 100% out of every rep, run and all the beads of sweat we're shelling out.
So do we workout better? Here are the ways:
1. Have a workout playlist
From beast mode songs to some music boost, we surely can't deny how our favorite tunes can fire up our workout time. I highly suggest you create customized playlists depending on your moods and routines. Maybe have some Tabata music for warm up, your favorite RNB for main workouts and some relaxing tracks for your cool down. Whatever your vibe is, it's important to pick the music of your choice and get that serotonin and dopamine levels rise up.
2. Swap your usual stretching with dynamic warm up
Studies show that doing dynamic warm ups prior your work up can increase power, explosiveness and improve your overall performance as opposed to static stretching. You can warm up body parts based on the routine you're about to do. You may also opt to focus on full body movements and stability. Make sure you do not overstretch any muscle or joint because this might affect your mobility during the actual workout.
3. Hydrate, hydrate and hydrate
When you workout, you lose fluids and electrolytes through sweat. You need to rehydrate while exercising. The American Council on Exercise recommends drinking 7 to 10 ounces of fluid every 10 to 20 minutes during exercise which is approximately 1 cup of water during your workout.
You may opt to have some electrolyte water too for better performance or any kind of energy drink that you can take it to replenish on your body fluids.
4. Wear some nice workout outfits
Here's the thing — what you wear in the gym matters. Make sure that you are not compromising comfort and performance for style. It's always nice to have the best of both worlds.
Learn to dress for success. High quality, intelligent fabrics work with the body to boost performance, withstanding the challenges of intense training to keep you performing at your best.
Speaking of workout fits, I have found a site that sells really good activewear sets. From sports bra to bike shorts to long sleeves — you'll definitely enjoy all their offerings. Here are some of my favorites: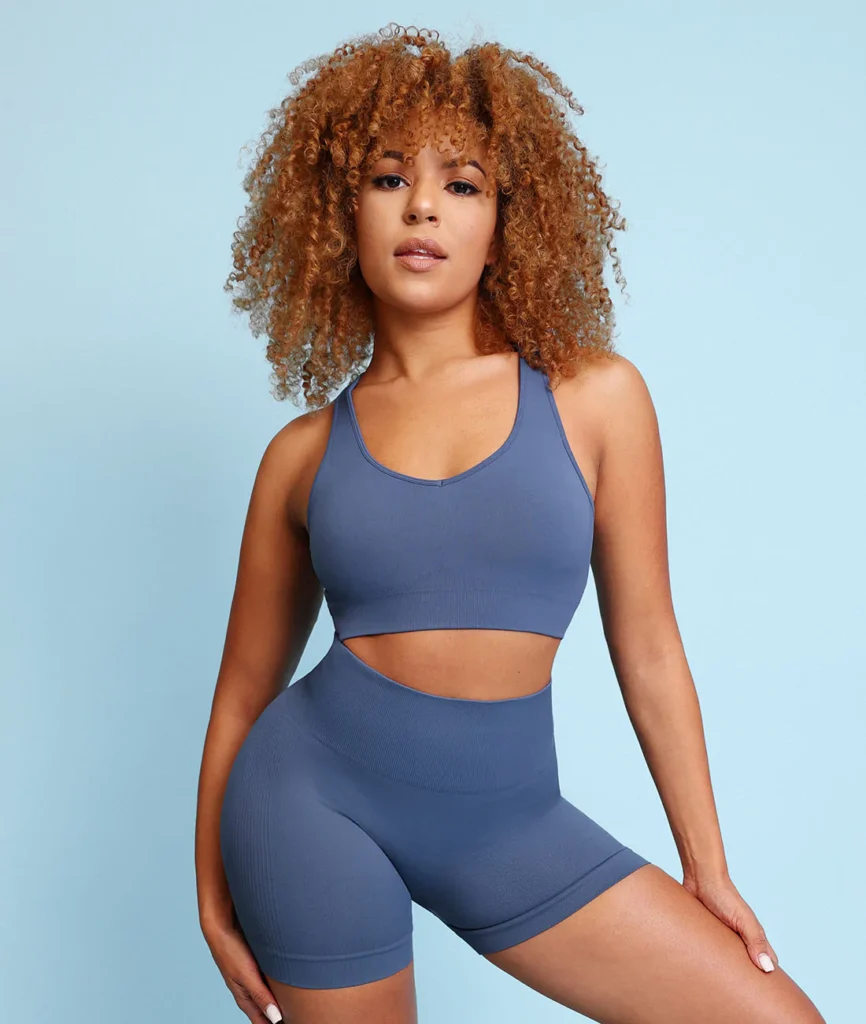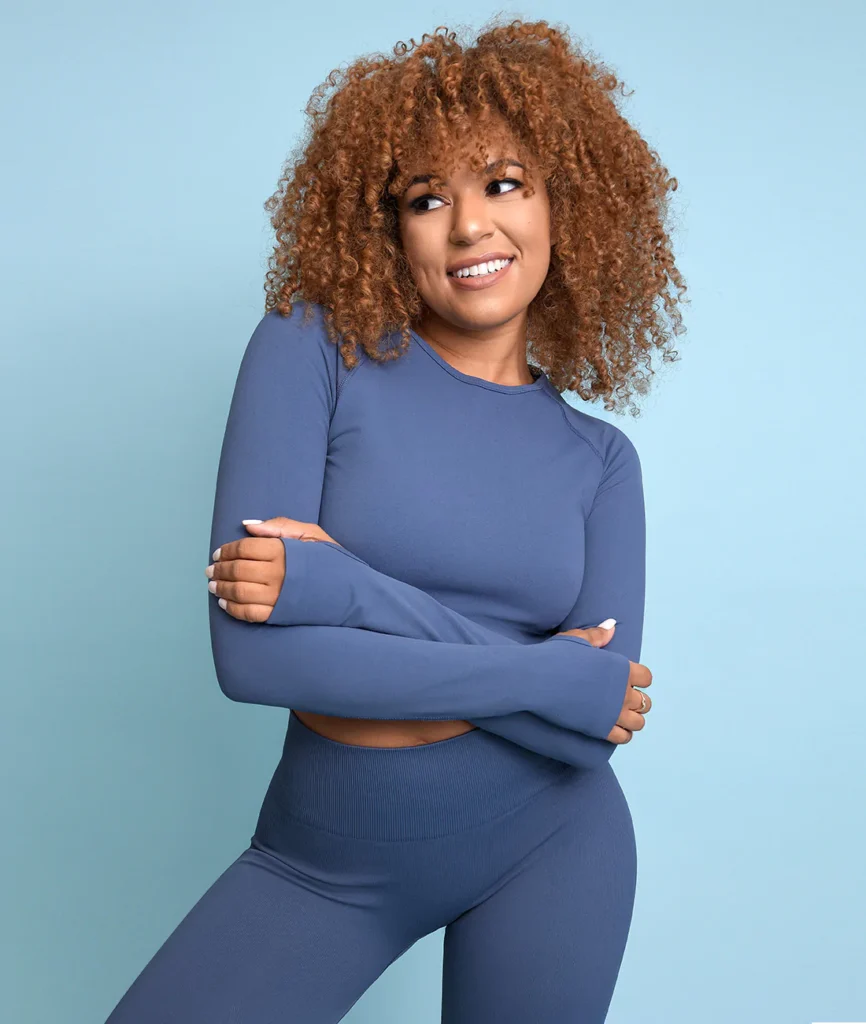 They also have high waist leggings perfect for your leg day routine! Talk about the best squat-proof leggings!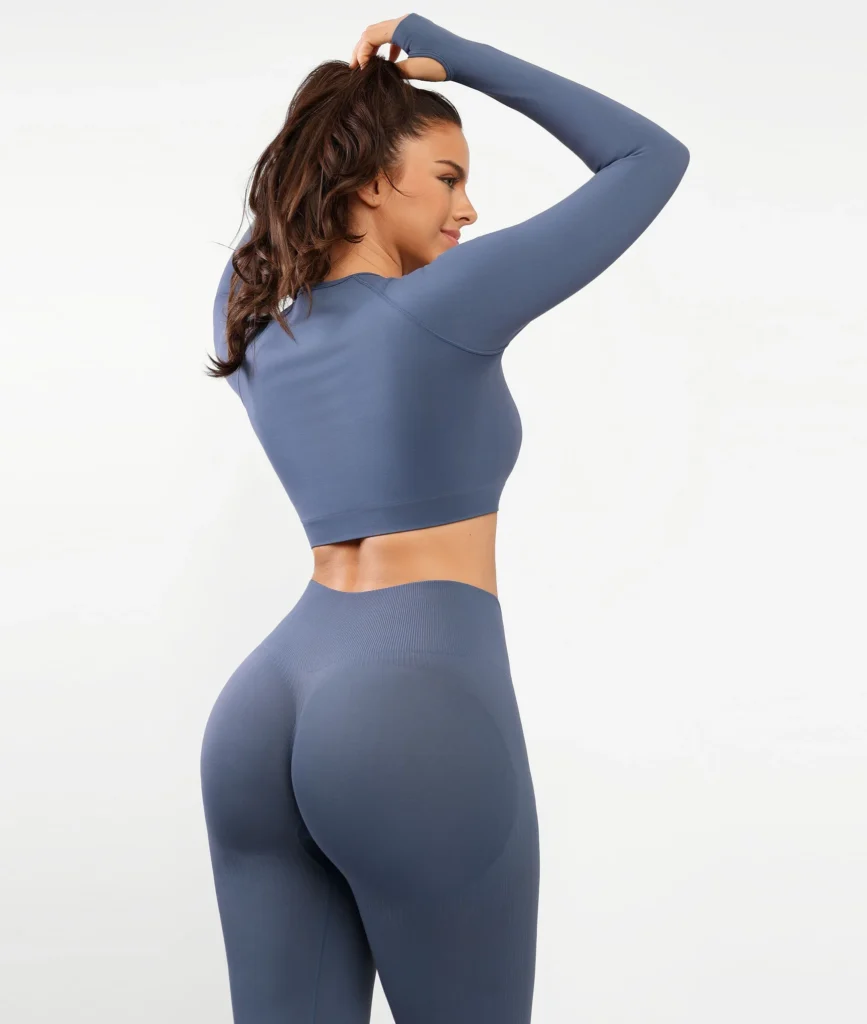 So yup, there you have it! Some of my personal tips on how you can perform better at your workouts! Let's get stronger this year guys!