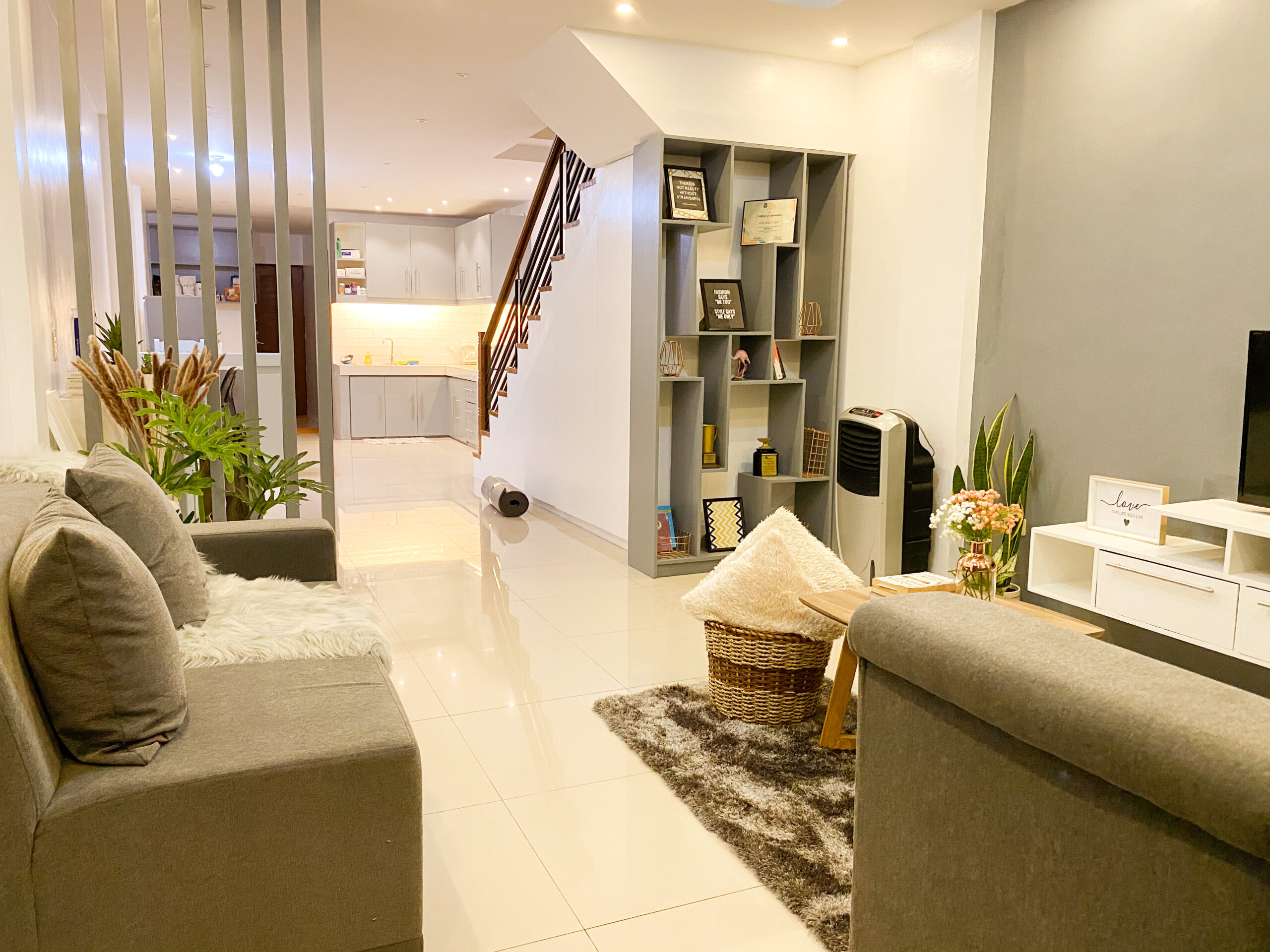 I have to say that my ultimate adulting moment happened when I decided to buy my own house. I remember I was 26 back then with minimal savings and some freelance works on the side. I knew it is such a big responsibility to consistently pay for a monthly amortization that is like 75 percent...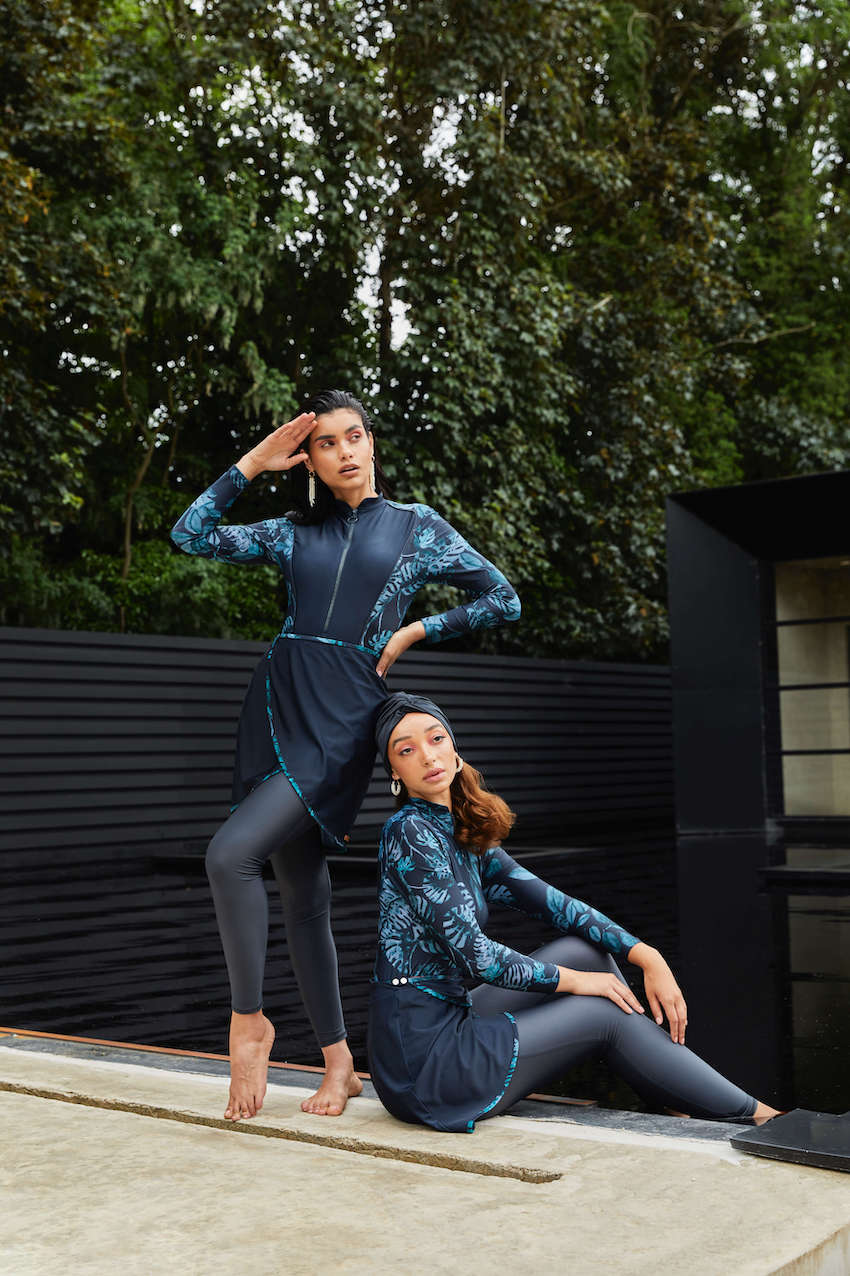 It's almost summer and for us girls, it only means one thing – IT'S SWIM TIME! I, personally, am a hoarder of swimsuits because c'mn who doesn't love wearing them? And speaking of swimsuits, I have found a really good online store that sells so many good swimmies, burkini swimsuit, kaftans and all kinds of...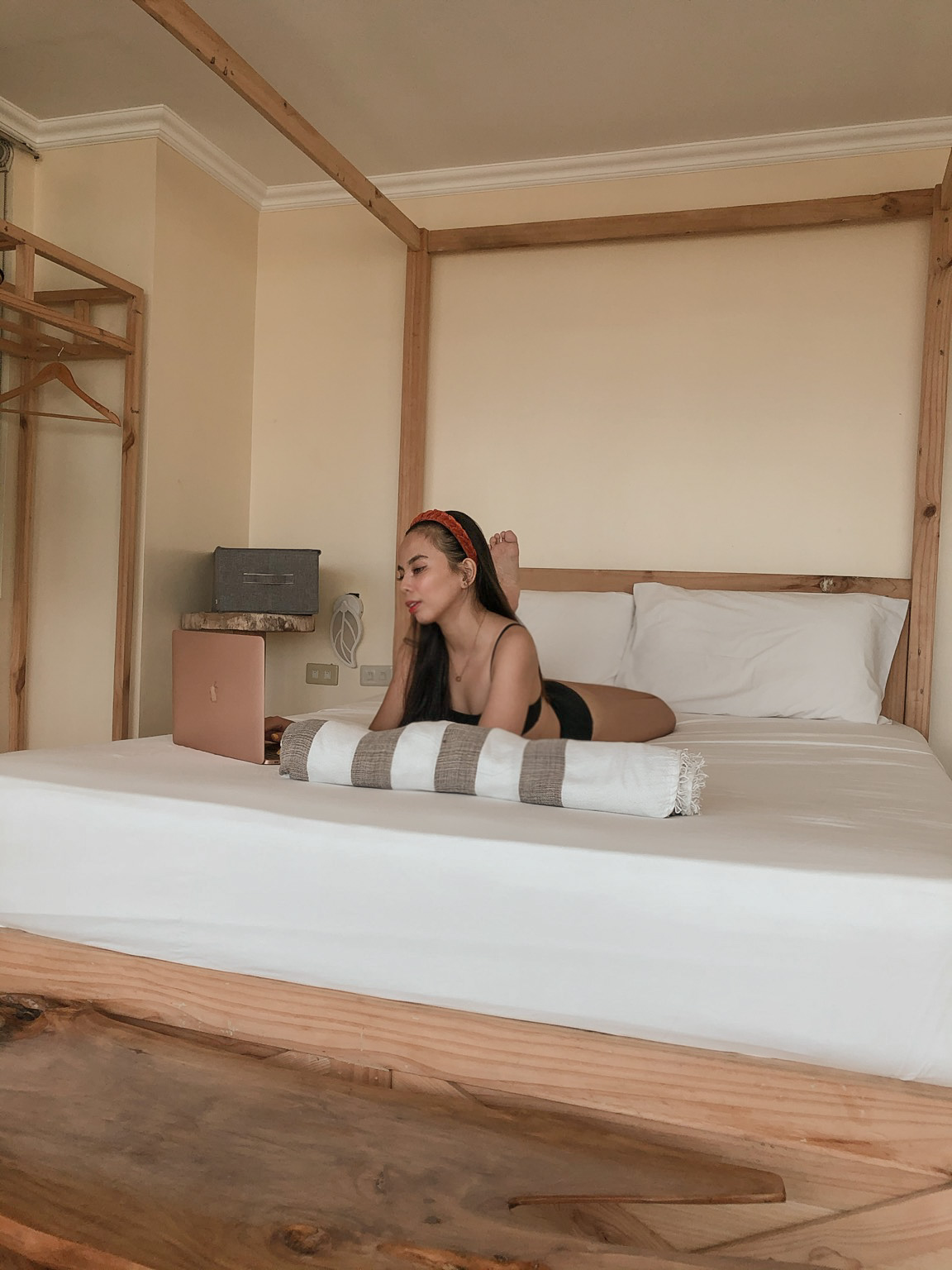 This pandemic has become so boring that I've already tried so many different ways to spice up my quarantine life. From finding a new hobby to learning the art of meditation and now I just found myself enjoying different kinds online games! And these are not simple games. guys! I actually am very niche-specific! I...