It used to be that comfort and style were two separate entities in the fashion world. People were either dressed to the nines or lounging in sweatpants. But now, thanks to the growing popularity of lounge dresses, you can have the best of both worlds.
Lounge dresses are comfortable and relaxed, but they're also stylish enough...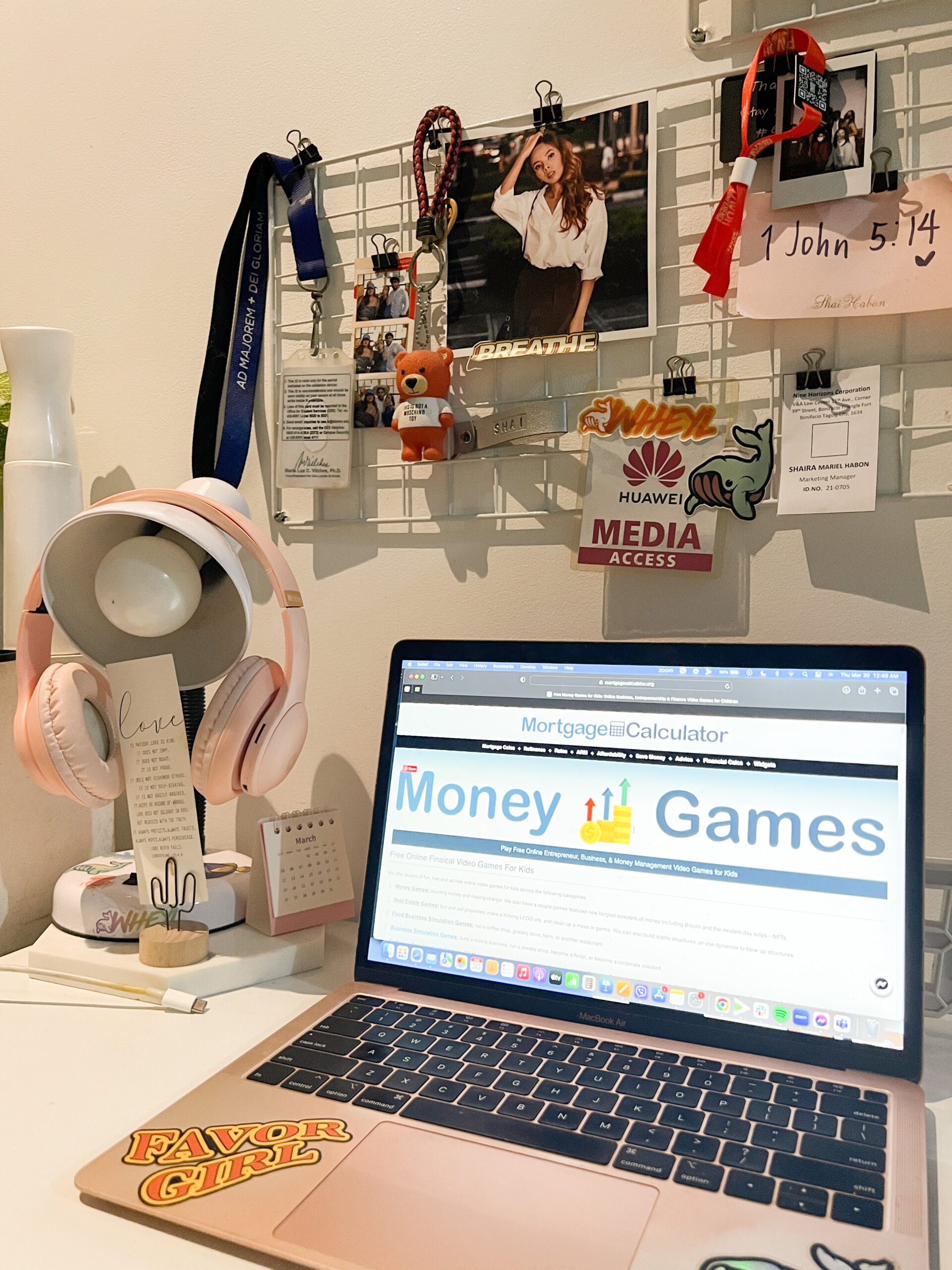 The past days have been busy as usual. I mean life for me is happening real quick and while juggling 6 jobs sounds exhausting, I have also added my athlete's life training schedule as part of my regular routine. So yup, it is a lottttt.
Sometimes, I feel that I need to divert my attention somewhere...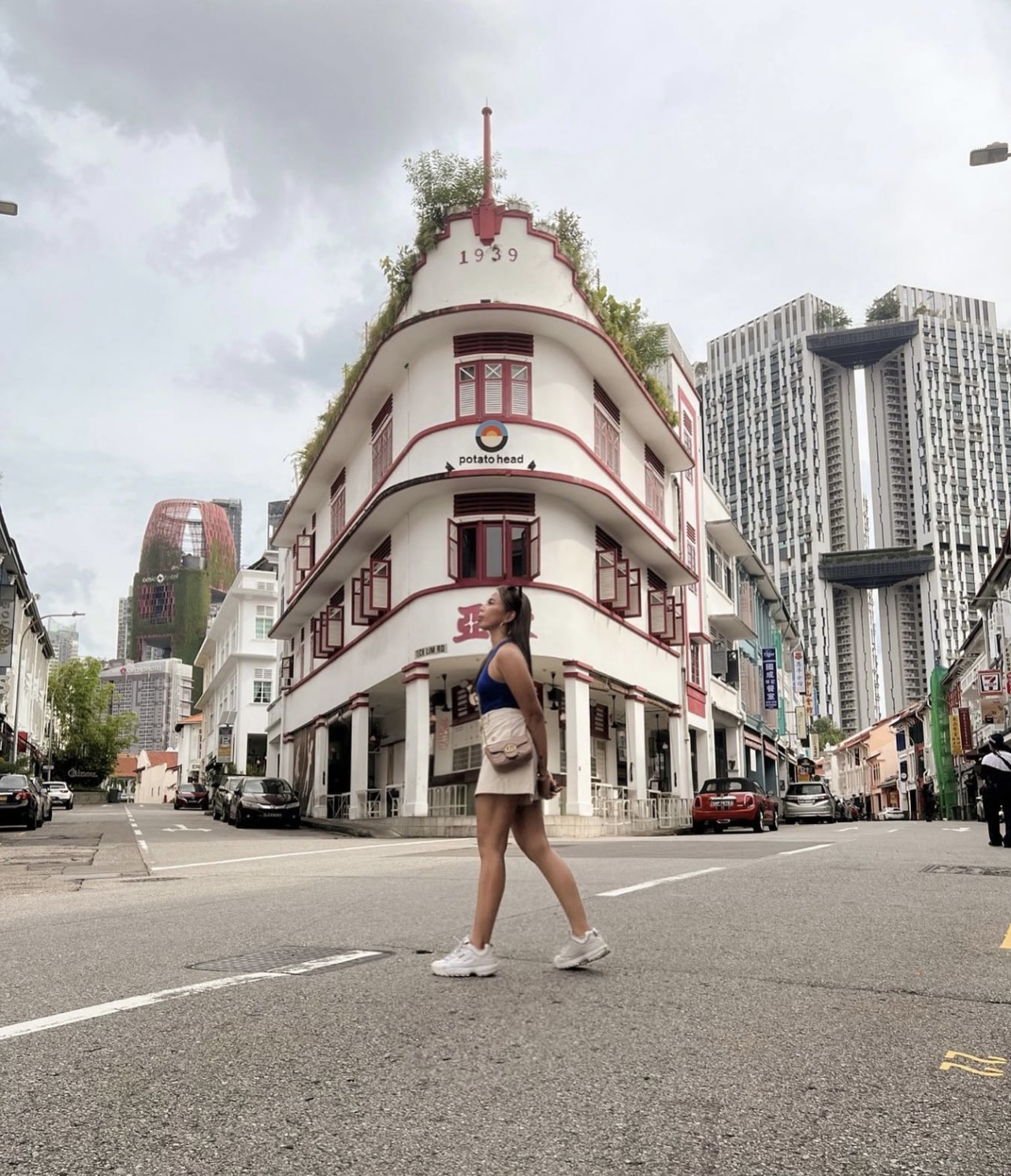 Before you set off on your next big adventure, there are a few things you need to take care of first. From researching your destination to learning a few key phrases in the local language, a little bit of preparation can go a long way in ensuring a smooth and stress-free trip. Here are five...