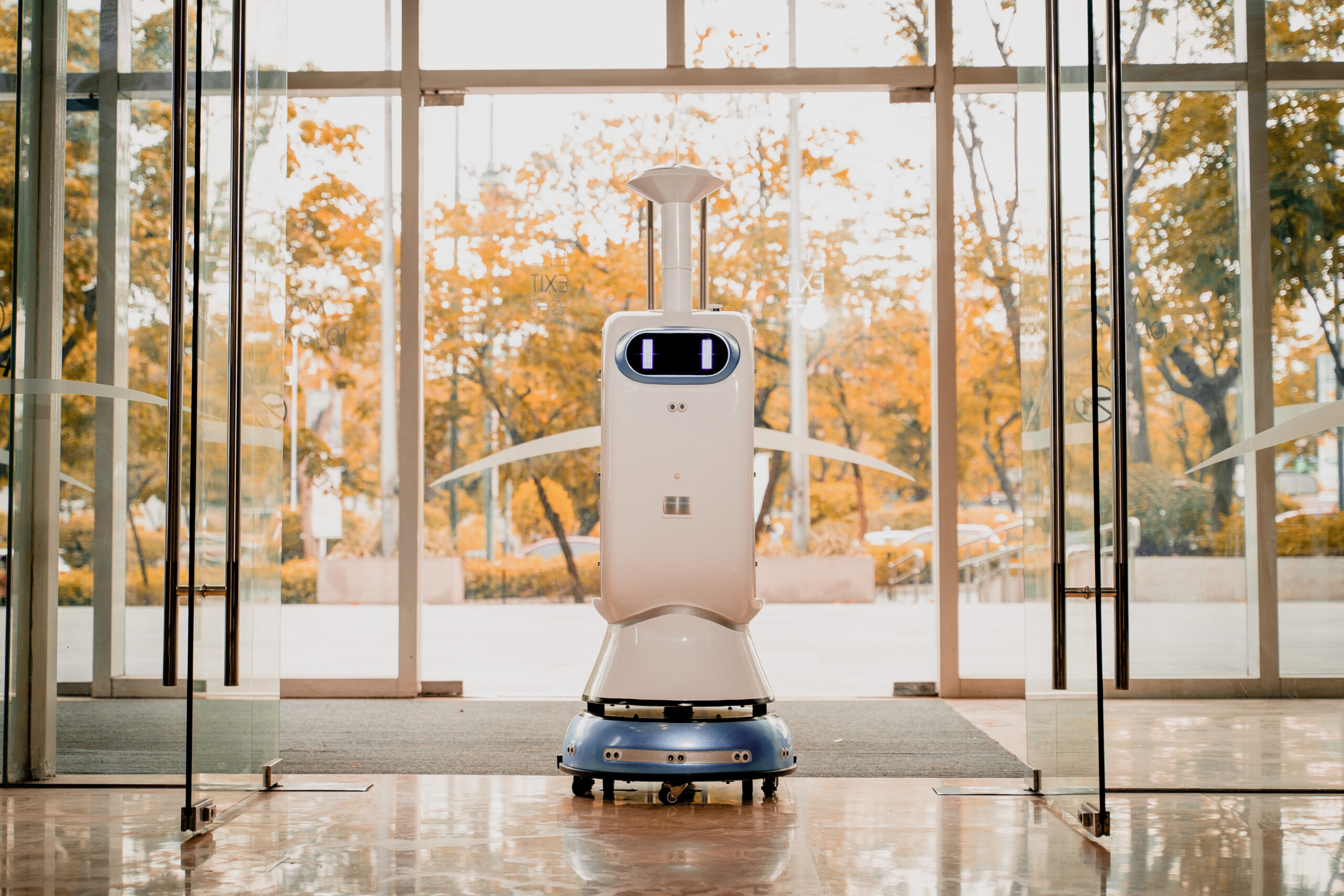 Okay, don't get me wrong. This is not an alien invasion or something. It's not meant to do us harm but instead, Santi the Robot is here for a mission – to make sure that we all enjoy safe malling and dining at SM! Yup you read that right! SM is taking everything to a...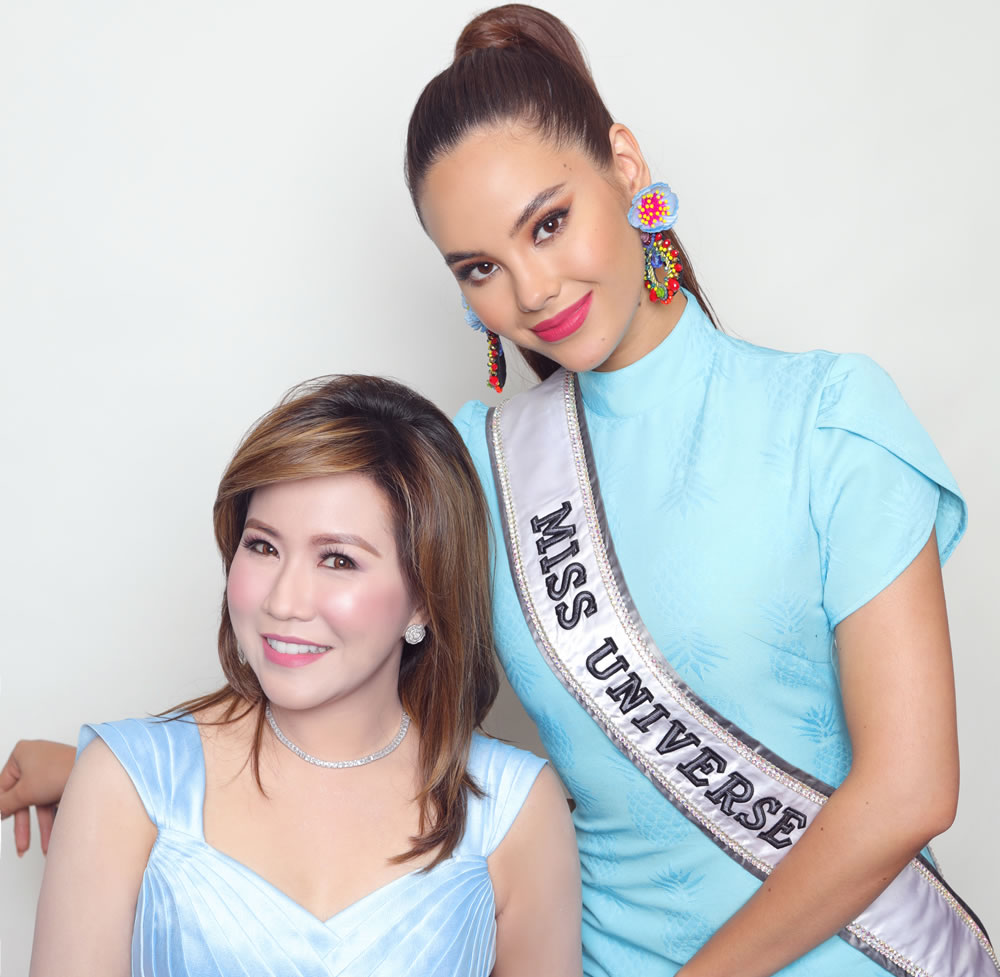 So before I start with anything, I'd just like to break the news — my skin is crying SOS this entire quarantine. My cheeks are dry and scaly and my acne is flaring up like a bazooka. I feel really bad because I've worked hard to fix my diet and sleep but this entire face...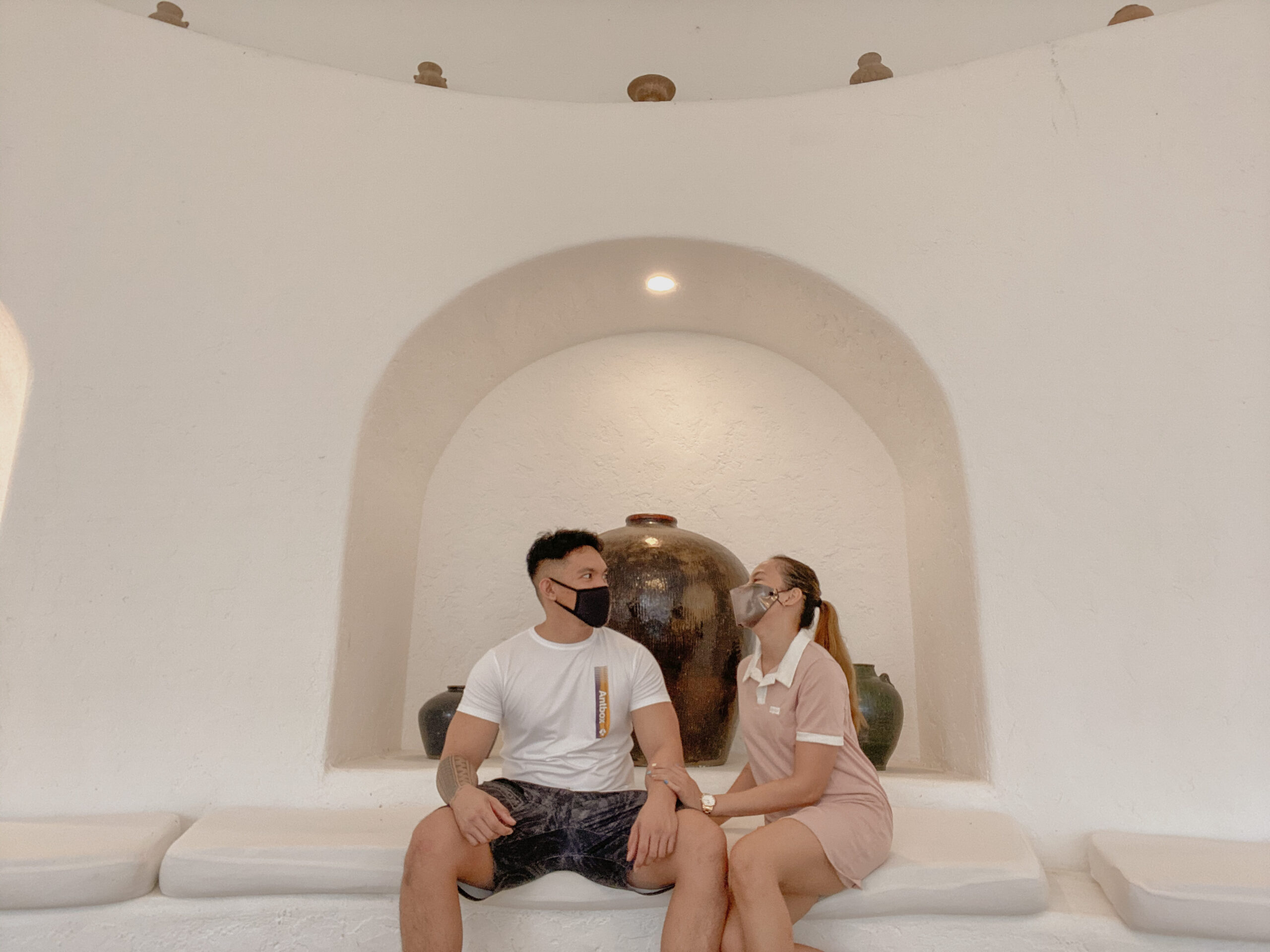 It's been a while since I last wrote something love-related and although I know that a relationship advice from me is probably not the first thing you'd solicit, I thought I should still write something about LOVE for Valentines because — why not? I mean we'd all have to face that d' day is coming...