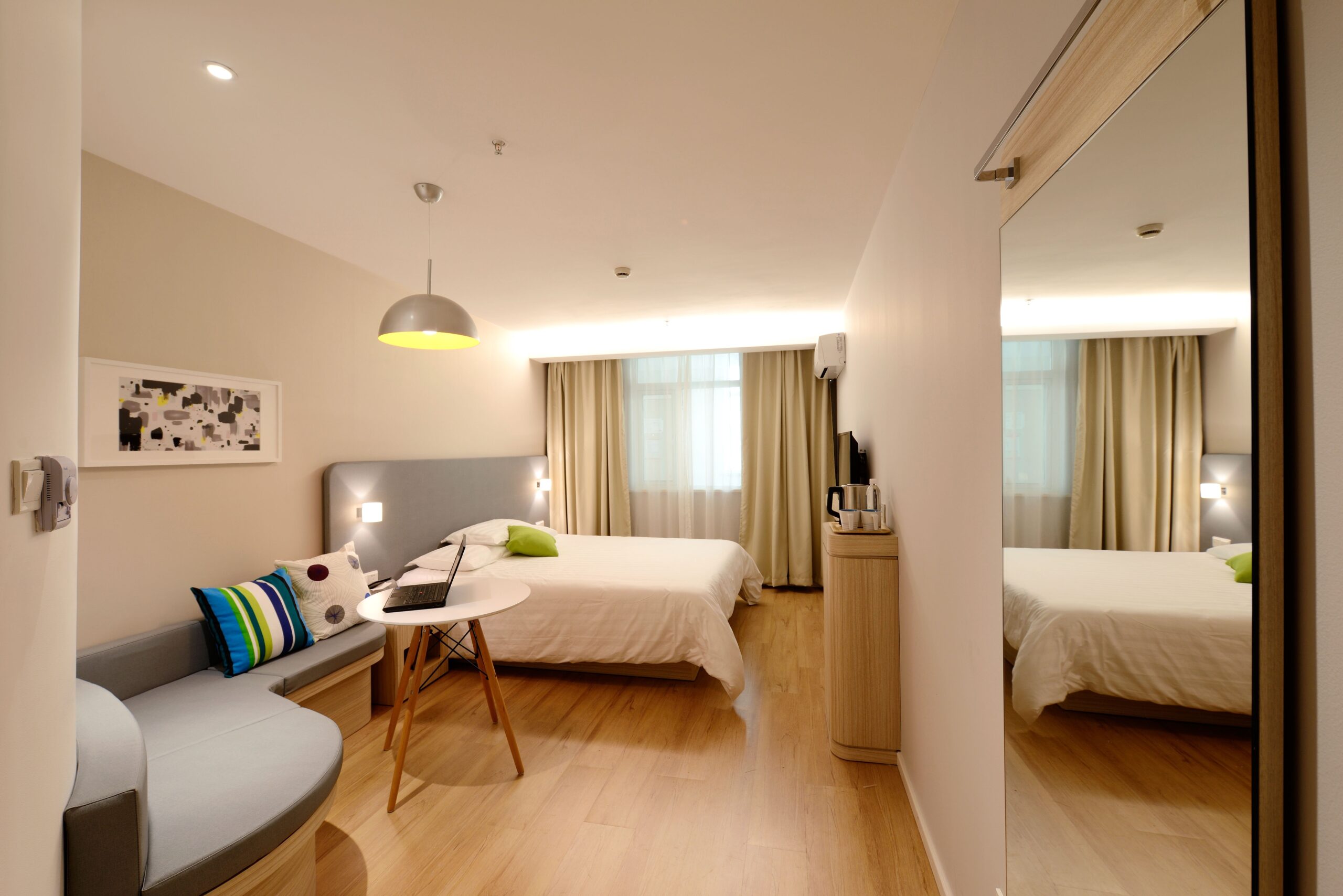 It's been 3 years since I moved out of the house and I have to say that it's probably the most adult thing I have ever done in my life. It was exciting and scary. I remember getting giddy over the fact that I am fully responsible of my own stuff (and no one's really...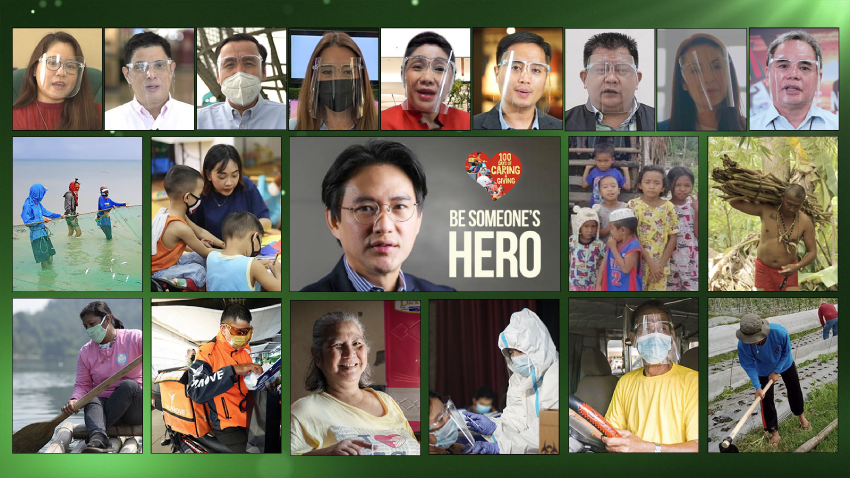 It's the most wonderful time of the year and SM is sure to give us a good Christmas despite all the hullaballoos happening around.
The past years have always had us counting down to the most wonderful time of the year when the 'ber' months roll in; Christmas carols fill the air, dazzling tree lights dot...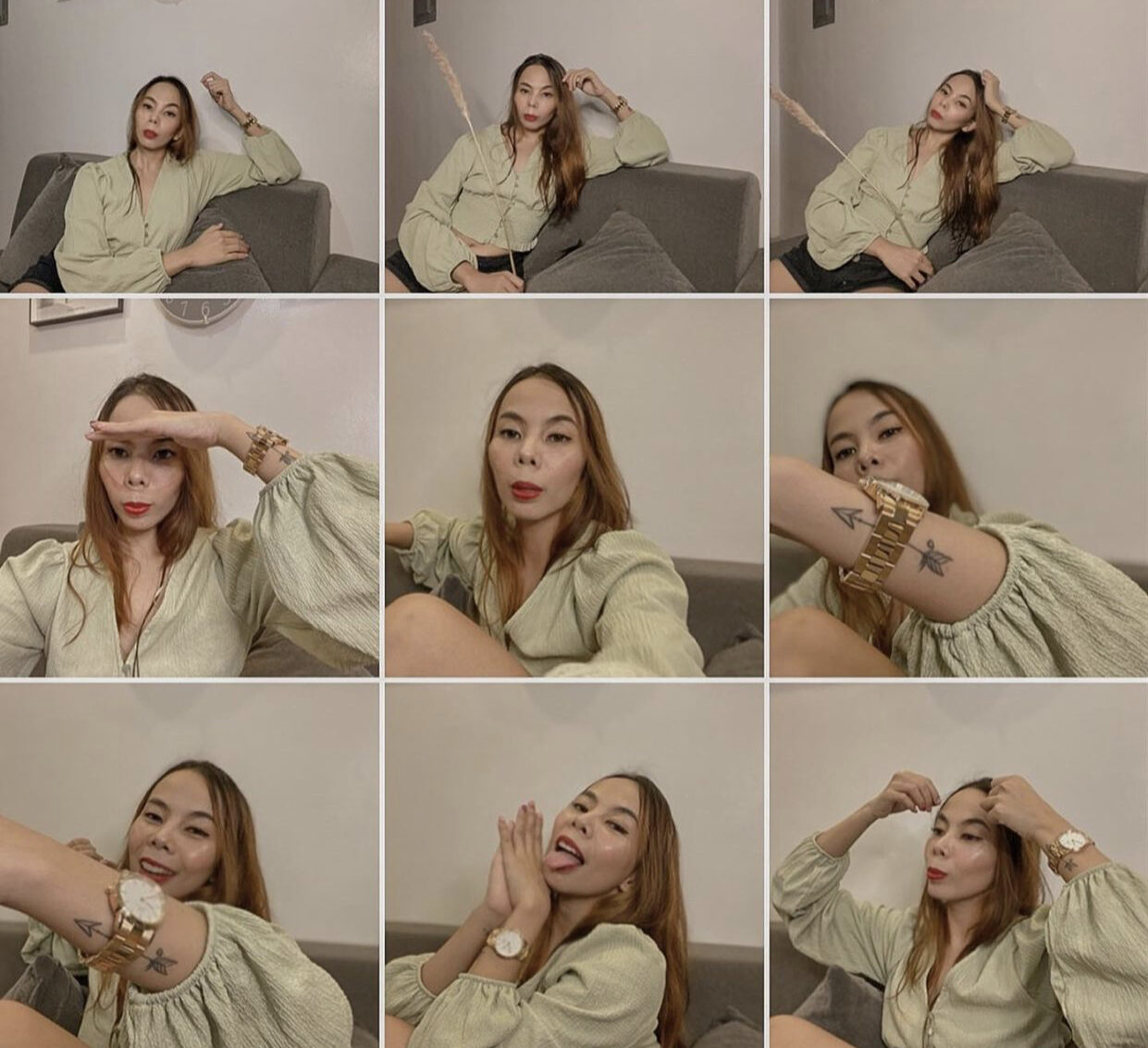 So we've all been working from home since this pandemic started and just like you, I miss being in the outside. I miss my friends, I miss the socials, I miss going on random trips and all the cafe hopping and surprisingly, I'm missing the commute too (not the traffic part though). Initially, I thought...