The shapewear trend has been around several years now. May celebrities and influencers have flaunt their curves and sexy silhouettes with the use of shapewears or body shapers. The question is does body shaper really work? In general, body shapers can shape the body to a certain degree. Aside from highlighting the body's natural curves...
So here's the thing, girls, I know we sometimes neglect the importance of picking the right undergarments because they are often unseen but hey, wearing the right clothes including your bra and underwear matters! If you are comfortable with what you are wearing, you feel confident all throughout! That's a fact. 
Our goal now is to...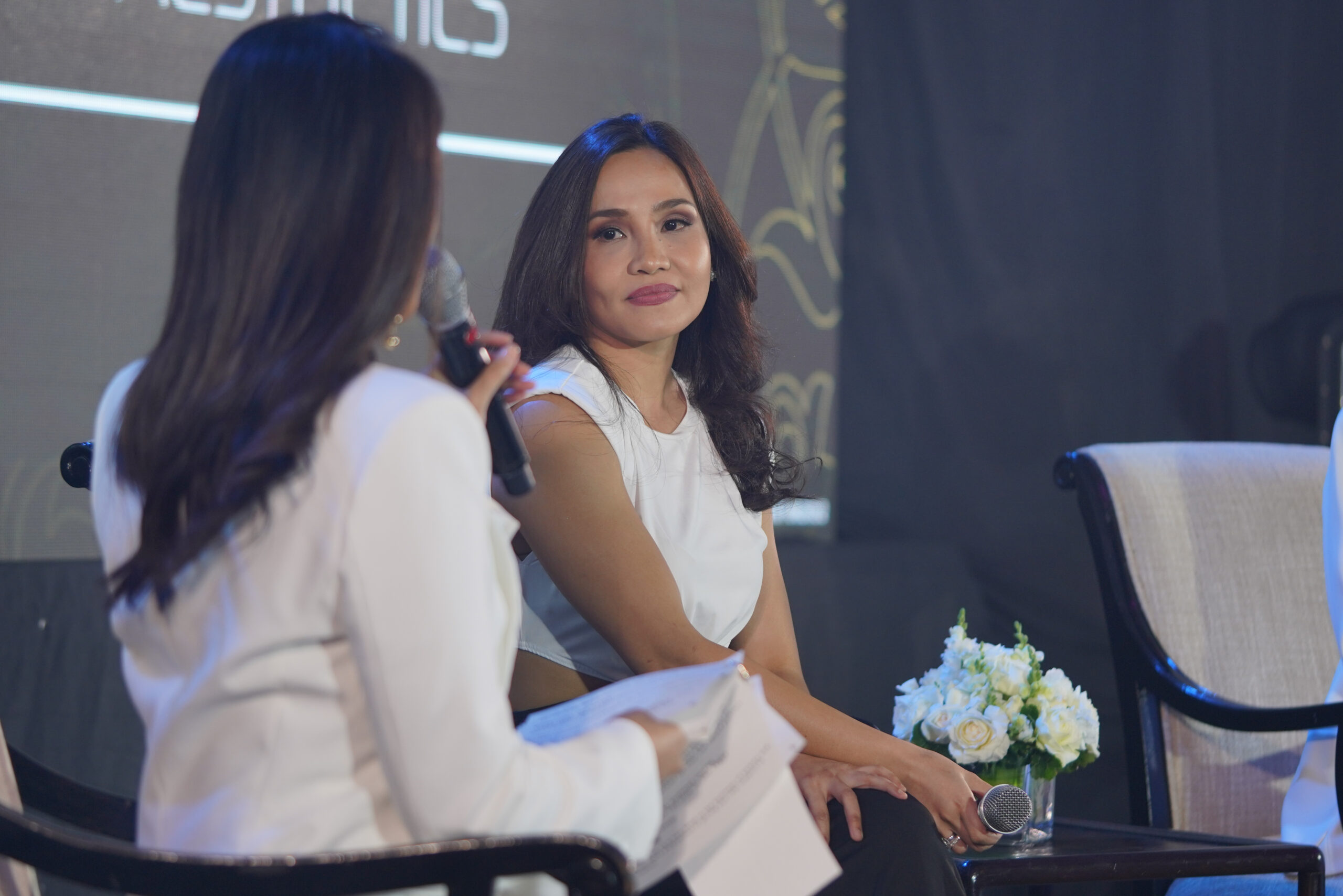 As the world re-emerges from the challenges of the pandemic, it is time to face brighter days ahead with full confidence. Prepare for those face-to-face meetings, Instagrammable travels, and catch-up sessions with friends by having glowing and youthful skin with the help of safe, trusted, and proven beauty science. The latest trends in aesthetics point...