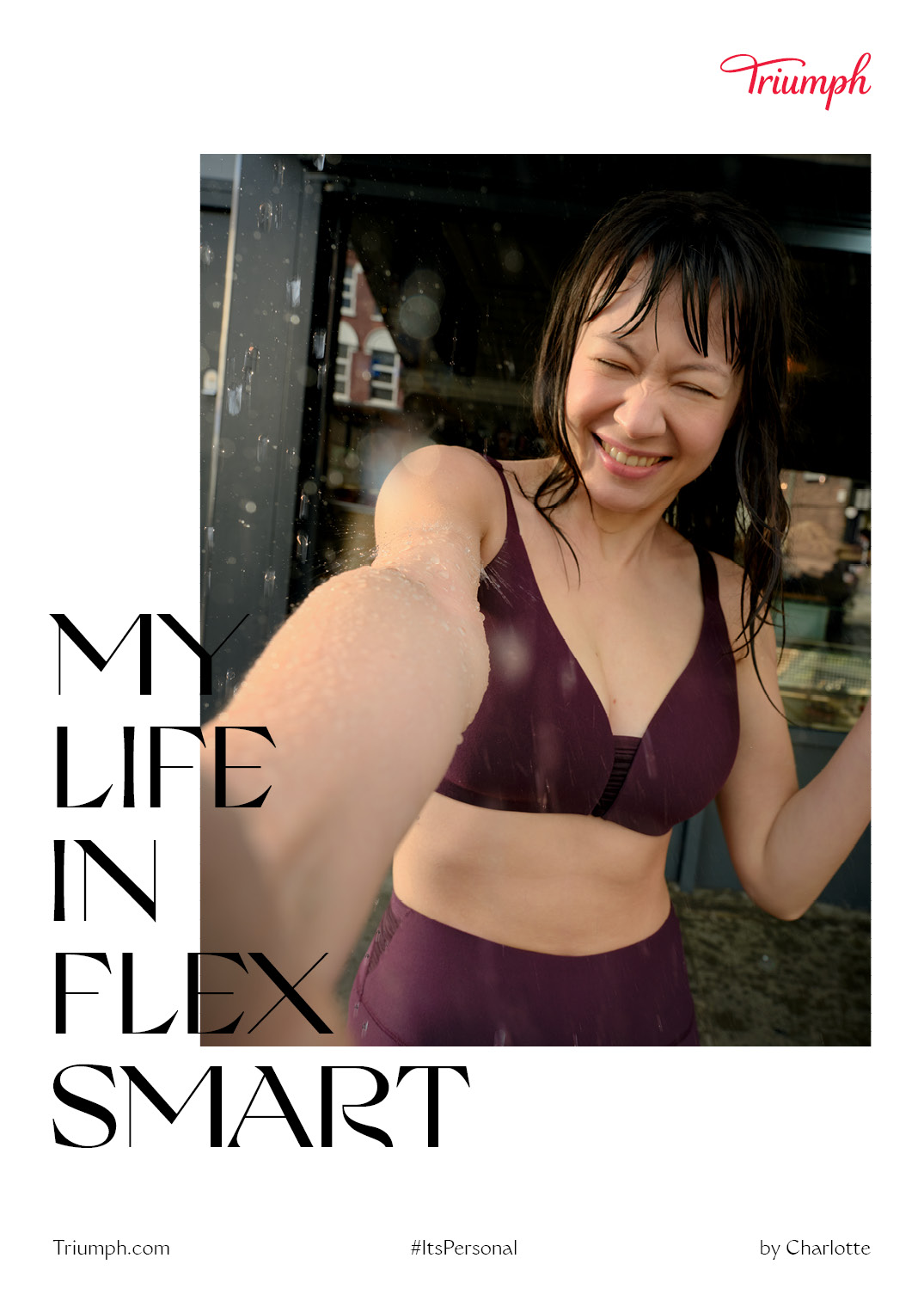 What does it mean to be a modern Filipina? What does it mean to be empowered? It's being able to pull off a lot of things: from  attending a pilates sesh before clocking in at 9 AM to giving major presentations at work  an hour later. She can even sneak in breakfast preps for the kids! She never stays still.  Constantly adapting from one situation to another, she can do everything because she  knows her power: the total freedom to be herself. That's the thing about freedom: it's  personal. 
Triumph, lingerie maker since 1886, brings...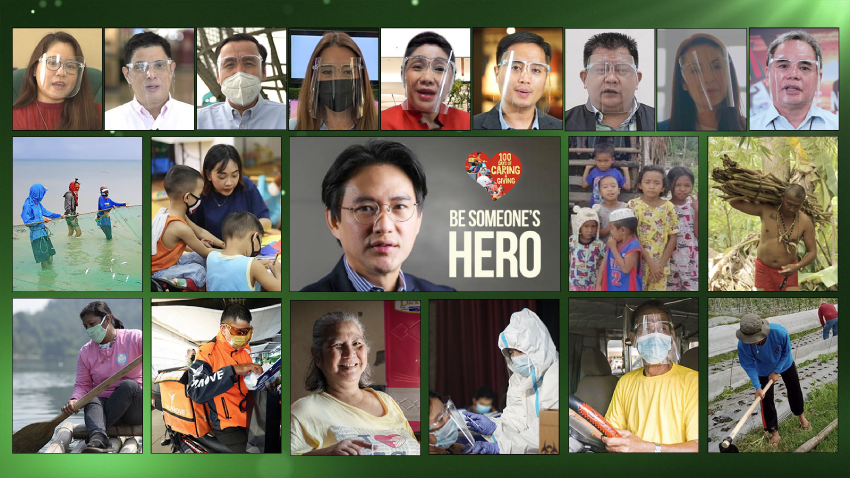 It's the most wonderful time of the year and SM is sure to give us a good Christmas despite all the hullaballoos happening around.
The past years have always had us counting down to the most wonderful time of the year when the 'ber' months roll in; Christmas carols fill the air, dazzling tree lights dot...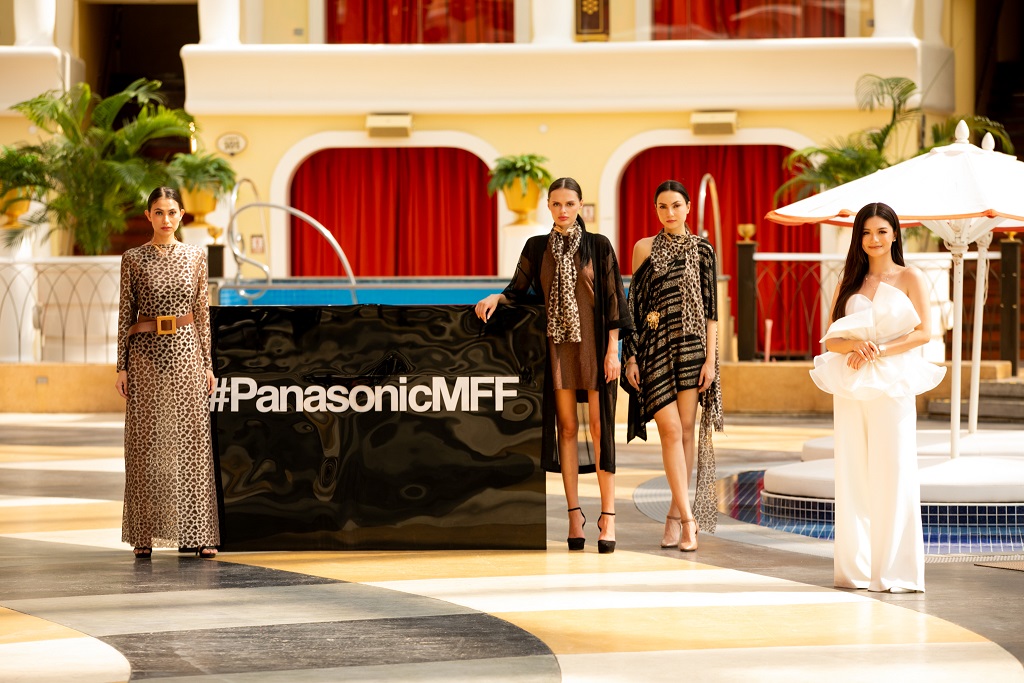 We may all be doing Work-from-Home but we don't want to look boring, don't we? This is the reason why I am sharing with you these amazing products from my favorite brand, Panasonic! 
A couple of weeks ago, I had the chance to watch the Panasonic Manila Fashion Festival which stars a lot of beautiful runway...