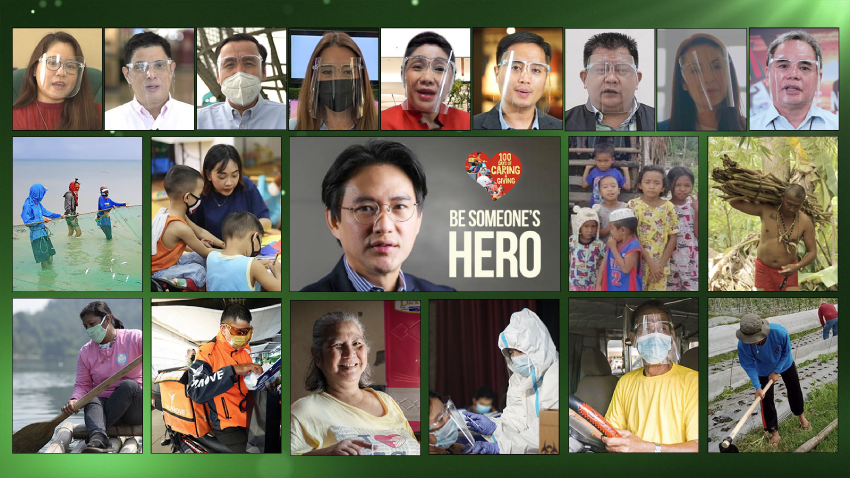 It's the most wonderful time of the year and SM is sure to give us a good Christmas despite all the hullaballoos happening around.
The past years have always had us counting down to the most wonderful time of the year when the 'ber' months roll in; Christmas carols fill the air, dazzling tree lights dot the streets, shopping for gifts becomes a sport, and everyone else goes on a diet to make way for Christmas feasts.
This year may not be as festive as previous years, but it will most certainly be more meaningful. SM...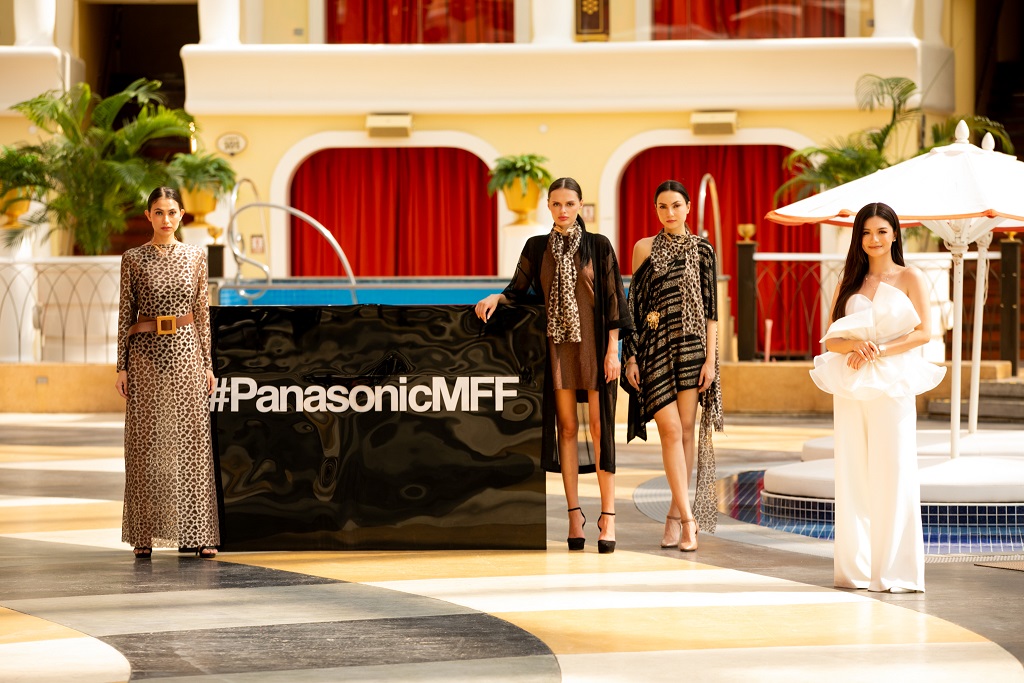 We may all be doing Work-from-Home but we don't want to look boring, don't we? This is the reason why I am sharing with you these amazing products from my favorite brand, Panasonic! 
A couple of weeks ago, I had the chance to watch the Panasonic Manila Fashion Festival which stars a lot of beautiful runway...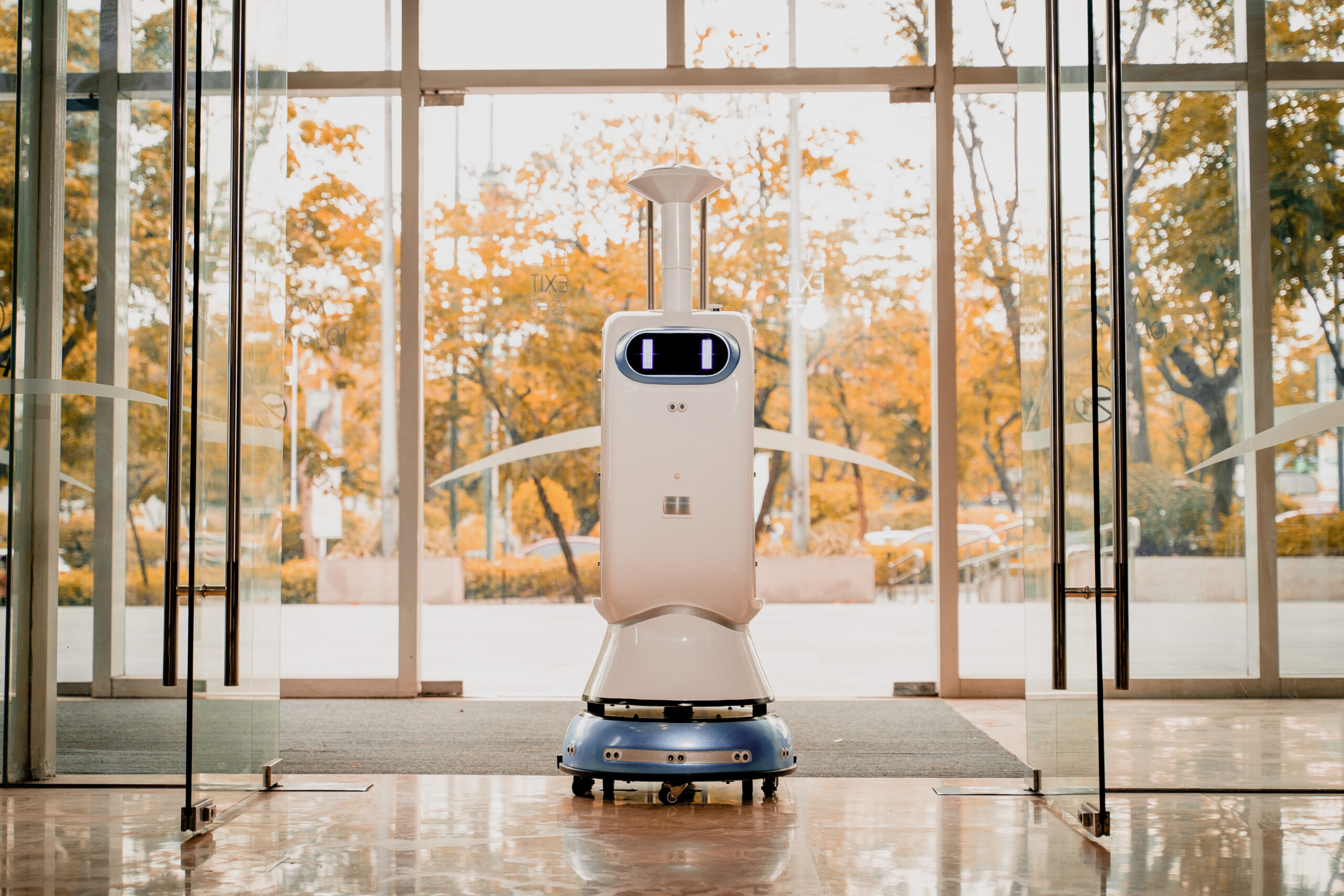 Okay, don't get me wrong. This is not an alien invasion or something. It's not meant to do us harm but instead, Santi the Robot is here for a mission – to make sure that we all enjoy safe malling and dining at SM! Yup you read that right! SM is taking everything to a...