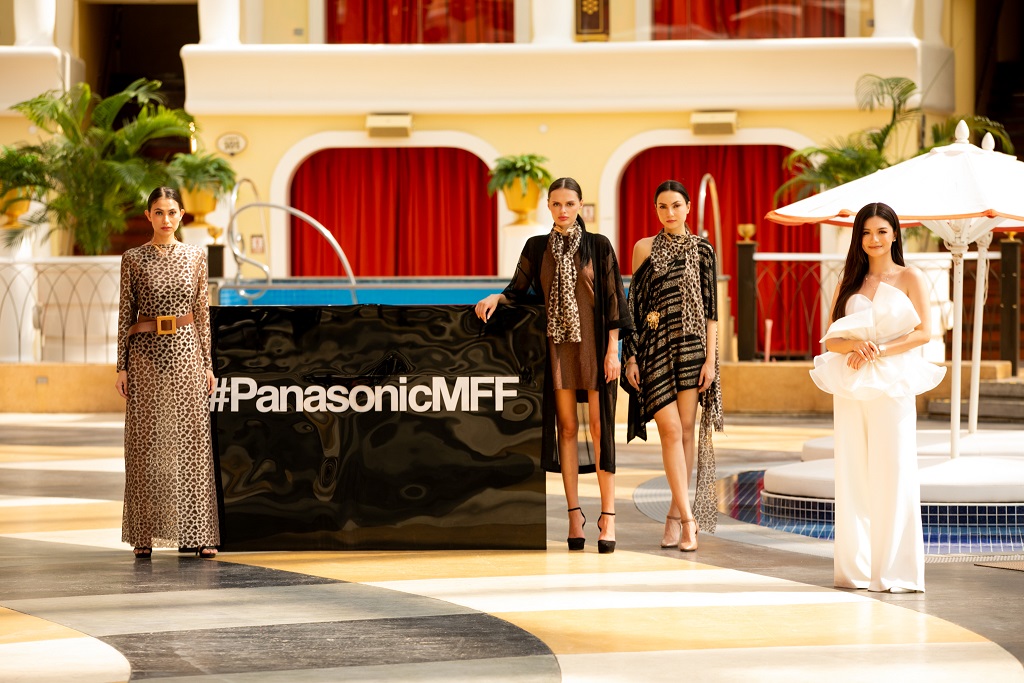 Be Runway-Ready Anywhere, Anytime with Panasonic Hair Products
We may all be doing Work-from-Home but we don't want to look boring, don't we? This is the reason why I am sharing with you these amazing products from my favorite brand, Panasonic! 
A couple of weeks ago, I had the chance to watch the Panasonic Manila Fashion Festival which stars a lot of beautiful runway models and fashion vlogger Verniece Enciso. After a year of missing the fashion scene, the prestigious runway event came back with another impressive line-up of Filipino designers who presented a vast variety of fashion collections. With looks ranging from assortments of chroma and dark-edgy fits, there is absolutely an outfit that can make your day stunning in fashion.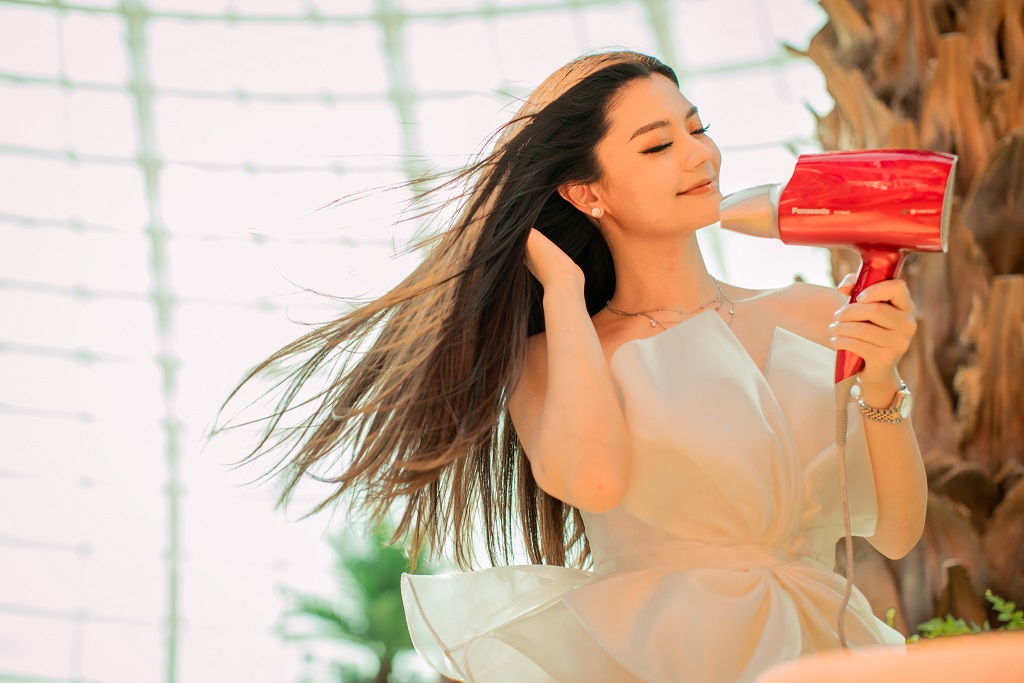 As seen on Verniece's behind the scenes IGTV vlog, the heroes behind the smooth and lustrous hairstyles that strut down the runway are none other than Panasonic Beauty Products. Being styled by Panasonic Beauty, the models were able to flaunt sleek and clean looks with their tight mid-part lowered ponytail – perfectly exhibiting the features of each clothing piece as they walk through the runway.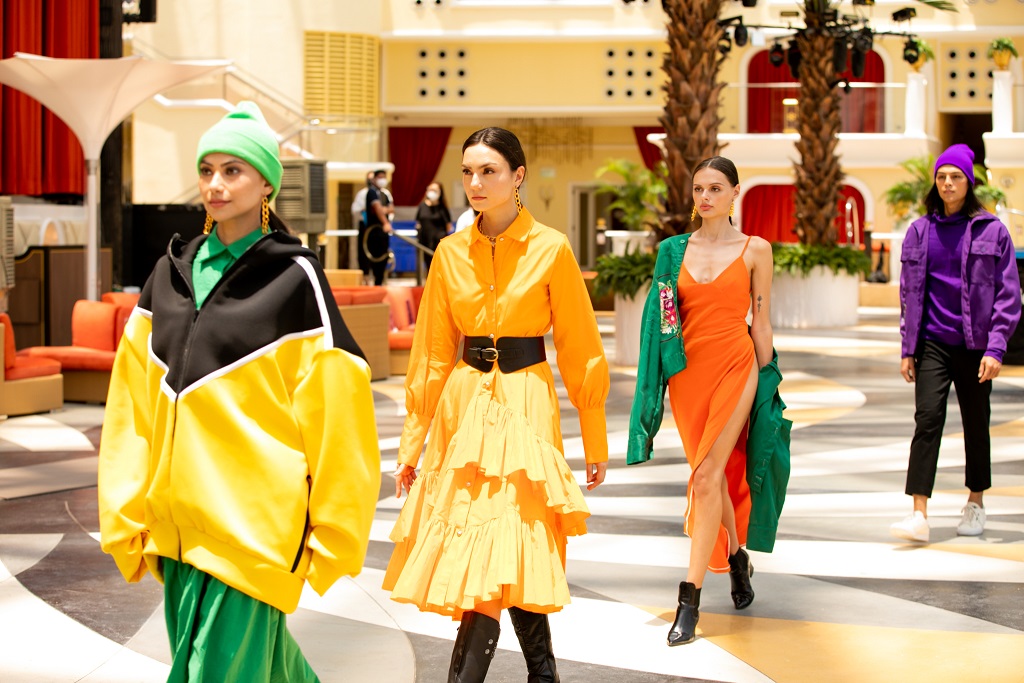 The products that made these stunning looks possible are Panasonic Beauty's Hair Dryer and Hair Straightener which have innovative features, revolutionizing the hair styling game in the industry. With moisture-rich nanoeTM Technology,these two new beauty must-haves can give your hair silky-smooth finish minus the damage, making your hair strands and scalp healthy.
Try out multiple looks daily without fuss when you have the Panasonic Beauty Hair Dryer that lets you have salon-beautiful smooth hair. For our fellow fashionistas who love sporting a colored hair look, the Panasonic Hair Straightener is your go-to bestie because of its photo ceramic plate that reduces color-fading and moisture loss. And to level-up your overall look, the Panasonic Facial Ionic Steamer is also a recommendable must-have! It's your personal portable spa that releases warm ionic steam for six minutes to deeply cleanse your skin, effectively removes makeup by opening the pores, and can also serve as a primer before makeup application.
See more of what happened during the PMFF 2021 here. Shop Panasonic Beauty products here to #MakeYourDay.