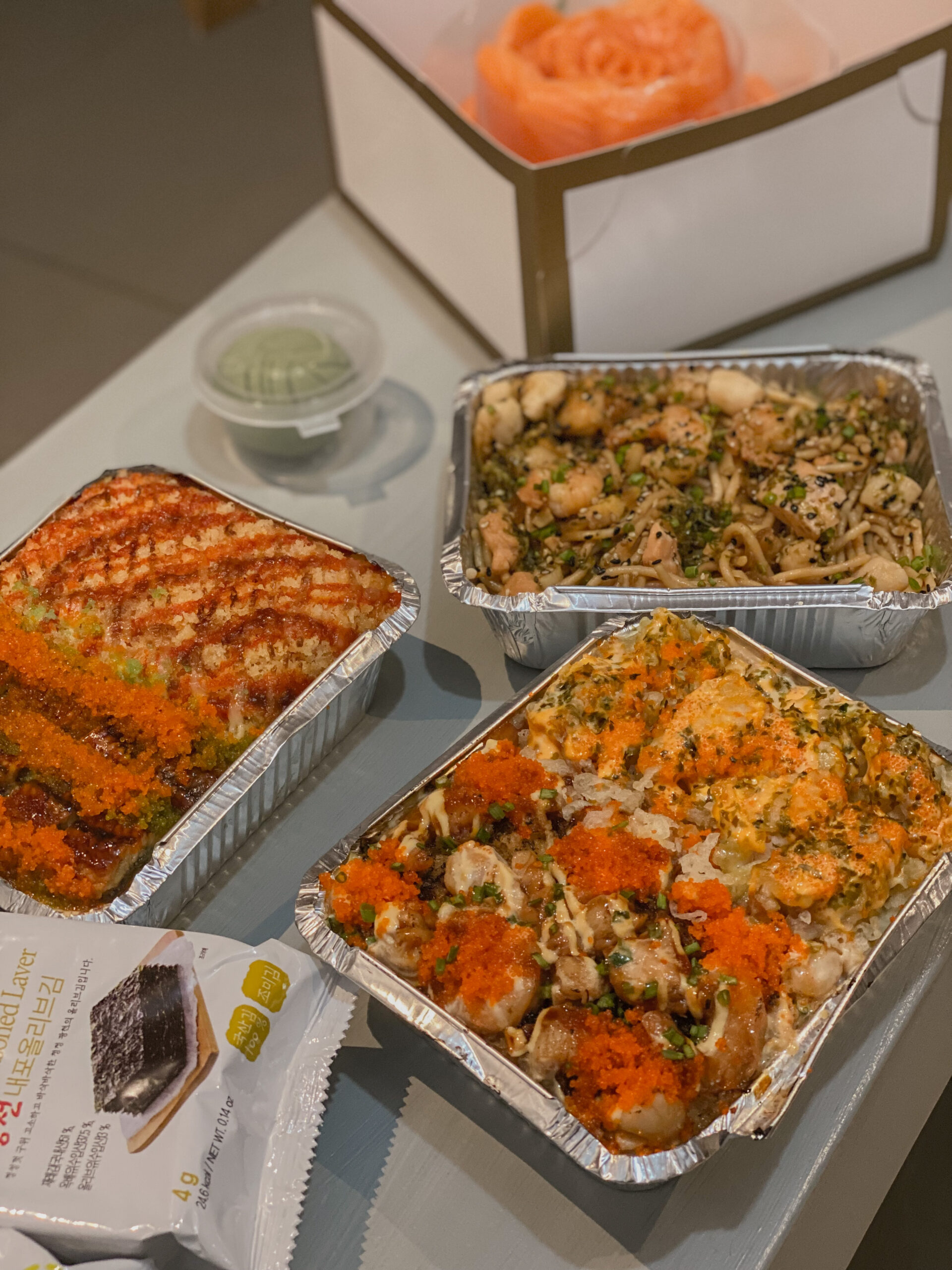 I know we all have that common notion that fitness is all about working out and being physically active. I used to believe that too. I even thought that spending a lot of time in the gym will give me the license to eat anything (because I burn them all anyway, lol). Well, lemme break it to you — the reality is fitness is just 30% exercise and the remaining 70% is all about what you take in, literally. This means that your diet means a lot and whether you're an athlete or not, you...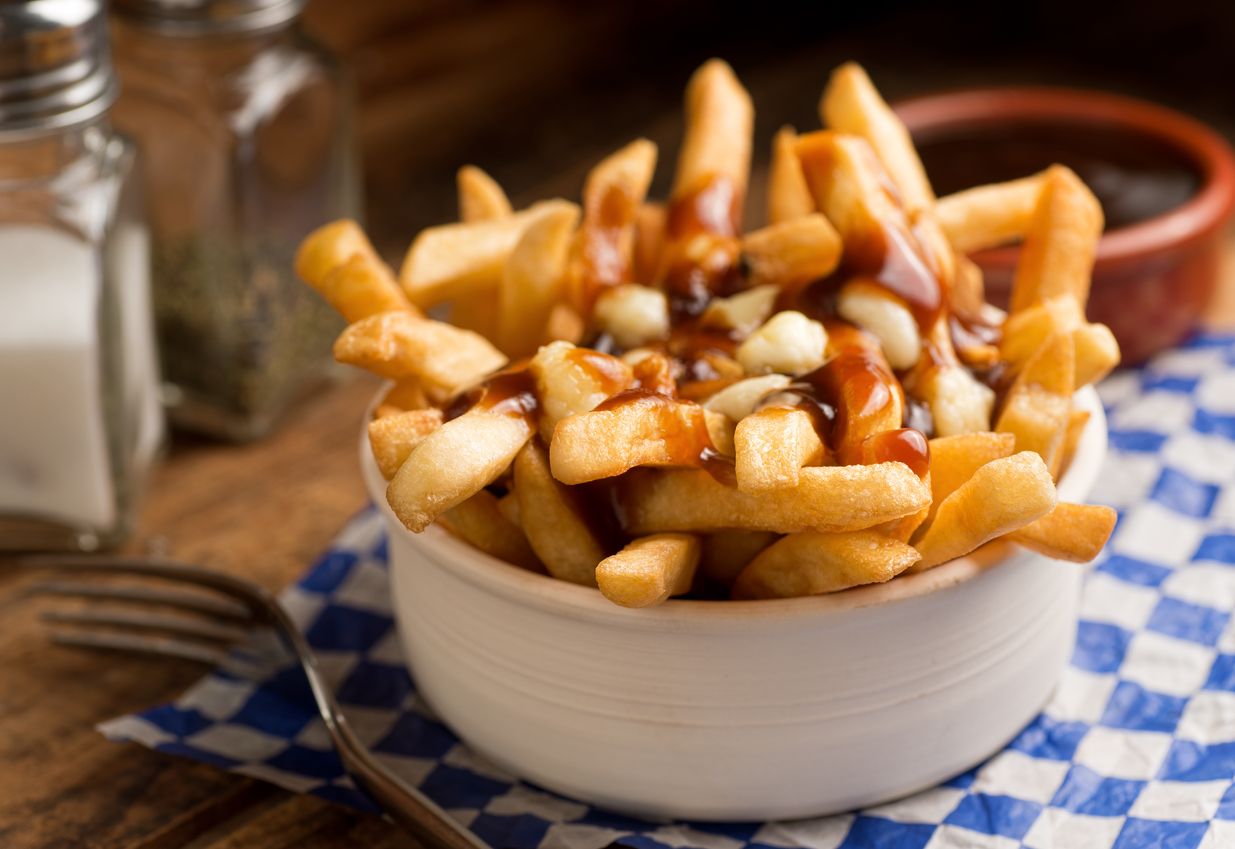 Want to try some of the best Canadian food the Great White North has to offer? Perhaps food isn't what brought you to Canada in the first place, but it'll likely be what brings you back.
Here are four dishes you must have.
Poutine is a very simple recipe of french fries, cheese curds, and gravy. The...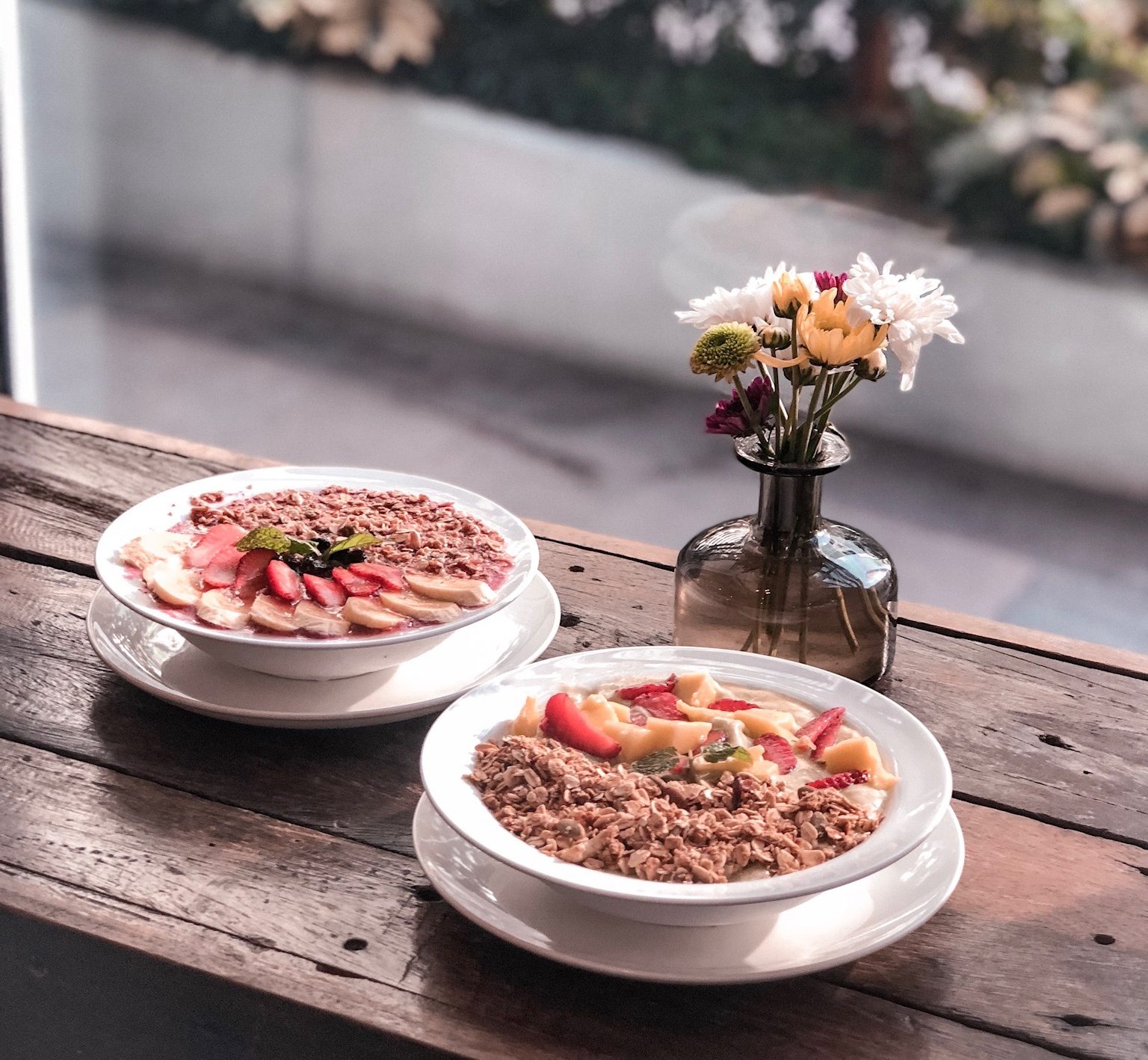 In today's fast-paced world, it is no wonder that tech services are becoming a huge thing. Everything is just accessible online — one swipe and your entire household need is covered.
For the multi-hyphenate me, this is such a huge favour — one tick transport service, easy online order and package delivery and yes, oh yes,...