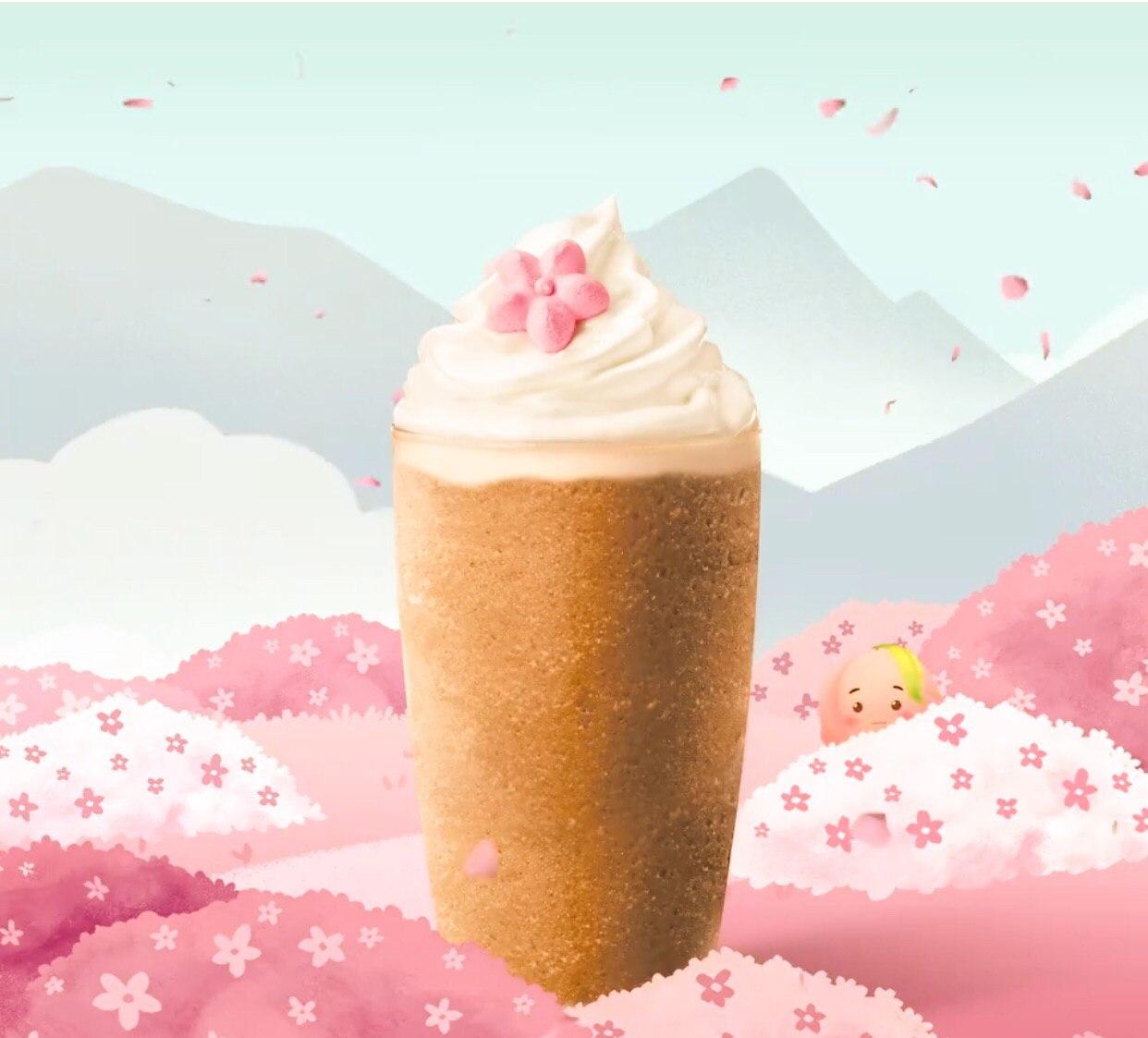 Cool breeze, faded pink flowers, and new beginnings — the arrival of spring is one that is always anticipated by many especially in Japan. The rare sight of Sakura trees coming in full bloom lifts blissful spirits, signifying a unique sense of renewal and optimism. Every year, Starbucks offers to bring that cherry blossom experience but always with its own twist. 
This February, spring winds are beginning to blow cool air as Starbucks embraces the changing of the season with a cheerful menu of new favorites inspired by the sweet-smelling peach blossom.
The Pink Peach Blossom...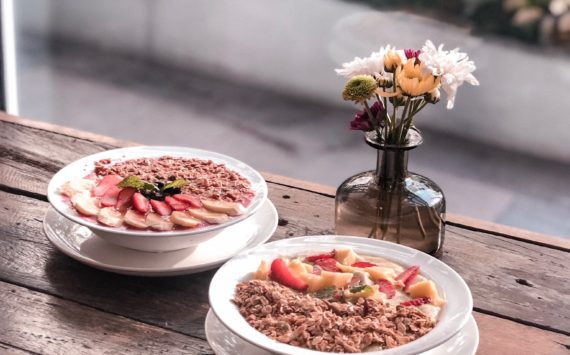 In today's fast-paced world, it is no wonder that tech services are becoming a huge thing. Everything is just accessible online — one swipe and your entire household need is covered.
For the multi-hyphenate me, this is such a huge favour — one tick transport service, easy online order and package delivery and yes, oh yes,...
If you're following my blog you should know much I love SM Eats. I've never missed any of their events simply because it's food (basically the topmost reason) and it's all about Pinoy delicacies which we all love.
After successful servings of SM Hypermarket's Street Food Festival roadshows held at SM Mall of Asia, SM City...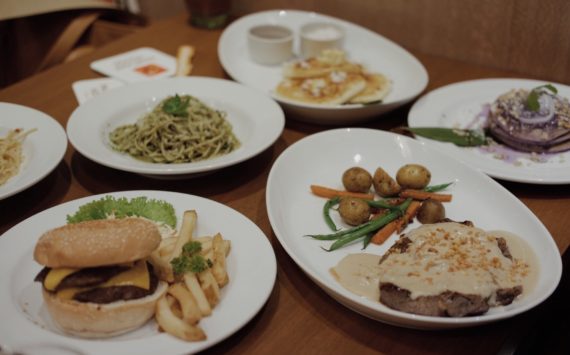 I LOVE BREAKFASTS! I mean, who doesn't like some filling, comfort food to start the day, diba? I, personally, love eating hearty meals early (or even at any time of the day, haha) because it sets my mood and it gives me enough energy for a whole bunch of workload. That's aside from the fact that...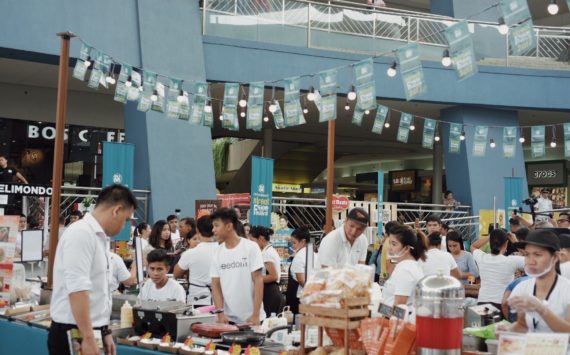 What makes me happy? FOOD! This is why I love all sorts of food events because one, I get to meet foodies like me and two, I can eat (and eat) a lot and people won't charge me of gluttony. Haha. But seriously, I find so much joy in eating that I always crave for...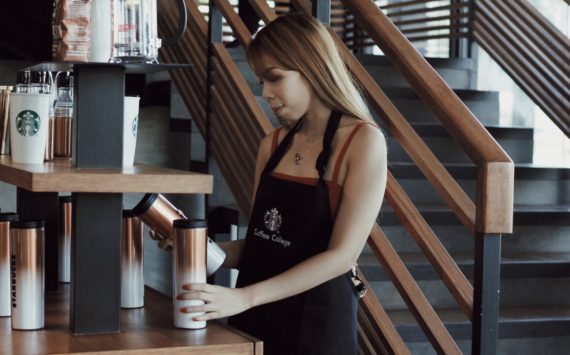 Coffee lover? I got you. But first, here are two reasons why you should visit a nearby Starbucks store ASAP.
Note: Read on, a hefty coffee giveaway treat awaits you.
1A. You're coffee takes a lot of work.
1B. You can pair coffee with any all kinds of dishes
I used to think that coffee-making is an easy task....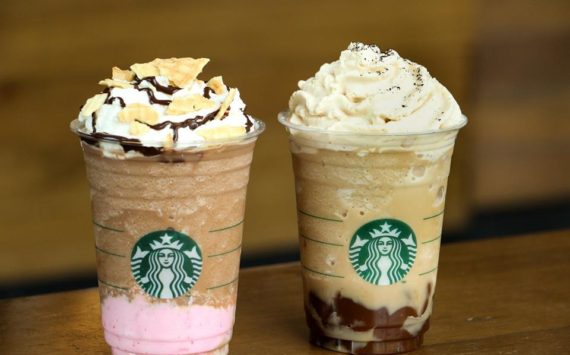 "One (Starbucks) Tall Caramel Frappuccino for Shai" — Oh, this is like music to my ears!
Just to let you know, the Caramel Frappe has been my comfort drink for the past 7 or 8 years (I think) because com'n, who doesn't love the sweet, tasty flavour of caramel and some chocolatey treat blended with some...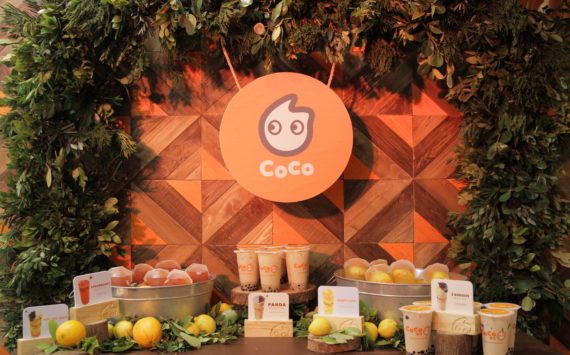 I am a certified milk tea junkie. The first time I tasted one, I thought it was a piece of heaven. Gaaah, it's so addictive plus the pearls (which I always call sago) add a lot of happiness in my mouth.
In the Philippines, a lot of milk tea stores have mushroomed over the last few...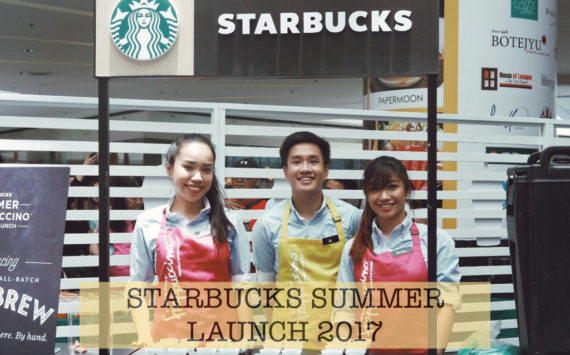 For the nth time, Starbucks is making this season sunnier and more exciting with the introduction of new drinks and promos! Last April 8, the Starbucks team formally rolled out their summer campaign at the SM Mall of Asia Atrium. Tagged as the Starbucks Summer Launch 2017, the event was filled with exciting activities, Starbucks...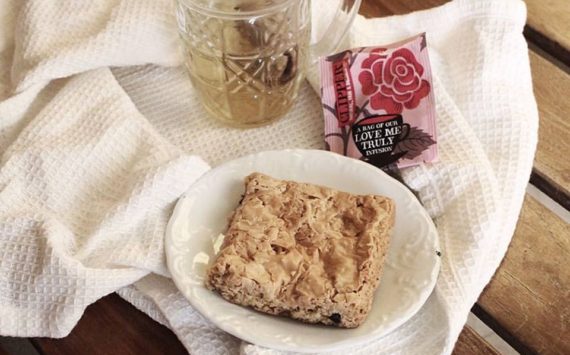 I've tried a lot of diet deliveries in the past and when I say A LOT, I really mean it. I guess I must say that my millennial incumbency requires me to try everything that's in and trendy and food deliveries definitely made it to that list. Plus we have to admit it. Diet deliveries...