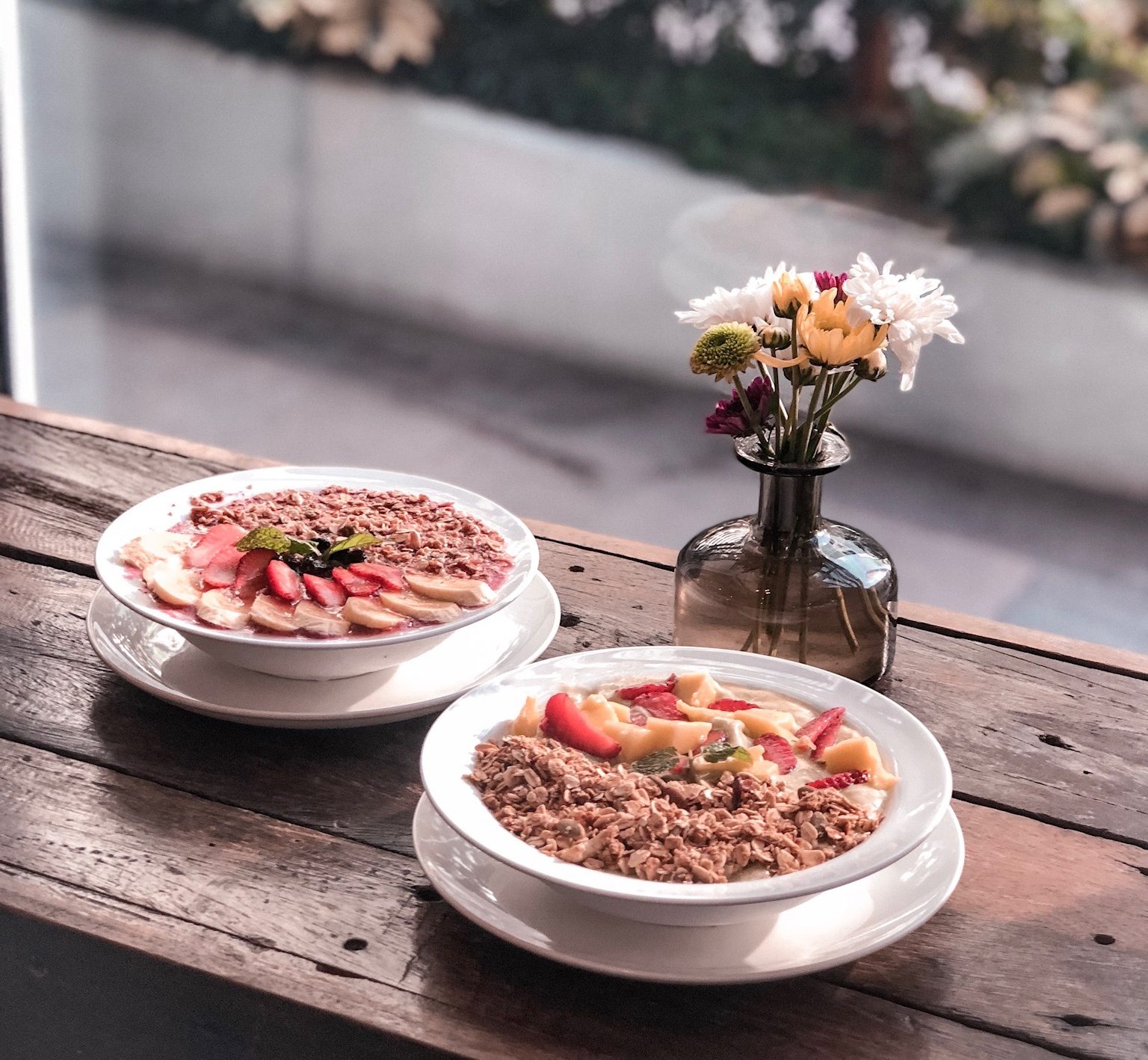 In today's fast-paced world, it is no wonder that tech services are becoming a huge thing. Everything is just accessible online — one swipe and your entire household need is covered.
For the multi-hyphenate me, this is such a huge favour — one tick transport service, easy online order and package delivery and yes, oh yes, food delivery services.
There are a couple of online food delivery services around but one of my favourites is Grab Food. A new stem under Grab Tech, Grab Food is an online service that provides meal deliveries with just one...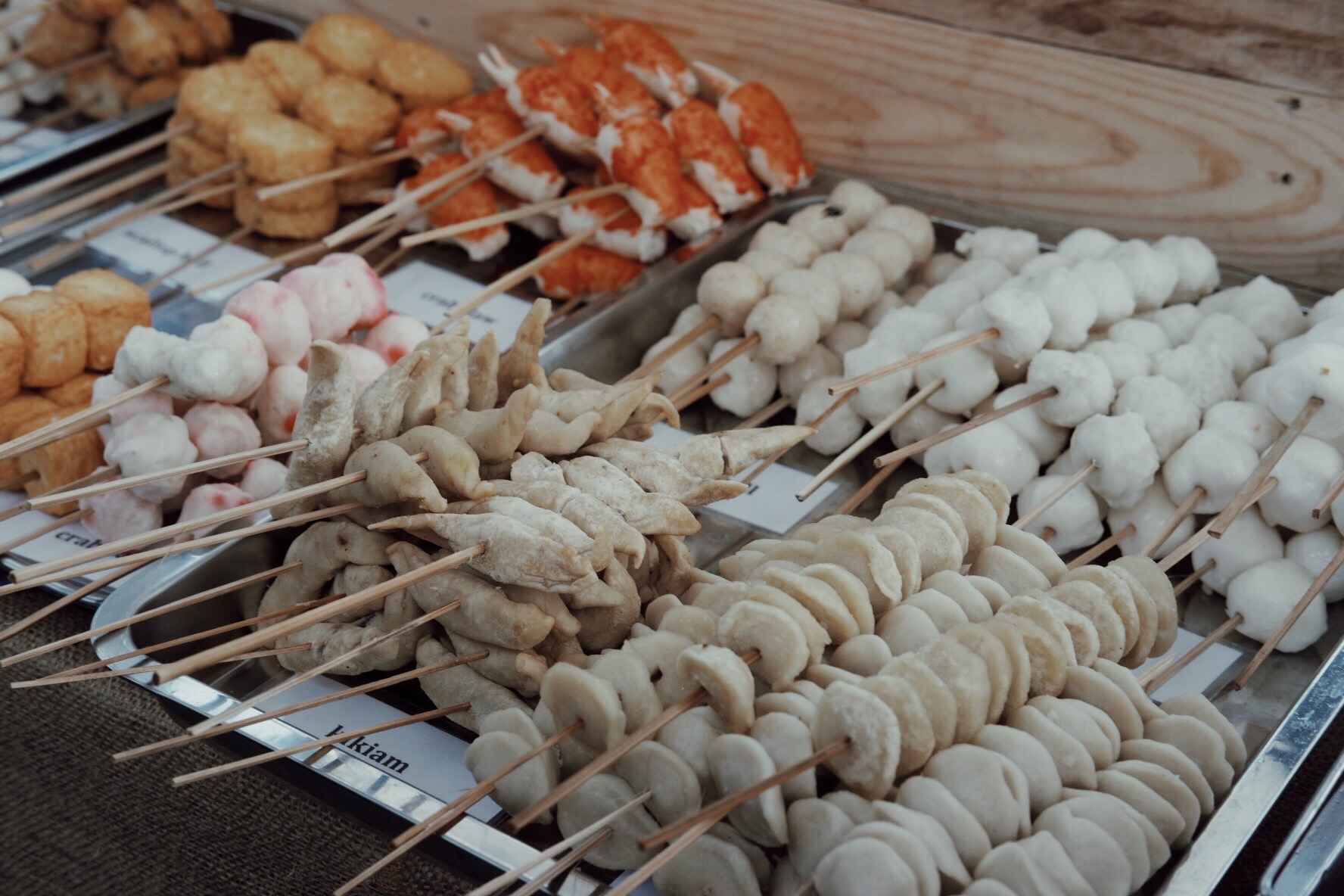 If you're following my blog you should know much I love SM Eats. I've never missed any of their events simply because it's food (basically the topmost reason) and it's all about Pinoy delicacies which we all love.
After successful servings of SM Hypermarket's Street Food Festival roadshows held at SM Mall of Asia, SM City...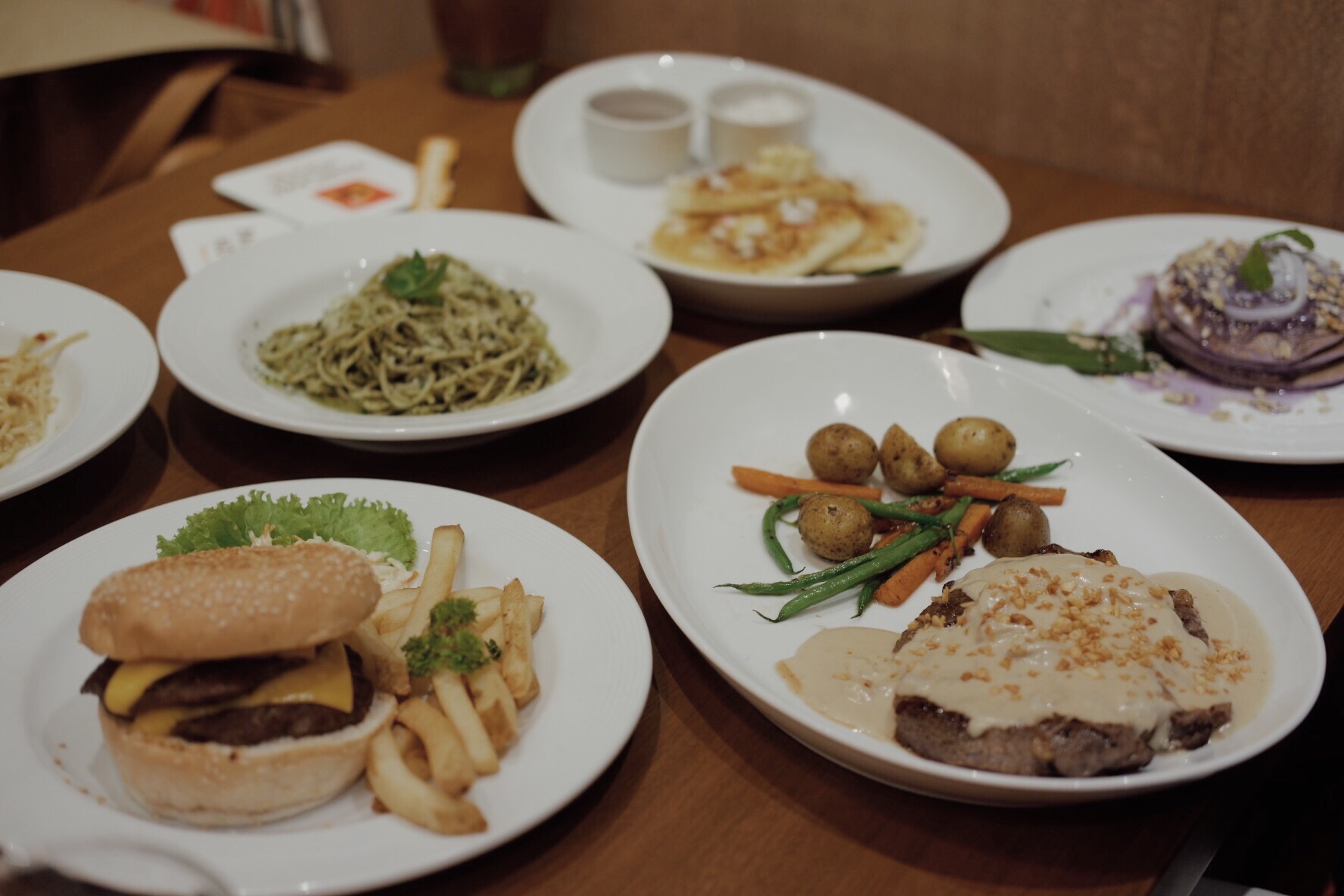 I LOVE BREAKFASTS! I mean, who doesn't like some filling, comfort food to start the day, diba? I, personally, love eating hearty meals early (or even at any time of the day, haha) because it sets my mood and it gives me enough energy for a whole bunch of workload. That's aside from the fact that...