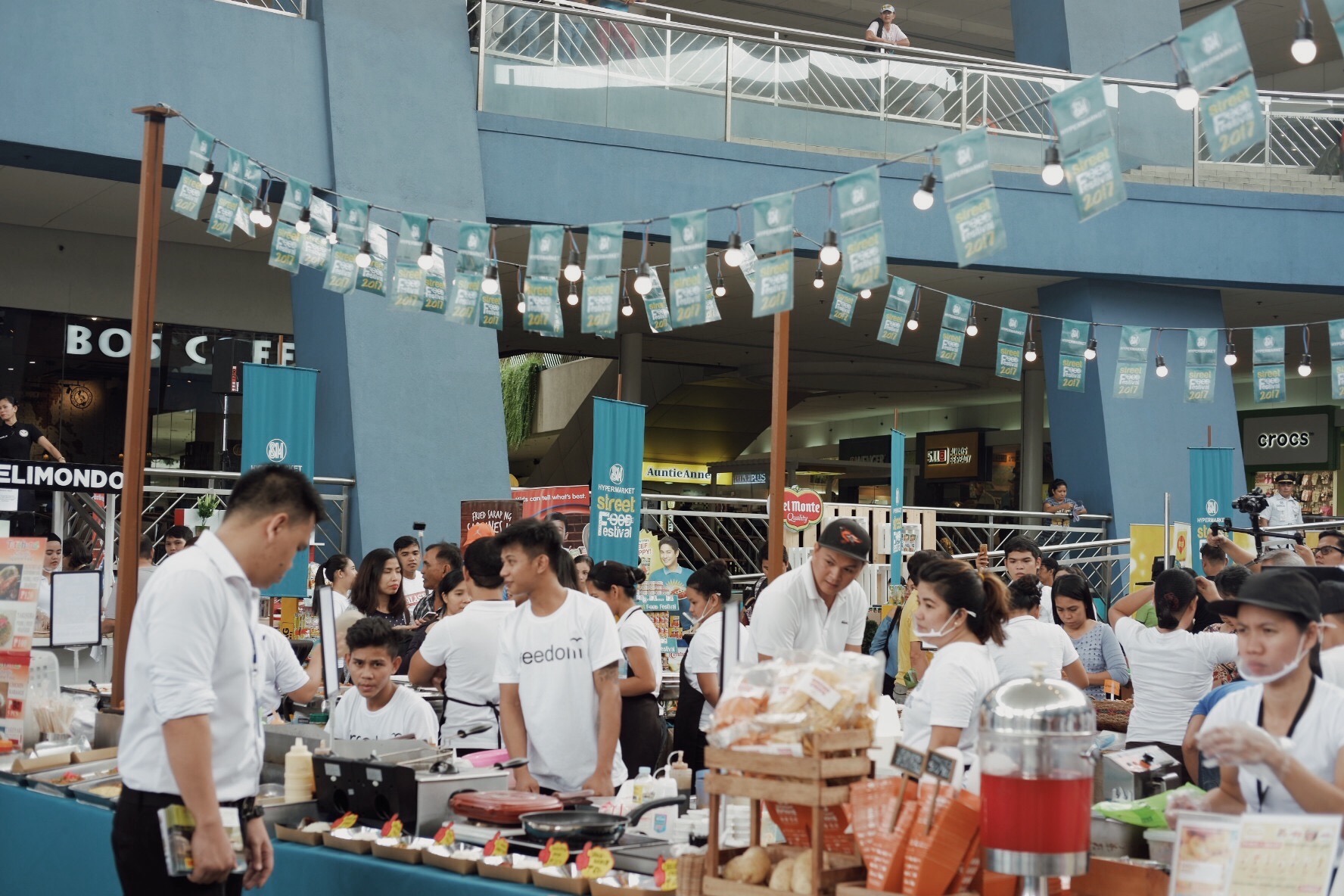 What makes me happy? FOOD! This is why I love all sorts of food events because one, I get to meet foodies like me and two, I can eat (and eat) a lot and people won't charge me of gluttony. Haha. But seriously, I find so much joy in eating that I always crave for good food anywhere I go.
Last week, I got the chance to cover SM Hypermarket's Street Food Festival and TRUST ME, ITS A  LEGIT FOOD HAVEN. Held at the SM Mall of Asia, the event showcased a variety of Filipino...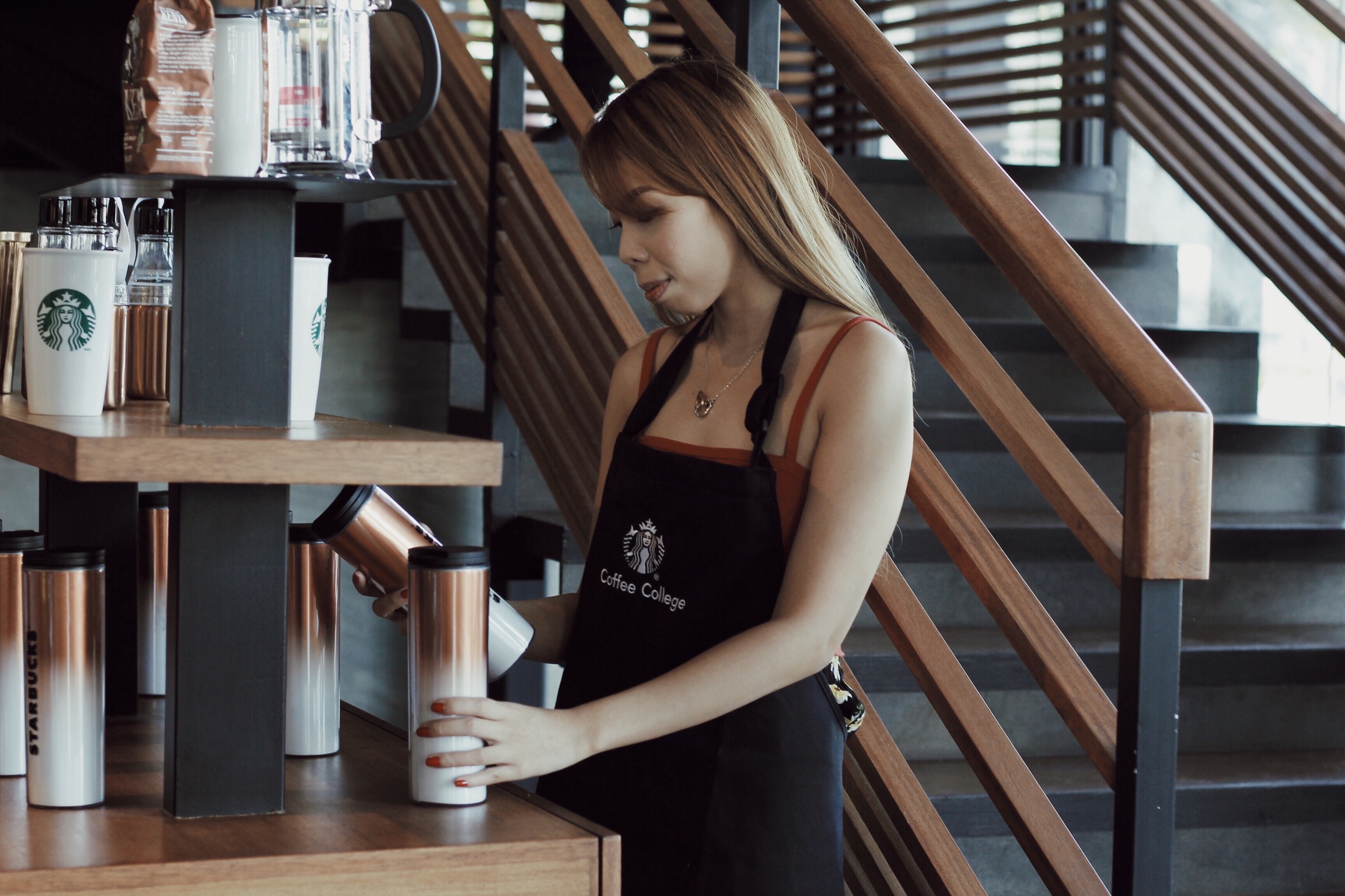 Coffee lover? I got you. But first, here are two reasons why you should visit a nearby Starbucks store ASAP.
Note: Read on, a hefty coffee giveaway treat awaits you.
1A. You're coffee takes a lot of work.
1B. You can pair coffee with any all kinds of dishes
I used to think that coffee-making is an easy task....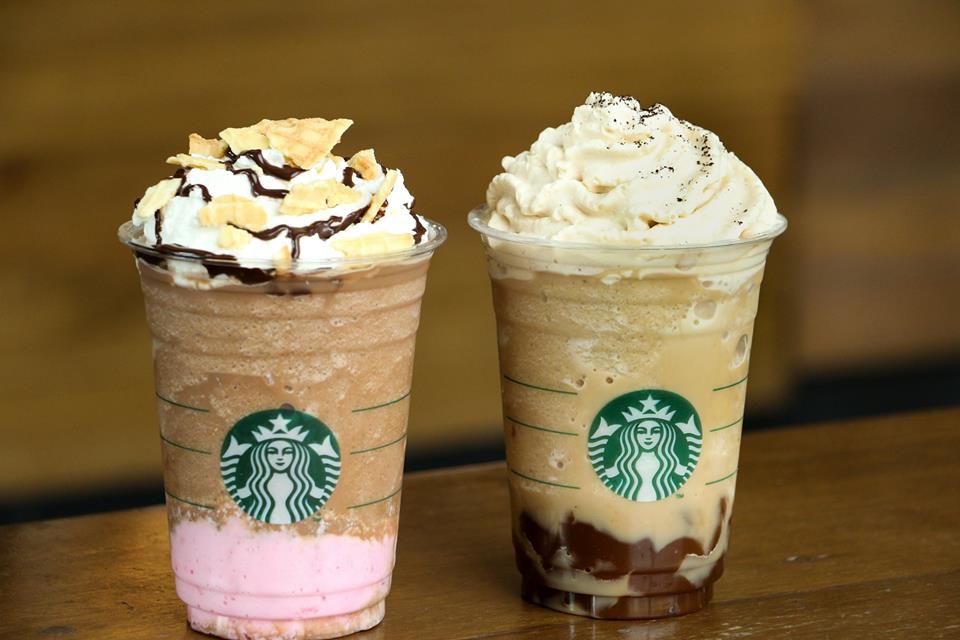 "One (Starbucks) Tall Caramel Frappuccino for Shai" — Oh, this is like music to my ears!
Just to let you know, the Caramel Frappe has been my comfort drink for the past 7 or 8 years (I think) because com'n, who doesn't love the sweet, tasty flavour of caramel and some chocolatey treat blended with some...