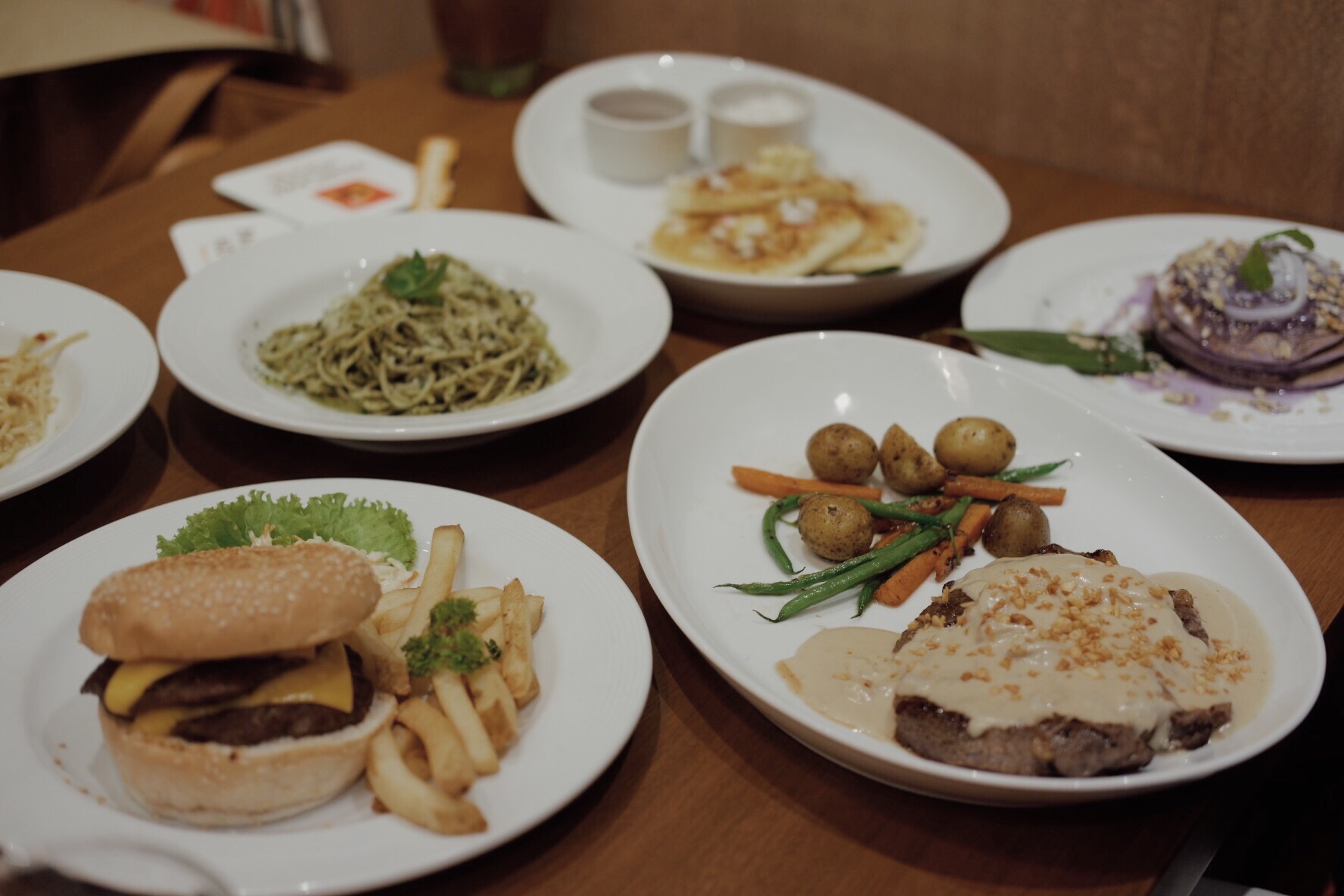 I LOVE BREAKFASTS! I mean, who doesn't like some filling, comfort food to start the day, diba? I, personally, love eating hearty meals early (or even at any time of the day, haha) because it sets my mood and it gives me enough energy for a whole bunch of workload. That's aside from the fact that I am also a huge fan of everything that is "breakfast-y", whether it's pancakes, waffles, chicken, egg and whatnots.
So when I'm not at home, I normally search for cozy breakfast places where I can grab good stuff anytime and...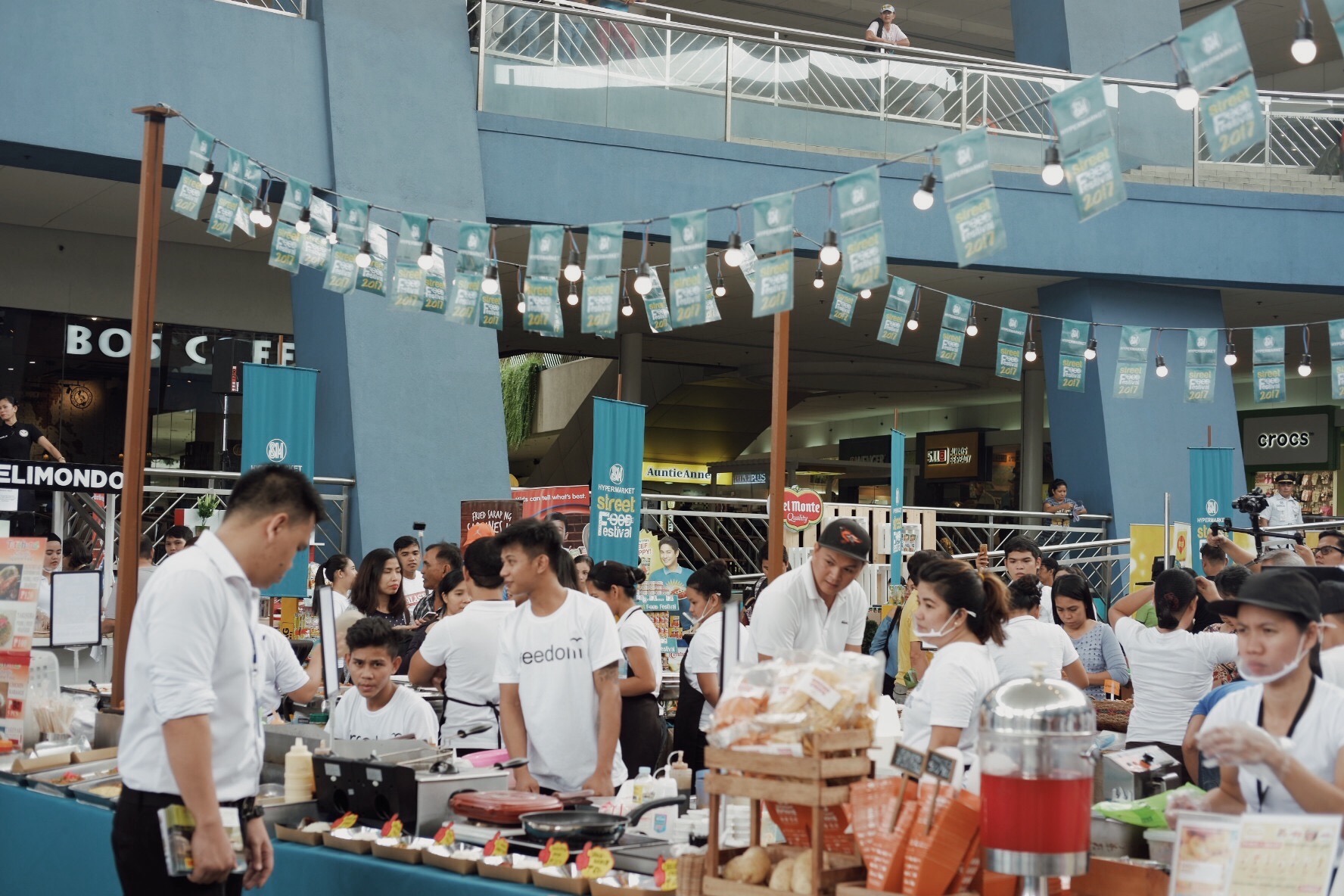 What makes me happy? FOOD! This is why I love all sorts of food events because one, I get to meet foodies like me and two, I can eat (and eat) a lot and people won't charge me of gluttony. Haha. But seriously, I find so much joy in eating that I always crave for...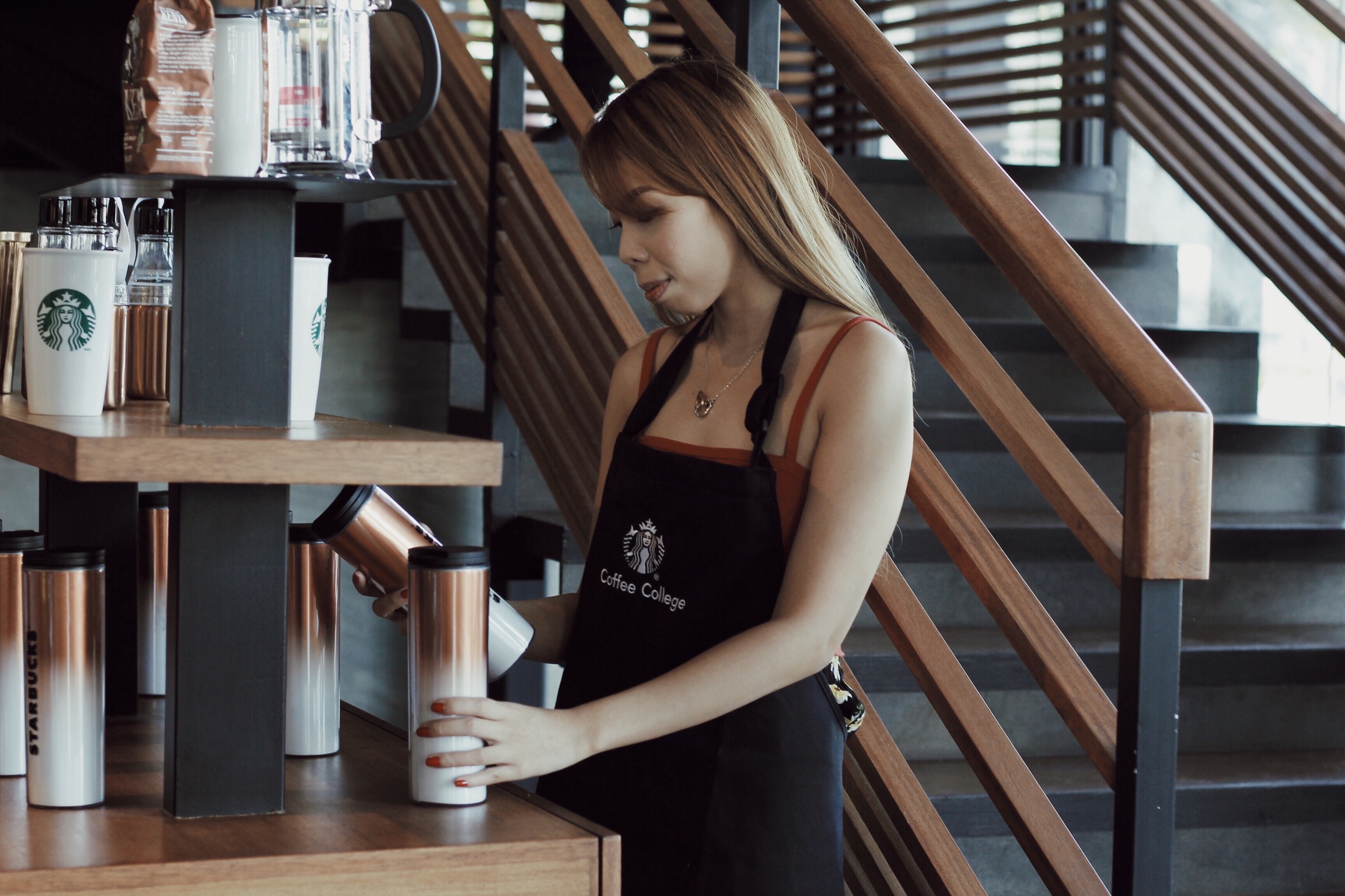 Coffee lover? I got you. But first, here are two reasons why you should visit a nearby Starbucks store ASAP.
Note: Read on, a hefty coffee giveaway treat awaits you.
1A. You're coffee takes a lot of work.
1B. You can pair coffee with any all kinds of dishes
I used to think that coffee-making is an easy task....