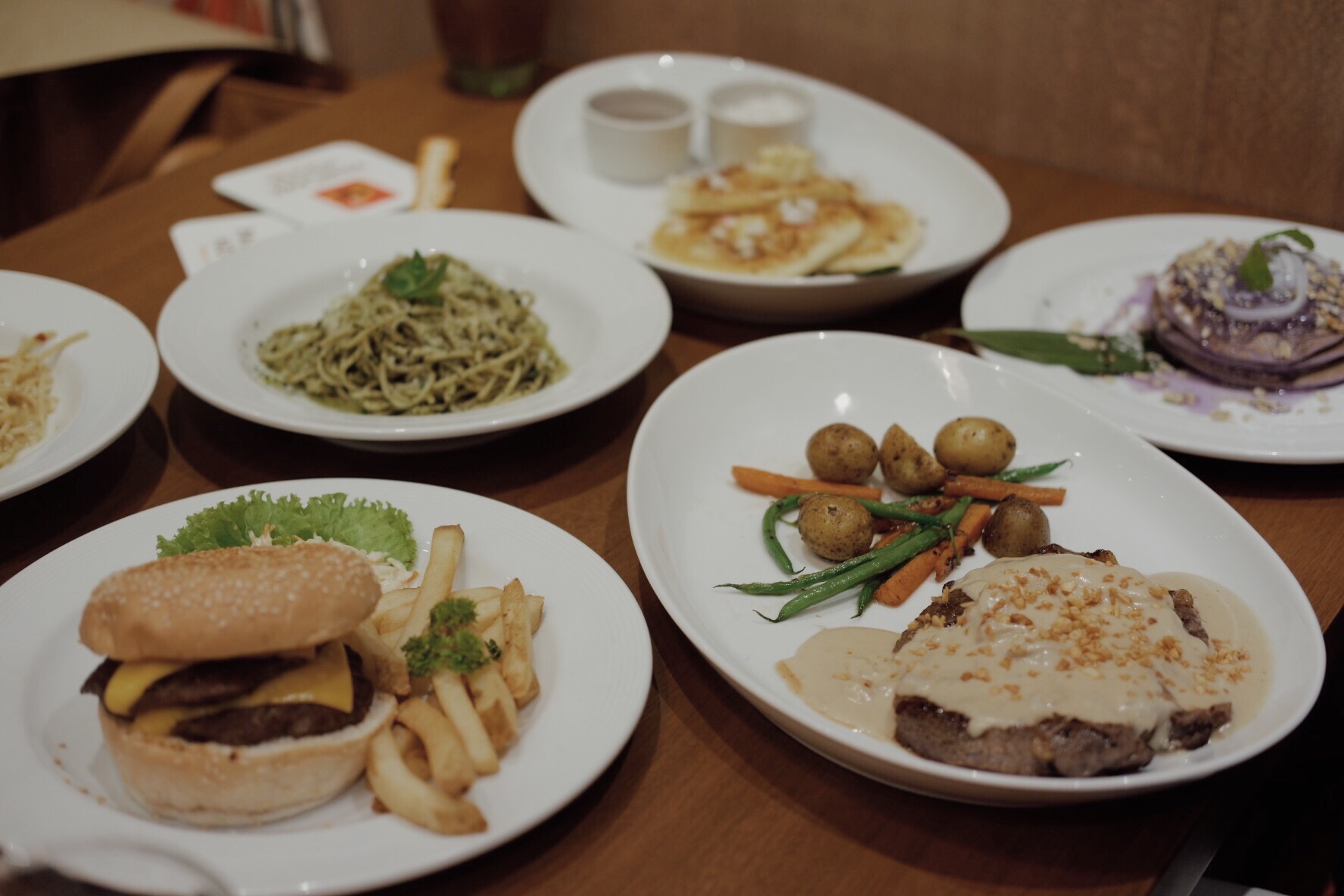 Where to Grab Your Next Hearty Meal? Try Pancake House
I LOVE BREAKFASTS! I mean, who doesn't like some filling, comfort food to start the day, diba? I, personally, love eating hearty meals early (or even at any time of the day, haha) because it sets my mood and it gives me enough energy for a whole bunch of workload. That's aside from the fact that I am also a huge fan of everything that is "breakfast-y", whether it's pancakes, waffles, chicken, egg and whatnots.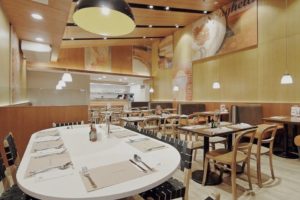 So when I'm not at home, I normally search for cozy breakfast places where I can grab good stuff anytime and one of my "All Day Breakfast" gems is Pancake House. And yes, I know all of us know that "aesthetics" in all Pancake House branches is as good as their food, right?
From pancakes to waffles and even sweet desserts, this dining spot is definitely a good place to grab some sumptuous and filling comfort meals.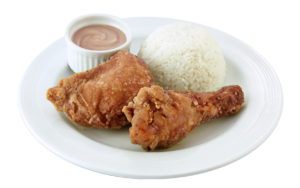 Of course, aside from the classic pancakes which make every trip to Pancake House satisfying, I also love the Specialty Sets particularly the House Special Set and Pan Chicken Special Set. Pancake House's chicken is to die for by the way haha!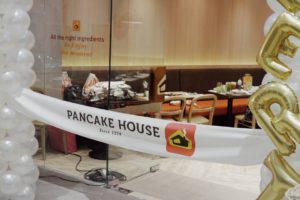 So if you're on for some fine breakfast or just a good meal anytime or anywhere you are, Pancake House is the best place to visit. Just a tip also, Pancake House recently opened their branch in Ayala Vertis North and yep, this branch is EXTRA SPECIAL for many reasons but mainly because it serves: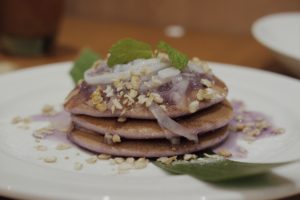 One: The Purple Yam Pancake (this is DIVINE!)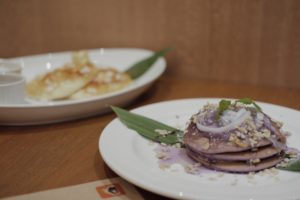 Two: The Salted Egg Pancake
Three: The Steak a La Pobre
Plus some interesting refreshments!! Now if you're still not convinced, I suggest you go try them yourself!
For more information about Pancake House, their latest offerings and promotions, follow them on Facebook and Instagram or visit any of their branches.