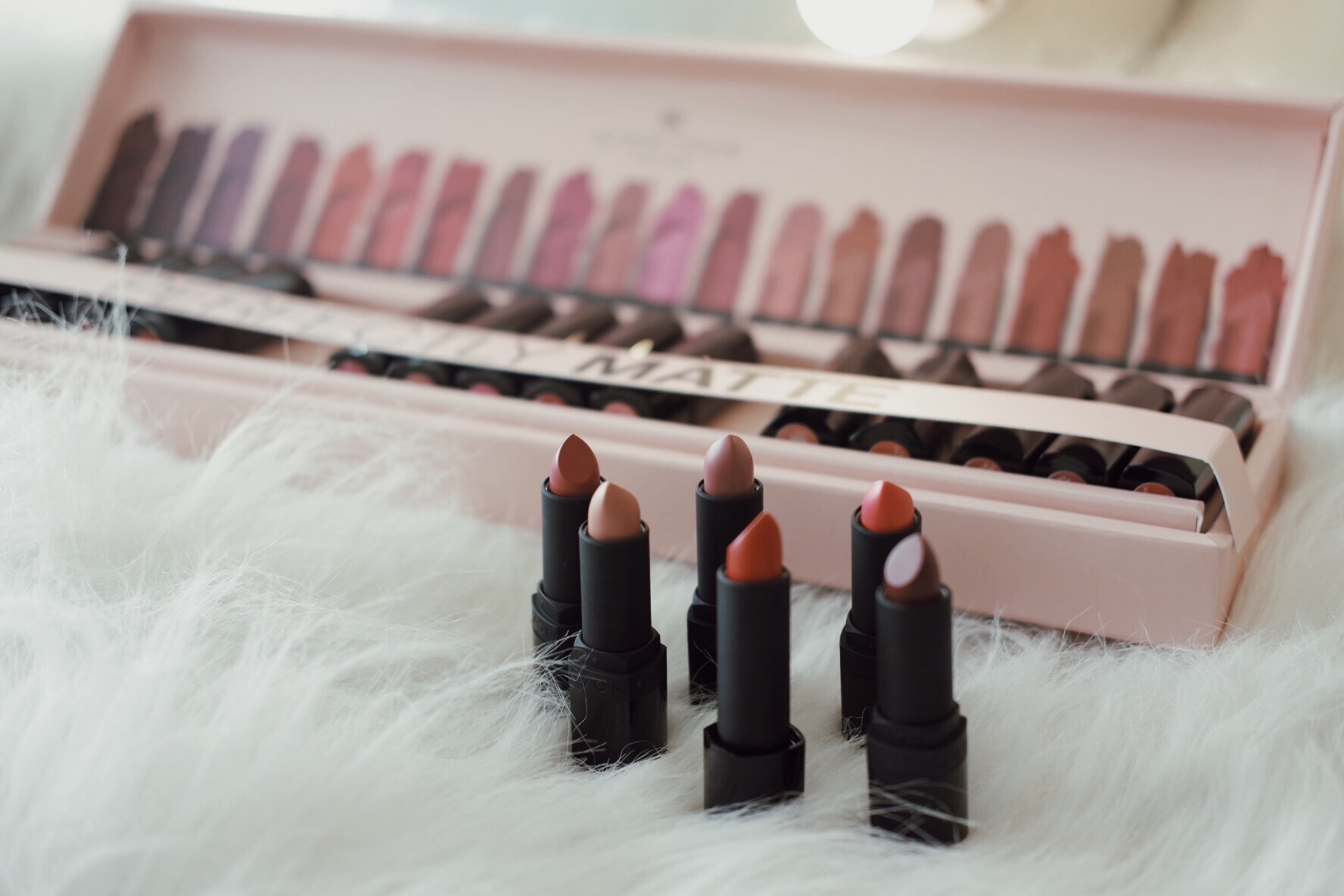 Get Perfect Matte Lips with Avon True Perfectly Matte Collection
When I was younger, lipsticks weren't my thing. Probably because I thought my lips and mouth are big enough and adding some colors might make my lips look protruded. Haha! Then the trend of the oversized Jolie lips which made every single lady level up their lipstick game.
So finally, hello big lips! I immediately hopped in BECAUSE GIRLS, haha! I found myself drowning in all kinds and colors of lipsticks – from liquid lip colors to tints, even the gloss and the "stains". Out of the many types of lip colors, I'd like to say that I'm part of Team Matte (shout out to my matte girls). I think matte lipsticks create the best statement pout with that smooth, velvety finish. They also typically last longer since they are less emollient, making them harder to rub off. The newer formulations even promise amazing features – kiss proof, smudge proof, transfer proof etc.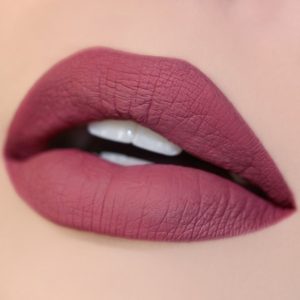 However, finding the perfect matte lipstick can be tricky because of many reasons. First, matte lips aren't the easiest to pull off. Not all shades suit every face shape and tone and while there are a lot of choices available, swatching colors may require a lot of hours spent in the makeup section. Second, applying matte lipsticks can be a bit difficult. The darker shades of lipsticks like red and burgundy are the most challenging to apply. For someone like me who can't even draw a straight line, perfecting the application requires a lot of tedious effort. Third, matte lipsticks can be drying and can cause the lips to chap which is a bit off especially when you're in a whole day event.
But we know the matte lip trend isn't going elsewhere as we see a lot of velvety smooth finish of matte lips popping up everywhere from fashion runways to daily casual events. Plus of course,  who wouldn't want to nail that flawless matte red lips?
So now the question is, how do we choose the perfect matte lipstick?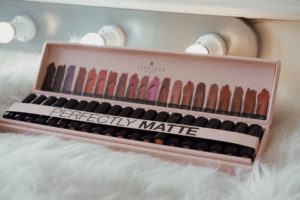 I've checked out a lot of stores and tried several brands and so far, not everything is a hit. Recently though, I got the chance to try Avon's lipstick line called the Perfectly Matte Lipstick Collection and I have no other words to describe it except that it is indeed the PERFECT MATTE.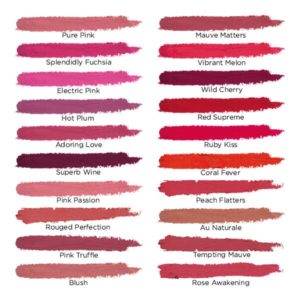 This collection consists of 20 glorious shades that are best suited for the Filipina face and tone. A lot of colors are on the safe – pinkish and reddish side while you can go a bit experimental by trying on the darker variants like the Superb Wine (which is my instant favorite) and the Red Supreme (which is eternal).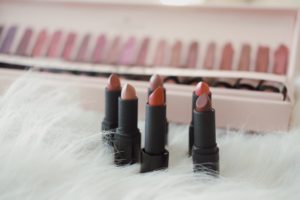 Aside from the nice shades, the lipsticks from this line are also super creamy and the pigments are rich! Application is no hassle (especially for me) since the sticks are on easy glide mode.
I wore several colors during my last shoot and I swear, it's so easy to go from one look to another by just changing the lip shades. I also like the fact that these lip colors are long lasting and non-drying so no damaged lips at the end of the shoot.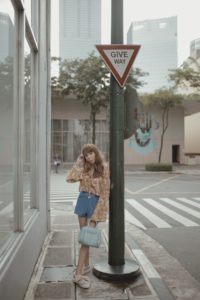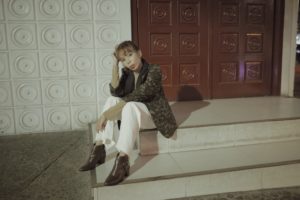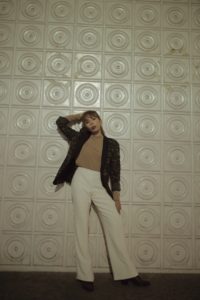 I can't wait to try the rest of the shades! I promise to share with you more of the swatches on my IG @shairahabon.
PS. The Avon Perfectly Matte Lipstick costs Php 379.00 each and is available through any Avon representative or online at Lazada and AvonShop.ph. Also, get the next matte lipstick for only P1.00 when you buy one at regular price. So yes, time to get your own set now and don't forget to share your photos with me!
X,