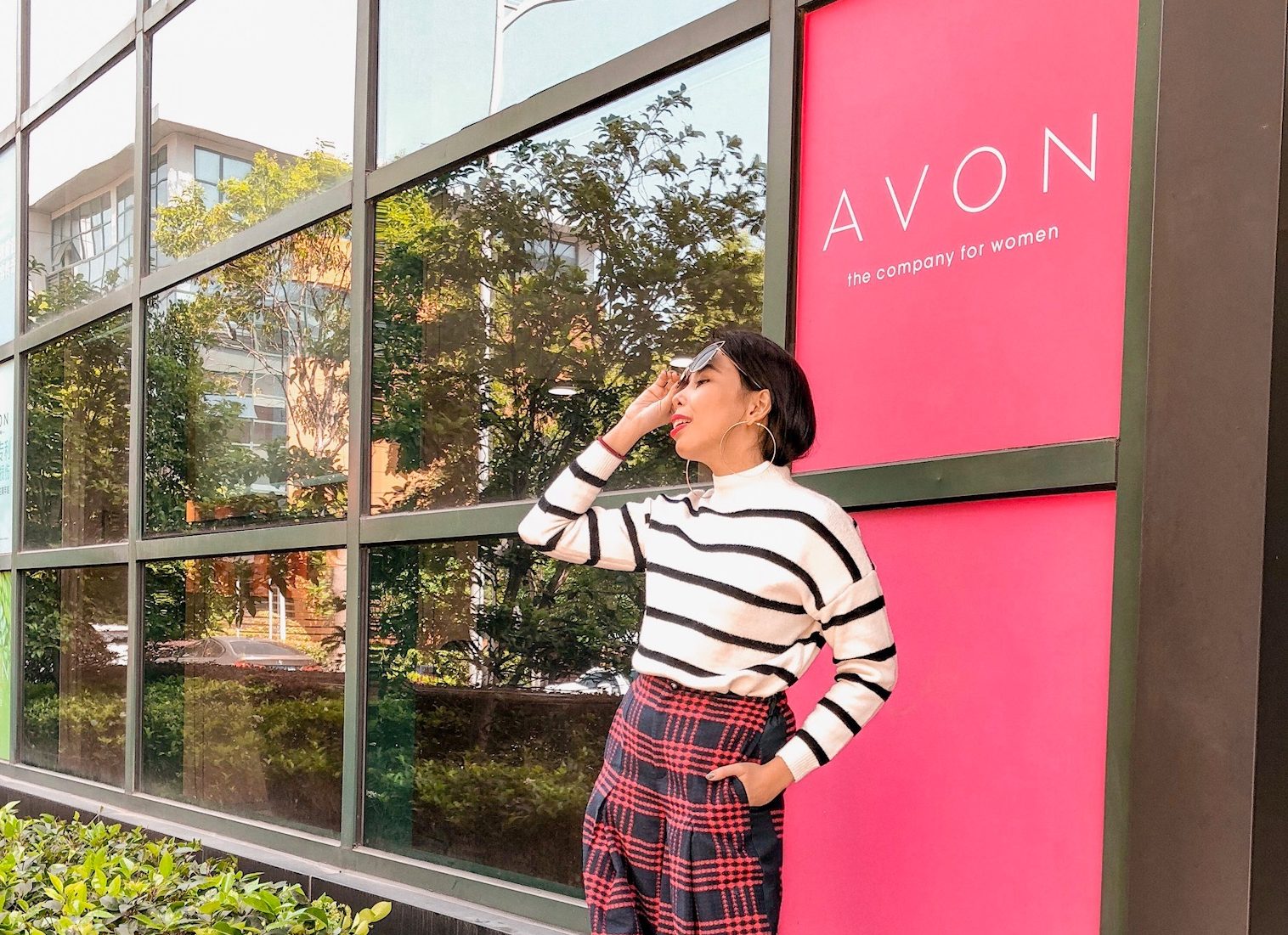 I am a self-confessed Avon baby. And by baby, I mean being a product of all my mom's profit as an Avon Rep (who also happens to be a top performer during her league — proof that we got the sales genes, yeah).
I grew up browsing through newly printed brochures while swatching all types of...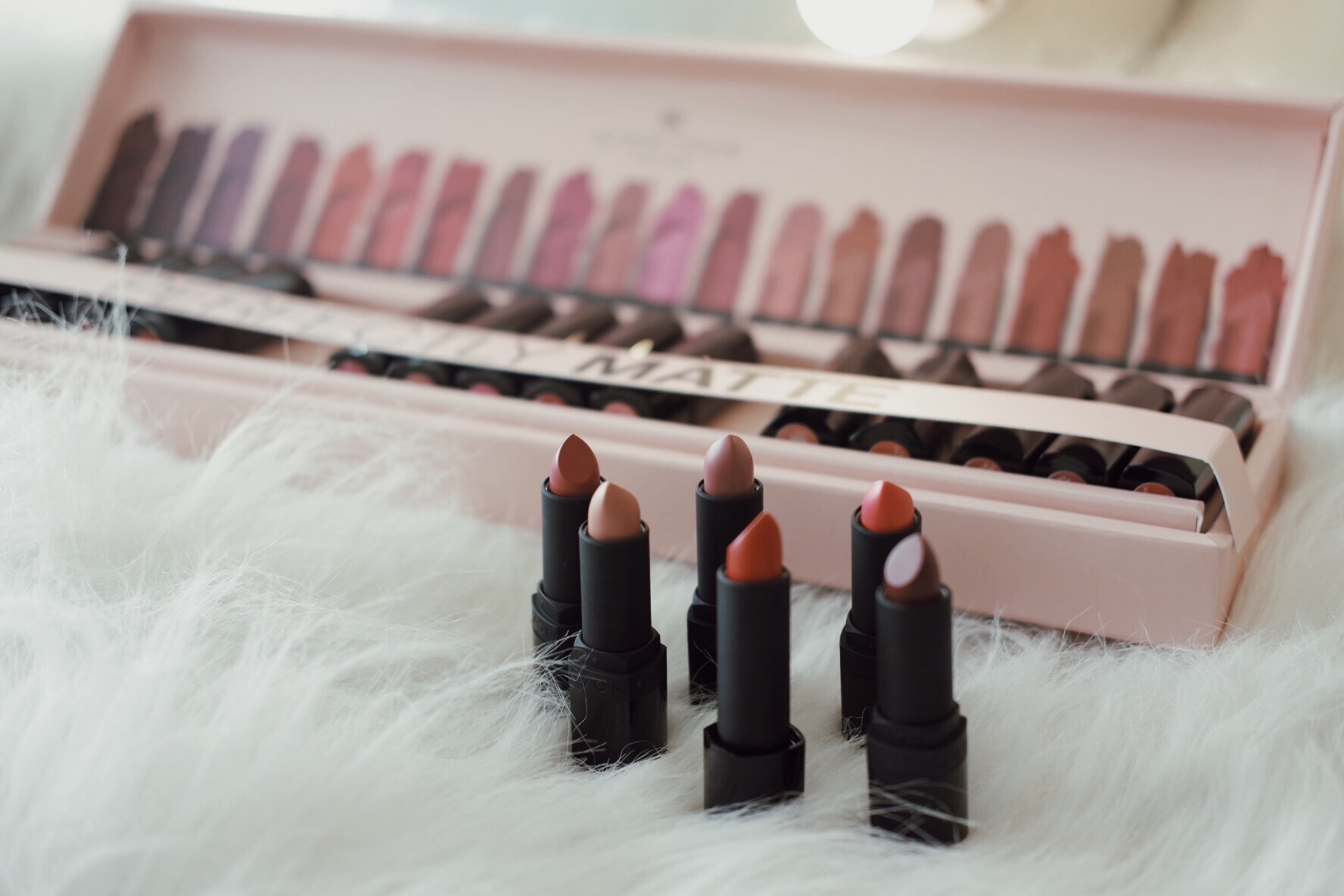 When I was younger, lipsticks weren't my thing. Probably because I thought my lips and mouth are big enough and adding some colors might make my lips look protruded. Haha! Then the trend of the oversized Jolie lips which made every single lady level up their lipstick game.
So finally, hello big lips! I immediately hopped...