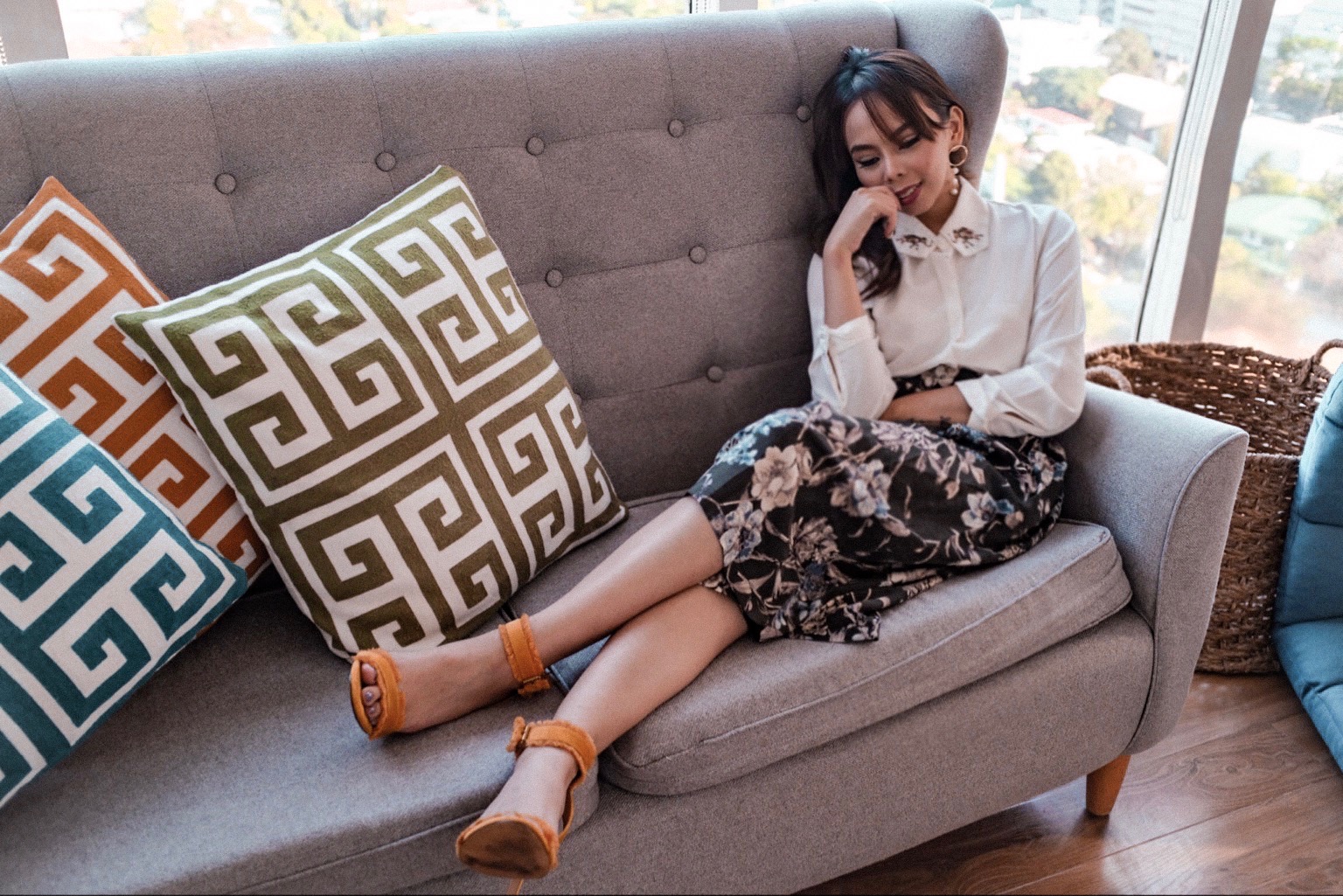 My life has been an open book ever since I started blogging. Sometimes I even get the tag na oversharing na ako just because I tend to share a lot on social media. Haha! And although I hate to admit it, totoo naman. Aside from posting about my daily shenanigans like work, workout and all the...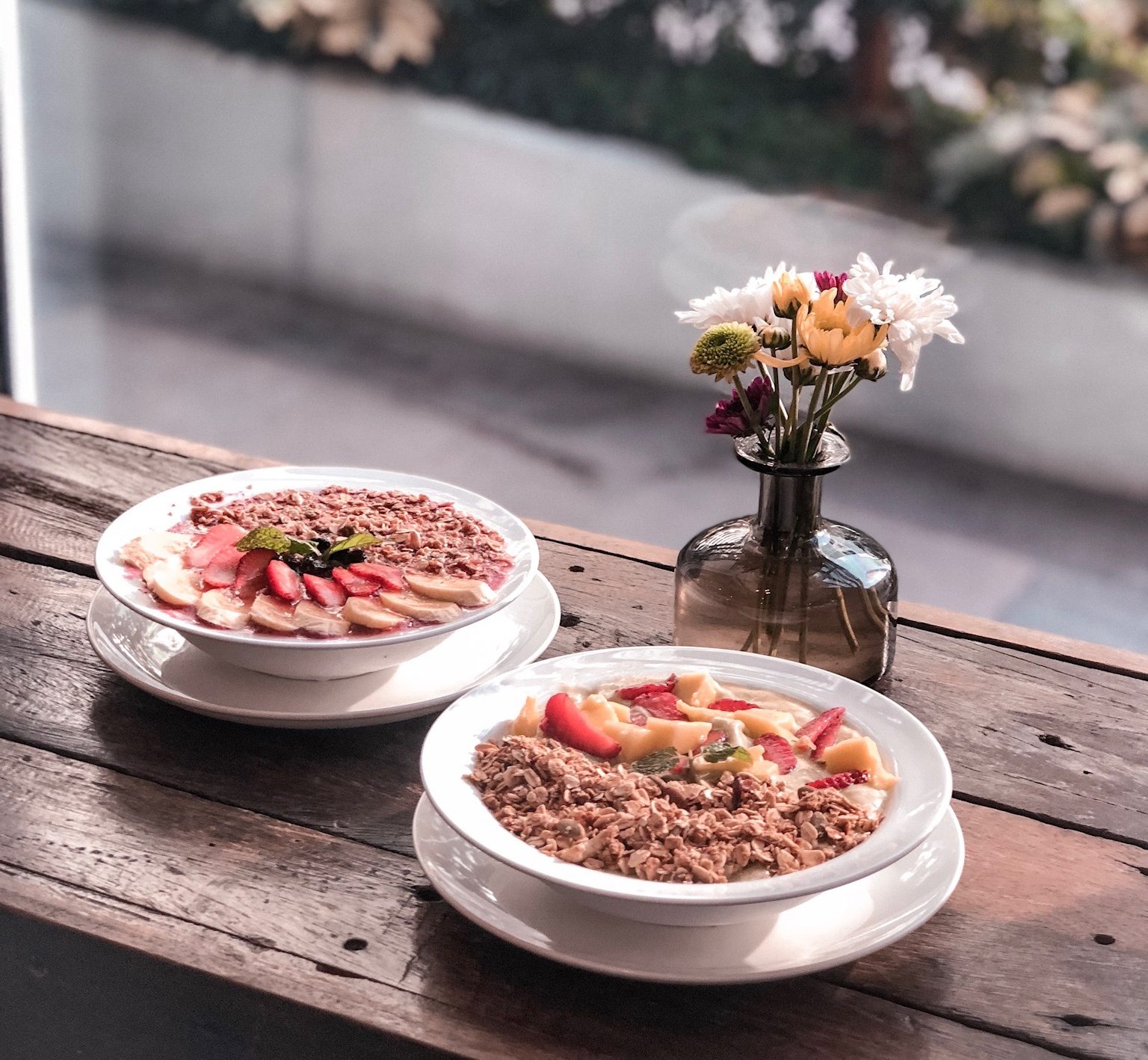 In today's fast-paced world, it is no wonder that tech services are becoming a huge thing. Everything is just accessible online — one swipe and your entire household need is covered.
For the multi-hyphenate me, this is such a huge favour — one tick transport service, easy online order and package delivery and yes, oh yes,...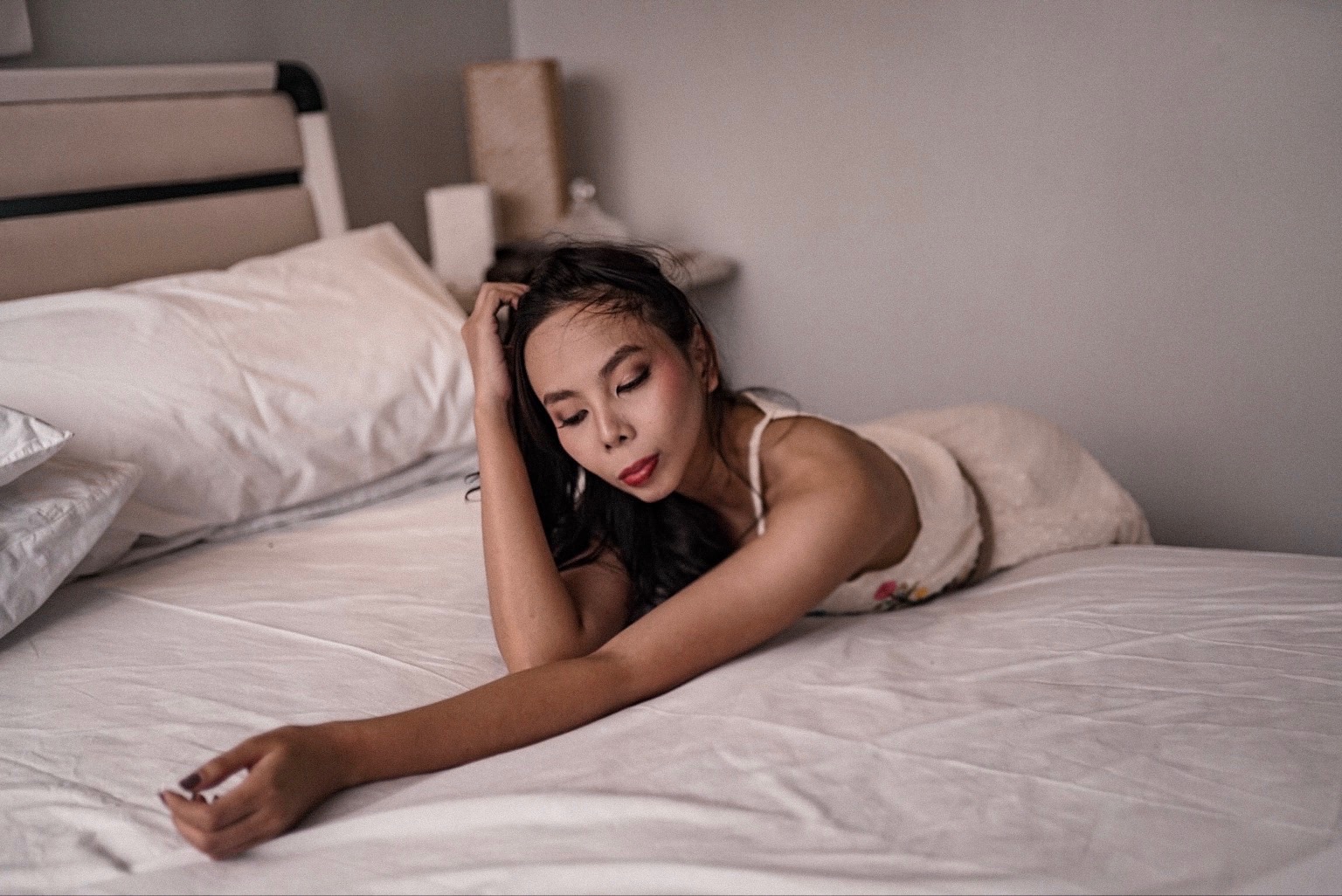 I always like to think that I am independent. Strong, self-reliant ladyboss eme eme (yeah, I know you've heard that from me a couple of times so pardon my millennial-initiated self-entitled statement, lol). But really, for someone who has to finance the household at 19, I certainly have no choice but to (always) up my...