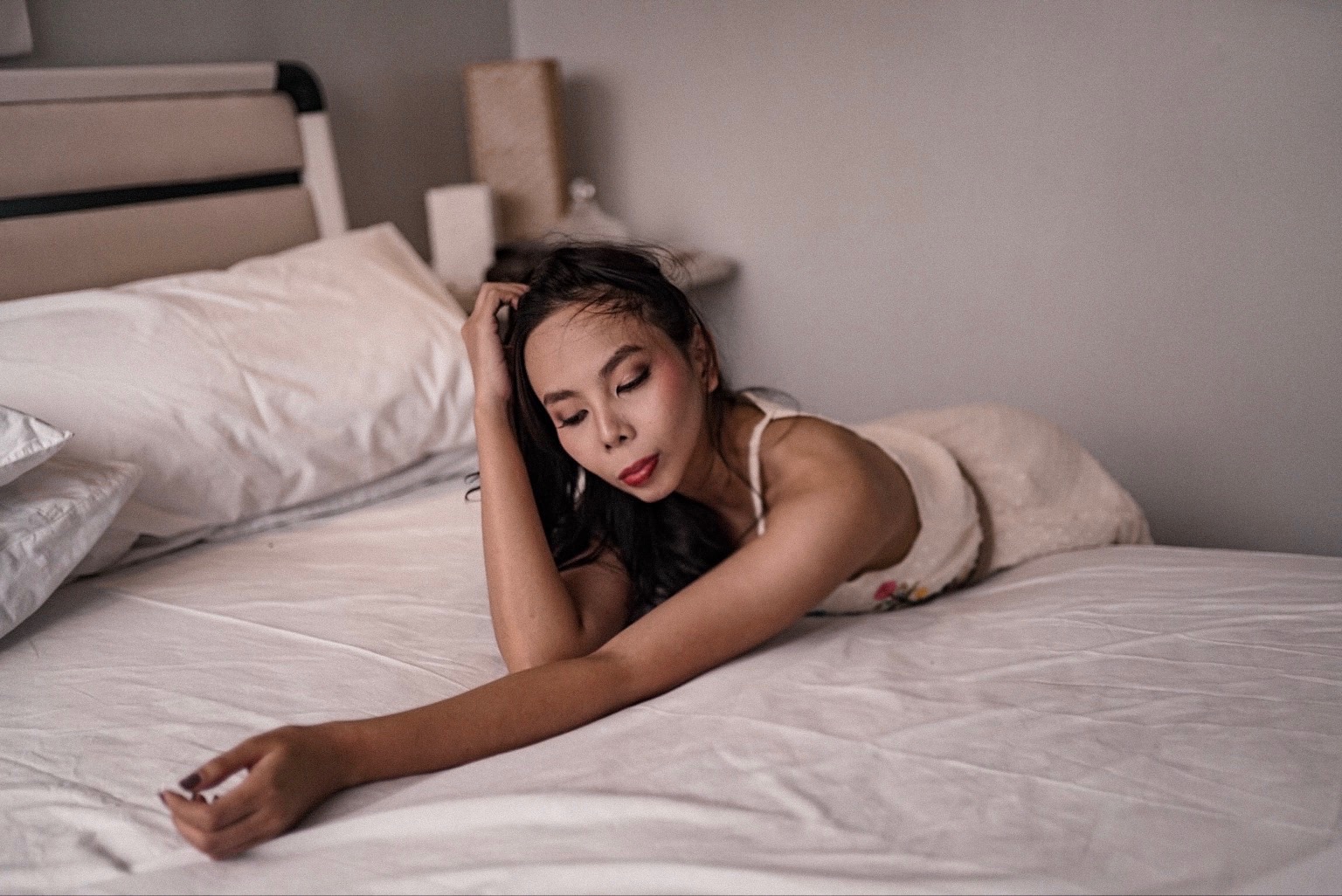 Of Happiness and Depression: What Living Solo Taught Me
I always like to think that I am independent. Strong, self-reliant ladyboss eme eme (yeah, I know you've heard that from me a couple of times so pardon my millennial-initiated self-entitled statement, lol). But really, for someone who has to finance the household at 19, I certainly have no choice but to (always) up my game.
Of course, it wasn't easy. But one thing I love about getting the "responsible adult" tag is that I can make random firm decisions and everyone just agrees. No questions asked.
A couple of weeks ago, the thought of living solo crossed my mind. I immediately hopped into the idea cause why not? I can do a lot of things alone — I dine alone, watch movies alone, travel alone, play basketball in Timezone alone.
I remember telling my mom about the plan day before moving out and she cried. She told me it's quite hard to let her daughter go and I was like Ma, nasa Makati lang ako! Hindi ako magaabroad! Haha!
So I rolled out my little solo plight ceremony and VOILA! I found myself walking through the aisles of Ace Hardware looking for some mats, trash bins, hefty containers and some random decors to spice up my mini place.
It's fun. Really. I remember tweeting about how living solo validated my adulthood — how I manage my time well considering that I have to fix my bed, wash the dishes and cook my own meals. I like how I can work efficiently because there's no distraction. Plus of course, I love the fact that I can get crazy all by myself. Haha! There was also a time when I always invite friends to come over because "Hello Pal, look at me, I am so domesticated. I can make a good wife now". Phew.
Ten things I love about living alone:
1. I can do all house chores with just my undies on. Haha!
2. I can perform like Britney Spears-Beyonce-MJ without being judged.
3. I can eat what I want, when I want.
4. Everything stays where I put it.

— Shai Habon ?? (@shaihabon) August 29, 2018
5. I can fart loud-loud if I want to.
6. I have more time to pep talk myself.
7. I get to clean fewer dishes.
8. There's no distraction when I have to get things done.
9. I can go to the bathroom without shutting the door huehue
10. Lastly, I can spend more time writing! Yas!

— Shai Habon ?? (@shaihabon) August 29, 2018
Days passed until one day, after a stressful stint at work, I found myself coming home to an empty apartment. It's past 10 PM. The view wasn't as lit. Probably most people were already sleeping at that time. I went to my balcony and broke down — really hard. God, I'm alone. 
In a snap, all my insecurities engulfed me. I realised that I am not the strong lady people thought I am. I am weak. I am not beautiful. I am not smart. I am not enough. I am just a tiny speck in this world and it won't really matter if I disappear from this surface. I had to recall some happy thoughts just to veer away from that moment of sadness but believe me, it was one of the longest and hardest battles of my life.
Fighting my inner demons wasn't easy. I survived that night. I ended it with a cup of tea and some old Andra Dey music. I played Rise Up by the way. 
The next morning I felt more positive. Went back to my daily grind, spent a couple of hours with friends and became the social butterfly I'm supposed to be.
It's a cycle though. Some days I feel extremely happy about living solo, doing my own thing and just enjoying my own company. Some days I feel like going to our family home because I need warmth from familiar faces.
Yes, at some point, living alone for me means battling random anxiety, crying myself to sleep and dealing with nights of loneliness and emotional breakdown. It's crazy. Silence makes me feel relaxed but it's also deafening.
As I write this story down (and as tears roll down my cheeks), I figured some of the most important life stuff I've learned so far.
One is that no one can fight your inner demons except you. They represent your fears, sadness, anxiety, frustrations and disappointments tormenting you and preventing you from experiencing happiness, peace, love and hope. The best you can do is to face them. While you know that you can always seek help from friends and family, at the end of the day, it is just you who can drown them out. So face them, address them and cling on to that slice of positivity to win them out.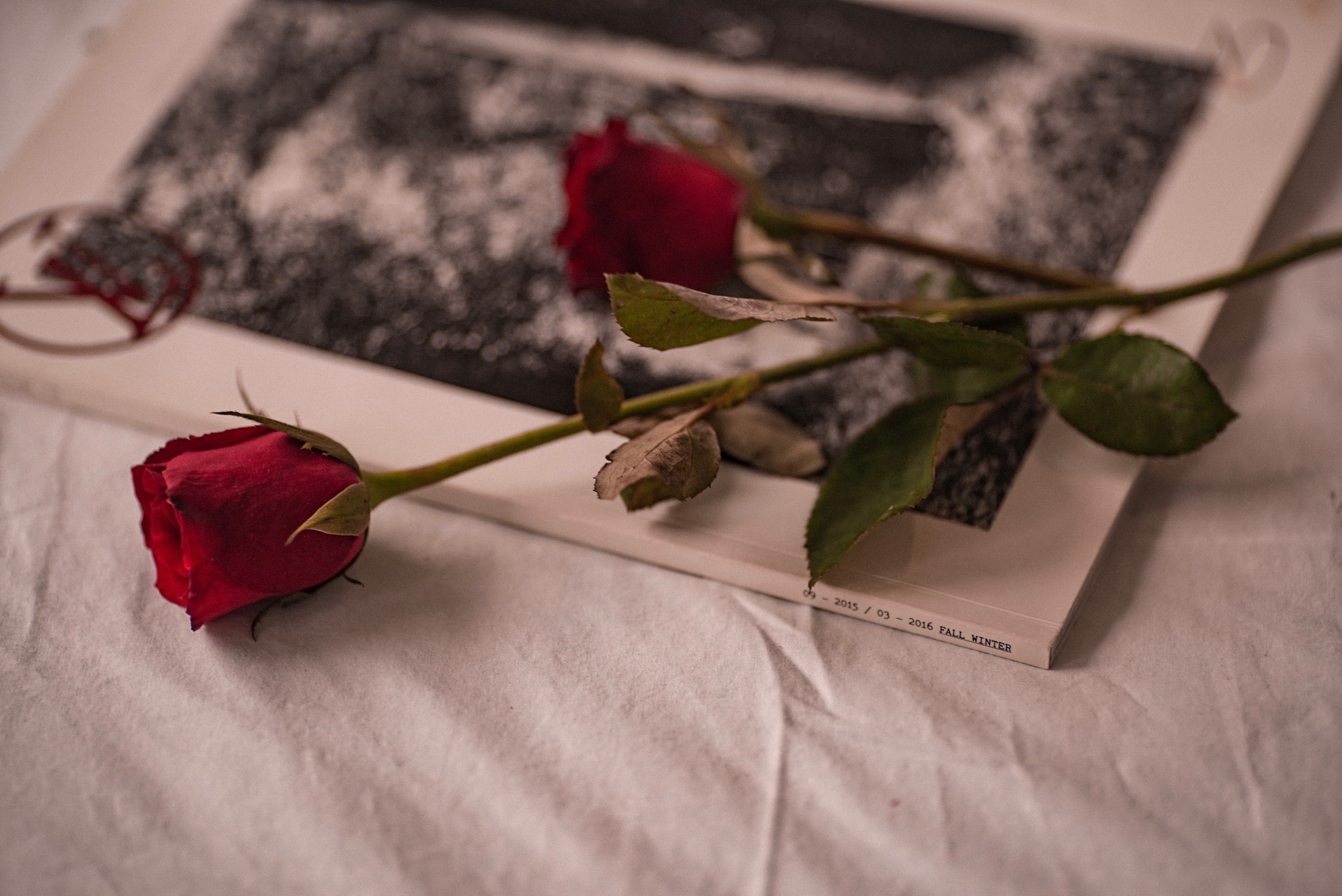 I've also learned that you can always transform your demons into a gateway towards joy and bliss. Quoting Joel Osteen, "Every day we have plenty of opportunities to get angry, stressed or offended. But what you're doing when you indulge these negative emotions is giving something outside yourself power over your happiness. You can choose to not let little things upset you." 
Happiness is a choice and note that it's only you who can make that choice.
Lastly, and most importantly, never underestimate the power of prayers. It worked for me so many times and I know it will work for you too. Believe me.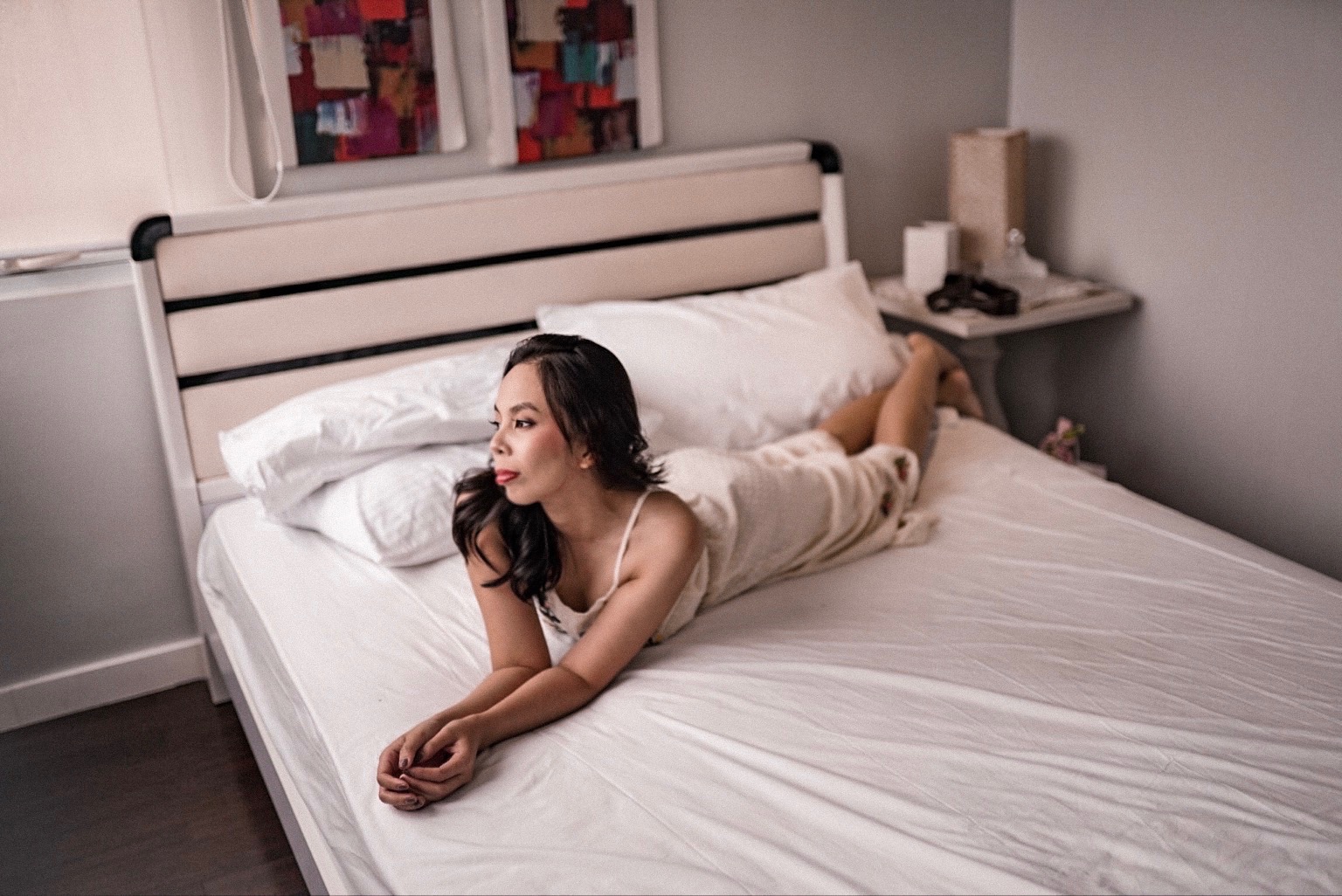 It is true. Solitude has the capacity to be liberating and soothing. But it has its own downside too. Today, I choose to be strong. I swear I have to, I have a pile of dishes to deal with.
Love,