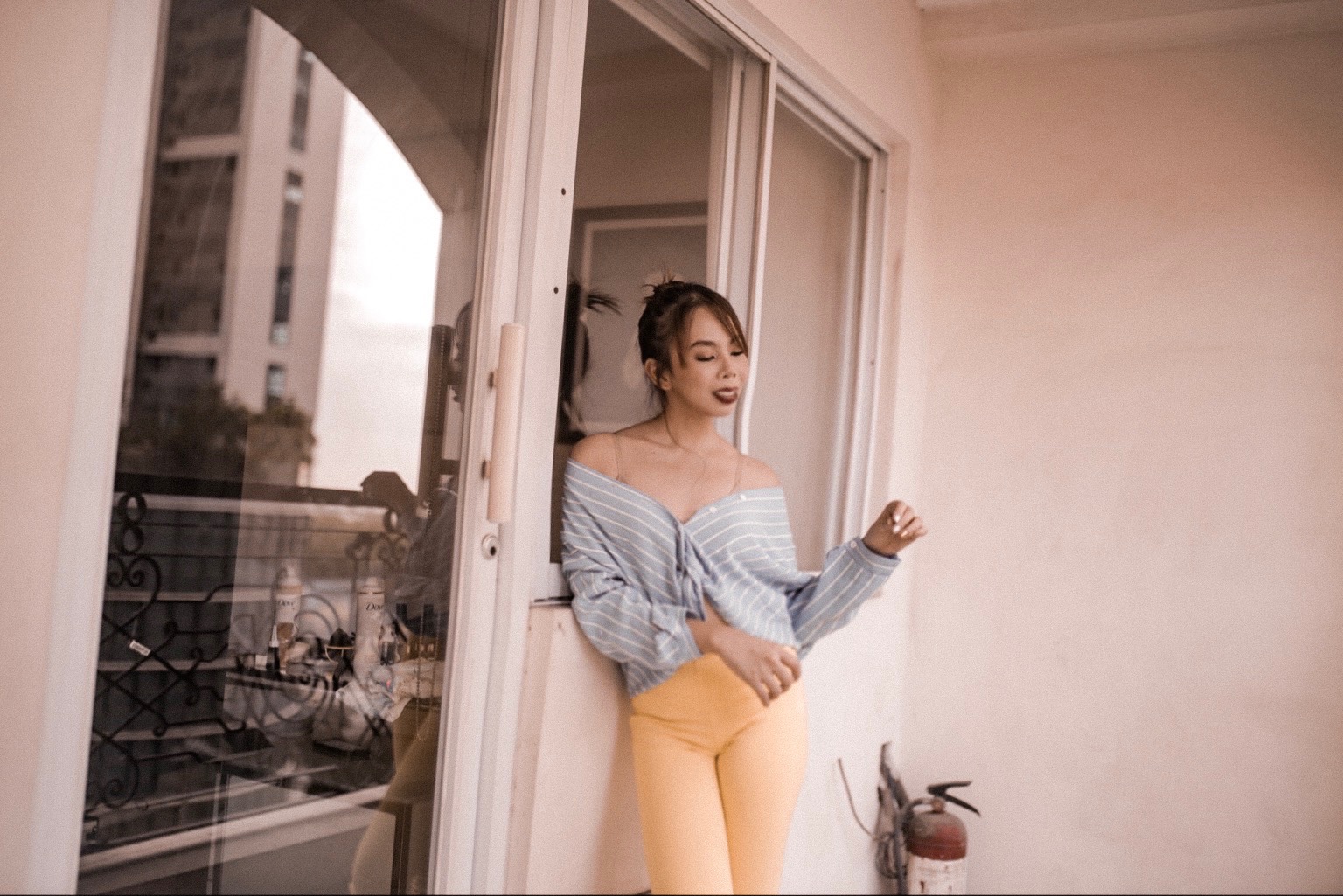 3 Reasons You Need to Apply a Face Mask Now
You all know I'm quite picky with my skincare loot. I have an ultra sensitive skin so as much as possible, I try to stick with some natural +++ moisturising +++ hydrating +++ pore-friendly routine. Occasionally though, I still get random breakouts and it's kinda frustrating and tragic especially when I have client calls and presentations to make or when I have to attend some blogging events. Ang stress besh!
Good thing I've discovered the art of masking! Now don't get me wrong, this is not something theatrical or scientific, this is just my love for face masks and all types of face sheets.
To be honest, I've tried all of these face sheets and in general, everything seems to be okay. Face masks are one of my favorite skin care products simply because they're easy to apply and are quick at delivering results.
Apart from that, "masking" has a lot of other skin benefits too. Here I've listed a couple of reasons why you should include a face mask in your daily skincare routine:
1. Face sheets hydrate and calm the skin
Sheet masks are normally soaked with concentrated serum, which consist of many beneficial ingredients to the skin such as hyaluronic acid and vitamins. These ingredients are in water phase as dissolved (orgaid.com). Because of this, most face masks hydrates the skin, making it look softer and more moisturized
2. Face sheets give immediate gratification.
We all love quick results and that's why a mask sheet is a perfect top up after a whole lengthy skin regimen. Generally, masks sheets relax the skin, reduce inflammation and ease up skin problems like acne so it's always better to end the day with a mask (literally).
3. Face sheets add glow to your skin.
Now tell me, who doesn't love glowing skin? Masks, especially those with tingly mint in the formulation, can help stimulate blood circulation. The process of the mask drying on your skin and beginning to harden, along with the removal of the mask, causes an expansion in the blood vessels in your skin. This ensures an overall improvement in skin tone. You'll be left with softer-feeling and smoother-looking skin, and you'll also notice a radiant glow and more refreshed appearance (discovergoodnutrition.com).
Overall, I love the idea of using face masks and sheets. Although I must admit that sourcing for some good masks can be a bit tricky especially when you don't have the luxury of time to read and search about every mask you'll see in the skincare section. Good thing my favourite mask, My Beauty Diary, is now available at 7-Eleven!
Yup, yup, this is Asia's leading face mask brand standing proud in 7-Eleven's beauty aisles and seriously, this is convenience and beauty combined into one.
A few weeks ago, I purchased a ton worth of these masks and now I get to use one every day. Since then, my skin has become smoother and clearer and I know I have to blame My Beauty Diary for this! Ang nice sa skin e!
My Beauty Diary is now available in all 7-Eleven branches. For more information, visit MBD on Facebook and Instagram.