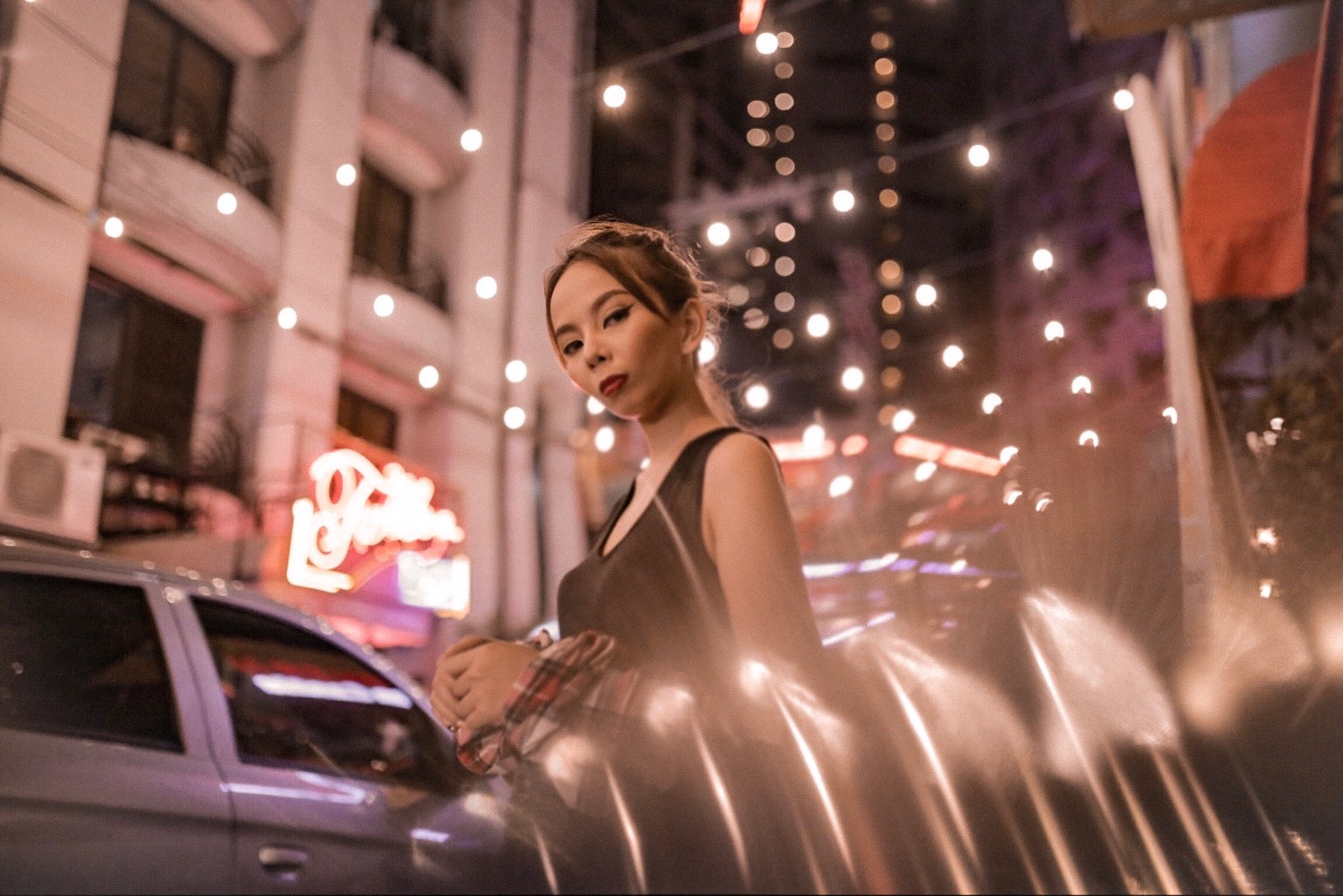 Drop the Shit: Why You Shouldn't Entertain Filler Guys
Dear girls, I know I've been writing a couple of stuff about not settling, about waiting for love blah blah blah. Sadly though, your smarty-pants wander girl is not so smart after all, especially when it comes to any form of love romantic affiliation – booyaaaa! So forgive me if I keep on disappointing you but here's another entry to cut the game. Maybe we can do better next time. 
At 28, I've come to realise that I both like and dislike the idea of being alone. I wanna be the strong, independent kenemeloo woman people want me to be. The perfect career-oriented lady who is currently building her own empire, chasing flights and collecting all sorts of diplomas. But when you flip the coin, you'll see that fragile girl who's actually on the brink of collapsing. The one with low walls, ready to take anyone in because her heart's desire is to  be with someone she can Netflix and chill with or bring to family dinners or maybe hang around and sing old 90's songs with.
I'm always the "pokmaru" girl, really. 
Looking back, I've figured that I've wasted so much time and resources on boys who never even deserved a second glance. I did this simply because I didn't want to be alone.
Don't get me wrong; it's nice to have someone to text at midnight or drink a couple of beers with especially on cold, rainy afternoons.
But, why? This person has no intention of including you in his weekend plans, let alone learning your thoughts and favorite kind of ice cream.
Let's face it: As females, we are naturally caring human beings — that's just what we are. We are creatures of emotions and this is usually what gets us into all sorts of trouble. We care too much about someone who doesn't feel the same way about us.
And to think clearly, we can see that the cycle is real. Like most forms of failed connections, the first dates feel like honeymoon. And when things start to fall apart, we'll try to cling to that idea that maybe we can hold things a little longer. We wrap our heads around the thought that maybe, the man we're trying to consider could turn into more. Or, maybe, he will change tomorrow. Or, maybe, after one more night, he will start to care.
The truth is, these things most likely won't happen. And we still think it's okay. We've blurred the lines on the pathway to love with hookup culture, ghosting, cliché games, and pretending we don't care when we actually do.
But hey, woman, don't you think you deserve more?
Men treat women the way they do because women allow them to do so. It's time to change the game; don't let anyone in until he or she deserves to be there.
I know you've heard this a couple of times. All forms of books, from self-help to Christian notes, even those quotes you see online — they all say the same roar. And to be honest, things can get really tiring. Fillers are everywhere (reason why settling is quite a choice) and the "wait for the right one" shit is so cliche-ic, I feel like throwing up.
But here's the thing, we won't get what we deserve if we keep on wallowing in the uncertain. You're obviously wasting a lot of your time, effort and money when you start settling with filler guys. Get it into your head that you are strong, smart and beautiful. The right person will see that and you won't even have to put too much effort on it. Trust me and my little pep talk (Damayan niyo ako please) 😀
Love,