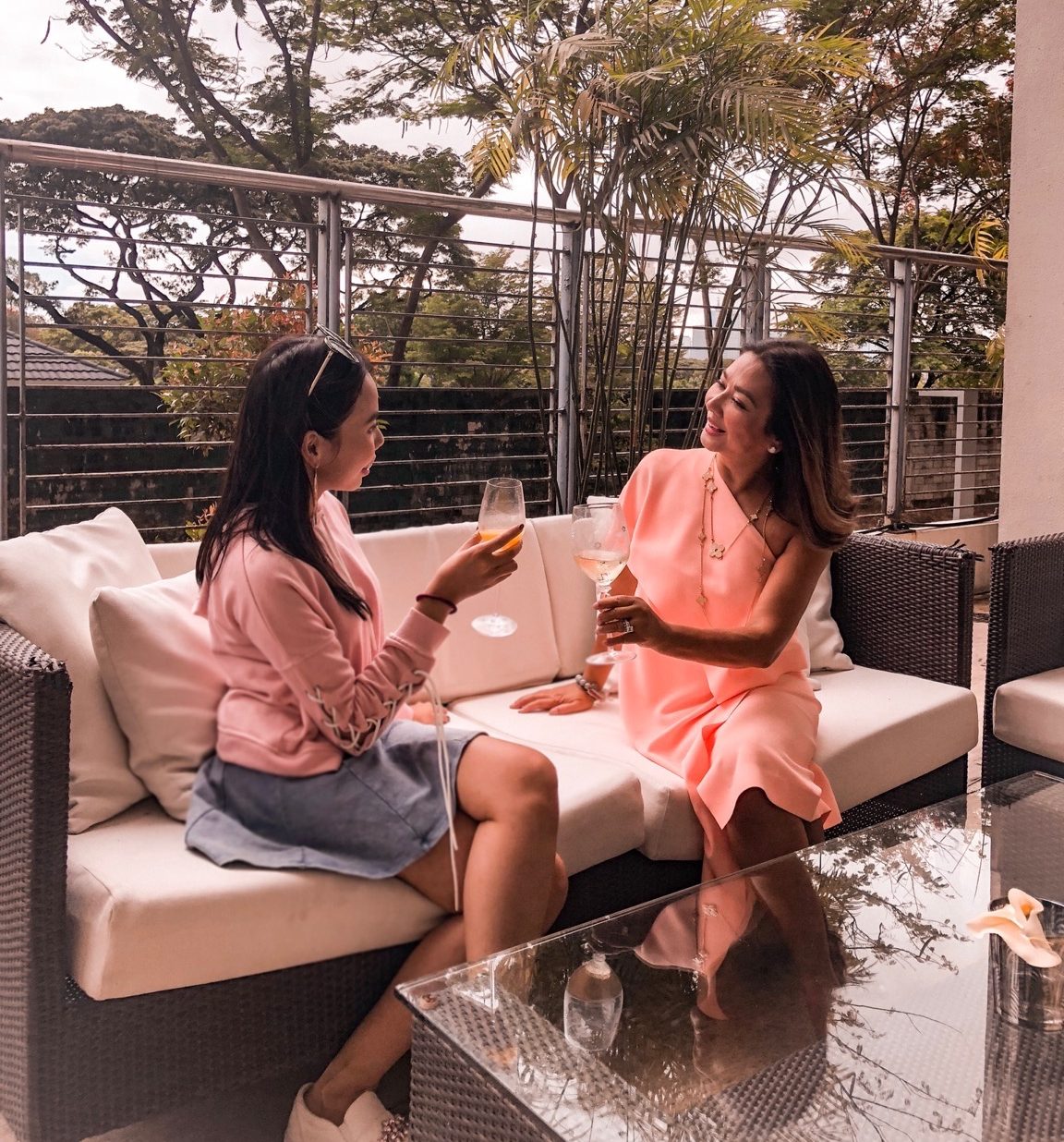 Meeting Korina Sanchez Plus Everything About K Everyday
I've been a fan of Ms. Korina Sanchez ever since I can remember. I took up the same course, went to the same schools and even have my own "Rated S" spiel ready just in case I'd have the chance to host my own show lol! But really, I consider her my career champion and while I've been part of the media body for quite some time now, I'm still nowhere near her stance of being one of the best journalists in the country.
So imagine how ecstatic I am when I received an invite to meet her and be one of her guests for her social media live! YES! Everything happened last June 7 and together with 6 other social media influencers, I got the chance to meet Korina Sanchez and talk about something we really love —the internet and the impact "influencers" create on social media.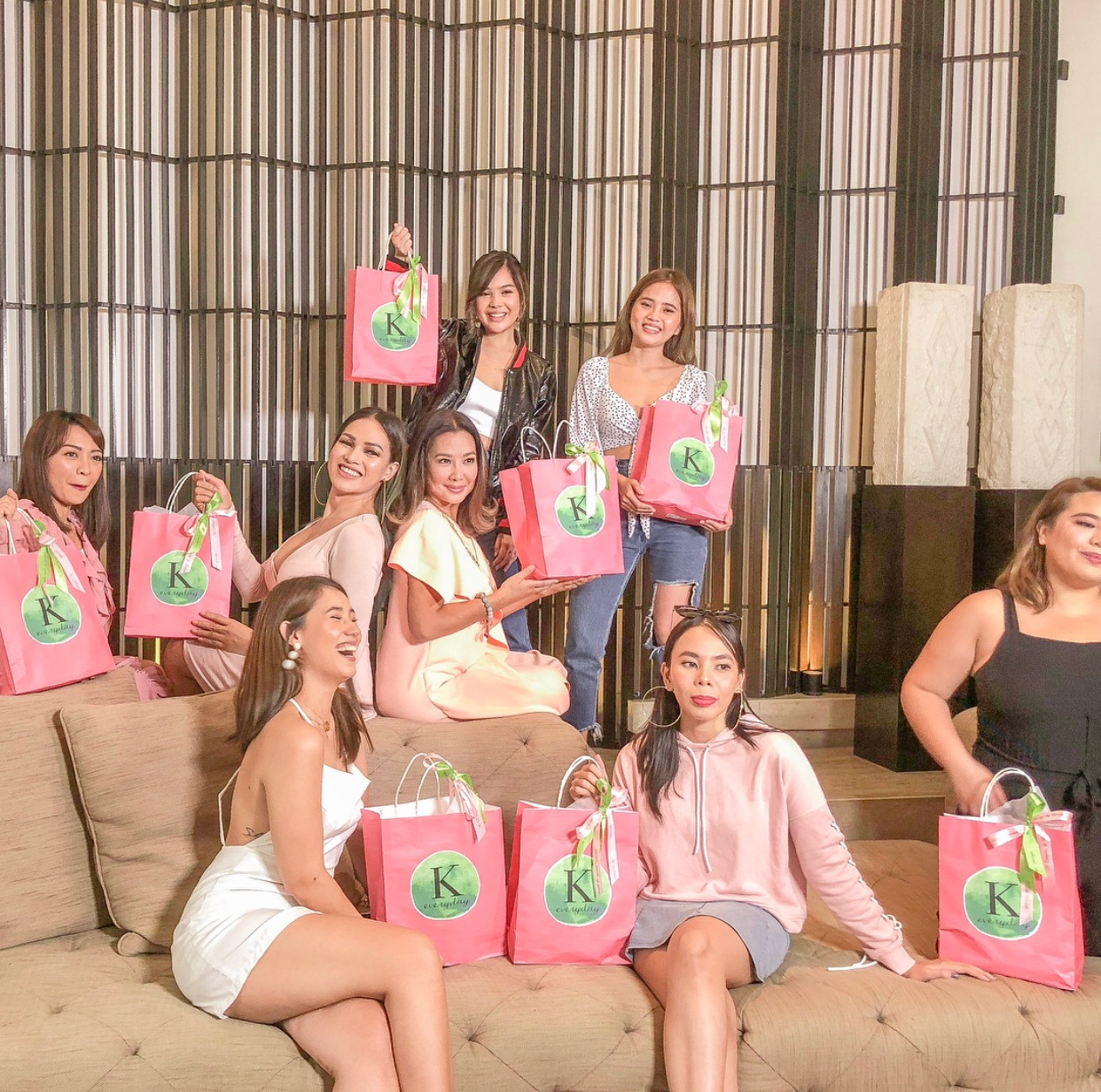 It was an afternoon filled with learnings as each of us share our thoughts about our craft, how we started, how we use our perceived "influence" to inform and guide people together with our pitfalls and struggles as individuals.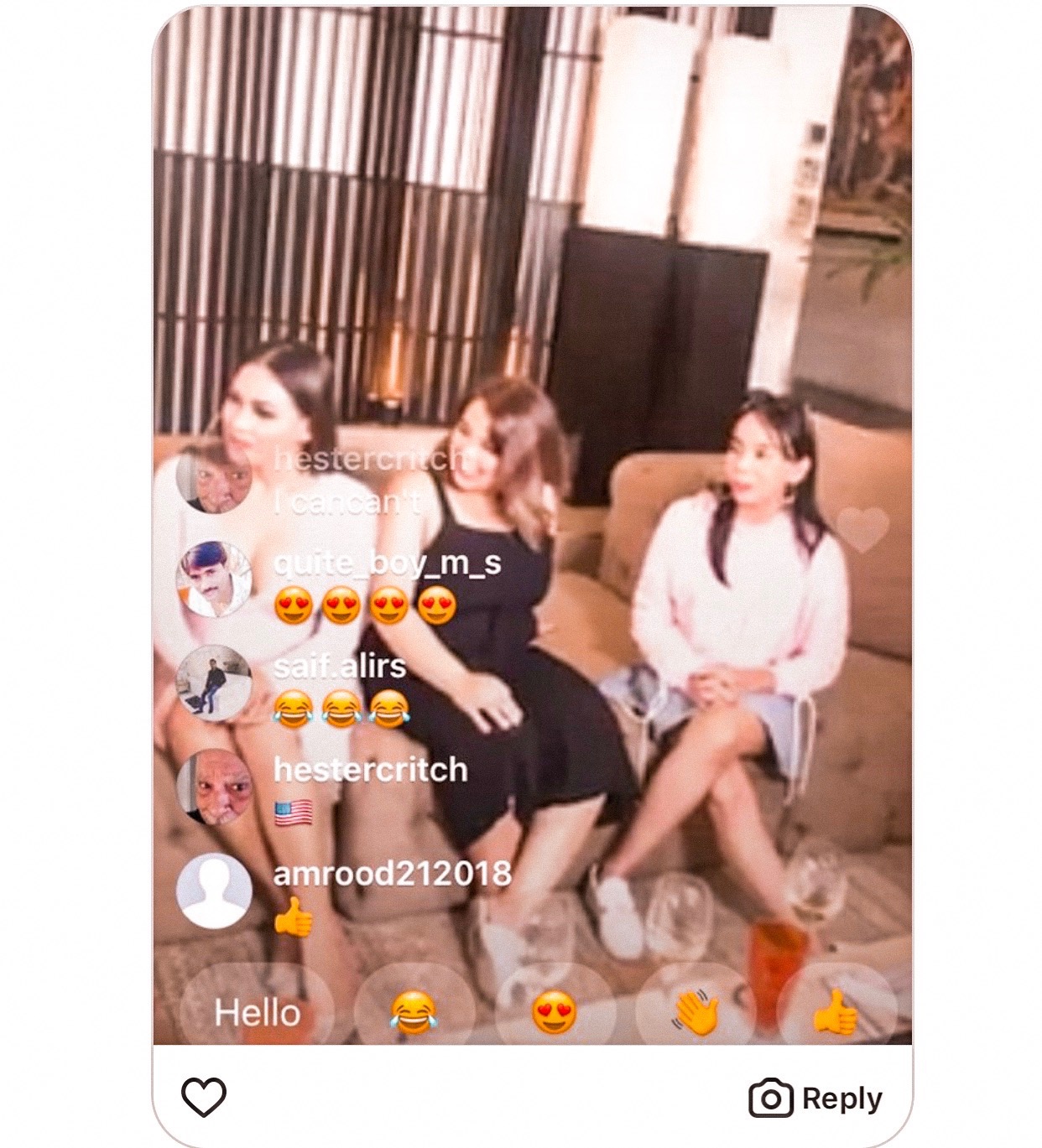 Personally, I believe that being authentic and positive will help one become an effective influencer. Living the real life while inspiring others is something I am strongly advocating for.
Aside from the live session, we also got the chance to know more about K Everyday, Ms. Korina's beauty and wellness line. The giddy giddy me tried everything as soon as I got home and here are my initial thoughts after a week of use.
1. K Everyday Shampoo & Conditioner
Too good to be true? Uh Uh. What I love about these two products is that they have everything you need – Keratin to soften, Aloe Vera to strengthen, Argan Oil for shine and Biotin to stimulate hair growth! Effects are visible after 2 to 3 uses, depending on your hair's needs. I find both products really helpful since I recently coloured my hair and after all the harsh treatments I've been through, I wanted my healthy hair back.
They also come in big, pump bottles (300 ML) so getting the perfect pea size isn't a problem!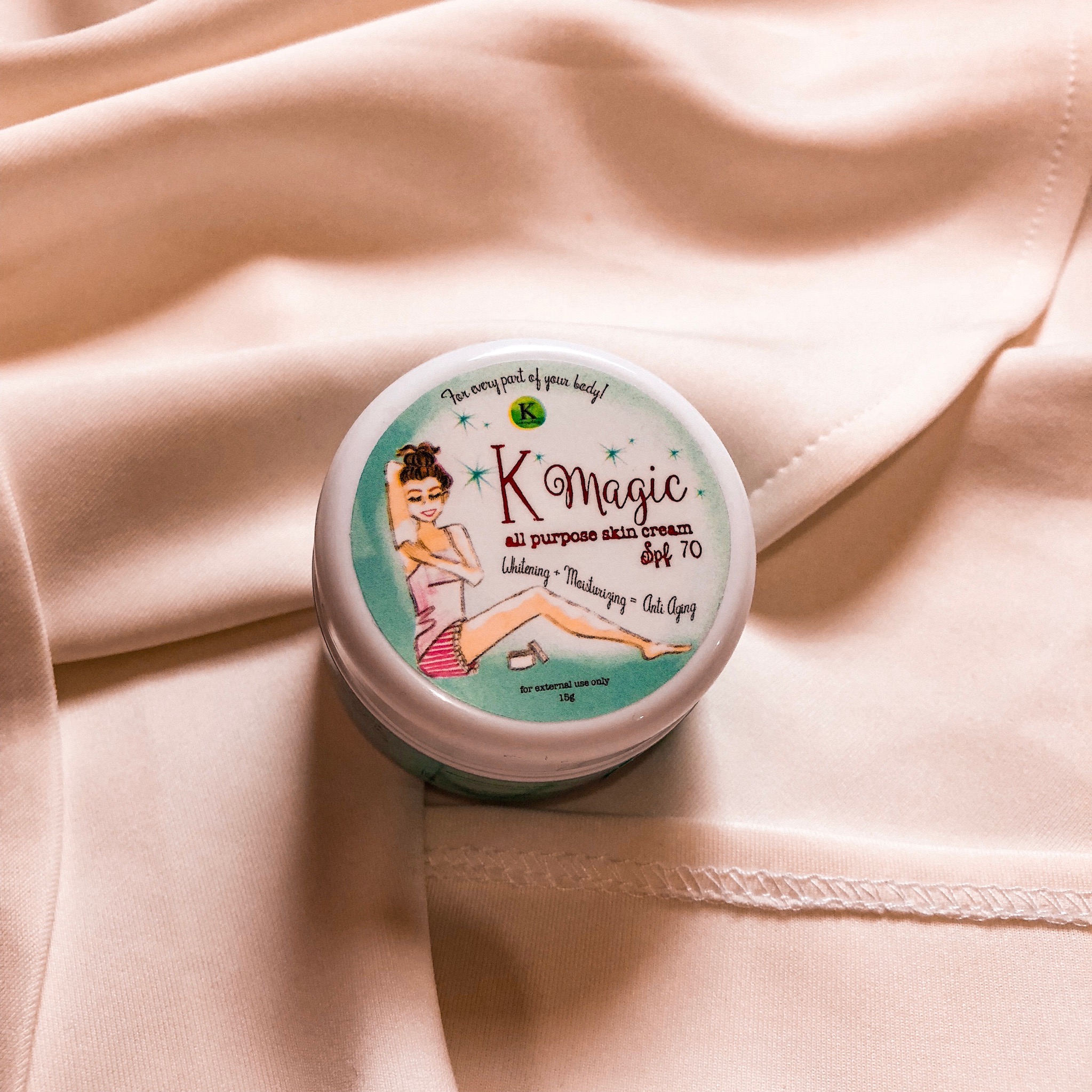 2. K Everyday All Purpose Cream
This is probably my fave! An all in one cream, this product aims to address all our skin issues — pigmentation, scars, dark spots, dryness and dullness plus all the other skin problems you have. I'm currently using this to lighten my underarms and I'll give you more updates probably in 2 or 3 weeks time.
Also, I love that this product smells good and powdery!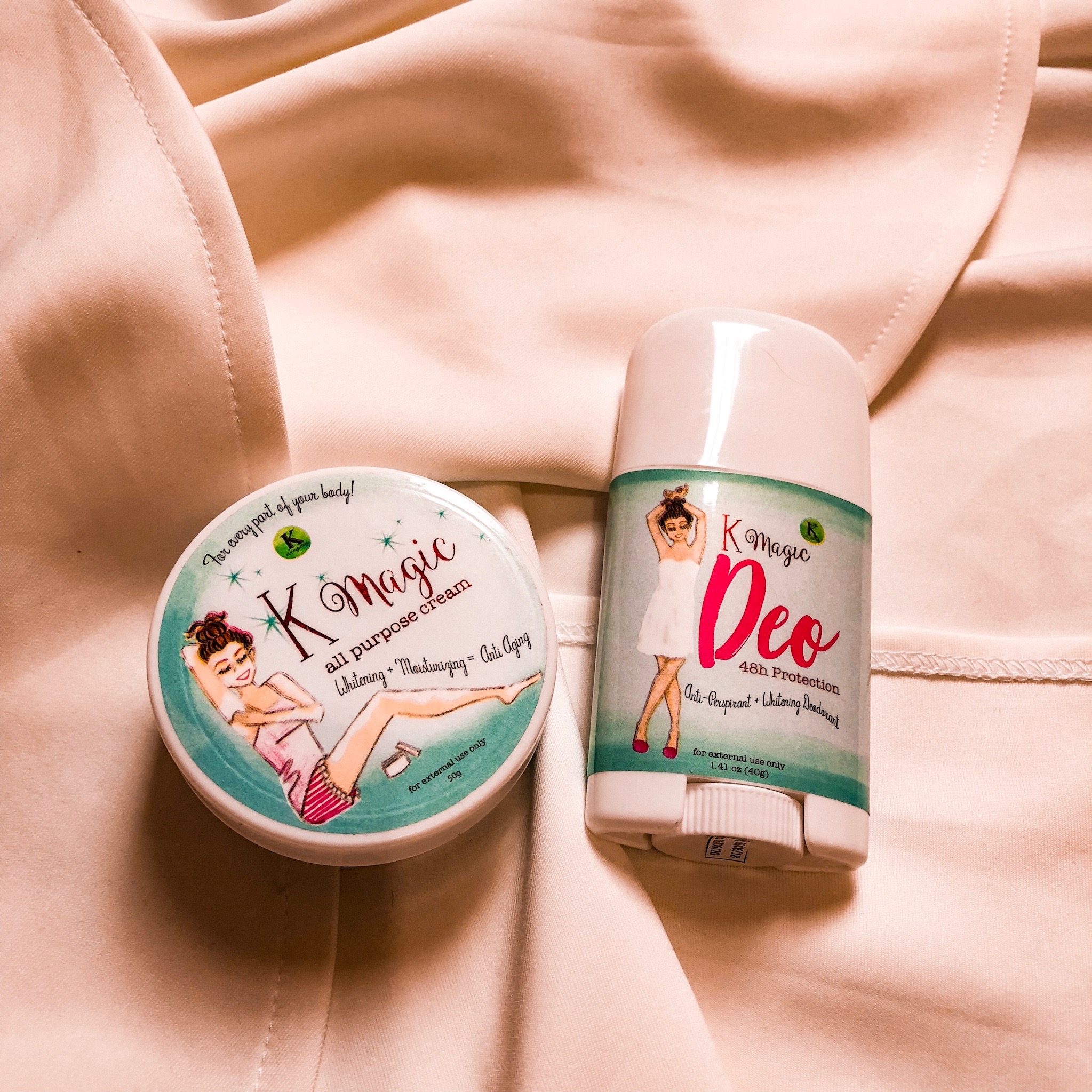 3. K Everyday Kili-Kili Kit
Okay, I consider it a blessing that some people really have perfect armpits! But for girls like me who struggle in maintaining the perfect white kili-kili, then this product is best fit for you us.
This kit has a smaller version of the K Everyday All Purpose Cream plus the K Everday Deodorant with 48h protection and serves as anti perspirant and whitening deodorant.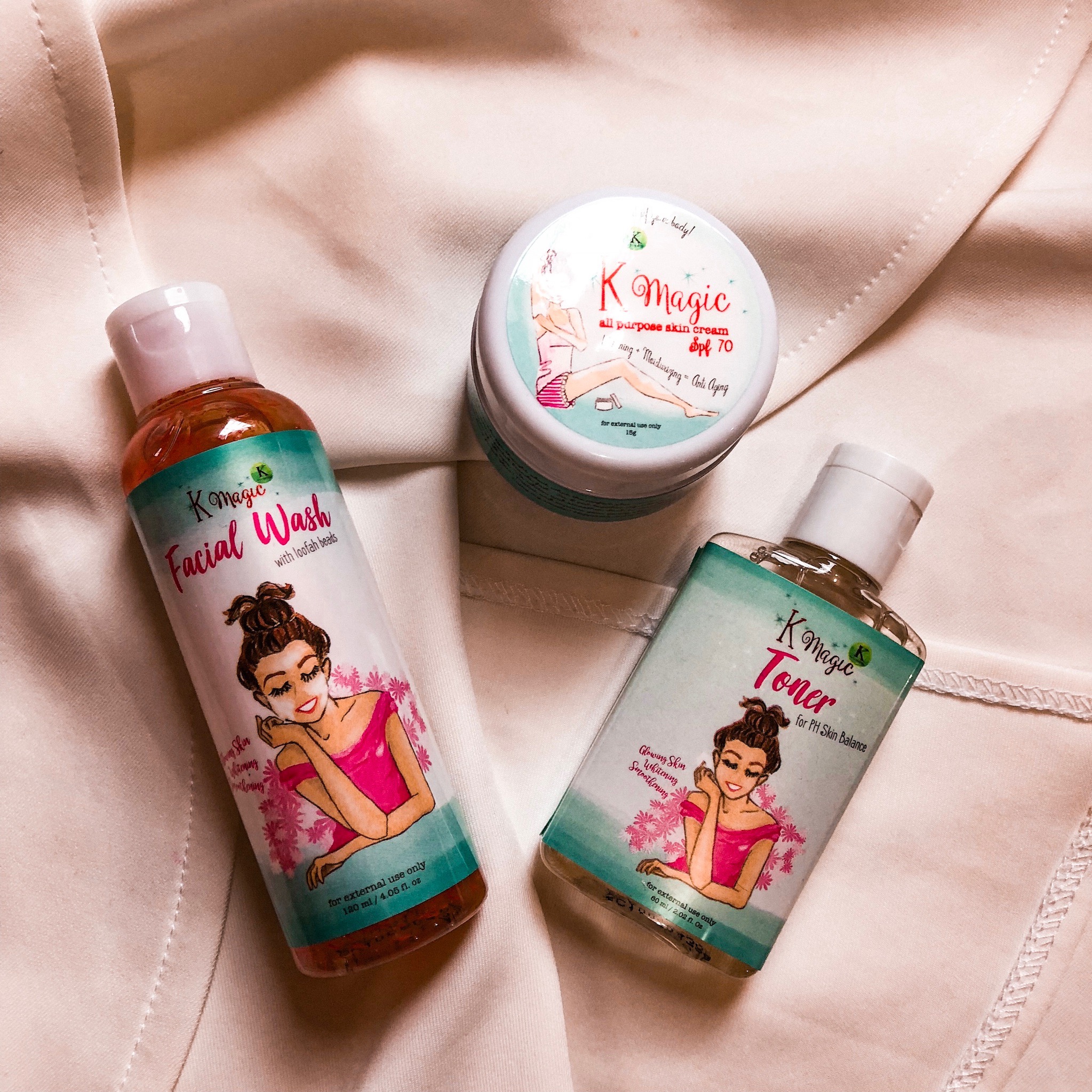 4. K Everyday Pampa Kit
Pampabata, Pampaganda, Pampakinis, Pampafresh! Name all those PAMPA goals and this kit surely can help you achieve them!
The PAMPA Kit has the smaller version of their best selling All purpose cream, facial wash with loofah beads and a toner to even out skin's moisture level.
In totality, what I love about these products is that they are all multifunctional! You know we Pinoys love products that can serve a lot of purpose and this really shows that MS. Korina did her market research well *wink wink*.
Also, I love the advocacy behind K Beauty. It's not just beauty for all but also business for all as it helps create profit for women, especially mothers, through resellership/dealership. Check K Beauty's social media accounts and you'll surely have a glimpse of all these success stories.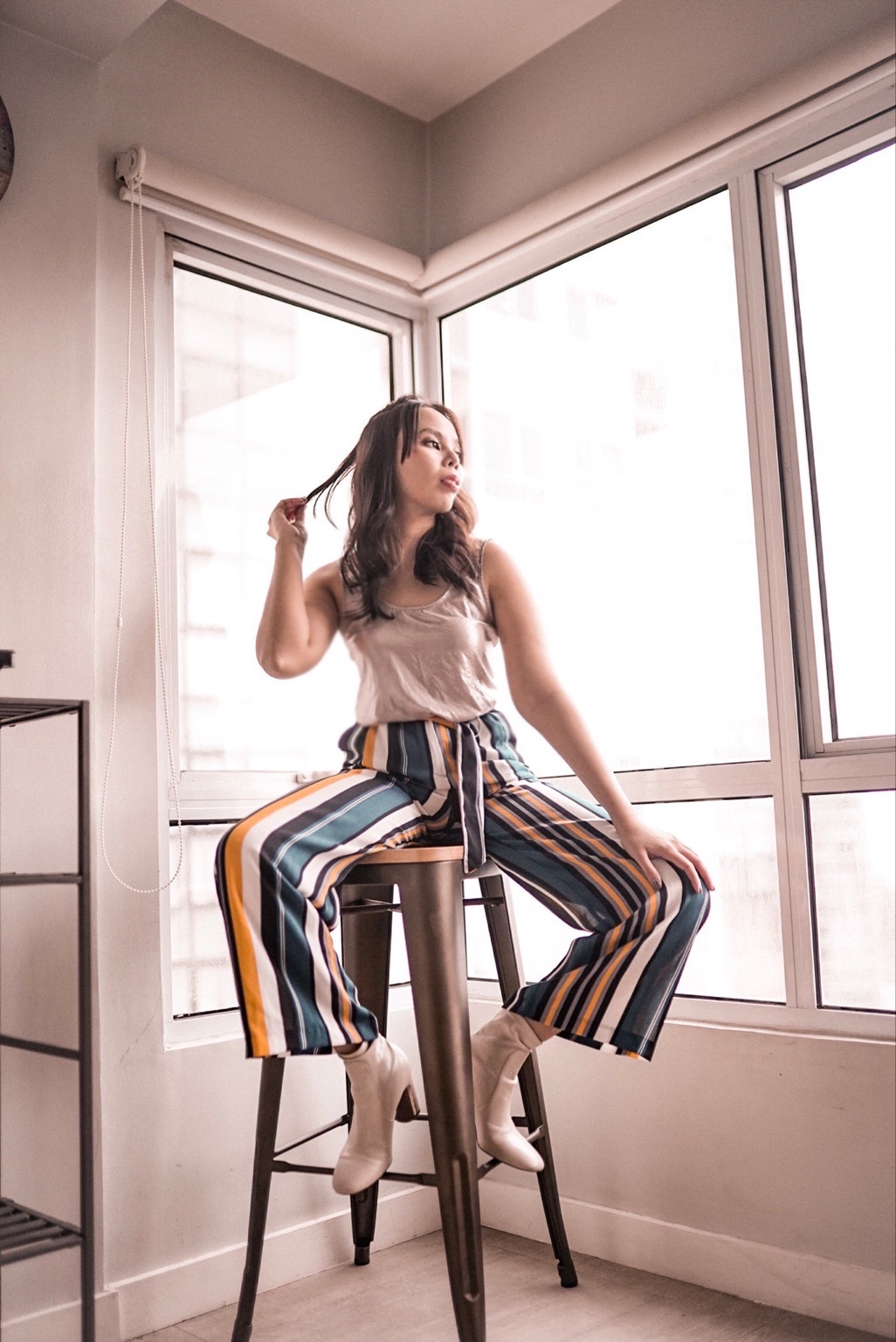 Finally, I'd like to end this blog by thanking Ms. Korina and her team for inviting me to partake in this social media talk. I am beyond grateful to share my thoughts on this topic plus of course, the chance to try out her K Everyday products is a fun beauty experience.
Also, just a heads up! K Beauty products are now available on Lazada!
PS. I'm giving away three full sets of K Everyday products so head over to my Instagram page and make sure you follow me because details will be up this coming week!
For more information about K Everyday, follow them on Facebook and Instagram.