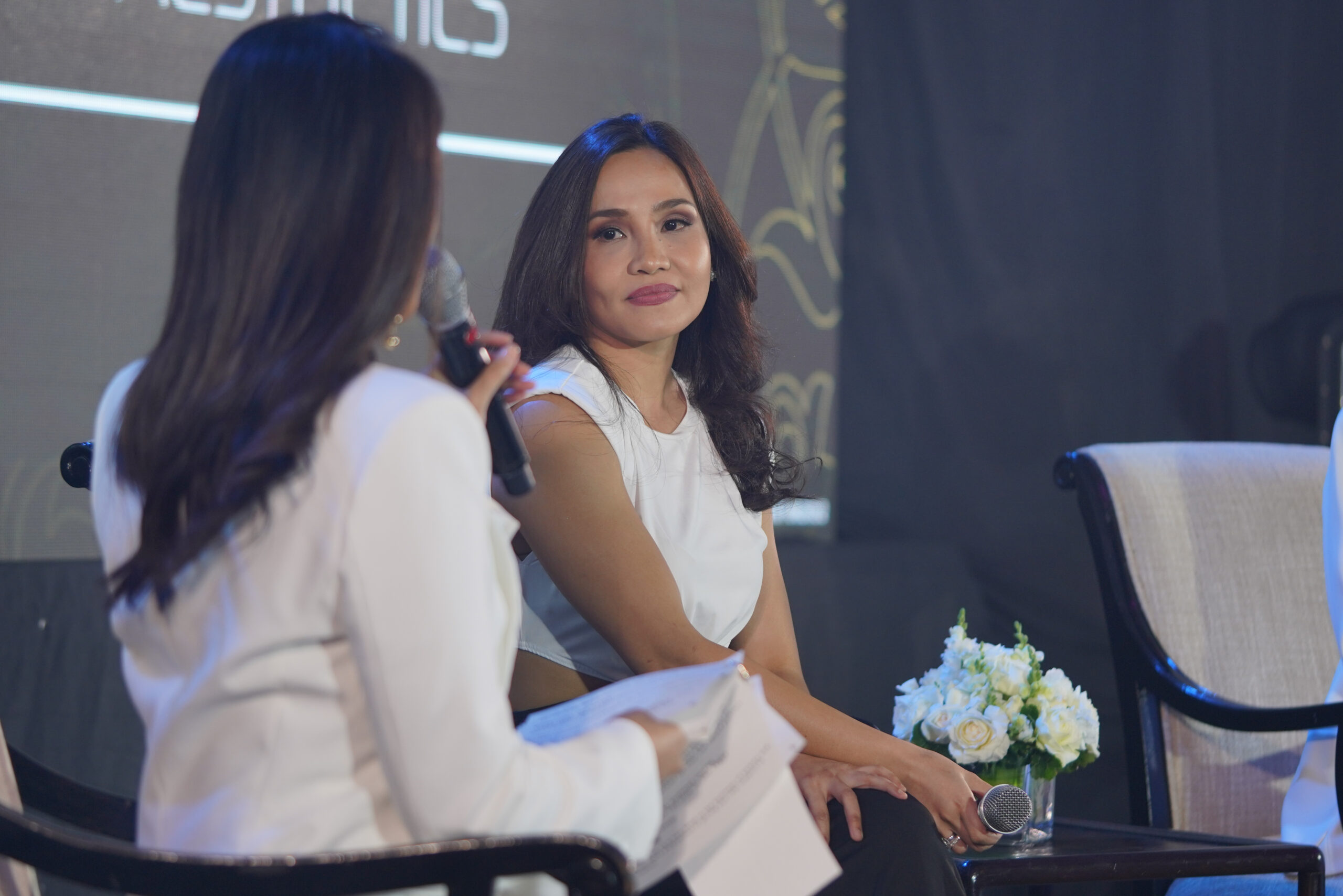 As the world re-emerges from the challenges of the pandemic, it is time to face brighter days ahead with full confidence. Prepare for those face-to-face meetings, Instagrammable travels, and catch-up sessions with friends by having glowing and youthful skin with the help of safe, trusted, and proven beauty science. The latest trends in aesthetics point to a natural-looking and subtle 'glow-up' as they call it on social media. This year, it is all about looking relaxed and rejuvenated as people start to re-enter a more social phase in their lives.

Global-renowned company Merz Aesthetics®, which...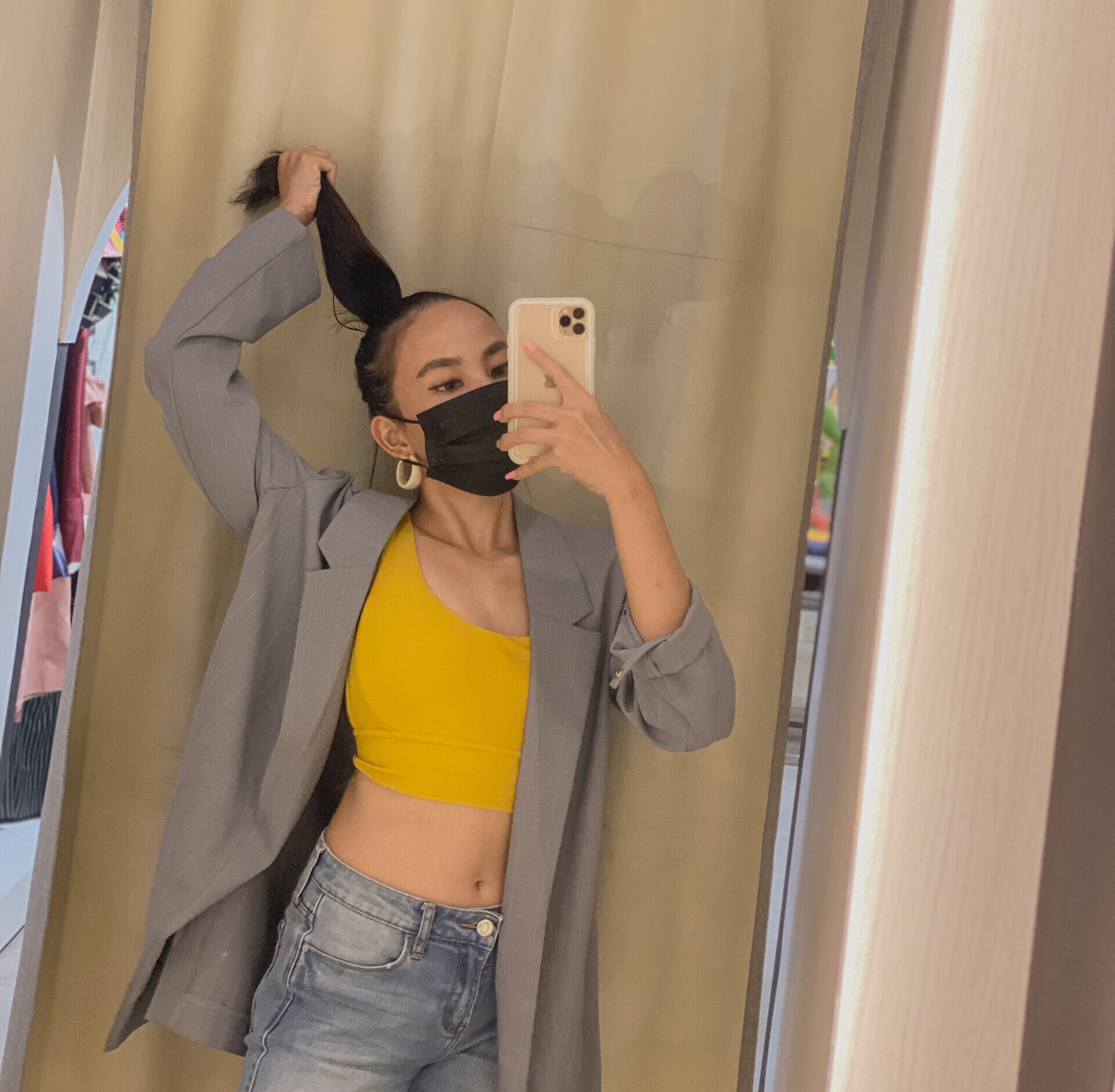 Okay, so while we're still in the pandemic and we still don't go out (as much), I believe taking care of ourselves physically is A MUST! That means trying our best to look pretty for Zoom meetings and all those quick weekend errand trips, lol. But seriously, this entire quarantine-ing has taken a toll on...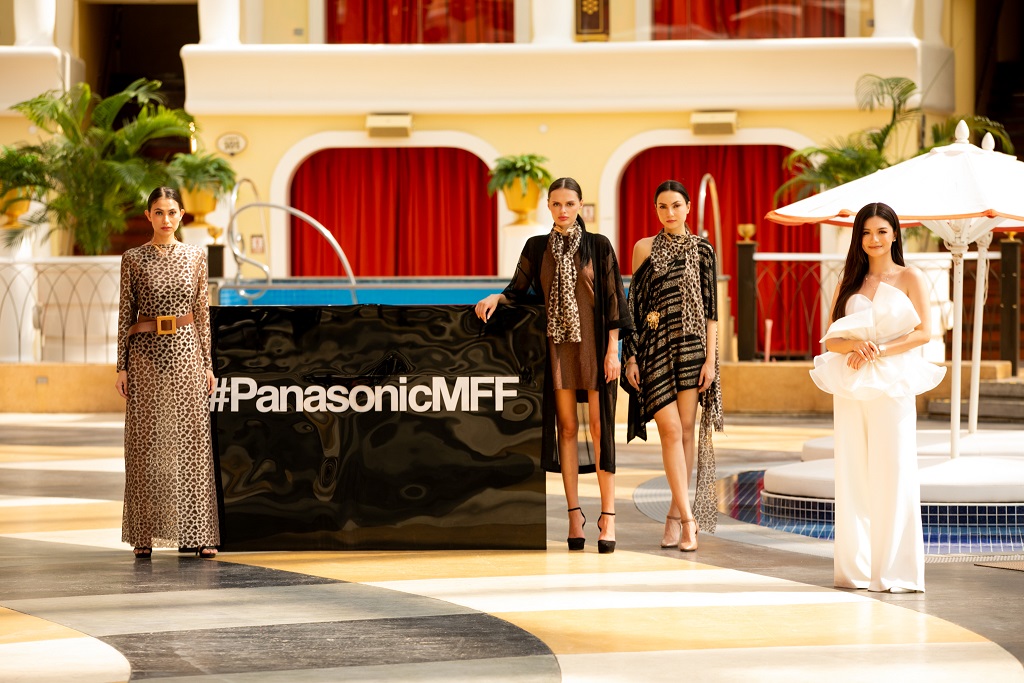 We may all be doing Work-from-Home but we don't want to look boring, don't we? This is the reason why I am sharing with you these amazing products from my favorite brand, Panasonic! 
A couple of weeks ago, I had the chance to watch the Panasonic Manila Fashion Festival which stars a lot of beautiful runway...