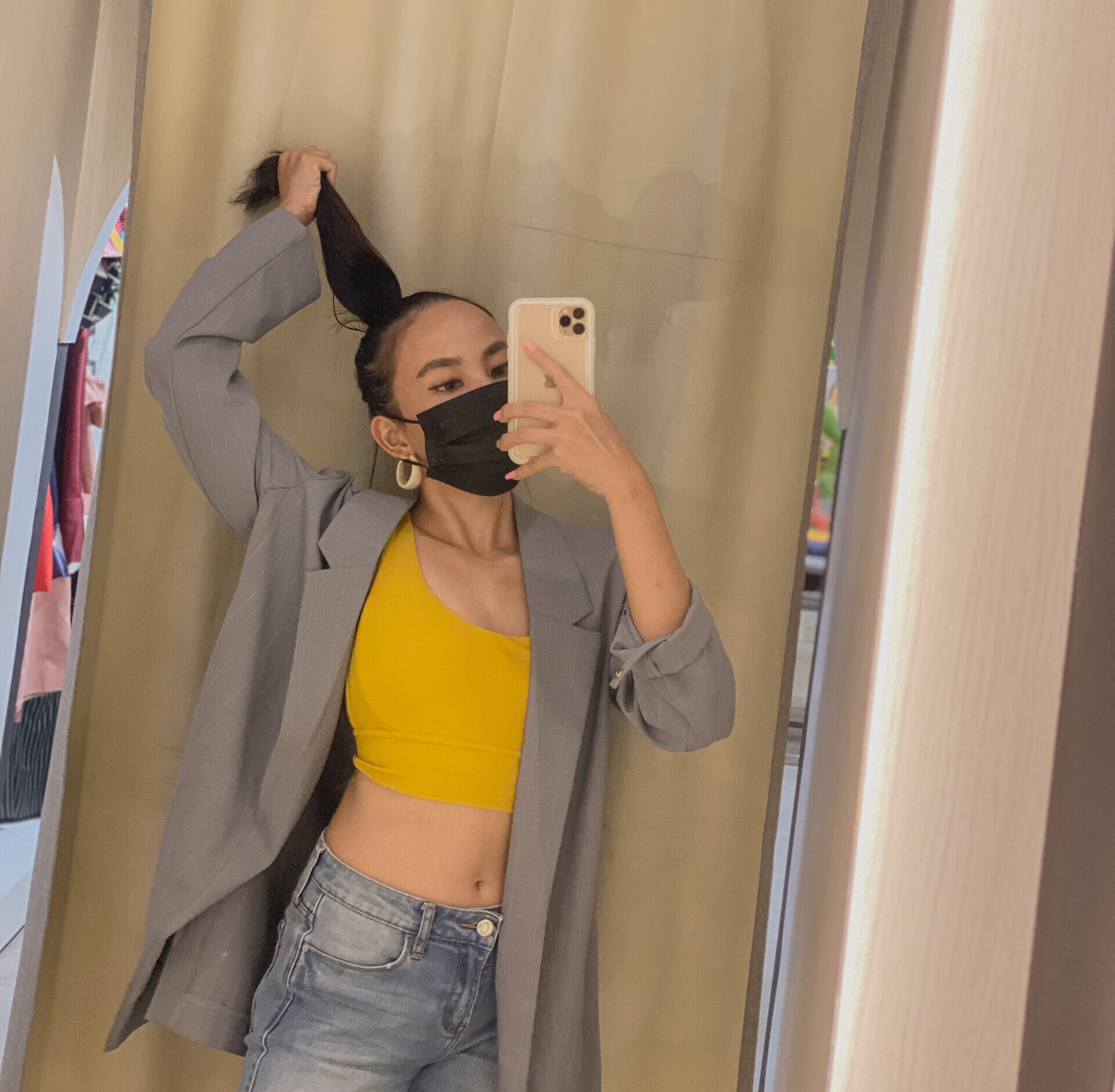 Okay, so while we're still in the pandemic and we still don't go out (as much), I believe taking care of ourselves physically is A MUST! That means trying our best to look pretty for Zoom meetings and all those quick weekend errand trips, lol. But seriously, this entire quarantine-ing has taken a toll on me and I feel like doing some pampering and self-love will make my WFH world better.
Now if you're gonna ask me what's on my physical self-love list, I'd say skincare will always be on top of everything. I've started...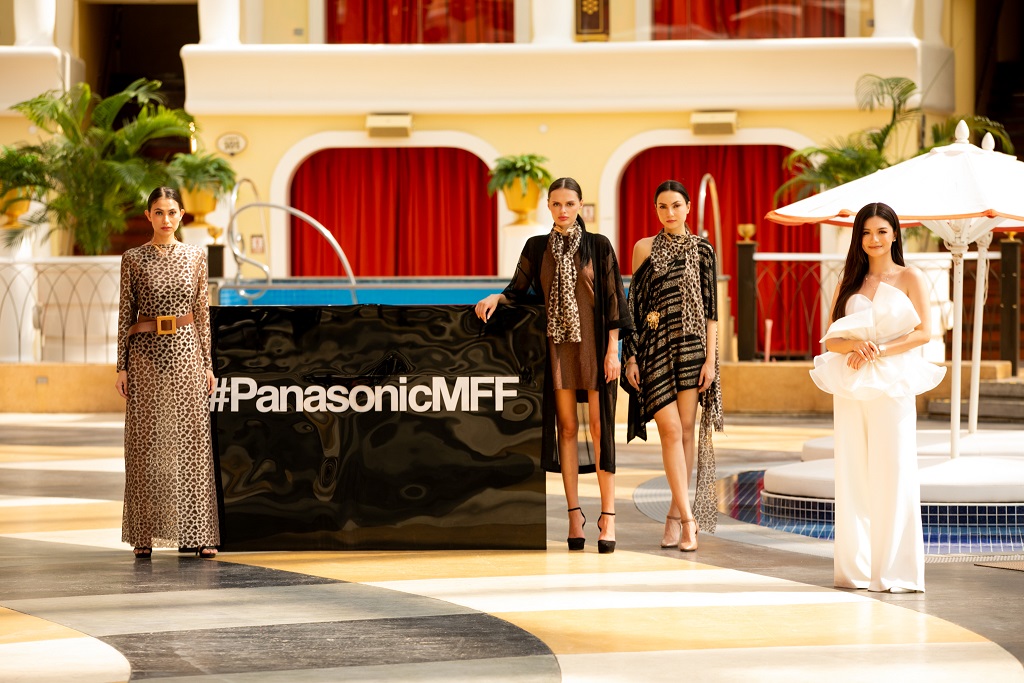 We may all be doing Work-from-Home but we don't want to look boring, don't we? This is the reason why I am sharing with you these amazing products from my favorite brand, Panasonic! 
A couple of weeks ago, I had the chance to watch the Panasonic Manila Fashion Festival which stars a lot of beautiful runway...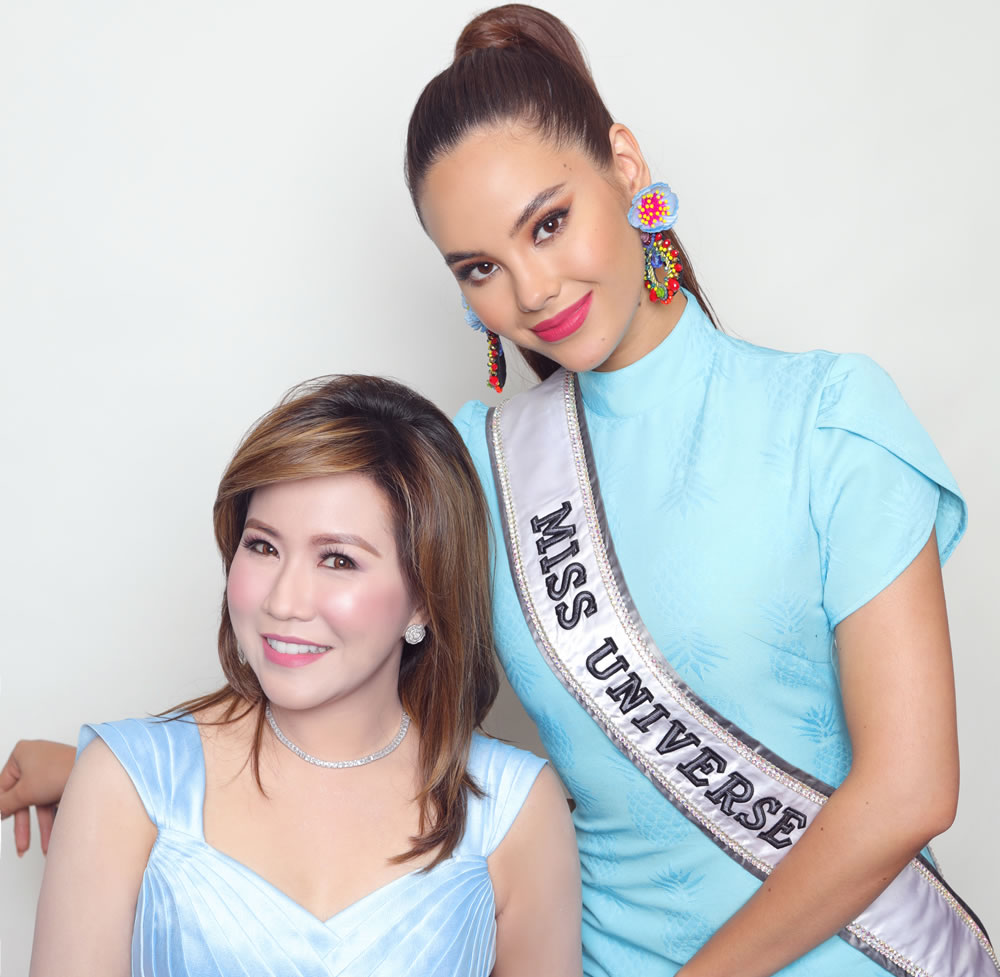 So before I start with anything, I'd just like to break the news — my skin is crying SOS this entire quarantine. My cheeks are dry and scaly and my acne is flaring up like a bazooka. I feel really bad because I've worked hard to fix my diet and sleep but this entire face...