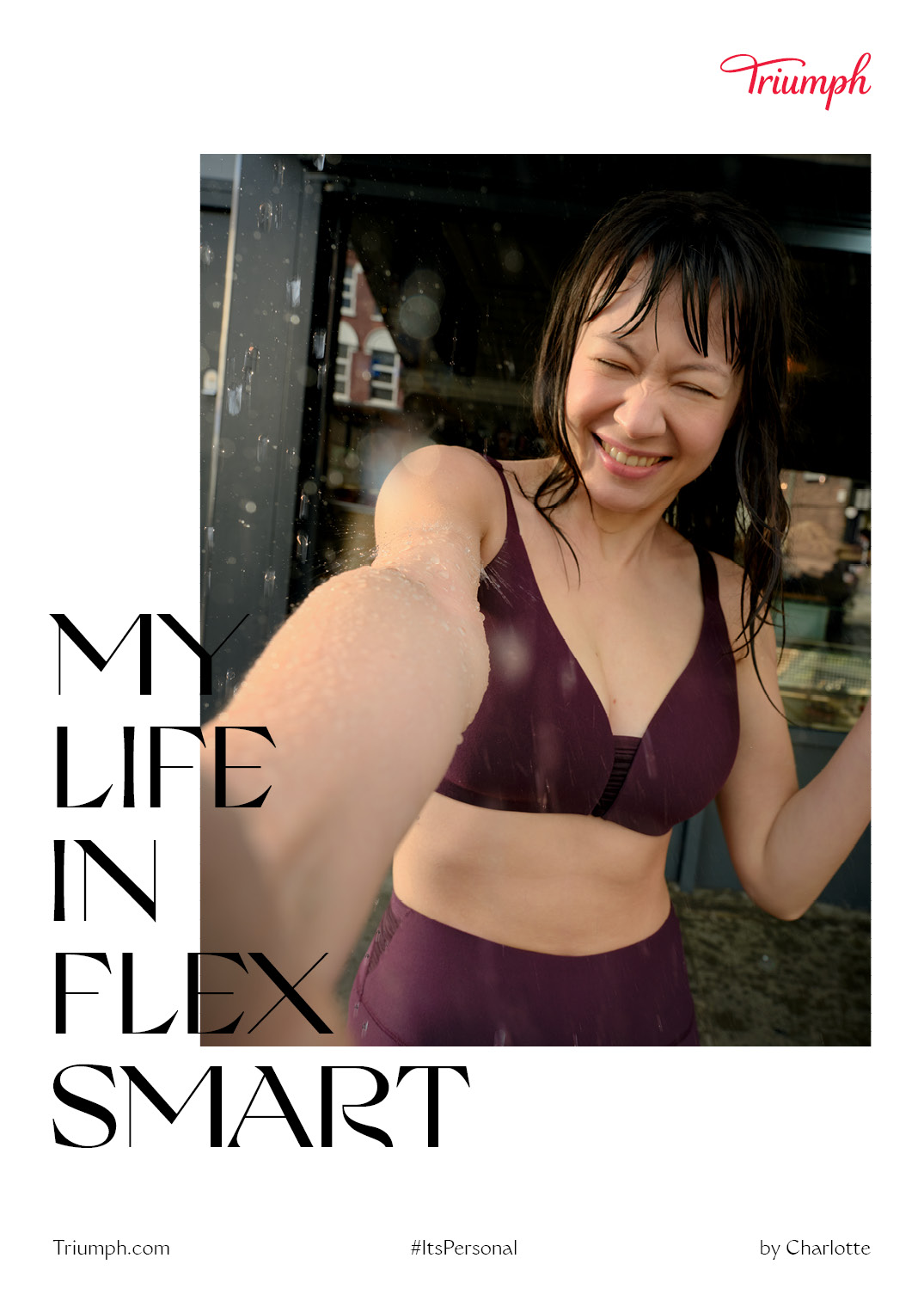 What does it mean to be a modern Filipina? What does it mean to be empowered? It's being able to pull off a lot of things: from  attending a pilates sesh before clocking in at 9 AM to giving major presentations at work  an hour later. She can even sneak in breakfast preps for the kids! She never stays still.  Constantly adapting from one situation to another, she can do everything because she  knows her power: the total freedom to be herself. That's the thing about freedom: it's  personal. 
Triumph, lingerie maker since 1886, brings...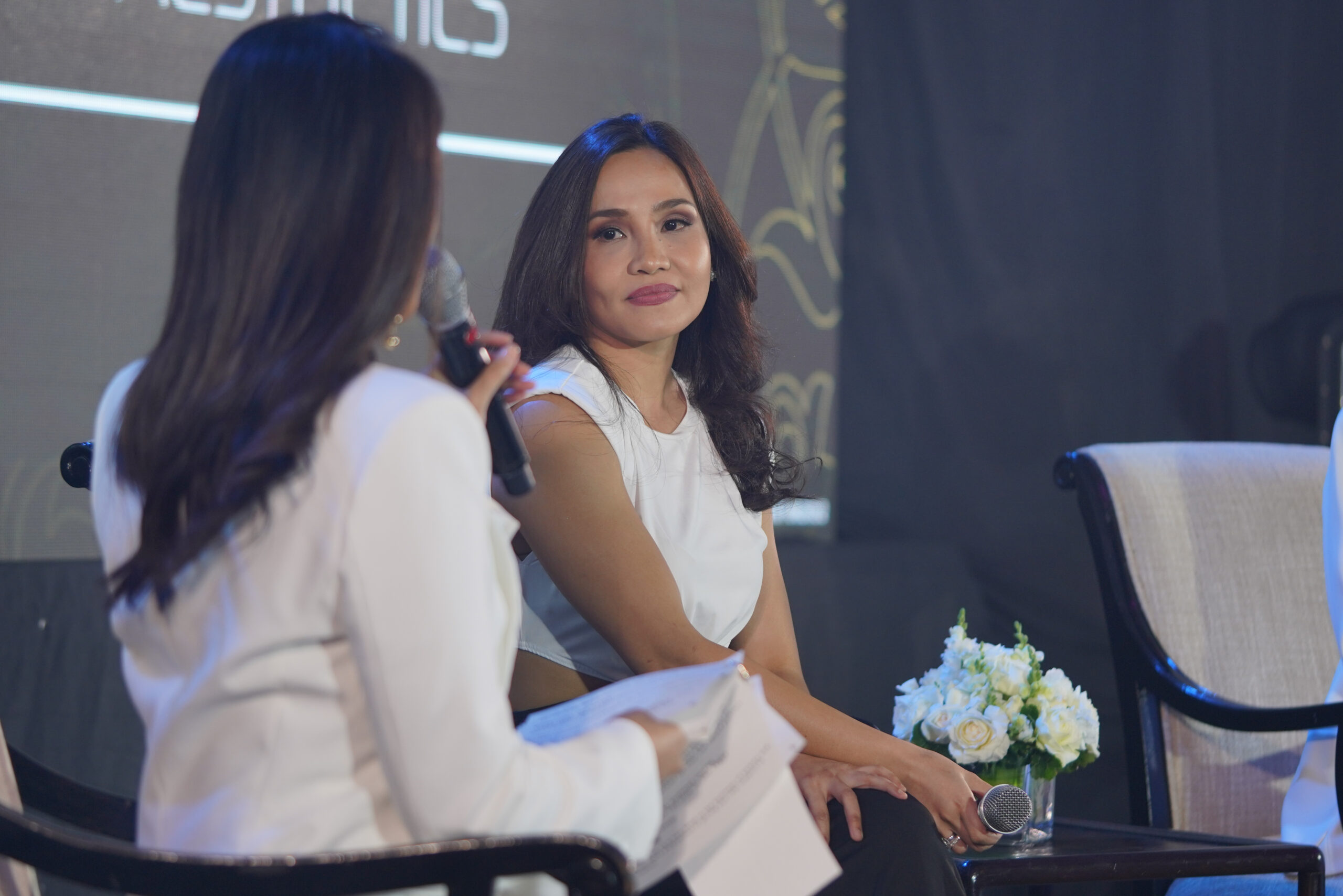 As the world re-emerges from the challenges of the pandemic, it is time to face brighter days ahead with full confidence. Prepare for those face-to-face meetings, Instagrammable travels, and catch-up sessions with friends by having glowing and youthful skin with the help of safe, trusted, and proven beauty science. The latest trends in aesthetics point...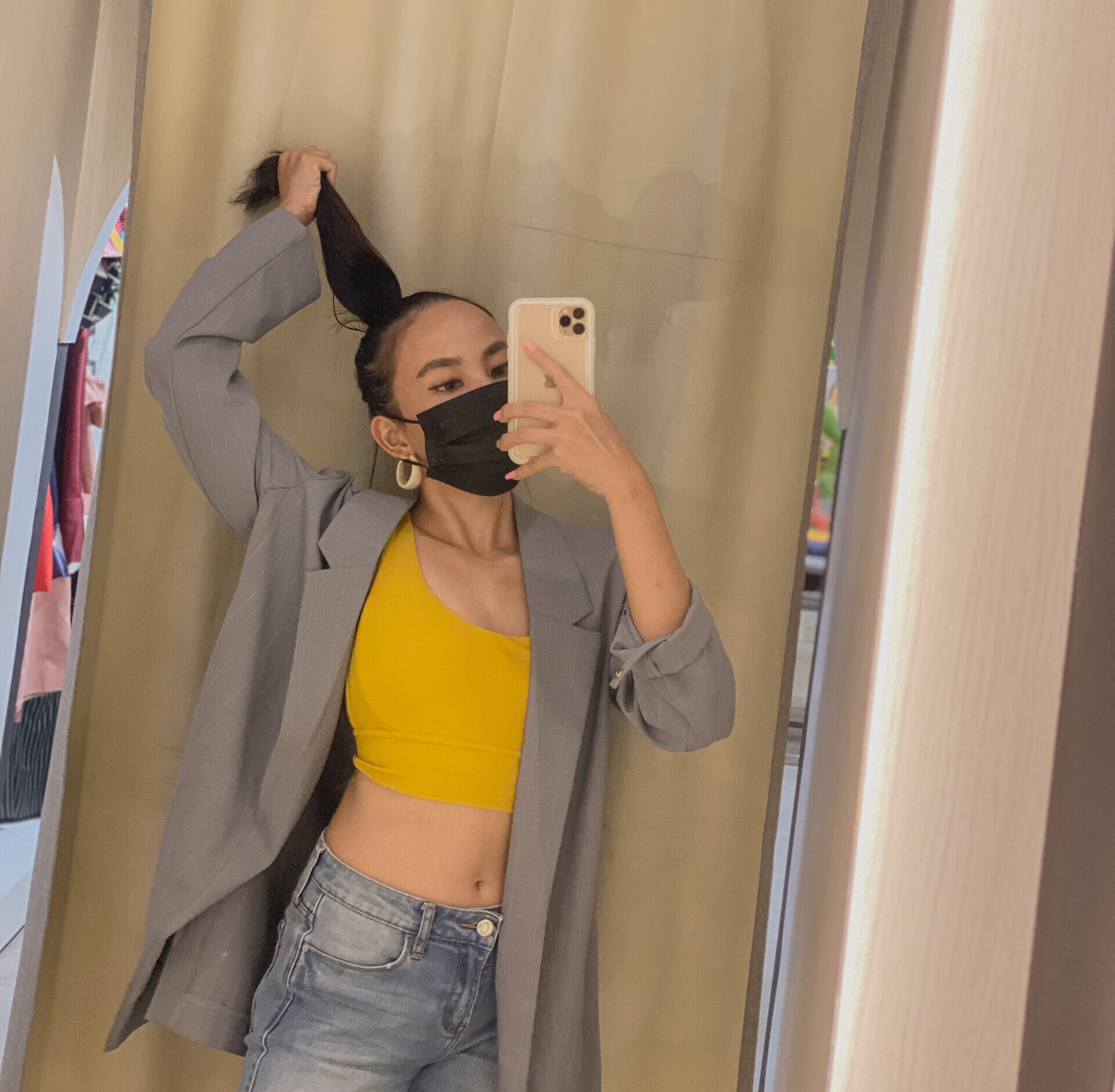 Okay, so while we're still in the pandemic and we still don't go out (as much), I believe taking care of ourselves physically is A MUST! That means trying our best to look pretty for Zoom meetings and all those quick weekend errand trips, lol. But seriously, this entire quarantine-ing has taken a toll on...