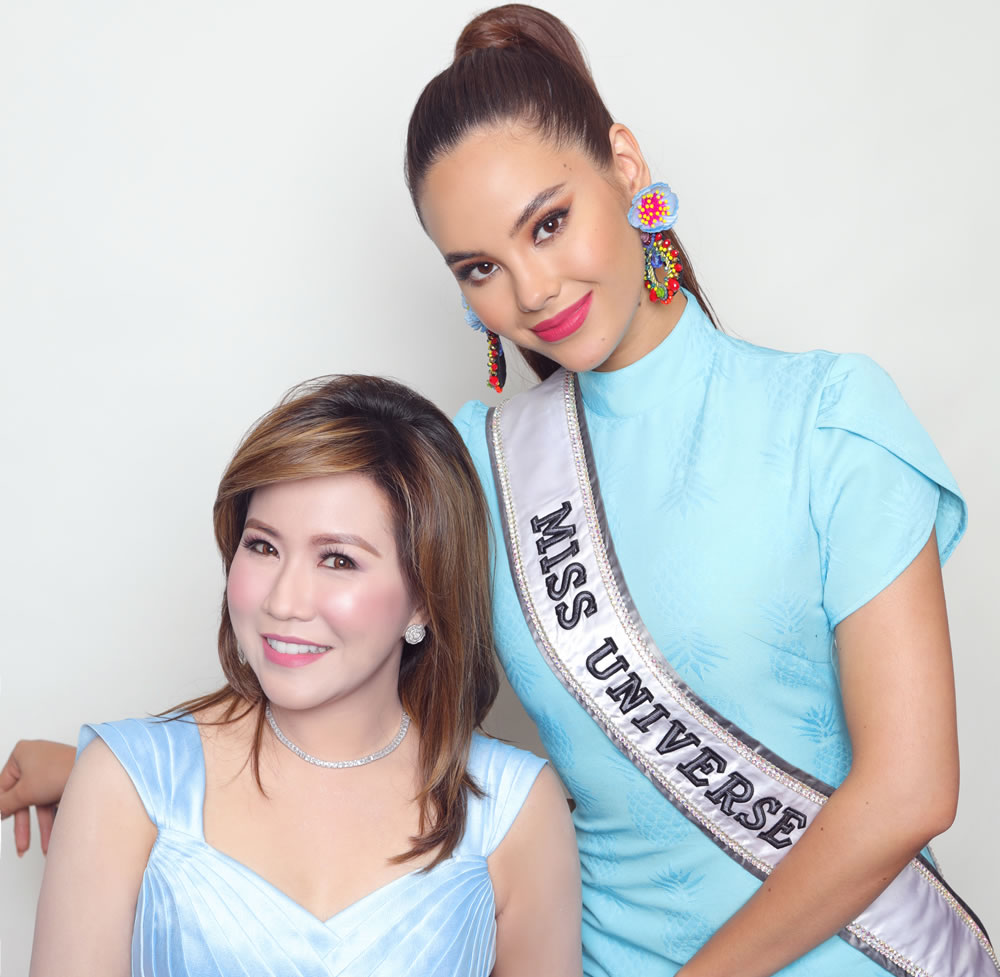 So before I start with anything, I'd just like to break the news — my skin is crying SOS this entire quarantine. My cheeks are dry and scaly and my acne is flaring up like a bazooka. I feel really bad because I've worked hard to fix my diet and sleep but this entire face mask thing has brought up so much allergic shiz causing me not just maskne but also, some kind of skin inflammation and irritation.
I tried searching for the best solutions online and while I saw a lot of vlog reviews,...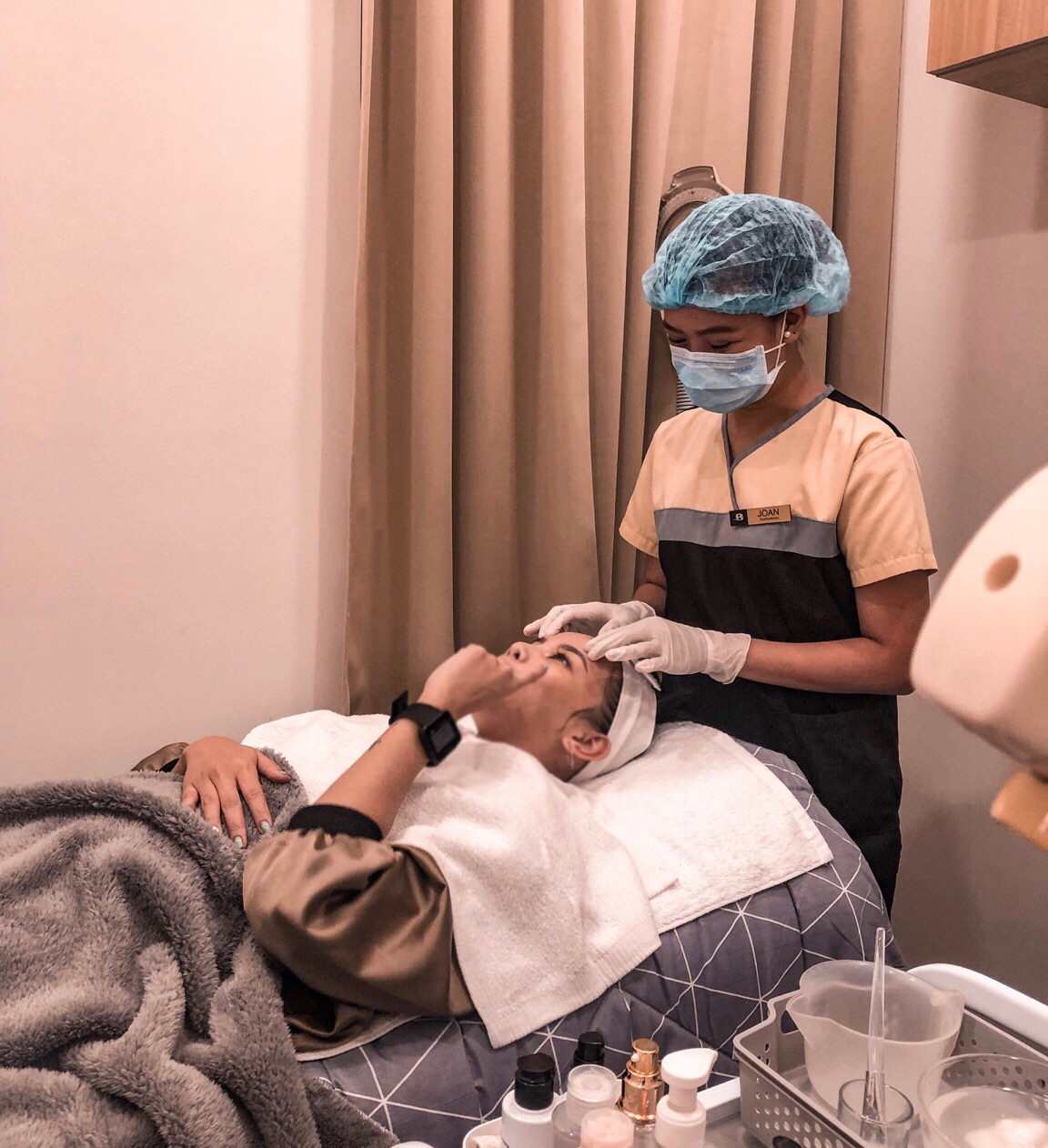 Hola! Long time no post so here's a quick beauty entry + a giveaway update!
If you've been following me on social media, I'm pretty sure you've seen how I keep my days packed with all sorts of activities — from work to events and a couple of workout activities. I have to admit that despite...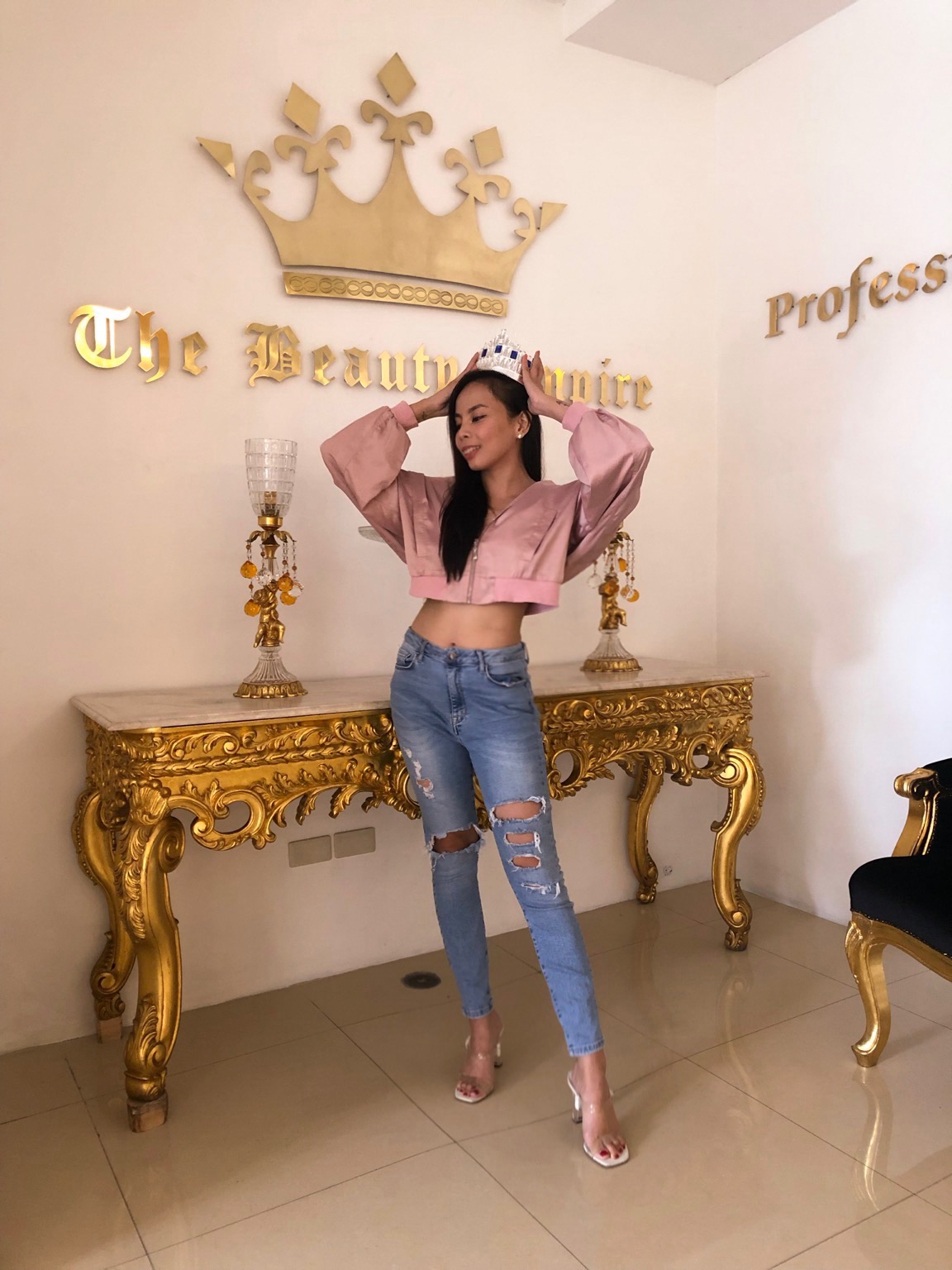 So I've been keeping myself occupied the past few days doing a whole yard of work and multiple workouts. Guess my #SexyBefore30 is working because yup, I just turned 29 this month *woot woot*. Aside from lots of physical activities, I've also devoted my time looking for some good quality treatments — may it be...