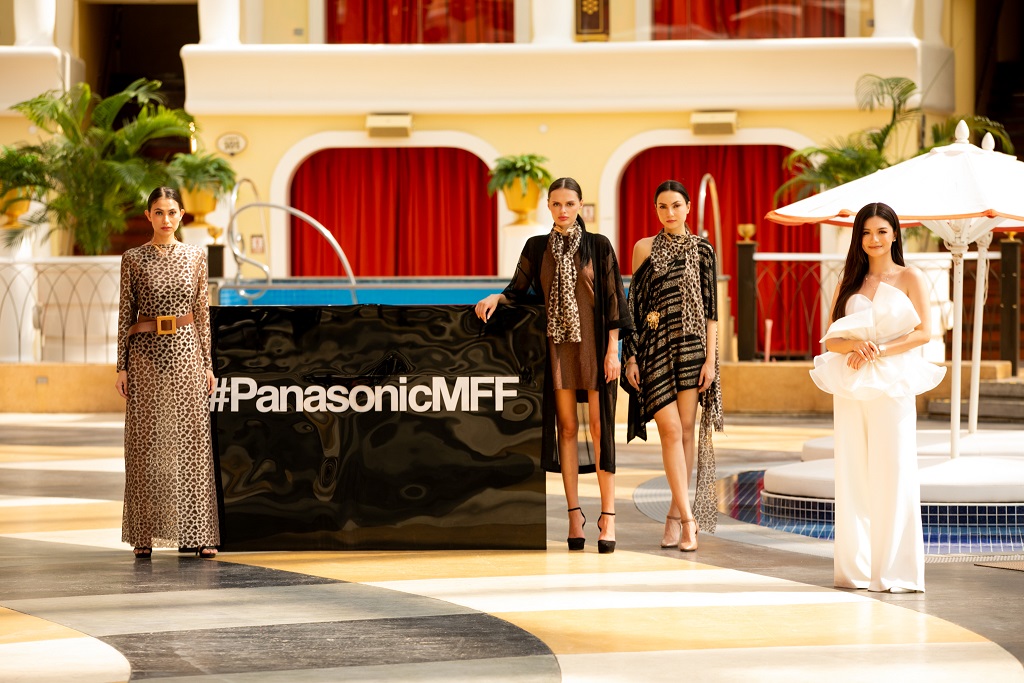 We may all be doing Work-from-Home but we don't want to look boring, don't we? This is the reason why I am sharing with you these amazing products from my favorite brand, Panasonic! 
A couple of weeks ago, I had the chance to watch the Panasonic Manila Fashion Festival which stars a lot of beautiful runway models and fashion vlogger Verniece Enciso. After a year of missing the fashion scene, the prestigious runway event came back with another impressive line-up of Filipino designers who presented a vast variety of fashion collections. With looks ranging from...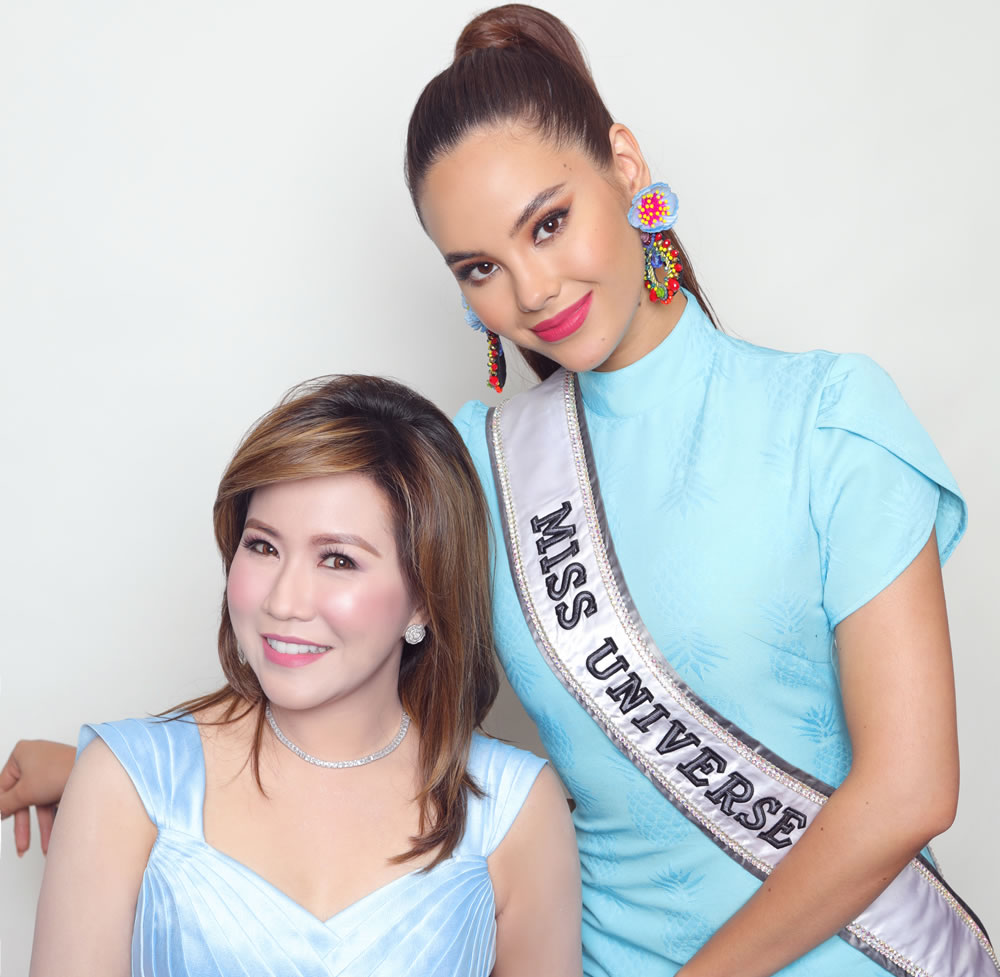 So before I start with anything, I'd just like to break the news — my skin is crying SOS this entire quarantine. My cheeks are dry and scaly and my acne is flaring up like a bazooka. I feel really bad because I've worked hard to fix my diet and sleep but this entire face...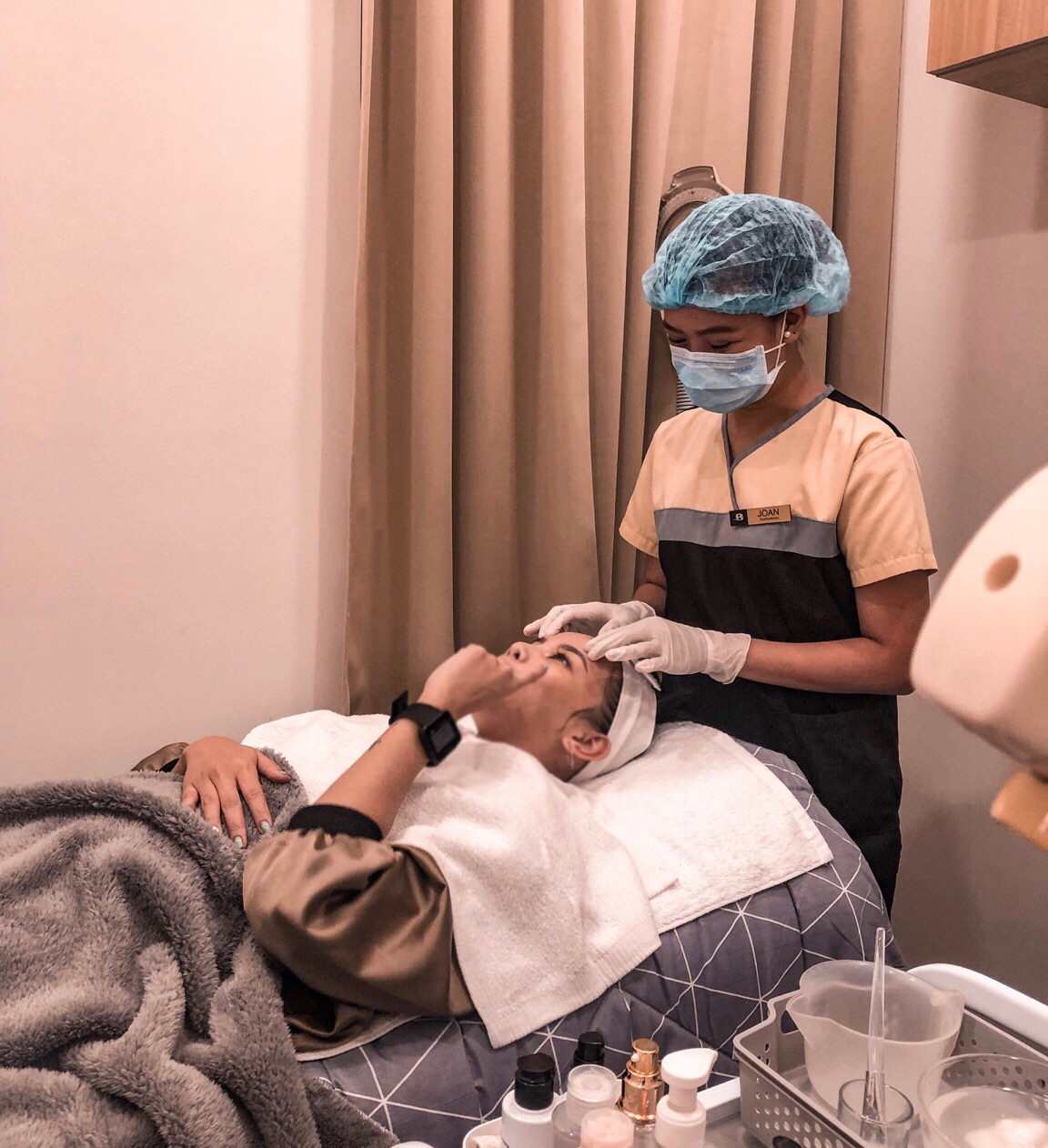 Hola! Long time no post so here's a quick beauty entry + a giveaway update!
If you've been following me on social media, I'm pretty sure you've seen how I keep my days packed with all sorts of activities — from work to events and a couple of workout activities. I have to admit that despite...