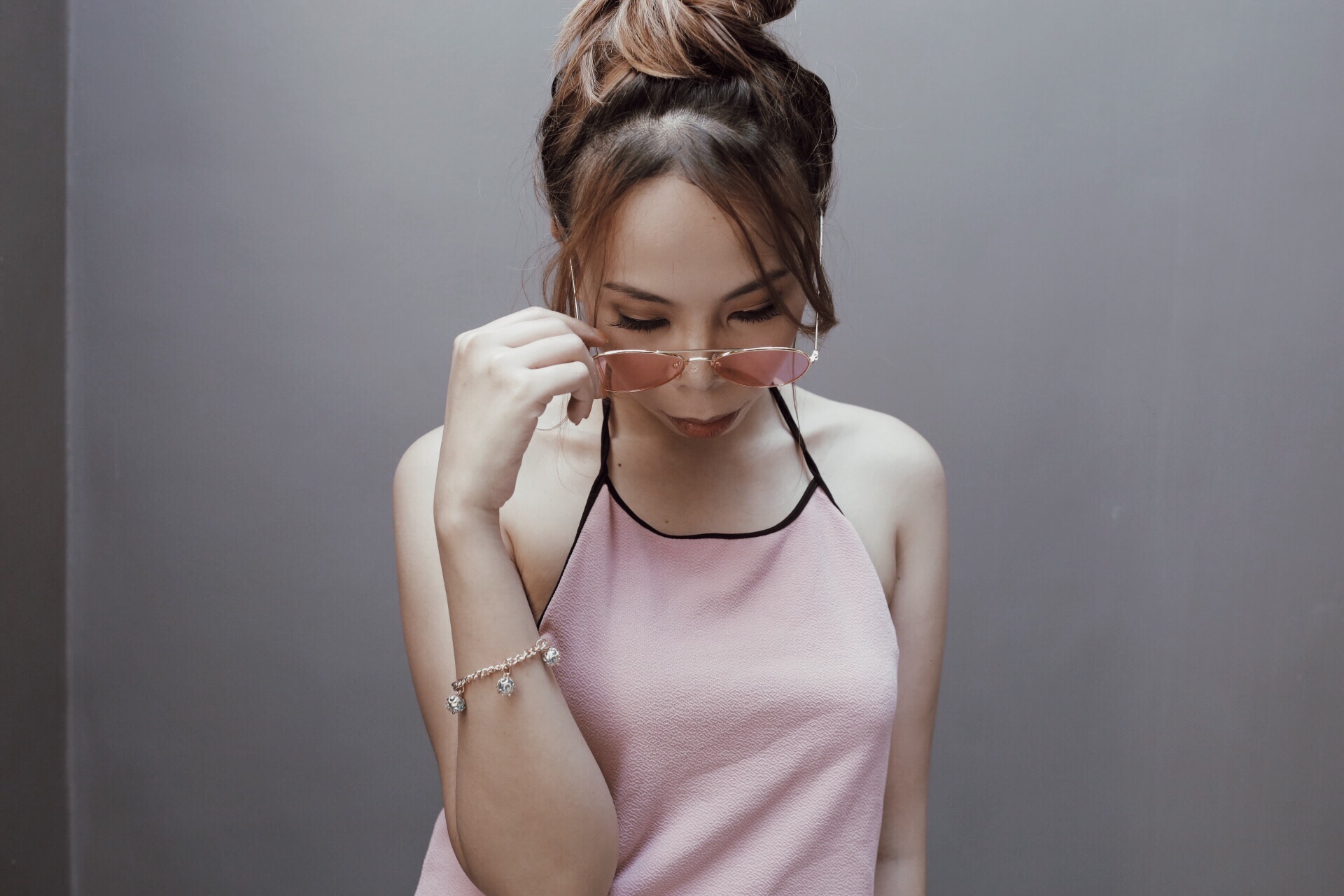 Wrinkles have always been and will always be one of the most fraught over, tell-tale signs of aging for men and women alike. While totally natural, the appearance of wrinkles makes many people feel like they are looking less than their best. Of course, there are measures to be taken which may delay or prevent wrinkles, such as staying out of the sun, abstaining from smoking, and using good quality skincare products. But what is the best way to treat wrinkles when they do present themselves? Luckily, as technology continues to progress, more and...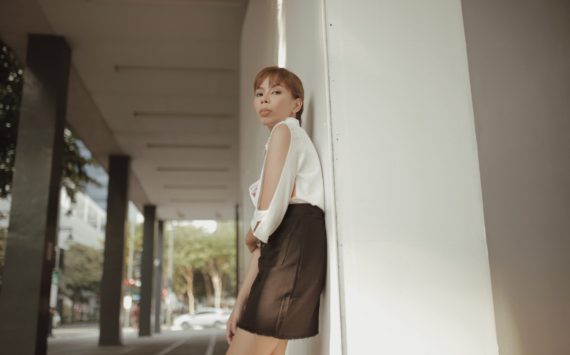 It's very uncommon to have a completely symmetrical face. However, many people want to fix asymmetrical features to achieve a more balanced look. While face exercises or makeup can help, some people also consider cosmetic procedures to boost their self-esteem and make themselves more confident in their appearance.
Not every cosmetic surgery is right for everyone,...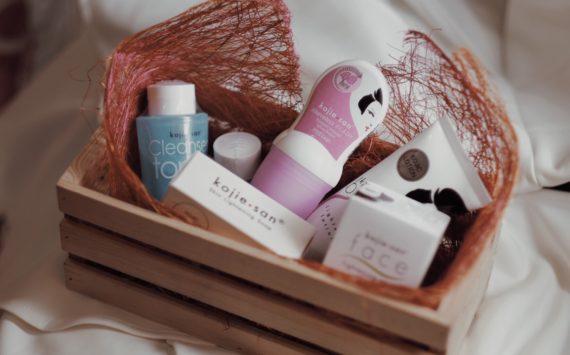 Shoutout to all my hubadera friends, I got the perfect solution for your underarm-dyahe problem!  
Weather in the Philippines, especially in Manila, can be so bad. Girl, ibang level! You're sure to sweat out a tub of body fluid whether you're out in action or just at home chilling (yes, and it can be worse)....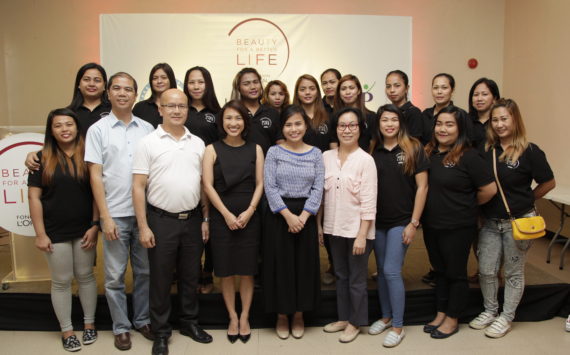 There's nothing more beautiful than seeing a thriving brand give back to the community. And it is way more heartwarming to know that an international brand like L'oreal has chosen to help out the people who are close to my heart — my dear Marikeñas. 
Last November, I was honoured to witness the graduation of 25 beautiful women from my...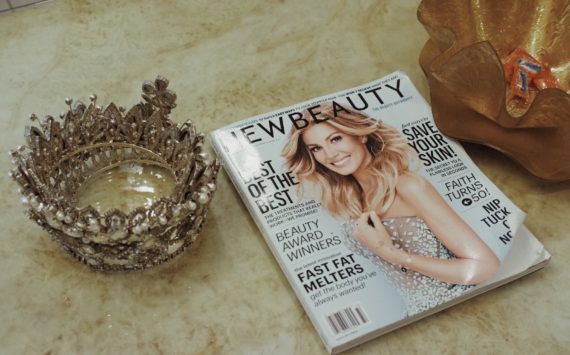 I always believe that to achieve real beauty, our approach should always be holistic. It's not just about taking care of the face or the skin or the hair alone. It goes beyond topical products or supplements and way more complex than just maintaining good hygiene and eating the right food.
This is why I'm always...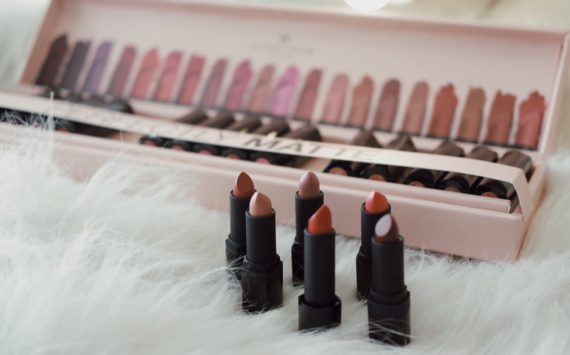 When I was younger, lipsticks weren't my thing. Probably because I thought my lips and mouth are big enough and adding some colors might make my lips look protruded. Haha! Then the trend of the oversized Jolie lips which made every single lady level up their lipstick game.
So finally, hello big lips! I immediately hopped...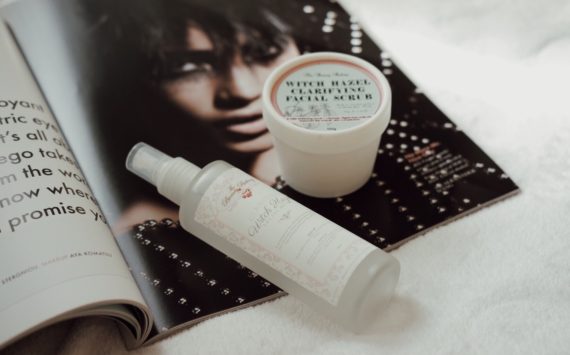 I've mentioned before how much I love BeautyMNL because it is 'convenience, affordability and all- things-beauty' packed into one. I also remembered sharing with you my obsession with makeups, basically the reason why I chose to purchase makeup tools (like brushes and mirror) on the site.
Recently though, I've realised that my skin needs a breather...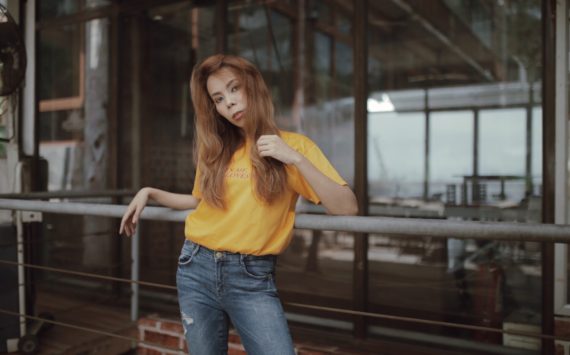 If only hair were like clothes then I could have probably tried a thousand of haircuts but no, the hair game is not as simple as that. While some ladies prefer the adventurous pixie, bob and siete cuts, I personally like to keep it simple by staying loyal to my long and semi-blonde hair.
Now, don't...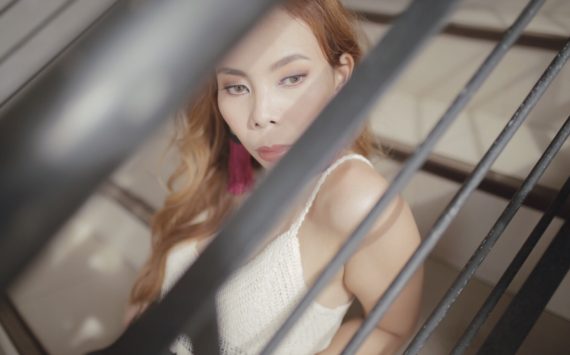 If I can only keep one makeup piece in my bag, I'd probably choose a mascara. Don't get me wrong. I know kilay is life and I'm actually quite happy that my eyebrows look full even without brow gels and brow powders. On the other hand, my lashes are on zero mode (thanks to my...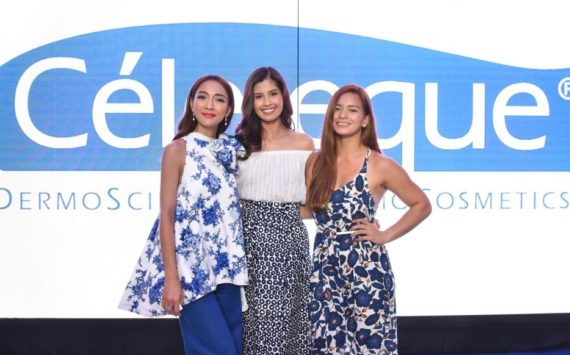 So I've recently watched Wonder Woman and it is the most (insert DC OST here) BADASS comic film I've seen so far. Gal is just perf and the way she gave life to the demigod's character is simply remarkable! Sobra! I was inspired both by Diana's journey and Gal's amazing stunts that I thought I...