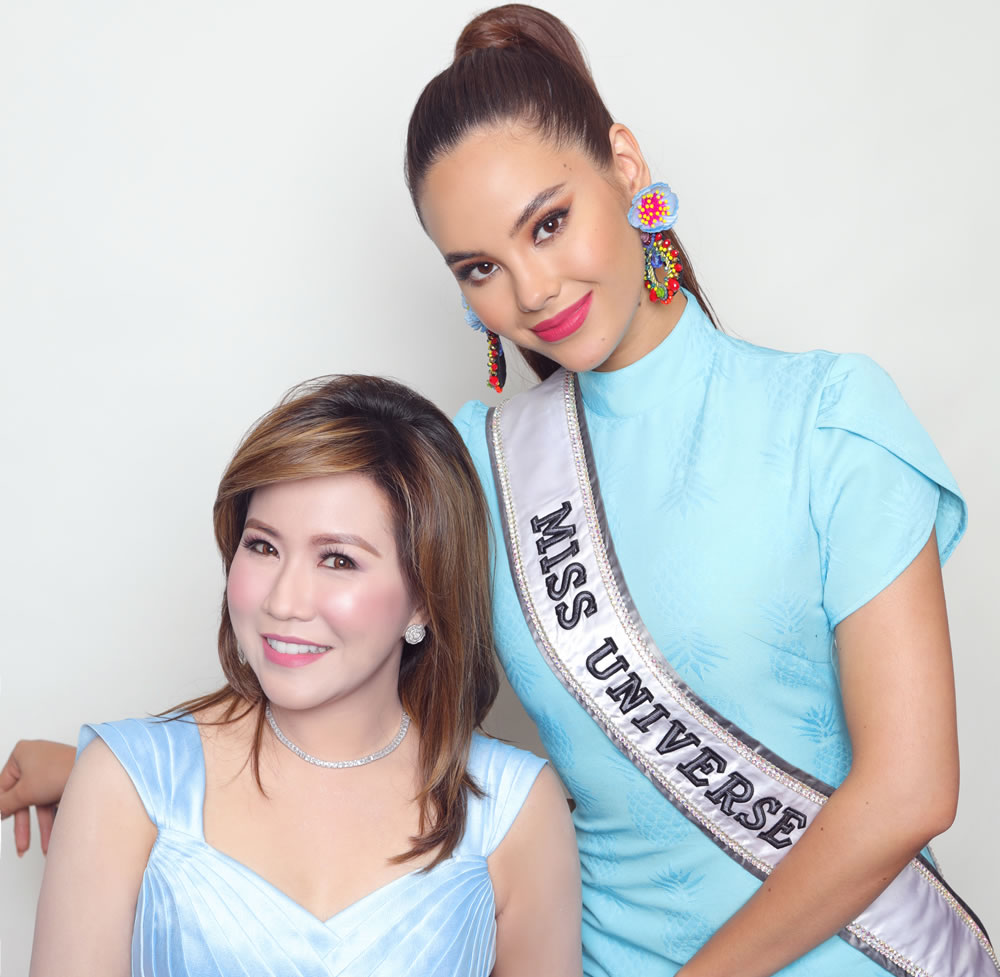 How to Prevent Maskne and More Beauty Talks with Ms. O
So before I start with anything, I'd just like to break the news — my skin is crying SOS this entire quarantine. My cheeks are dry and scaly and my acne is flaring up like a bazooka. I feel really bad because I've worked hard to fix my diet and sleep but this entire face mask thing has brought up so much allergic shiz causing me not just maskne but also, some kind of skin inflammation and irritation.
I tried searching for the best solutions online and while I saw a lot of vlog reviews, product recommendations and whatnots, I'm still quite skeptic about the idea of trying out something new. As you all know, my skin is extra sensitive and changing a thing in my routine might make any bad situation worse.
Now a couple of weeks ago, I had the opportunity to ask a beauty guru about maskne. In a short interview with Ms. OIivia Quido (also known as Ms. O), I learned that our toothpaste, lipbalm/gloss, makeup and choice of mask can actually irritate our skin and can eventually lead to acne. I also learned that acne is a result of clogged pores brought about by the humidity and dirt build-up when we wear masks (So yup, your disposable mask is the culprit girl).
Anyway, enough about maskne and more about Ms. O. Can I just say that I've never seen or heard anyone talk about beauty with such finesse and proficiency? Ms. O is the woman behind O Skin Med Spa, a US-based luxurious beauty clinic that offers numerous skincare services and products —  from cleansers to toners to serums and more!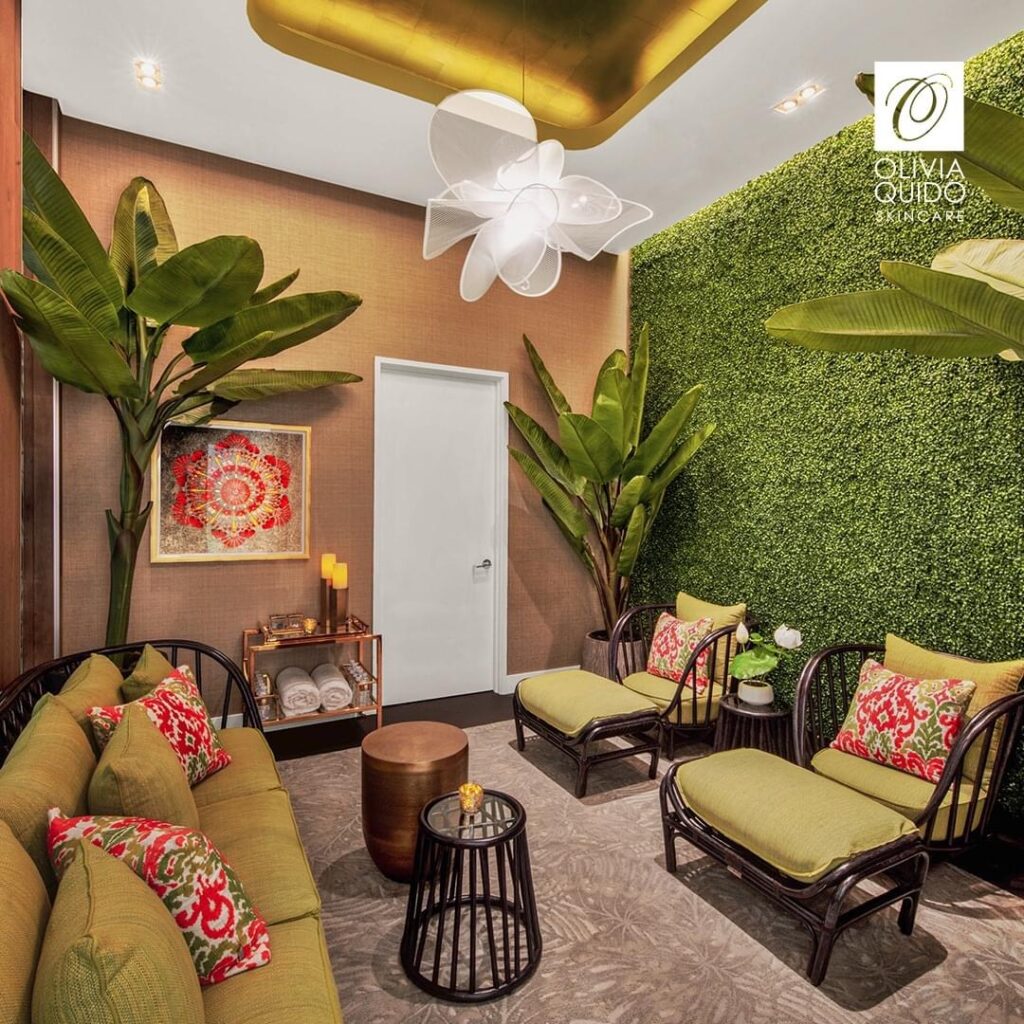 Ms. O started her career as a California-licensed esthetician inside a leased spare room in a beauty salon in Artesia back in 2003. She had that big dream of making everyone beautiful and so she eagerly studied her craft and honed her skill. From perfecting the best facial to being the queen of the most sought-after Filipino-owned medical spa in Southern California, Ms. O is a true Filipino pride!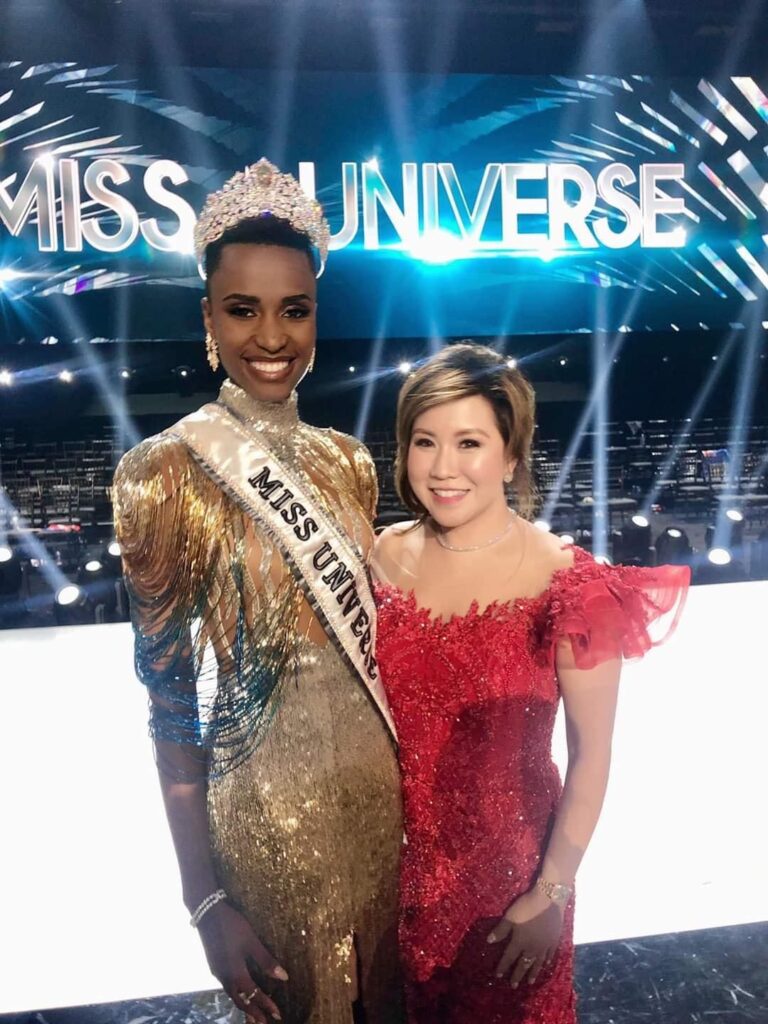 Currently, her brand is the official skincare label of the Miss Universe and Miss USA Pageants (talk about our favorite queens Pia Wurtzbach and Catriona Gray). She's also been featured in several local and international shows and publications and to top it all off, O-Skin is a well-loved brand by many Hollywood celebrities and personalities all around the world.
When asked about her secret to success, Ms. O is proud to say that her formula has always been passion and faith combined. She believes that she owes her victories to God and so she makes sure that she's always giving back to the church and to the community. She, along with her family are active donors of the House of Moses, an international child welfare ministry for orphaned and abandoned children, and Joyce Meyer ministries. They are also faithful supporters of several church planting and evangelism ministries the Philippines.
MUST-TRY O SKIN PRODUCTS
If you check O Skin's website, you'll see all the glistening (super sosyal) bottles of their essentials and beauty kits and honestly, they all speak beauty to me! 
Most of their products are sold as sets (kits) but what really struck me are two interesting stuff — the blemish eraser and the secret collection.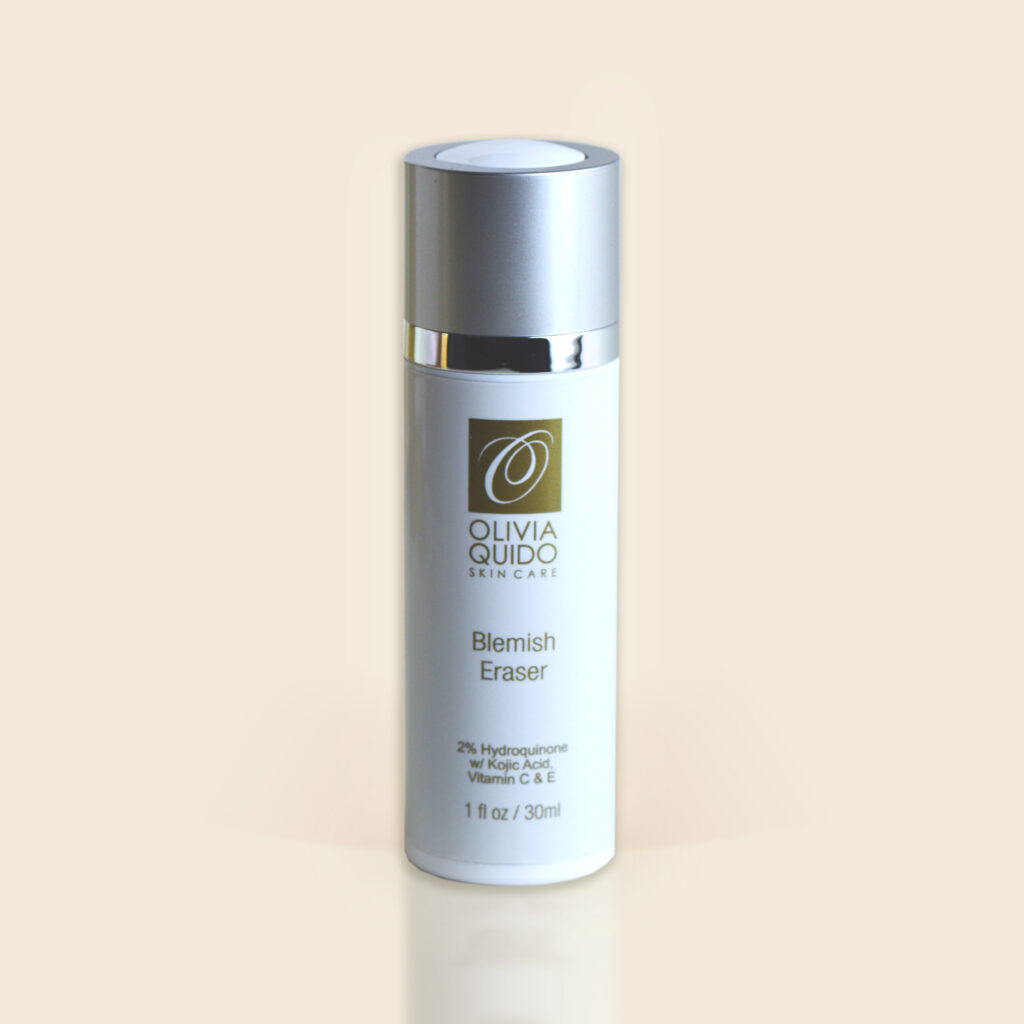 Priced at $135, the blemish eraser is your all-in-one gem! It helps fade dark spots, age spots and sun spots and it works well for maskne. It's also formulated with Kojic acid to give your skin that bright, glowing look. It can also make you look young as it's filled with Stable Vitamin C and Vitamin E. Ms. O mentioned this product a couple of times during the interview and to be honest, I just can't wait to give it a try!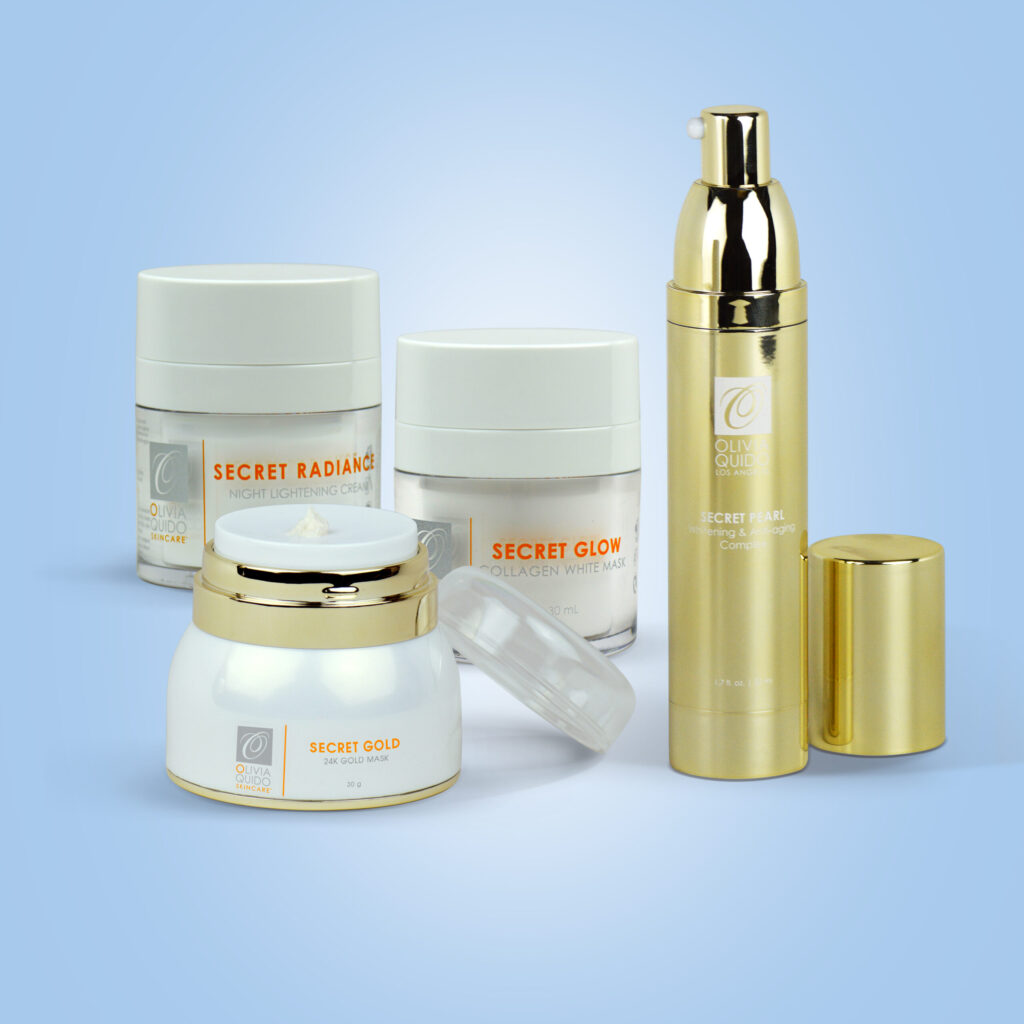 The Secret Collection is a set of 4 products – Secret Glow, Secret Pearl, Secret Radiance and Secret Glow. I guess the secret is out because this collection is a total package – it helps lighten and even skin tones, reduce pigmentation, minimize fine lines and wrinkles, and perfect all types of complexion.
If you're in the Philippines, you can buy O Skin Med Spa's products through Ms. Olivia Quido's sister- Ms. Sheila Quido, the only official distributor in our country at the moment (www.oskinph.com).
I'm hoping to try O Skin soon and maybe we can do a more in-depth product review next time, what do you think?
Check out O Skin's social media handles