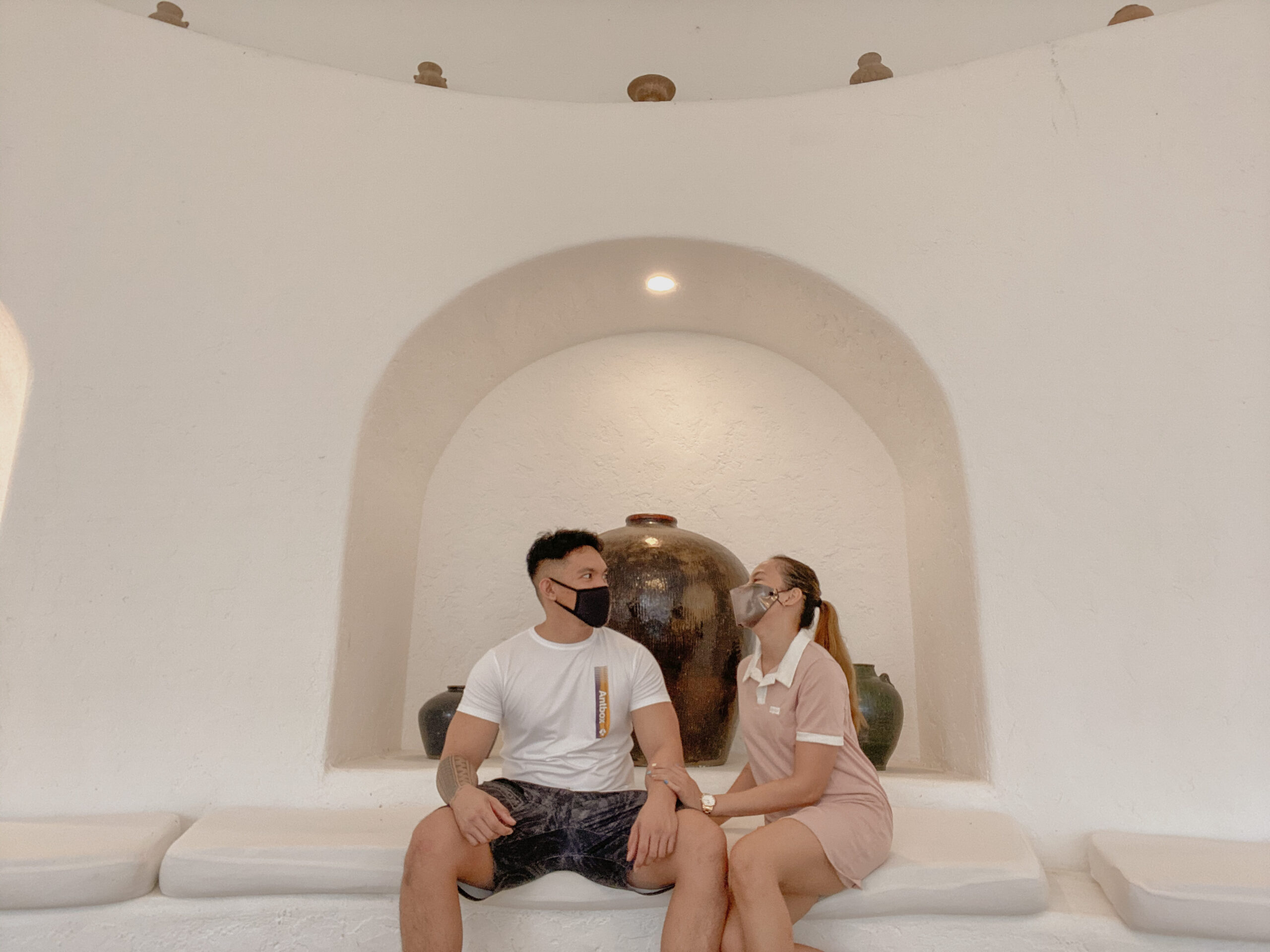 To All My Single Friends
It's been a while since I last wrote something love-related and although I know that a relationship advice from me is probably not the first thing you'd solicit, I thought I should still write something about LOVE for Valentines because — why not? I mean we'd all have to face that d' day is coming and we'll deal with the norm whether we're single, taken or in a complicated situation. 
So yes, here I am opening a bag of cookies and feeling all the sugar rush. *If you want to spare yourself from this mushy dusty post, feel free to click the x button, hehe.*
I was never the ligawin type. When I was in high school, I was one of the socially awkward nerds who can't even get close to the "it girls". While everyone is trying to figure out how to dress up and put makeup on, I am in one corner pulling my baby hair and popping my zits. I mean, I'm 14 — what do I do?
When I went to college, I became more of the shrewd, smart gal. I was able to find my way out of my cocoon. I was always on the deans list, a student leader, a choir member, a scholar and the list goes on. Still, I find myself awkward whenever I'm with boys. I'm not really sure if it's the all-girls environment or because of the heavy 'no boys' protocol at home but yeah, I was a dweeb outside my zone.
Fast forward to when I finally got a real guy showing me special attention, I immediately hopped in! It was a quick yes and I remember how excited I was because I can finally change my Facebook status!
Four years went by and I found myself single, again. It wasn't easy recovering from that break up. I resorted to doing a bunch of things I've never done when I was younger. I partied my soul out every single night drowning myself in alcohol and cigarette buds (sorry mum).
Months later, a friend introduced me to Tinder (a dating app as you would know) and quite frankly, I got curious and downloaded the app. I had to say I enjoyed swiping right and left. Now, don't get me wrong I wasn't the "hook up" type okay?? But yes, I went out to a lot of dates and I realized there are so many fishes for me to catch after all. I met the local ones, the AFAMs, the single dads, the happy go lucky dudes, some 'I wanna get married now' guys and so much more. I can't count the number of times I told myself 'Oh geesh, I'm inlove' to 'WTF did just happen?' I ghosted, I got ghosted. The dating routine was fun and exhausting at the same time and it went on for more than a year. My last shot was almost saying "Yes" to a guy who wants an open relationship because he's a "free human being".
One day, I woke up and I realized this has to stop. Aside from the fact that I'm wasting funds on Grab rides every time I go out and that I'm already running out of date fits, I also don't see my kind of future with any of these men. I thought I should spend time with myself and in my aloneness, I found Him.
"Love is patient, love is kind. It does not envy, it does not boast, it is not proud. It is not rude, it is not self-seeking, it is not easily angered, it keeps no record of wrongs. Love does not delight in evil but rejoices with the truth. It always protects, always trusts, always hopes, always perseveres. Love never fails." – 1 Corinthians 13:4–8
Being single is a blessing my friends. It is a time and opportunity to know yourself better and understand what you're capable of. It is a moment of wandering and understanding the true meaning of your existence. What do you want to do? What are your future goals? How do you plan to achieve them?
It is also the perfect time to prepare yourself for that person God has set aside for you. I remember this line from a friend, "Huwag ka magmadali. Hintay ka lang. Hinahanap ka na din nya". I can also recall my very exact prayer at that time "Lord, ikaw na ang bahala". I surrendered myself to Him because I believe that a love in Christ is truly worth the wait. I knew it and I claimed it.
June 10, 2019, it was my birthday. I dealt with my usual work routine and went home to see my family. We had dinner and my parents were quite surprised I don't have any date or guy story, lol! When I went back to my apartment, I still have my energy high. I found myself singing and dancing to Adele's Make You Feel My Love. For some reason, I felt that my heart was ready for it. I re-downloaded a dating app, Bumble this time and my very first swipe? It's Land.
I knew that he's different because after some time of self-preservation, saying YES to his date invite was the easiest. I also had to tweak my prayer from Lord, ikaw na ang bahala to Lord, pwede bang sya na?
So to all of you my single friends, trust that there is someone for you out there. You might not meet that person before this Valentine's Day but that doesn't mean you're not gonna find each other ever. When your heart is full and ready, love will come to you. I urge you to pray for that person and pray for yourself in the process.
PS. Apologies for all the resounding cliches, haha! But if you're still here, I wish that you feel and enjoy God's love too.
But if we hope for what we do not yet have, we wait for it patiently. – Romans 8:25