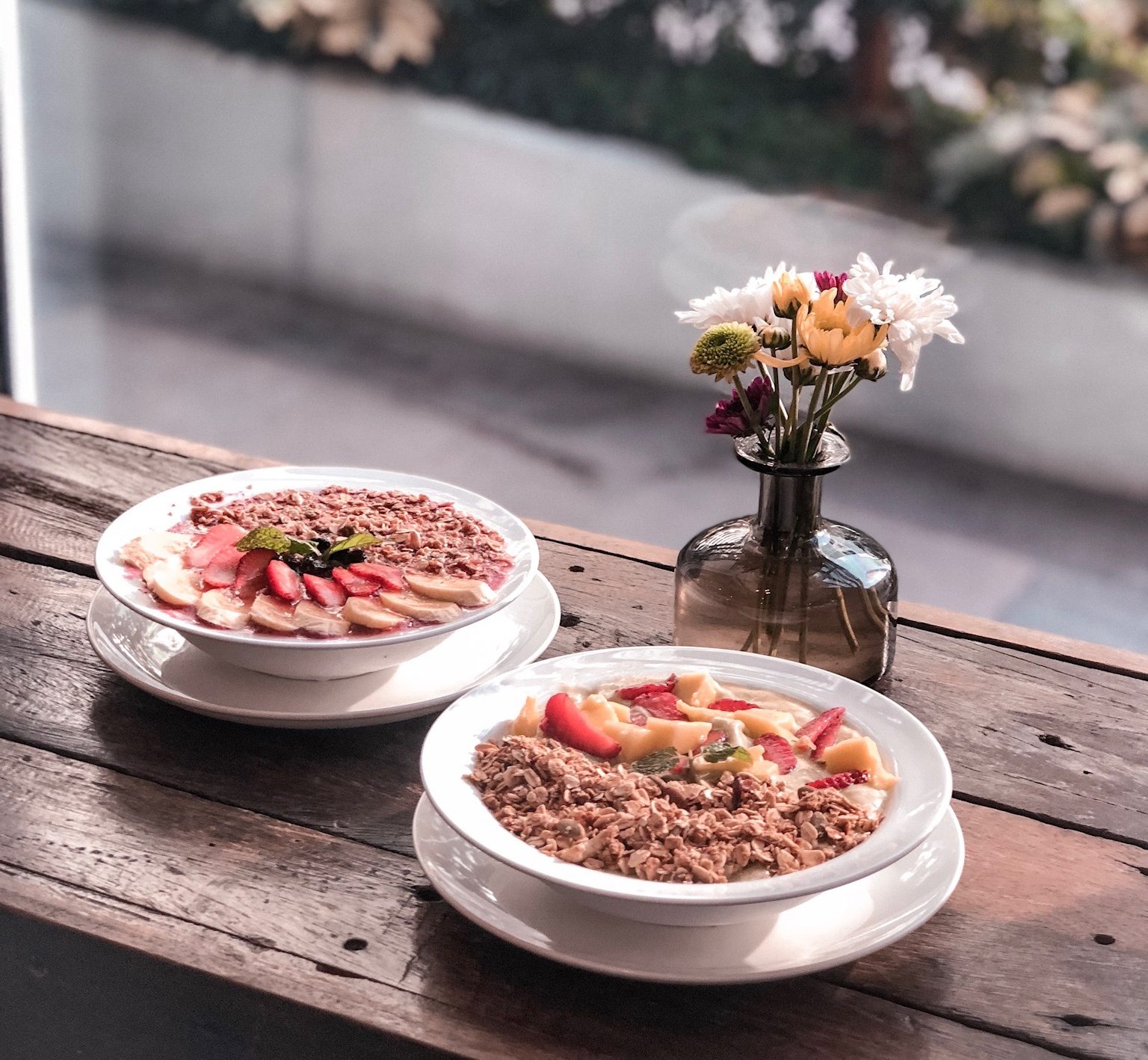 There's a New Food Delivery App in Town: Say Hello to Grab Food
In today's fast-paced world, it is no wonder that tech services are becoming a huge thing. Everything is just accessible online — one swipe and your entire household need is covered.
For the multi-hyphenate me, this is such a huge favour — one tick transport service, easy online order and package delivery and yes, oh yes, food delivery services.
There are a couple of online food delivery services around but one of my favourites is Grab Food. A new stem under Grab Tech, Grab Food is an online service that provides meal deliveries with just one tap. Three words to describe this craze — fast, convenient and affordable.
In just a swipe, you are able to connect with your favourite local restaurants and have access to a wide selection of food that will surely satisfy your cravings. Wanna have pancakes for brunch? Or maybe some salads? Or smoothies to cap off a tiring day? With over 4,000 restaurants in the platform, Grab Food surely has something to offer.
Grab Good's Crave City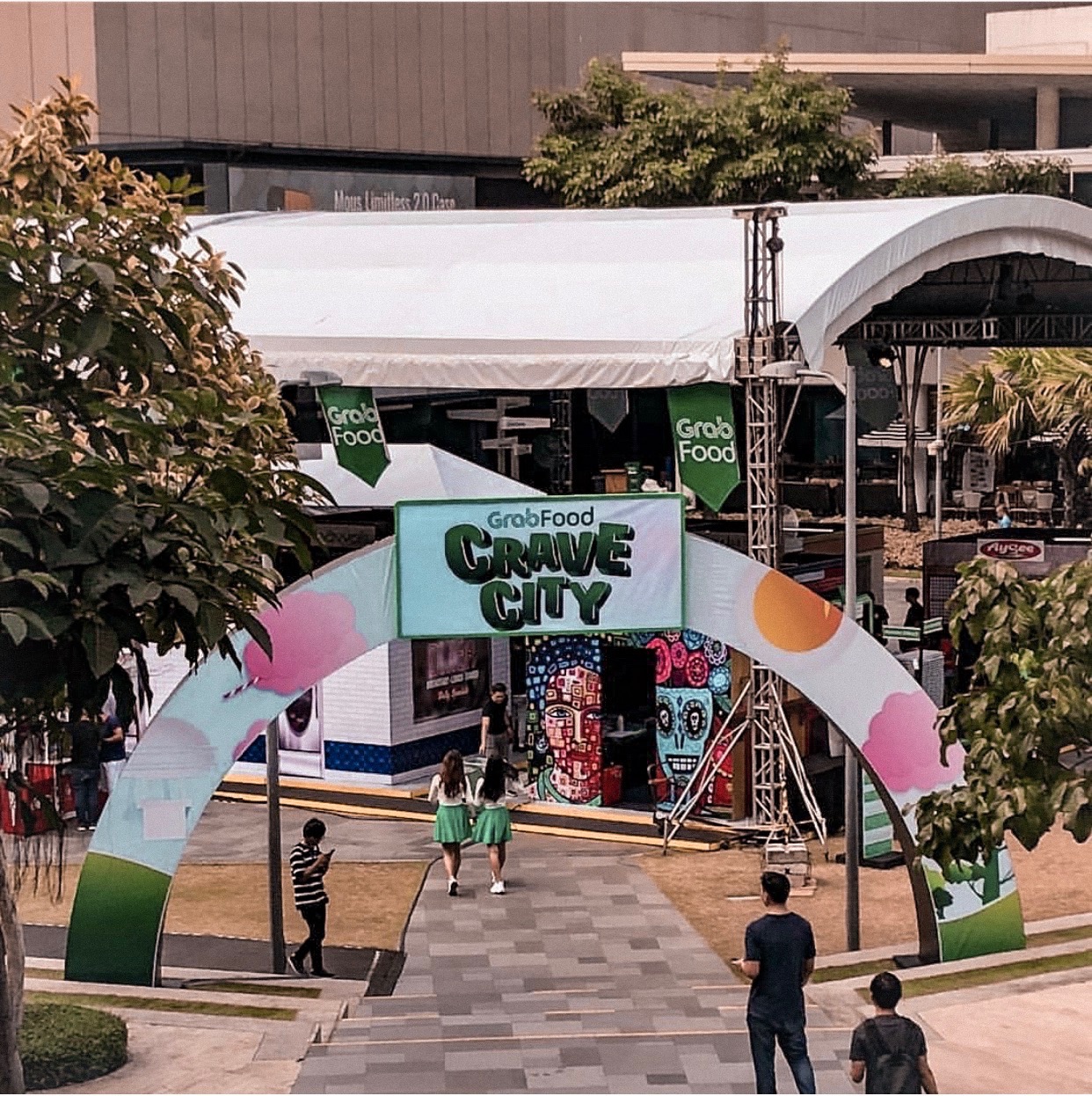 Early this month, Grab officially launched the app feature with a pop-up food park called Crave City. Held at the Bonifacio High Street in Taguig, the event highlighted a huge fest of food hubs as fanatics and foodies (like me) get to experience the digital, hassle free way of ordering through an online device.
It was literally a food haven for me seeing the best restaurants serve their best meals to the market. Esteemed brands like Mom & Tina's, El Chupacabra, Senor Pollo, Bawai Vietnamese Kitchen, Charlie's Grind and Grill, Gong Cha, Ersao, Aysee, Sunrise Buckets, Manila Creamery and Stockpile were part of this event.
"We know Filipino consumers love a variety of food choices, so we've worked really hard over the past months to bring onboard their local favorite merchants onto GrabFood. Today, we've the widest selection of restaurants on GrabFood. Food remains a top household expenditure in the Philippines and we believe our on-demand food delivery service can really add convenience to consumers' lives, while opening up more income streams for merchant- and delivery-partners. It's a win for all," said Demi Yu, head of GrabFood Philippines, Thailand, Malaysia & Vietnam.
Although Crave City only had a limited run, I can say that Grab Food will be my daily staple. Surely, nothing can go wrong with tasty meals delivered straight to your doorstep, right?
For more details, check out Grab Food PH on Instagram.