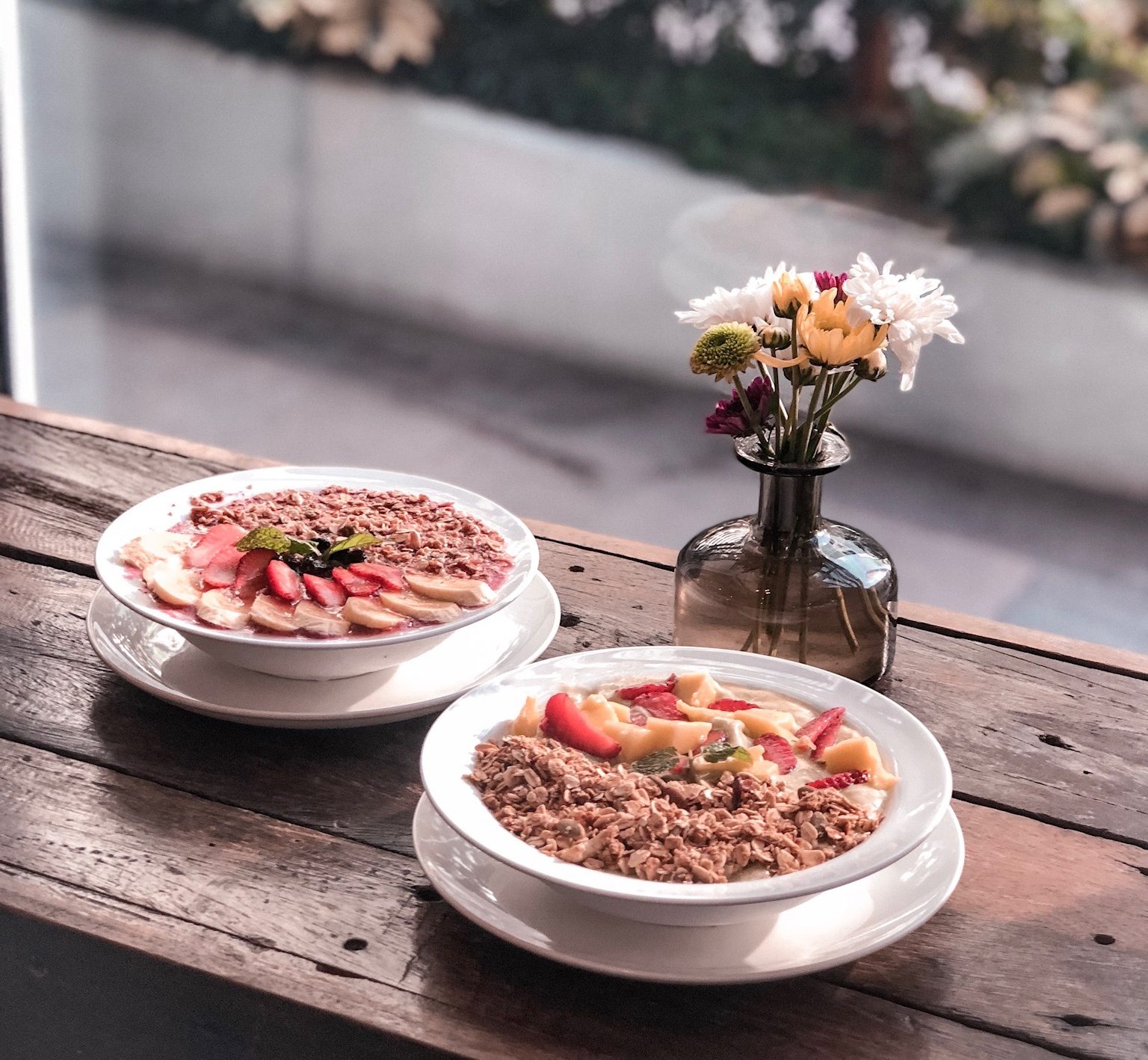 In today's fast-paced world, it is no wonder that tech services are becoming a huge thing. Everything is just accessible online — one swipe and your entire household need is covered.
For the multi-hyphenate me, this is such a huge favour — one tick transport service, easy online order and package delivery and yes, oh yes,...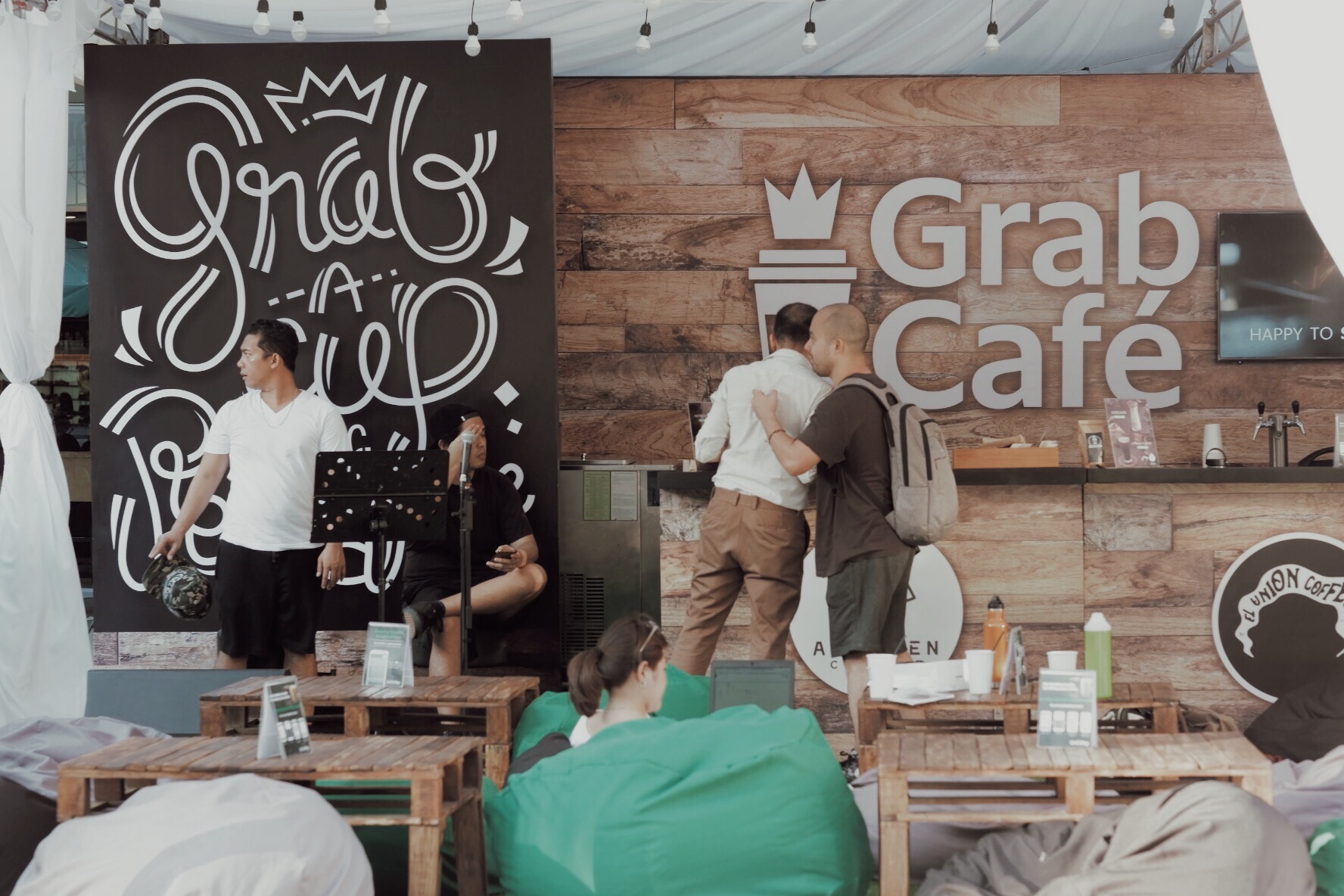 So if you're a fan of ride-hailing and ride-sharing apps, I bet Grab is nothing new to you. I, personally, love Grab because of its convenience and safety plus of course, I like the fact that it works perfectly for multitaskers like me — you know working on multiple jobs, checking emails, posting on social...