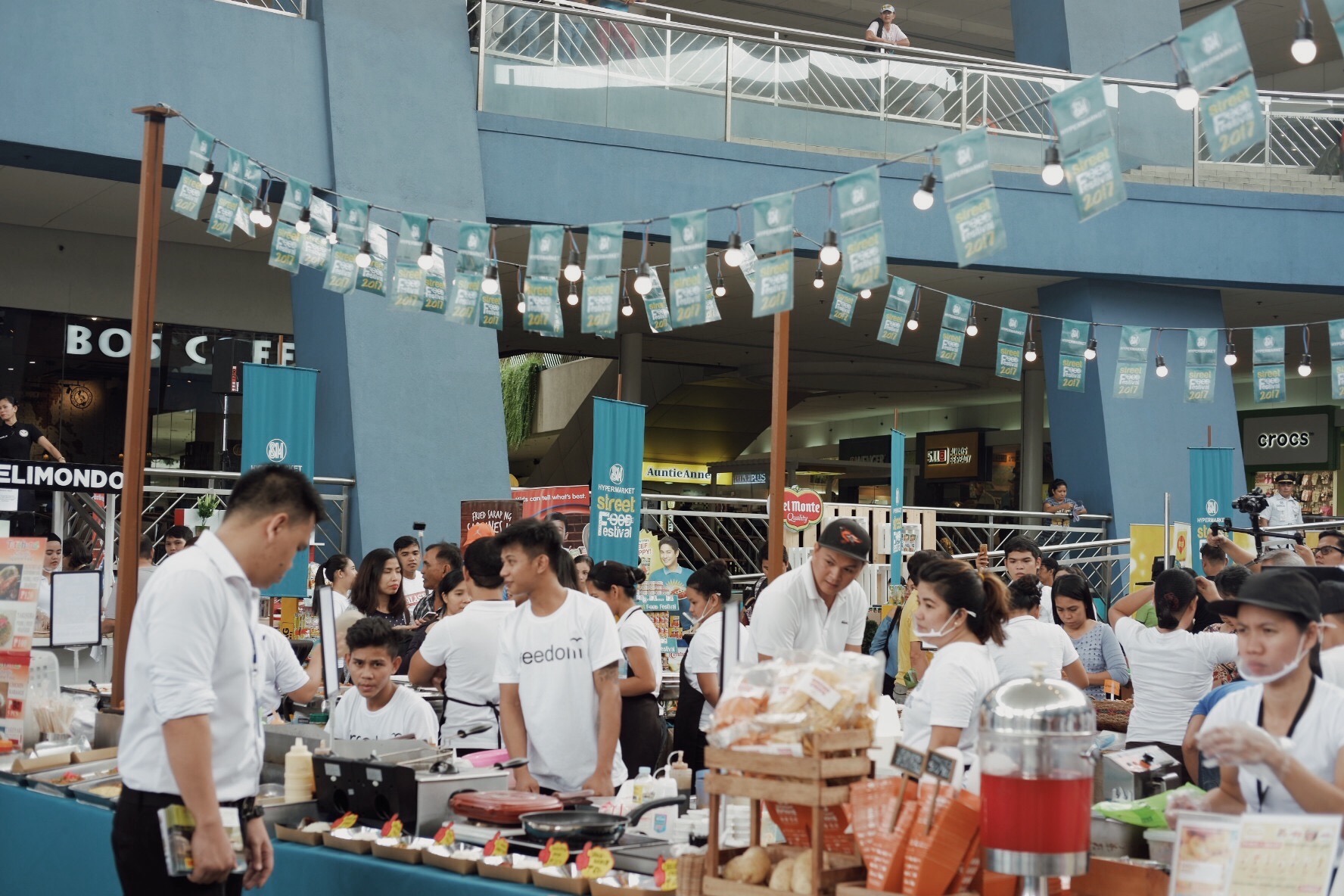 Experience Food Haven at the SM Street Food Fest
What makes me happy? FOOD! This is why I love all sorts of food events because one, I get to meet foodies like me and two, I can eat (and eat) a lot and people won't charge me of gluttony. Haha. But seriously, I find so much joy in eating that I always crave for good food anywhere I go.
Last week, I got the chance to cover SM Hypermarket's Street Food Festival and TRUST ME, ITS A  LEGIT FOOD HAVEN. Held at the SM Mall of Asia, the event showcased a variety of Filipino street foods from different parts of the country including home-cooked dishes and other cooking and household products.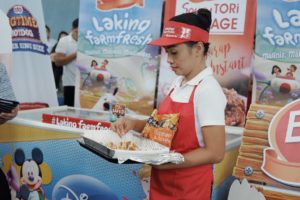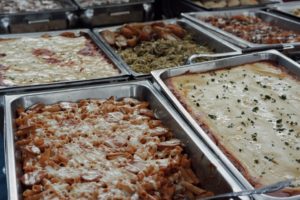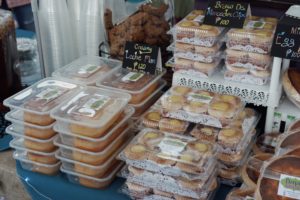 I had a fun time checking out every booth. Most of them offer "free taste" sampling and I'm lucky enough to taste everything (perks of the early bird). There were pastas, sandwiches and a whole bunch of sweets.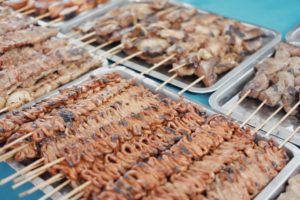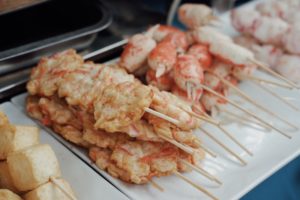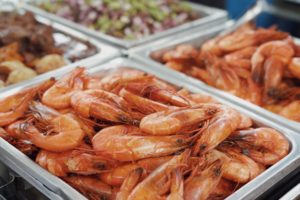 Of course, the celebration won't be complete without our favourite grilled goodies – pans of isaw, tenga, calamares, bbq, betamax, and adidas! There were a number of comfort food too – burgers, lumpiang toge, half-long, banana cue, goto, tokwa't baboy, kwek-kwek, and of course, the silogs!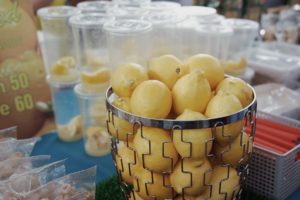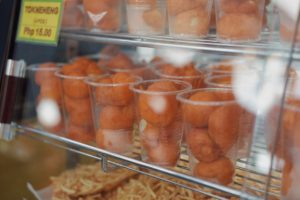 I think I had to eat thrice that morning just to satisfy my craving. I mean, it's not always everyday that you get to try so many street food in just one sitting, plus that the fact that they are all guaranteed clean and safe to eat, so yes the always gutom me enjoyed the feast.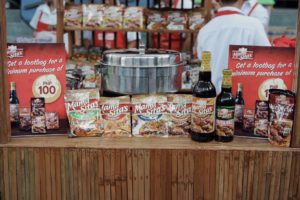 Other Filipino favorite brands – Unilever, Nestle, San Miguel, CDO, Alaska, Century, Del Monte, Bounty Fresh, P&G, Monde, Selecta Ice Cream, Federated, Arcy, Madison, Sysu, Sanicare and Lamoiyan were also present to showcase their products.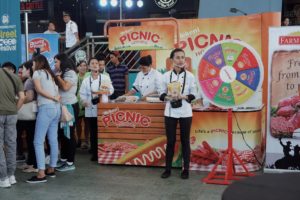 Apart from the real food festival, consumers also got the chance to avail freebies like mugs, shirts and umbrellas after completing the SM Street Food Fest Passport stamps which were given at the entrance point.
• Nestle– P36.50 savings with 3 250ml All-Purpose Cream with free 200g SM Bonus graham crackers
• Maggi– P24.00 savings when you buy their bundle with 2pcs Maggi Magic Sarap, 300ml Maggi Soy Sauce, and 1 liter SM Bonus vinegar
•CDO – Big savings with 2 pcs. regular or cheese Ulam Burger patties, Funtastyk Young Pork Tocino, and Skinless Longanisa.
•Alaska – Buy 1 Take 1 when you buy 6 sachets of Alaska Sweetened Condensed Milk and save P30.00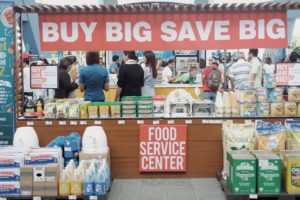 I know you want to experience this one of a kind Street Food Fest too! The good news is there are a lot more runs happening until the end of the year. Make sure to catch them on the following SM venues and dates:
SM City Clark | September 1 to 3
SM Center Muntinlupa | September 15 to 17
SM City Fairview | October 6 to 8
SM Mall of Asia | October 20 
So guys, go and block off your schedule now! Don't forget to post your SM Street Food Fest platters on social media and tag me if you can so I can also join the fun!