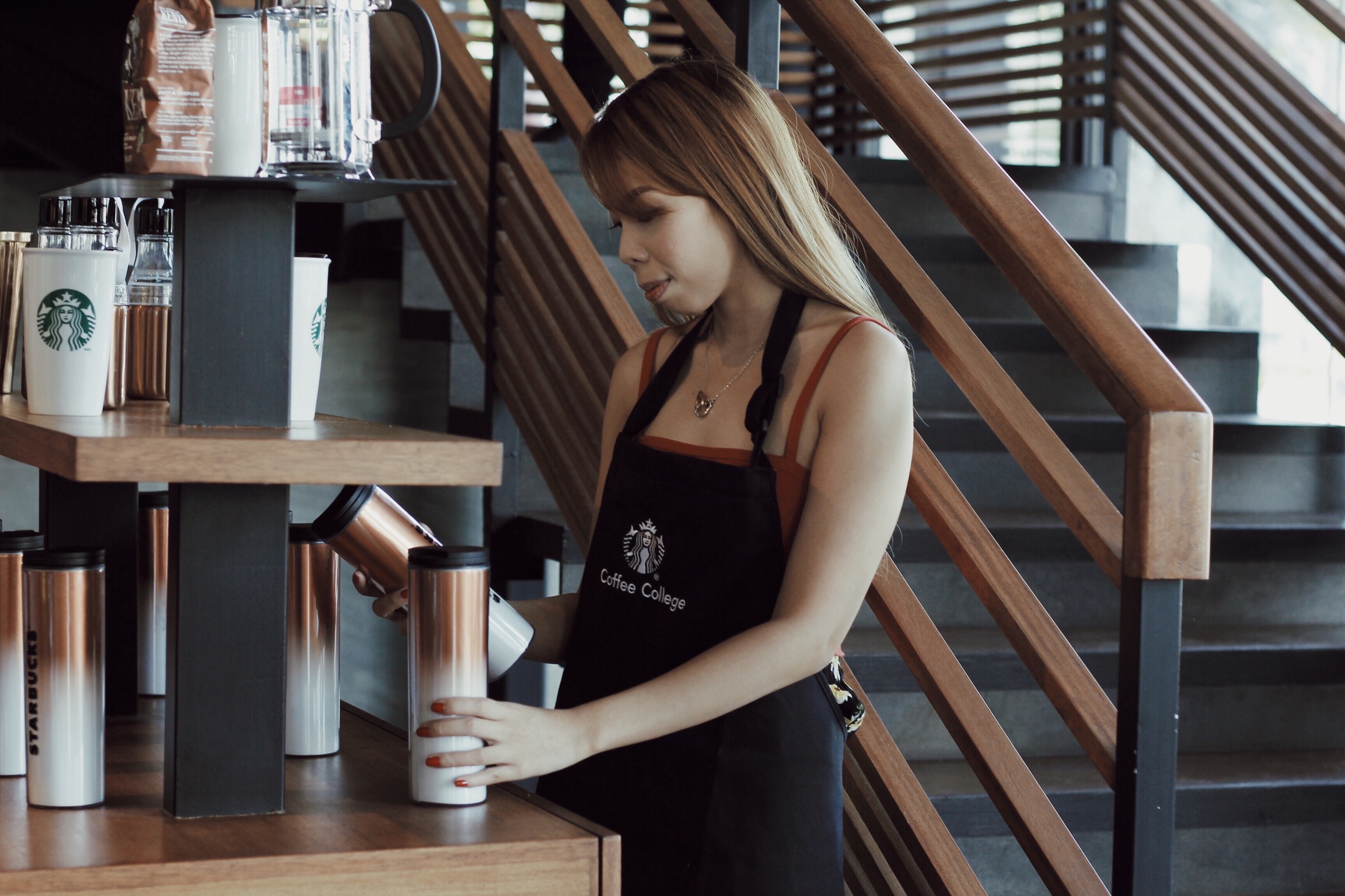 Coffee lover? I got you. But first, here are two reasons why you should visit a nearby Starbucks store ASAP.
Note: Read on, a hefty coffee giveaway treat awaits you.
1A. You're coffee takes a lot of work.
1B. You can pair coffee with any all kinds of dishes
I used to think that coffee-making is an easy task. Like you have to plant and harvest some beans, grind them using a machine or process them using a coffee press and voila, you get some powdered flavour ready for consumption. Well not until last month when I got...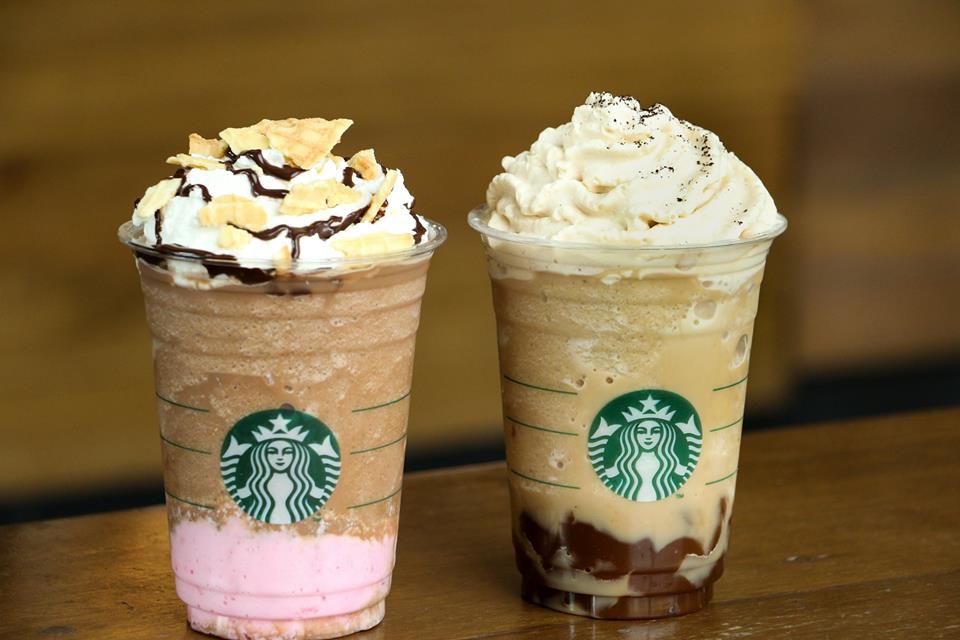 "One (Starbucks) Tall Caramel Frappuccino for Shai" — Oh, this is like music to my ears!
Just to let you know, the Caramel Frappe has been my comfort drink for the past 7 or 8 years (I think) because com'n, who doesn't love the sweet, tasty flavour of caramel and some chocolatey treat blended with some...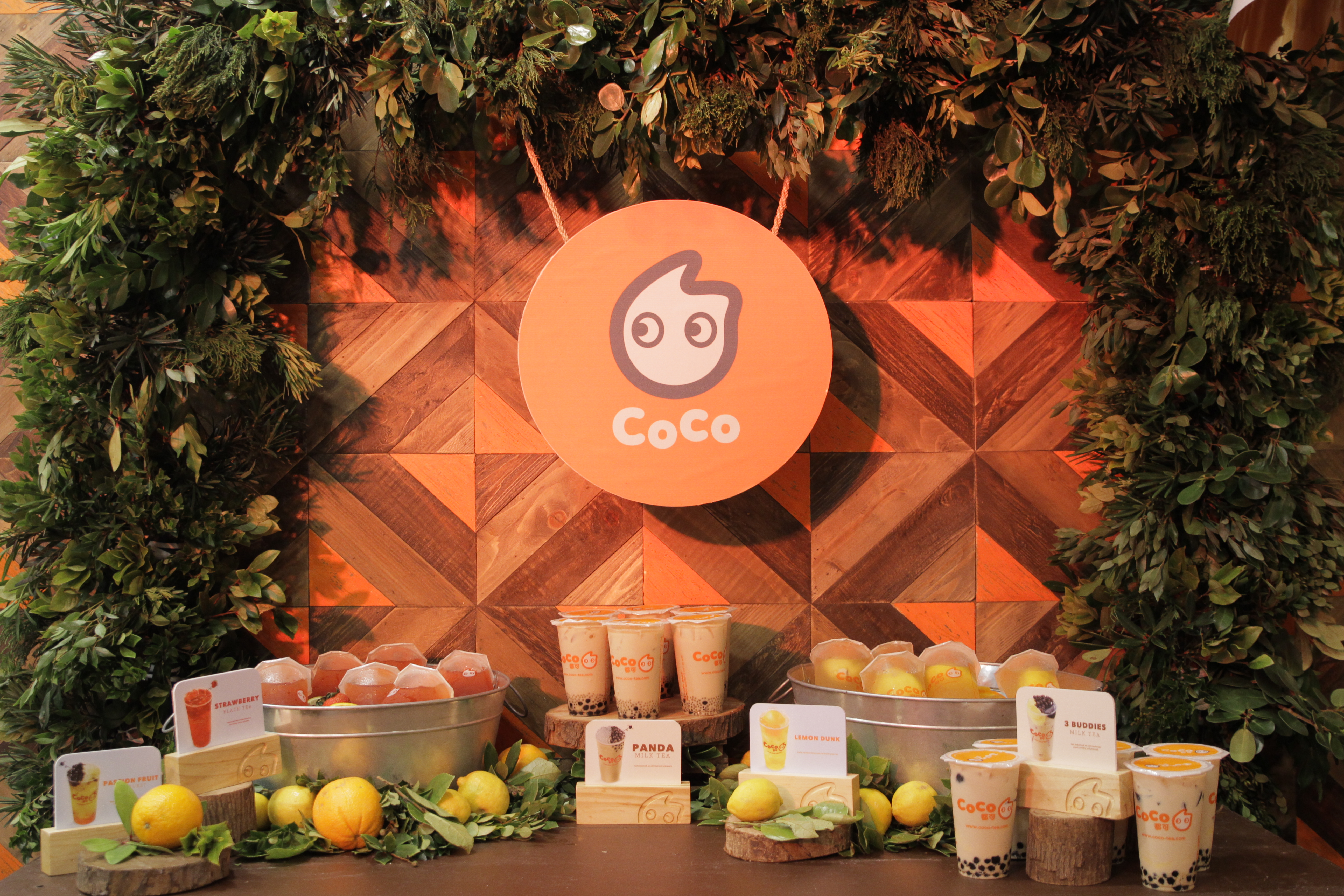 I am a certified milk tea junkie. The first time I tasted one, I thought it was a piece of heaven. Gaaah, it's so addictive plus the pearls (which I always call sago) add a lot of happiness in my mouth.
In the Philippines, a lot of milk tea stores have mushroomed over the last few...