For the nth time, Starbucks is making this season sunnier and more exciting with the introduction of new drinks and promos! Last April 8, the Starbucks team formally rolled out their summer campaign at the SM Mall of Asia Atrium. Tagged as the Starbucks Summer Launch 2017, the event was filled with exciting activities, Starbucks merchandise booths, fun games and a lot more!
The launch was attended by several media members, bloggers and Starbucks patrons. All of us who joined got the opportunity to visit different game stations, earn stamps (and prizes) and get rewards at...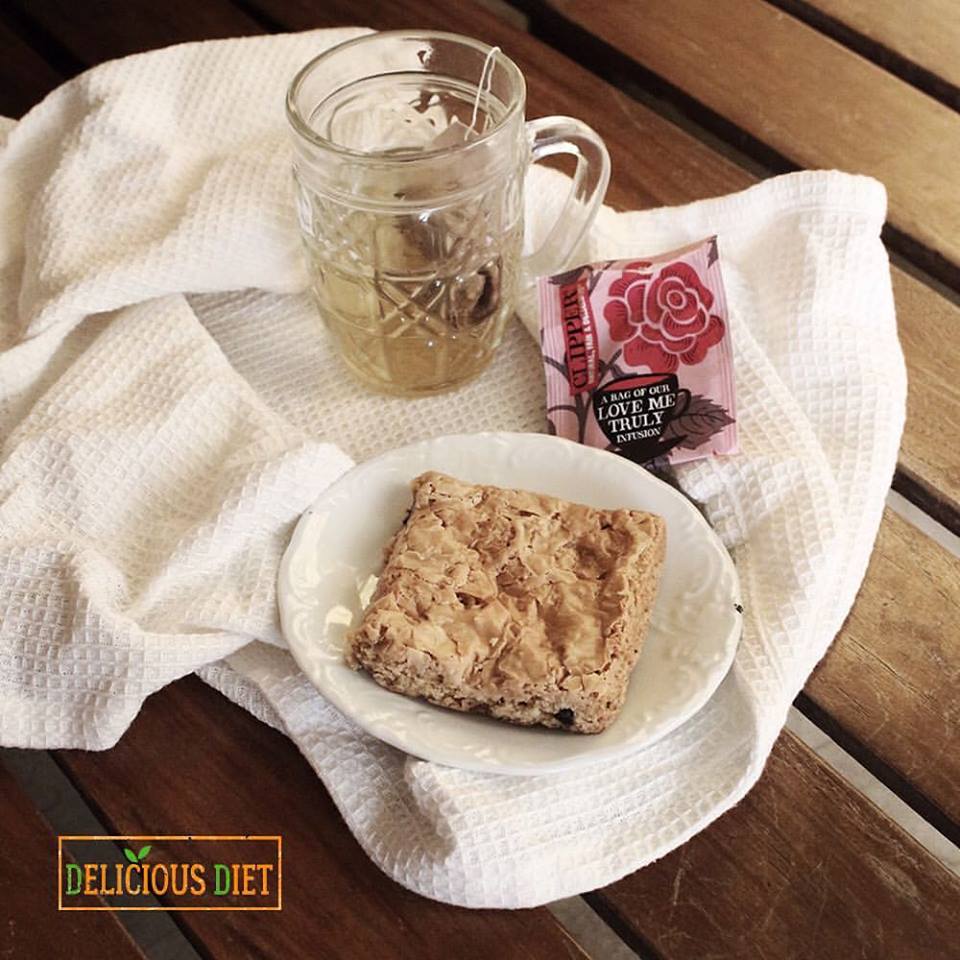 I've tried a lot of diet deliveries in the past and when I say A LOT, I really mean it. I guess I must say that my millennial incumbency requires me to try everything that's in and trendy and food deliveries definitely made it to that list. Plus we have to admit it. Diet deliveries...
They say you never say no to good food. I agree. Food is a staple need and yes, while I seem to be quite strict with my diet, I always allot a few days for cheats especially when I'm in the mood for some pig-out-after-workout sesh.
Recently, I've discovered this relatively new...