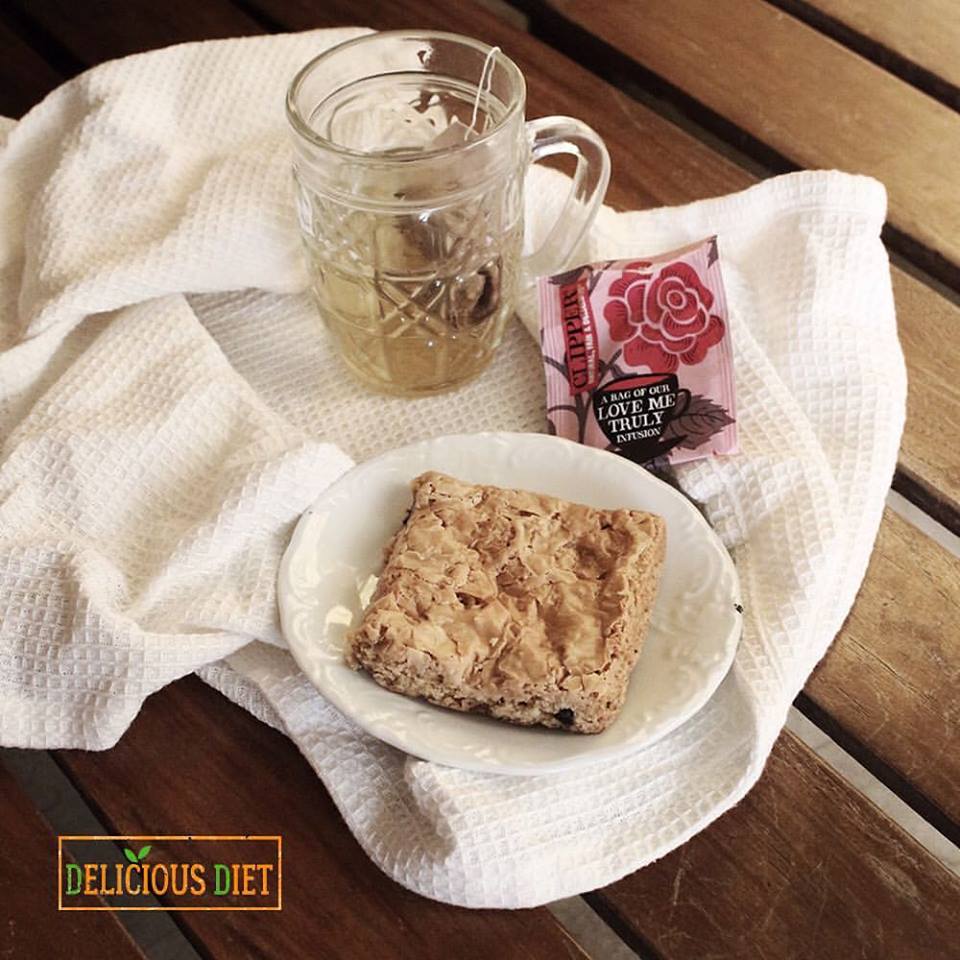 Meal Plan Review: Eat Healthy with Delicious Diet
I've tried a lot of diet deliveries in the past and when I say A LOT, I really mean it. I guess I must say that my millennial incumbency requires me to try everything that's in and trendy and food deliveries definitely made it to that list. Plus we have to admit it. Diet deliveries don't just guarantee healthy food (on a daily basis) but they also offer CONVENIENCE. They're best for people who work and study or those who just don't have the liberty of time to prepare, cook, buy or even think of healthy meals every single day.
As for me, I'm trying out diet deliveries to stay fit or at least healthy and not to really lose weight. I am naturally petite and thin but my skin is loose and some parts of my body are quite flabby and this is the reason why workout and good diet (for me) are mandatory.
So yes, I've checked out a lot of Facebook and Instagram pages to know which among these metro food diet deliveries are worth trying and I based my selection on the following criteria.
Price
Menu
Presentation (based on the photos)
Tagline (okay, I'm a Communication major and branding is a huge thing for me)
Promotions (posters, promos)
After browsing through all the "yummy", "tasty", "healthy", "delicious" tags and names, I decided to REVIEW first Delicious Diet's (DD) Food Delivery service. They have around 21K followers on Instagram and 34K Facebook fans which makes them quite popular among searchers.

THE PROMISE: Delicious and healthy meal delivery
This seems general but straight to the point. While basically it is not a catchy tagline, it is a bold statement itself. After all, we know we resort to diet food because we want to (consistently) eat healthy and good meals and that is what Delicious Diet aims to deliver.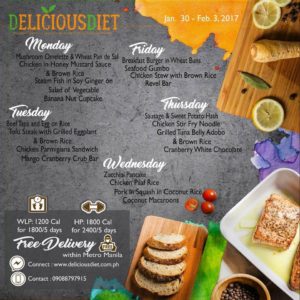 THE PRICE: Delicious Diet offers the following plans – 1,800 pesos for 5 days (for Weight Loss Plan) and 2,400 pesos for 5 days (for High Protein Plan)
I chose the HP plan basically because I do crossfit training twice/thrice a week. If you're trying this to reduce calorie intake and lose some kilos, the Weight Loss Plan is best for you.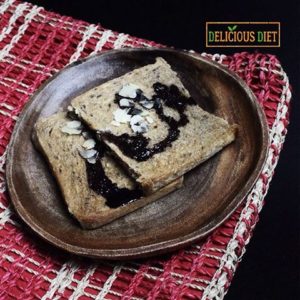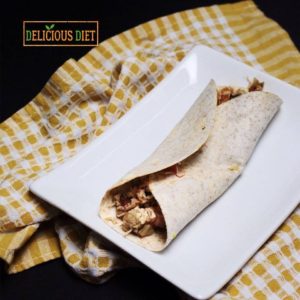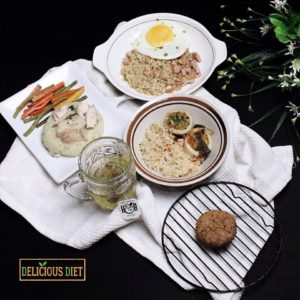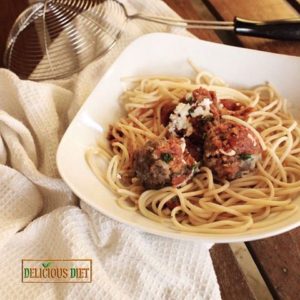 THE MENU/FOOD CHOICES: Food selection is wide. DD serves a variety of meals from pastries, pastas to rice bowls and even wraps! Meals also include packs of Brillo coffee and tea which go really well with every meal.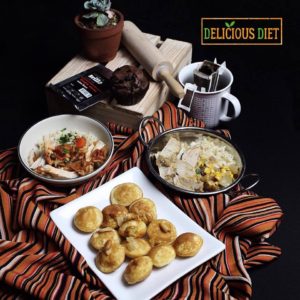 THE TASTE:
At first I thought diet meals taste bland, they're actually NOT. I personally like DD's Banana and Walnut Pancake plus their salads are not boring at all. If you're into salty food, it may take a while before you appreciate the meals but I'm telling you it's all worth it.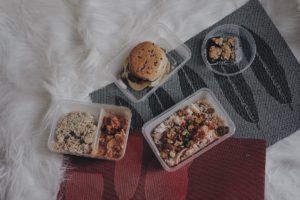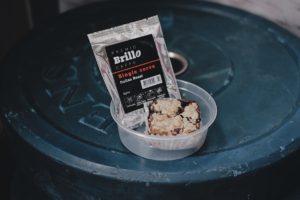 THE PRESENTATION: Just like other diet meals, DD's food are individually packed in microwaveable containers. They all come with a set of disposable spoon and fork and are delivered daily (based on your preferred time).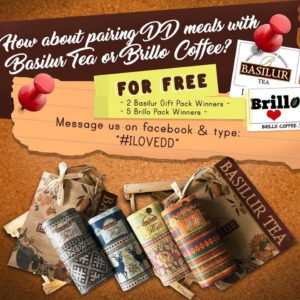 THE PROMOTION: They do have their own online promos such as FB contests that allow followers to win Basilur Tea and Brillo Coffee. Their clients also get discounts when they avail month-long plans.
All in all, I'm giving Delicious Diet's meal plan service a rating of 8.5/10.  Food delivery is on time and selection is really good. This is particularly best for people who are working and want to eat healthy despite their busy schedules. Though some points could still be improved such as including a lot of fruits in the meals.
At 1,800 a week, you're guaranteed 5 days of good and healthy food delivered right at your doorstep and that sound like a really great, not to mention healthy, deal.
Check out Delicious Diet on Facebook and Instagram or contact them at 0908 879 7915.
Have you tried other diet deliveries? Let me know in the comments below (and I will try to review them as well)
Xo,