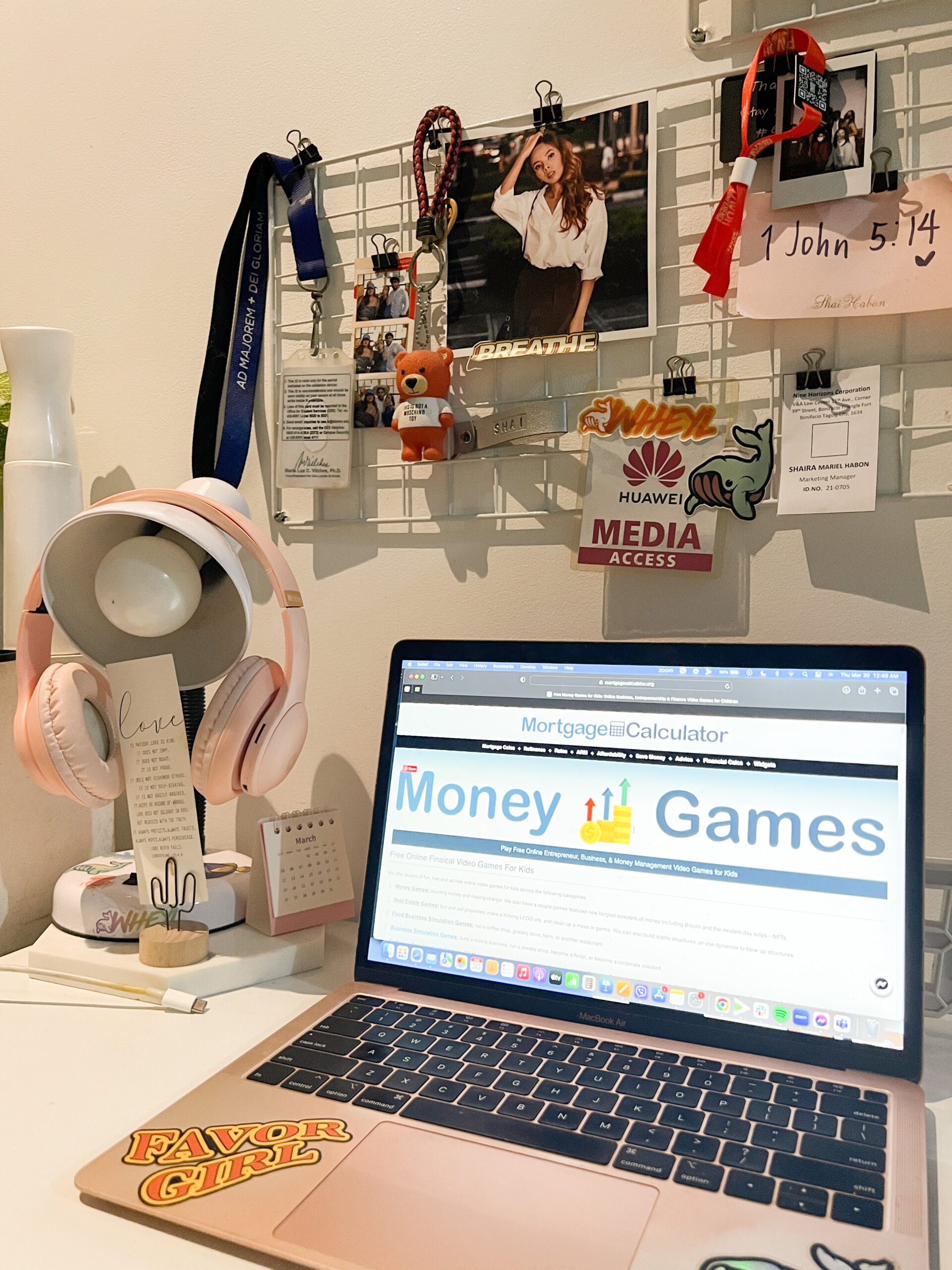 Let's Play Some Online Games!
The past days have been busy as usual. I mean life for me is happening real quick and while juggling 6 jobs sounds exhausting, I have also added my athlete's life training schedule as part of my regular routine. So yup, it is a lottttt.
Sometimes, I feel that I need to divert my attention somewhere else or find something fun to do in the middle of my hustle. It is really a good thing that I found this site that offers several online game for free. Yes you read that right, this site won't charge you anything. In fact, you don't even have to register, you can play and just enjoy every game you see. Now the site says 'games for kids' but believe me, these games can also be enjoyed by full-blown adults! From money games to real estate games, this site surely offers tons of games for you to choose from. I also love the fact that most of the games push you to be analytical by letting you solve problems and do some math.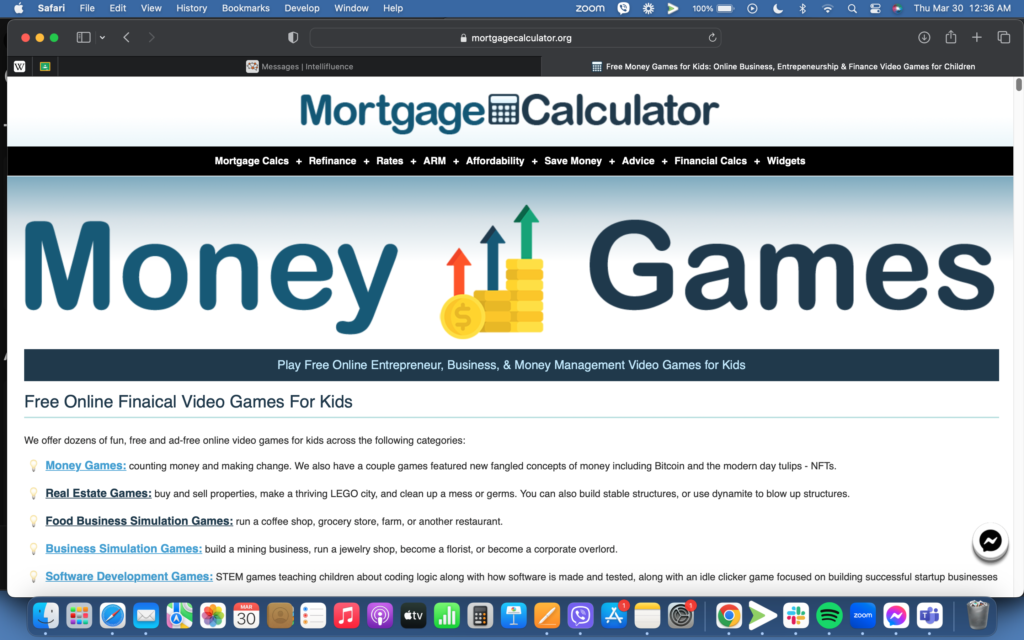 Let me show you some of my favorite games.
This first game is called Supermarket Numbers. 
It is an arithmetic practice game that literally would unleash the mathematician in you! From basic addition to subtraction to other kinds of operations! The objective is to obtain the numerical goal flashed in the upper left corner of the game. I swear, I felt like I am a math wizard after finishing this game!
This game is also another favorite of mine. I really got hooked! It's called Hero Elementary Tree House. It is a simple physics puzzle video game which also encourages recycling (lotsa insights, yeah).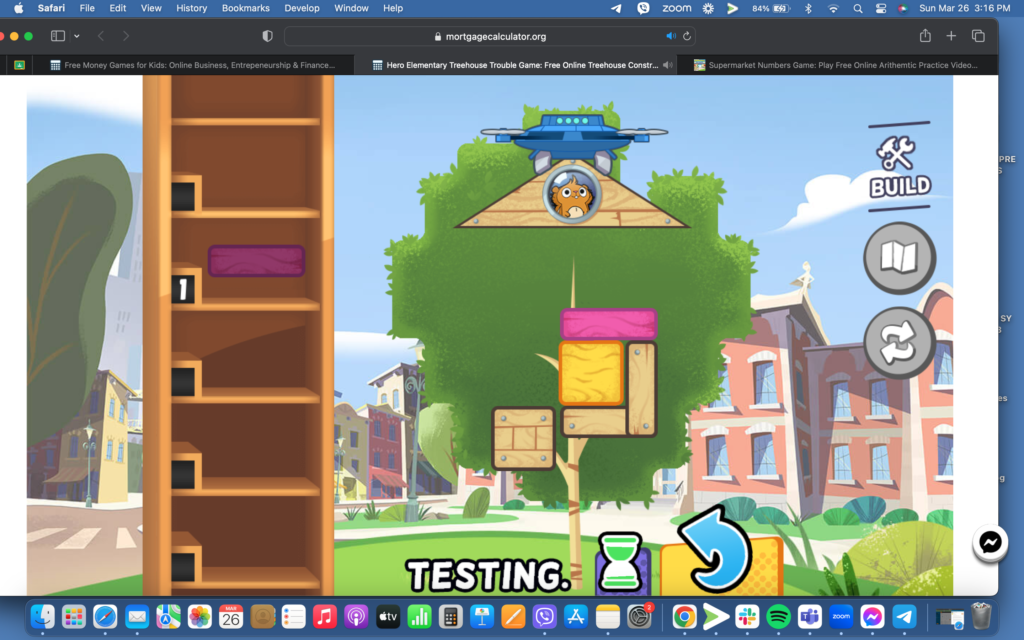 Basically, it allows you to build a tree house following the concept of balance and more science stuff. It is easy at first and gets really really challenging as you move forward the next levels.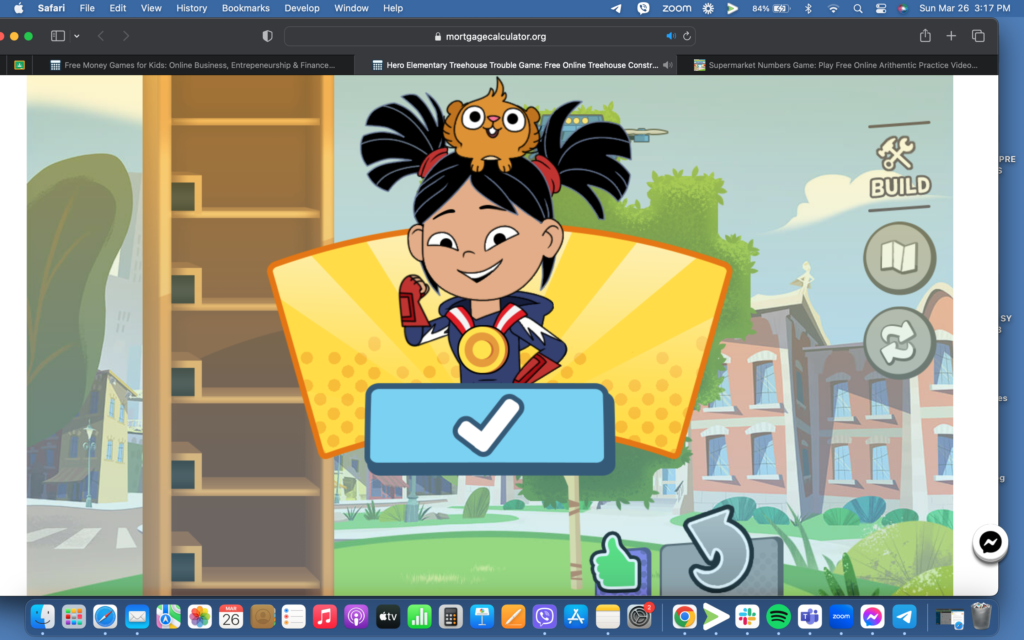 If you want to check out these games, visit https://www.mortgagecalculator.org/money-games/#moneygames. So much fun stuff on this site plus again, everything is for free!