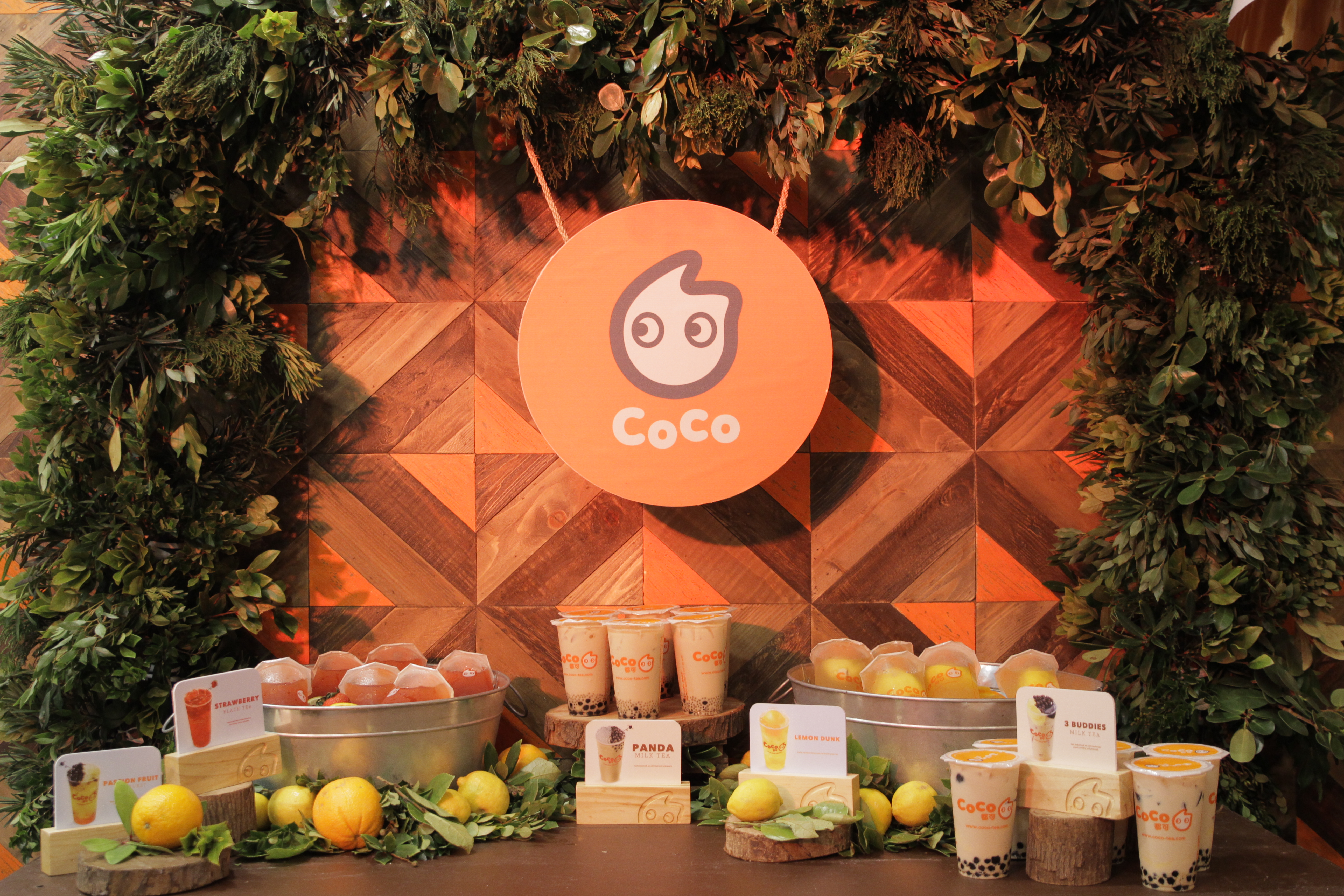 20 Years of Freshness: Here are 4 Reasons Why You Should Try CoCo
I am a certified milk tea junkie. The first time I tasted one, I thought it was a piece of heaven. Gaaah, it's so addictive plus the pearls (which I always call sago) add a lot of happiness in my mouth.
In the Philippines, a lot of milk tea stores have mushroomed over the last few years. There are the traditional ones and there are those who offer a variety of flavors. Of course I have my favourites and on top of my list is (drumroll please) — CoCo Fresh Tea & Juice. What makes it stand among the rest? I've listed four reasons that I thought will prompt you to grab a cup of CoCo ASAP.
1. CoCo is not only about milk tea but it's also a brand of fresh fruit juices.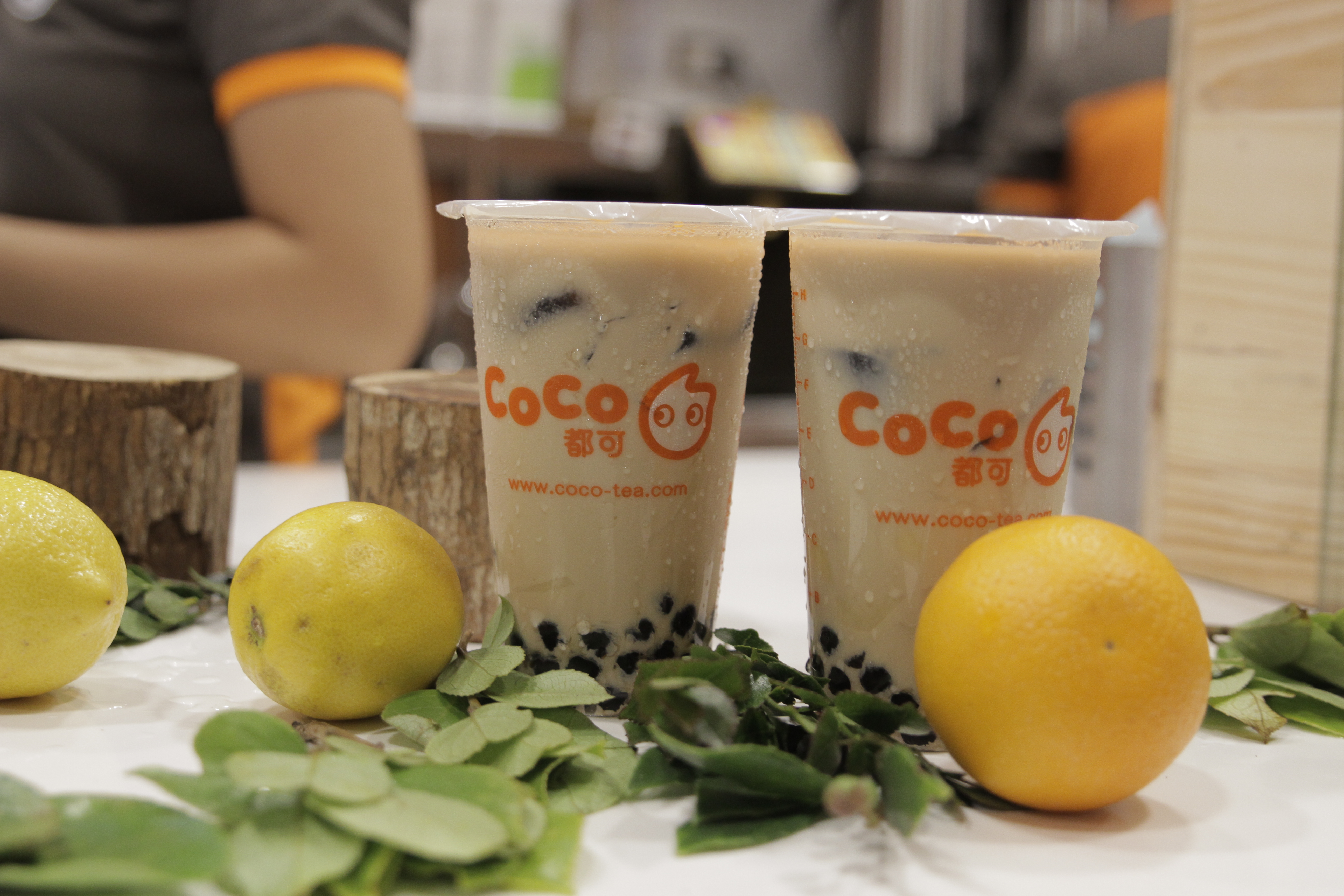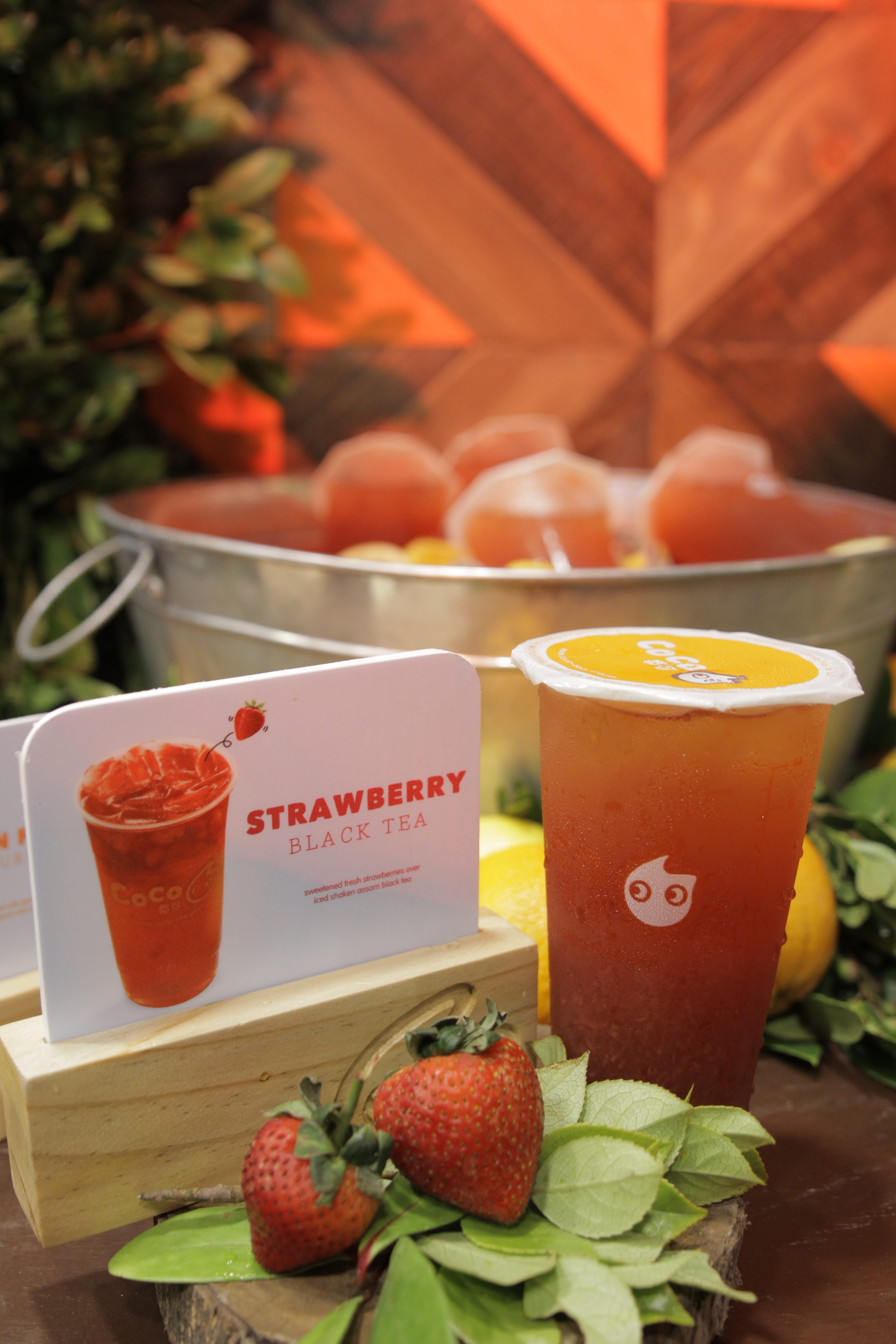 CoCo uses only fruits that are in season and so we're assured that every drink is fresh and retains the fruits' optimal flavor. Whether it's mango, lemon, winter melon, grapefruit or any other kind of fruit, CoCo got you covered!
Trivia:  Larry Evans Tan, General Manager of CoCo Fresh Tea and Juice said they tap local farmers to ensure quality and freshness. "For our Strawberry Au Lait and Salty Cream Strawberry Tea, we source our strawberries from Baguio."
2. CoCo got the coziest tea stores, great venue for people who wish to relax, study or just hangout with friends. The first CoCo brand I've ever visited is the one across school and it has been my favourite place since then. It's new, vibrant and so refreshing that it'd make you enjoy your drink more.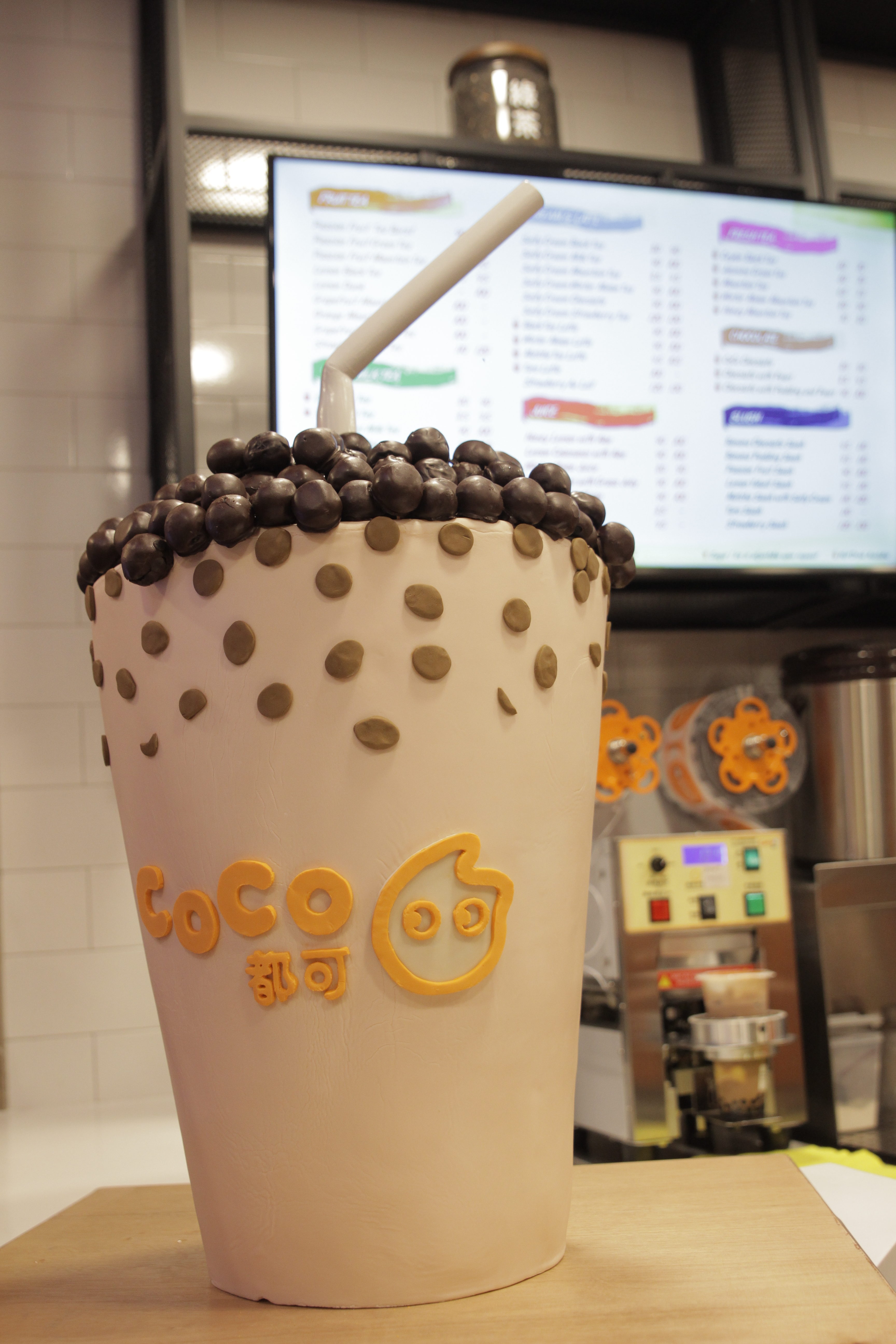 3. CoCo serves the BEST MILK TEA because SAGO. IS. LIFE. Coco is the first (and I think the only) milk tea brand that offers the classic tea with a mix of big and small pearls. They call it the Panda Milk Tea (how cute!) and I swear it's spot on!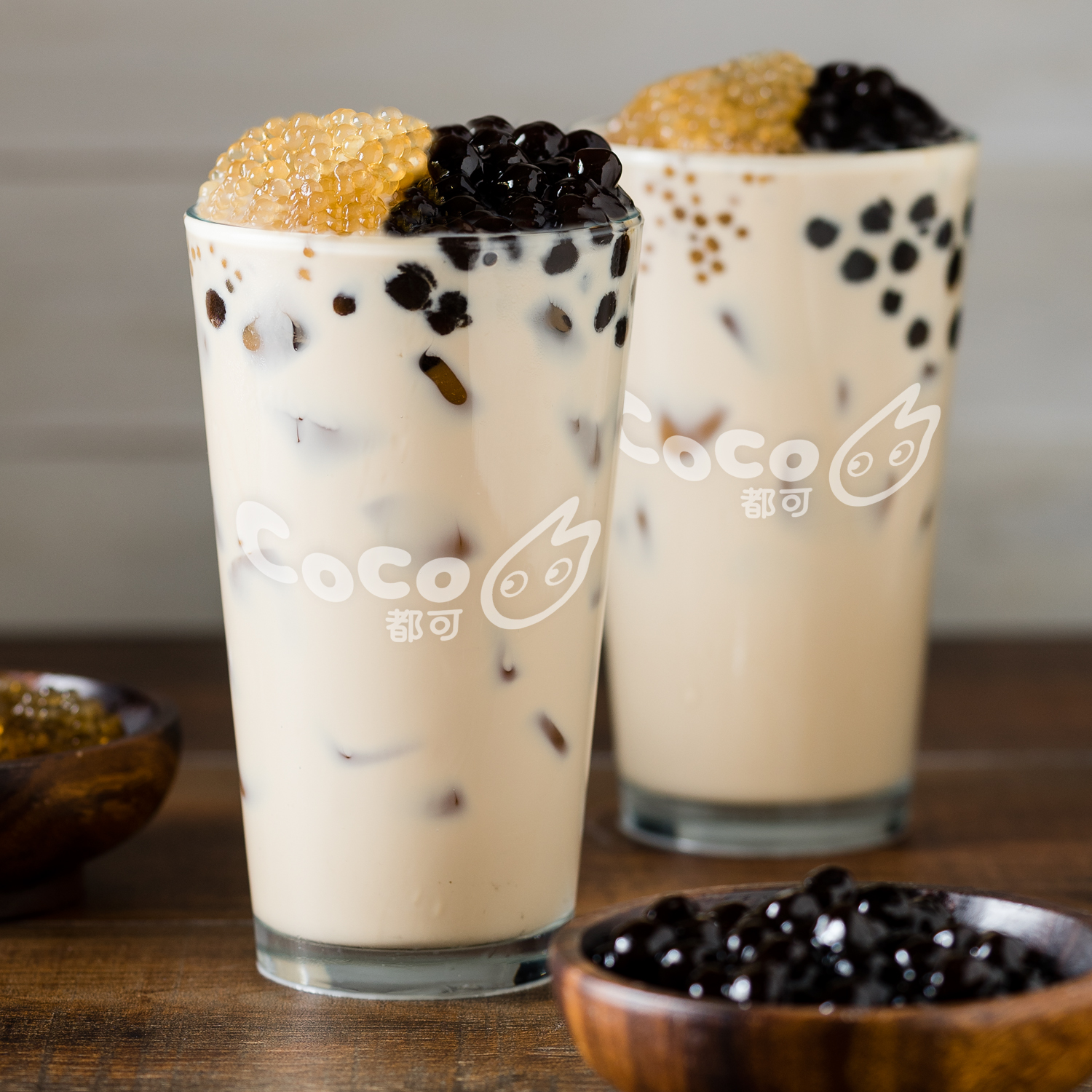 4. CoCo just celebrated their 20th year in the business and they're on to spread freshness in all parts of the country. Yes, you read it right, it's a happy 20 years for Coco and the brand is set to add more branches as well as create new menu offerings tailor-fit for the Filipino palate. Expect that the new menu will allow customers to experience more unique flavors featuring a lot local fruits from the Philippines.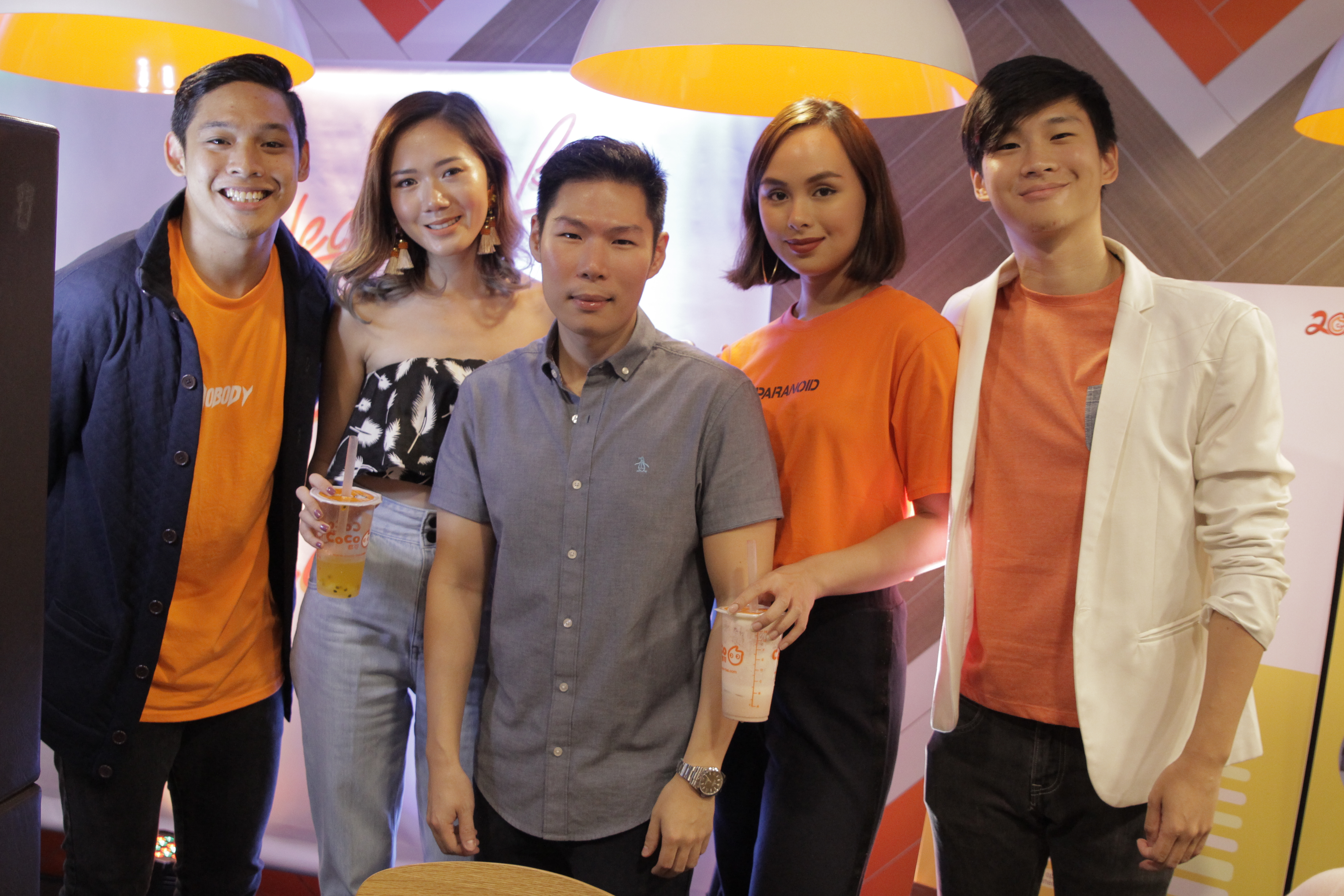 So there you have it! I guess there's no reason for you not to get your own Coco drink now! Check out any of their branches located in Eastwood Techno Plaza 2, Gateway Tower Mall, SM City North EDSA, SM City Fairview, SM City Manila, SMX Manila, Fisher Mall, Lucky China Town Mall and Regis Center Katipunan. For more information and updates on the brand, visit the CoCo Philippines page on facebook www.facebook.com/CoCoTeaPhilippines
Xx,