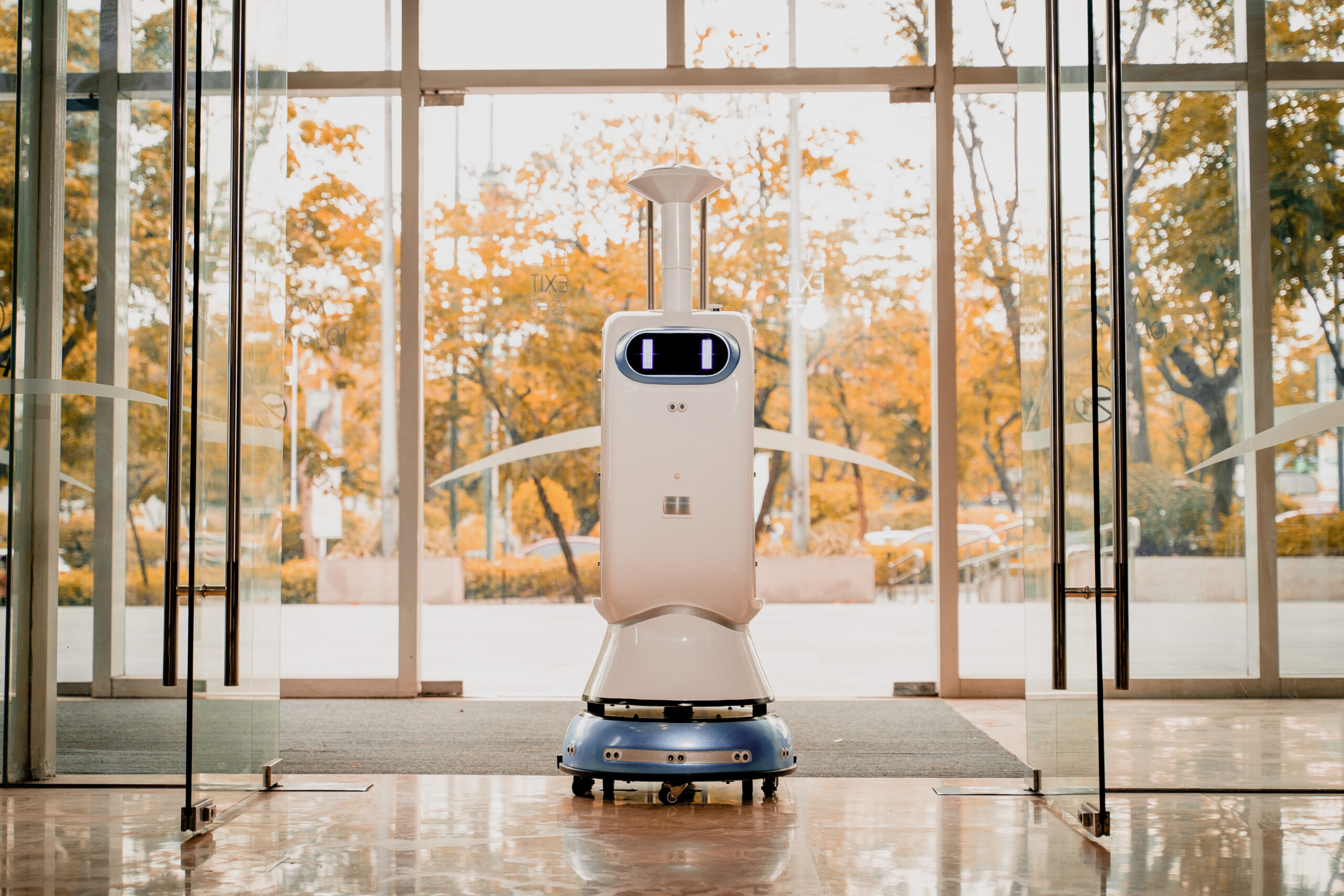 Okay, don't get me wrong. This is not an alien invasion or something. It's not meant to do us harm but instead, Santi the Robot is here for a mission – to make sure that we all enjoy safe malling and dining at SM! Yup you read that right! SM is taking everything to a higher level with this latest addition to their techie troop!
From Sam the smart robot to Santi, his sanitation brother. Equipped with misting powers, Santi will be disinfecting areas around him with VirusDOC, an FDA-approved disinfectant that it 100%...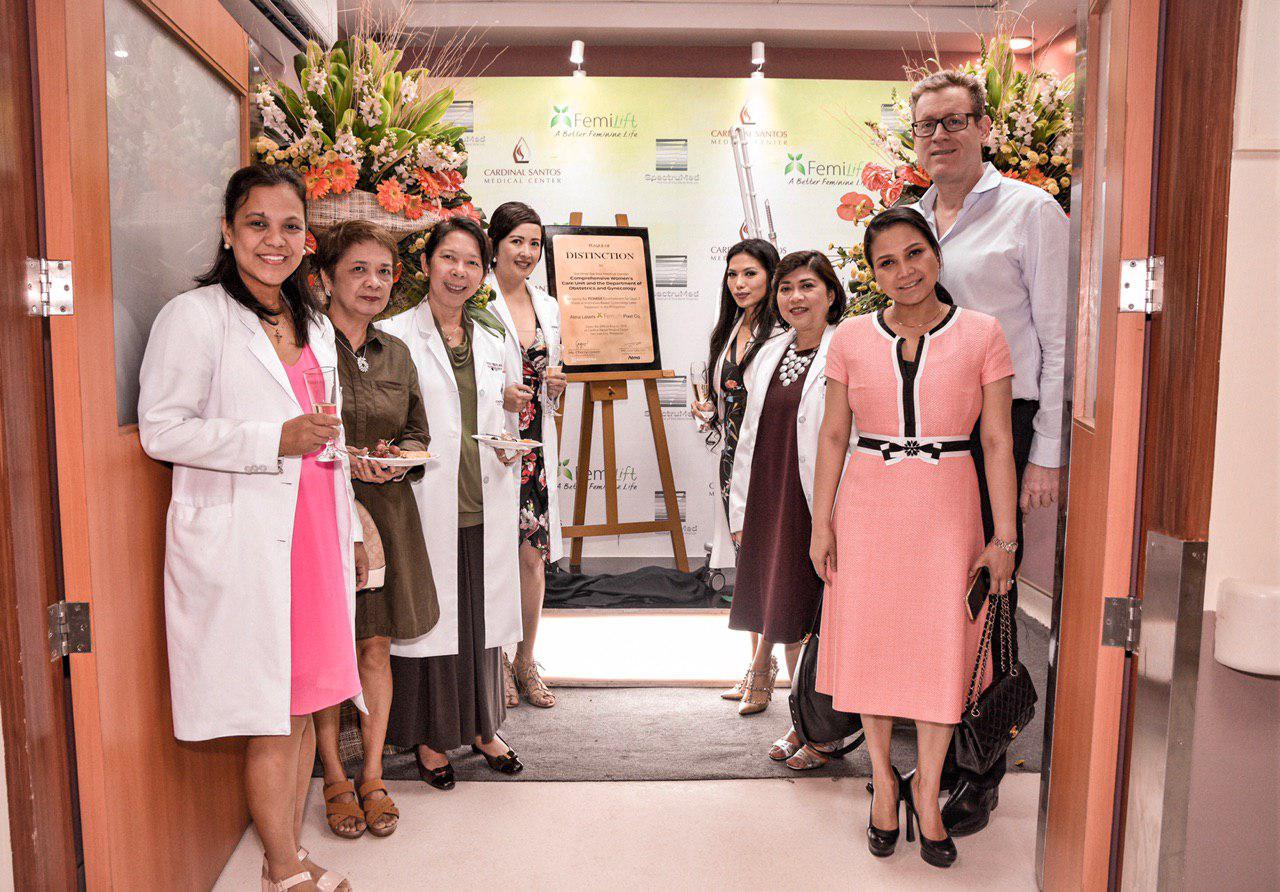 I know that most of us girls are very conscious with our facial skin and body but isn't it time to give our intimate love down there some TLC?
Yes, finally, a procedure that is meant to take care of the intimate female part! FemiLift is the newest treatment that rejuvenates the intimate area for...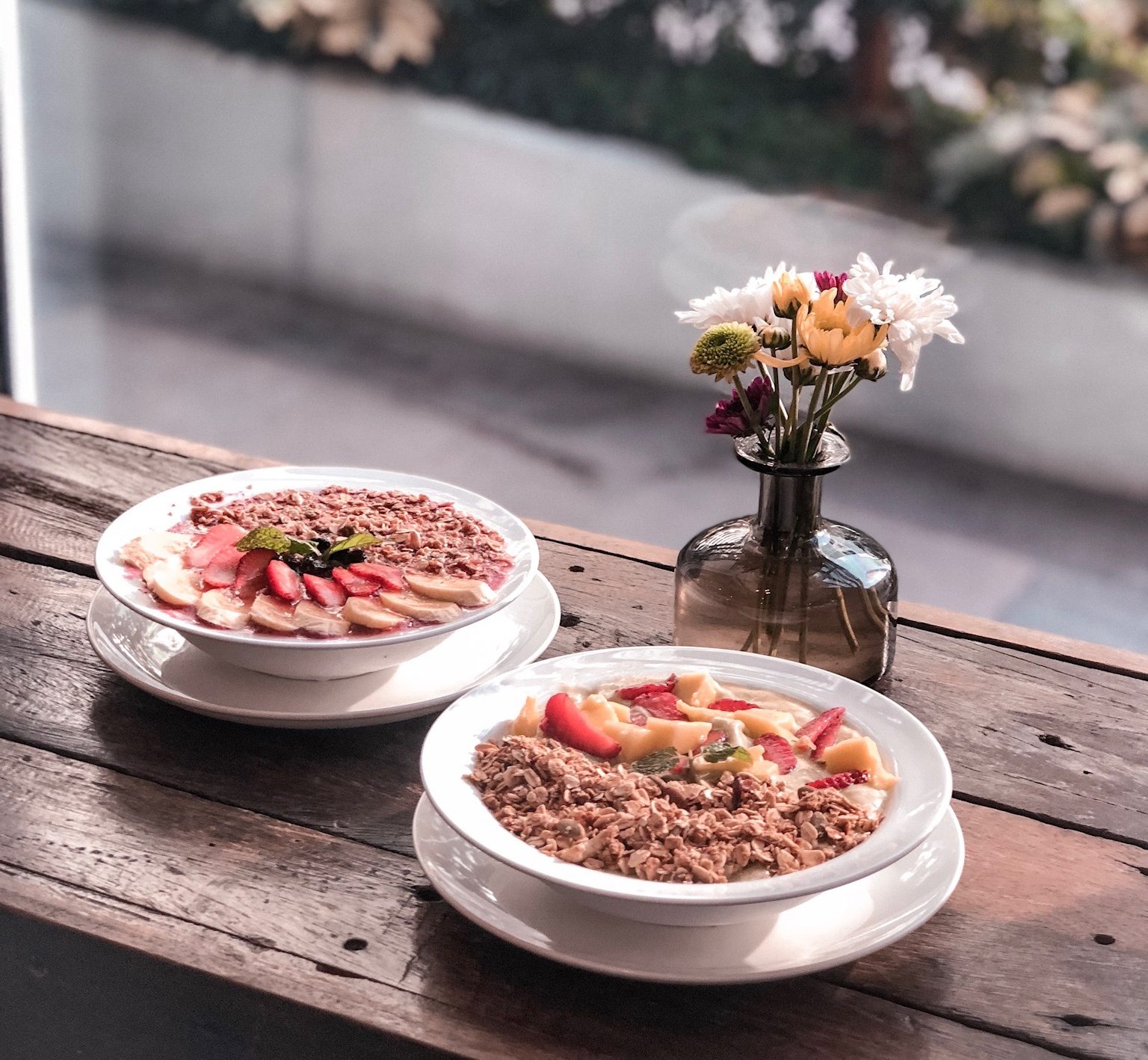 In today's fast-paced world, it is no wonder that tech services are becoming a huge thing. Everything is just accessible online — one swipe and your entire household need is covered.
For the multi-hyphenate me, this is such a huge favour — one tick transport service, easy online order and package delivery and yes, oh yes,...