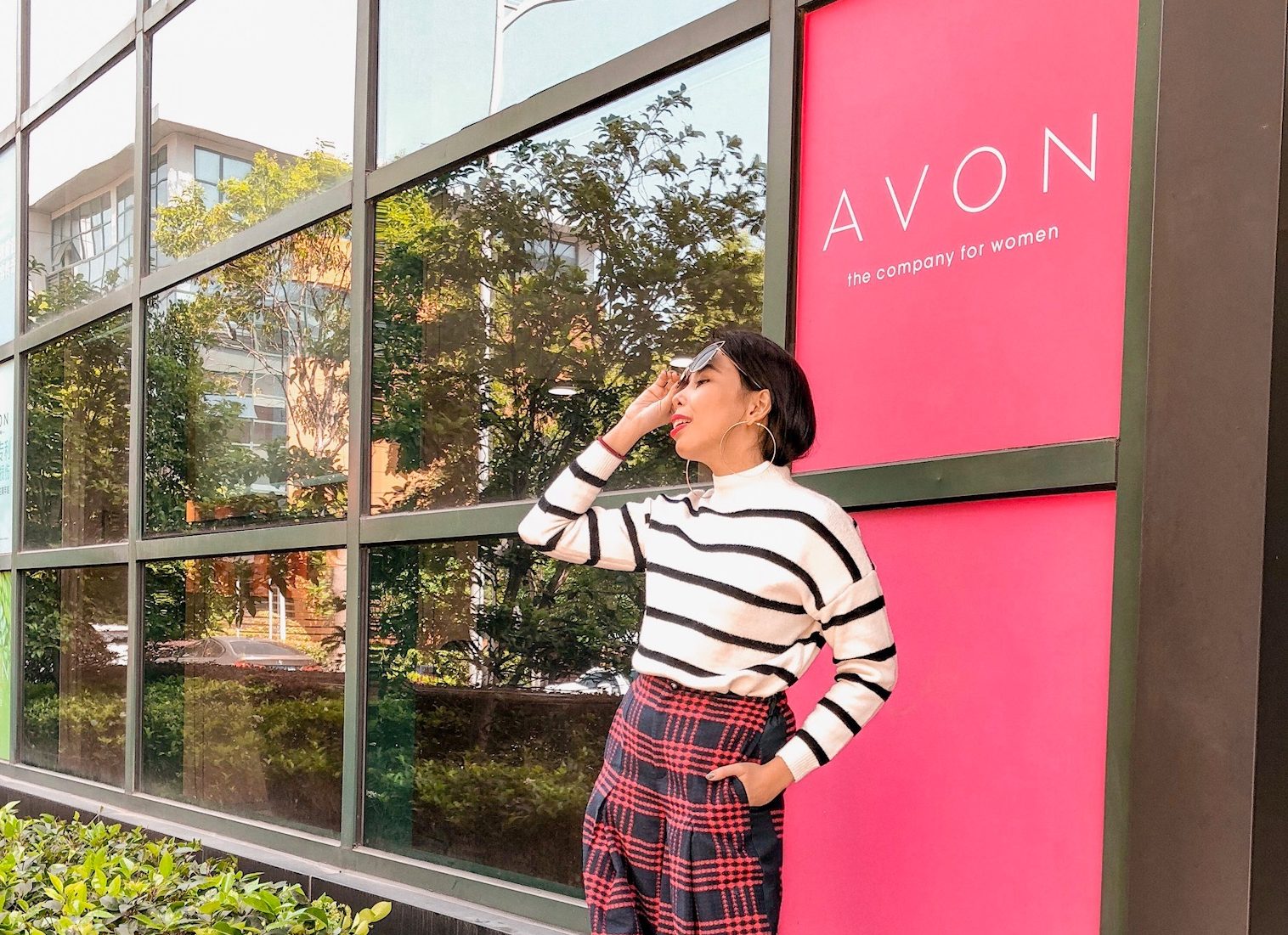 I am a self-confessed Avon baby. And by baby, I mean being a product of all my mom's profit as an Avon Rep (who also happens to be a top performer during her league — proof that we got the sales genes, yeah).
I grew up browsing through newly printed brochures while swatching all types of scents and makeups and getting first dibs on some of Avon's newest items. From the Intimates baby bra (to being a cup A forevs), to getting Simply Pretty lippies for the teenage me and to actually trying out a...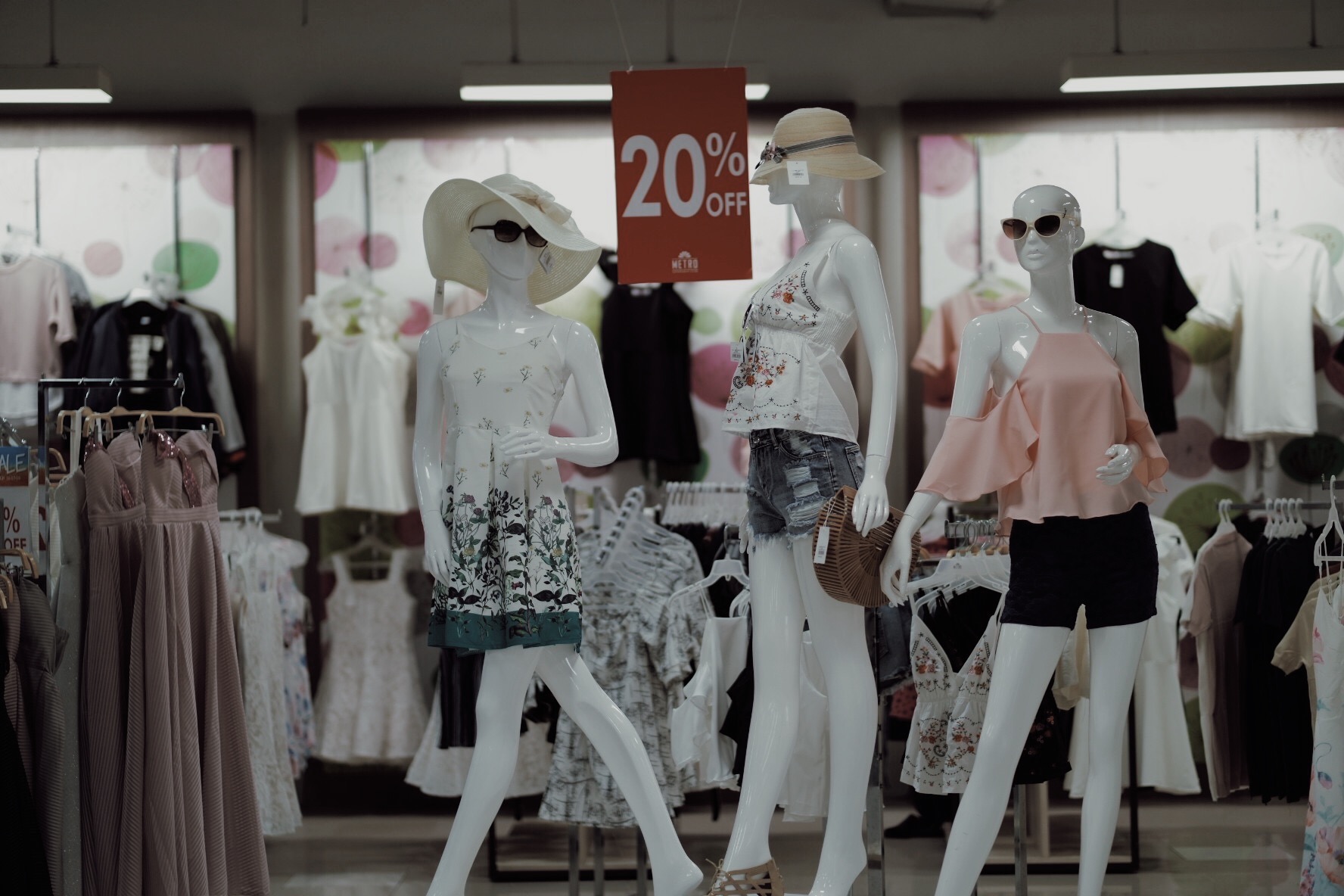 Hello fellow shopaholics! I know the "Sale" tag drove you here so I'm not gonna keep you waiting! I just wanted to make a very important PSA (haha!) which I know most of you would find very helpful—The Metro Stores is having a huge sale again (Sidewalk Sale) and take note, the event is until...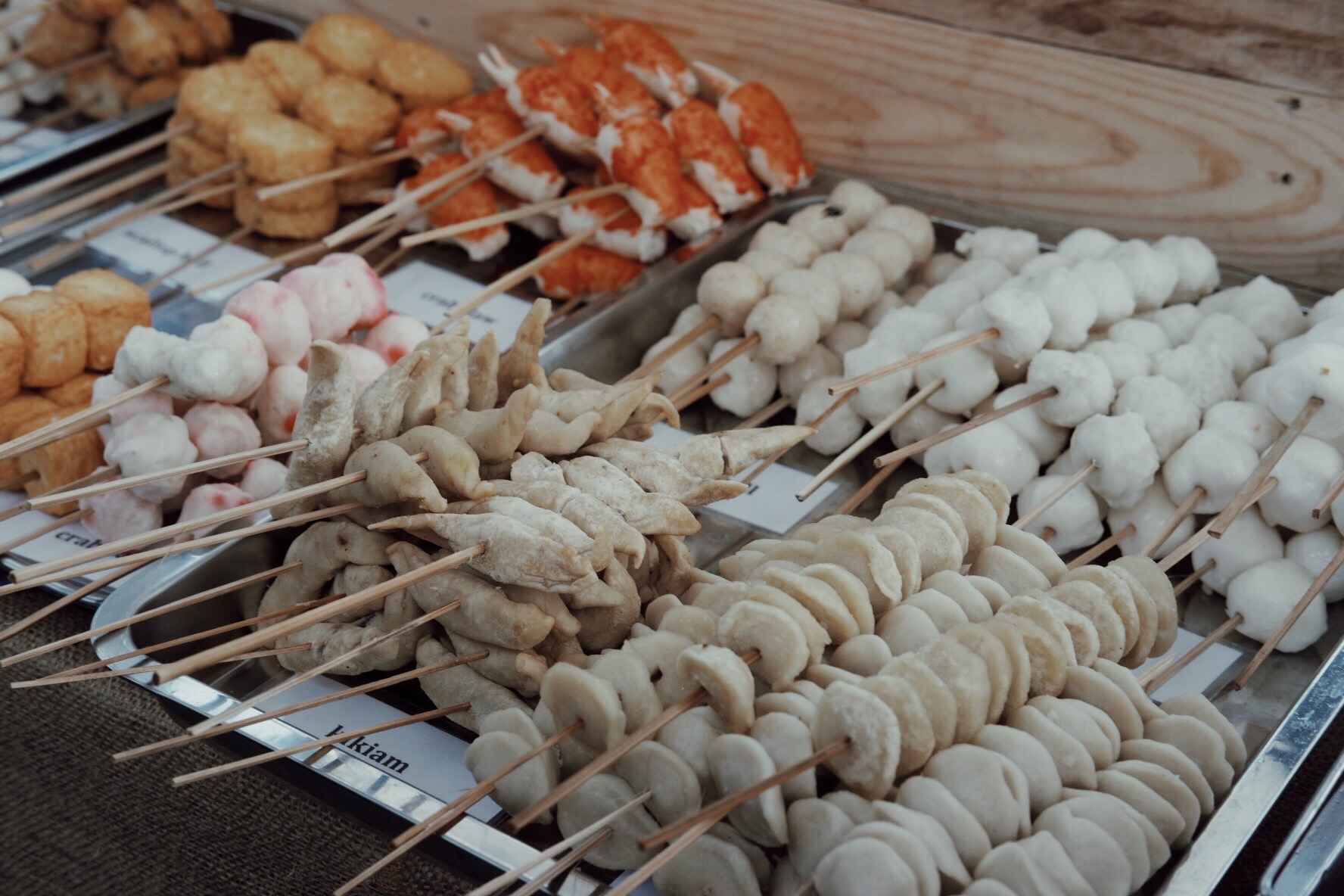 If you're following my blog you should know much I love SM Eats. I've never missed any of their events simply because it's food (basically the topmost reason) and it's all about Pinoy delicacies which we all love.
After successful servings of SM Hypermarket's Street Food Festival roadshows held at SM Mall of Asia, SM City...