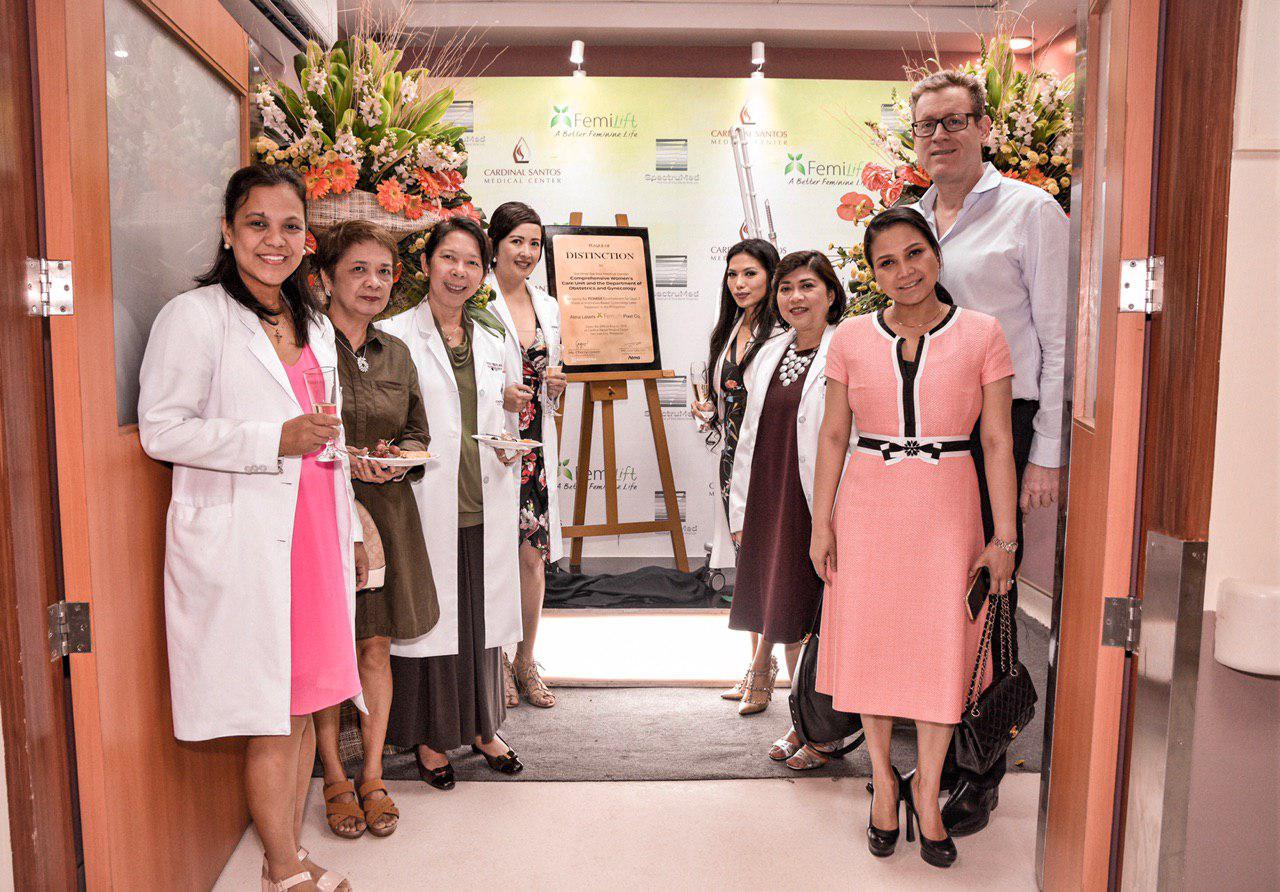 I know that most of us girls are very conscious with our facial skin and body but isn't it time to give our intimate love down there some TLC?
Yes, finally, a procedure that is meant to take care of the intimate female part! FemiLift is the newest treatment that rejuvenates the intimate area for improved function. The procedure restores feminine wellness and improves the quality of intimate life, especially for new moms and mature women. This non-invasive laser treatment can make women feel younger at any age as it successfully resolves various feminine...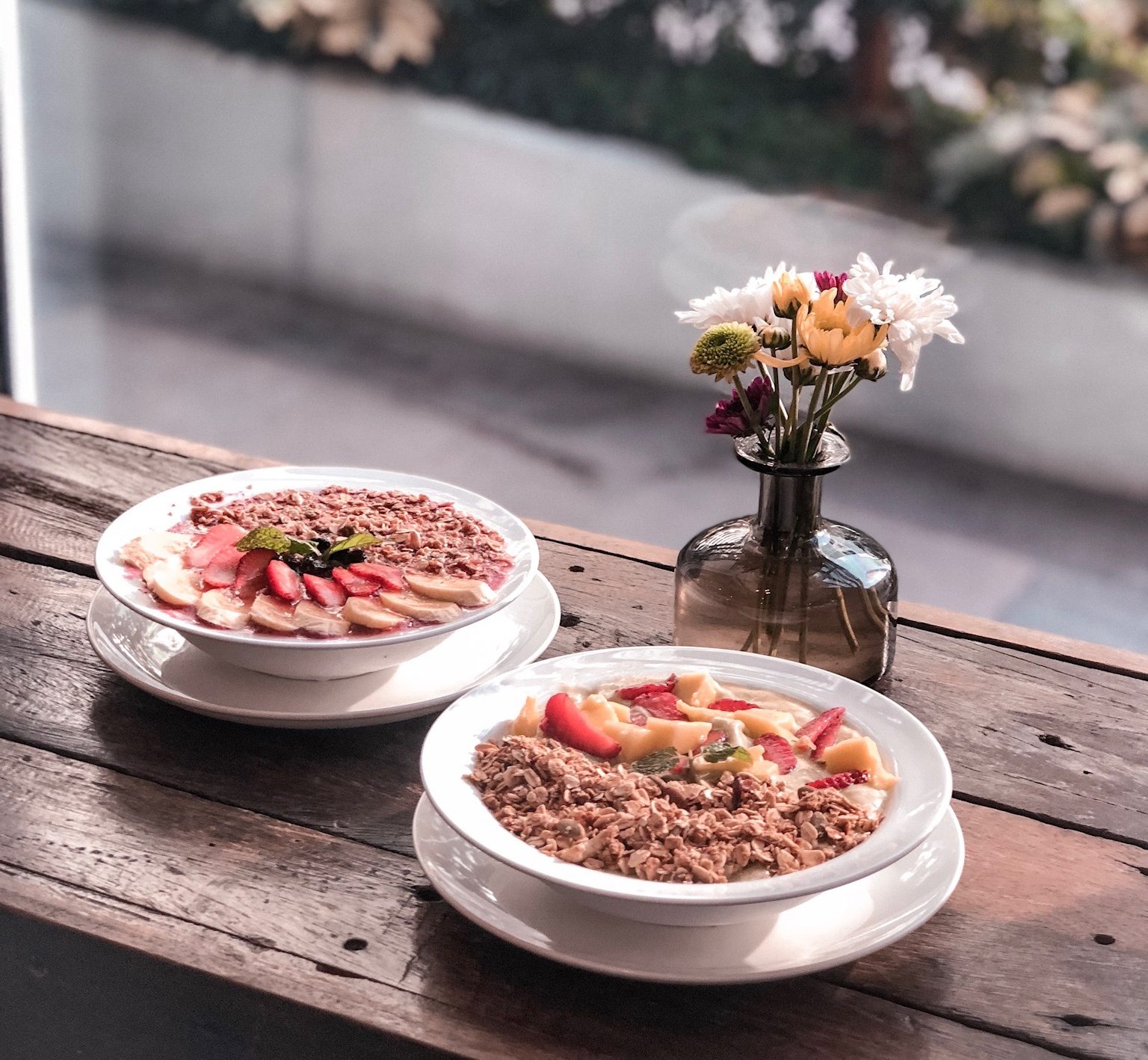 In today's fast-paced world, it is no wonder that tech services are becoming a huge thing. Everything is just accessible online — one swipe and your entire household need is covered.
For the multi-hyphenate me, this is such a huge favour — one tick transport service, easy online order and package delivery and yes, oh yes,...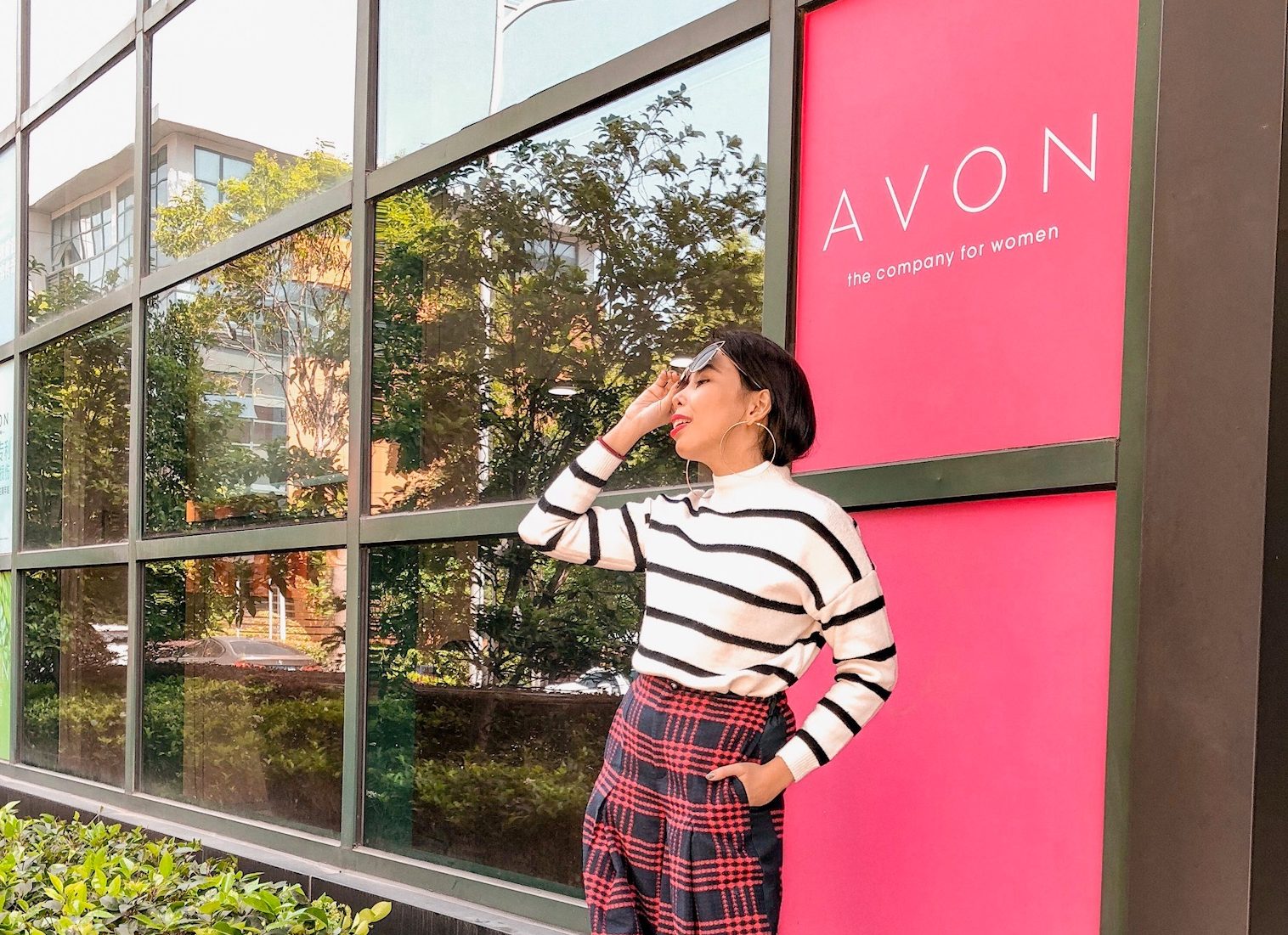 I am a self-confessed Avon baby. And by baby, I mean being a product of all my mom's profit as an Avon Rep (who also happens to be a top performer during her league — proof that we got the sales genes, yeah).
I grew up browsing through newly printed brochures while swatching all types of...