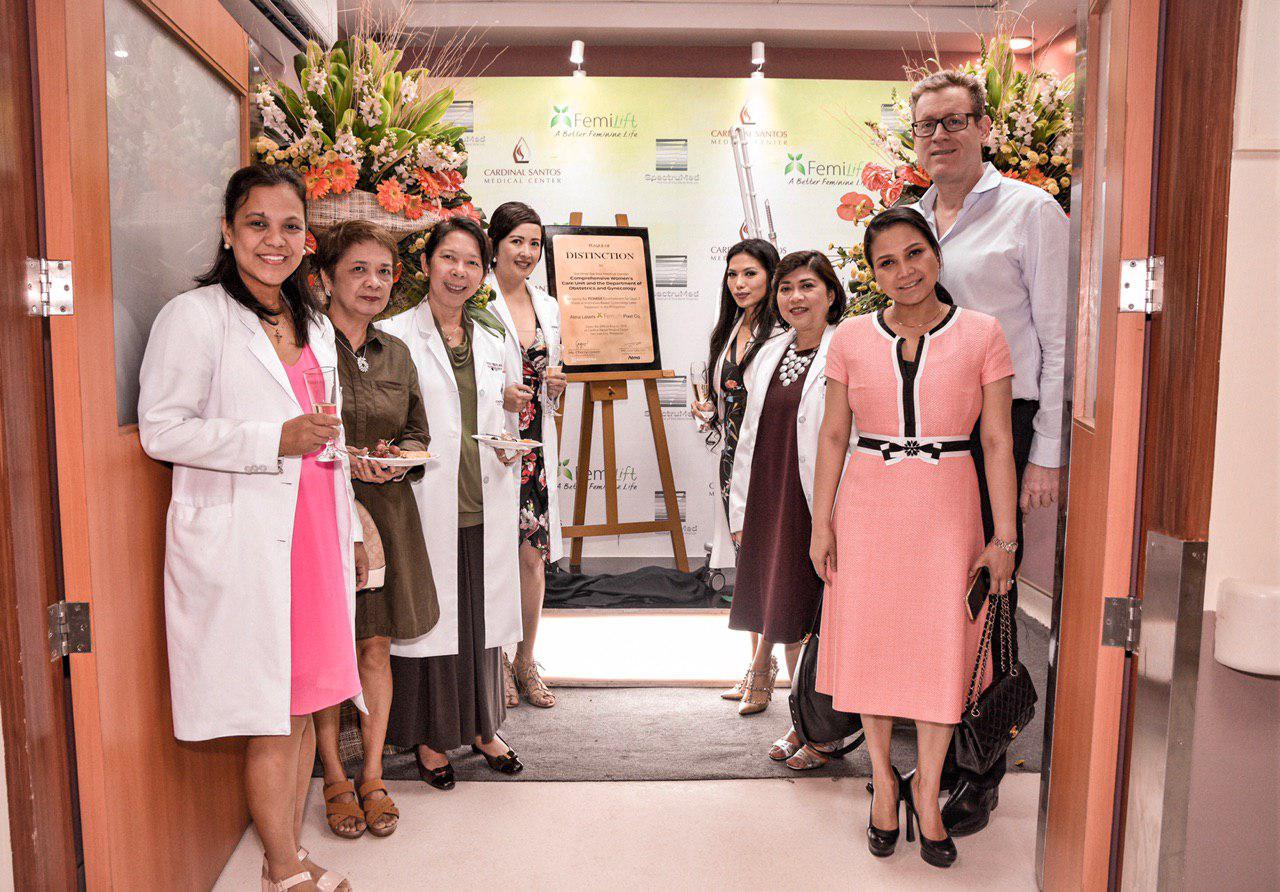 Attention Ladies: Finally, Some TLC for your Intimate Area
I know that most of us girls are very conscious with our facial skin and body but isn't it time to give our intimate love down there some TLC?
Yes, finally, a procedure that is meant to take care of the intimate female part! FemiLift is the newest treatment that rejuvenates the intimate area for improved function. The procedure restores feminine wellness and improves the quality of intimate life, especially for new moms and mature women. This non-invasive laser treatment can make women feel younger at any age as it successfully resolves various feminine issues. CSMC is proud to take this pro-active approach to help empower women to feel comfortable with their body again.
Cardinal Santos Medical Center is the first hospital-based facility in the Philippines to offer FemiLift CO2 laser treatment. Health practitioners from the Department of Obstetrics and Gynecology are certified and trained to provide this treatment for various indications. This advanced laser treatment is the complete solution for feminine issues such as dryness, itchiness, involuntary urine leakage, and symptoms of menopause.
The best part is this procedure is safe and relatively painless! Plus it's affordable too! You can get a free consultation once you visit the OB clinic of Cardinal Santos.
FemiLift is a product of Alma Lasers, which offers safe, pain-free, and non-invasive solution to feminine concerns. Patients are delighted with this easy and fast treatment that has no downtime. The machine is exclusively distributed in the Philippines by SpectruMed Inc.