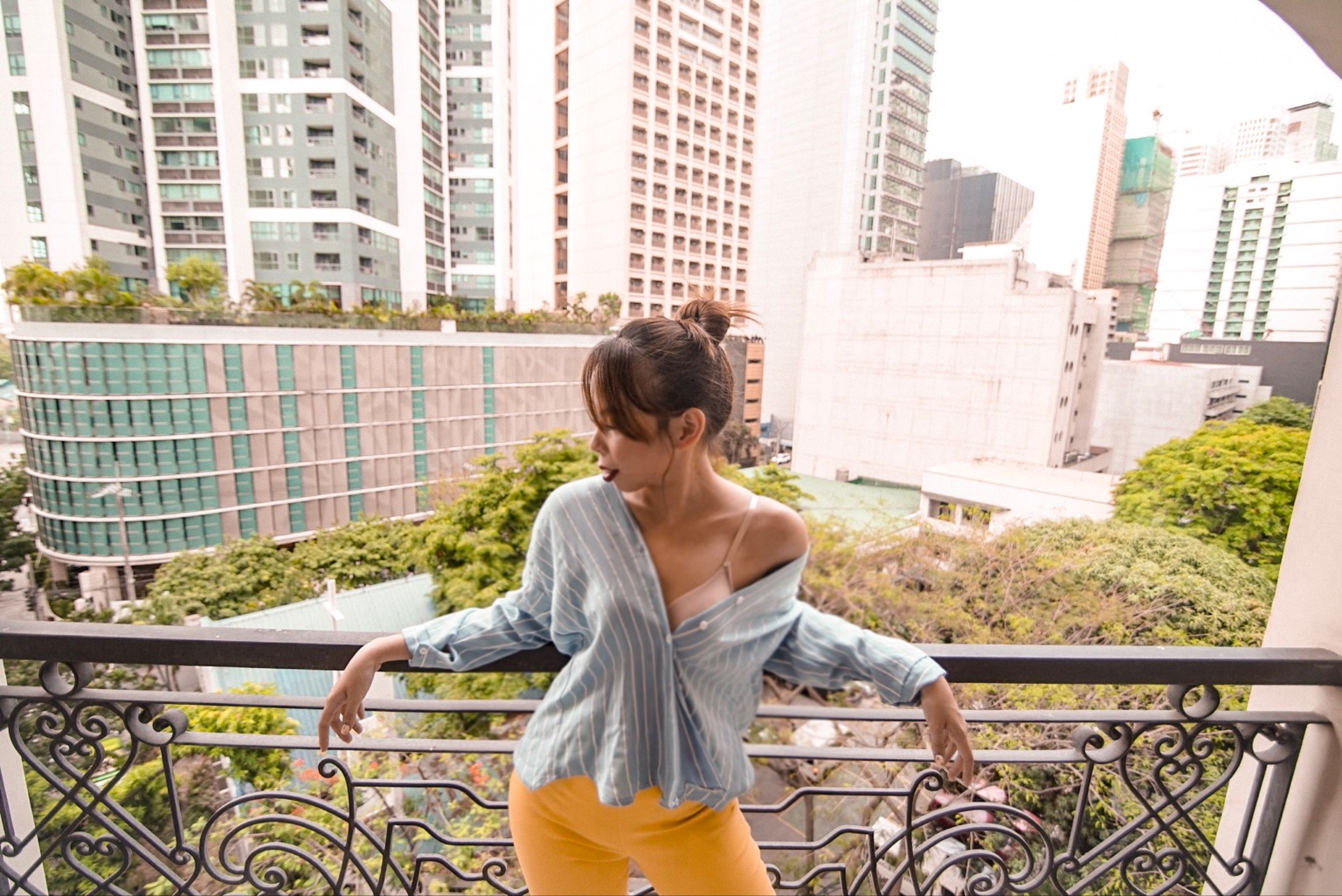 Breaking Taboos: Finding Comfort and Confidence in my Avon Intimates Body Illusion Bra
One important lesson I learned from my SoFA fashion class is that wearing the right underwear is crucial in all forms of dressing and styling. Not only does it make your silhouette look great, it also makes you feel good about your body. I know it sounds like a petty issue for some. Like why do we have to spend a fortune for intimates when they're just meant to lie beneath our clothes? Well, here's the thing – your underwear is more than just an underwear.
I've spent so much of my life learning about women, instilling in my heart the importance of empowerment and equality and that includes understanding everything about the female structure. Call it womanism or a feminist movement but yeah, I think spending 8 years in an all-girls institution has taught me to value gender and the expression of oneself and that includes wearing the clothes that make me feel beautiful and give me ultimate comfort.
Now why I am talking about all these female yada yada when we're all just about bras and panties? Because there has been a huge taboo about intimates and the non-conformist me just wanna break the barriers.
Ladies, we ought to break the barriers.
I remember how we shy away from talking about buying undergarments, how we feel so embarrassed when people tell us that our bra straps are out or that our top shows a portion of it. I can't count the number of times someone told me not to post a photo of me in my undergarments just because it's not very "cultured" and that it's a form of invitation to potential gender violators.
Two things:
We must be given the ultimate freedom to wear what we want (whether it's an outerwear or some underwear) because we are just merely expressing ourselves.
Our intimates can make or break us. So we ought to pick the best ones and wear them with confidence. Period.
A recent study from the University of Leicester argues that underwear can be seen as a technology of the self and as embodied cultural capital. It functions both as a support for outerwear and the body, and as a tool for self-fashioning and self-improvement due to the intense sensations it can produce for the wearer (Tsaousi, 2011).
"What you wear under your clothes is just as important-maybe even more-as what you wear on the outside," said Lisa Lee Freeman, editor-in-chief of ShopSmart.
Now this pretty much explains why finding the right intimates is a huge thing for me. I have been constantly looking for the perfect pair that will not only make me feel beautiful but most importantly, comfortable and confident. It's good to know that a beauty company like Avon has developed this line called Body Illusion, a new breed of intimates that gives us, women, the perfect silhouette confidence. Body Illusion offers different levels of control-from smoothing to shaping to sculpting-to flatter all kinds of female figures.
I got the privilege to try on Charlene Underwire Seamless Bra and I must say that I'm pretty impressed with the fitting. The ultra soft cups provide ultimate comfort and the extra push is perf. It definitely #FeelsLikeFreedom!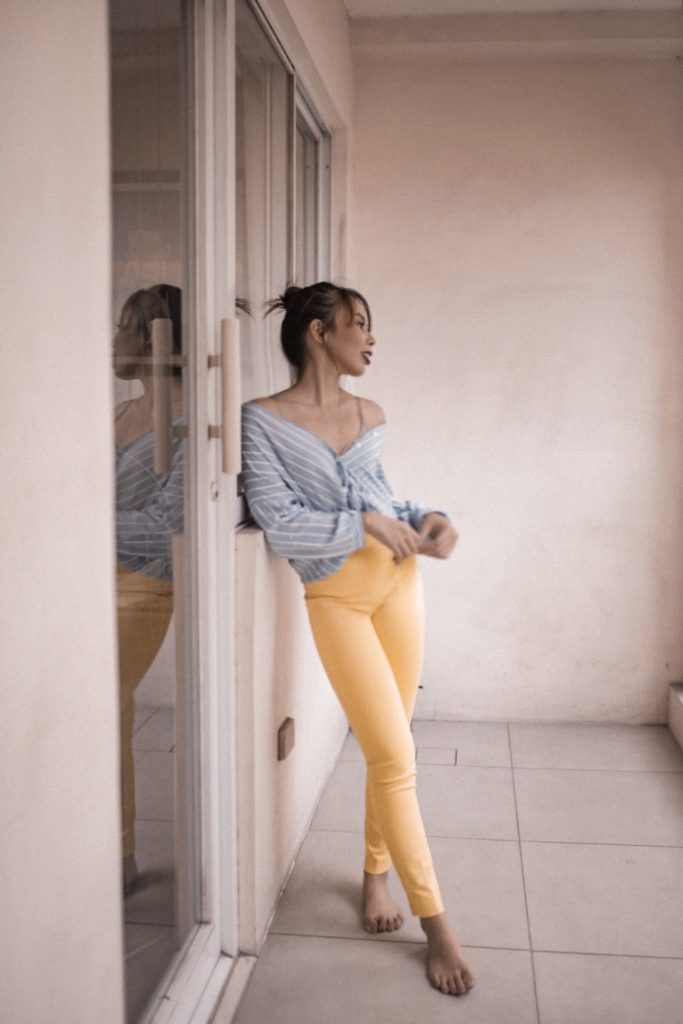 I also like the fact that you can wear it seamlessly with a variety of tops. The unique material is fade-resistant and lightweight, giving me the mobility that I need especially now that I am always in action (talk about juggling a couple of jobs, graduate school and some work-life balance shiz).
It's also quite a proud thing to flaunt it, don't you think so? The nude color goes well with my body form and tone and yes, it looks good even with sheer clothings!
Also, the best thing about Avon intimates is that they are pretty affordable. You can get the same Charlene Bra for just P899 and its panty pair for just P299. REAL. GOOD. DEAL.
Being a strong, independent (wow, proud ako, mehe) 28 year-old woman has taught me to just be my true self. I encourage you to be confident in your own skin and body too. Go ahead, wear that bra and break the taboo. Free yourself from all forms of stereotypes. You can dream, take action and reach the top with just pure effort, confidence and wit. Show the world how you can fashionably style and carry yourself especially with the new Avon Fashions' Body Illusion because c'mon, you deserve that good, comfy underwear, YES?
Remember, it's not just the bra. It's the bra. *wink wink*
Love,