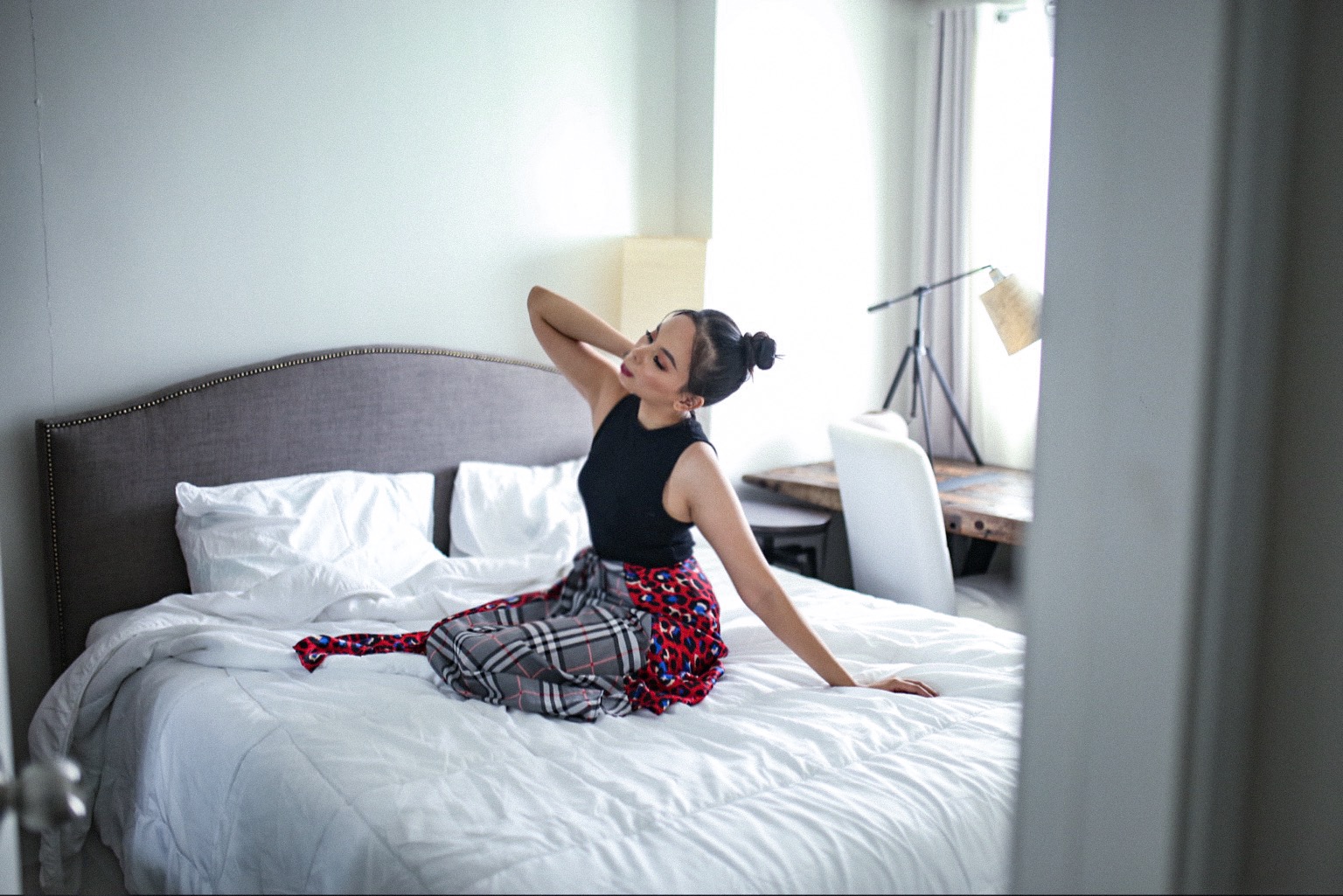 Weekend Beauty Trip: My Beauty on Call Treatments
Juggling 6 jobs and stretching my work week is such a huge challenge for me and everything can be very stressful at times. This is the reason why I've allotted my weekends for 'me time' sessions — you know, just winding down, relaxing and finding ways to make myself beautiful. Naks!
Of course, I always make time for my beauty sessions (because ganda is life). Last weekend, I went to my favorite Beauty on Call clinic to try out some of their newest procedures. You know I've written a review before about this beauty hub so this is like my second time to visit them and as usual, they didn't disappoint.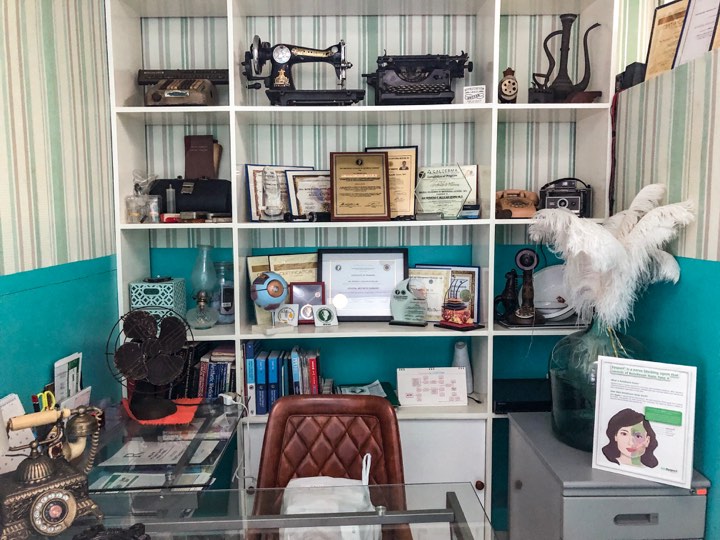 I was greeted by my favorite beauty doctor, Dr. Owen who happily discussed to me some of her recommended treatments based on the concerns that I've raised.
Opera led light for my face (due to stress and lack of sleep)
Mesotherapy for my stubborn lower belly fats
Opera Led Mask
Okay, so I might look like I'm auditioning as Phantom in Phantom of the Opera here but yup, this mask actually works wonders!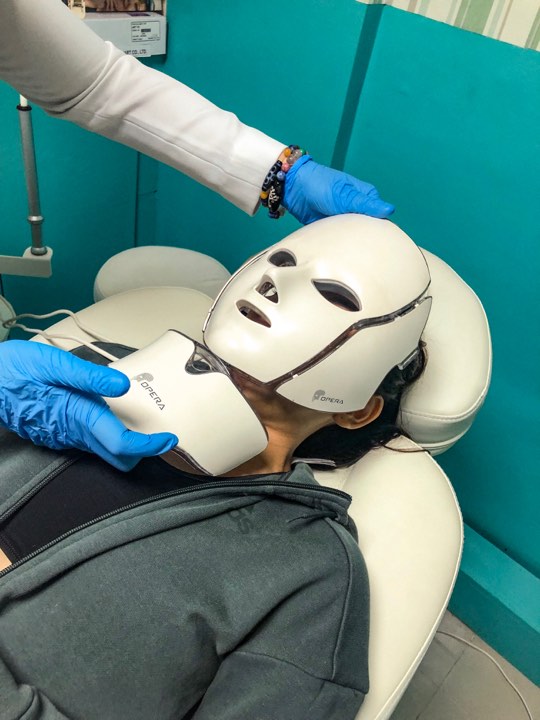 'OPERA' LED face mask is a low-level light therapy LED facial mask that utilizes 3 wavelengths to provide a multitude of skin rejuvenation treatments to the face and neck. The only LED face mask with independent clinical studies, it also incorporates the use of galvanic current and nutrient filled hydrogel masks to further enhance results.
This led face mask has a lot of beauty benefits such as:
Increased collagen production
Improved skin elasticity and skin tightening
Increased localized blood circulation
Enhanced anti-bacterial effect and reduction in bacteria
Enhanced anti-inflammatory effect
Because it's an all-in-one beauty treatment, a lot of international celebrities and personalities like Jessica Alba, Kim K and Alex Gerrard are raving for it!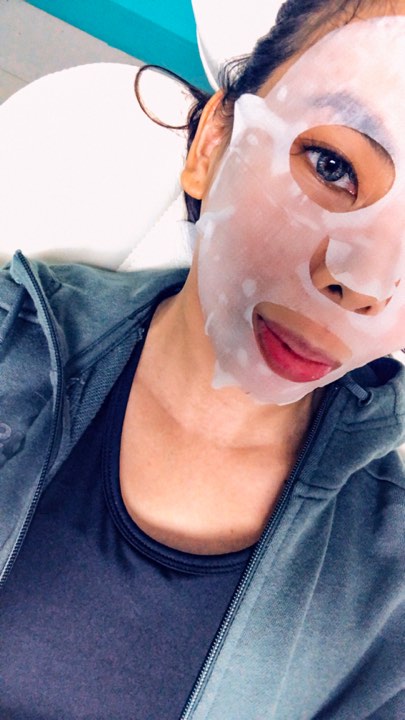 The entire procedure took around 20 mins. Dr. Owen placed a face sheet mask first to soften and moisturise my skin followed by the opera led mask itself. It felt a little awkward during the first few seconds like 'what is this thing on my face' but everything became comfier after. I was expecting some heat emission but nope, everything is actually pretty chill.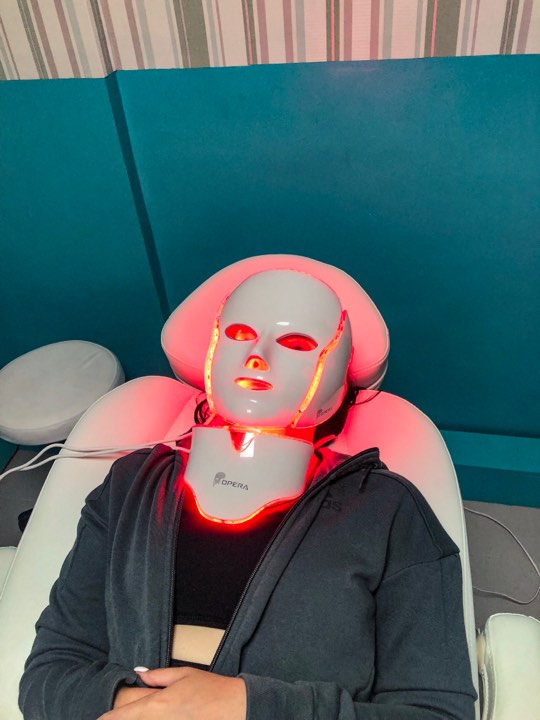 I also like the fact that the treatment is being explained to me while it's done. It made me become at ease and confident about the procedure.
Mesotherapy
I must admit that mesolipo is not new to me. I've tried it before and I didn't quite like it because one, it's kinda painful and two, I didn't see results the first time I had it.
So I gave it another try, this time with an assurance from Dr. Owen that it's not gonna hurt or maybe not that much. Haha!
Now before you give me that look that I don't have a need for it, I will be the first to tell you that I do. I've been working my ass off in the gym but trimming down my lower belly fats has been quite a challenge. They're as stubborn as me so gets nyo na! Haha!
Mesotherapy is a little invasive because it involves some needle poking. The entire procedure consists of a series of small injections of a specific cocktail of fat–melting substances or L-carnitine into the mesoderm (middle layer of skin) of the target areas of localized fat.
What it does:
Fat cell destruction via damage to cell membrane-
Release of fat from the destroyed fat cell
Emulsification of released fat allowing it to be water soluble and thus, dissolved into our system
Skin tightening through enhancement of collagen synthesis and increase in blood circulation.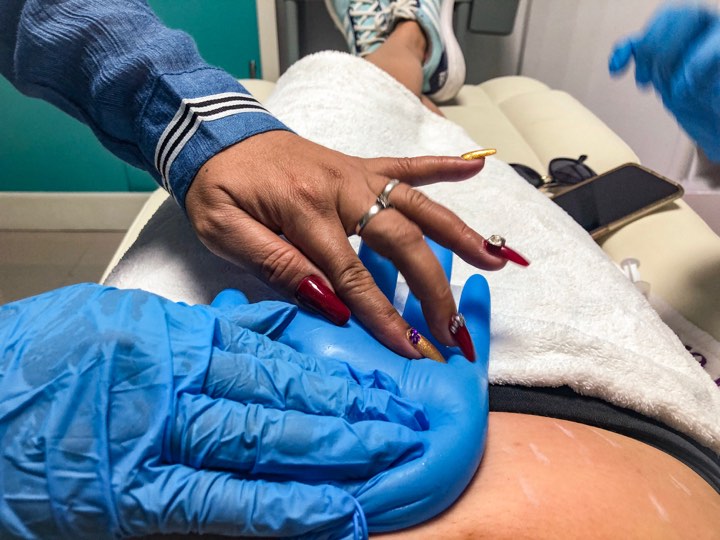 To prep me up for the entire procedure, Dr. Owen's assistant (sorry ate, I love your quirk and stories but I forgot your name huhu) prepared an ice pack. This is to make sure that I won't feel the pain of the injection. She applied it on the treatment area and it instantly felt numb.
Dr. Owen also marked the points where she's gonna do all the poking. It's a lot, YES. I can't count the number of times she had to assure me that she'll be gentle. Haha!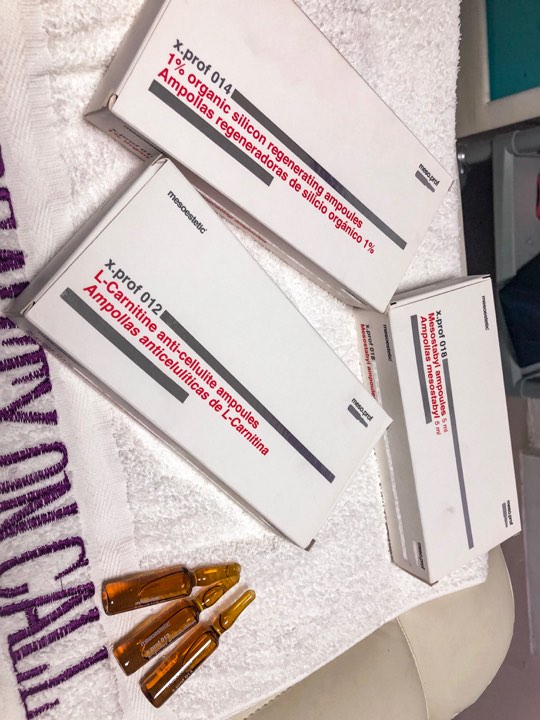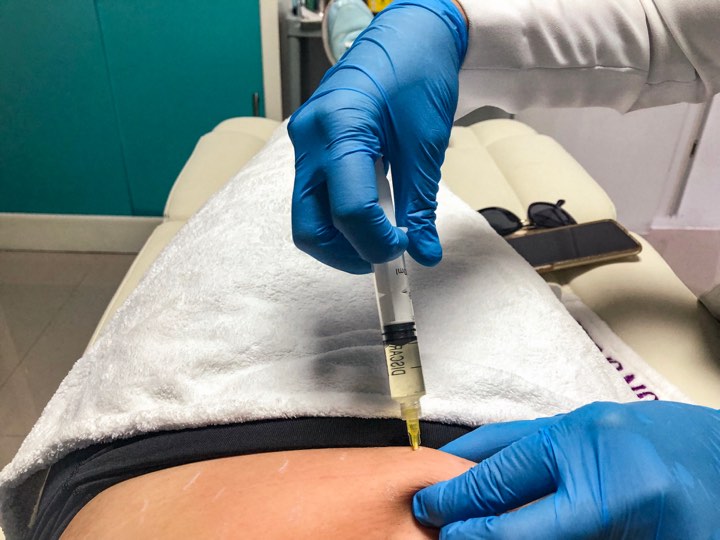 Moment of truth, she started injecting the L-carnitine drops into my skin. Some parts it felt nothing but there are times that I'd really feel that tiny slice of pain. It's tolerable tho! We had around 30 microinjections and poof, it's done. Overall, I must say that the entire procedure was good, pain is at 4/10 and it's way better than the first meso I did with another clinic.
I wasn't able to take a snap of the aftermath but I had small bruises on the injection points after. They were not painful tho so it's all good!
I combined my meso treatment with a lot of workout and diet to achieve optimal results. I still have to do a few more sessions but so far, so good! Can't wait to try some more BOC treatments!
Follow Beauty on Call on Facebook and Instagram to see more of their beauty treatments and packages!