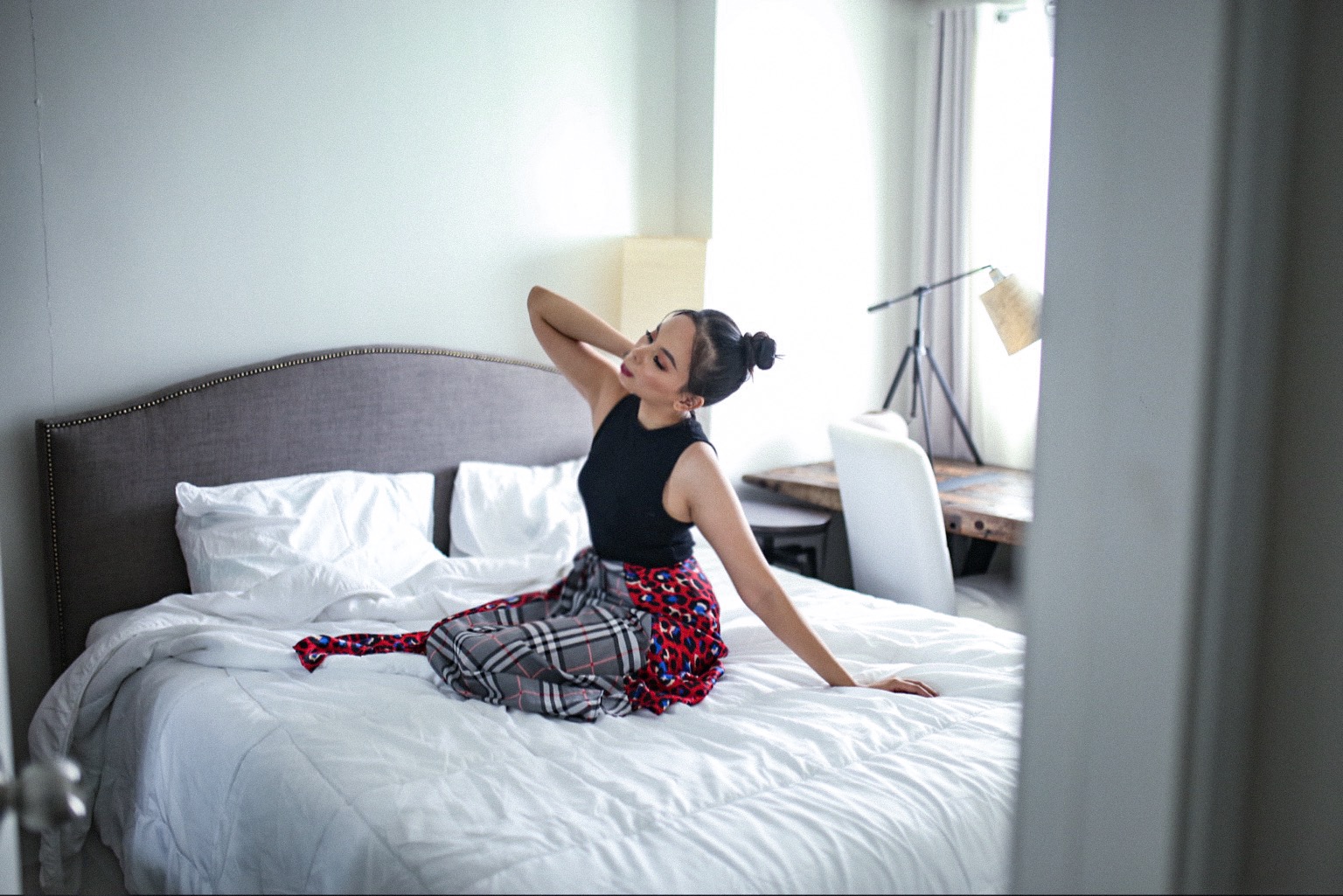 Juggling 6 jobs and stretching my work week is such a huge challenge for me and everything can be very stressful at times. This is the reason why I've allotted my weekends for 'me time' sessions — you know, just winding down, relaxing and finding ways to make myself beautiful. Naks!
Of course, I always make...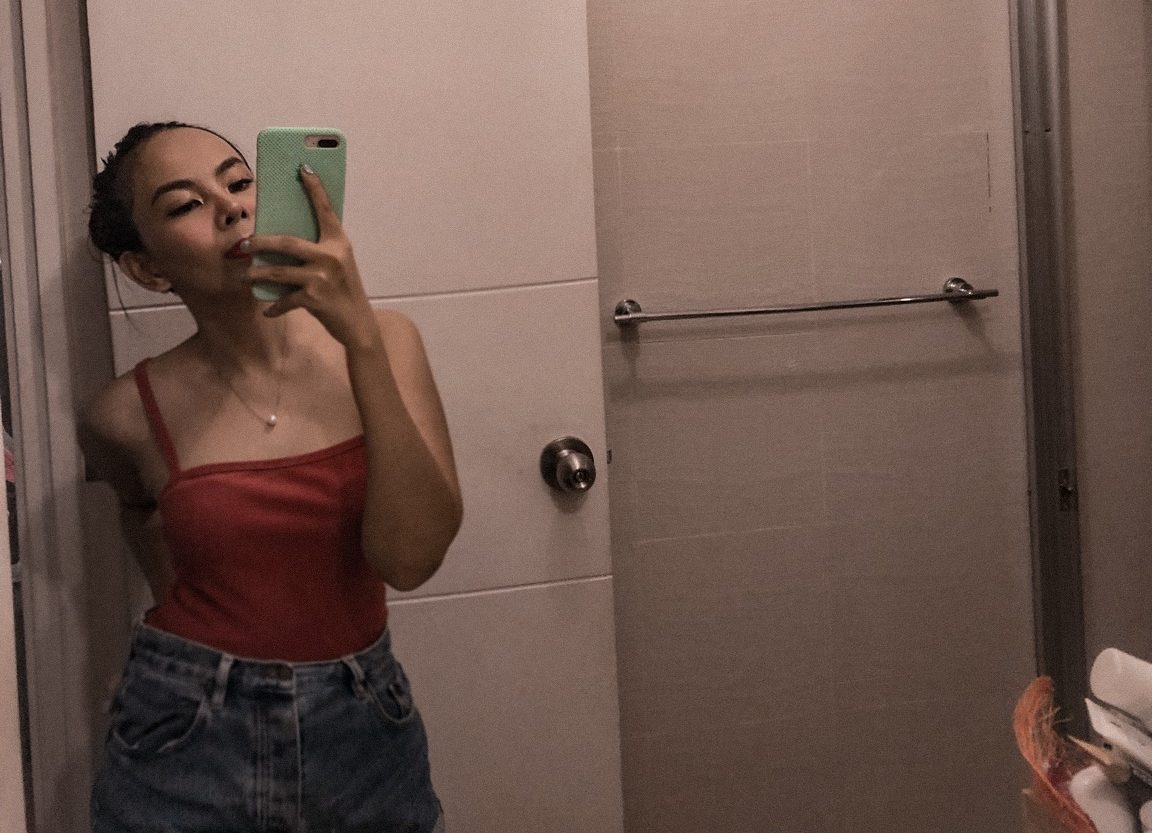 I've always been a fan of one-stop shops — department stores, drugstores with a mini supermarket section, hypermarkets and of course, beauty centers. I love it when all my beauty needs — from nails to skin, is conveniently offered in one location because it saves me from one, the hassle of booking several appointments and...