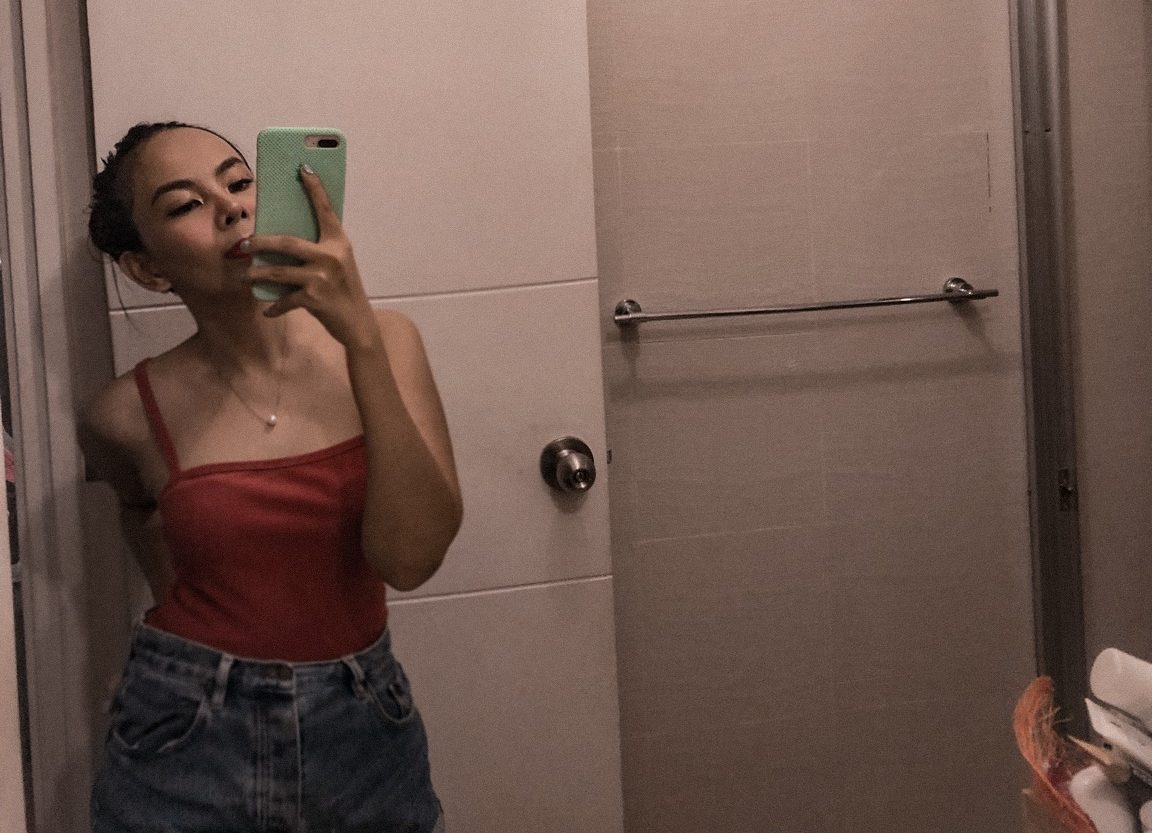 Beauty On Call: A Beauty One Stop Shop
I've always been a fan of one-stop shops — department stores, drugstores with a mini supermarket section, hypermarkets and of course, beauty centers. I love it when all my beauty needs — from nails to skin, is conveniently offered in one location because it saves me from one, the hassle of booking several appointments and two, traveling from one place to another (talk about holiday traffic!)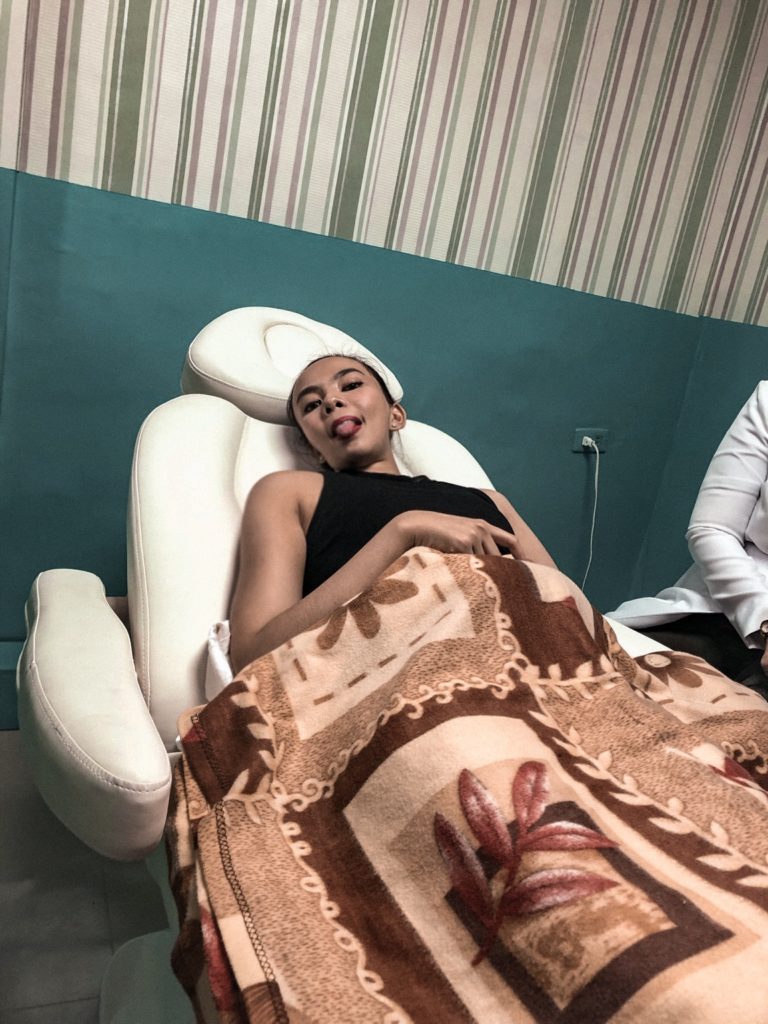 Recently, I discovered Beauty on Call (BOC), a one-stop beauty shop that offers a variety of services for both men and women. They have nails and foot spa, non-invasive aesthetic derma, cosmetic surgeries, optical and eye surgeries, beauty drips and a lot more! Now that's a lot, right? While I've been to a bunch of beauty clinics, I must say that Beauty on Call is a standout for a number of reasons.
They use advanced laser systems
I'm very keen with laser treatments basically because my skin is extra-sensitive. I get allergies very often and my pain tolerance lately is not as good as before (like I get tomato red with just minimal heat contact, huhu).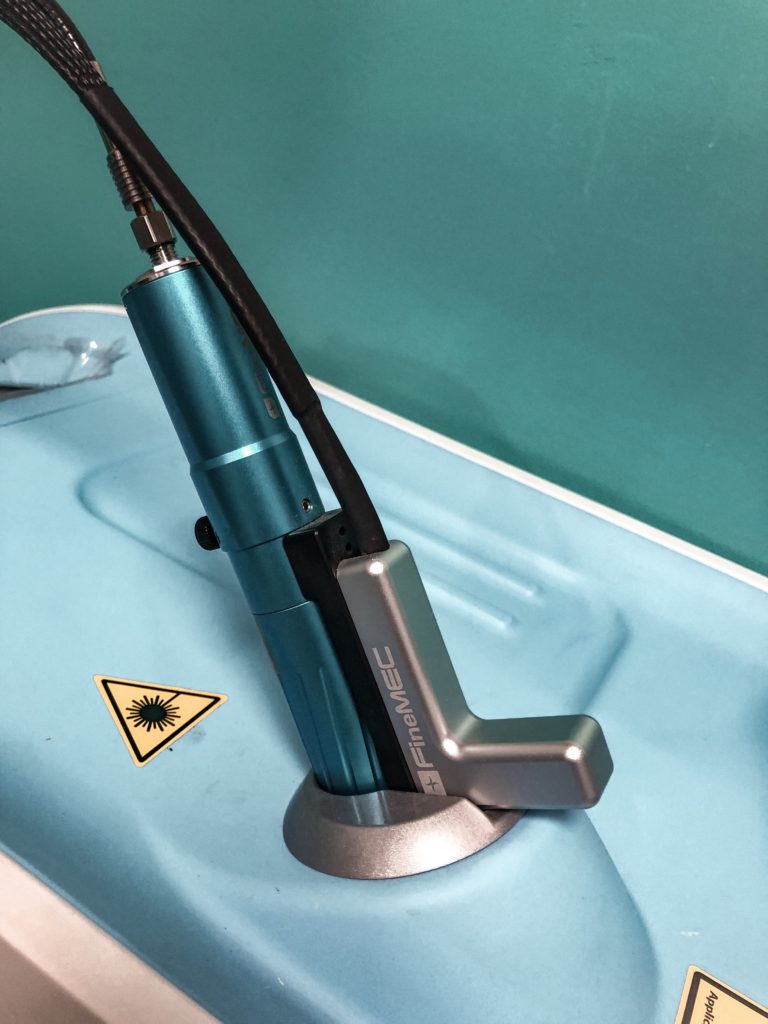 I had the chance to try this Aileen Plus machine, a high power long pulsed laser treatment that delivers stable stream of energy at both low and high power settings and offers safe treatments at various treatment parameters.
Technically, this machine can do a lot of wonders but we specifically use it to get rid of all my pesky underarm hair. To be honest, there's a bit of discomfort during the treatment but it's totally bearable. Plus of course, the fact that I'm not gonna grow those hair strands again make the feeling all worthwhile.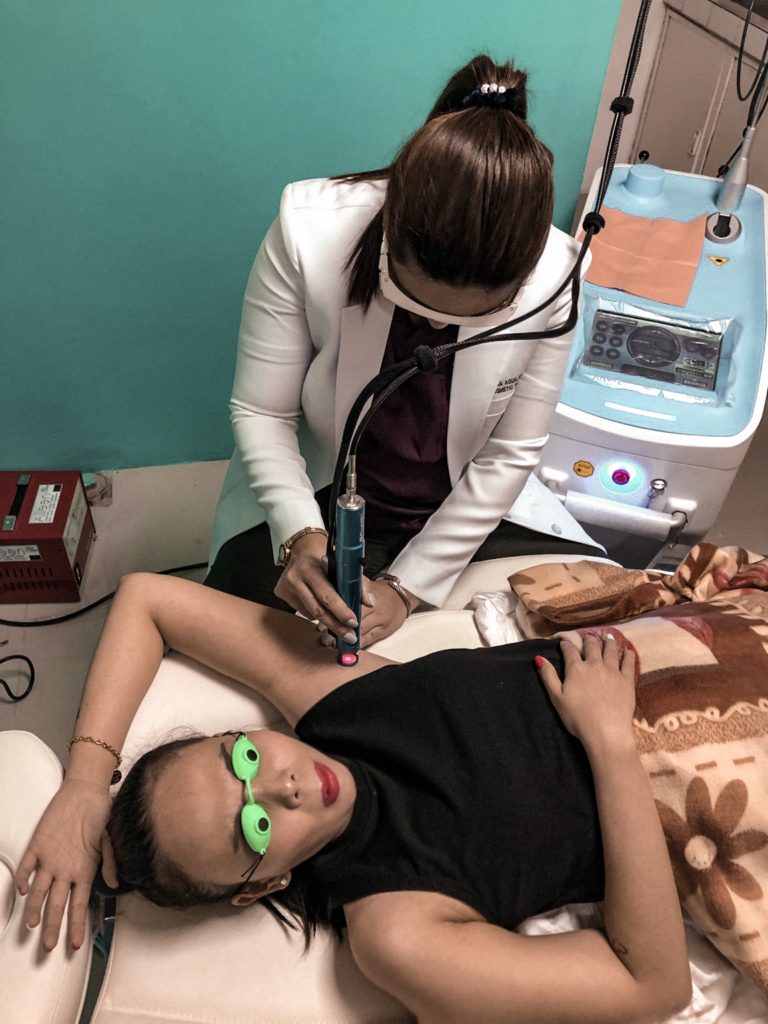 This machine can also be used for skin tightening and rejuvenation plus a couple of vascular problems like veins, acne redness and blushing.
Treatment Cost: 3,500 to 5,000 depending on the treated area
2. Their drips are really good
You all know that I'm a fan of drips so when I learned that BOC got a couple of drip offerings, I thought I should give it a try. I got a high dose of glutathione drip (I haven't had a drip for quite a while so this is perf!)
They also have several add-ons like fitness drip, collagen drip etc. The price is from 3,500 and up depending on your preferred mix.
BOC uses high dose of glutathione basically because it's more effective plus I like the fact that a real doctor gets to supervise and closely monitor the entire procedure.
3. Dr. Owen is a total charmer (and she's my new favourite doctor)
One thing I always look for clinics, aside from the good price, is the service I get from people. Dr. Rowena Joven (Owen) made sure that I get the best treatments and gave me all the chika I need to keep me entertained, haha! She also explained everything about the procedures and gave me a couple of advices on how I can take care of my skin and body. Believe me, it helps when you have a doctor during the treatments because it gives you the feeling of safety and security.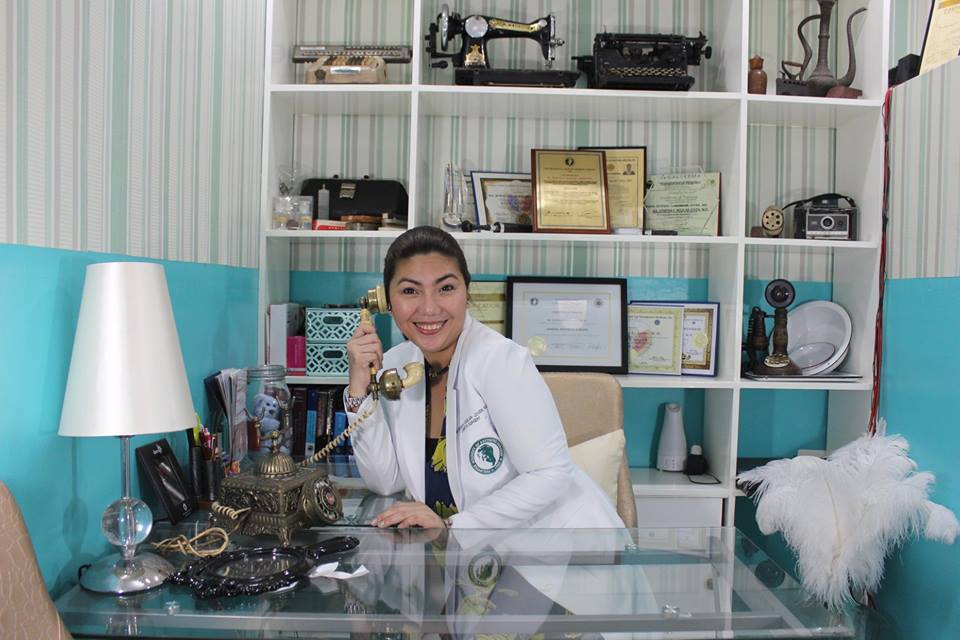 Overall, I love the fact that Beauty On Call is an all-in-one beauty haven. Located in Sampaloc Manila, this hub is definitely a must-visit. I'm definitely coming back for more treatments — maybe some fillers and threads, yes? If you want to book an appointment, visit BOC's Facebook page here or contact (02) 897-4175.