SCS Philippines: Beauty Without Breaking The Bank
So we all know that being beautiful these days entails a lot of cost — facial treatments,laser procedures, body improvement, invasive and non-invasive stuff. Believe me, even if I'm a blogger and I get a bunch of free treatments every now and then, I still have spent hundreds of thousands just to improve my overall look (that does not include gym memberships, hair salon trips, some eyelash extensions lol). I guess I can say that some treatments are effective (I reviewed most of them here) and some didn't really work for me. Sayang, huhu. 
But of course, the beauty junkie in me won't stop looking for new and good beauty spots (because I'd really would wanna share with you my discoveries). But since I'm on a tight budget, I cannot just splurge on things that are generally hit and miss.
So how can you look beautiful while being a responsible adult (who happens to have good amount of savings and a stable financial stance)? Haha! Find good beauty deals that won't break the bank!
Facial + diamond peel – Check.
Laser treatment for scars – Check.
Safe hair removal – Check.
Underarm whitening – Check.
Body sculpting – Check.
I feel so lucky to have chanced upon SCS (Skin Care Solutions) in my search for a good (yet cheap) facial and diamond peel. I decided to visit their BGC branch and immediately got hooked. Damn, a good facial + diamond peel for 500 pesos?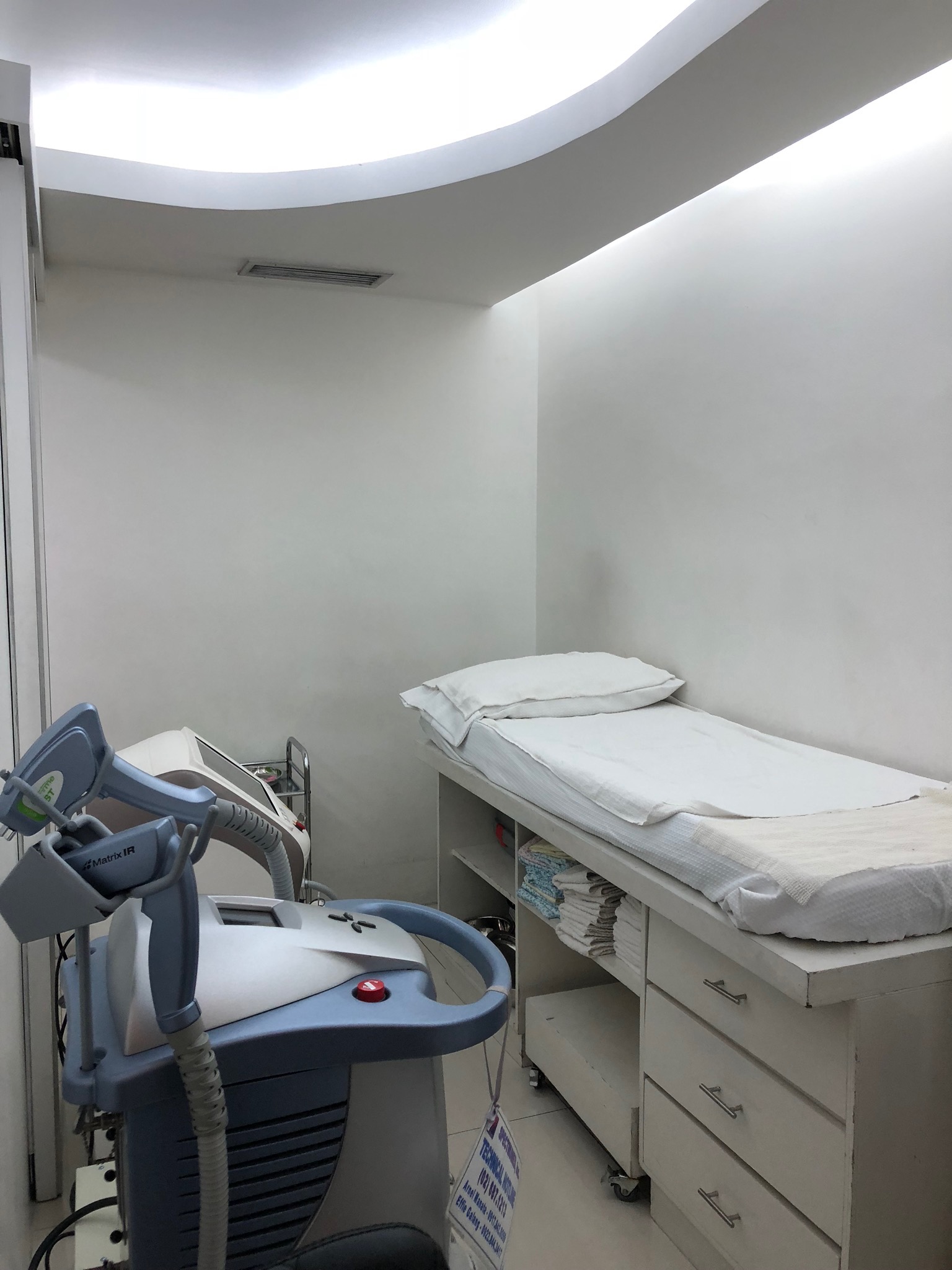 Apart from that, I also tried a bunch of their other services.
Clearlift is probably the magic machine I've always wanted to try.
It is one of Harmony XL Pro most popular and esteemed treatments. It is known as the "Laser facelift" treatment, "Collagen booster", "Lunchtime Procedure". It is considered to be the most comprehensive Q-Switched Nd:YAG treatment solution available today.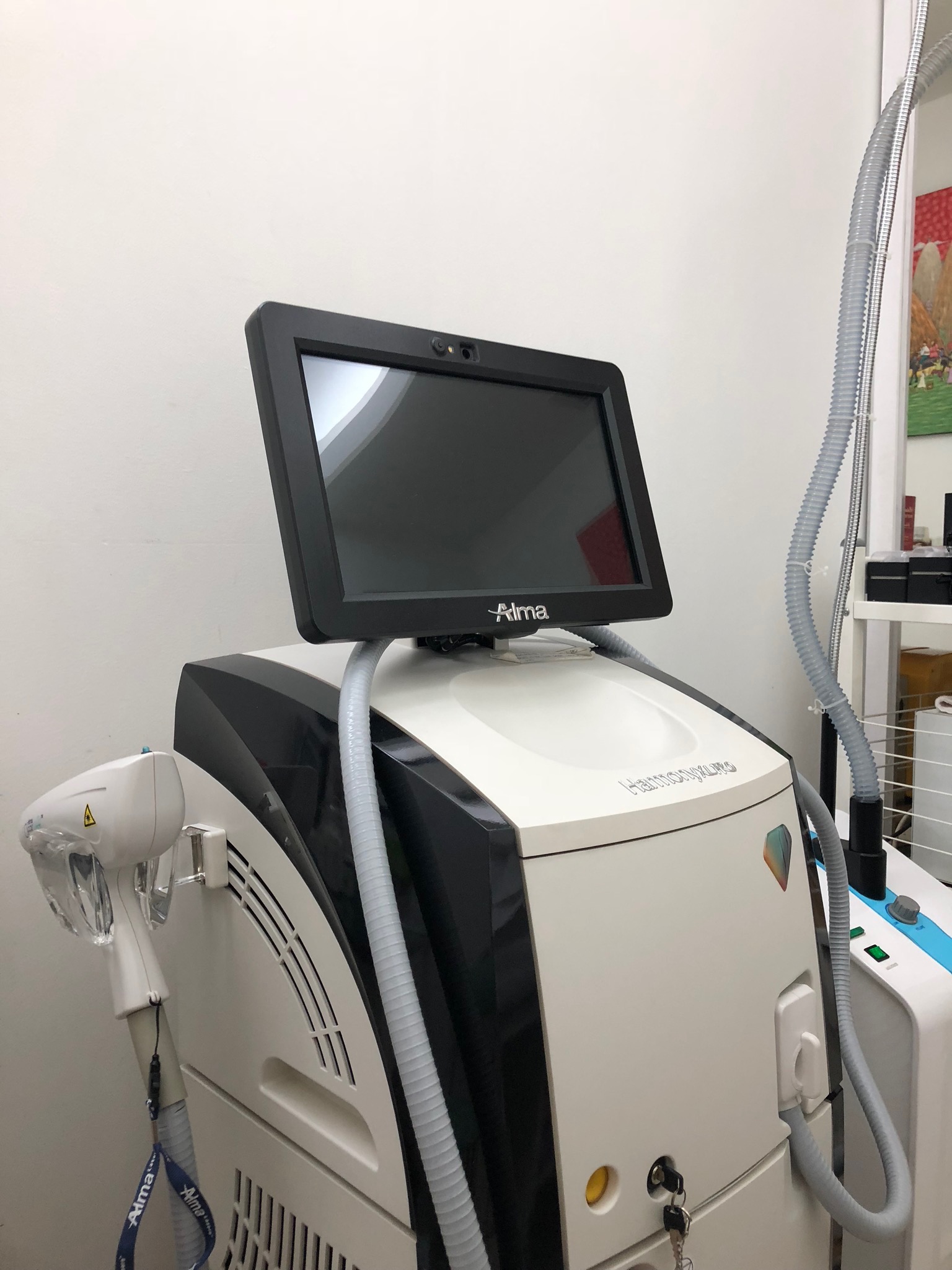 It treats a variety of age-related skin imperfections including wrinkles, fine lines, photo-damage, uneven skin tone and skin laxity.
ClearLift is safe and effective even for thin and delicate areas of the skin such as face, neck and decollete. It is based on a unique method of energy dispersion, emitting narrow pulse widths with multiple peaks of energy, resulting in more effective treatment.
I tried this treatment both for the face and underarm (price range is 2,500 – 5,500) and effect is already visible after one use!
I've also tried a couple of slimming treatments.
Cavitalipo, RF and Maximus (1,500 per session/each treatment)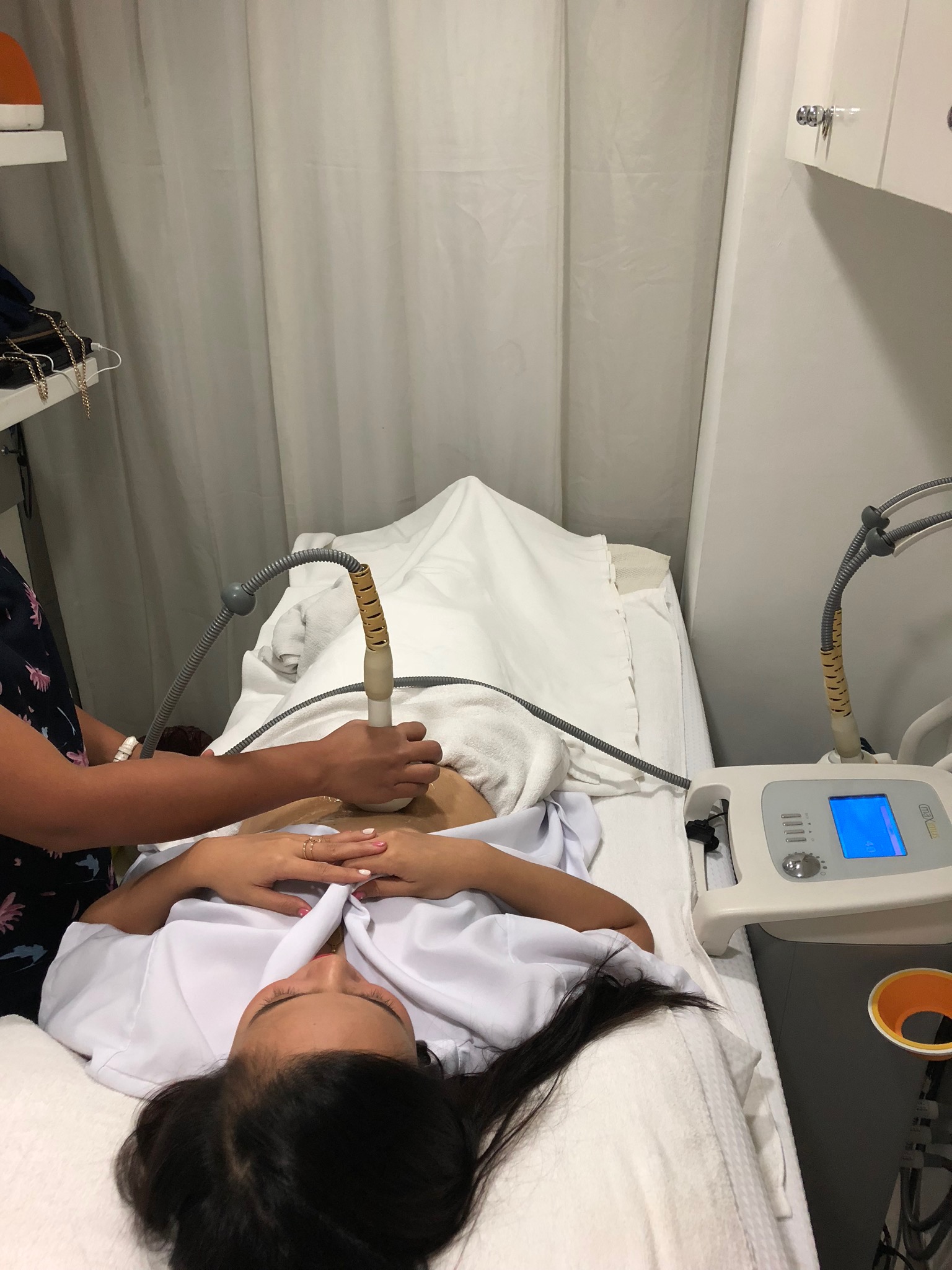 These treatments are amongst the most advanced systems on today's market. Using Ultrasound Cavitation and Radio Frequency, Cavitalipo & RF treatment allows the body to break down fat cells. These cells are then metabolized through the body's natural removal processes. Unlike traditional liposuction, Lipo Cavitation & RF uses no injections, anesthesia, and there is no down time making it the perfect treatment for removal of fat and cellulite.
I had my treatments for the belly area and after the holidays. I swear, I'm coming back for more.
Carboxy Therapy (250/injection)
A famous treatment for cellulites, carboxy uses infusions of carbon dioxide, a naturally occurring gas in the body. It's a quick 10-15 minute procedure that certainly has no downtime or side effect.
I've only been to SCS twice but I swear I'm already excited for my next treatments. Aside from the fact that the procedures are effective and affordable, they are also guaranteed safe because only board-certified doctors supervise them.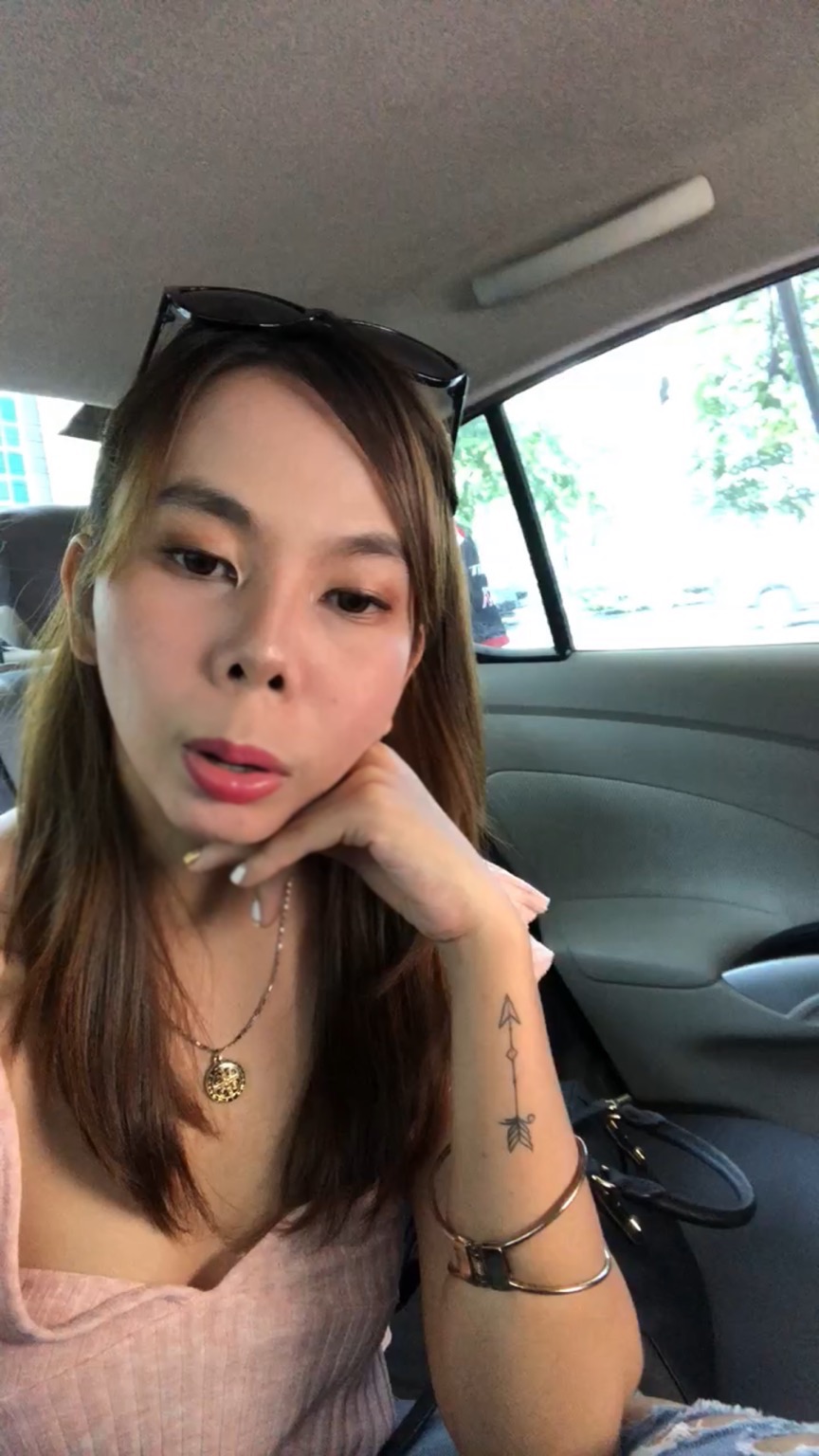 So if you're looking to be the beautiful adult you're destined to be (naks!), it's time to go to SCS! Highest recommendations!  Make sure you keep up with their Instagram @scs_ph and Facebook @scsphilippines for updates and their treatments!  Also, they are hosting tons of giveaways on their social media so better keep your notifs on!
PS. I'm trying other treatments soon and I promise to keep you posted for results.