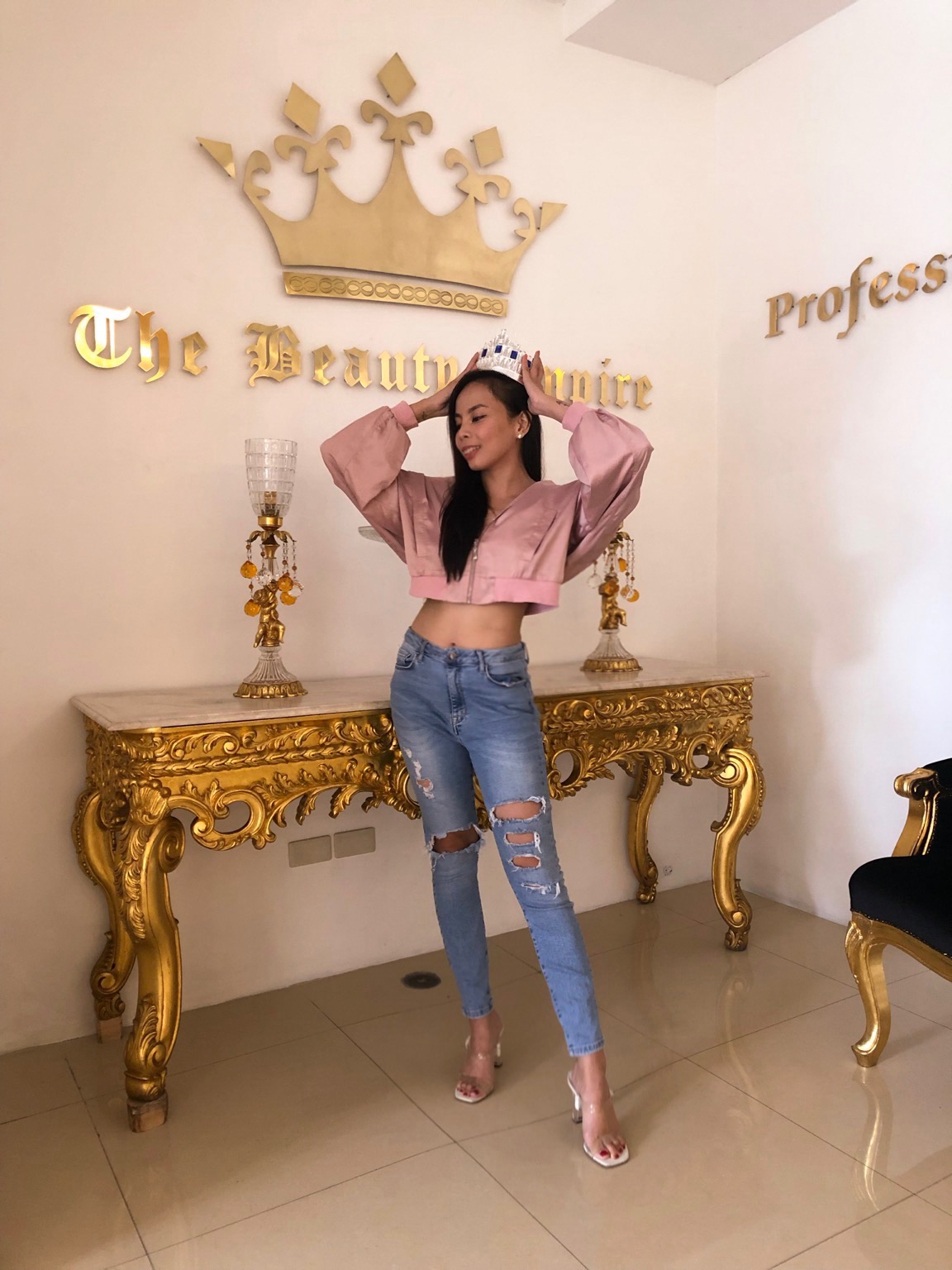 So I've been keeping myself occupied the past few days doing a whole yard of work and multiple workouts. Guess my #SexyBefore30 is working because yup, I just turned 29 this month *woot woot*. Aside from lots of physical activities, I've also devoted my time looking for some good quality treatments — may it be...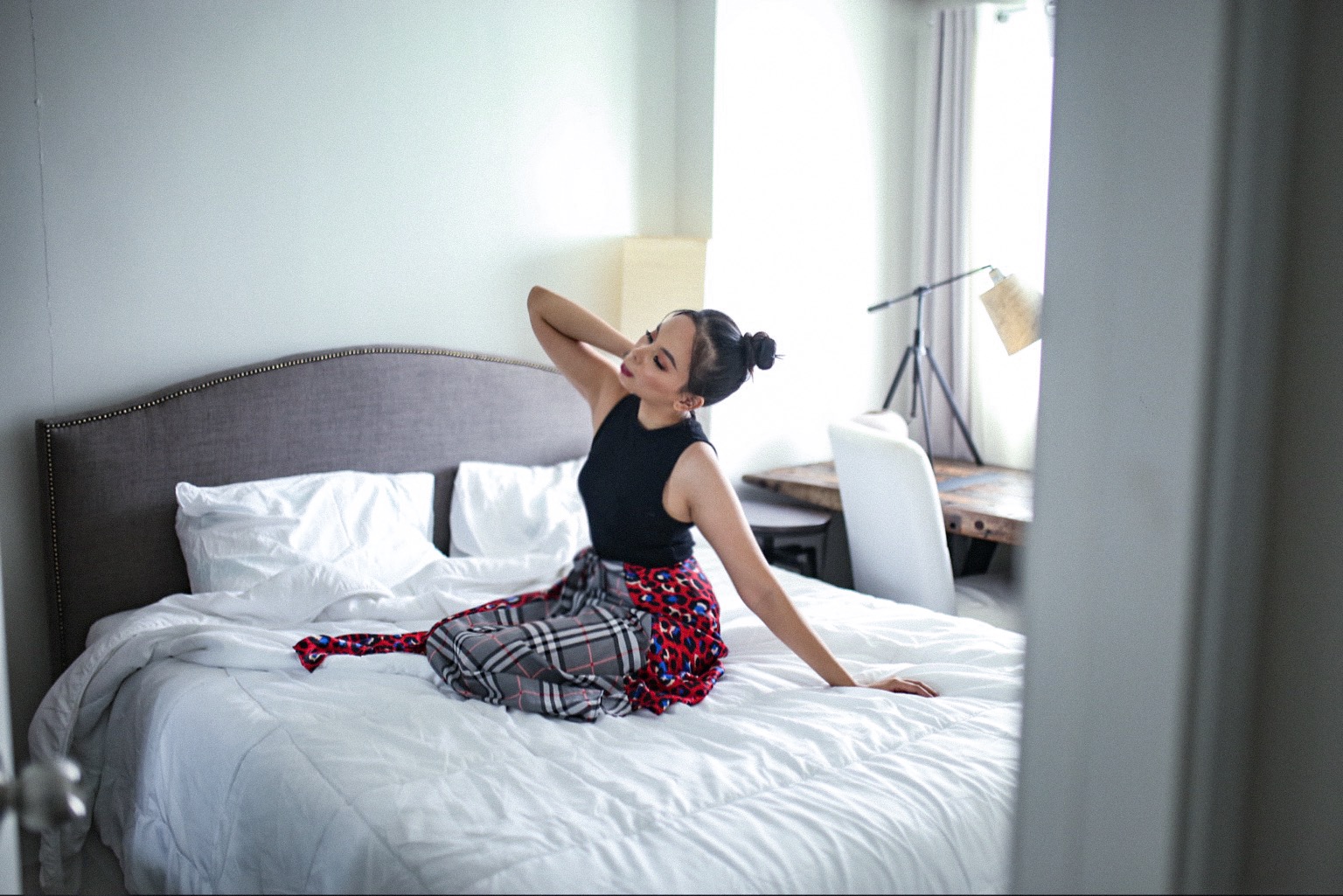 Juggling 6 jobs and stretching my work week is such a huge challenge for me and everything can be very stressful at times. This is the reason why I've allotted my weekends for 'me time' sessions — you know, just winding down, relaxing and finding ways to make myself beautiful. Naks!
Of course, I always make...