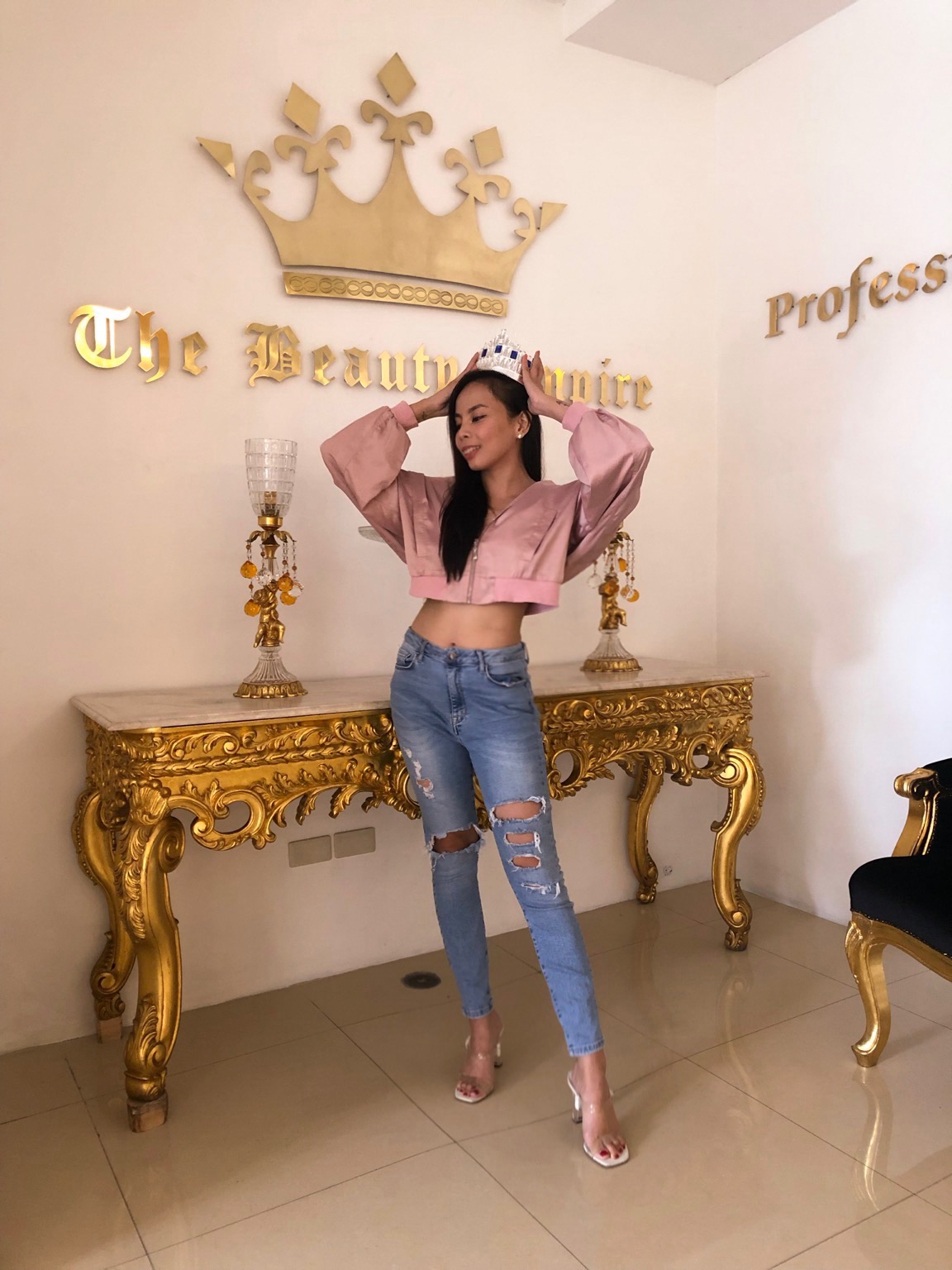 Getting in Shape with The Beauty Empire
So I've been keeping myself occupied the past few days doing a whole yard of work and multiple workouts. Guess my #SexyBefore30 is working because yup, I just turned 29 this month *woot woot*. Aside from lots of physical activities, I've also devoted my time looking for some good quality treatments — may it be for facial freshness (naks), skin rejuvenation and slimming procedures that can go alongside my daily workouts.
Good thing one of my favorite beauty clinics, The Beauty Empire, just opened their 2nd branch and hola, it's a legit beauty haven (or should I say palace because 4 floors sya guys)! I got an invite last week to visit their new site and it didn't disappoint. I've been a fan of Beauty Empire ever since I started blogging so seeing their new camp with all the grandiose aesthetics and all the shining shimmering splendid ornaments makes me feel so kilig!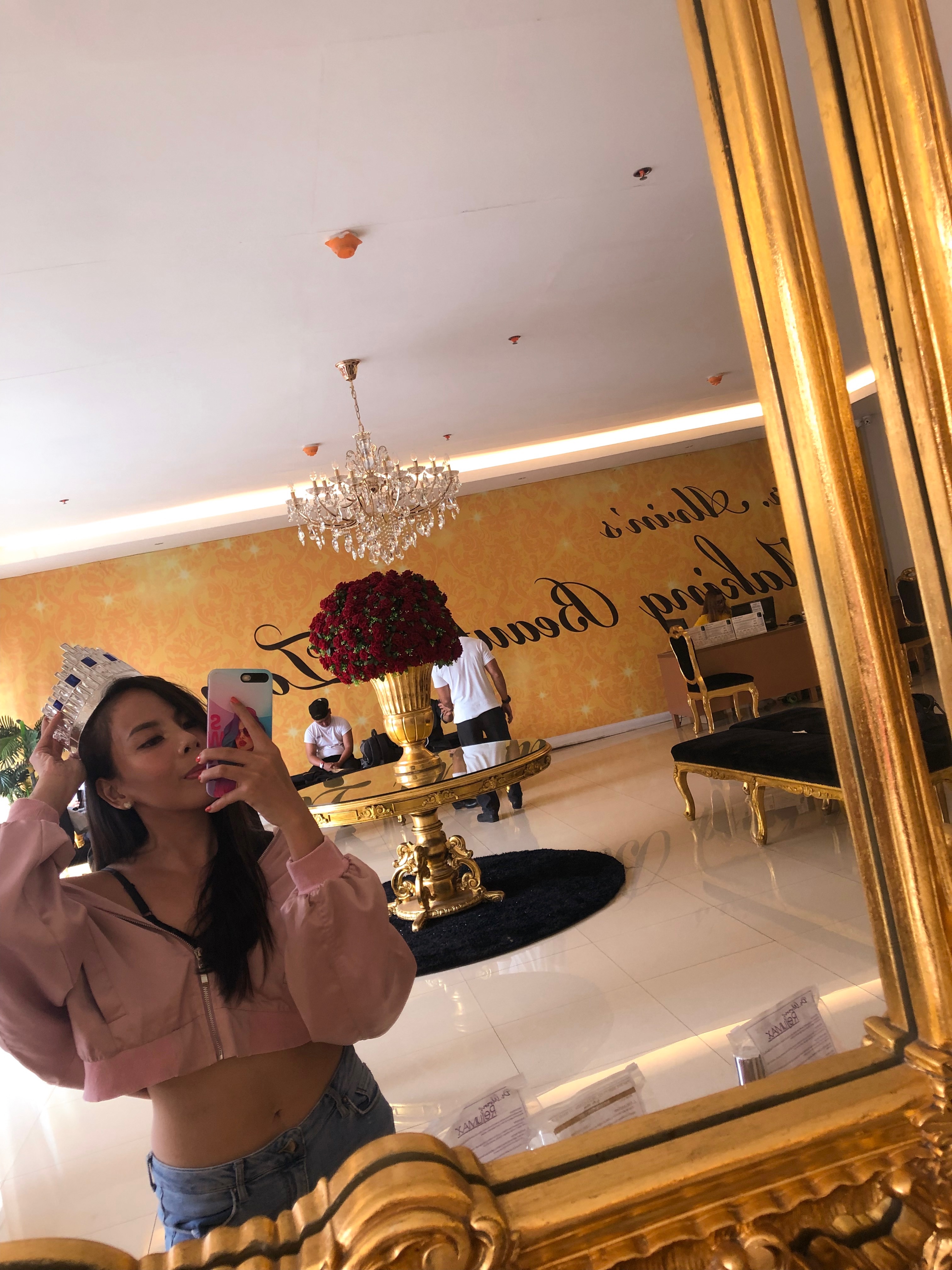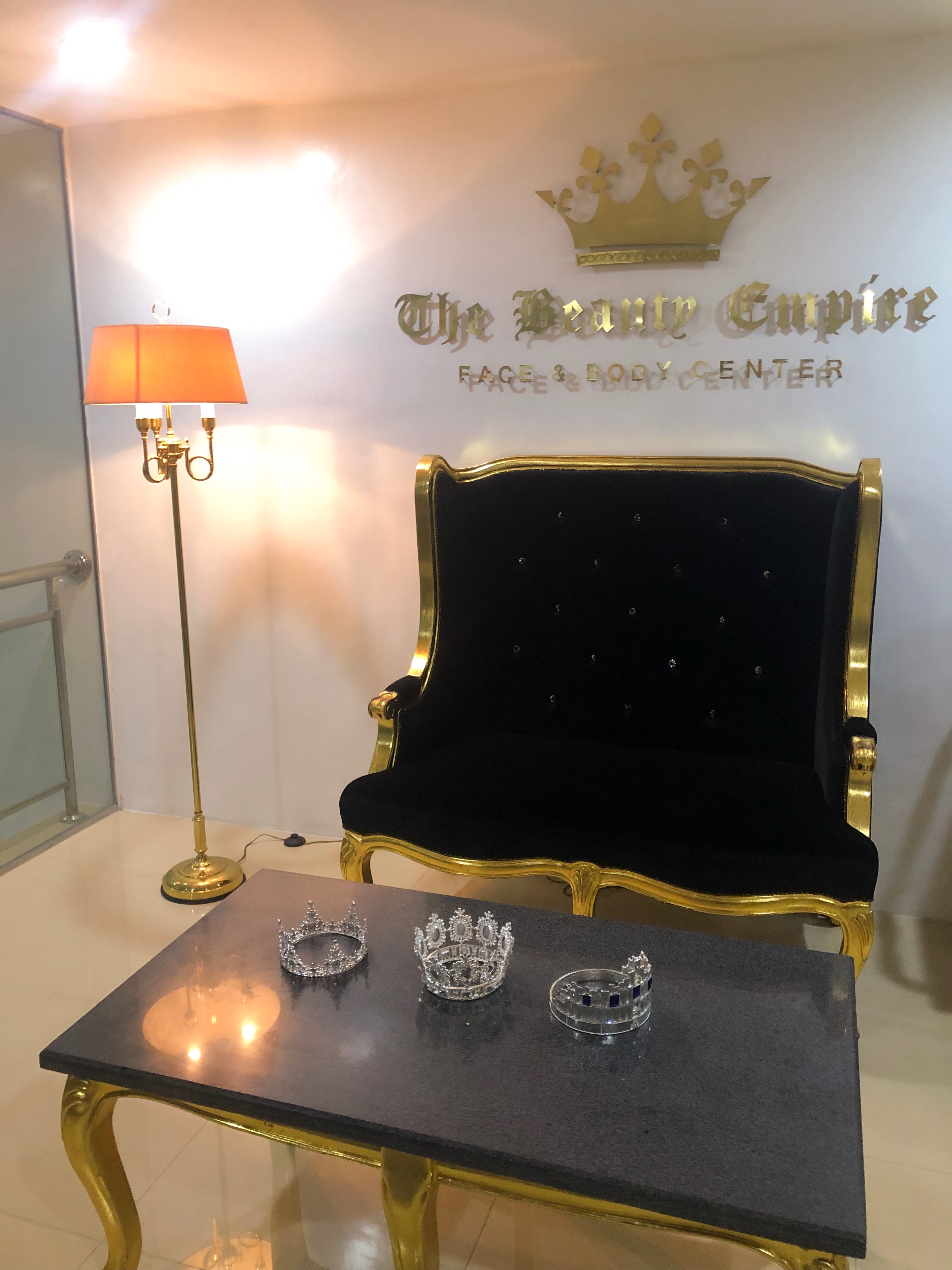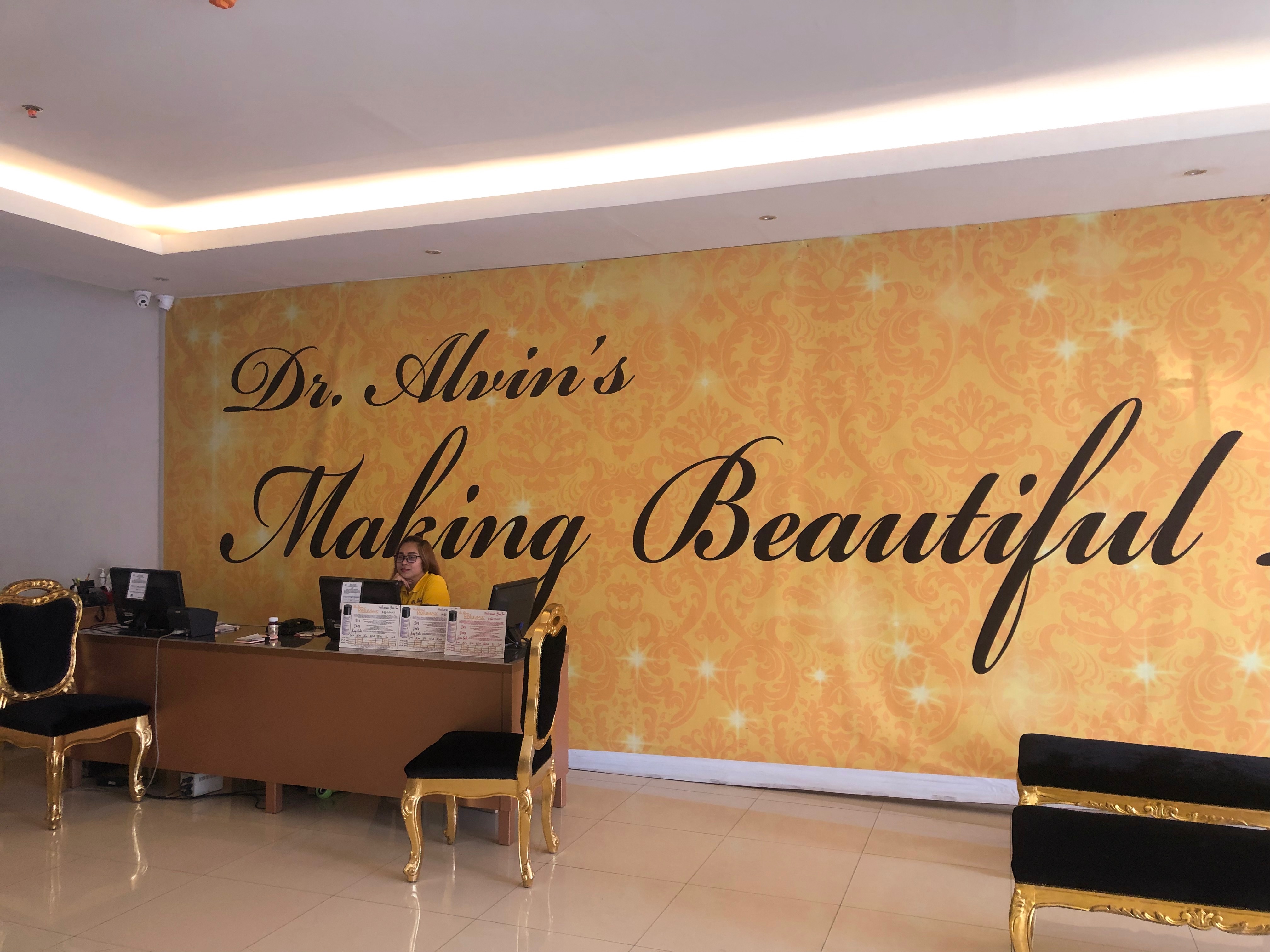 I squeezed in a very quick slimming treatment called G5. It's a 10-minute massage work (you see my tummy needs a lot of this, lol) that uses a device called G5 massager.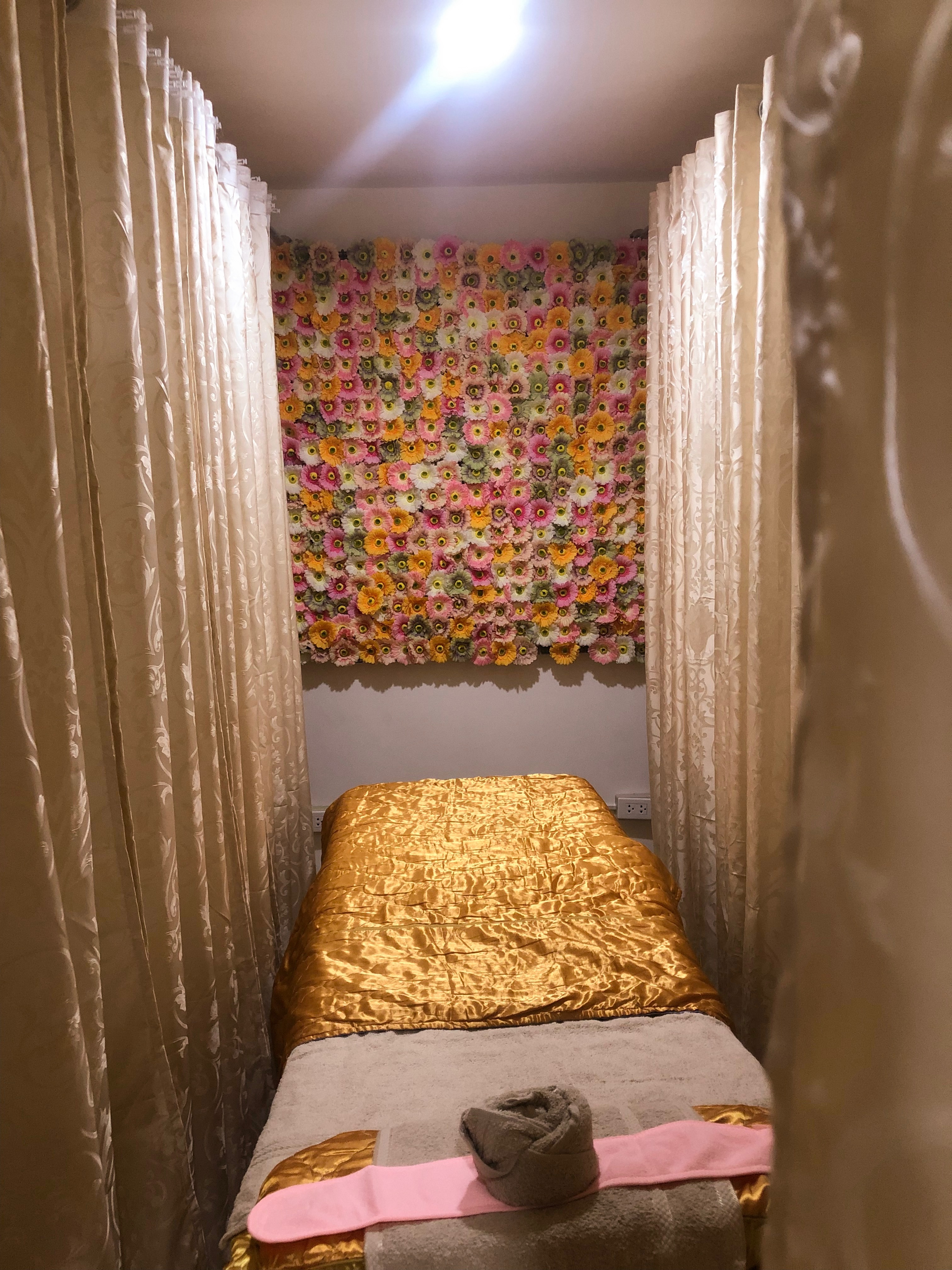 The G5 works on breaking down fatty deposits, cellulite and dispersing this with excess fluid through the lymphatic areas. This process allows an instant inch loss and a detox effect, as well as improvement in skin elasticity, collagen flow and blood circulation
Aside from the usual slimming benefits, G5 also helps improve blood circulation and helps reduce long-established fat deposits and subcutaneous fat. It is also very effective in firming body contours so it really works well with workout because it can alleviate the saggy parts.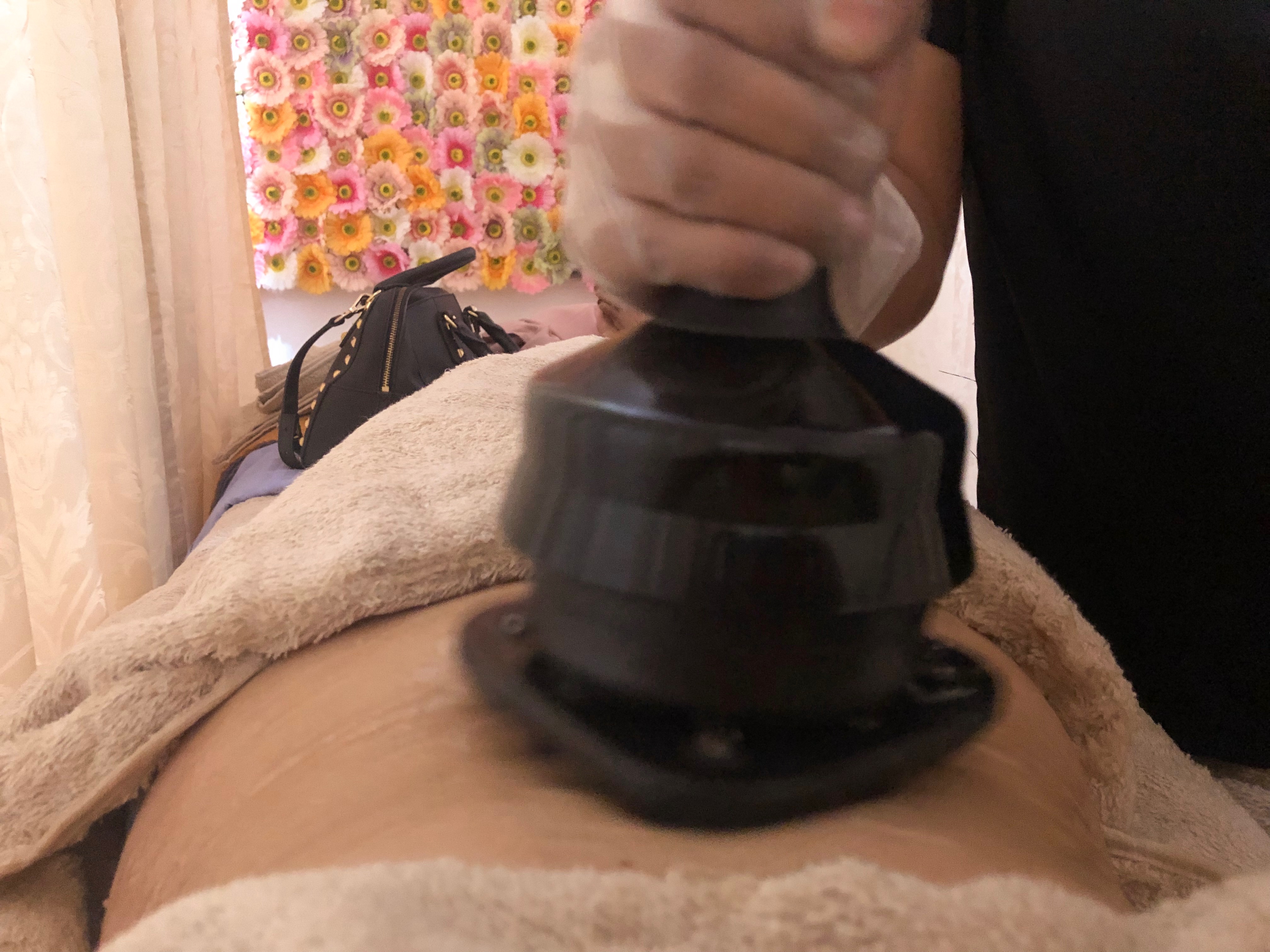 I have a low tolerance for pain so I had to tell my therapist to lower the intensity level but in general, most patients do it with the highest intensity because the effects can really be drastic.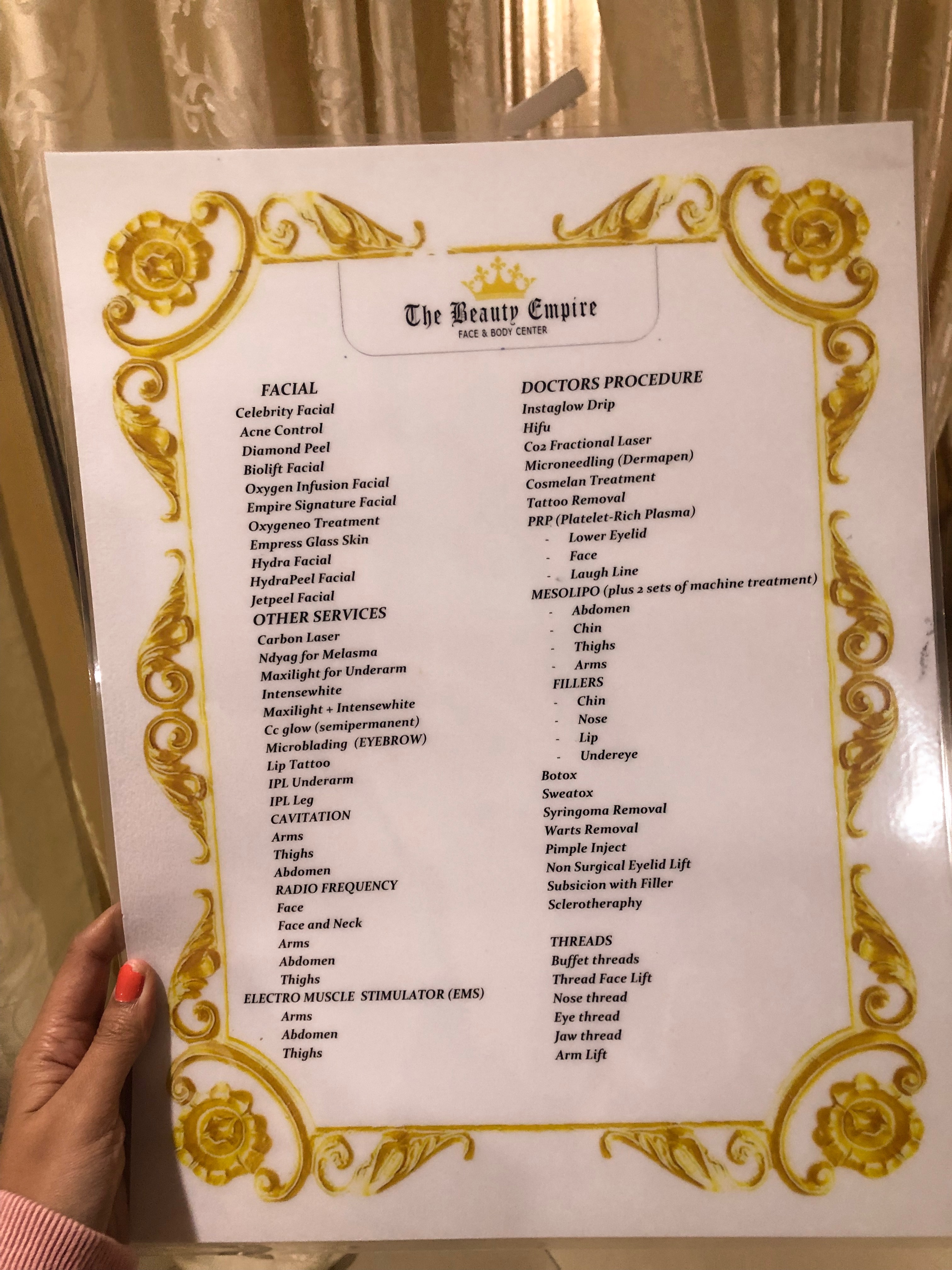 I've already plotted out my next treatments with Beauty Empire because I'm OC like that! Haha! I'm sure that with this long list of skin and body regimens, you'll find something that'll match your needs.
Visit Beauty Empire's newest branch now – A.R.M Skin Essentials Corp., 2nd Floor 52 Tolentino Street San Francisco Del Monte, Quezon City.
For more info about The Beauty Empire, follow them on Instagram and Facebook.
All love,