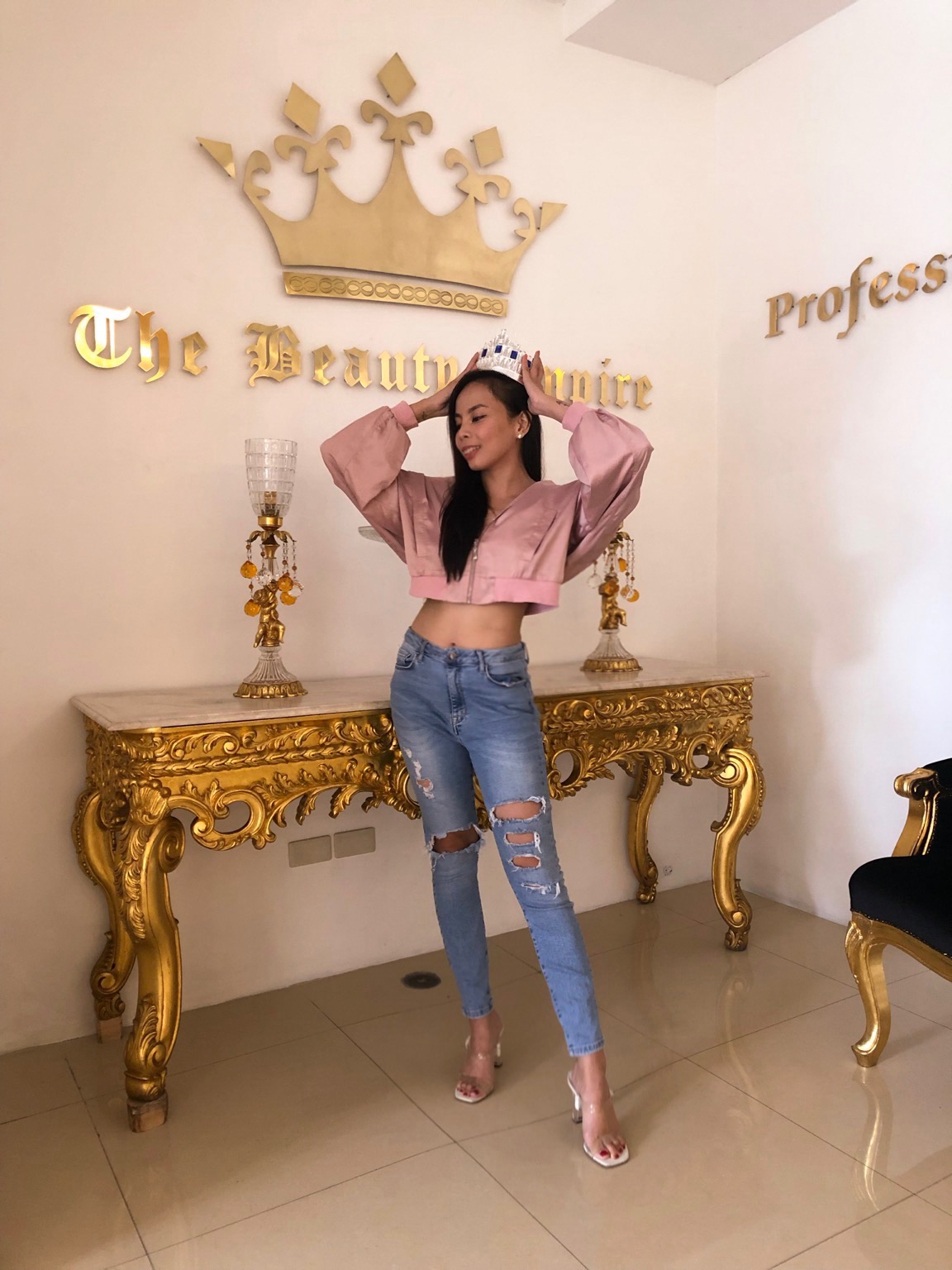 So I've been keeping myself occupied the past few days doing a whole yard of work and multiple workouts. Guess my #SexyBefore30 is working because yup, I just turned 29 this month *woot woot*. Aside from lots of physical activities, I've also devoted my time looking for some good quality treatments — may it be...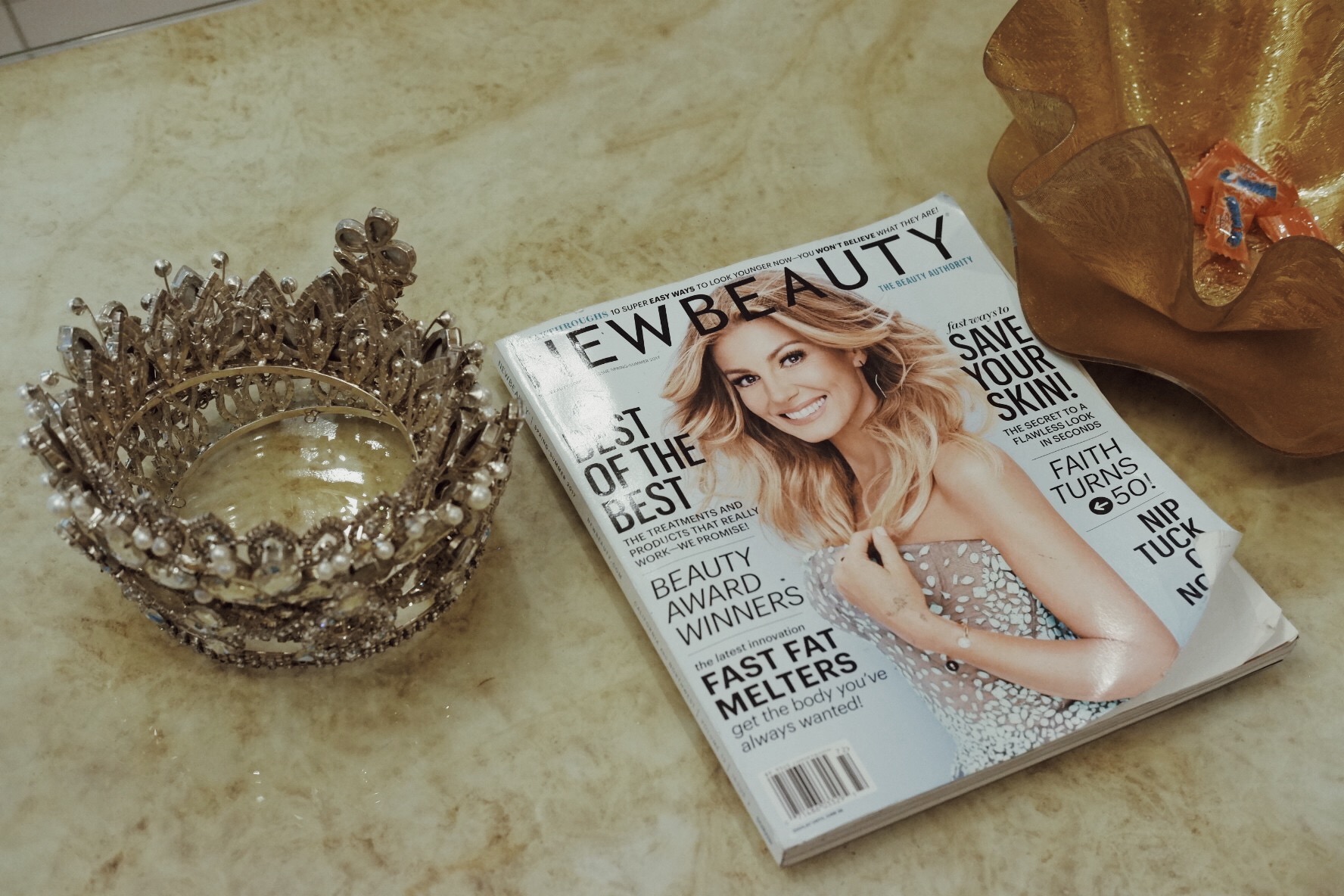 I always believe that to achieve real beauty, our approach should always be holistic. It's not just about taking care of the face or the skin or the hair alone. It goes beyond topical products or supplements and way more complex than just maintaining good hygiene and eating the right food.
This is why I'm always...