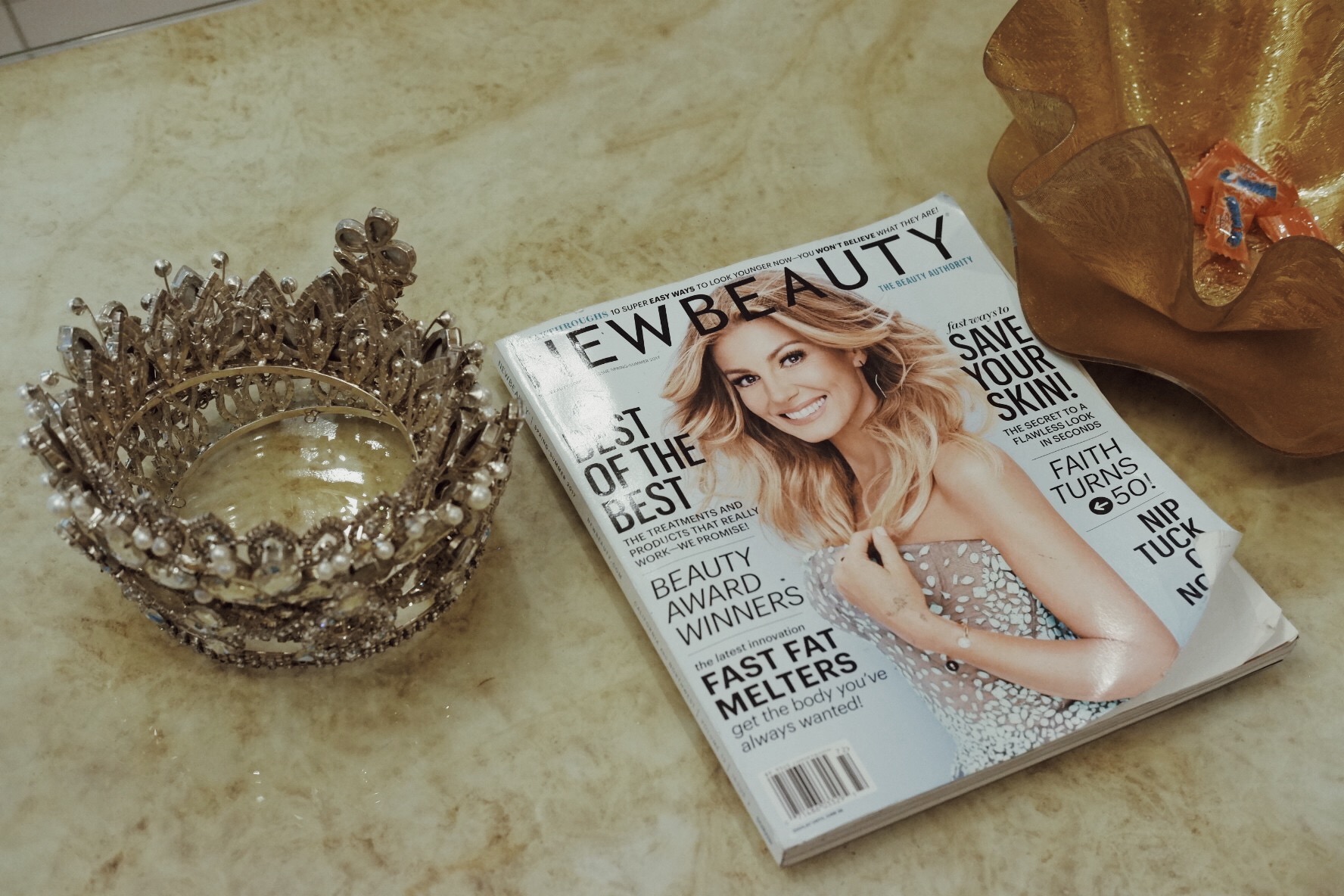 How to Feel Beautiful: Get Yourself Some RNR at The Beauty Empire
I always believe that to achieve real beauty, our approach should always be holistic. It's not just about taking care of the face or the skin or the hair alone. It goes beyond topical products or supplements and way more complex than just maintaining good hygiene and eating the right food.
This is why I'm always in search for good, quality products in the market. Same reason why despite my busy schedule, I still try to insert a weekly workout like boxing and crossfit. Diet is a different story though since you all know that I eat a lot, haha!
So by now, we should know that everything goes hand in hand and in today's world where we age faster (thanks to the pollution, toxins and all other chemicals around), a little help from science and beauty experts is all we need.
Beauty Clinics have been my personal refuge for so long. They serve a variety of services to help us address our body concerns whether it's about our skin, figure and all other physical issues haha. Basically, they help us feel and look beautiful – now who doesn't like the idea?
For this post, I'd like to review one of my favourite beauty clinics in the Metro today. Located in Timog, QC this new beauty clinic is a game changer because of the wide selection of services they offer, all at really affordable prices.
THE BEAUTY EMPIRE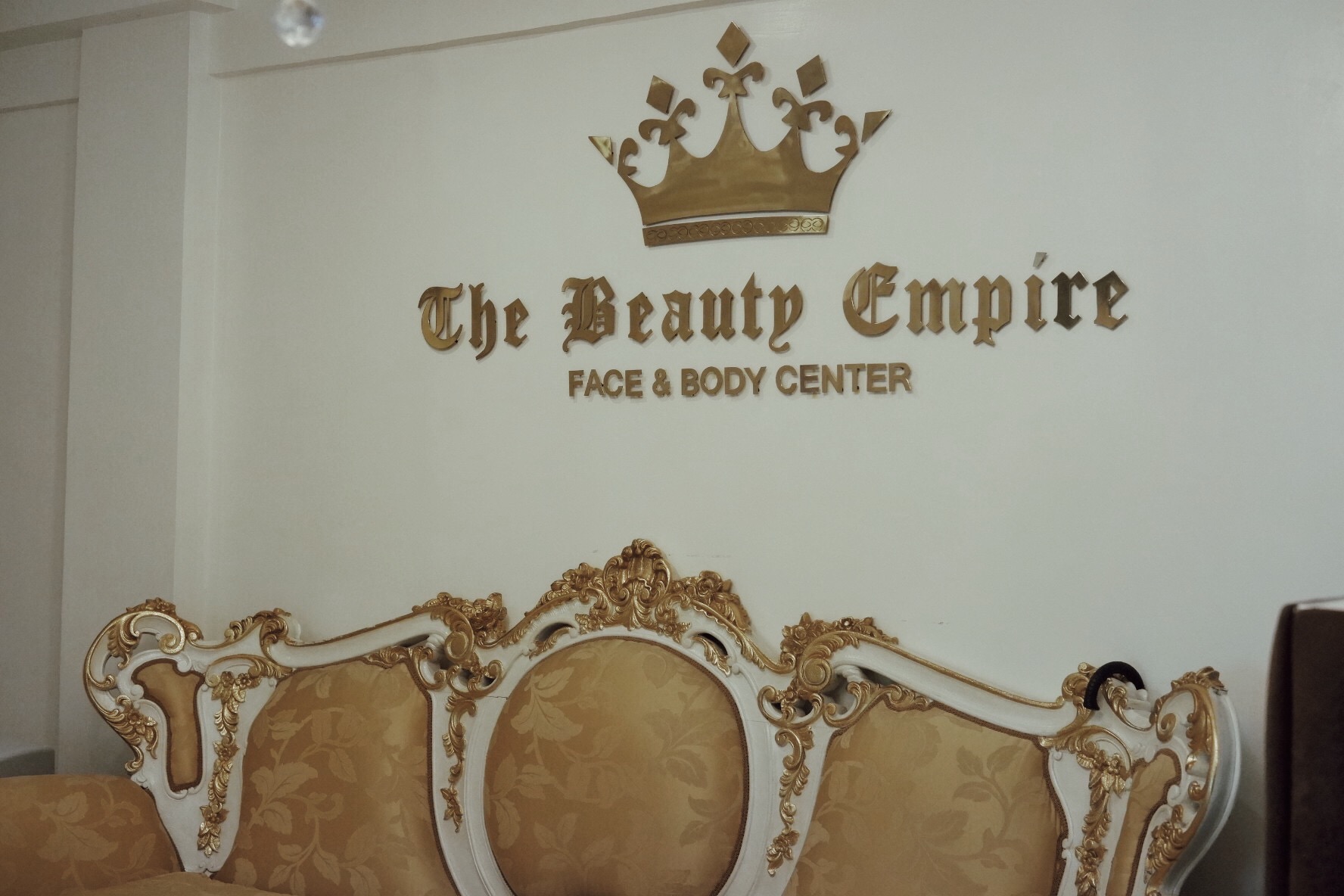 From the name itself, one would already think of something grand. Well, I guess the name speaks for itself because The Beauty Empire has really good, luxurious looking interiors. You'll see dashes of gold and fine pieces of furniture everywhere. And the exposition – everyone who comes here should feel like a royalty.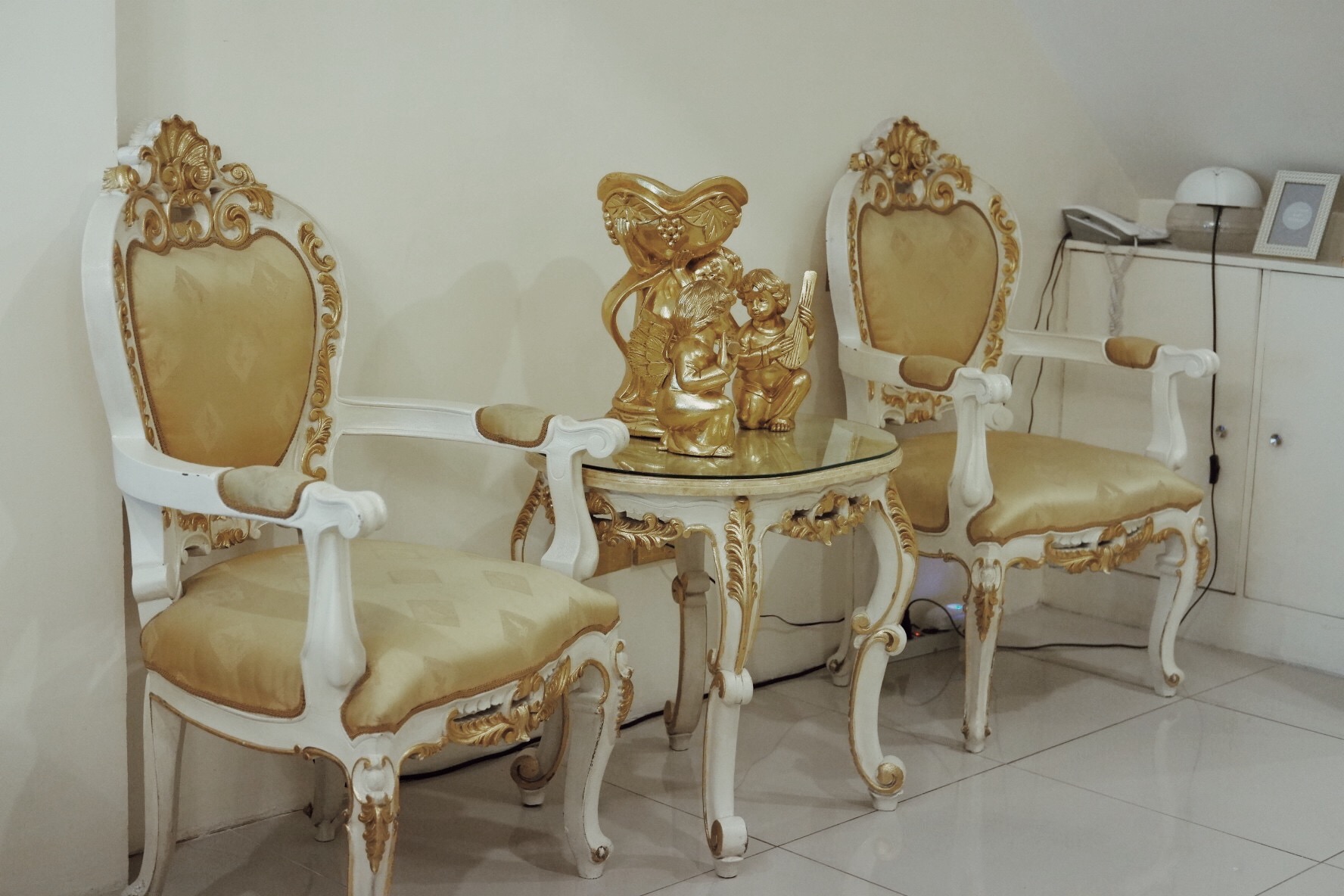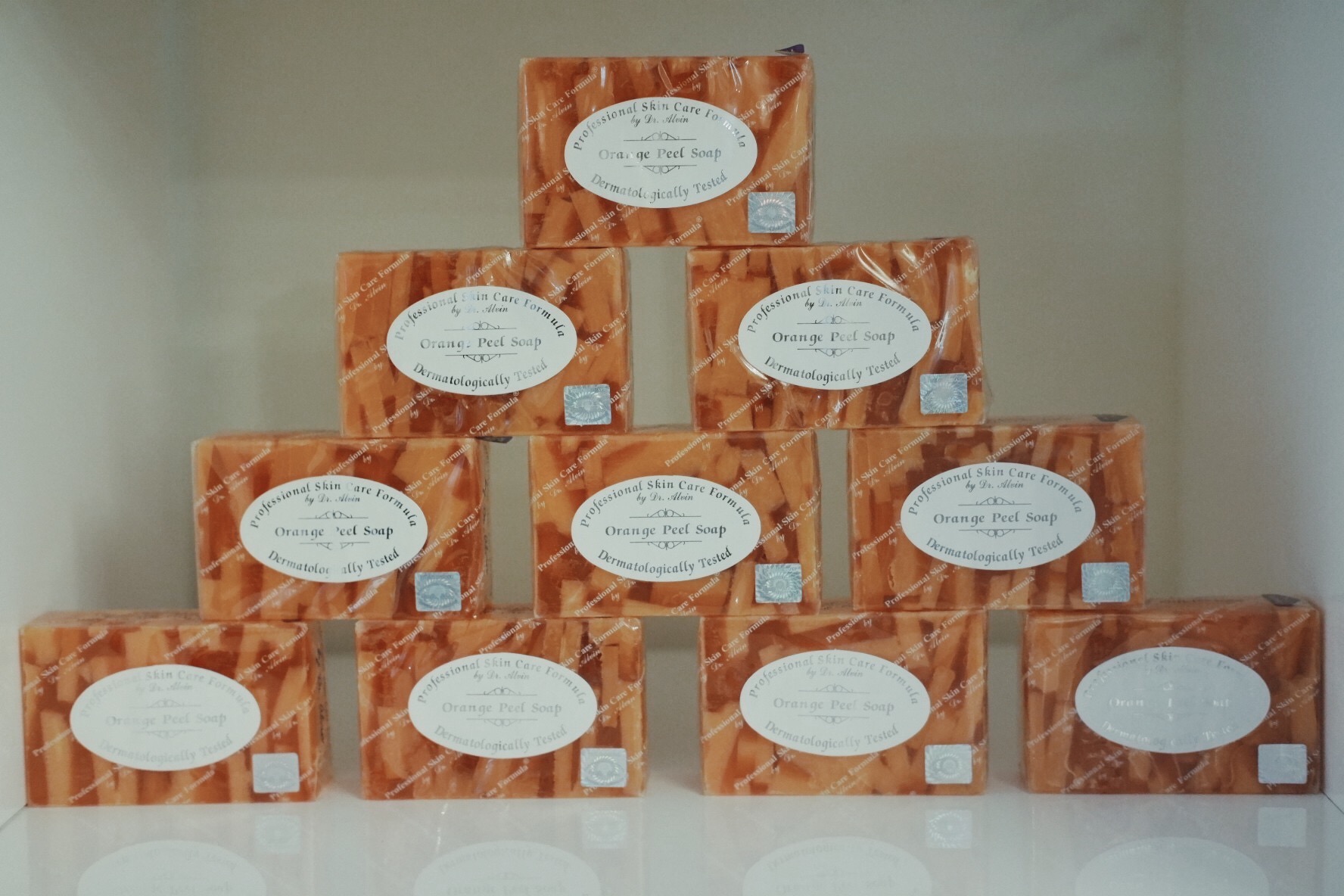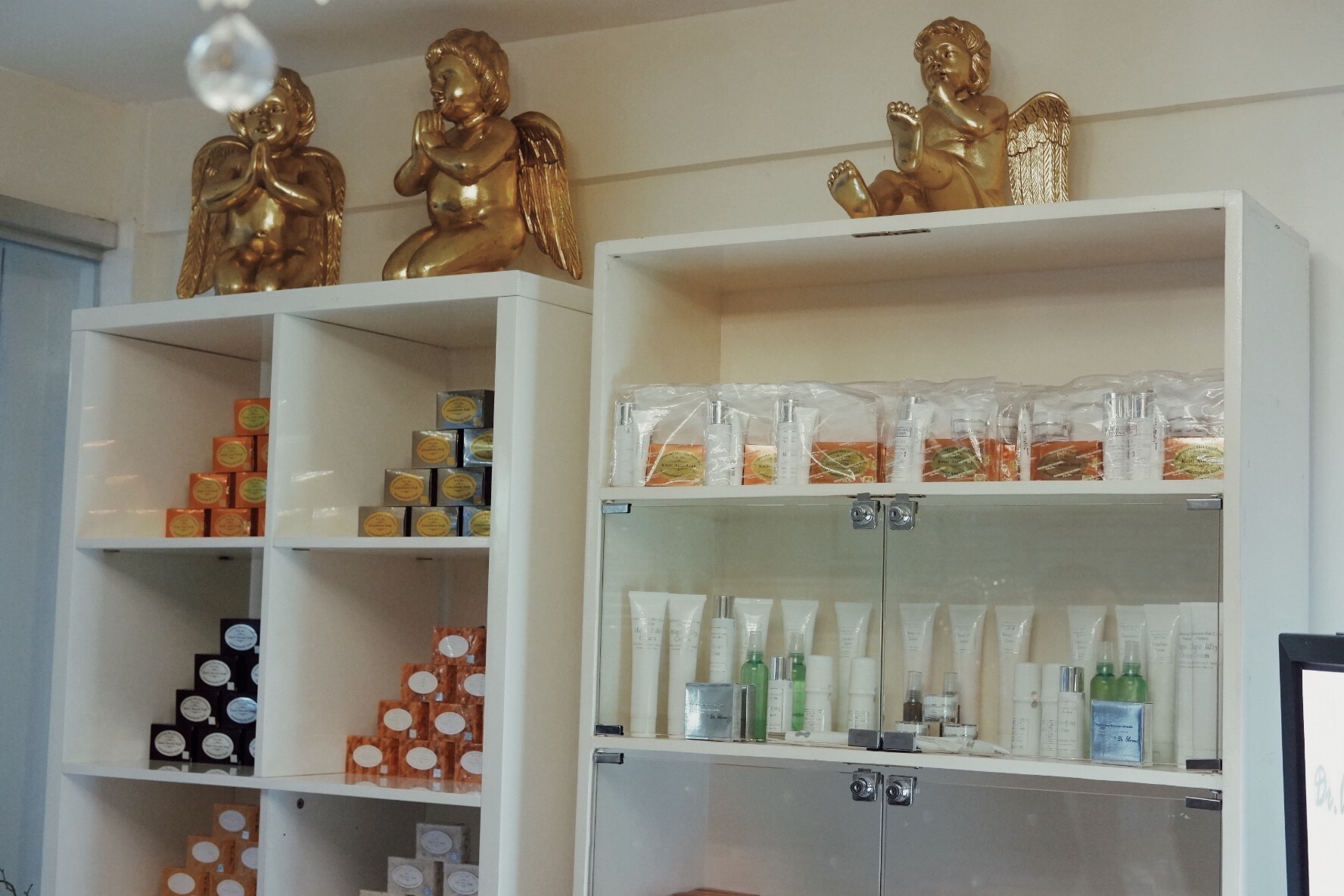 You can see some Dr. Alvin products on the racks. This is because they are the same company who produces these highly-raved beauty kits.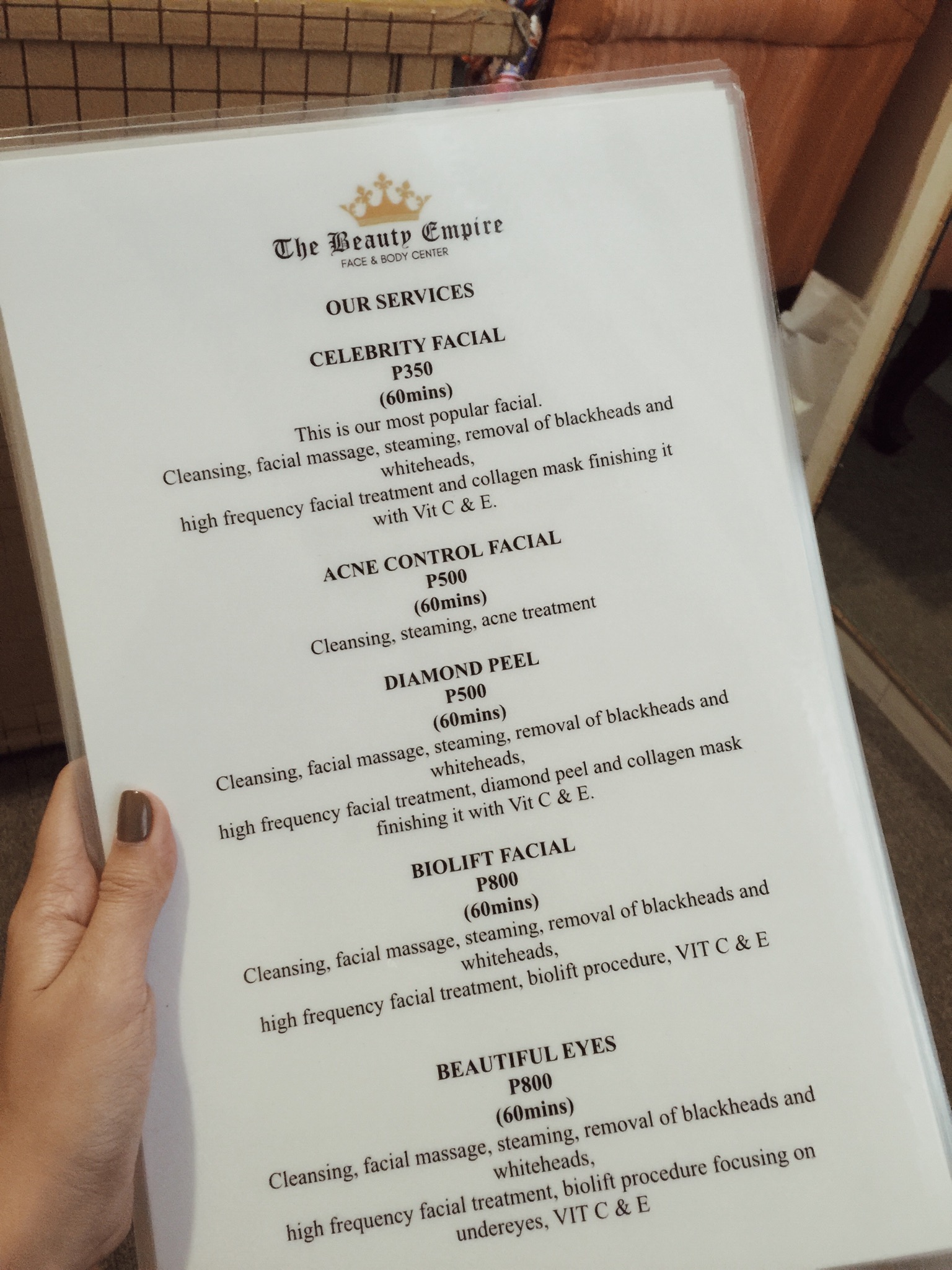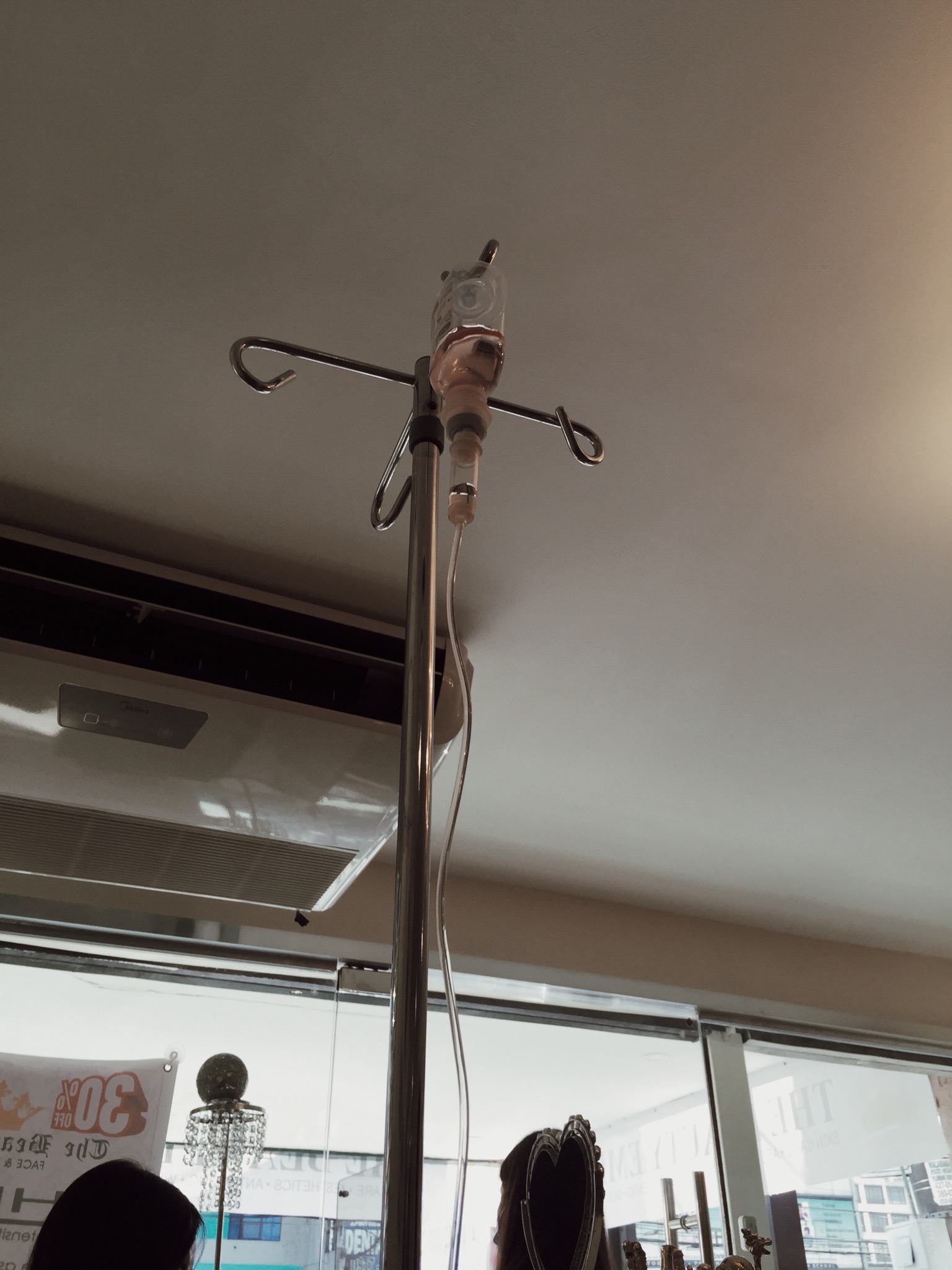 I had the chance to try their signature gluta drip. You know how I'm obsessed with getting fine, fair skin and drips have been my go-to treatment everywhere. The good thing about their drip is that it's well-concentrated packed with all the vitamins and glutathione dose. The liquid bag/dextrose bag (haha, I don't know it's exactly called) is compact and small and it took us just 20 minutes to finish the entire procedure. They also use plastic needles so it's easy for you to move your hand and work or text while you're tied up with the drip. No "ngalay" YES!
They have different prices for each drip, depends on the dose and concentration but the most affordable package is worth 5,000. Not bad because I honestly saw some instant results right after one treatment!
Now, here's the next day glow!
I've also tried their cavitation slimming machine. Now this procedure is quite long and it involves a lot of stomach grinding and pounding! Haha! No, but seriously, you have to make sure you're not full when you try this.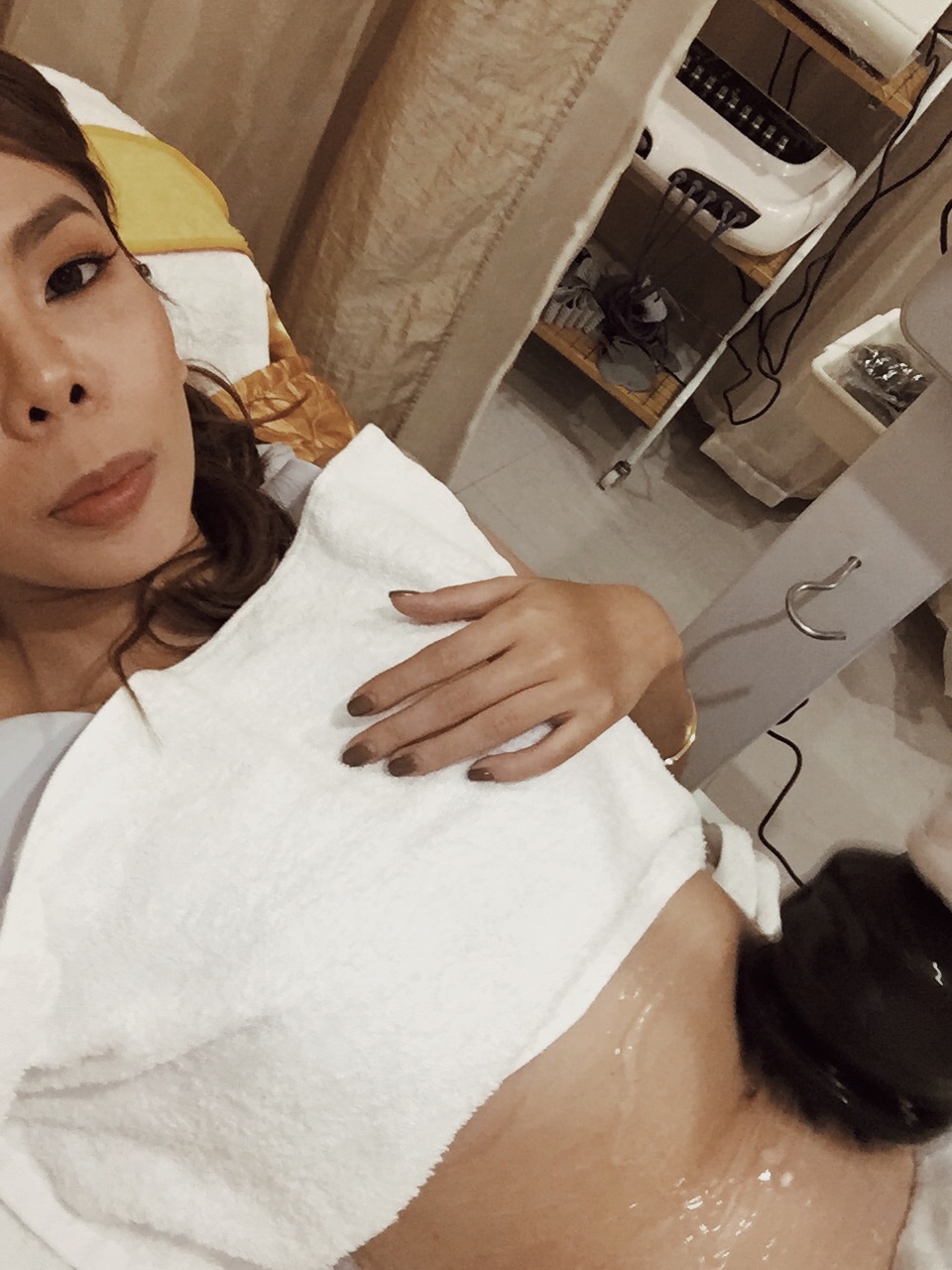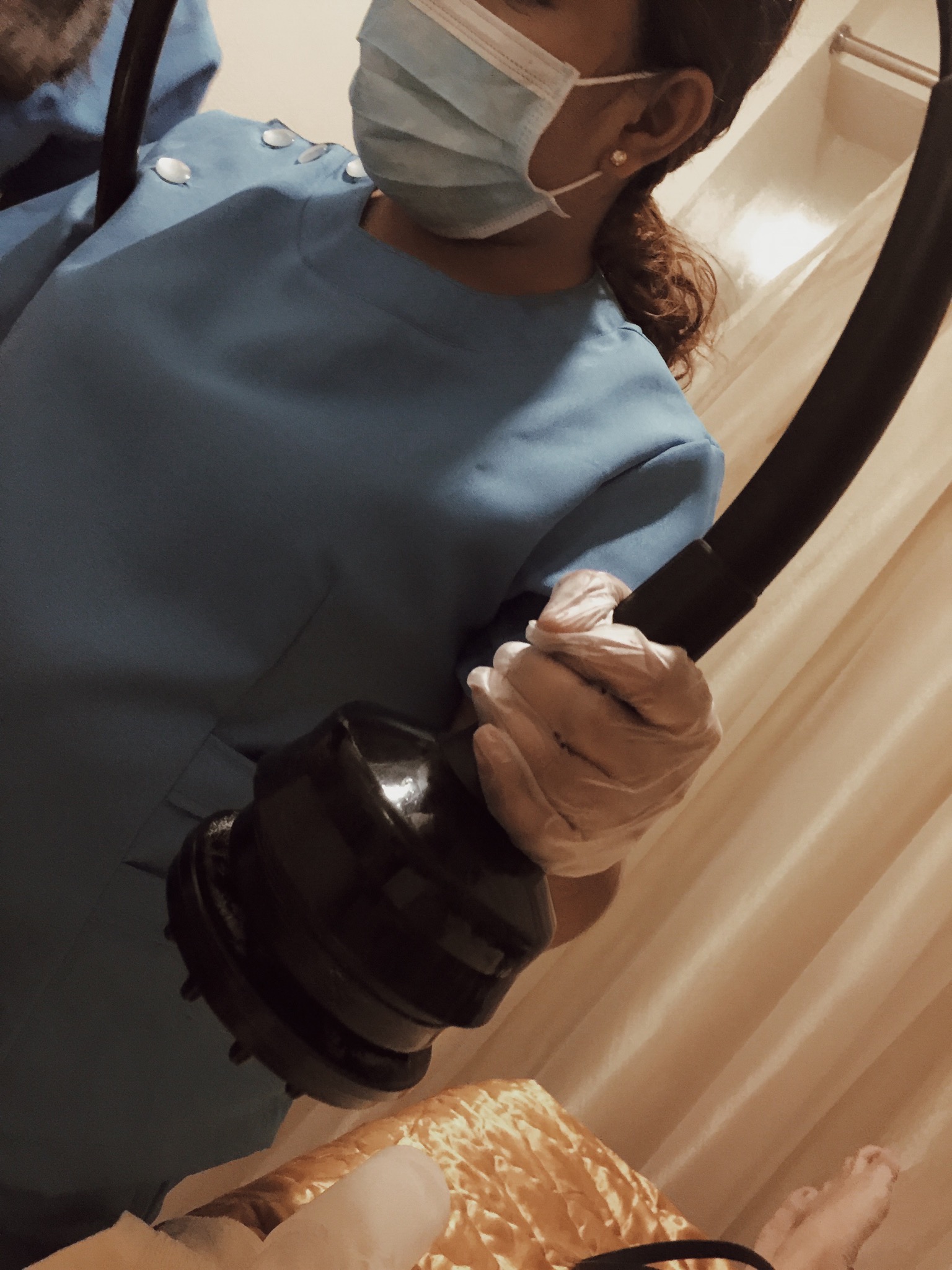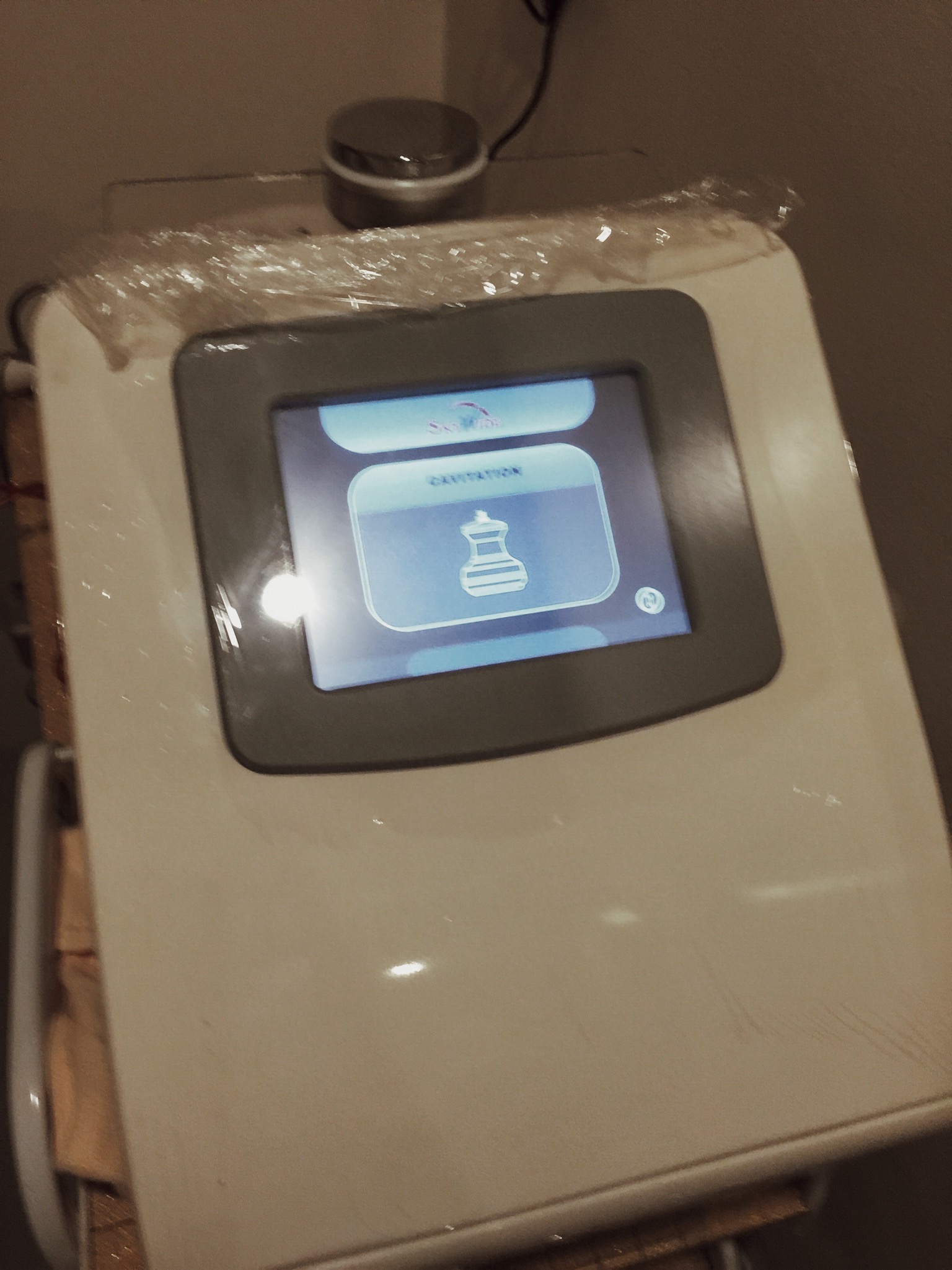 It's not painful, though there's a bit of discomfort.
Overall, the whole treatment is good. The Beauty Empire has other skincare machines and I'm excited to try them all especially their newest procedure for the face – OXYGENEO. I promise to do a review also and take much photos as I can.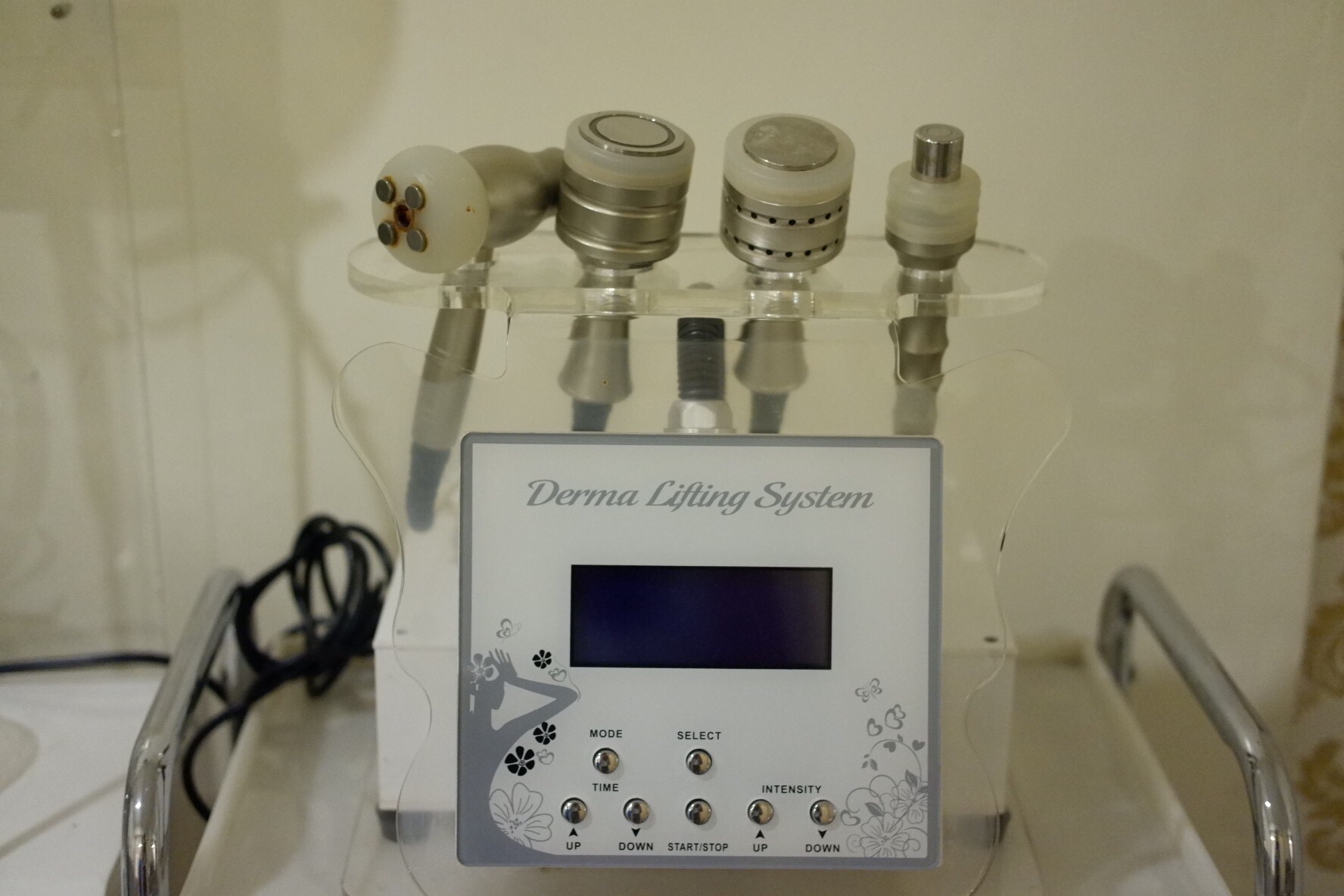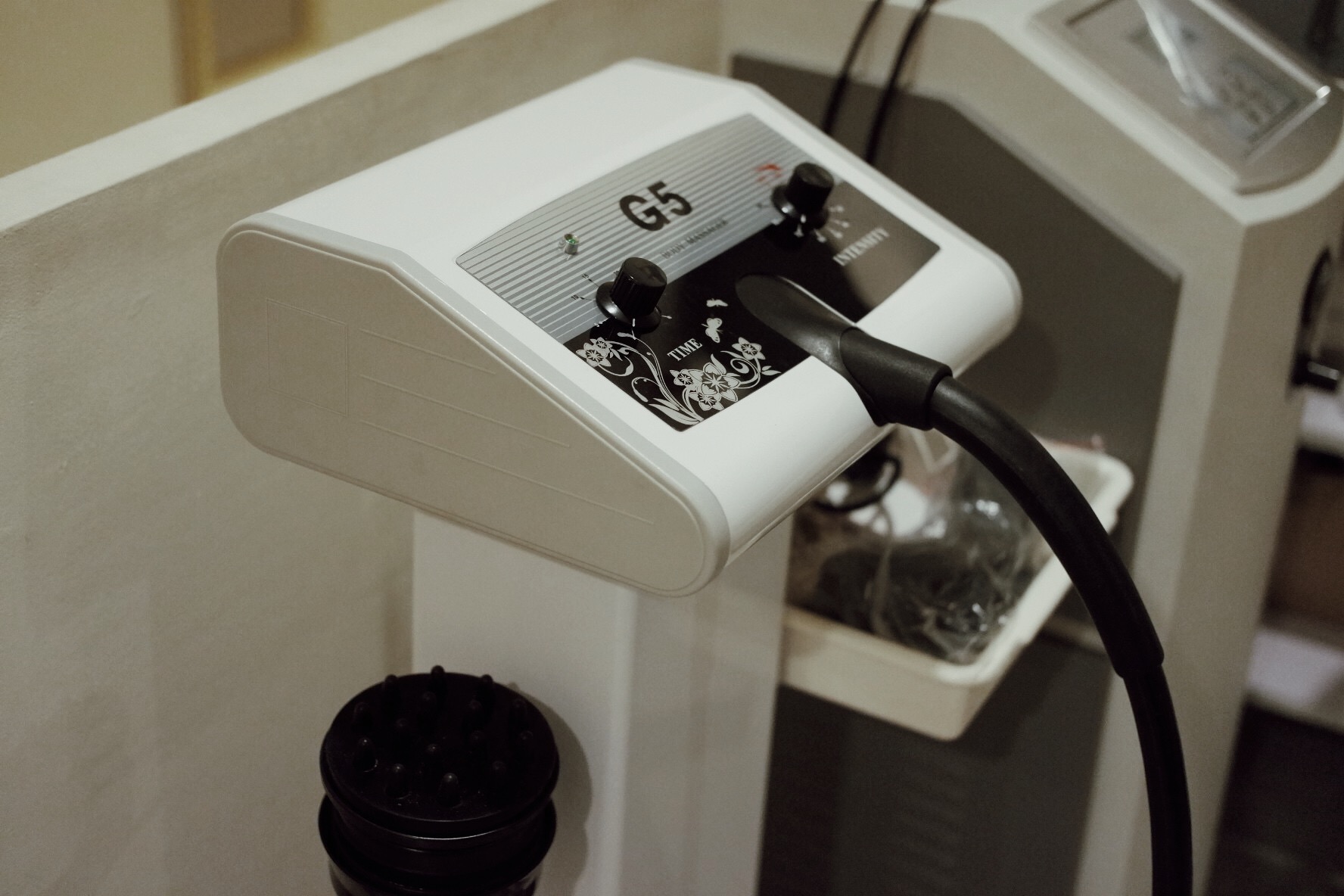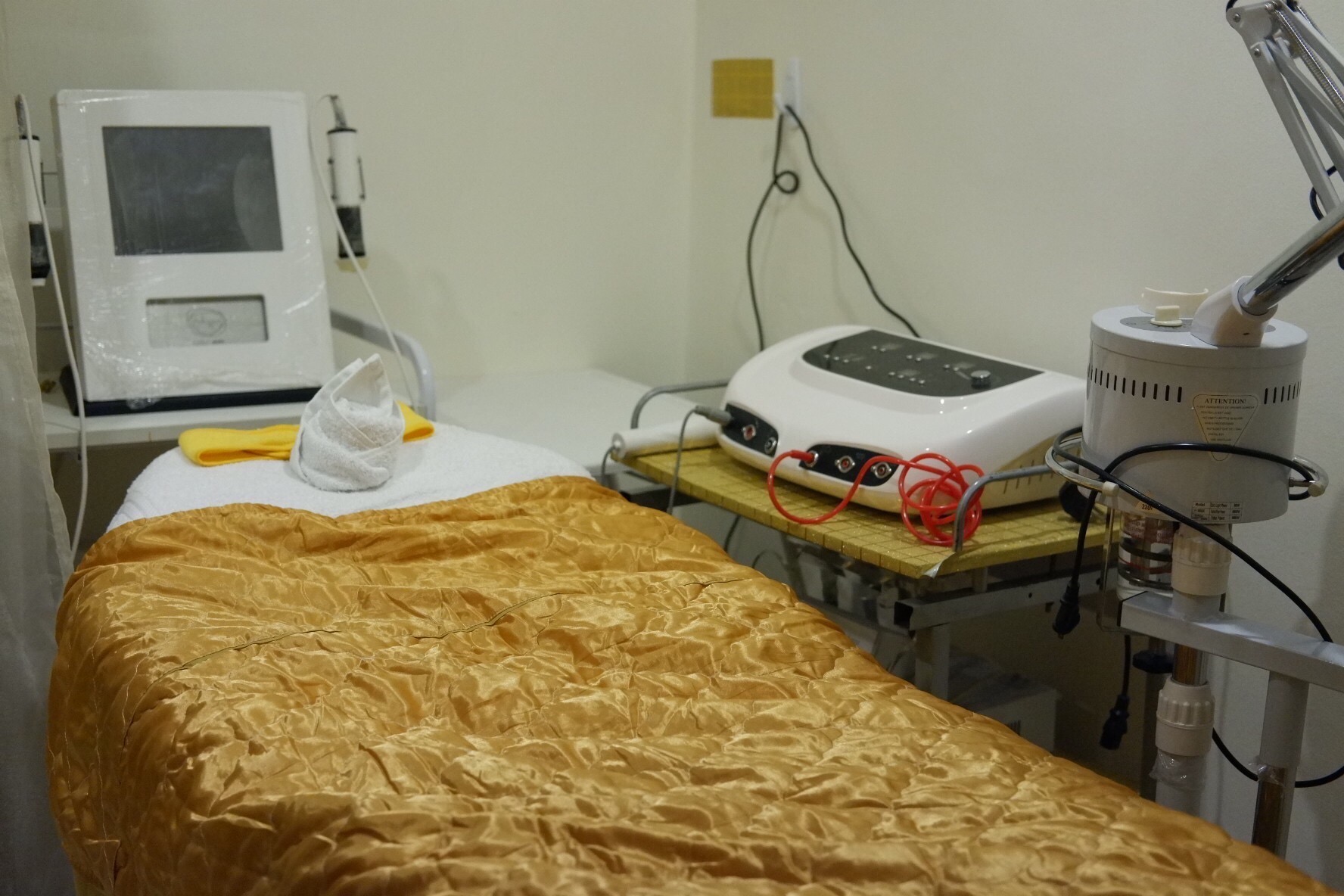 With the The Beauty Empire PH fam!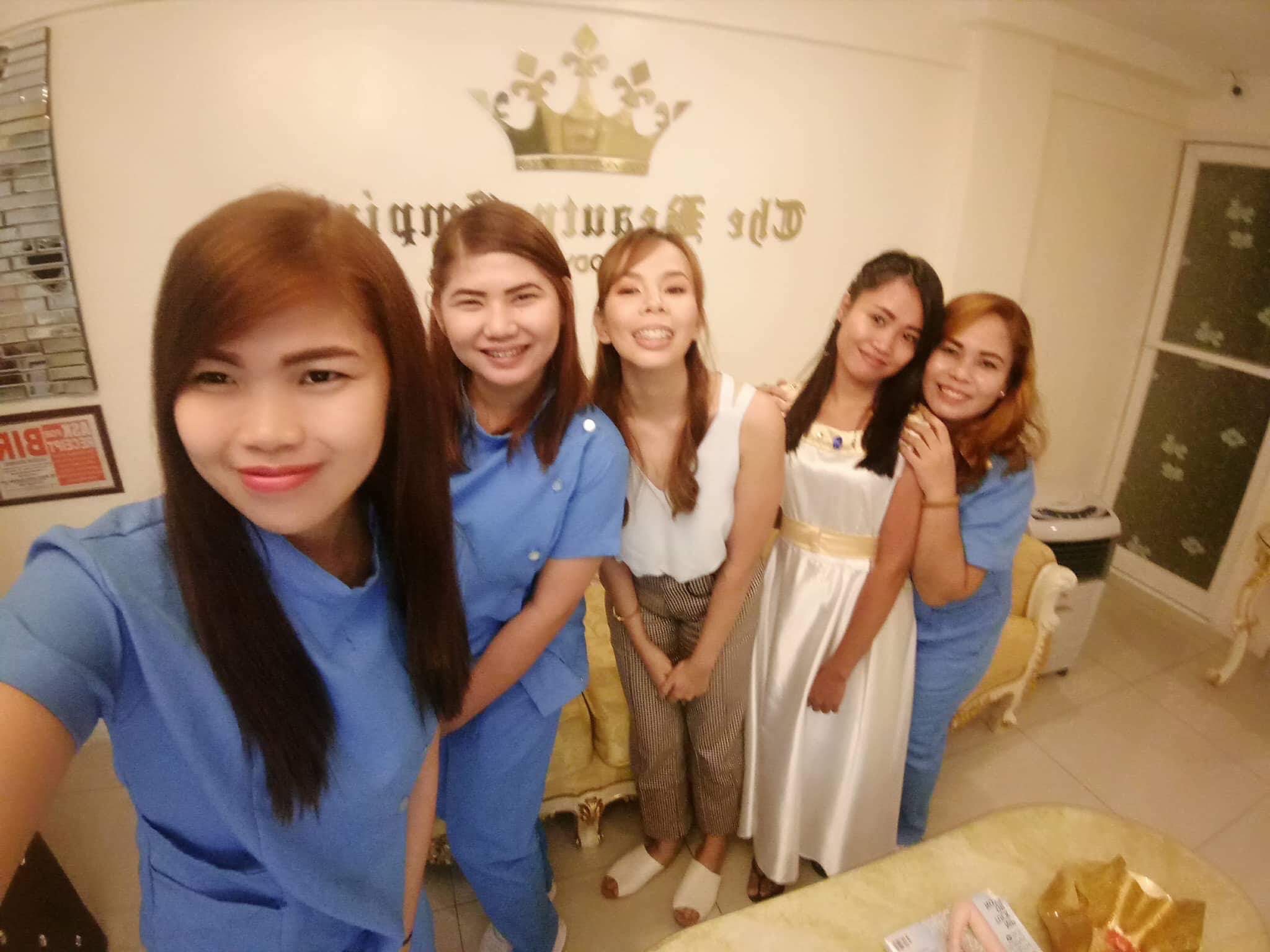 PS. I'll be having a mini beauty day giveaway on Instagram! Please wait for my post! 🙂
For more info about The Beauty Empire, follow them on Instagram and Facebook or visit them at
#35 A Timog Ave. Quezon City
Quezon City, Philippines 1103