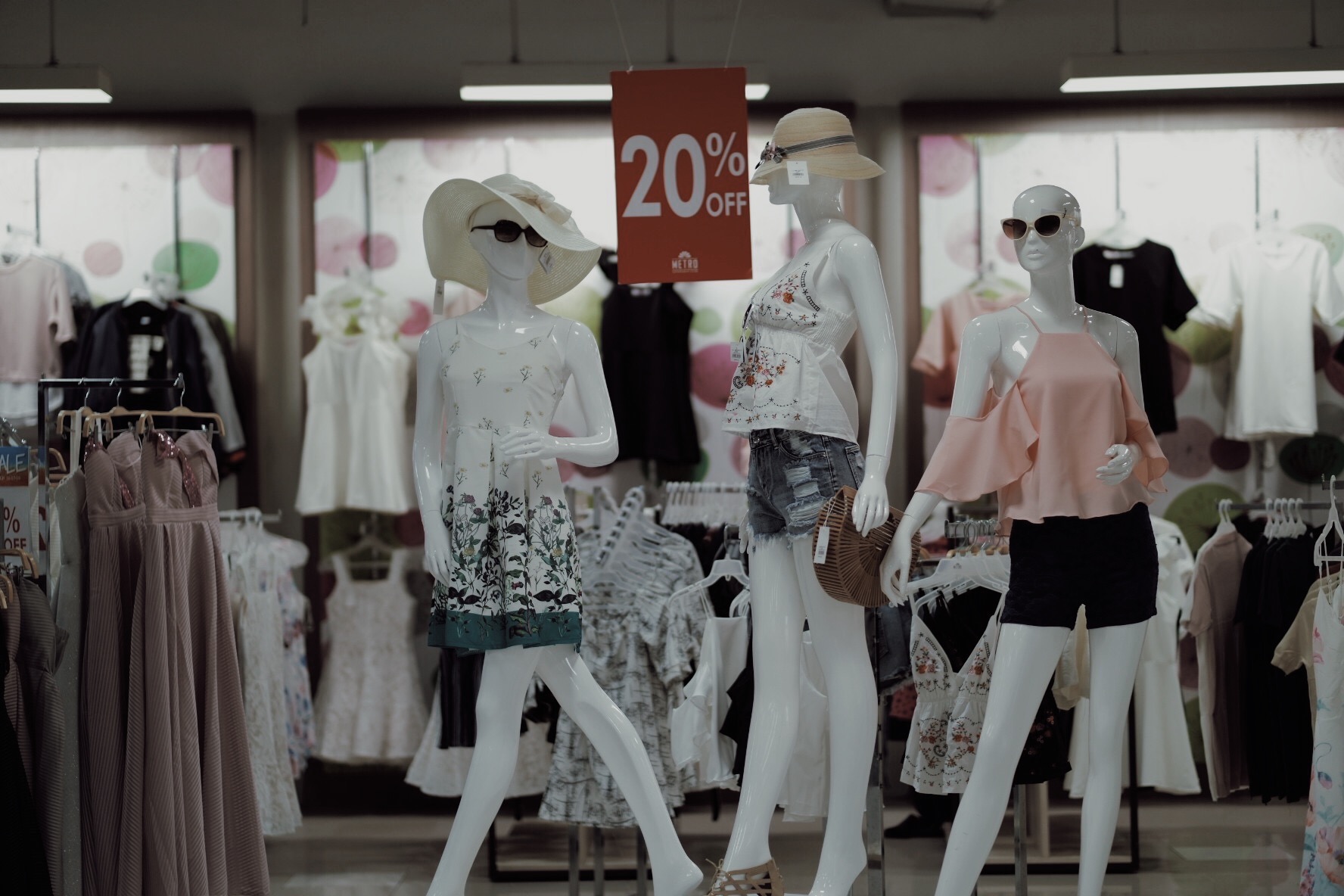 Hello fellow shopaholics! I know the "Sale" tag drove you here so I'm not gonna keep you waiting! I just wanted to make a very important PSA (haha!) which I know most of you would find very helpful—The Metro Stores is having a huge sale again (Sidewalk Sale) and take note, the event is until today only, March 18!
Last Friday, I went gaga shopping at The Metro Department Store, Market Market. Almost all items from accessories to shoes, bags and a thousand of apparels are on SALE! If you follow me on Instagram, you'd...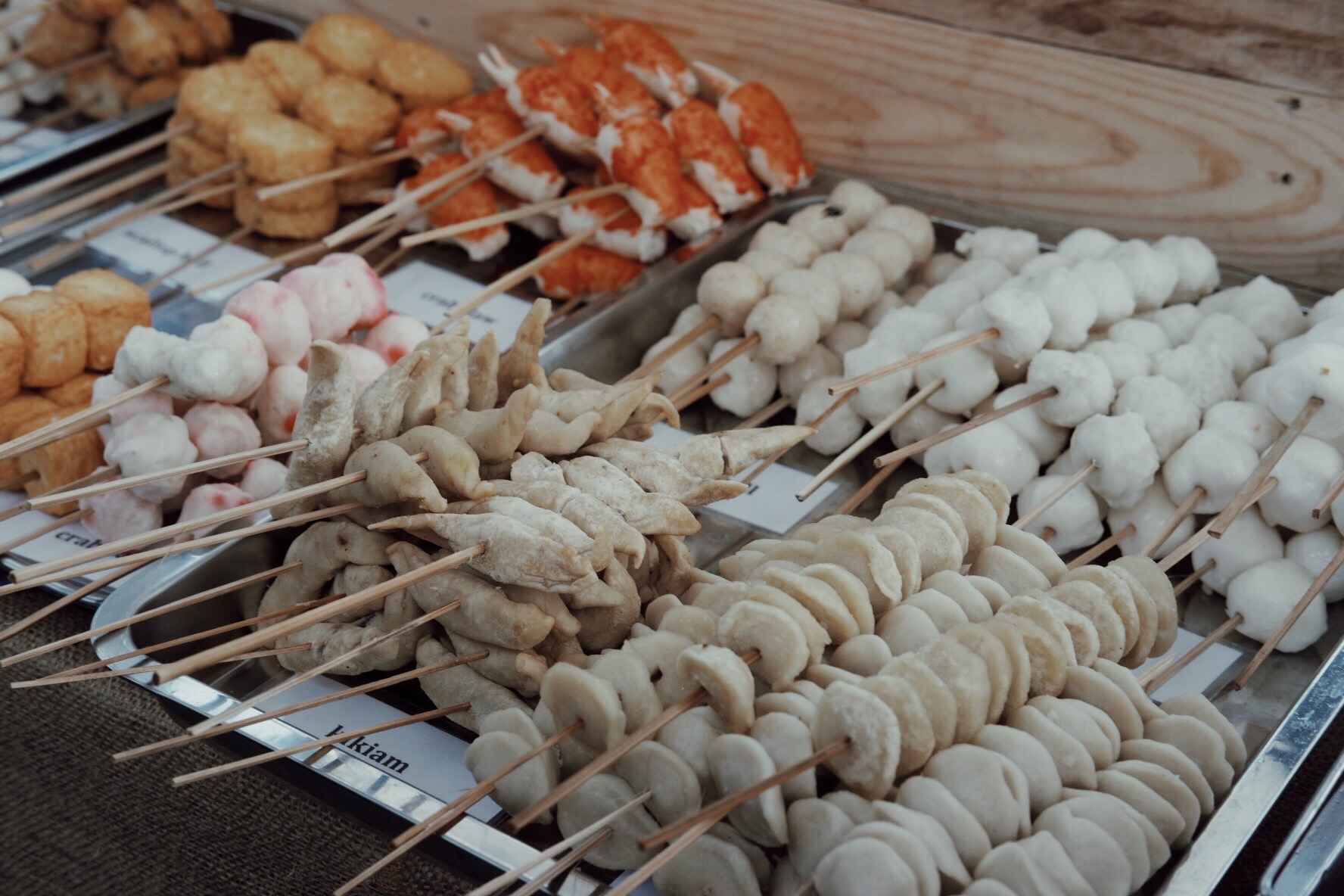 If you're following my blog you should know much I love SM Eats. I've never missed any of their events simply because it's food (basically the topmost reason) and it's all about Pinoy delicacies which we all love.
After successful servings of SM Hypermarket's Street Food Festival roadshows held at SM Mall of Asia, SM City...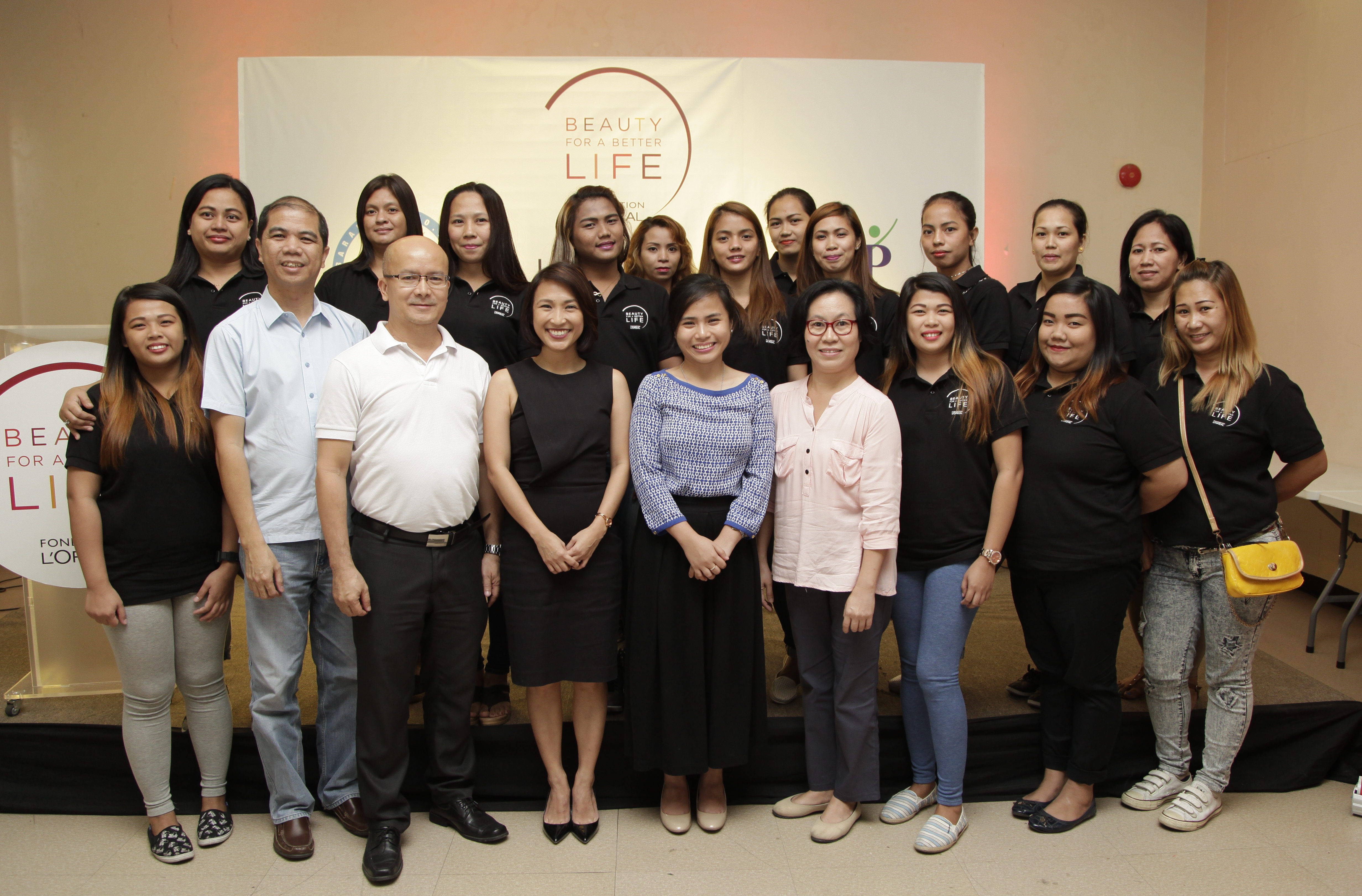 There's nothing more beautiful than seeing a thriving brand give back to the community. And it is way more heartwarming to know that an international brand like L'oreal has chosen to help out the people who are close to my heart — my dear Marikeñas. 
Last November, I was honoured to witness the graduation of 25 beautiful women from my...