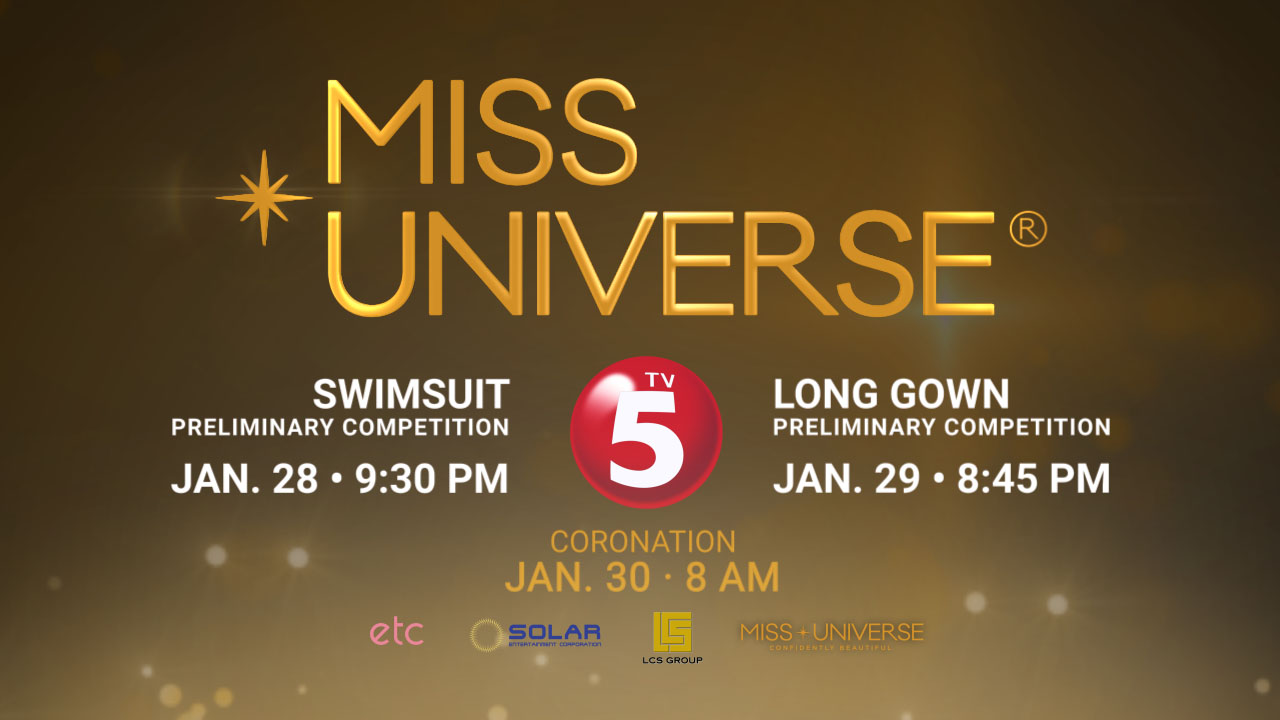 Heads up fellow Miss U fans!
As the pageant fever continues to rise in the Philippines, only one television network gives everyone access to the preliminary show of the universe's most beautiful competition.
Kapatid network, TV5, invites everyone to catch its exclusive airing of the swimsuit and long gown rounds of the 65th Miss Universe competition. Happening at the SM Moa Arena, the preliminary swimsuit competition will air on January 28, 9:30PM, and the long gown competition on January 29, 8:45PM. A must-watch for all pageant fans, the performances of the candidates during the two events...
They say Filipinos are the best home cooks in the world. We can make good meals out of almost everything and we find happiness working on a lot of stuff in the kitchen. This is definitely true. Filipinos are certified foodies and this love for food is very evident in our usual home setting.
Blessed with...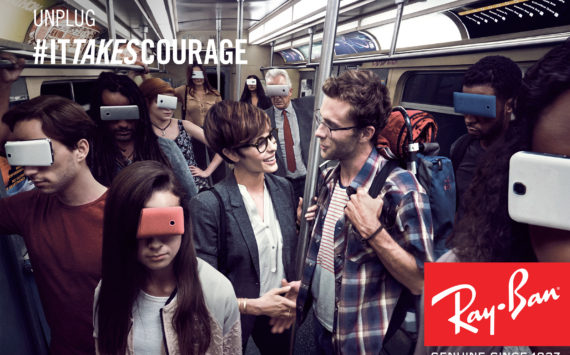 Once again, Ray-ban inspires us to take a bold fashion move with the launch of their courages new lens shapes: Round, Oval, and Hexagon Flat Lenses and the Double Bridge Collection.
A few weeks ago, I got the chance to witness the launch of this new collection and I must...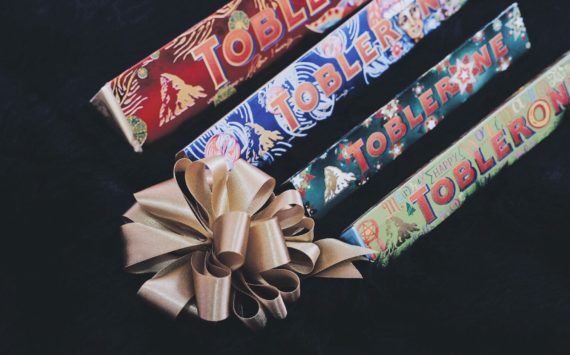 I know we all remember that Toblerone "customize the box with your name" thing. It was a hit back then with everyone wanting to have their own personalised Toblerone sleeve. I even got one for myself!
This season, Toblerone is taking the gift-giving game to a much higher level because for the...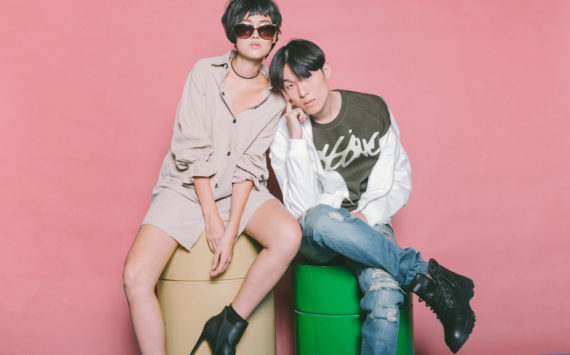 I've always been a fan of anything that's street and sexy. I mean, who wouldn't want to slay a Kendall Jenner or a Gigi Hadid look? This is why I love brands who have embraced changes in trends and have adapted the all kinds of look from formal to street without sacrificing comfort...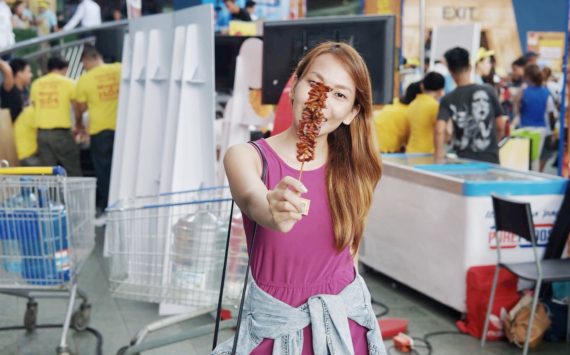 Manila is a street food hub. From schools to jeep terminals and even parks, we know we can always spot a wide array of extra ordinary cuisines readily available to satisfy our cravings at any time of the day.
For us, street food has become more than just something to soothe the...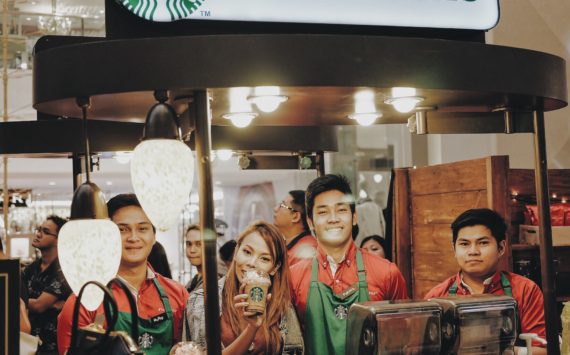 For the nth time, Starbucks is making our Christmas merrier with the return of the Starbucks Holiday Beverages along with several seasonal favourites and of course, the famous holiday planner.
Last October 29, I got the chance to witness the launch of Starbucks' Holiday campaign with the theme "Crafted by Hand and...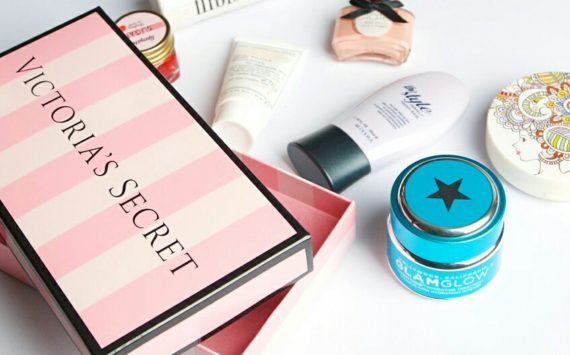 I know shopping on a Friday traffic night sounds like a bad idea but hey, not with Saladbox! SaladBox, Philippines is the first and only lifestyle box subscription service in the country that has been making noise in the beauty and grooming industry since it was relaunched November of last year.
Today,...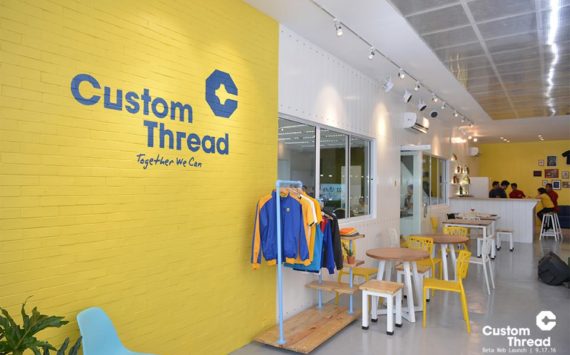 It's the season of gift-giving again and with all the stuff available in the market today, buying gifts sounds like a tedious work. Shopping centers can be hectic places with all the issues of long lines, parking spaces, traffic and so on. Department stores may have all sorts of generic items –  bags,...