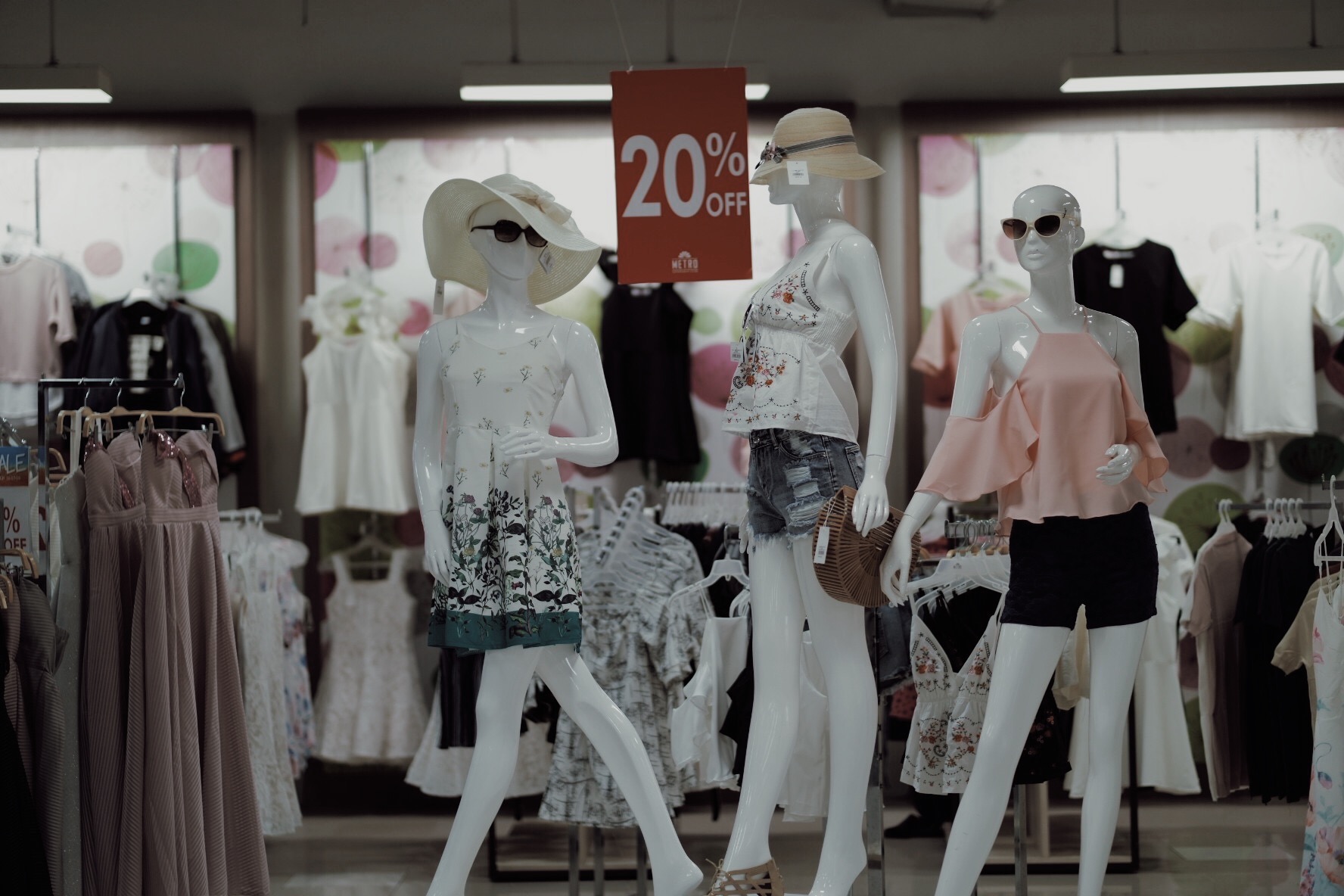 The Metro Sidewalk Sale is the BIGGEST Shopping Sale Event of the Year
Hello fellow shopaholics! I know the "Sale" tag drove you here so I'm not gonna keep you waiting! I just wanted to make a very important PSA (haha!) which I know most of you would find very helpful—The Metro Stores is having a huge sale again (Sidewalk Sale) and take note, the event is until today only, March 18!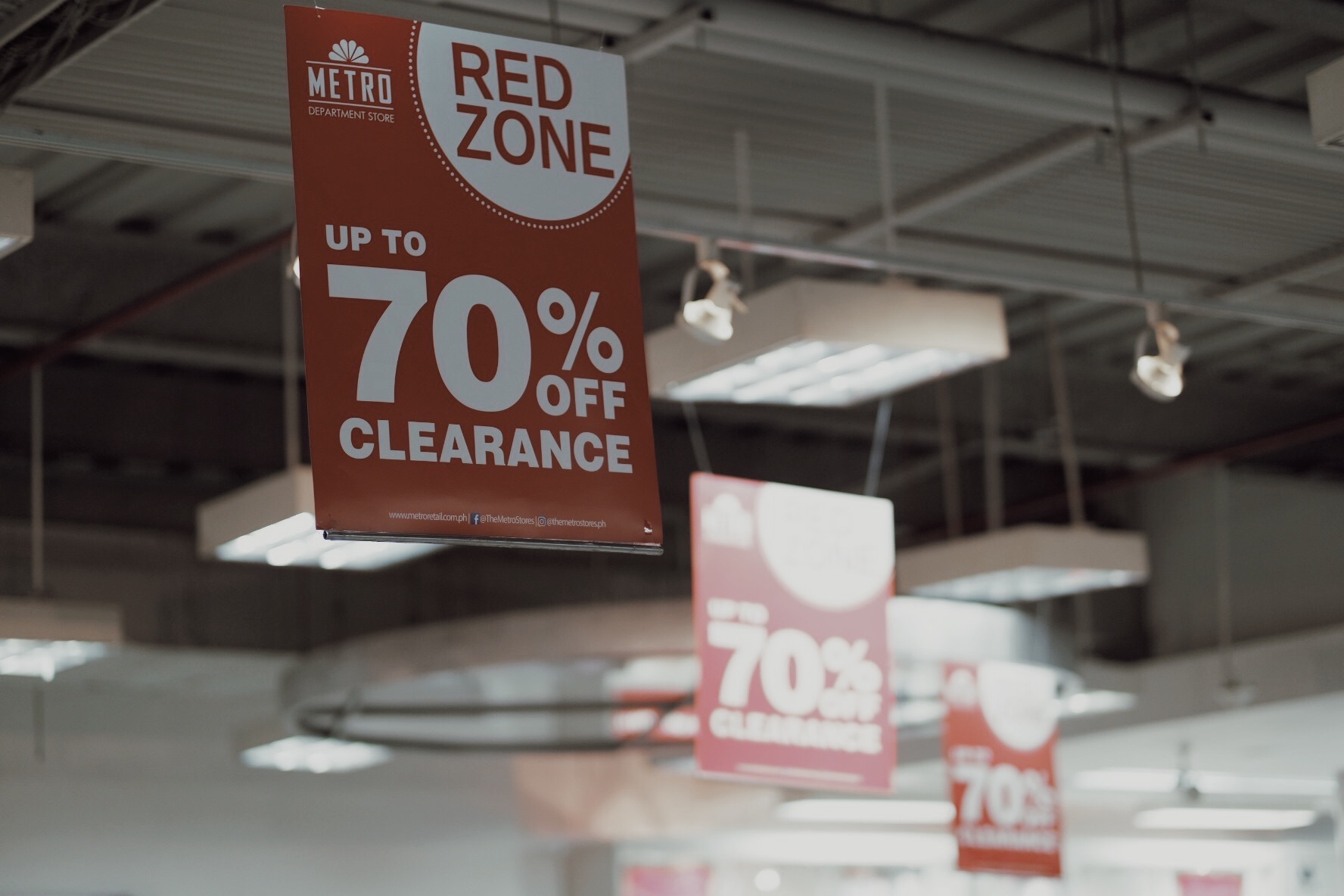 Last Friday, I went gaga shopping at The Metro Department Store, Market Market. Almost all items from accessories to shoes, bags and a thousand of apparels are on SALE! If you follow me on Instagram, you'd know how exciting the entire experience was since I showed some of my best picks as I went through all the best racks!
Now to give you a more detailed view of the sale collection, I've collated a bunch of photos from my shopping spree!
WARNING: Prepare for some really great finds!!!
FIRST STOP: SHOES!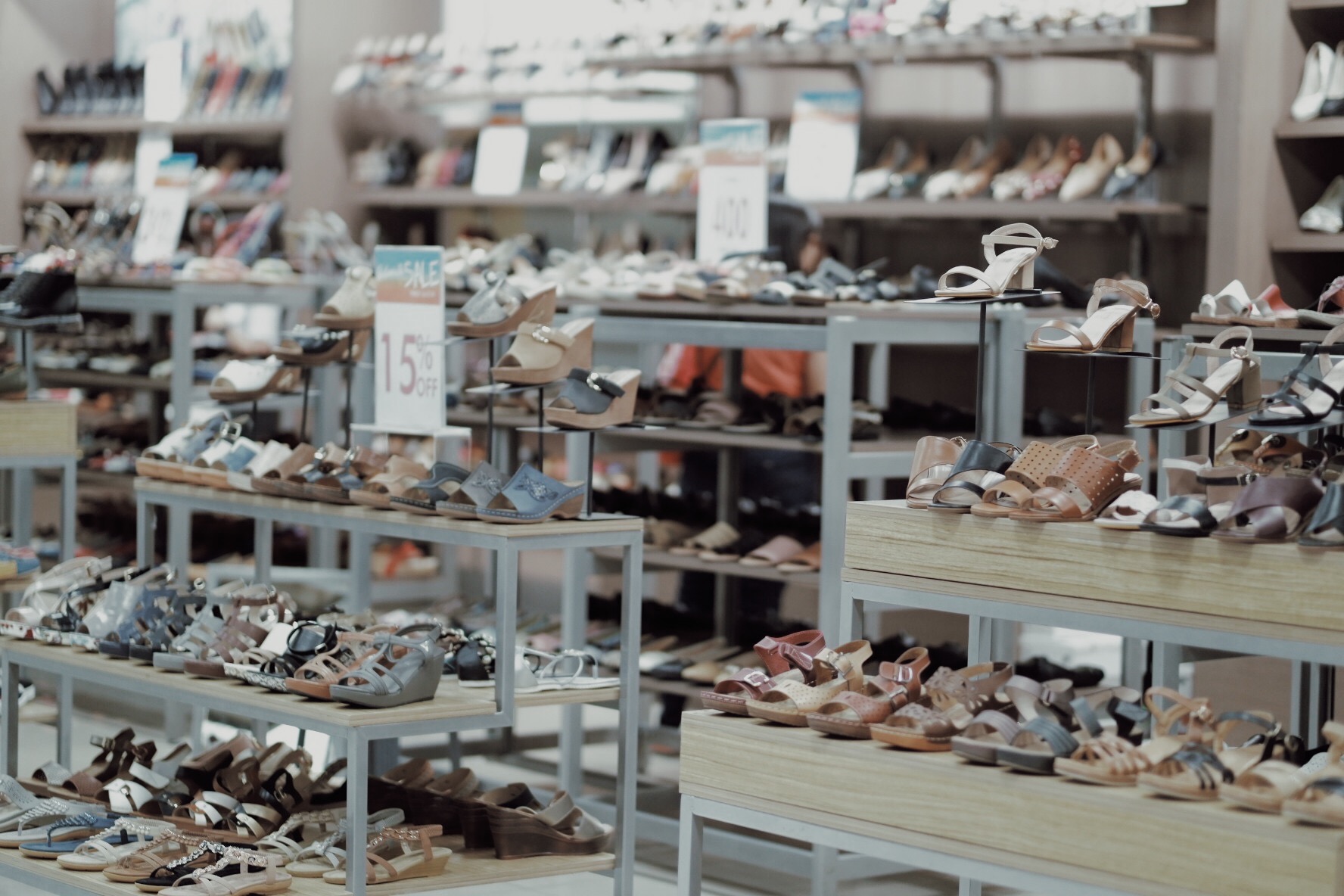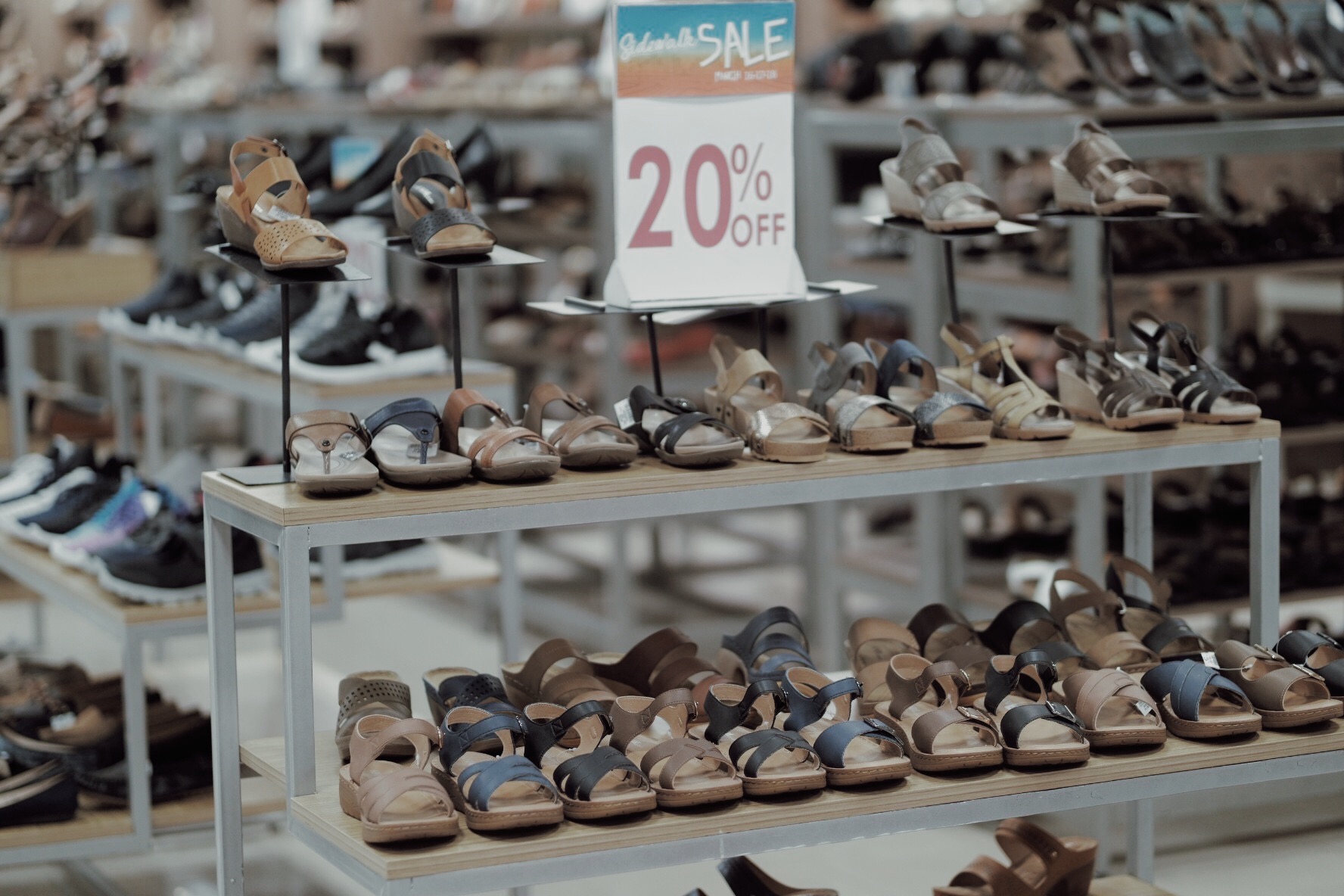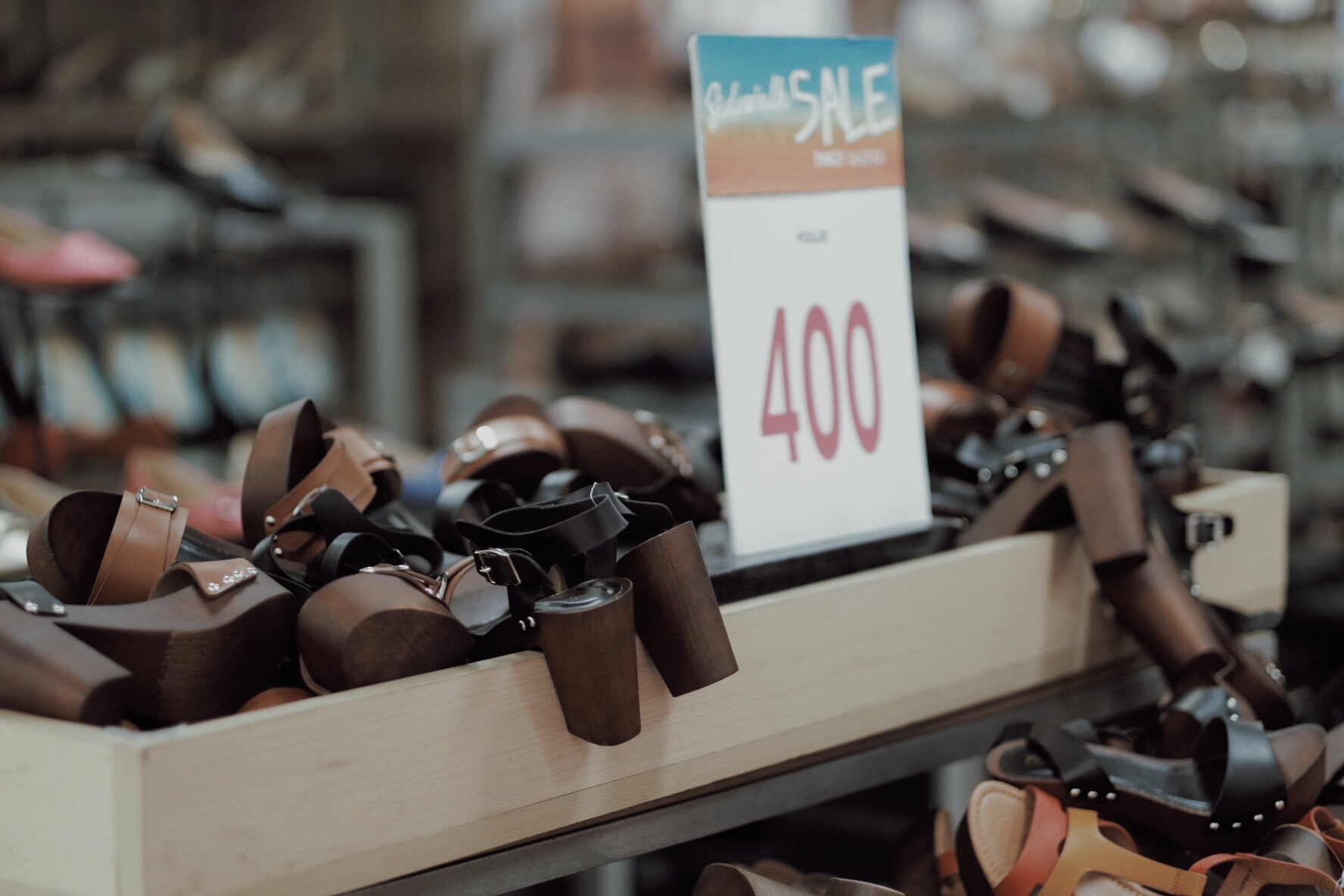 From 15 to 50% off, you'll surely find a lot of great pairs here. You can score a number of comfy sandals for just 250!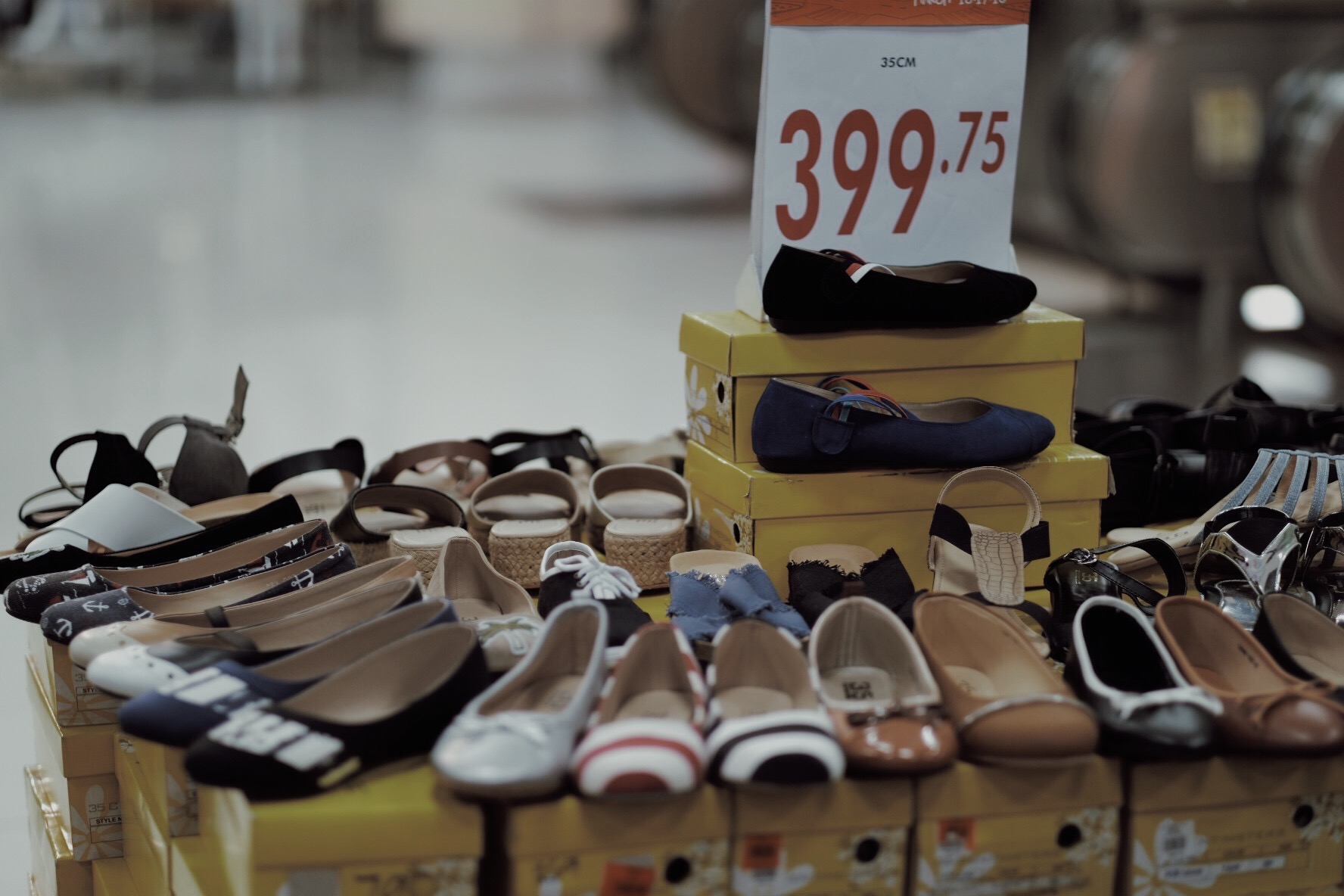 Doll shoes at 399? Why not?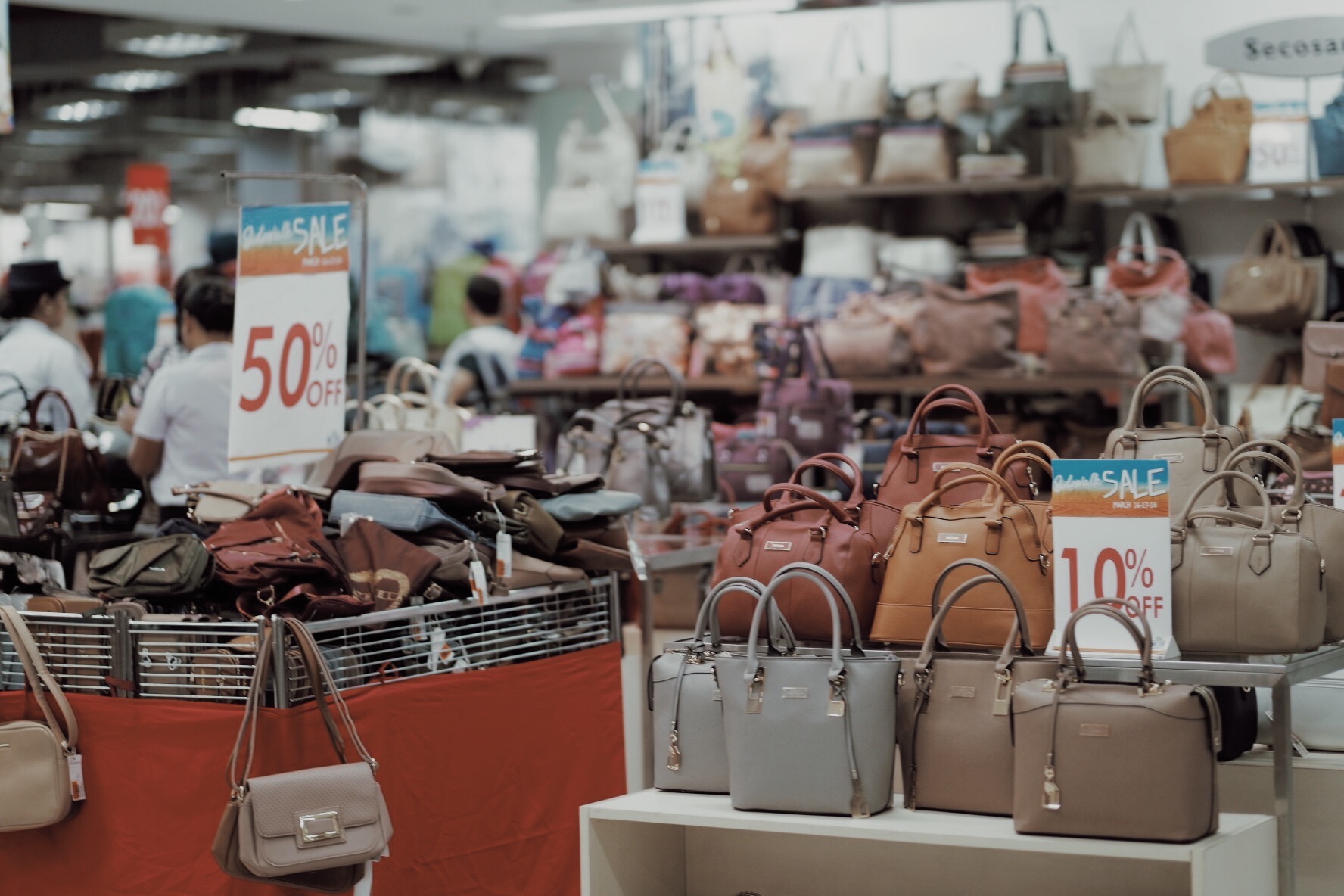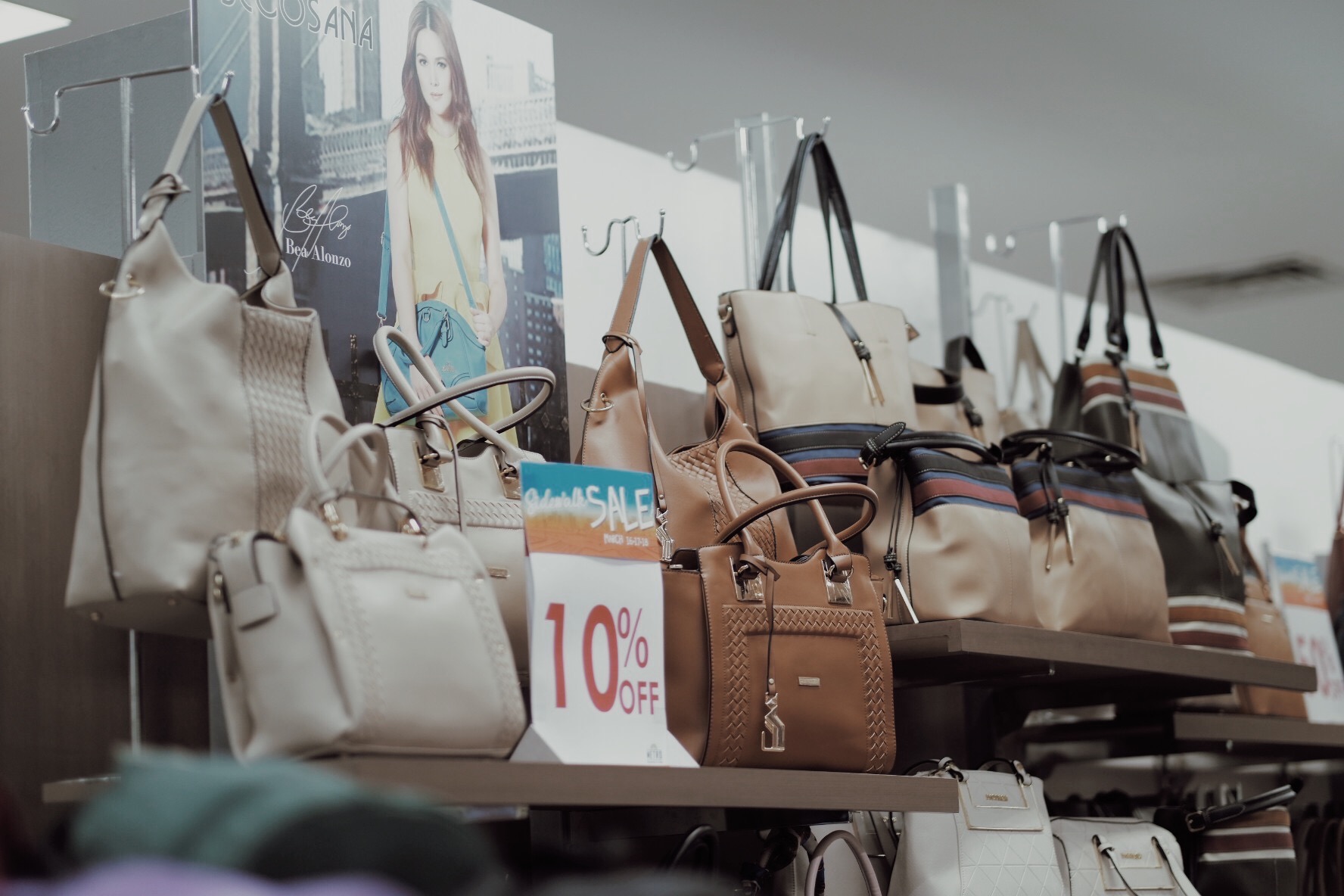 Now there are lots of awesome bag designs too! Whether you're an office chic or a chill momma, you're surely find a good piece here!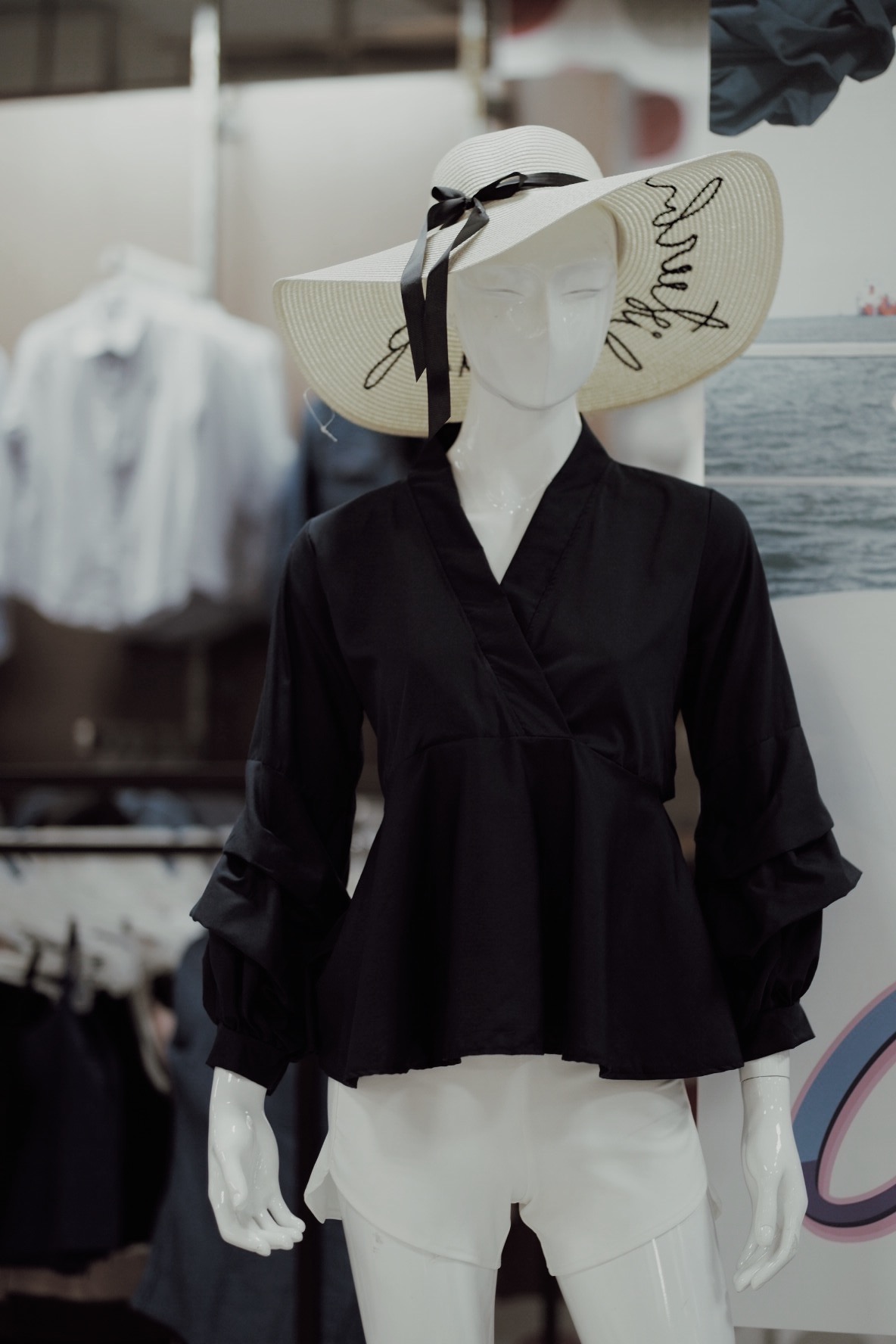 Moving on to clothes, I must say that Metro has a pretty tasteful selection. I found different styles best for summer too!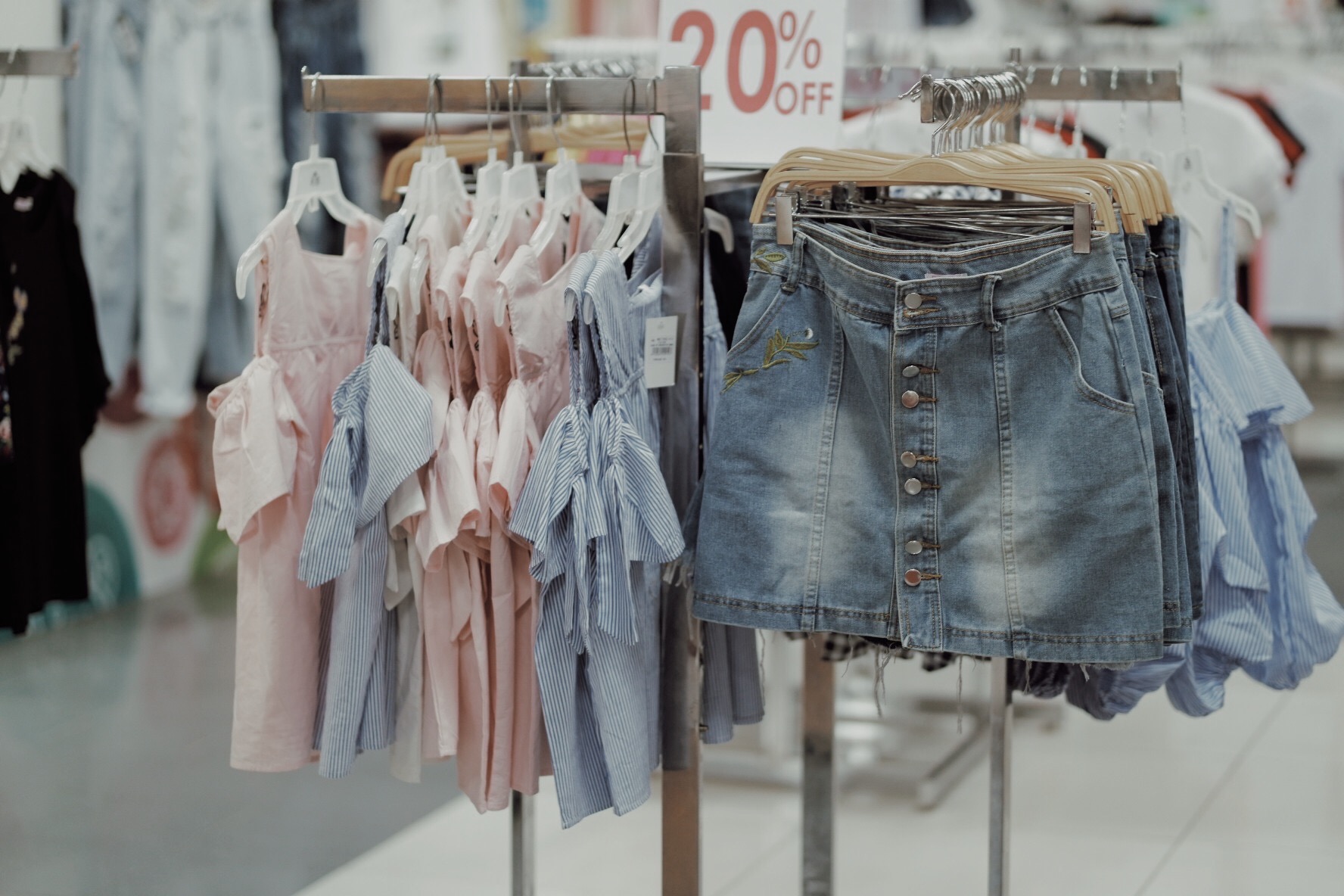 I love this pastel rack!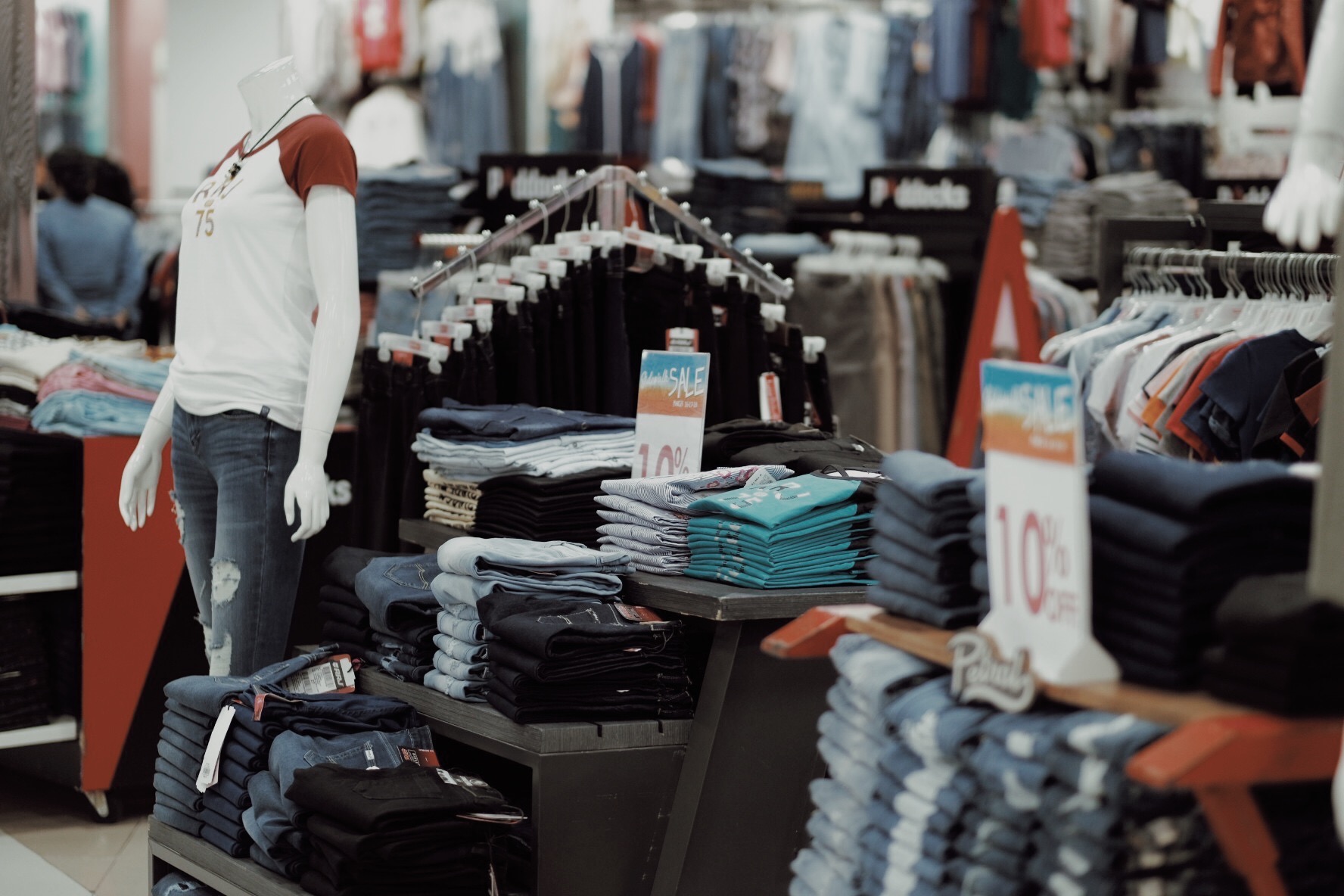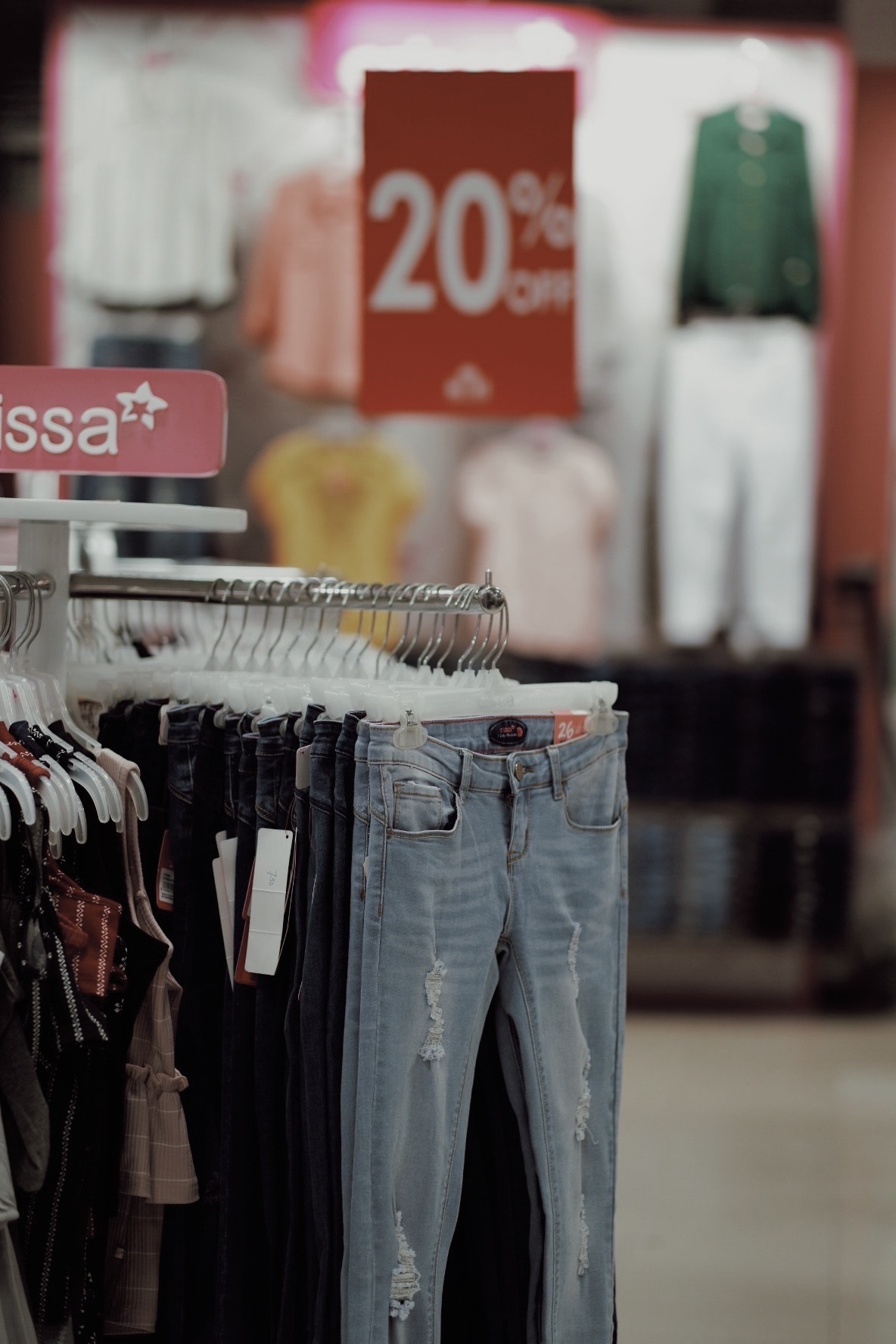 Denims are on sale too! YAY!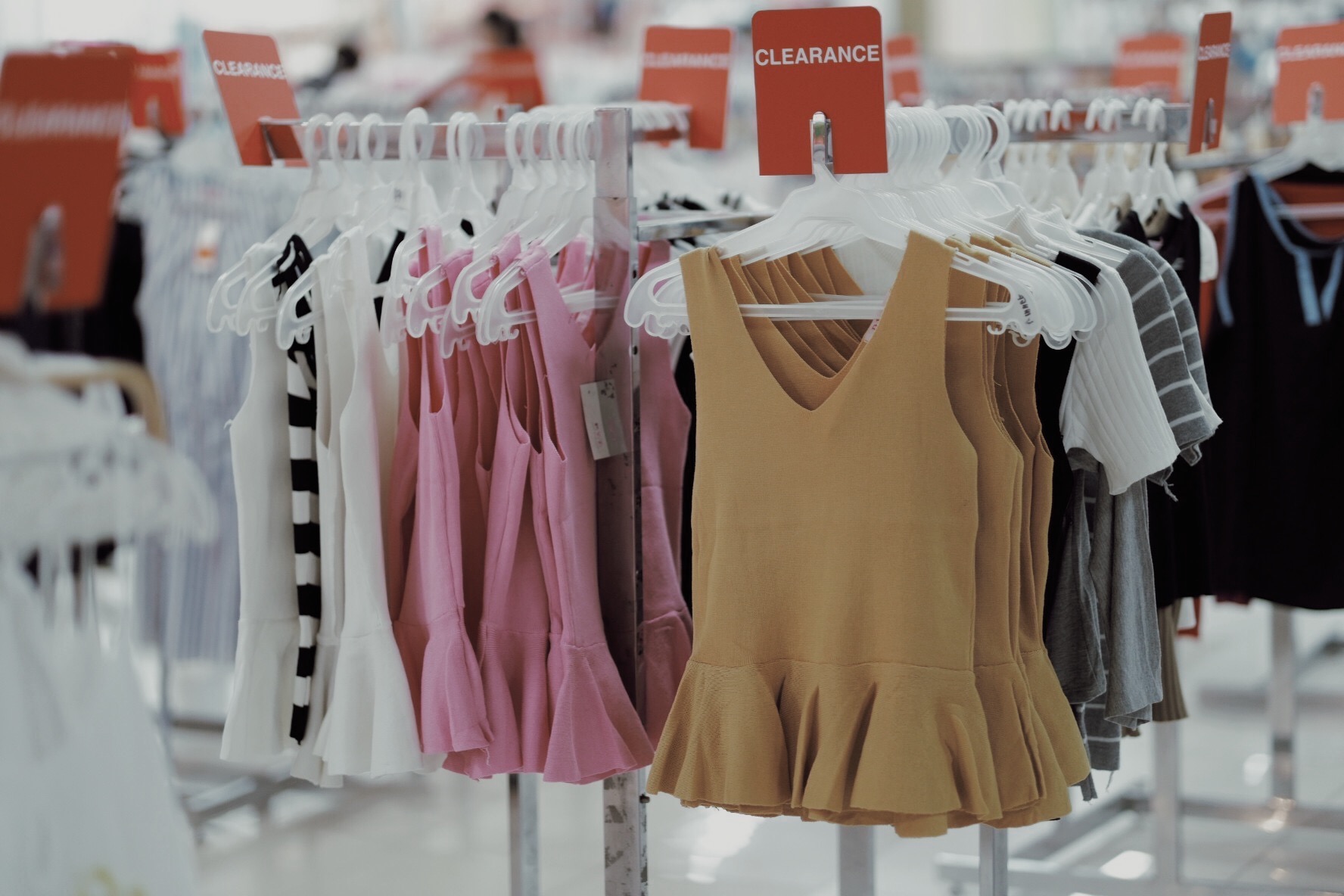 These blouses are priced at 200-250! Good deal, right?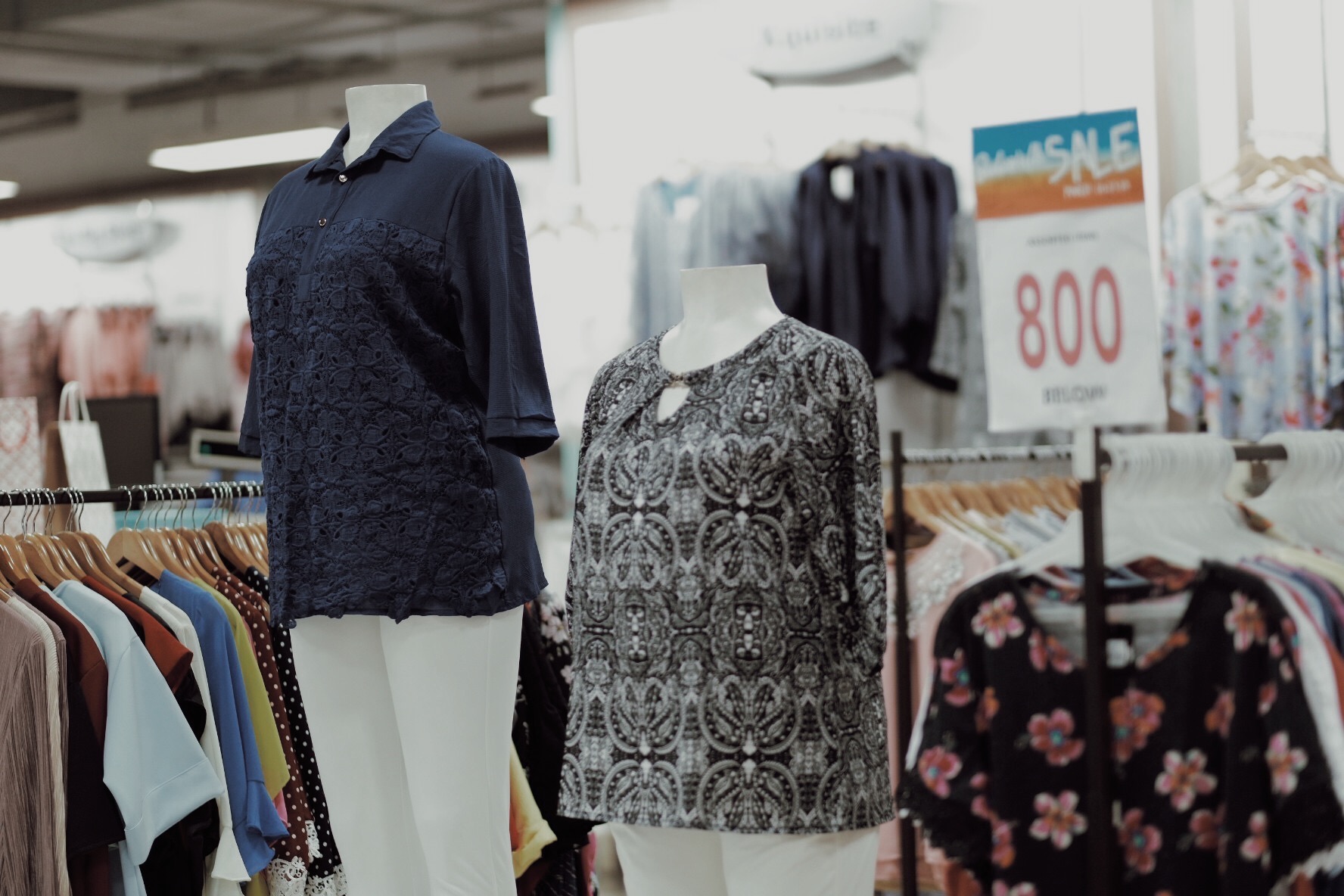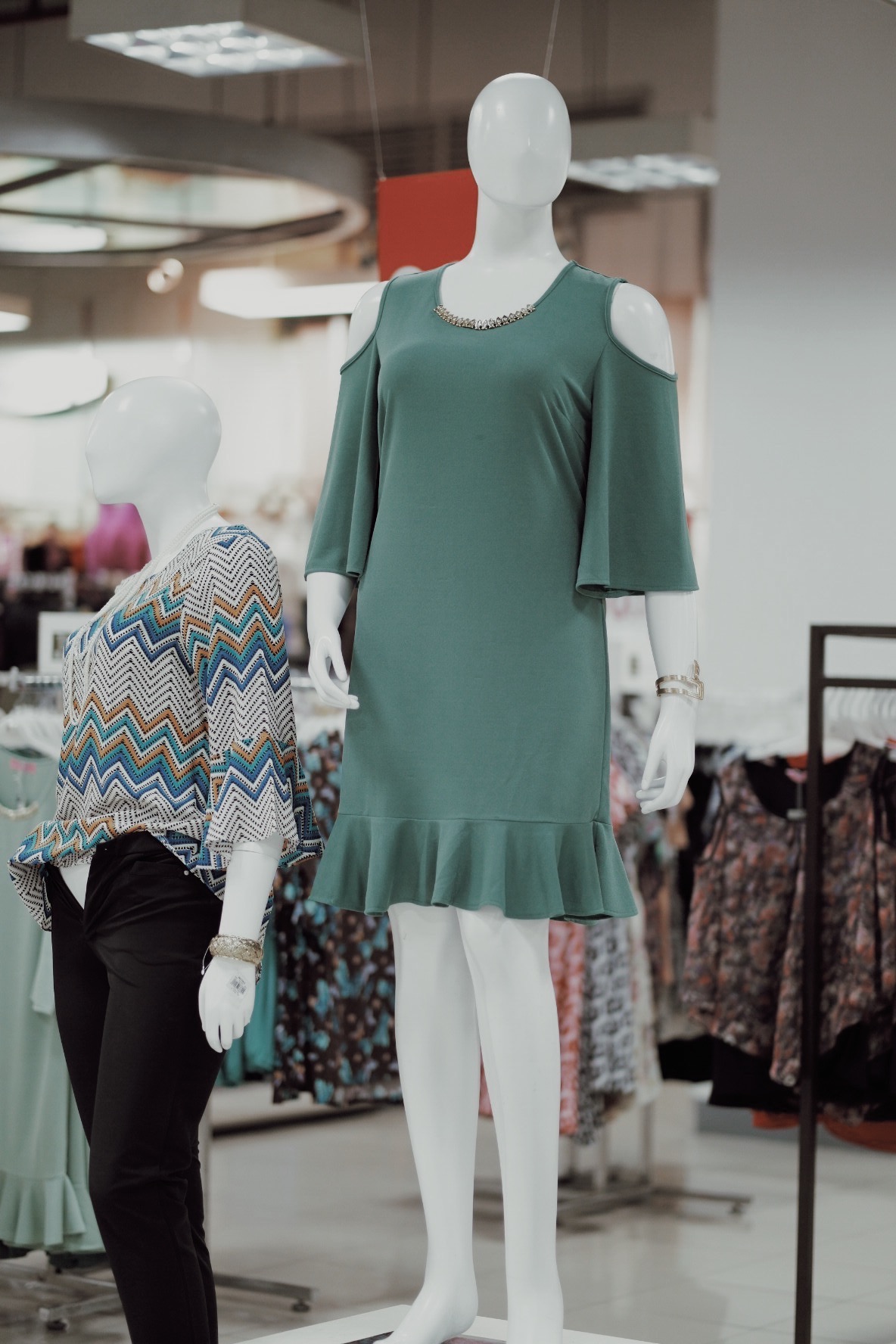 Lots of pieces for my plus-sized ladies too! Flaunt your curves now girls!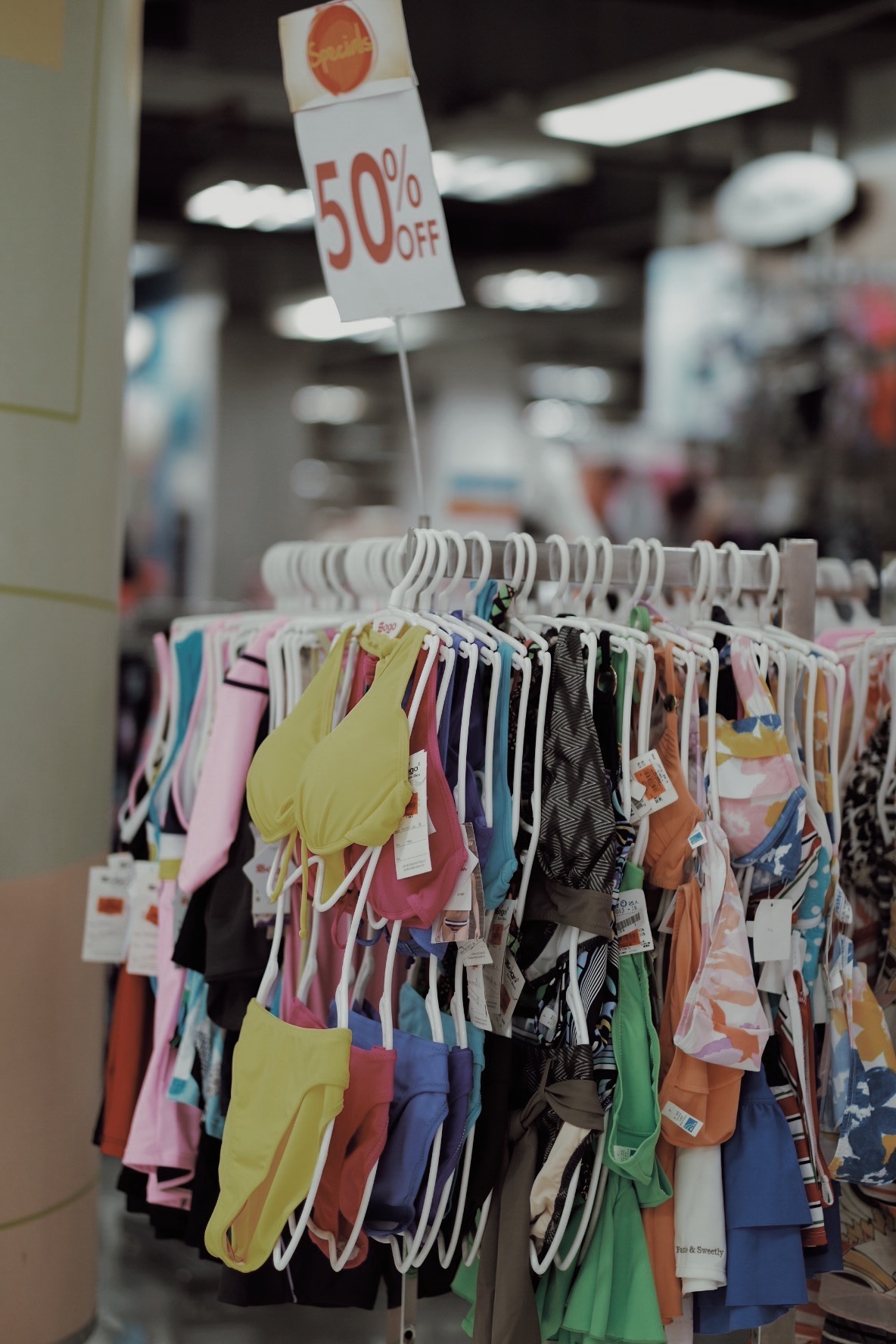 Swimmers are also on sale! Got a pair of shimmies for just 400 pesos!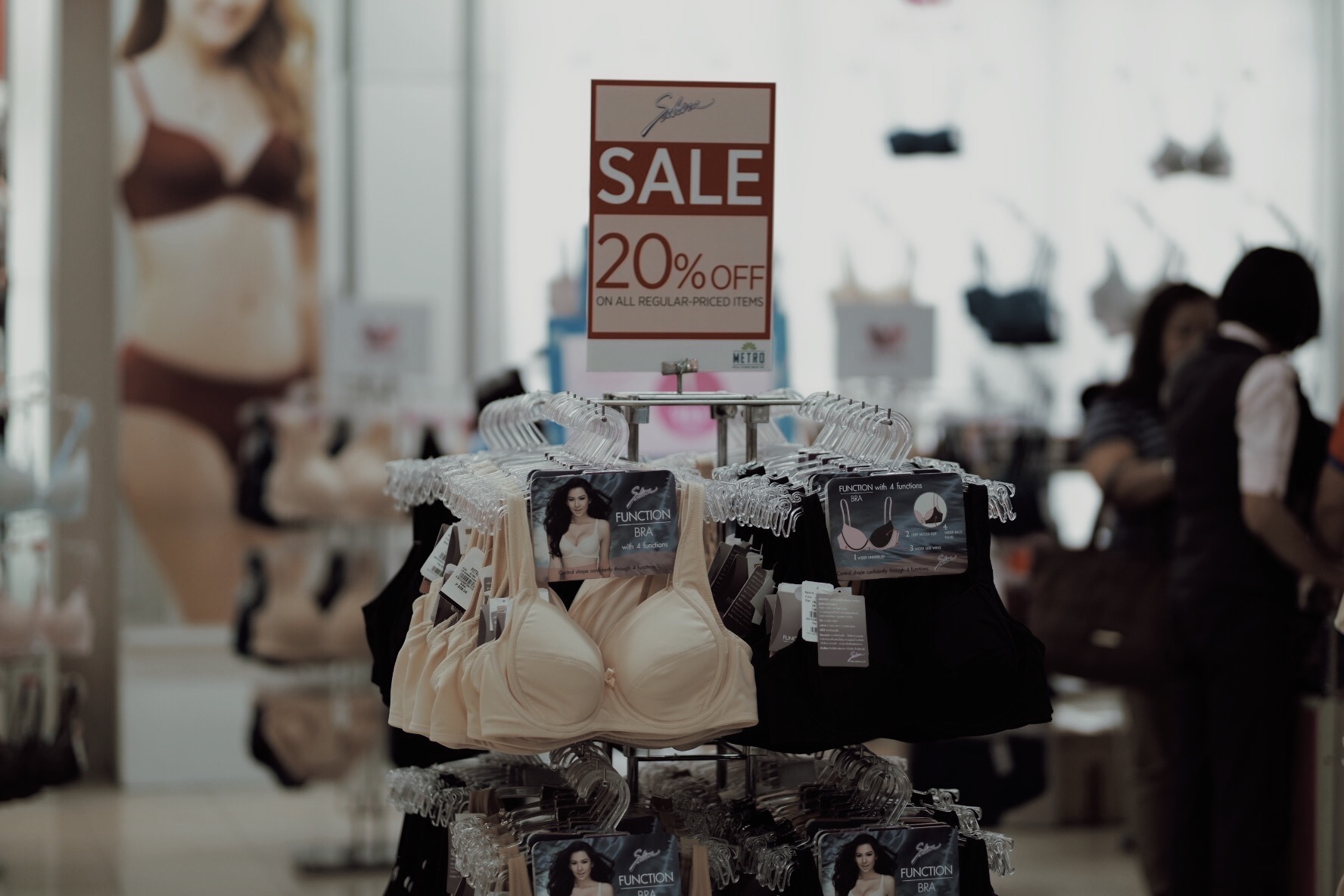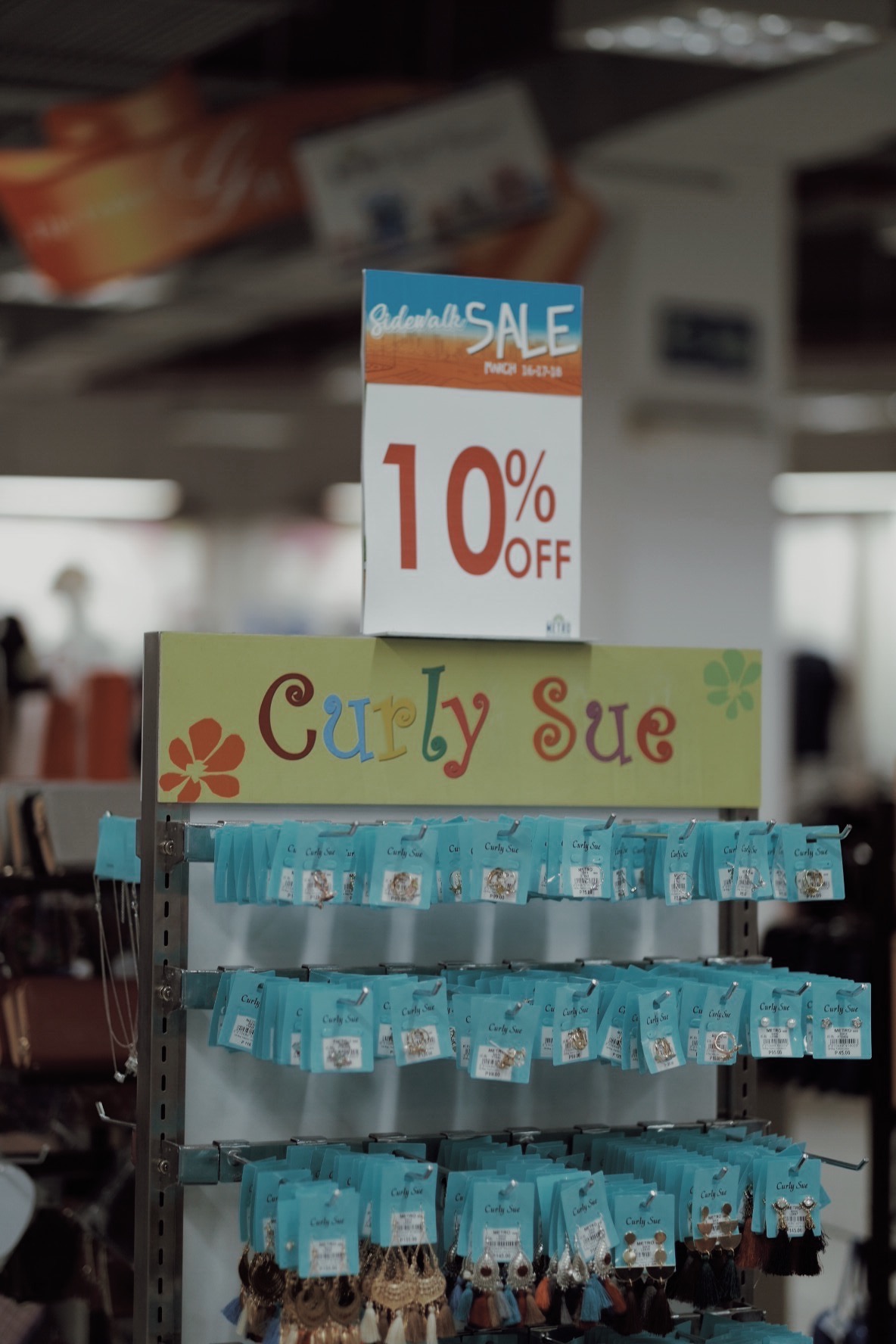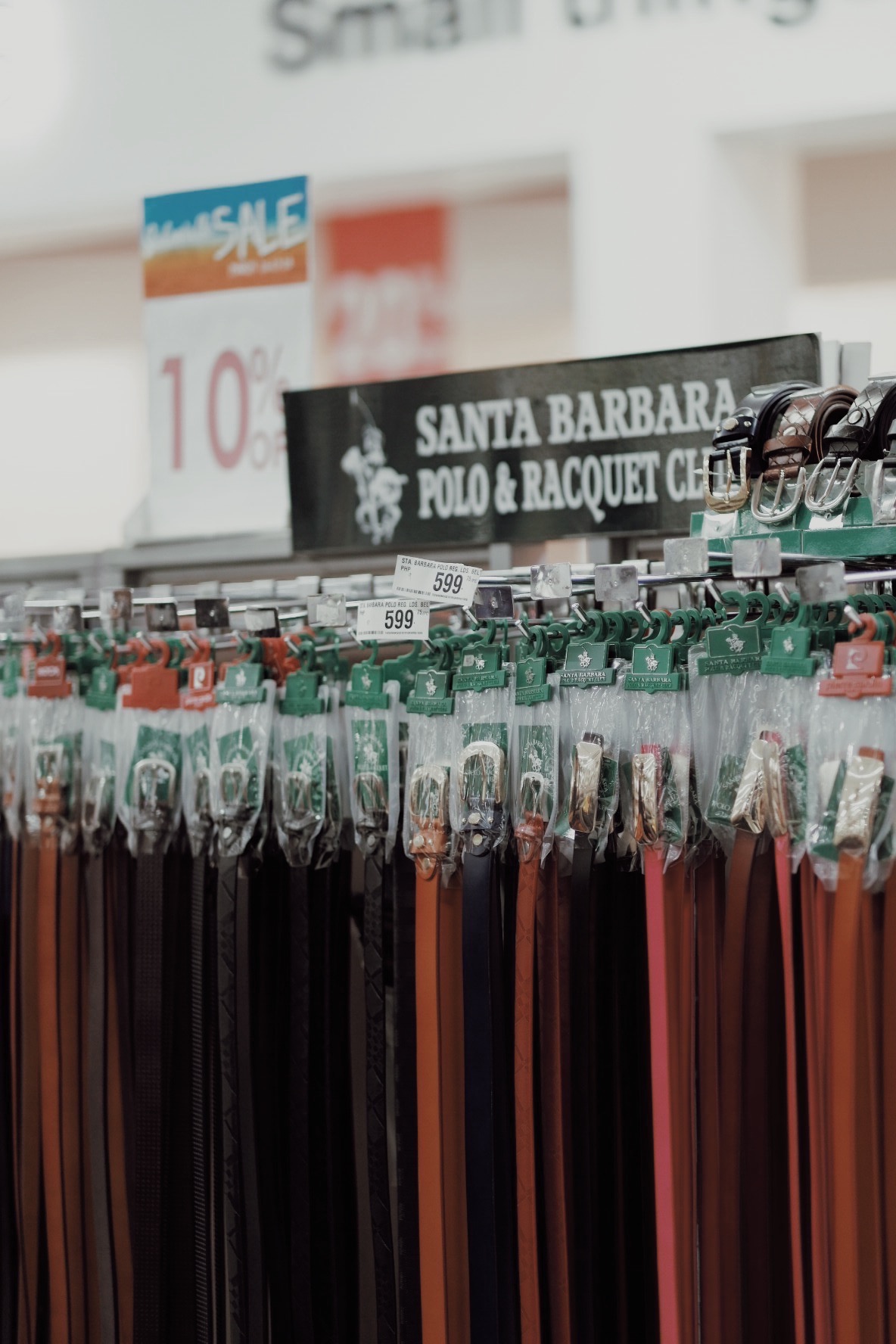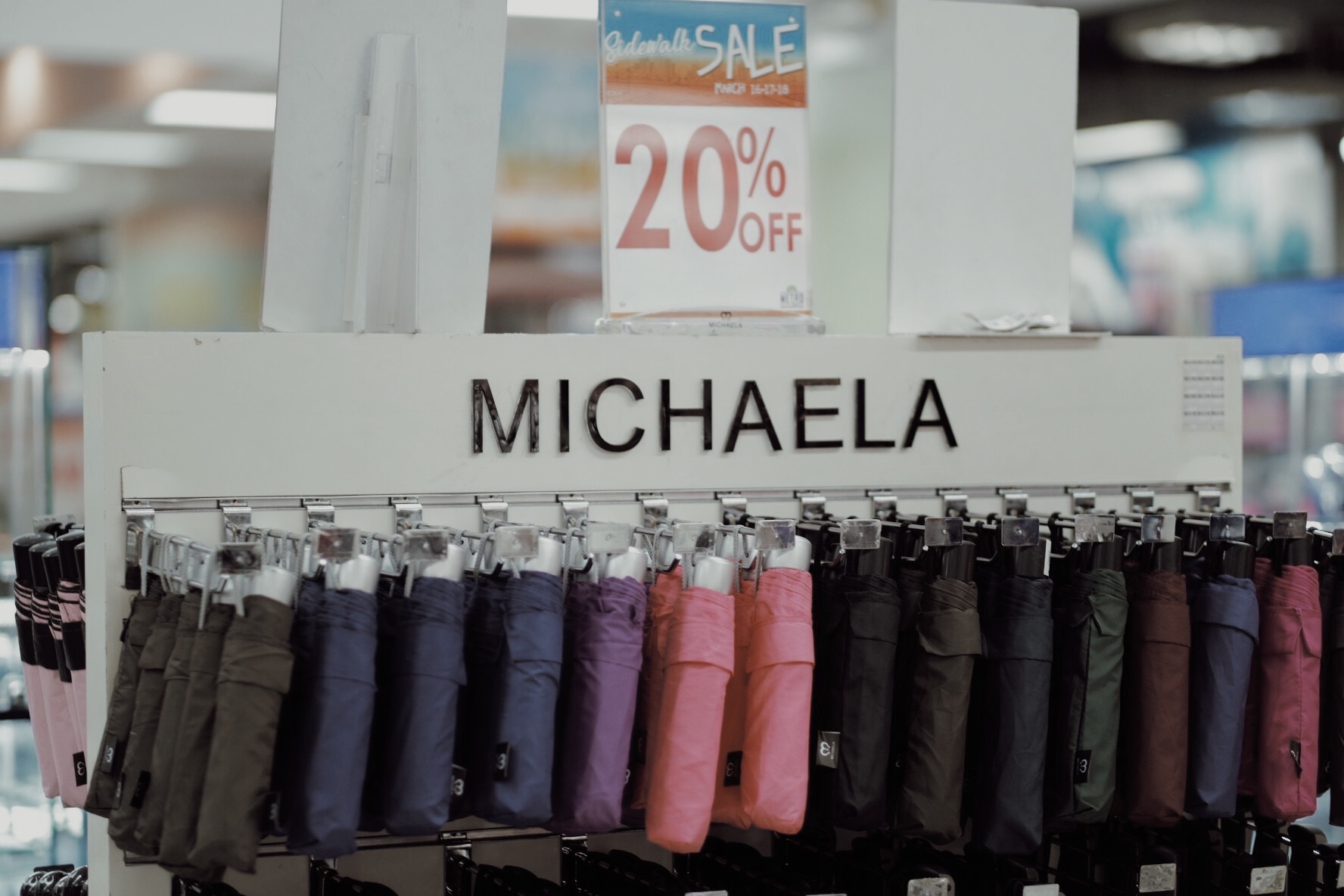 Need affordable Intimate apparels, accessories and belts for teens and ladies? Metro got you covered!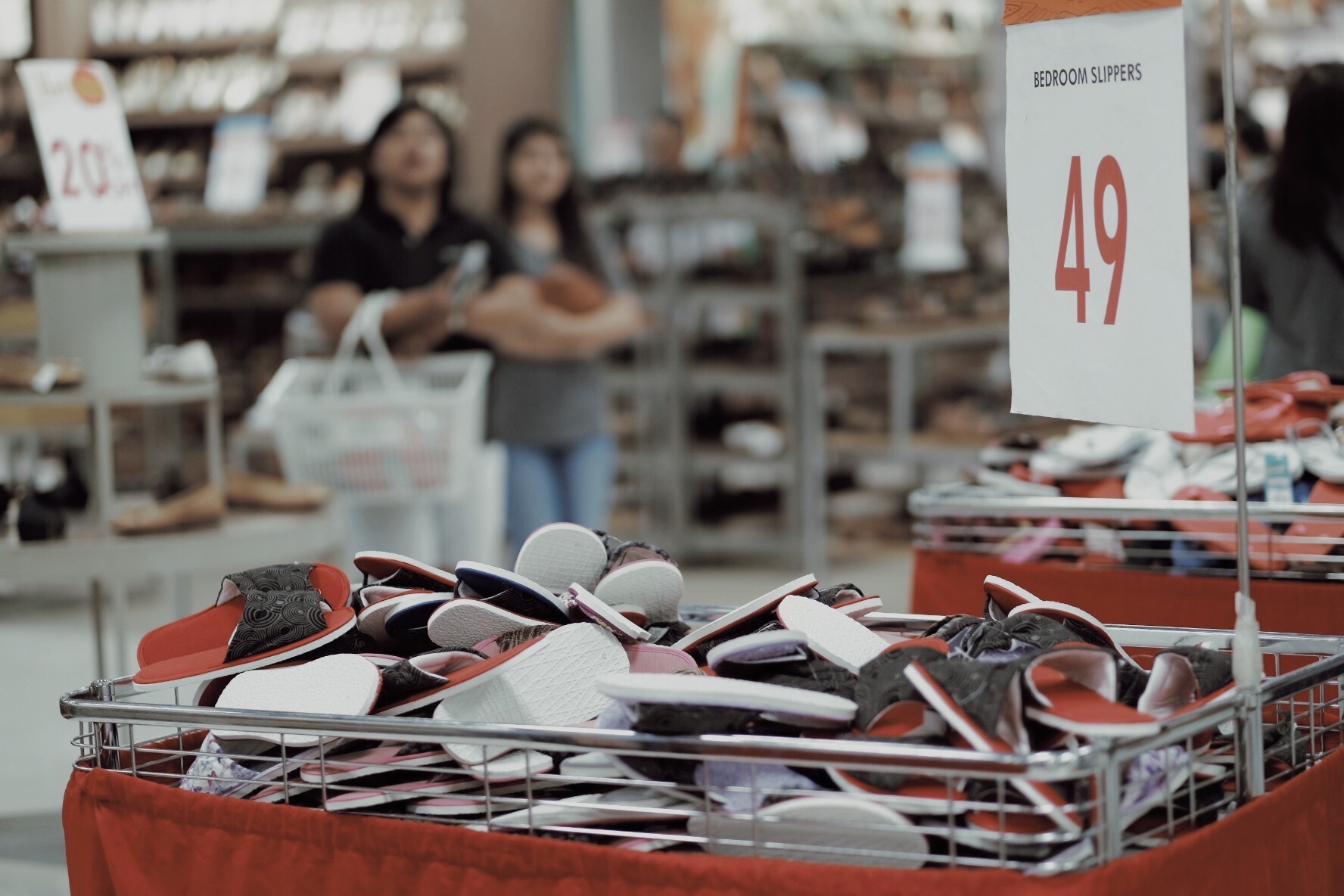 Bedroom slippers for just 49 pesos!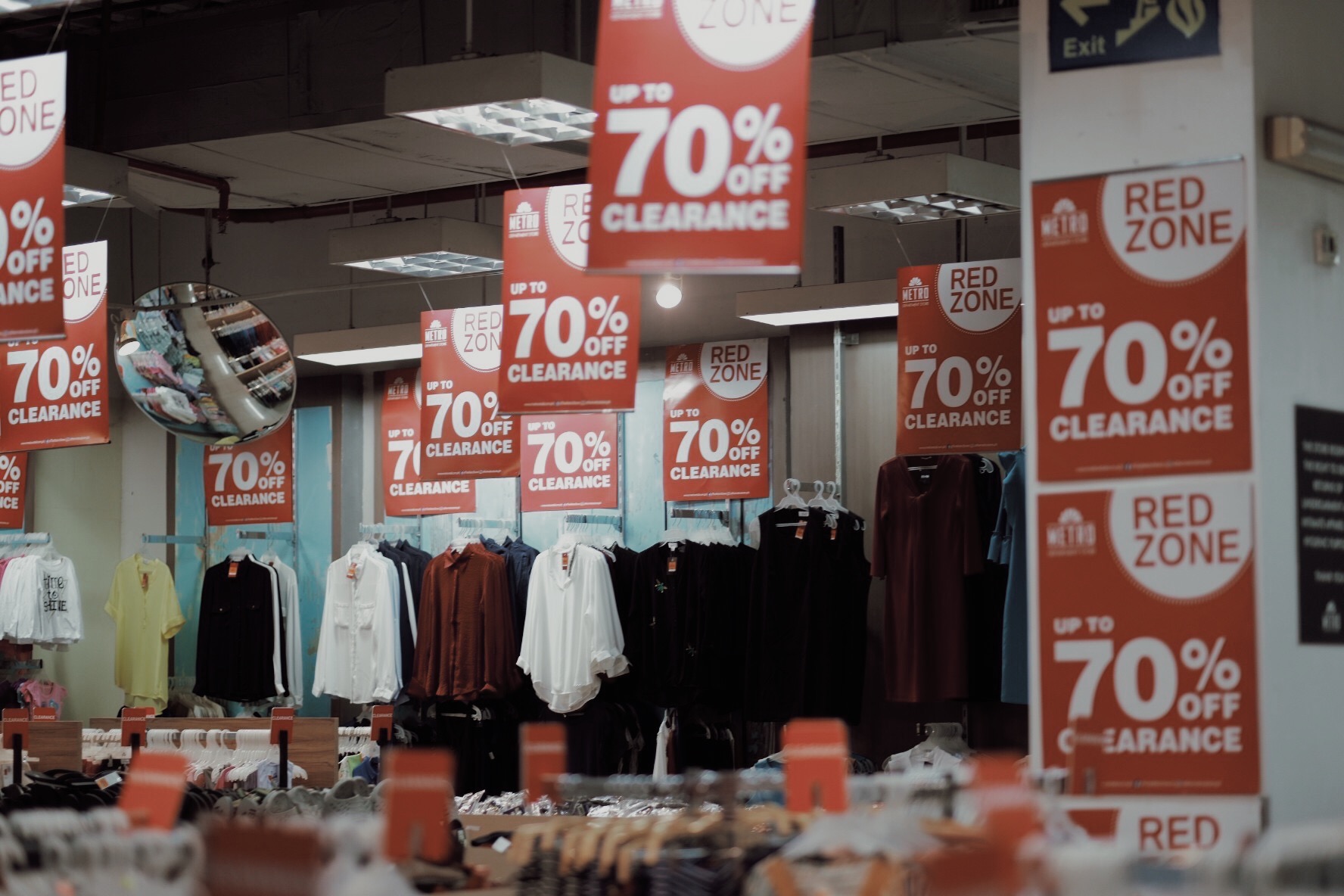 There's also a spot called the "Red Zone" where everything is just on MEGA SALE! 70% off the regular prices? Who doesn't want that?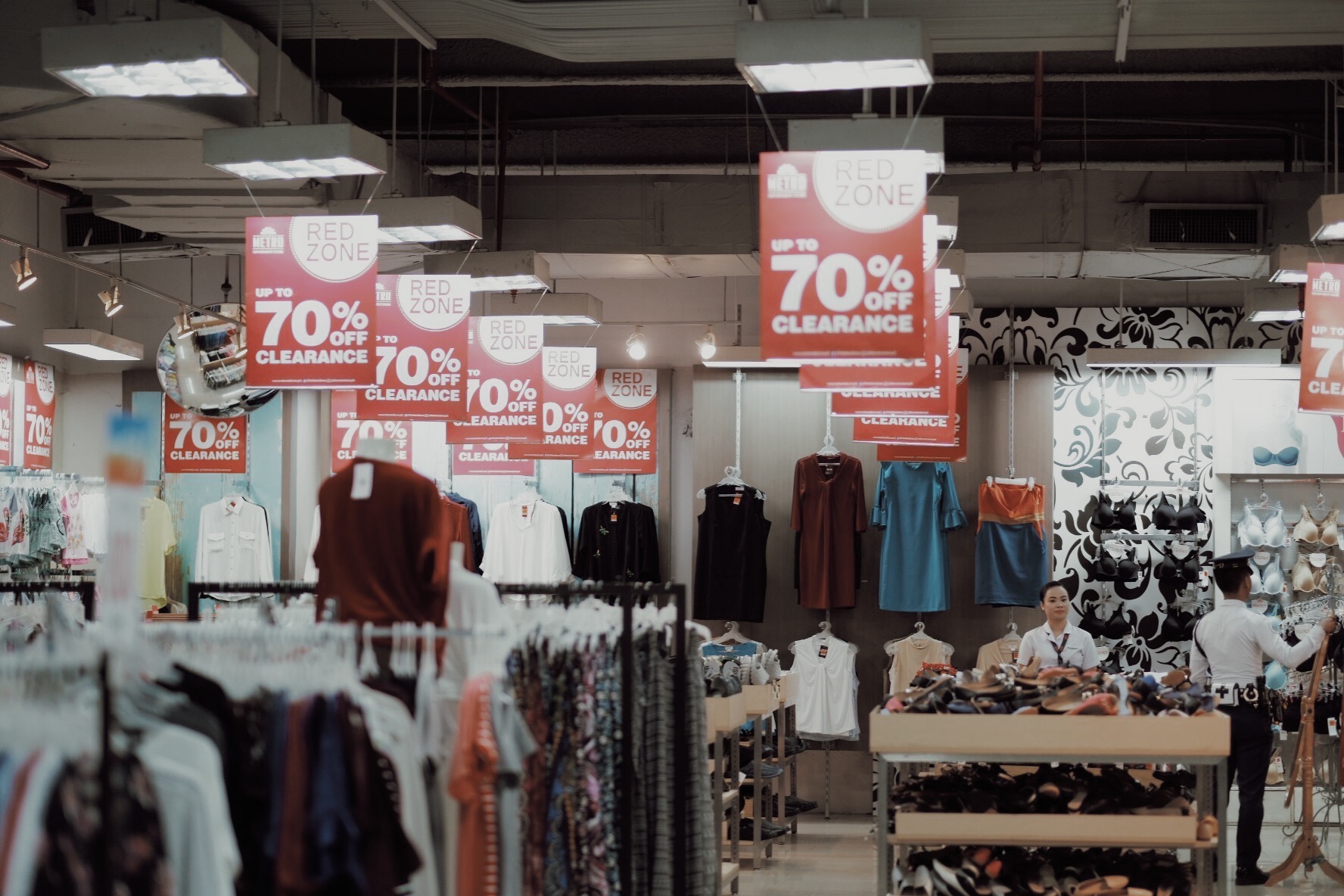 Not only that, Metro Rewards cardholders are entitled to huge discounts just for being a member. Simply present your MRC Card when you shop from the 16th of March until the 31st to enjoy exclusive deals from Metro.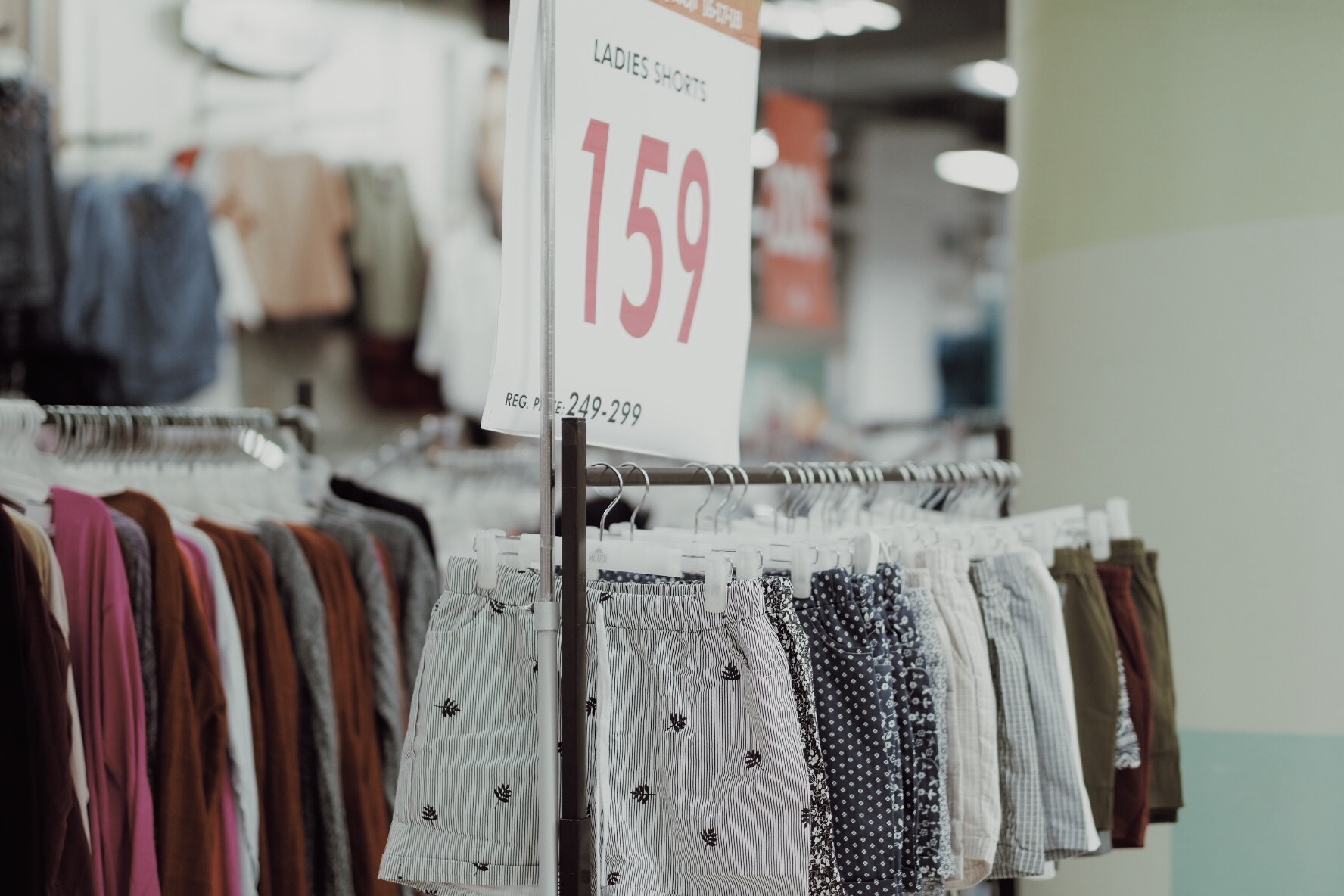 Note that the sale is store-wide. That means everything (ALL YES ALL) is on sale — menswear, appliances, homeware, electronics, furniture and a lot MORE!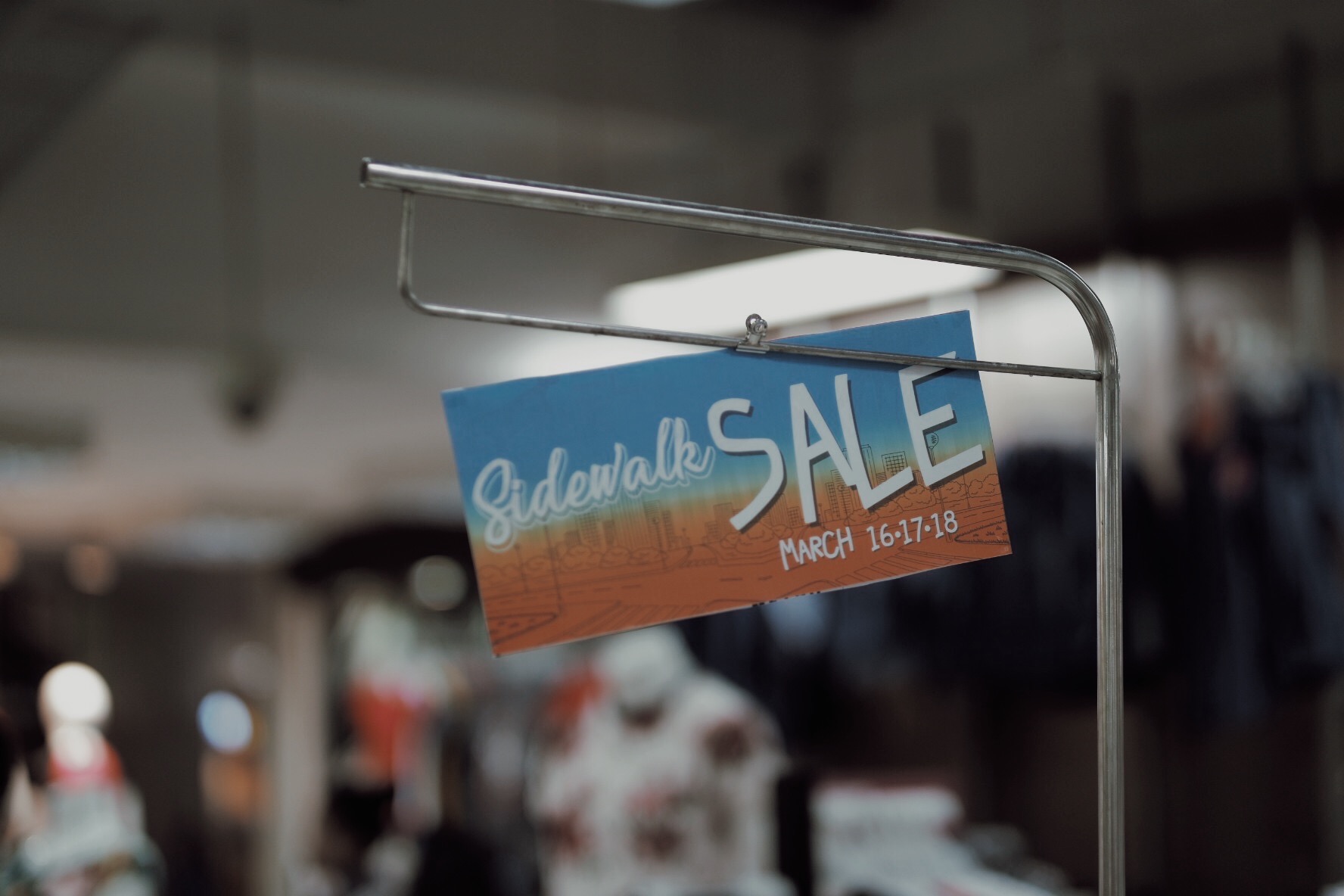 So what are you waiting for? Head to The Metro Store near you and  save up on the lowest shopping deals!
For more information on The Metro Sidewalk Sale, please visit Metro's website, Facebook and Instagram pages.