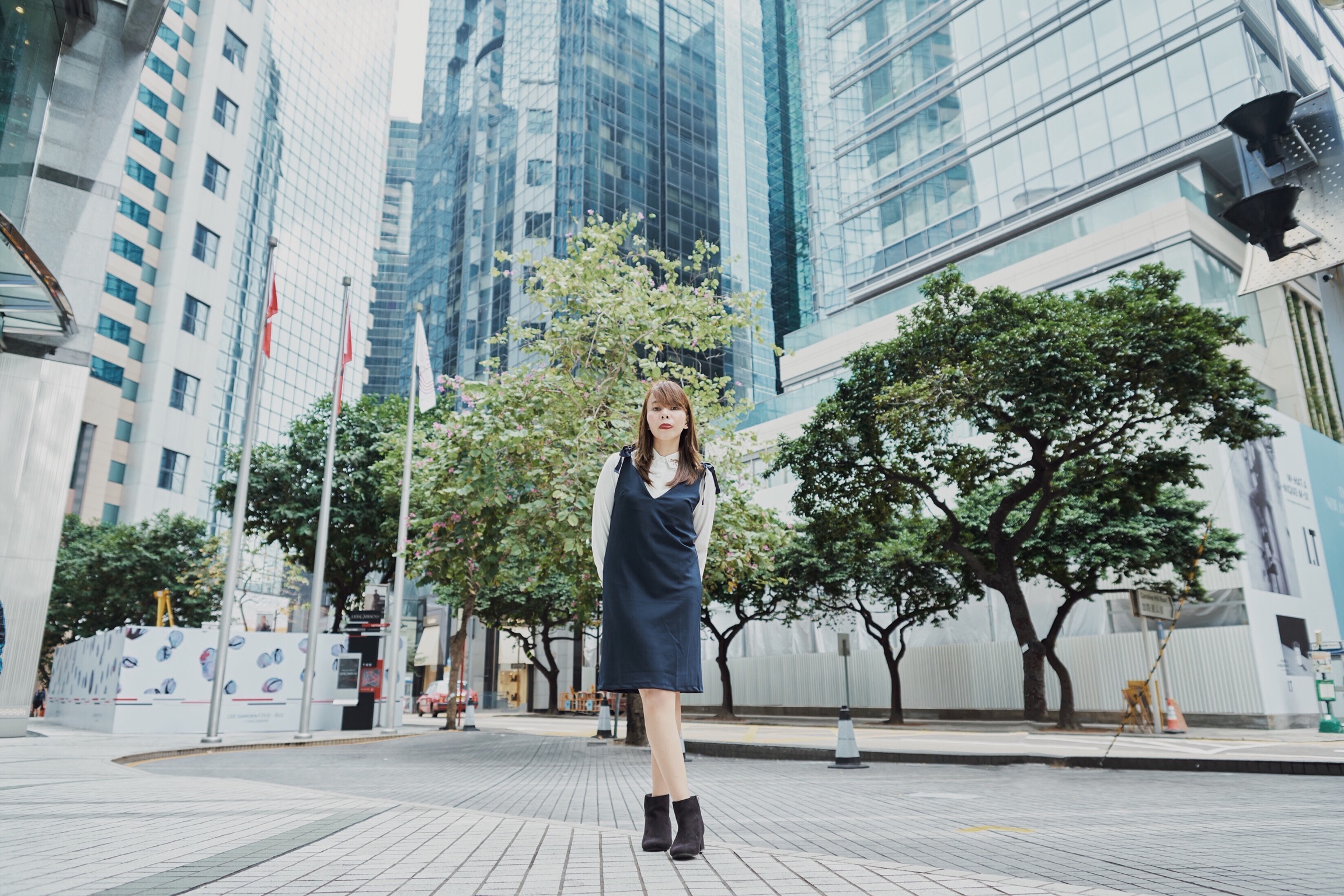 When in Hongkong: 3 Things I've Learned from My First Solo Travel
They say you have to get lost in order to find yourself. And so, I did. I got lost — literally.
A few weeks ago, I got the chance to visit Hongkong. Just to brief you, I am not so much of a traveller because time has always been an issue for me. But this year, I vowed to visit more new places and HK was on top of my list.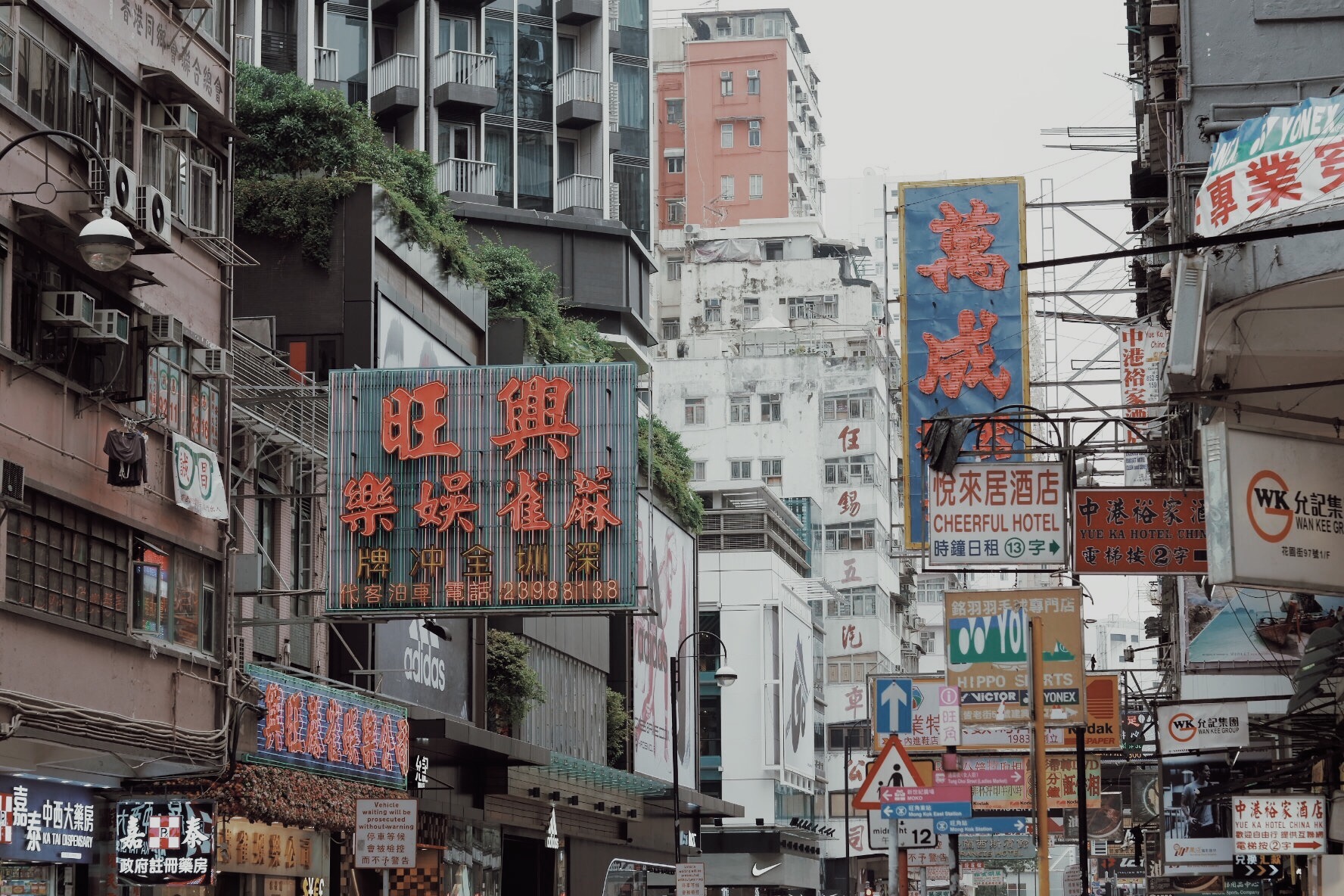 So ayun na nga. It was my first time to go on a trip alone and abroad and being the "ligawin" person that I am, making my way out and surviving the whole junket is a huge achievement for me *taps on my back please, haha*.
Side info: My mom was a bit worried about this whole trip that I got a short drama text from her before I boarded the plane. Haha!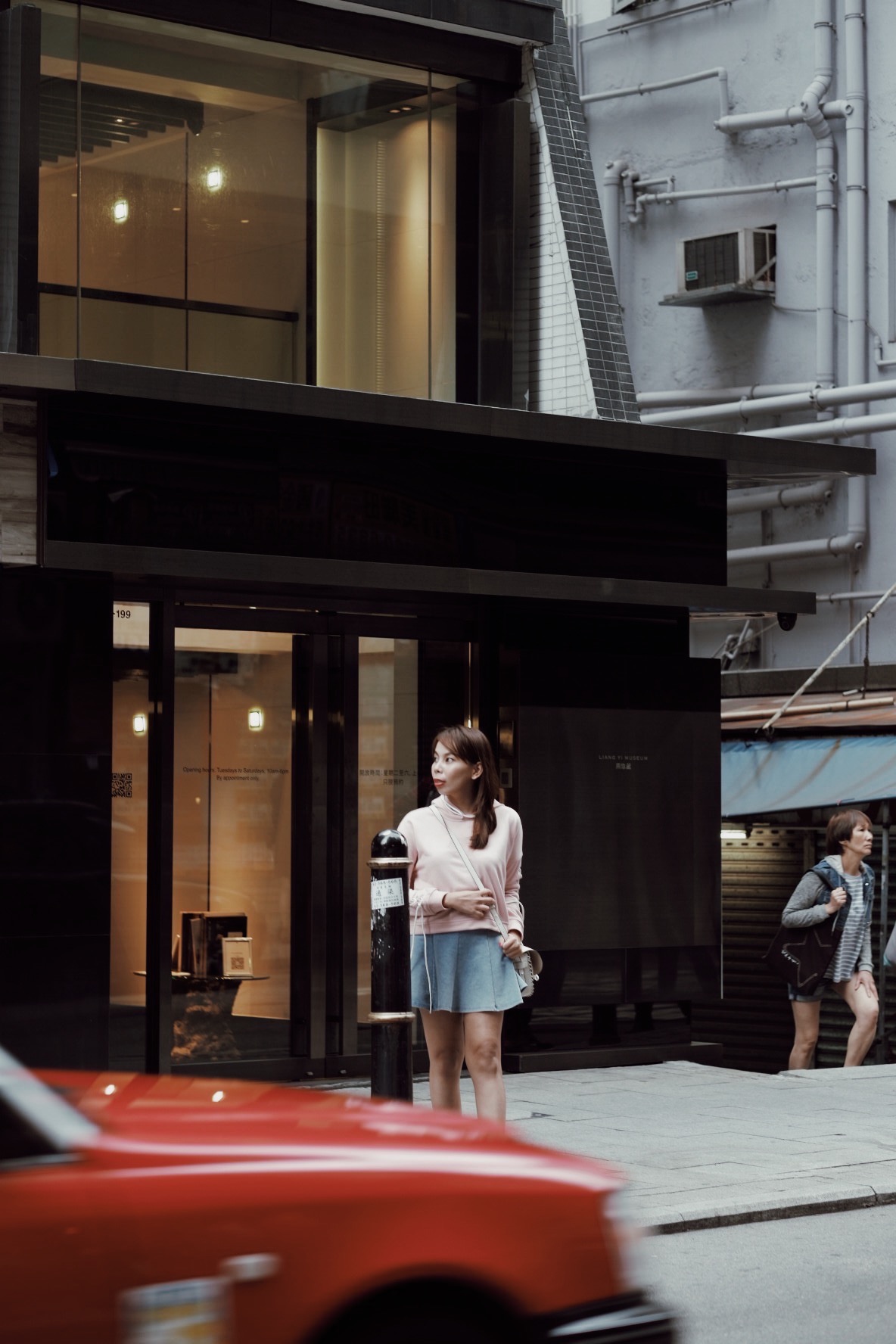 To be honest, it wasn't a super solo trip cause I was with my friend Gee but in most part, I was alone exploring places, walking, riding trains, checking out stores and trying to relate with some locals (and even HK-based Pinays).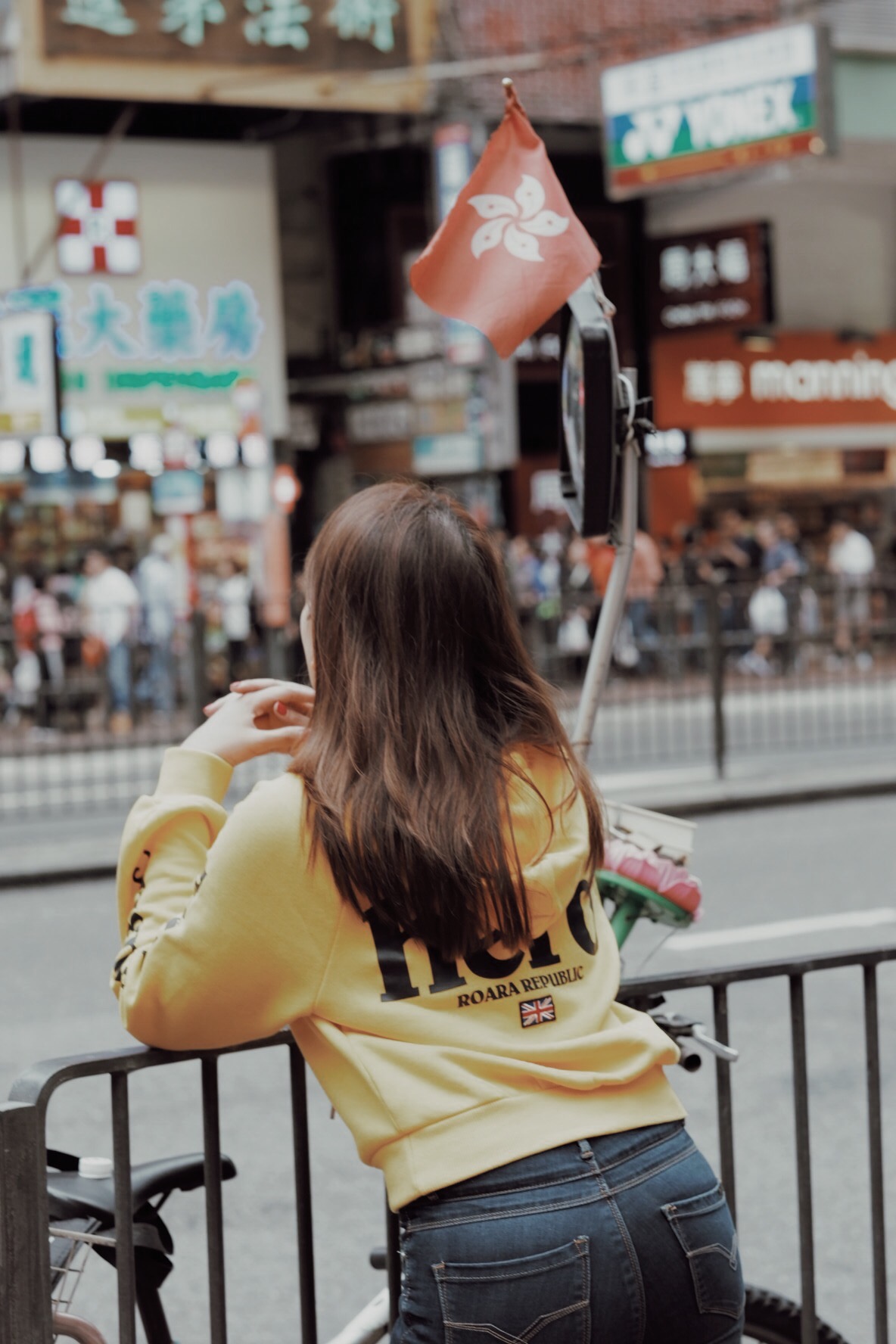 Generally, the entire experience was sort of refreshing for me (hence this blog post) and while it's just a sweet and short vacation, I discovered a lot about myself and learned a few things along the way.
Note: This is not a "How to Survive Hongkong" or "How to Travel Solo" kind of thing. This is more of my personal takeaway after exploring different places within the city, meeting people and going to spots I'm not very familiar with *wink wink*.
So what did this entire HK hullabaloo taught me?
1. It's okay to get lost. I got lost many times during my trip. I went out in a different station, walked around the same street a hundred of times because I can't seem to navigate (even with the help of waze), ate at the wrong restaurant and missed a number of train stops.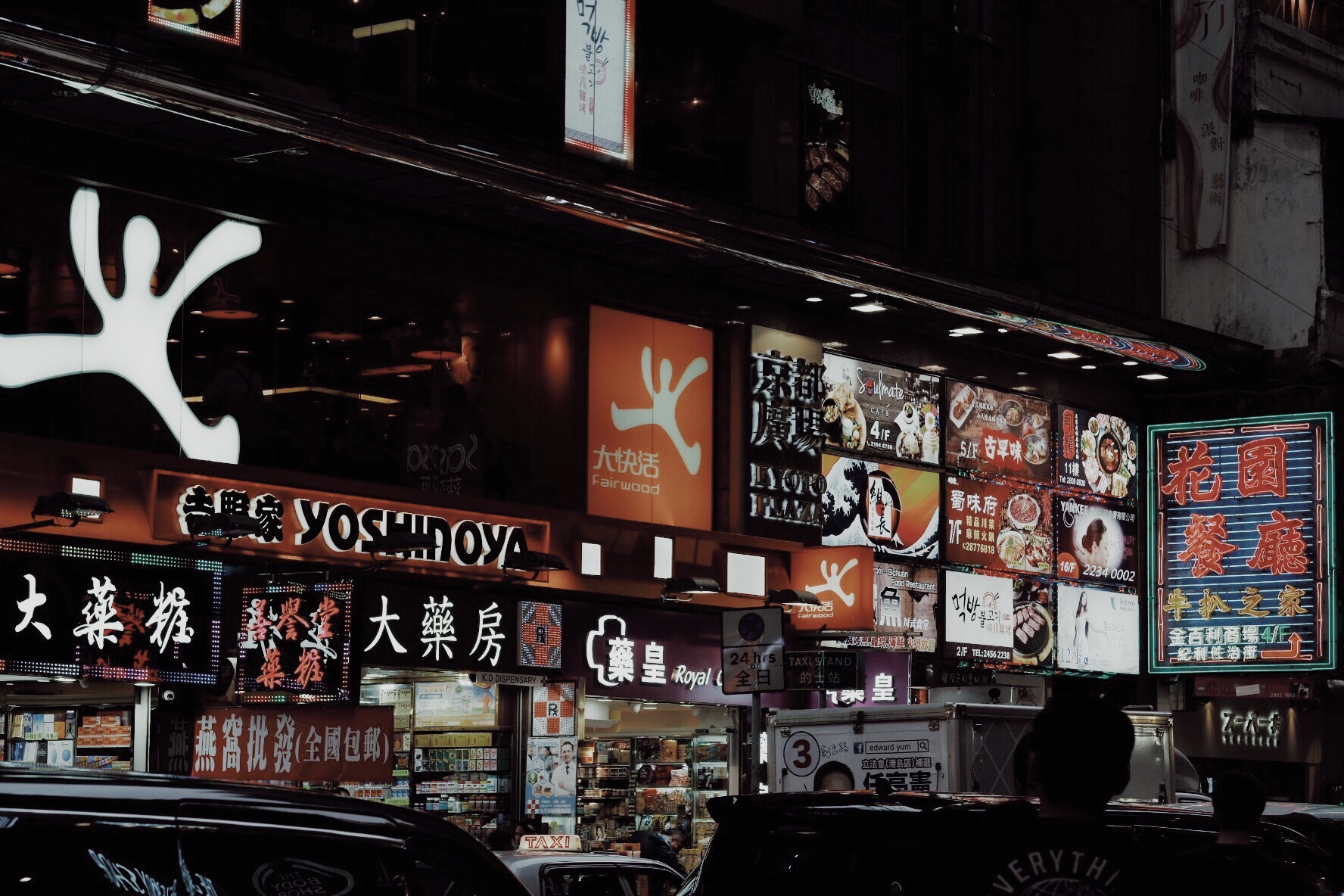 To be fair, Hongkong is a tourist-friendly space with signboards and maps all around the city. There's even an app that will help you find train stations, check their schedules and provide other important information that you may need while you commute. The buses are also everywhere and it's so easy to go from one place to another because traffic is a breeze.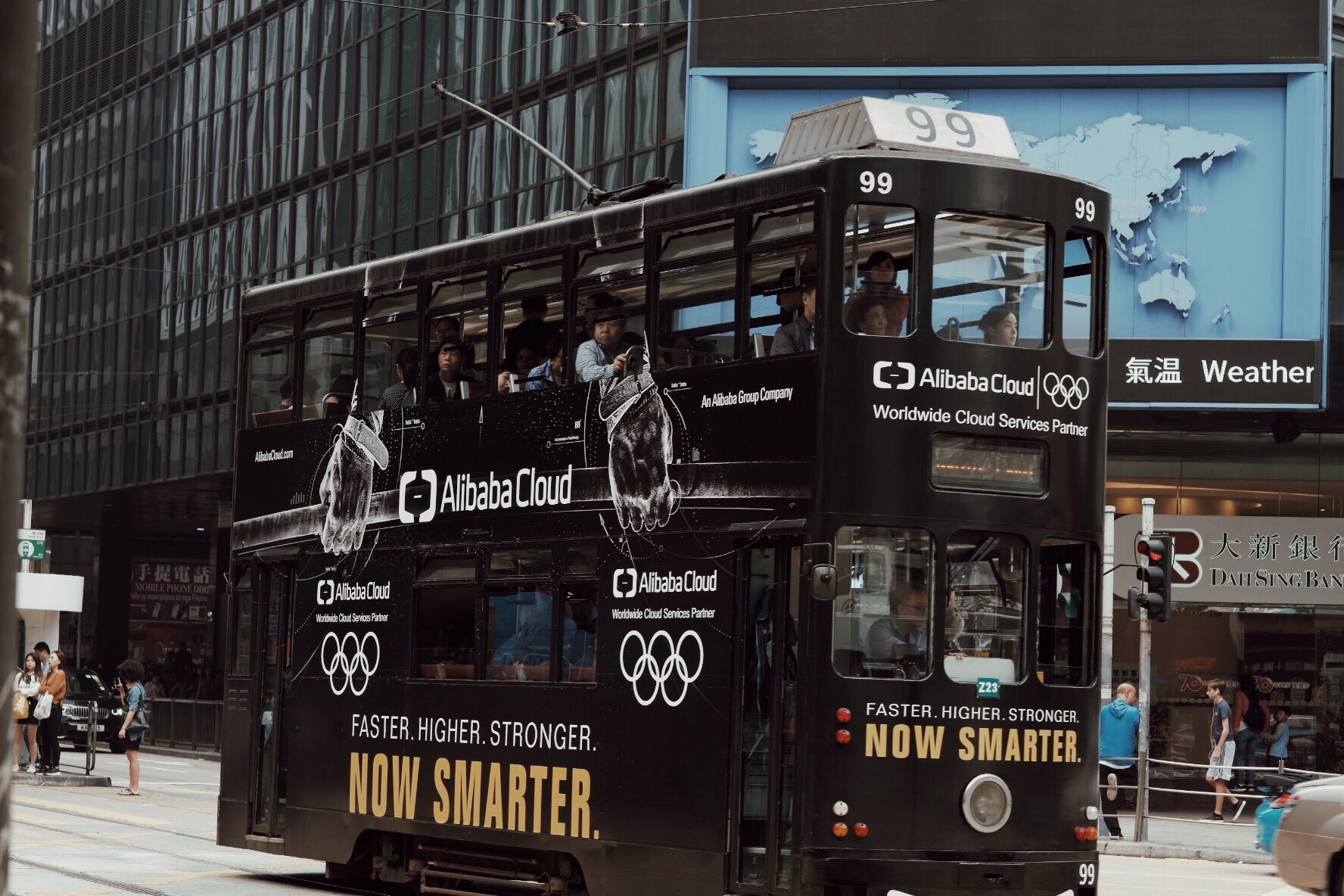 Maybe, I'm just too giddy to roam around that I can't focus and concentrate on a single path and I keep on losing track (lame excuse haha).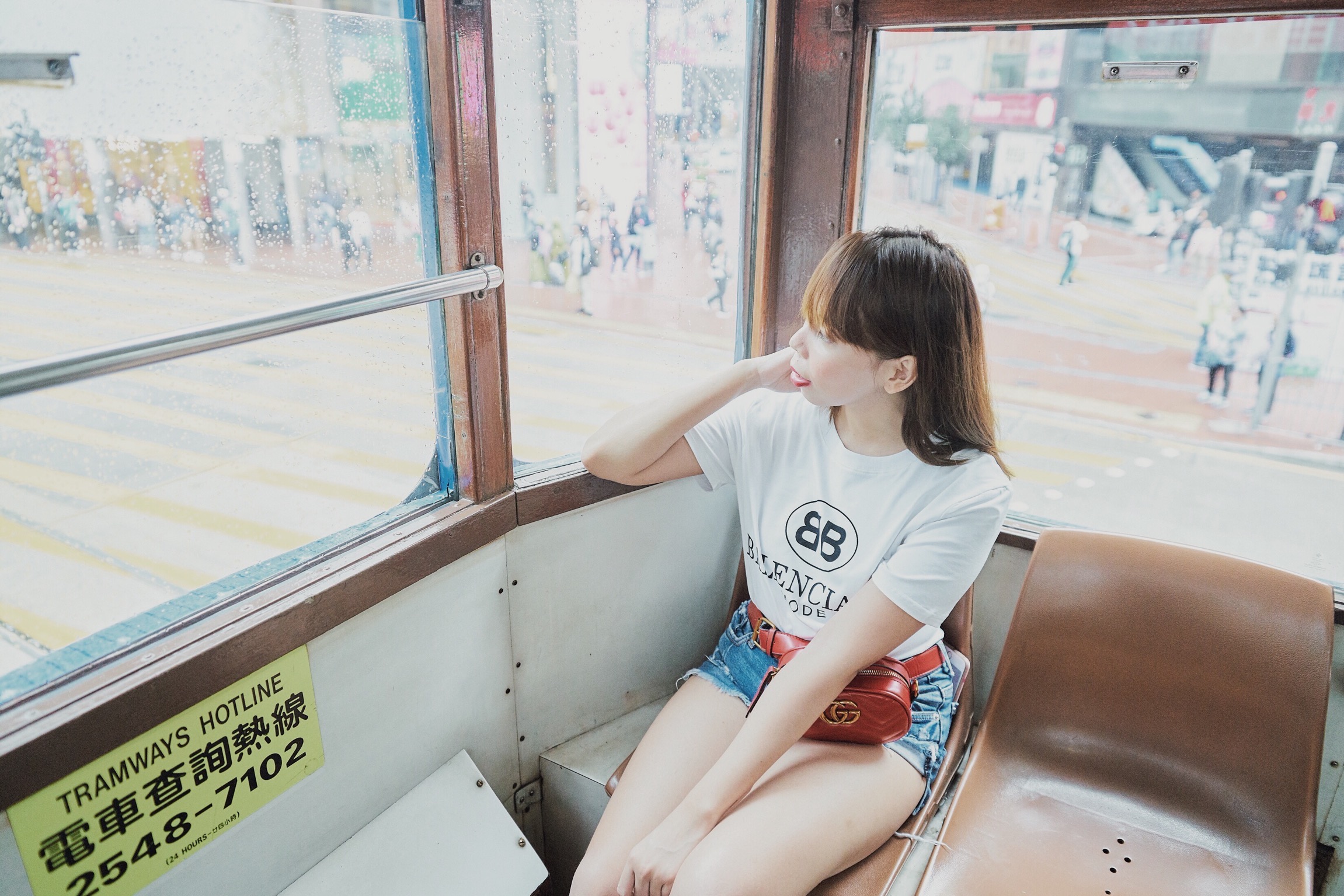 Surprisingly, I loved the idea of getting lost. While some don't feel like getting out of the loop, I prefer to be vulnerable in strange places. It makes me feel stronger and makes me raise my game, physically (hello to my MMA trainers <3).
And while getting out of zone may be a bit frustrating, I'd like to think that it helped me improve my problem-solving skills. I got to use the map the proper way, figure things out on my own and memorize a few places as well.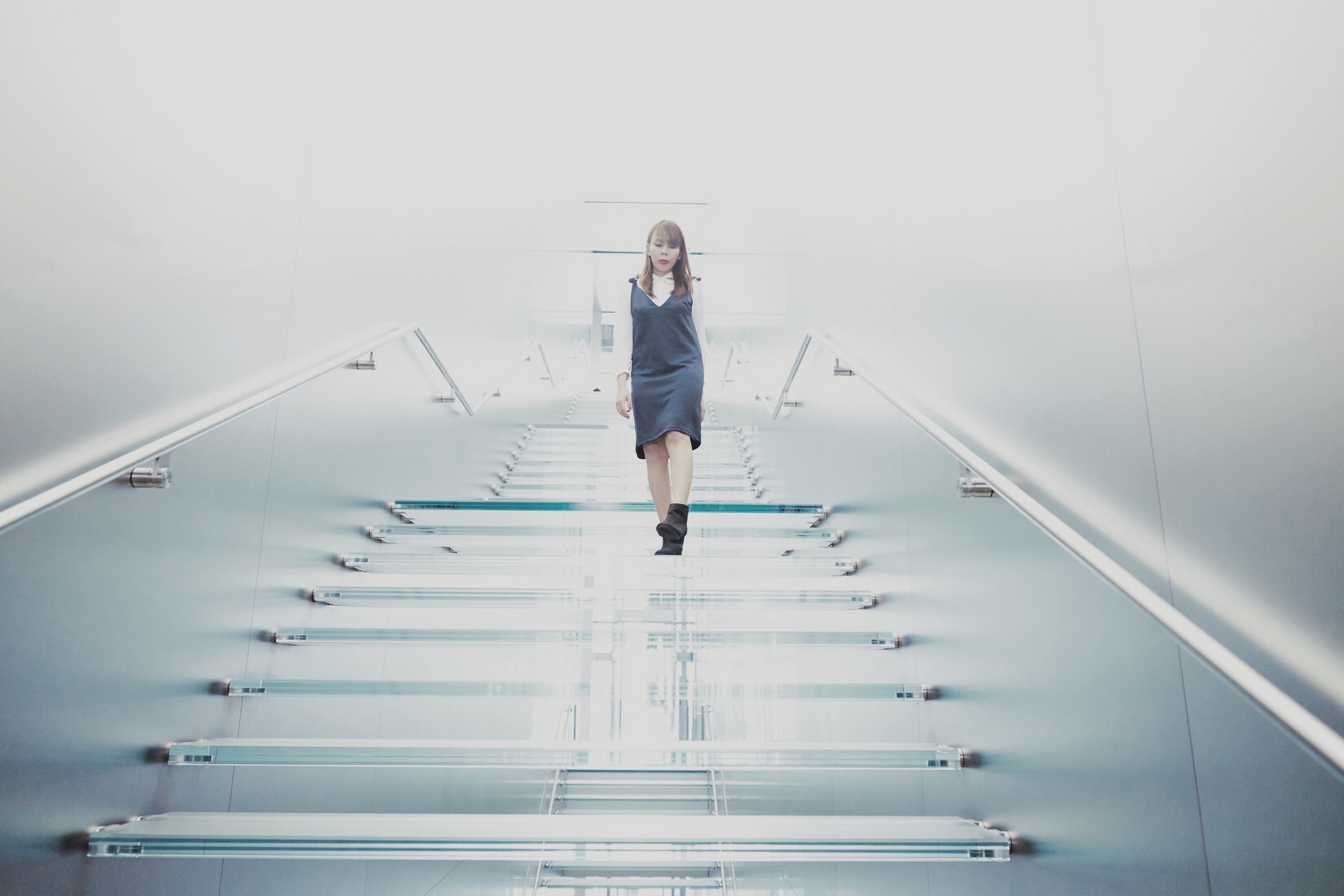 I was also able to make friends with some people too. I got to meet a few Filipino workers and had a little chitchat with them.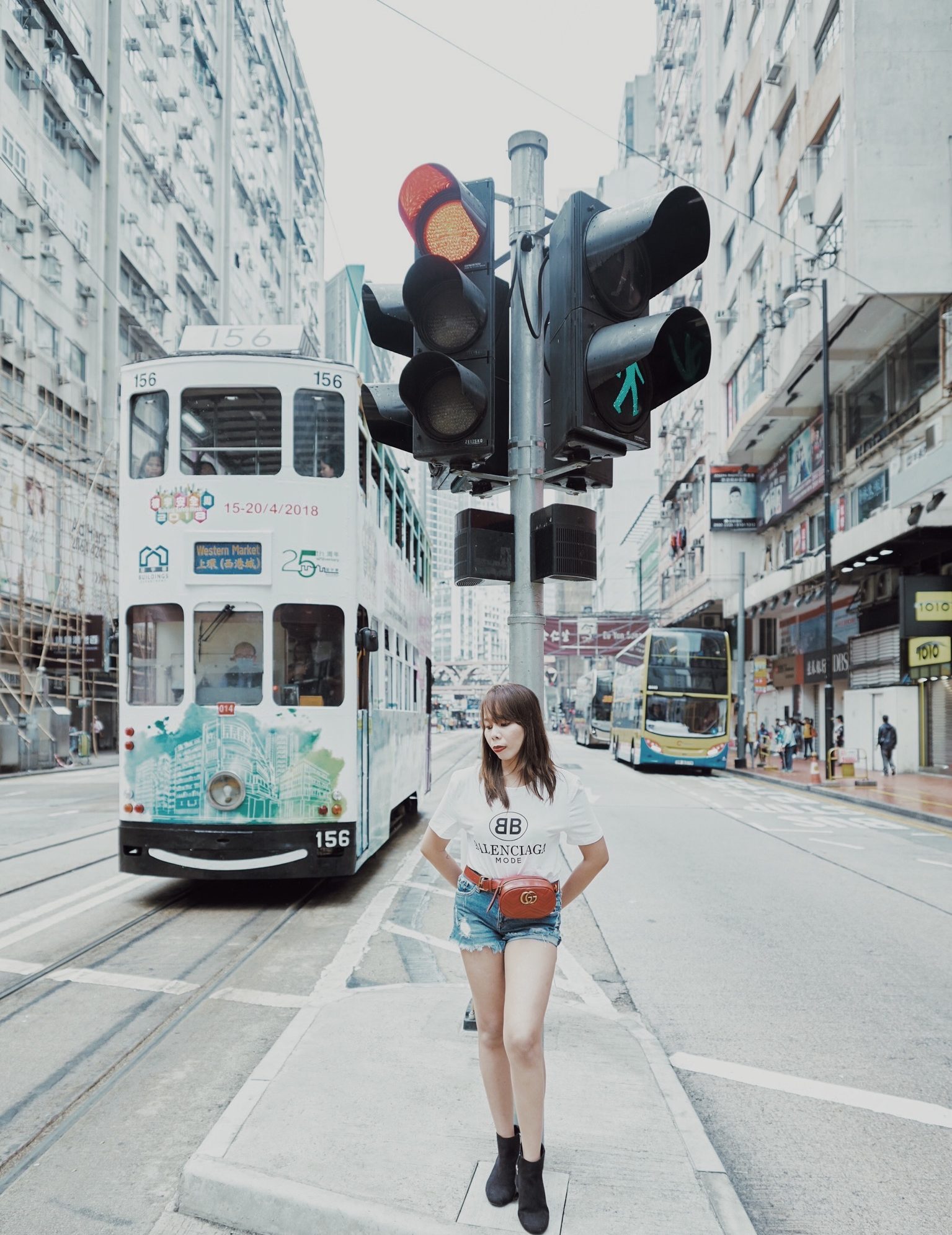 I also had several unexpected adventures — found a bunch of thrift shops, discovered some cheap street food finds and others so yes, getting lost is a not so bad thing.
2. Traveling alone is empowering. Being alone in a remote place sounds uncomfortable but I'd like to believe that after this trip, I was able to conquer my fears. I feel like I am an adult version 2.0! Haha! I felt a sense of empowerment after making it to my CWB apartment the very first time, after finding the nearest train station in Mongkok, after finishing a big breakfast alone.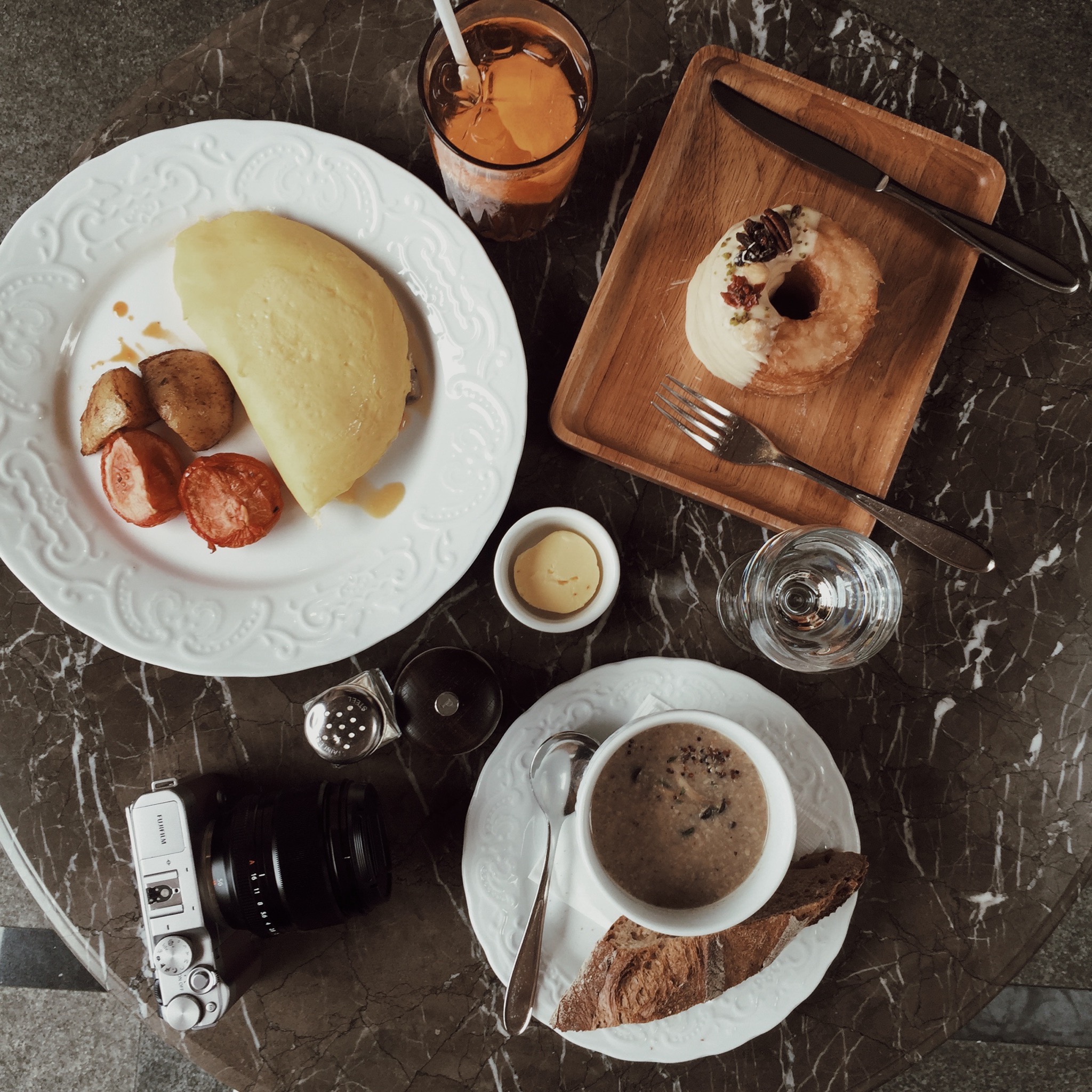 I found my own rhythm because my schedule is entirely mine. I get to decide where to go, where to eat, where to shop and what to do. I also had the chance to take a lot of nice street photos and for me this entire experience is quite fulfilling.
3. Travelling is about experiencing new things without spending too much. Hongkong lifestyle is very much different from our local practice. Everything is pretty darn expensive and since I didn't bring too much funds, I tried to work around my set budget.
I maximised the trip by walking a lot. It was actually a wise decision cause I was able to find a lot of Instagrammable spots all around the area. I also didn't spend to much on food except on that luxurious breakfast (thank you 7/11 rice toppings). I also didn't shop for clothes because anyway, I got a whole pack of outfits in my luggage. I didn't buy anything fancy and decided to not go to Disneyland.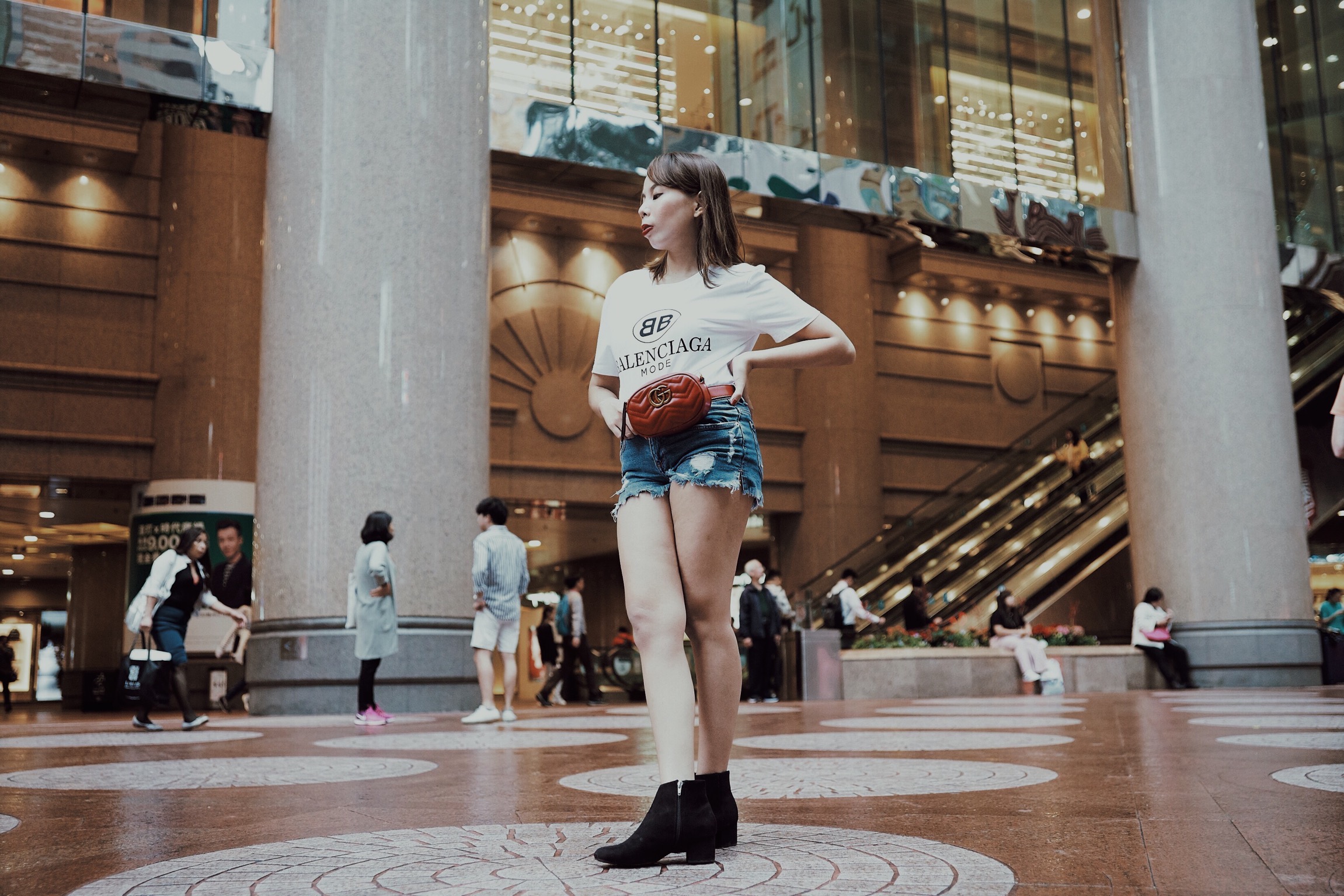 Overall, I think I did pretty well on my first solo trip. Being in an unfamiliar place made me see the world in a different light. I've learned to take it easy, become open to possibilities and embrace positivity in every way.
I got to meet some new people who are based in Hongkong – hello Nicolas and Harris! I was also able to learn a bit of their culture and of course, take a lot of wonderful photos.
By travelling alone, I was able to discover myself and my capacity. Now, I just can't wait to travel more and learn new things as I explore a bunch of places.
As Freya Stark once noted, "To awaken quite alone in a strange town is one of the pleasantest sensations in the world."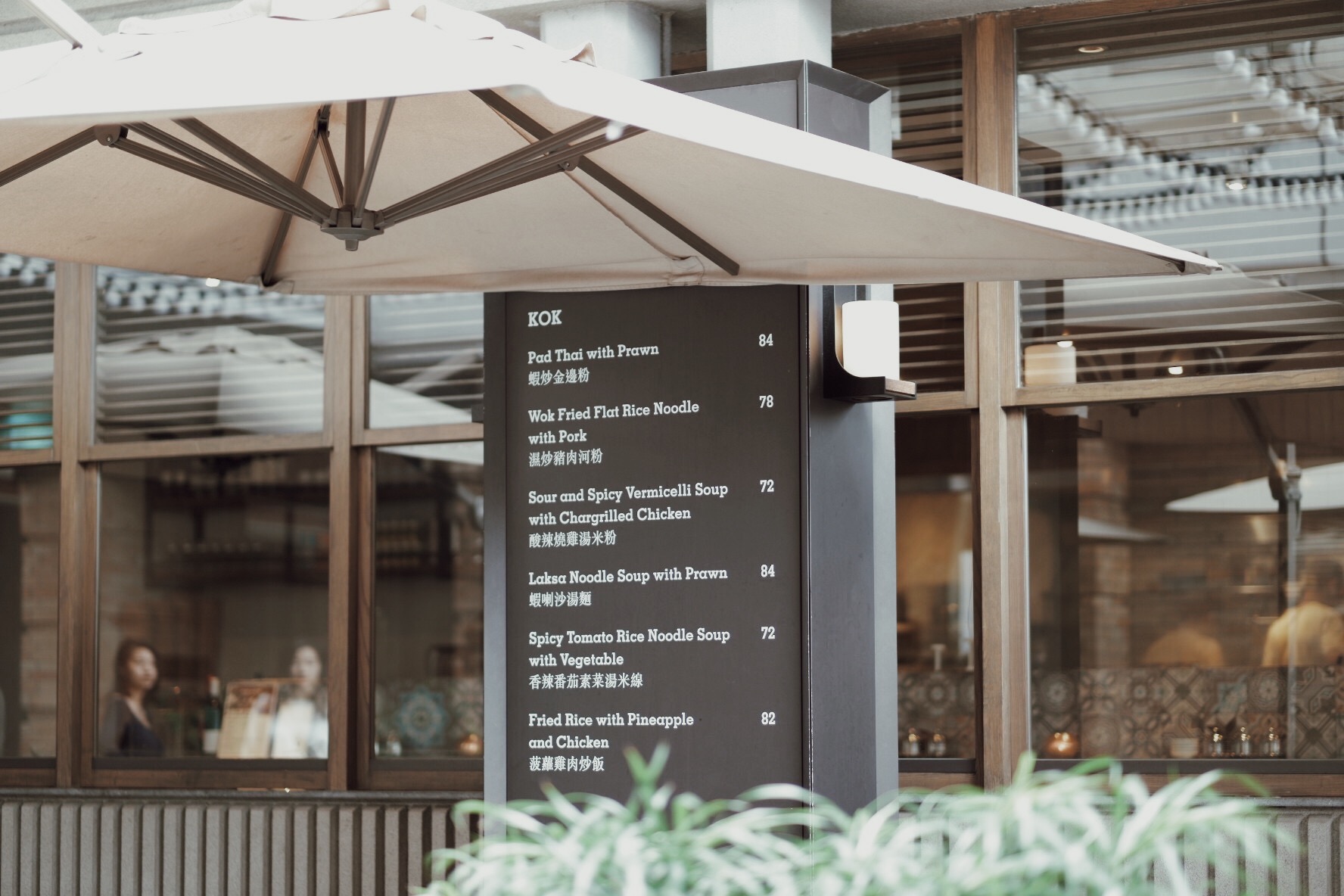 *Most street photos are taken using my Fujifilm X-A3 with 56mm F 1.2 lens.
*All thanks to Harris Tsam of Fotocatch Photography for doing a mini collaboration with me. If you want to have your own personal shoot in HK, book a schedule on this site – www.fotocatch.com and use my code "SH105" to get 20% off your transaction 🙂