5 Reasons Why I Love Travelling Plus My Next Dream Destination
"Travel makes one modest, you see what a tiny place you occupy in the world." – Gustave Flaubert
Over the years, I've learned that travelling is a basic human need and in general, it makes one a happy, healthy living person. Call it cliche and old school but like what most people would say, going to places, meeting new folks, exploring cultures and seeing the beauty of the universe will help feed your soul and broaden your horizon.
While traveling is an amusing experience, I'd like to think that it's not just about the desire to have fun or take pleasure in exploring unfamiliar places. In fact, several new science papers suggest that getting away – and it doesn't even matter where you're going – is an essential habit of effective thinking. It's not just about a holiday, or relaxation, or sipping daiquiris on an unspoilt tropical beach: it's about the tedious act itself, putting some miles between home and wherever you happen to spend the night (Lehrer, 2010).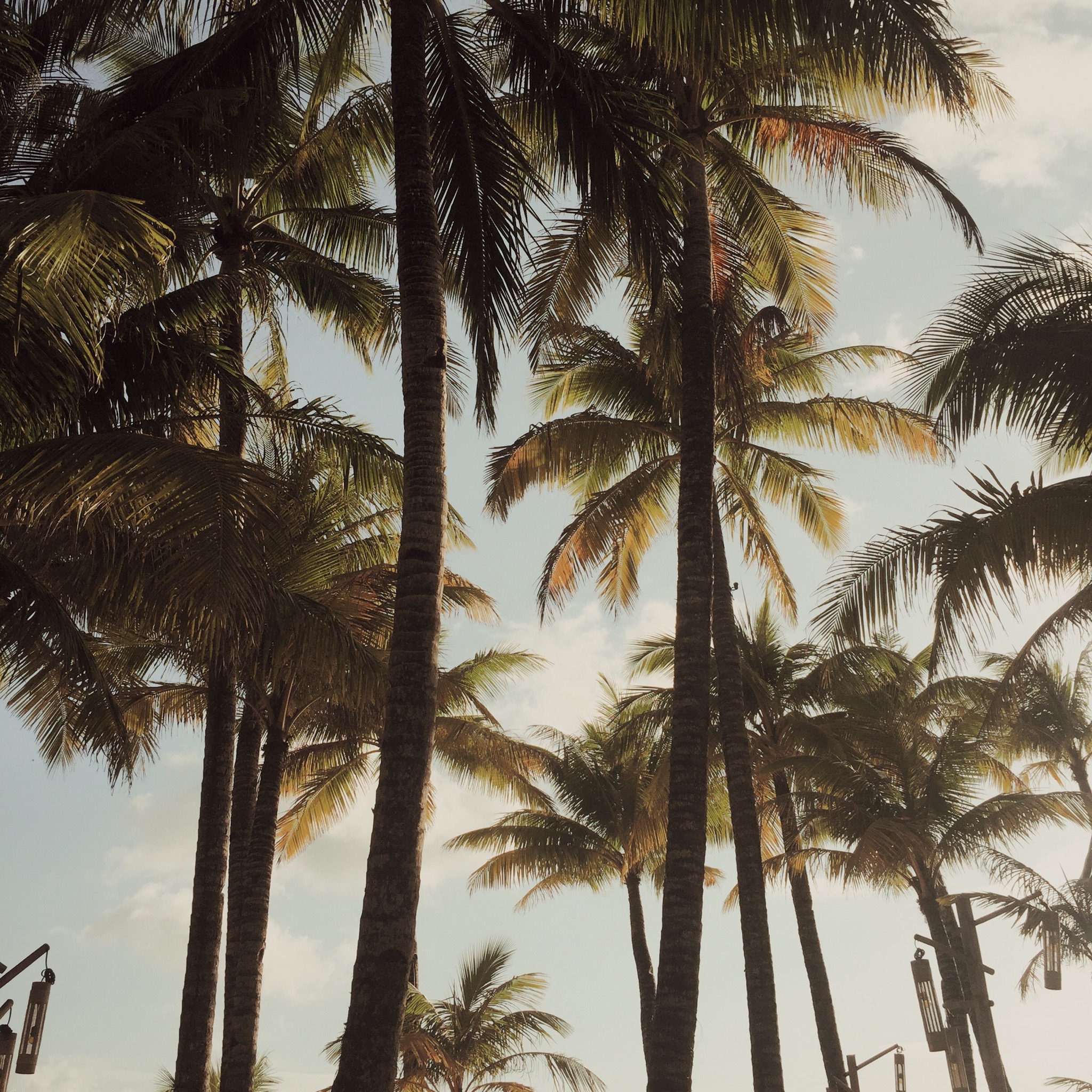 Others may do it for business, family holidays or studies. I, on the other hand, view traveling as something very personal and experiential. I may not be the best travel bug on earth. I've only been to a number of local and international spots and riding planes still gives me jitters. But hey, it's never too late to discover the world, YES?
So why do I love travelling? Let me hand you over my list.
1. Travelling boosts my self-confidence.
Remember how many times I got lost in Hongkong? How many times I missed my train rides? There was also an instance when I was so uncertain about eating Tamilok in Palawan because it doesn't look edible at all haha! And I almost flaked when I realised how high Amana's Zipline was. Well good news it, I'm here and I made it!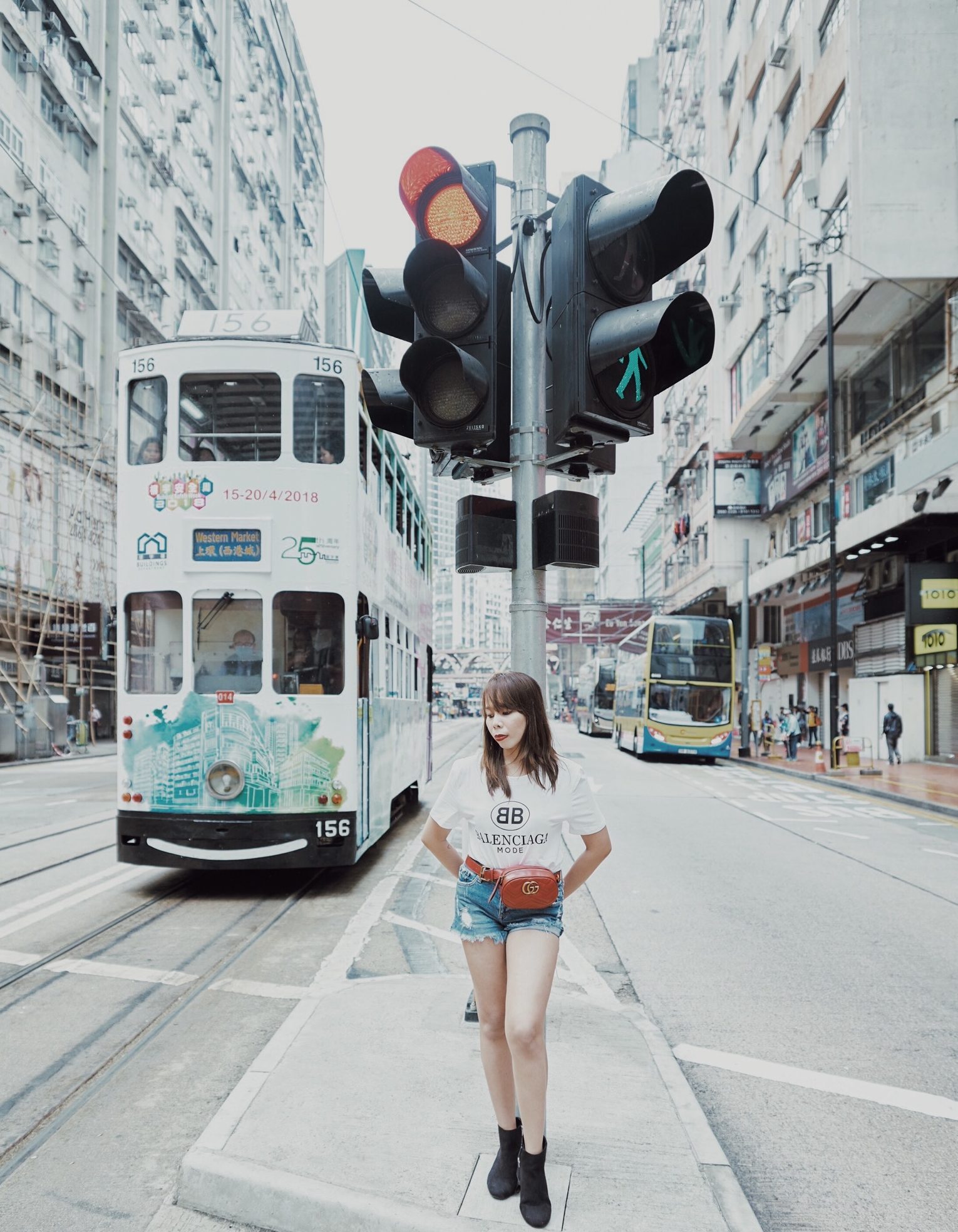 I've dealt with so many unexpected things during my past travels and while those experiences gave me a strike of anxiety, they also helped boost my confidence. I was able to conquer my fears, draft alternate plans and make quick, huge decisions. Every time I go out of my comfort zone, I challenge myself and  I feel pride every time I finish a trip successfully.
2. Travelling changes the way I relate to the world. 
I grew up in a tiny urban town and unfortunately, I didn't have the chance to travel a lot when I was younger. The first time I went out of my comfortable spot, I saw the world in a different light. I realised that the world is full of more beauty that I am capable of seeing in a lifetime (Phew, maybe I should save up more so I can afford to visit as much places as I could while I'm still alive and kickin' *wink wink*).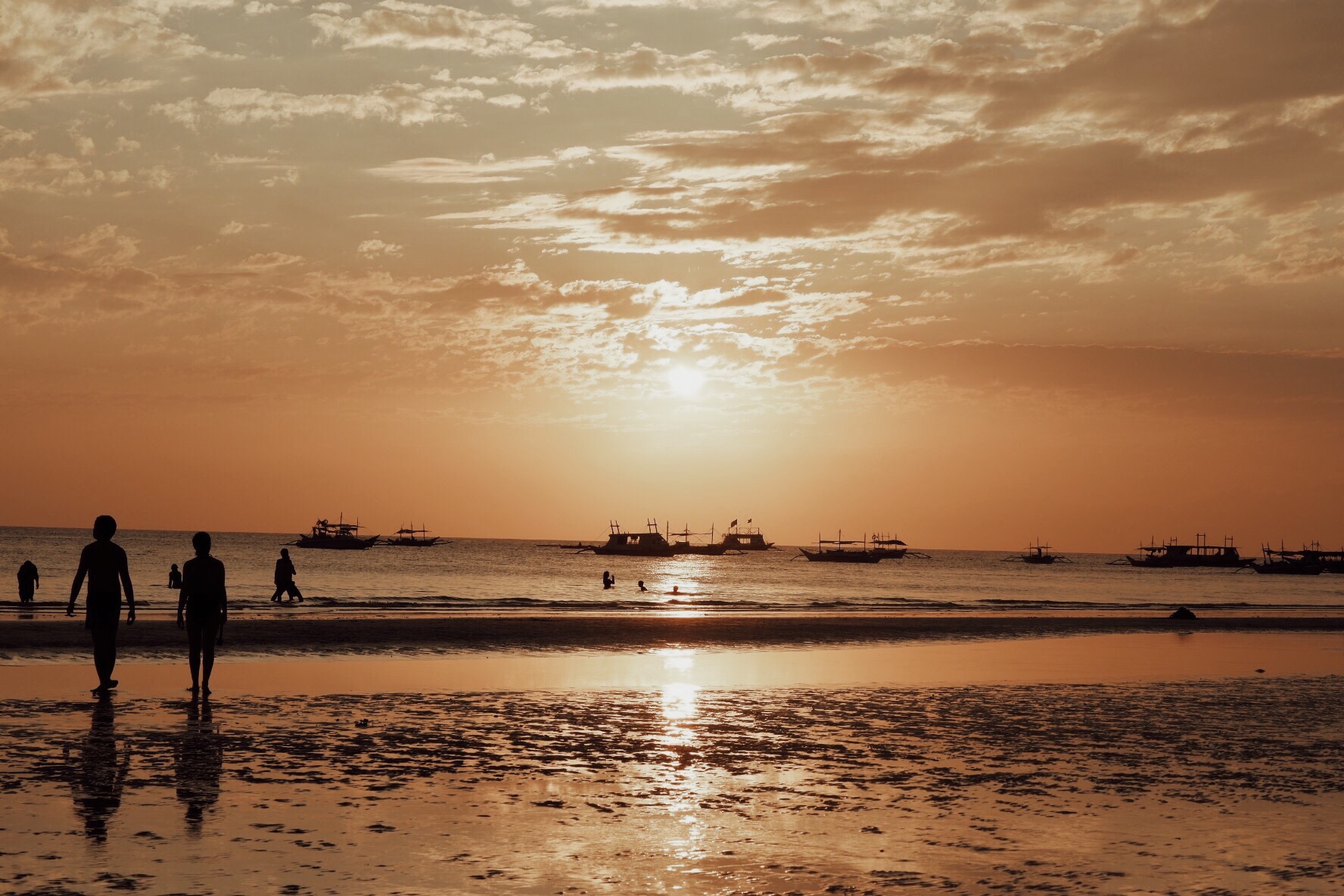 A few weeks ago, I made a last minute trip to Boracay and I swear, it's one of the most beautiful places I've ever seen.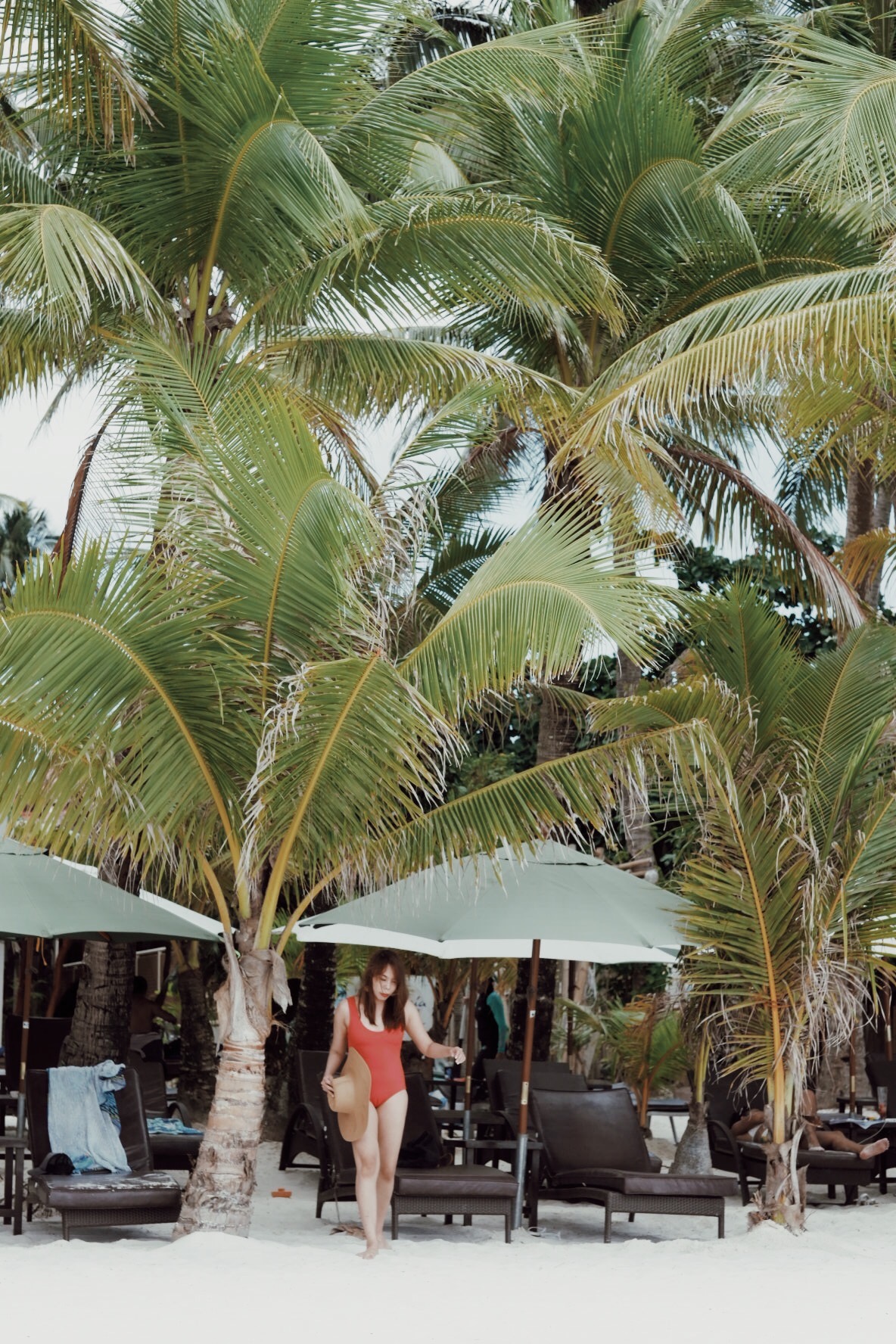 It was my first time in the island and I love everything about it — the beautiful sunset, the white sand, the night life and of course it's amazing people. I saw how devoted the locals are in preserving the island and because of that, I gained a deeper sense of obligation to save our planet's beauty for the coming generations. After all, I've seen it firsthand, and I know it's worth saving 🙂
3. Travelling helps me create meaningful relationships.
Aside from getting closer with whoever my travel buddy is, I've also met several new people in my past trips. Most of them became my friends, some became places on the map to revisit later on. These folks gave me a glimpse outside my hometown circle of friends, took me in new and refreshing perspectives.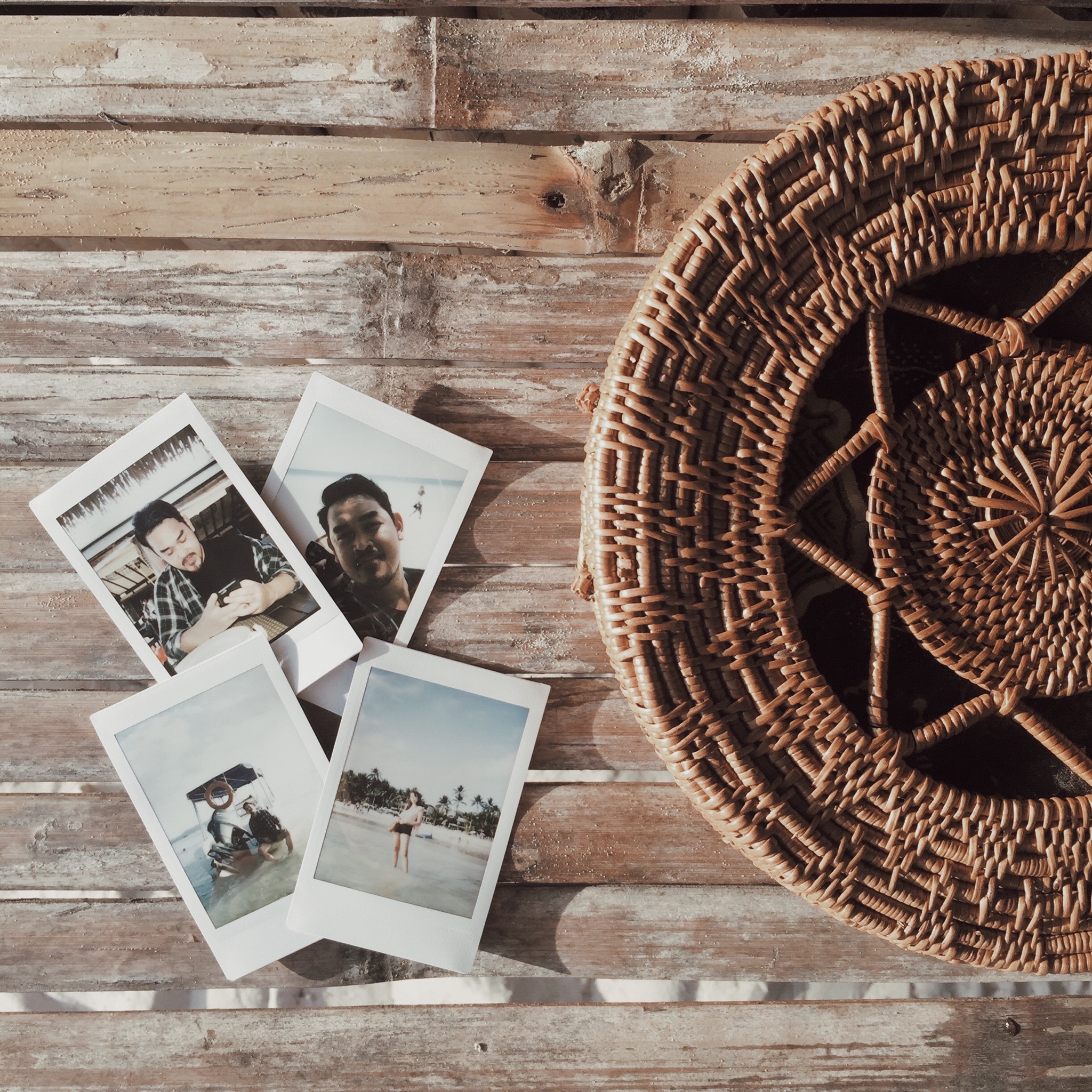 I think meeting and befriending new people is a valuable travel benefit and I'll be forever grateful to those I've met in my past trips.
4. Travelling helps me move forward.
Whether it's about a failed romance (awow) or a new job, travelling gives me the opportunity to deal with life changes a lot easier.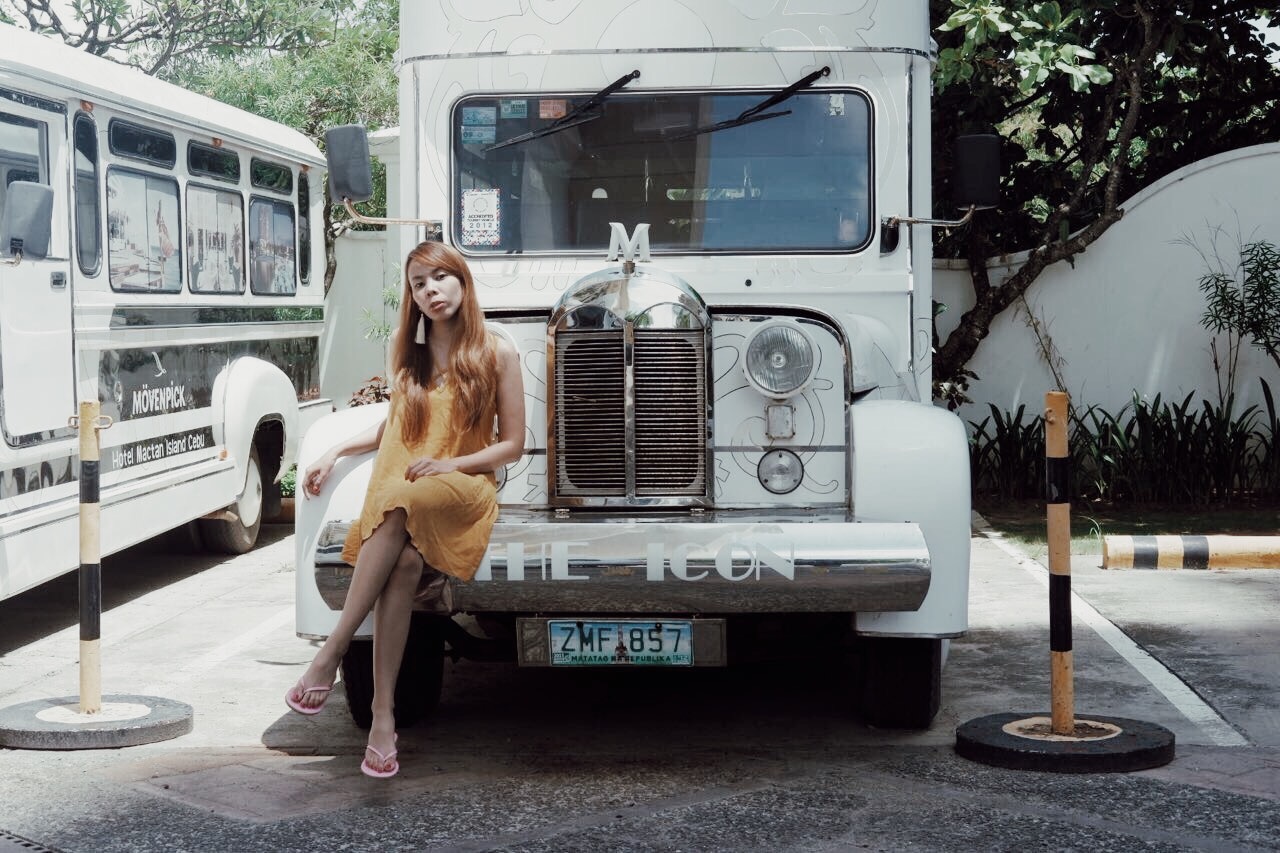 A big trip won't just ease the transition into the next stage of our lives but also gives us the chance to reflect on where we've been, where we're going, and where we want to end up.
5. Travelling humbles me. 
Travelling makes me realise that I'm just a tiny speck on earth. That my problems aren't so big and that solutions are vast and everything will be better in time. It also changes my perspective and helps me become more open to learning from other people and situations.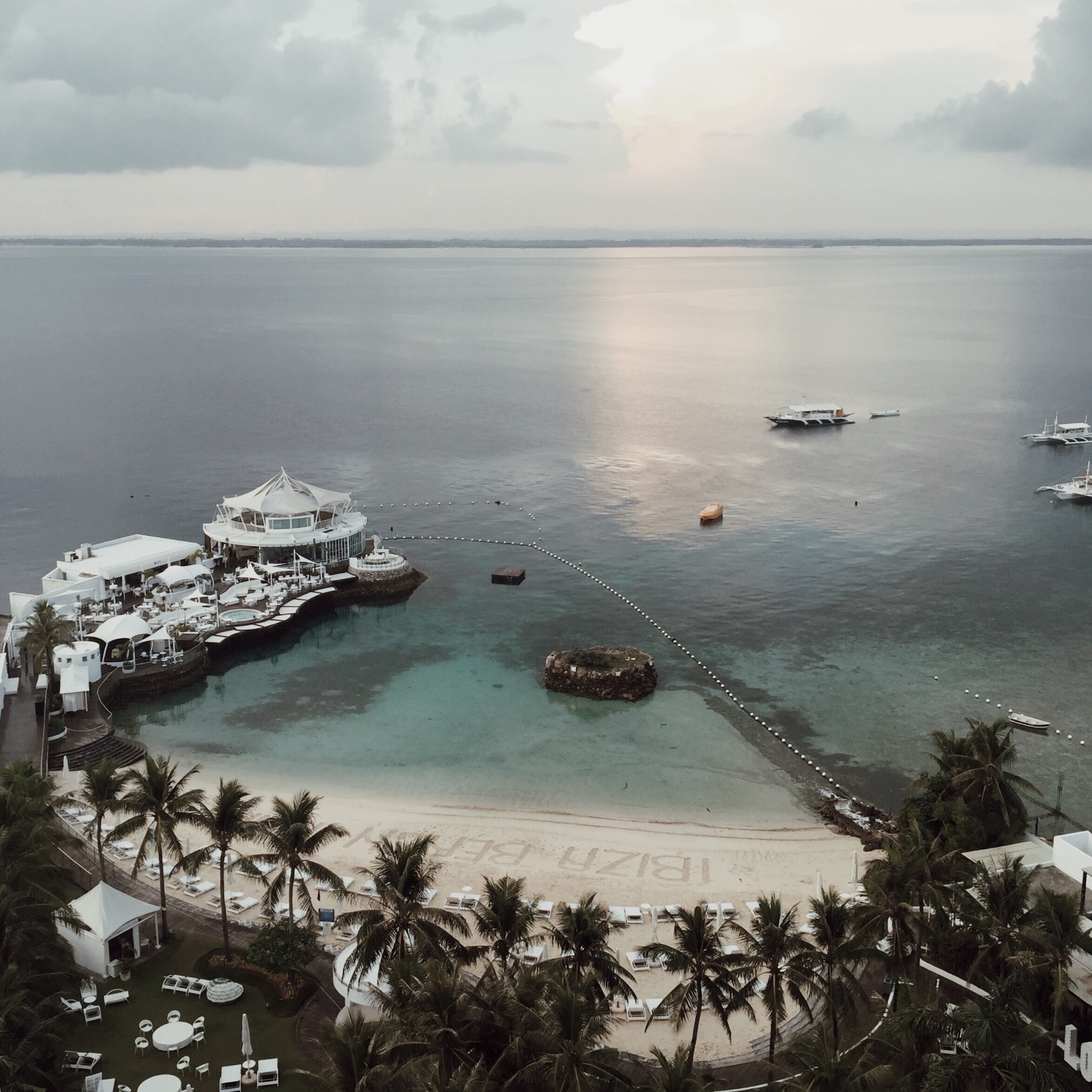 Now for this year, part of my resolution list is to discover more of the world. So I booked several flights, made impromptu reservations and contacted a few friends for some travel tips and hacks. I've been to Hongkong and Boracay for the first quarter and have pending trips in the next months. But what's my next dream destination?
Clue: Land of textiles, handicrafts, rattan bags and beautiful beaches!
Yup, you got it right. It's the beautiful Bali! 
I've always wanted to visit Indonesia, specifically Bali. I've seen a lot of friends post photos and blog about the place and I honestly can't wait to see all of these beauty, live.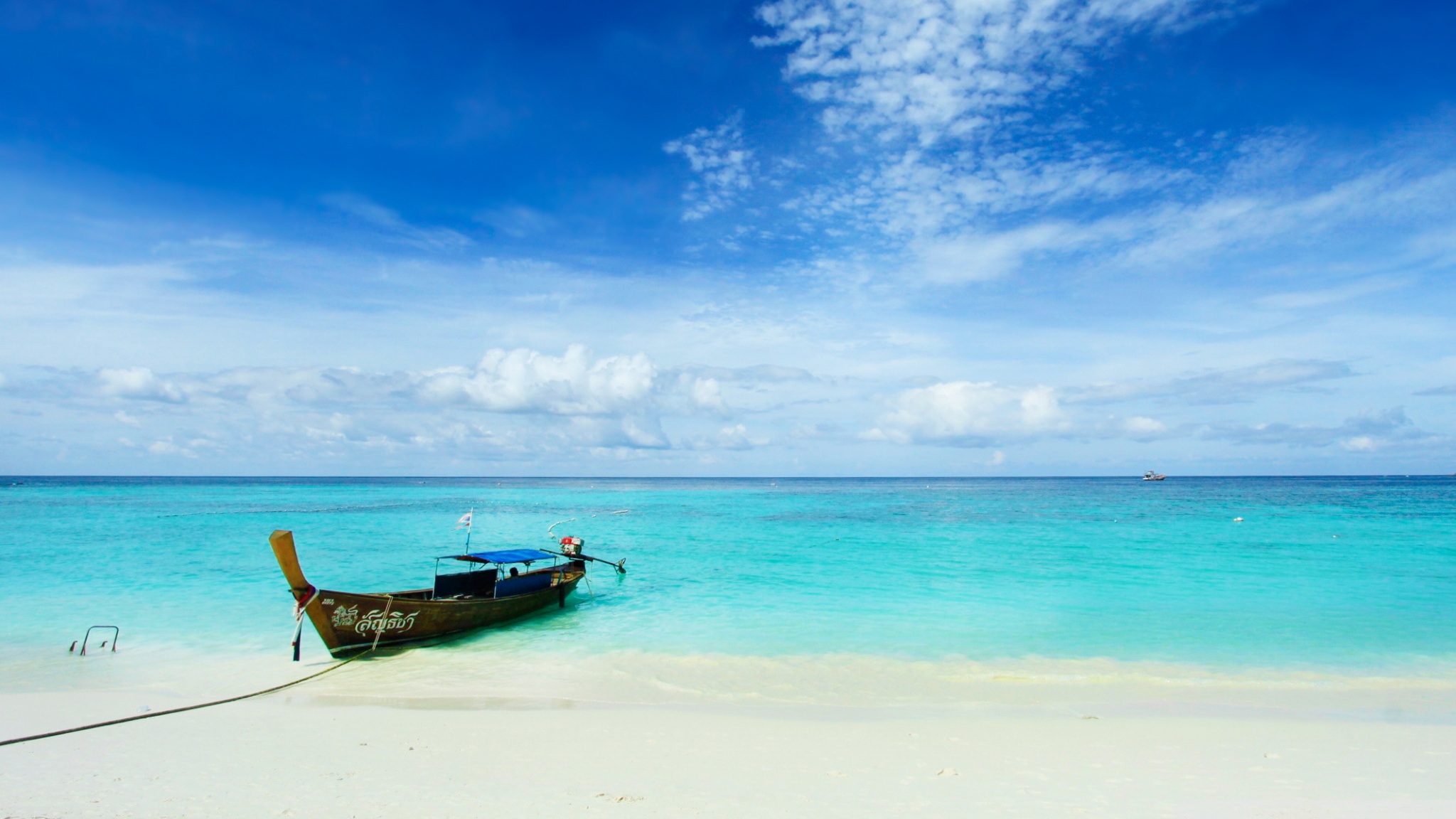 I also heard that Bali is a surfing paradise and the sea life is amazing. Time to awaken the beach babe huh?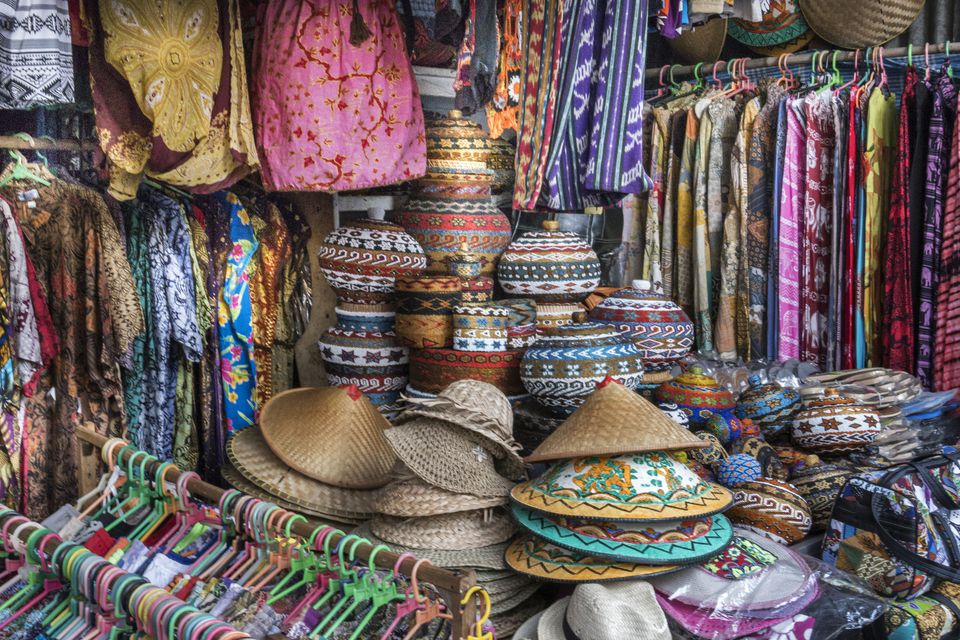 I am also looking forward to trying their food, their wellness services and of course, shopping!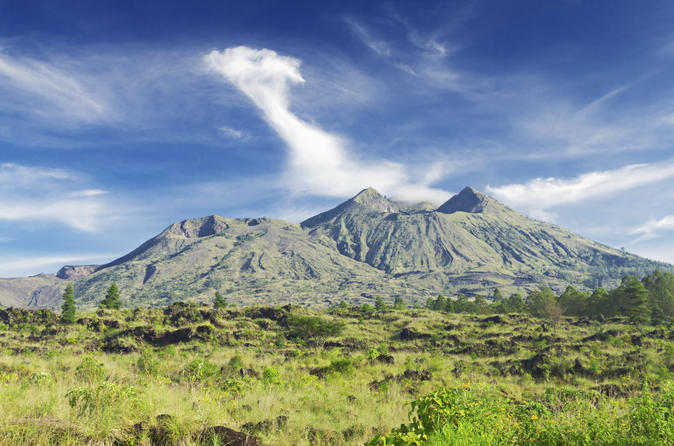 Hiking is also a good activity to try and I heard Kintamani is the best place to do it!
Bali is definitely my dream destination for this year. It's like I'm already seeing myself braving the waves of their waters, going gaga over rattan bags shopping and enjoying some sight-seeing moments all around the locale.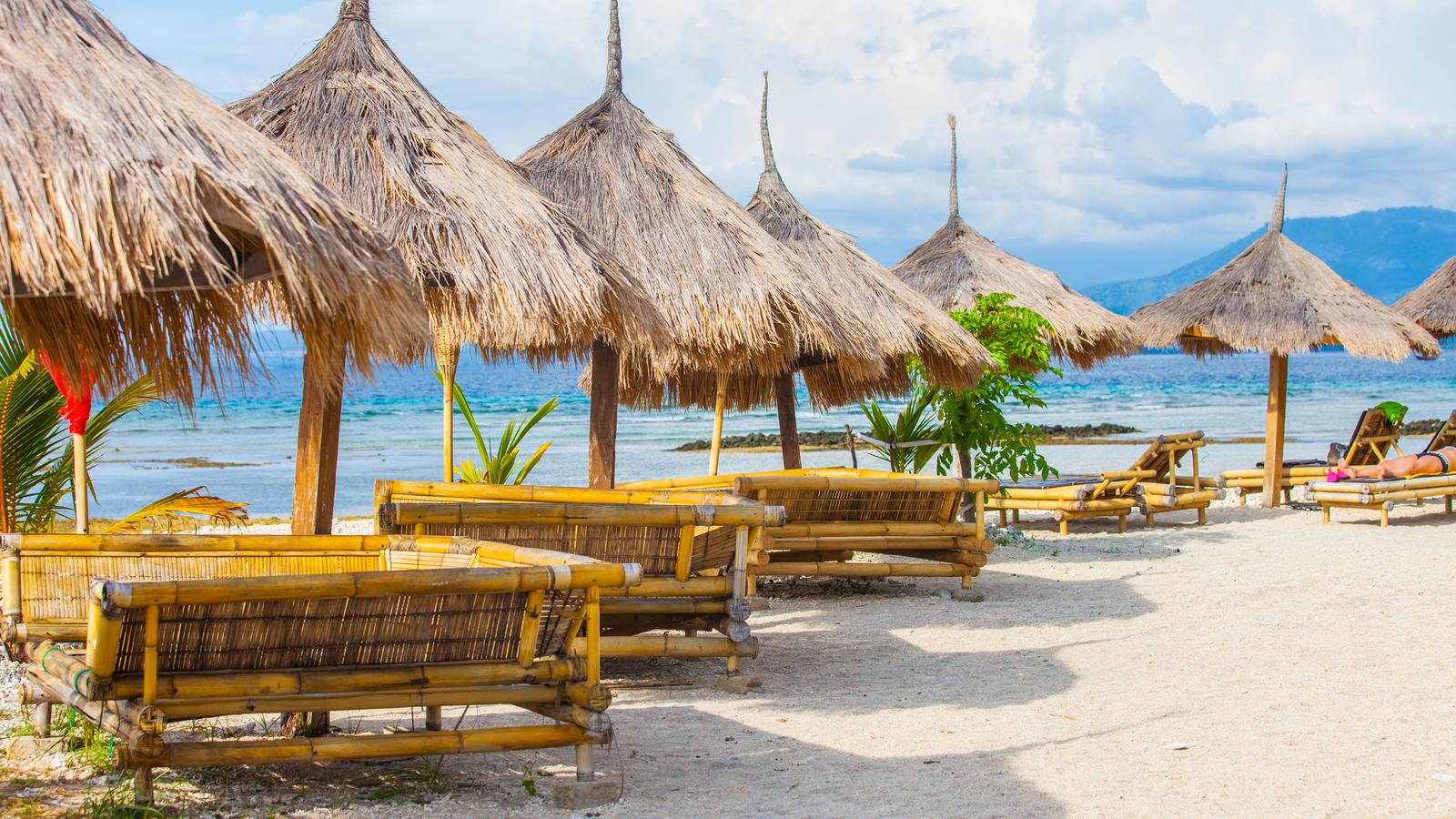 Now, I didn't wait too long to get this dream trip possible. I immediately searched the net for cheap flights and accommodations and voila, I found the best deals at www.skyscanner.com.ph!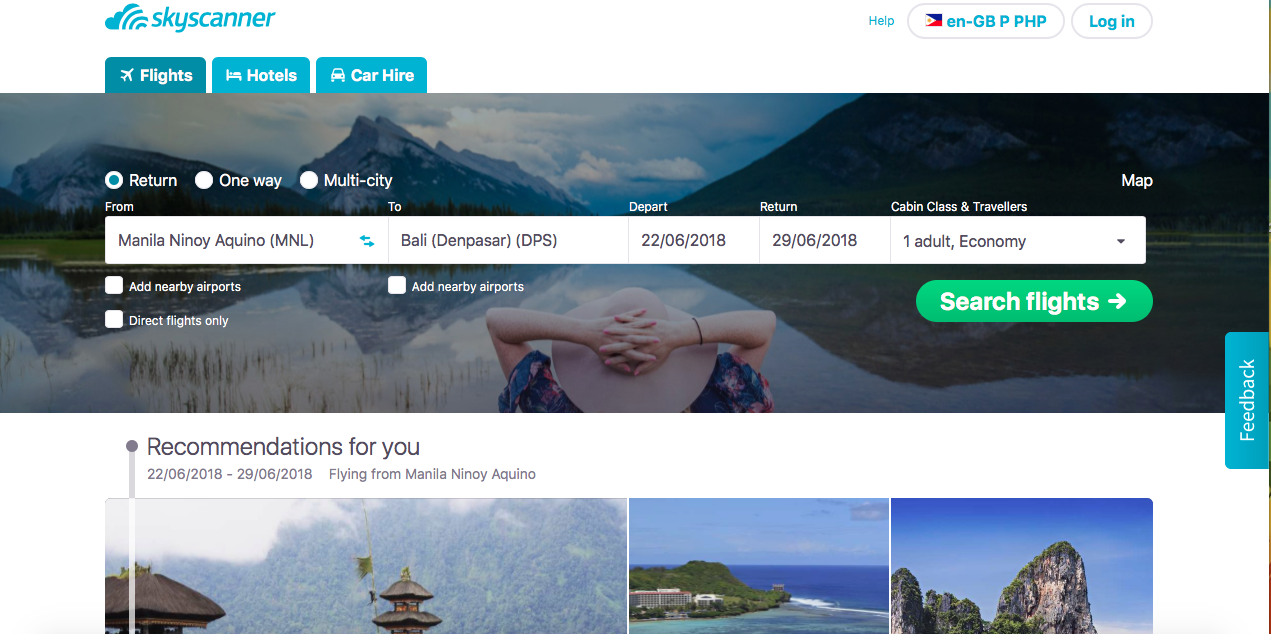 Skyscanner is a leading global travel search site, a place where people are inspired to plan and book direct from millions of travel options at the best prices.
Skyscanner connects people to everything the travel industry has to offer – flights, hotels, transfers and a lot more.
Good news is, the skyscanner app is FREE and also user-friendly! You don't have to pay anything to get the best information on local and international travel deals. It's also very convenient since you can access it anytime and anywhere you are!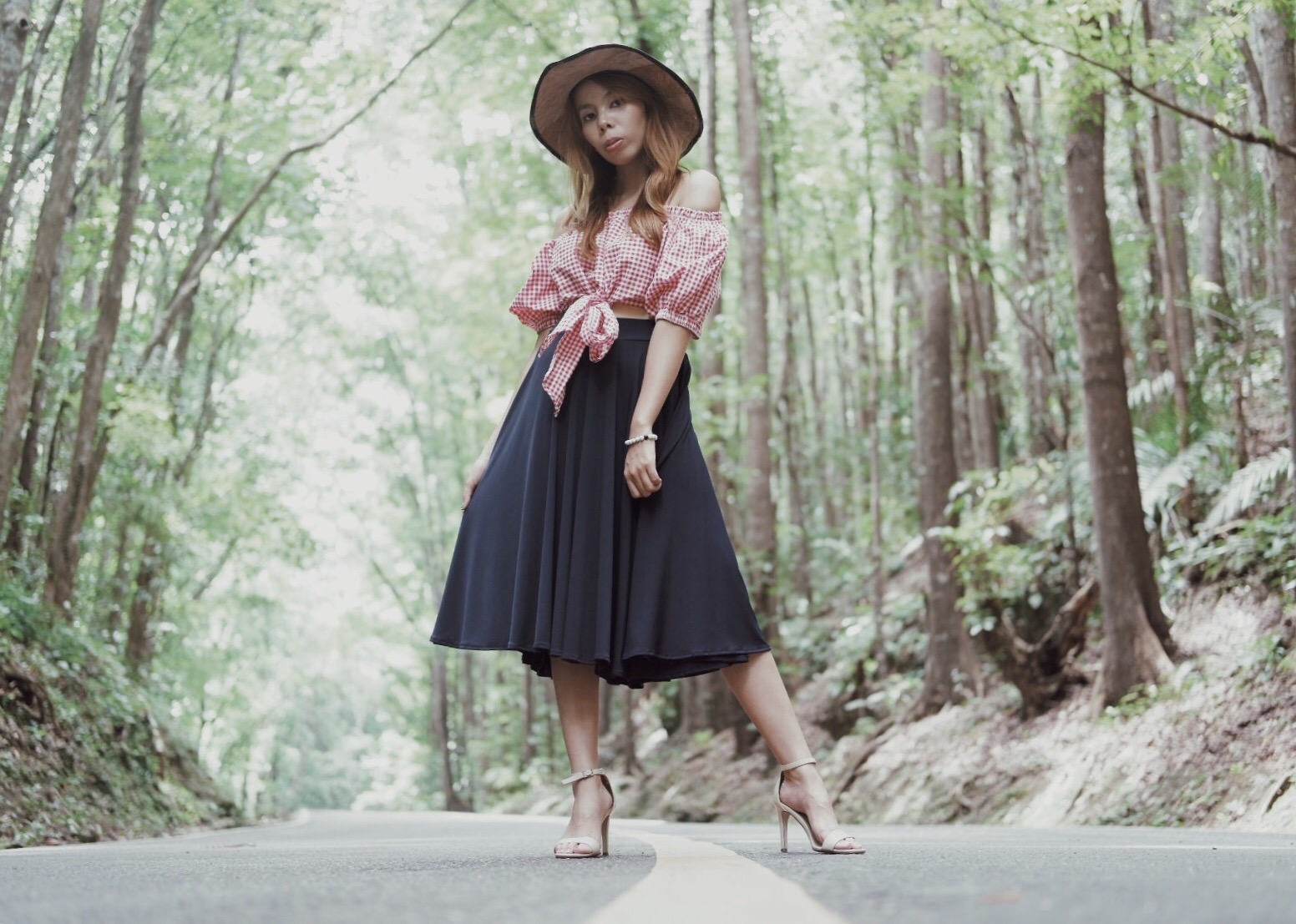 I really can't wait to explore Bali and the rest of the world. More than escape, I guess travelling is a form of therapy for me. It helps me get in touch with the universe and all its beauty. I'm also truly glad that travelling is easier nowadays especially with technology and applications like Skyscanner.
So, see you soon Bali? 🙂

***Bali photos are from Google