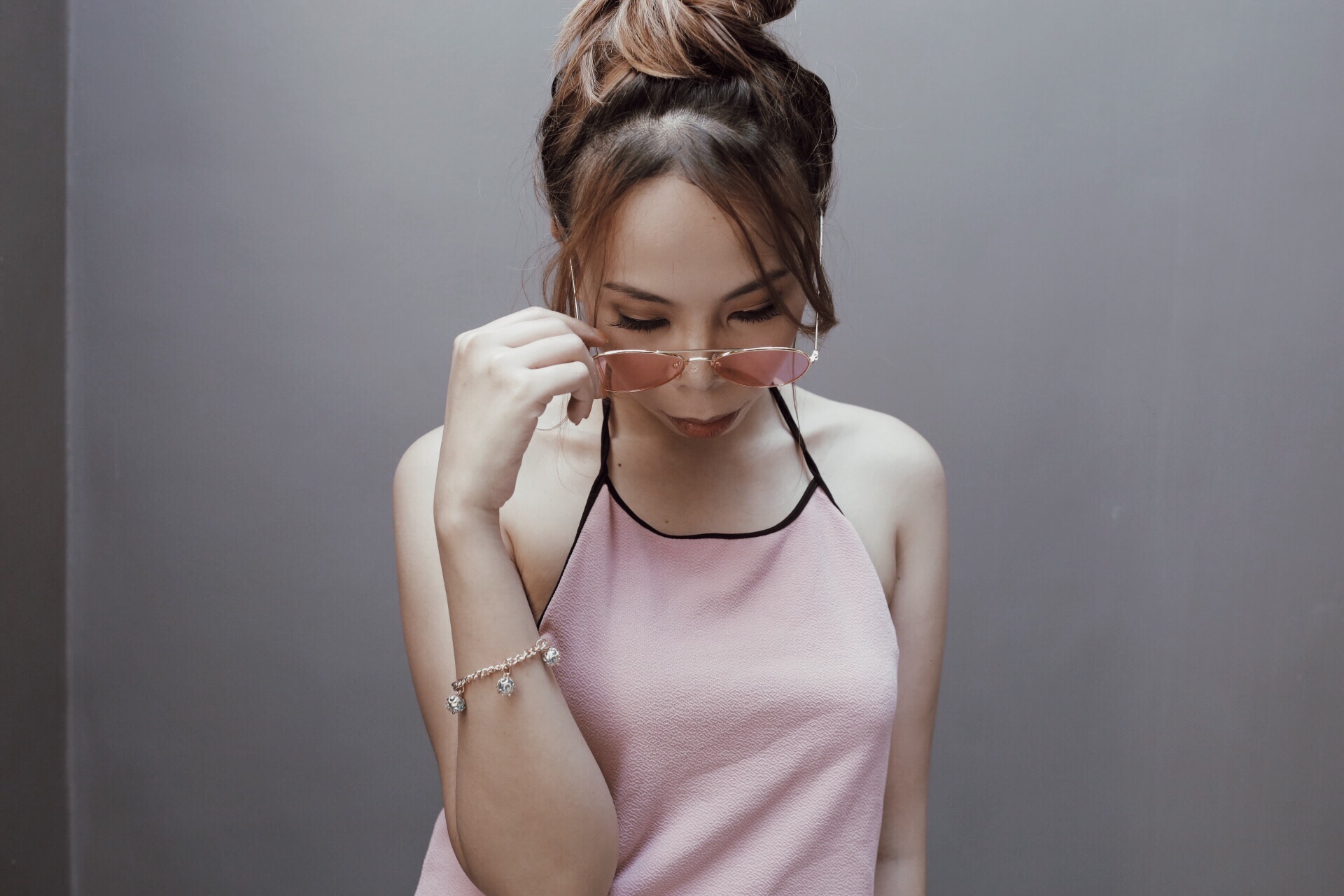 What's Best Way To Treat Wrinkles – Laser or Botox?
Wrinkles have always been and will always be one of the most fraught over, tell-tale signs of aging for men and women alike. While totally natural, the appearance of wrinkles makes many people feel like they are looking less than their best. Of course, there are measures to be taken which may delay or prevent wrinkles, such as staying out of the sun, abstaining from smoking, and using good quality skincare products. But what is the best way to treat wrinkles when they do present themselves? Luckily, as technology continues to progress, more and more treatment options are available to those looking to erase their facial lines. Almost everyone has heard of two of the most popular wrinkle treatments: lasers and Botox. While both may be used to achieve more youthful looking skin, it is important to be informed about these options when considering which approach might be appropriate for you.
Laser Treatments
Lasers are a more recent technology and are now frequently used to treat a variety of skin problems. Because of the versatility of this technology, doctors use lasers to treat skin discoloration, sun damage, deep lines, wrinkles, and several other skin concerns. The laser resurfaces the skin by stimulating the skin cells and causing them to regenerate. As the surface of the skin heals, the body produces new skin cells. This literally provides a new surface for the skin in the treated area, and causes the texture of the skin to appear much more smooth and youthful. This process of skin renewal makes laser treatment particularly effective for people with deep set wrinkles, such as those often found on the forehead or between the eyes.
Laser treatment is non-surgical, but some patients may experience some mild pain or discomfort. In this case, the doctor may use a local anesthesia on the specific area undergoing treatment. Patients will also likely need to return to be treated during a few separate appointments to ensure desired results, and it is important to note that results usually appear gradually as the skin heals. Typically, there are very few side effects and very little downtime (if any) after laser treatment, although it is very important to protect newly-treated skin from the sun as it regenerates, as it is particularly sensitive during this time. Of course, it is important to address any and all concerns with the plastic surgeon before committing to any treatment.
Botox
Like lasers, Botox is also commonly used to treat lines and wrinkles. Many people are surprised to learn that Botox is actually the toxin that causes forms of botulism, or food poisoning. When injected into the skin, it works by paralyzing muscles temporarily and preventing them from contracting as usual. Many fine lines like crow's feet and frown lines are actually caused by the underlying facial muscles contracting repeatedly over time, like when smiling or even scowling. So, when the Botox relaxes those muscles, the appearance of the wrinkles decreases significantly.
Botox has been available for many years, and countless people have seen a dramatic decrease in the appearance of facial lines and wrinkles after being treated. Results from Botox injections are typically noticeable relatively quickly–within the first few days after treatment. However, these results generally fade after about few months, so follow-up injections are usually necessary to maintain the look of younger, smoother skin. The frequency and amount of these injections depend on every patient's specific goals and can vary significantly. While there is not necessarily downtime for Botox, some patients do experience side effects like swelling, numbness, or headaches, so it is important to discuss all possible side effects with a professional.
What's Best?
What is the best treatment? The answer depends on the patient! In general, a person with typical age lines and wrinkles who wants fast results might choose Botox injections to smooth the skin in one session. However, if the wrinkles in question are particularly deep, or if discoloration is also a concern, a laser therapy course of treatment may prove most useful. The very best way to make a decision about your own treatment is to schedule a consultation with a reputable plastic surgeon who can help you decide what would be most effective for you and your particular skin concerns. Some patients even choose to use a combination of both Botox and lasers based on their desired results! At your consultation, your doctor will want to know about your medical history, your lifestyle, your skin concerns, and your desired outcome for your skin. Your surgeon will help you determine if Botox, lasers, or even a combination will be the best fit for you.
Dr. Ruth L. Hillelson is a renowned, board-certified, award-winning plastic surgeon who has been practicing in Richmond, Virginia since 1985. Dr. Hillelson is currently Director of Plastic Surgery and Aesthetics at American Self in Richmond, Virginia.
*PR post for Andres Bustillo, MD