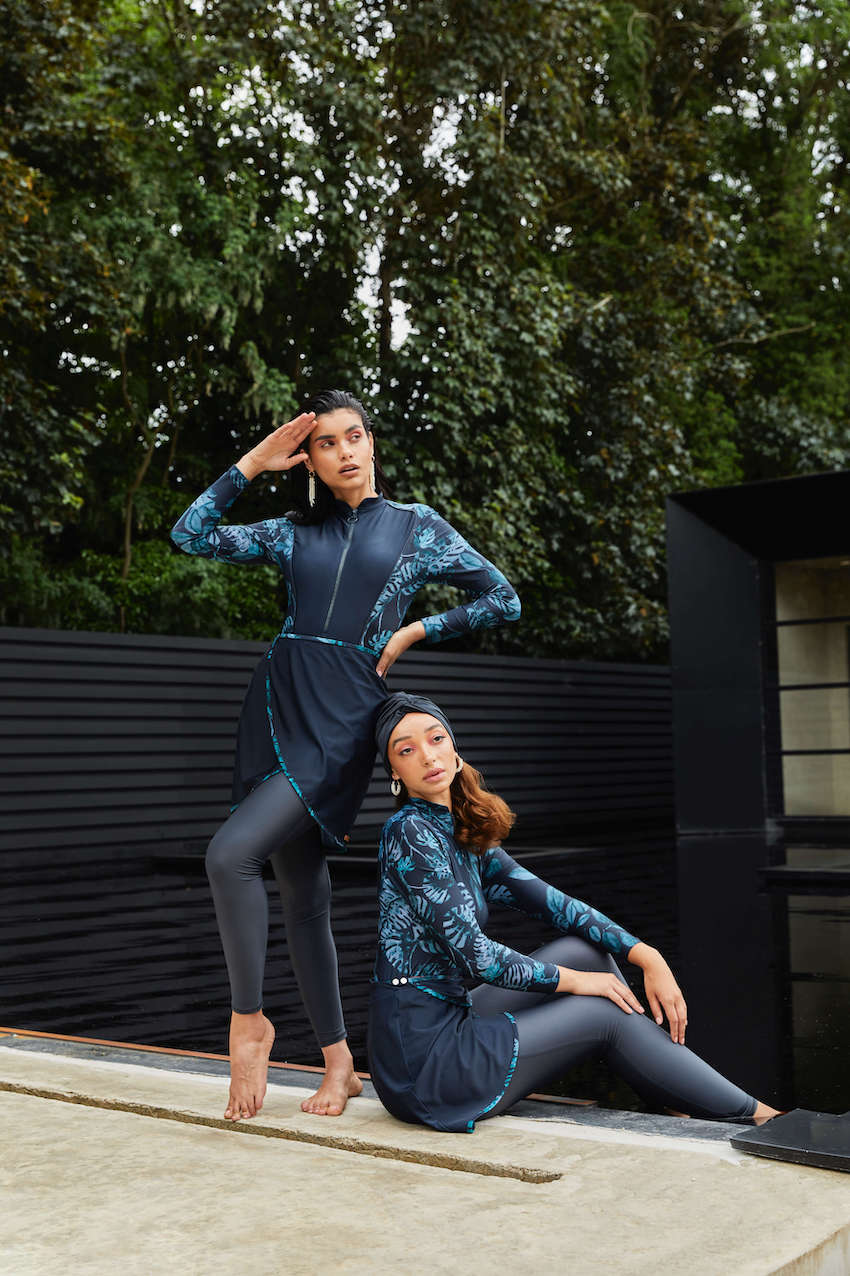 It's almost summer and for us girls, it only means one thing – IT'S SWIM TIME! I, personally, am a hoarder of swimsuits because c'mn who doesn't love wearing them? And speaking of swimsuits, I have found a really good online store that sells so many good swimmies, burkini swimsuit, kaftans and all kinds of...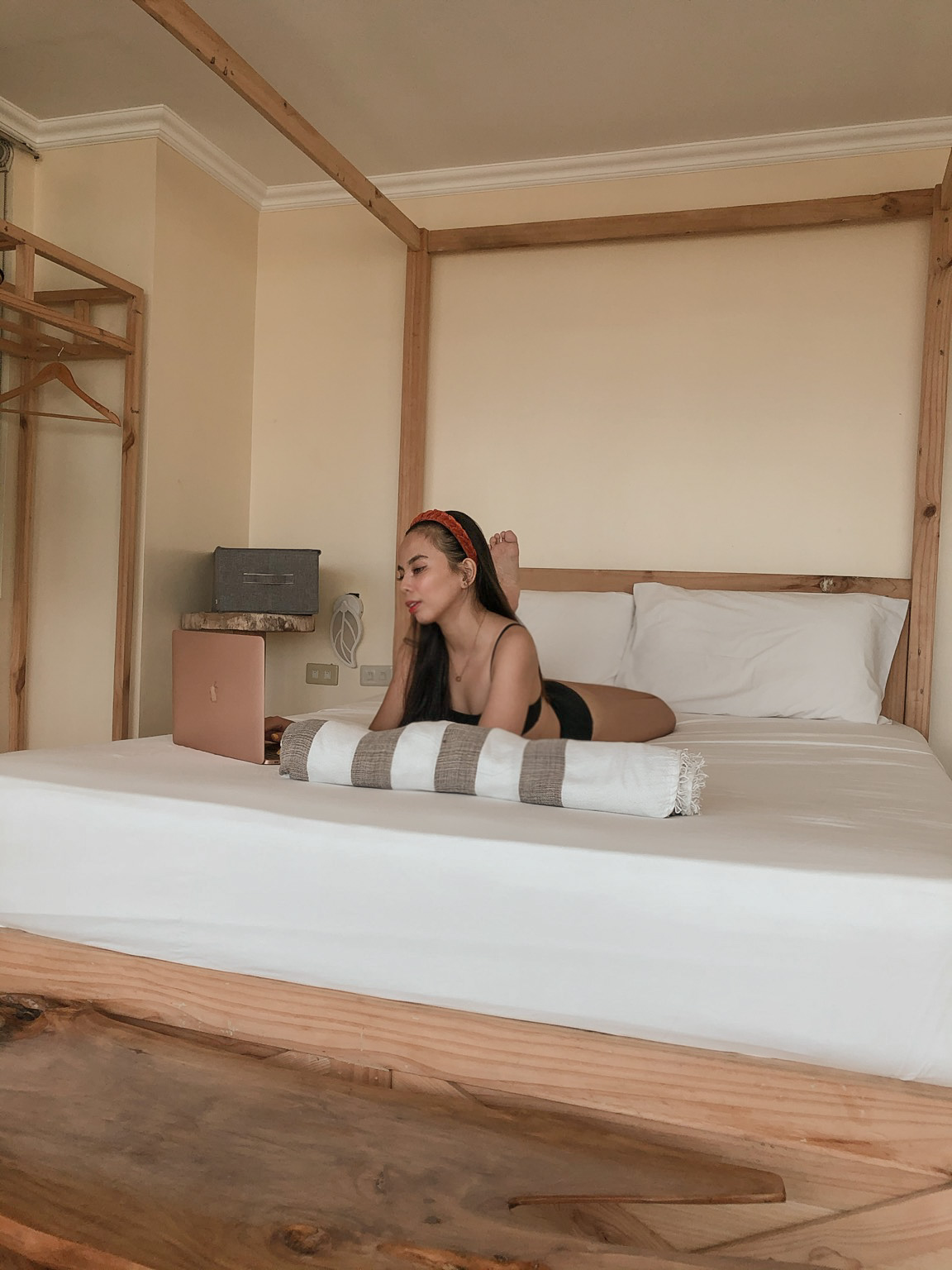 This pandemic has become so boring that I've already tried so many different ways to spice up my quarantine life. From finding a new hobby to learning the art of meditation and now I just found myself enjoying different kinds online games! And these are not simple games. guys! I actually am very niche-specific! I...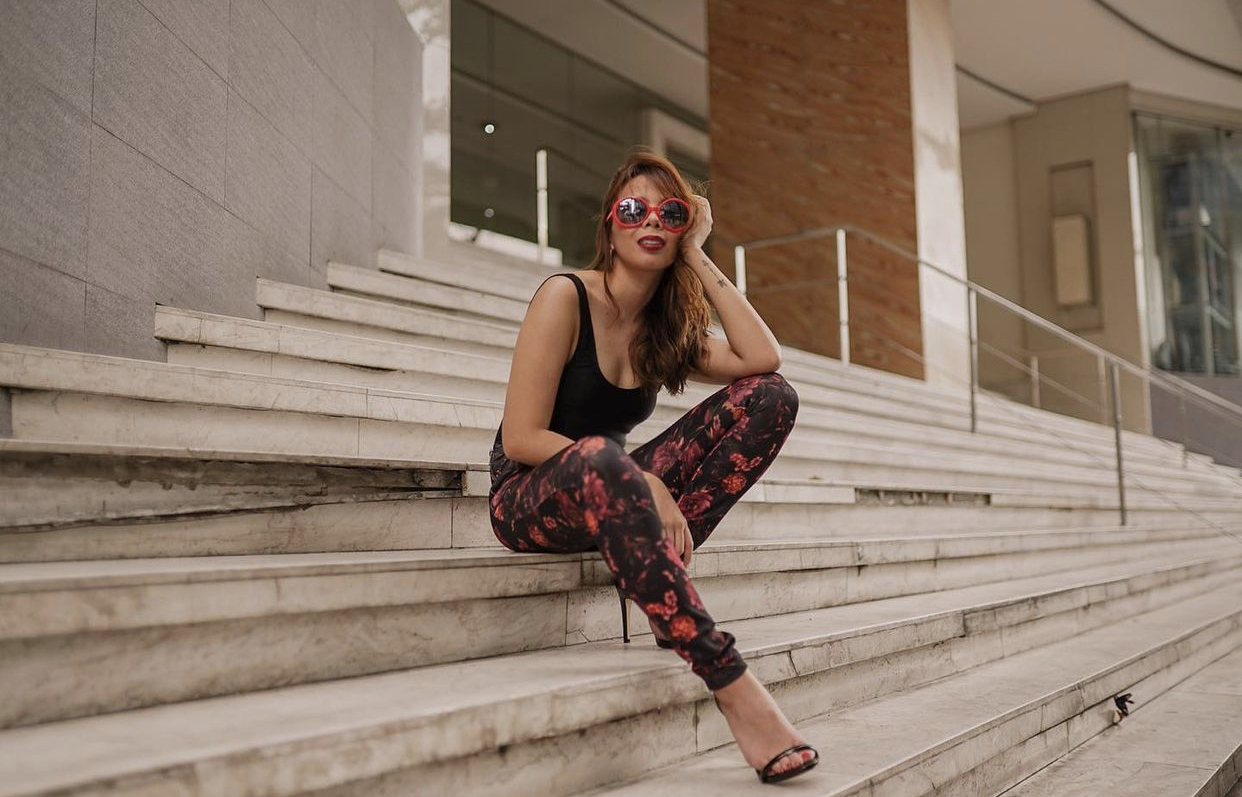 It's the holiday season and I know that a lot of us are excited to do all of those parties and shenanigans. I personally have scheduled 8 reunions just for this month, phew! Now attending 8 parties also means preparing 8 outfits for 8 different themes! There's one that says wear something bright, another one...