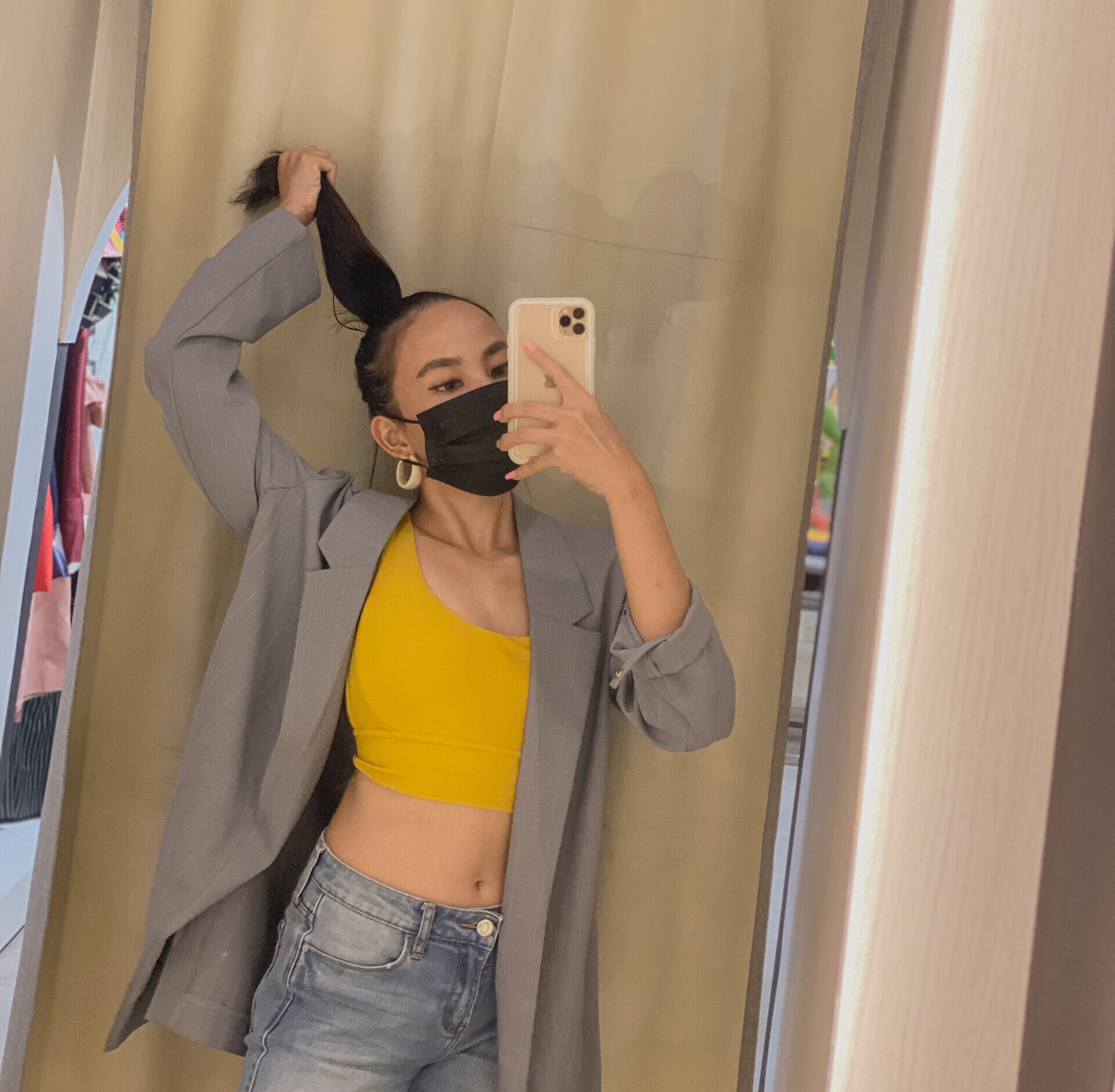 Okay, so while we're still in the pandemic and we still don't go out (as much), I believe taking care of ourselves physically is A MUST! That means trying our best to look pretty for Zoom meetings and all those quick weekend errand trips, lol. But seriously, this entire quarantine-ing has taken a toll on...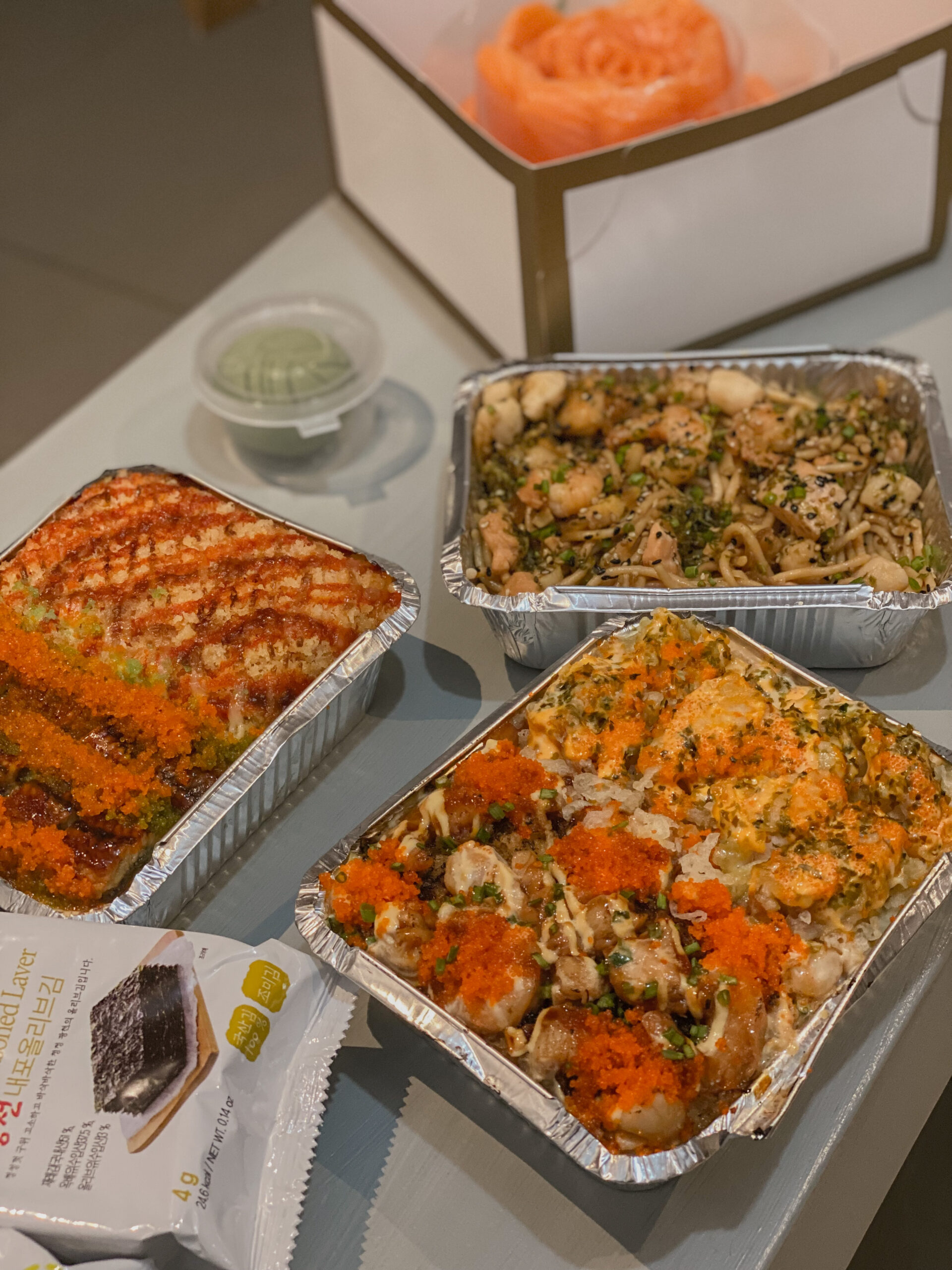 I know we all have that common notion that fitness is all about working out and being physically active. I used to believe that too. I even thought that spending a lot of time in the gym will give me the license to eat anything (because I burn them all anyway, lol). Well, lemme break...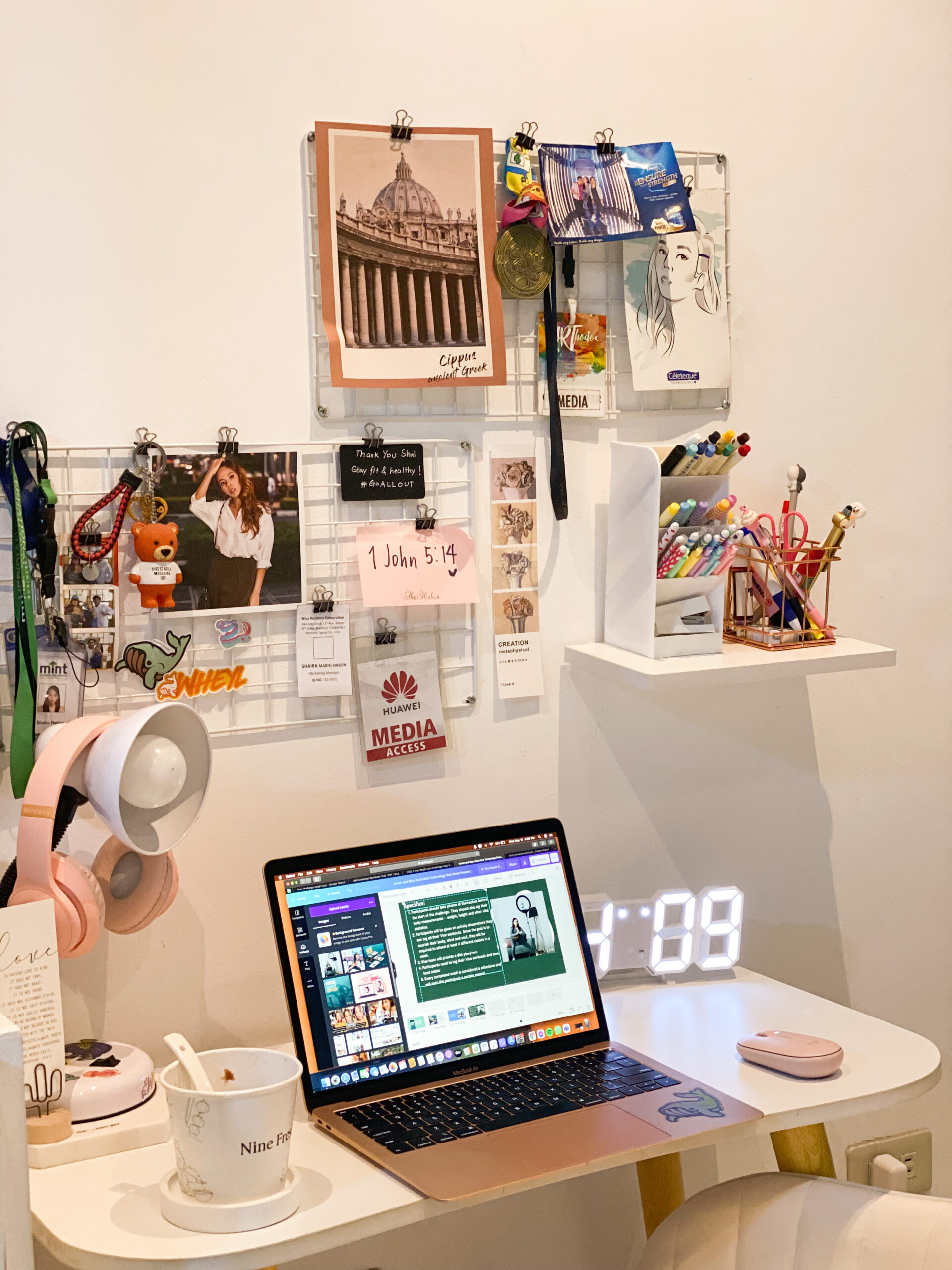 Hey! So life update, it's still pandemic! And with all the quarantine restriction changes here and there, I guess it's safe to say that we are not getting our 'normal normal' lives back anytime soon. That also means more work from home, school from home and tons of chores for us – the ultimate home...