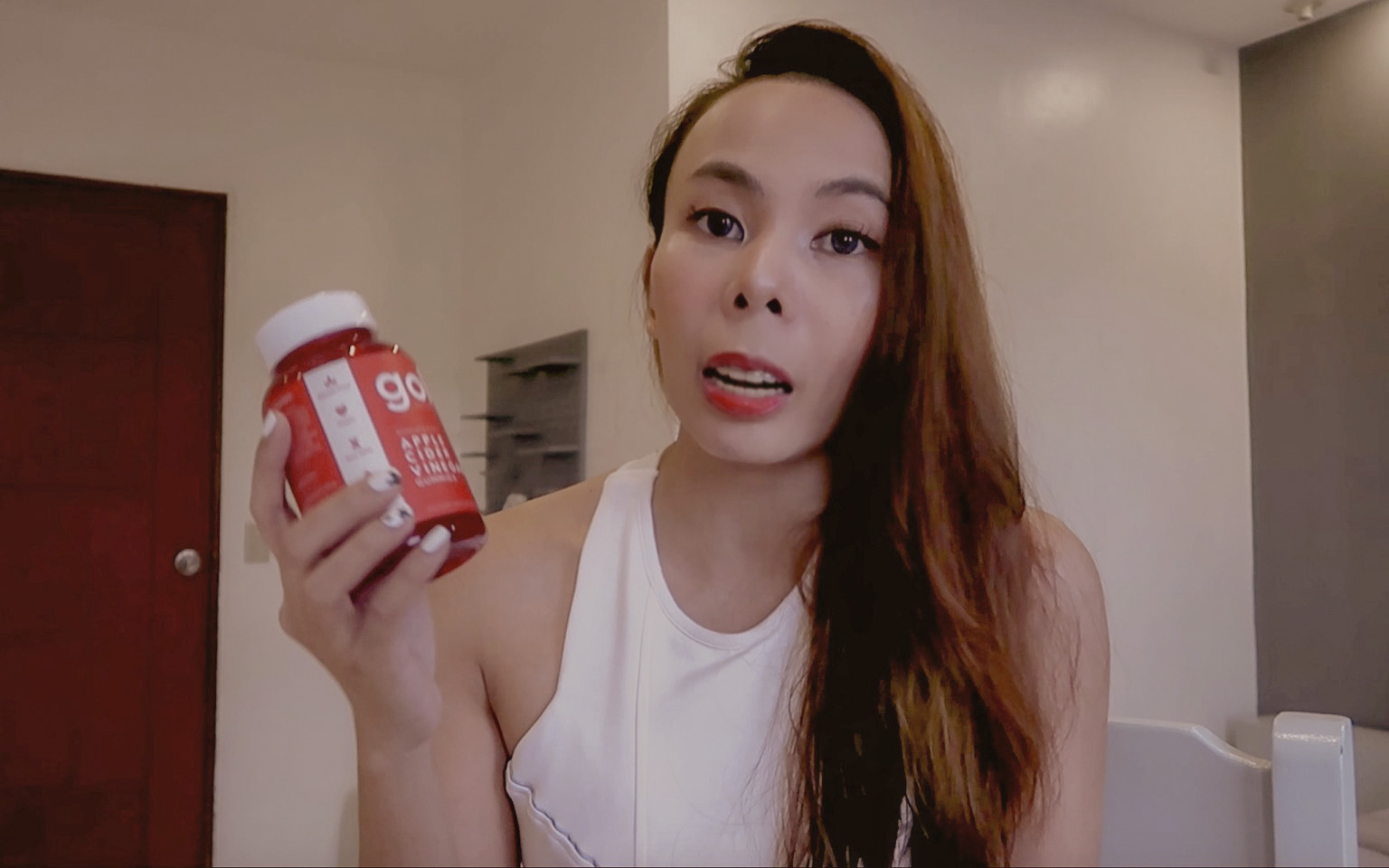 It has been a while and finally, I can say that I AM SOOO FREAKIN' BACK. It has been a pretty full season for me and juggling all the work-from-home tasks while trying to be a sane human being in this time of pandemic is really a huge challenge *I bet everyone can relate* 🙂
Life...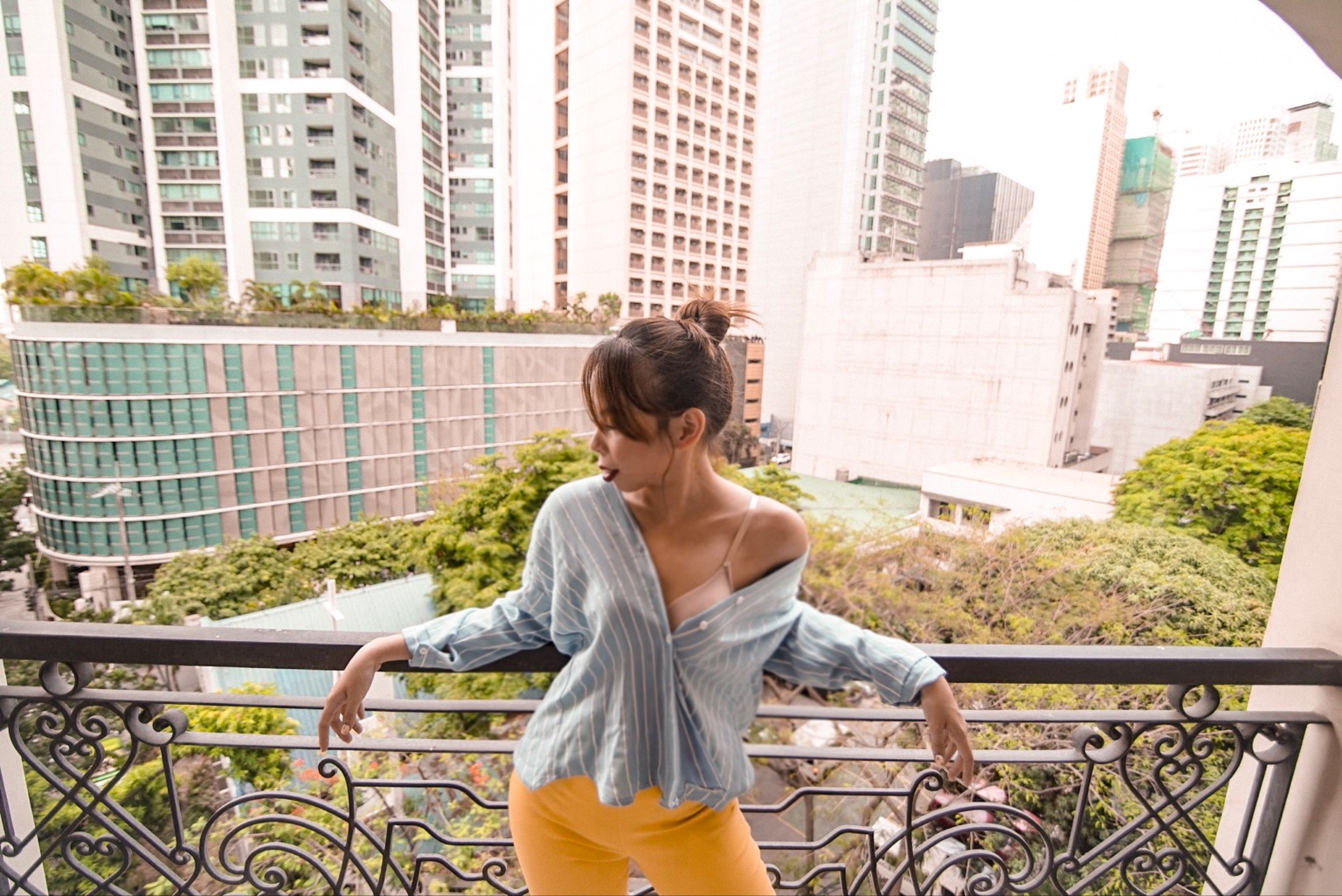 One important lesson I learned from my SoFA fashion class is that wearing the right underwear is crucial in all forms of dressing and styling. Not only does it make your silhouette look great, it also makes you feel good about your body. I know it sounds like a petty issue for some. Like why...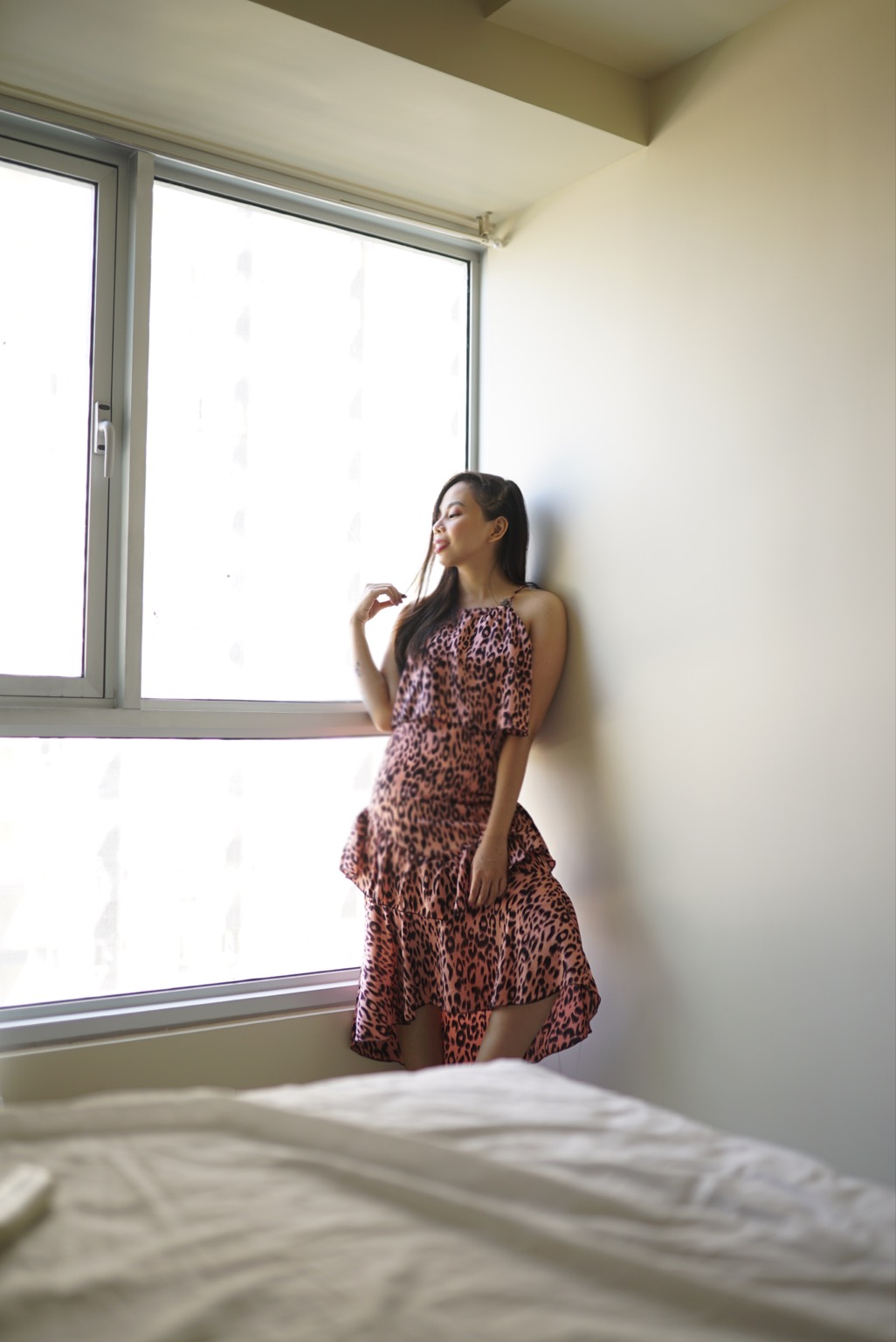 I have been on hiatus lately – trying to make sense of adulting plus yes, my health has been a big chunk of burden too. Imagine bringing myself to the ER twice in a span of 1 week. Ang hassle! But yeah, life has been relatively unpredictable – both in a good and rough way....