It's been a long time since I wrote something personal and I'm just glad I got some free time today to scribble things.
How are you?
Honestly, I find myself throwing that question a lot. This entire pandemic taught me to always find a way to check on everybody, even those "online friends" whom I haven't really...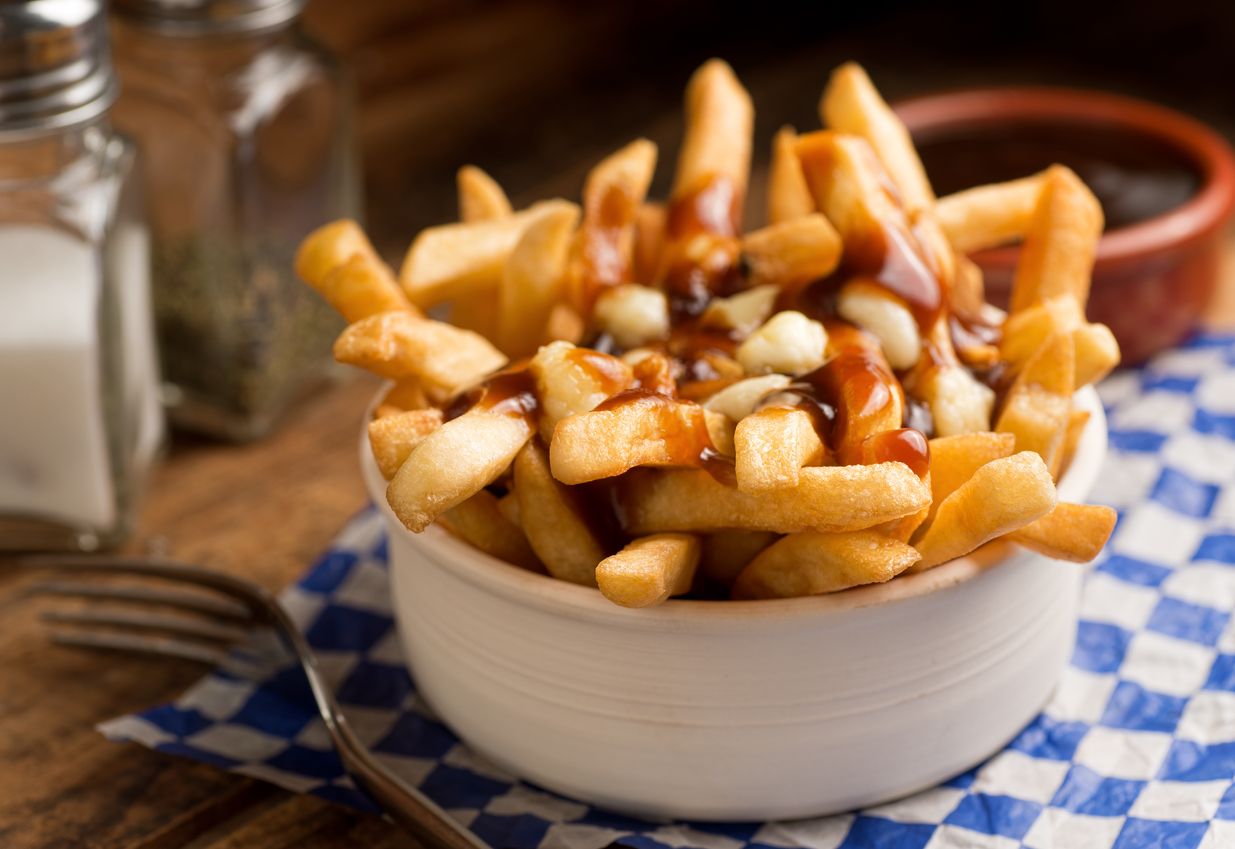 Want to try some of the best Canadian food the Great White North has to offer? Perhaps food isn't what brought you to Canada in the first place, but it'll likely be what brings you back.
Here are four dishes you must have.
Poutine is a very simple recipe of french fries, cheese curds, and gravy. The...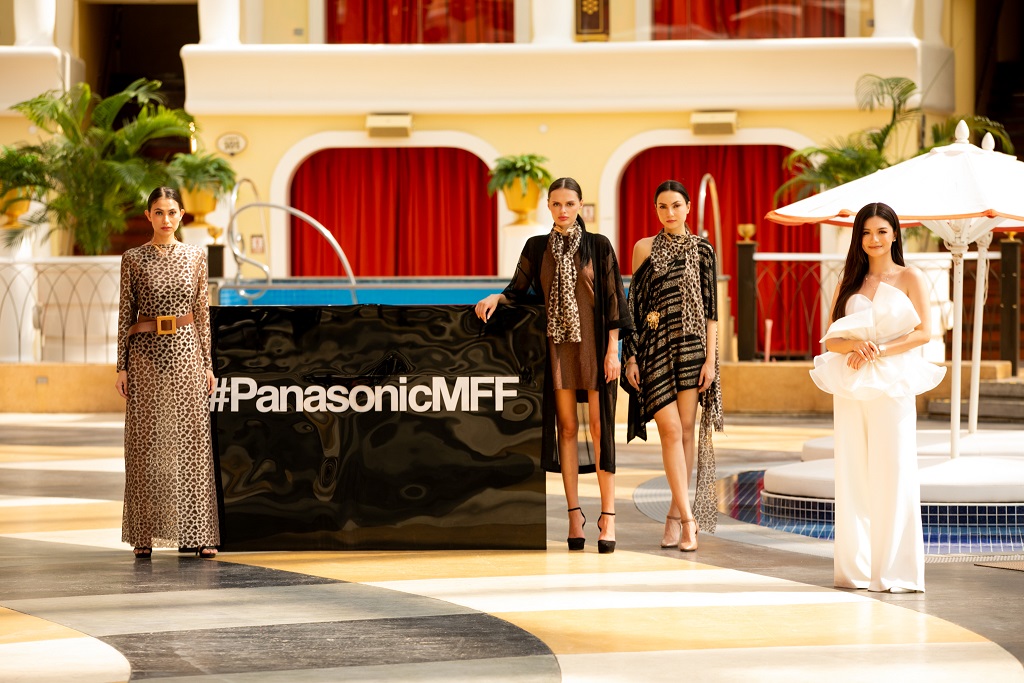 We may all be doing Work-from-Home but we don't want to look boring, don't we? This is the reason why I am sharing with you these amazing products from my favorite brand, Panasonic! 
A couple of weeks ago, I had the chance to watch the Panasonic Manila Fashion Festival which stars a lot of beautiful runway...