Do Body Shapers Work?
The shapewear trend has been around several years now. May celebrities and influencers have flaunt their curves and sexy silhouettes with the use of shapewears or body shapers. The question is does body shaper really work? In general, body shapers can shape the body to a certain degree. Aside from highlighting the body's natural curves including the waist and the hips, they also support the chest and prevents it from sagging.
The good thing about most body shapers is that they also make as a good workout buddy. There are body shapers that help to easily burn fat and loose calories. Most of them are adjustable and are made up of latex and polyester making them highly elastic and durable even during strenuous activities.
I was looking for body shapers online when I chanced upon Sculptshe.
Sculptshe is an international brand for women that focuses on shapewears and postsurgical & postpartum compression garments. They use the best technology to produce excellent body shapers that are meant to empower women of all body shapes and sizes. Their mission is to help every girl feel confident, sexy and poised while enhancing their natural beauty.
Sculptshe has a wide array of products ranging from shape wears to bodysuits to shorts and different kinds of waist trainers. Here are some of my favorite items.
1. Sculptshe Push Up Butt Lifter Body Shaper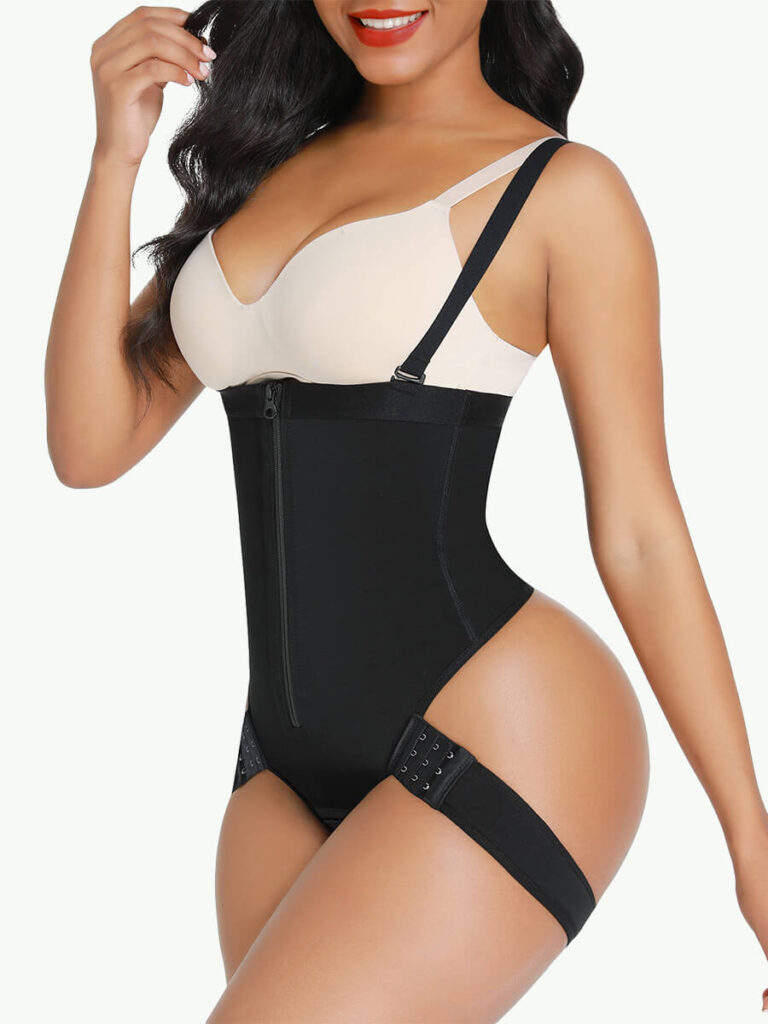 This Push Up Butt Lifter Body Shaper is controls the abdomen and hips while giving the butt that extra lift. I love that this has adjustable hooks and is comfortable to wear underneath any type of clothing. It also has leg straps with sponges inside, which can support and prevent curing. It does not curl at all since there's a steel bone on each side of the waist.
2. Sculptshe Sculpting Seamless Smoothing Bodysuit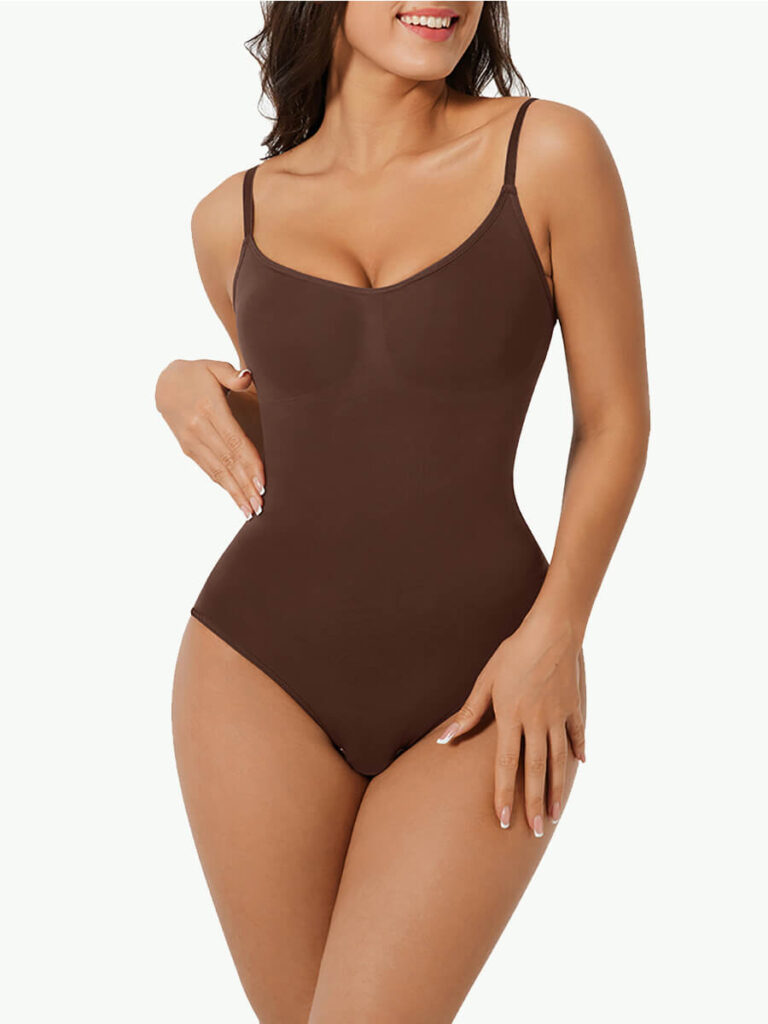 This bodysuit is specially designed for a second-skin feel. It's made of seamless fabric that offers super comfy compression. I love how this bodysuit simply hugs your curves giving your body that super smooth feel. I also like how it gives your breasts that instant lift. It also has a crotch hook-and eye closure design for an easier visit to the lavatory.
3. Sculptshe Neoprene Workout Sauna Shorts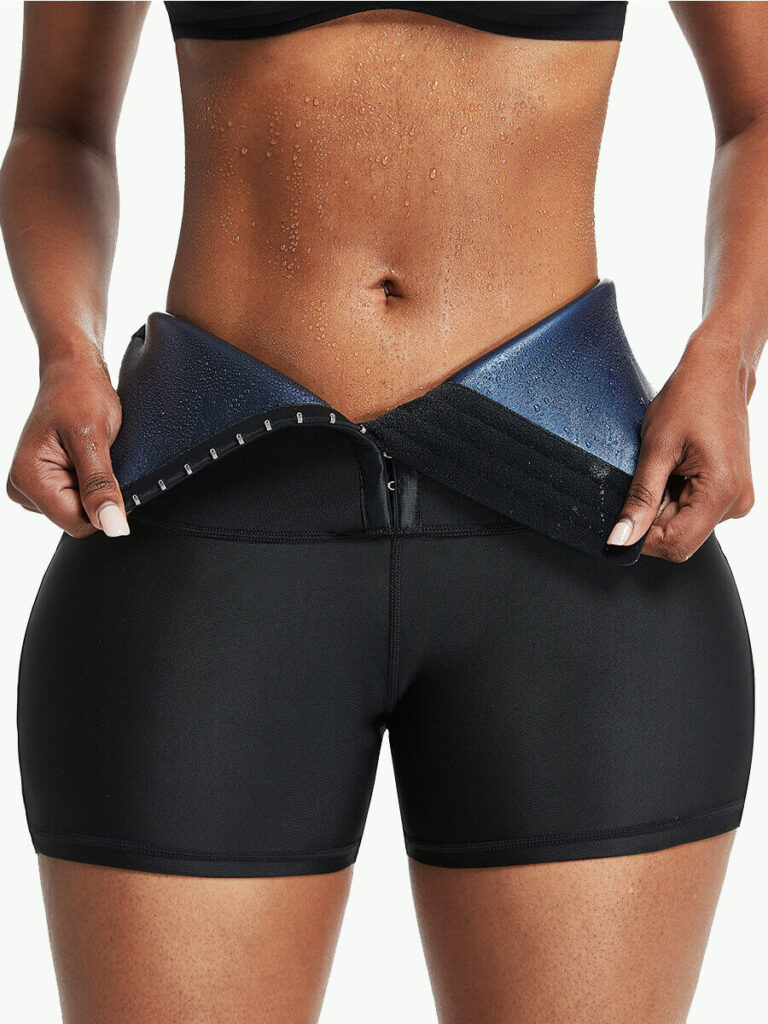 There are so many workout-friendly items in Sculptshe but I have to say that this one is my favorite. This pair of neoprene shorts with a polyurethane lining raises body temperature and stimulate sweating in a short time. It is made out of breathable fabric that is comfortable and moisture-wicking. You can use this during yoga, running and other aerobic exercises.
Sculptshe also has a line waist shapers for plus size women. They have really stylish body shapers that are not just fashionable but also carefully crafted for different body types. What makes Sculptshe's plus-size shapewear unique is its personalized sewing that'll cater to support your chest, back and form. Their body shapers have anti-slip material in the edges to prevent them from rolling and keep them snug in your body.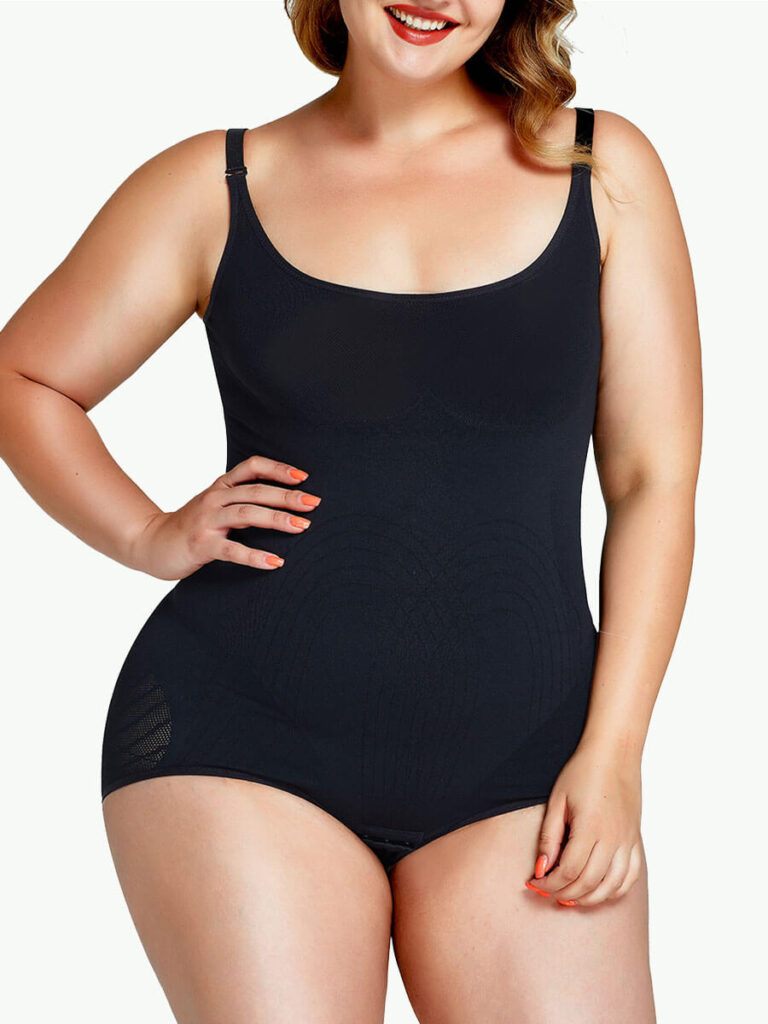 Overall, I highly recommend Sculptshe. I love the fact that it supports every woman's ultimate goal and that is to get into their greatest shape possible.